And then there were three: St. Catharines Council votes 'yes' on region-wide transit system
Published December 9, 2021 at 1:33 pm
And the third domino tumbles in the quest to get a single transit system serving all of Niagara Region.
On Monday (December 6) night, Fort Erie unanimously passed a motion to combine all of the region's existing transit services into one integrated system. On Tuesday night, Niagara Falls council passed it, as well – also unanimously.
Last night, St. Catharines made it three, passing the motion 10-3.
The St. Catharines vote was critical to the process because of the city's population. To move forward with the proposed plan, the yes votes have to hit what they're calling a triple majority. Niagara Regional Council's approval was step one.
So now a majority of Niagara's municipal councils must vote yes and they have to represent a majority of the population.
The combined population of Fort Erie, Niagara Falls and St. Catharines equals almost 246,000 of the region's total population of 481,000. So, last night, they officially passed the majority of the population.
Videos
Slide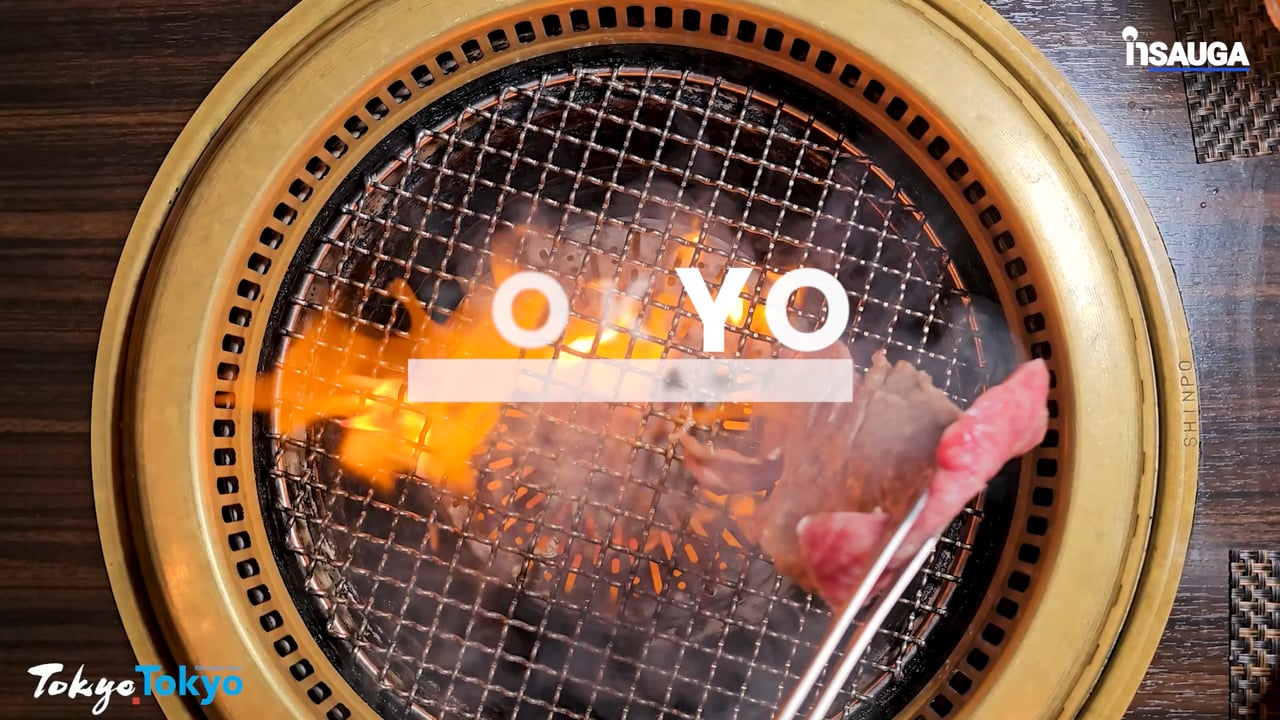 Slide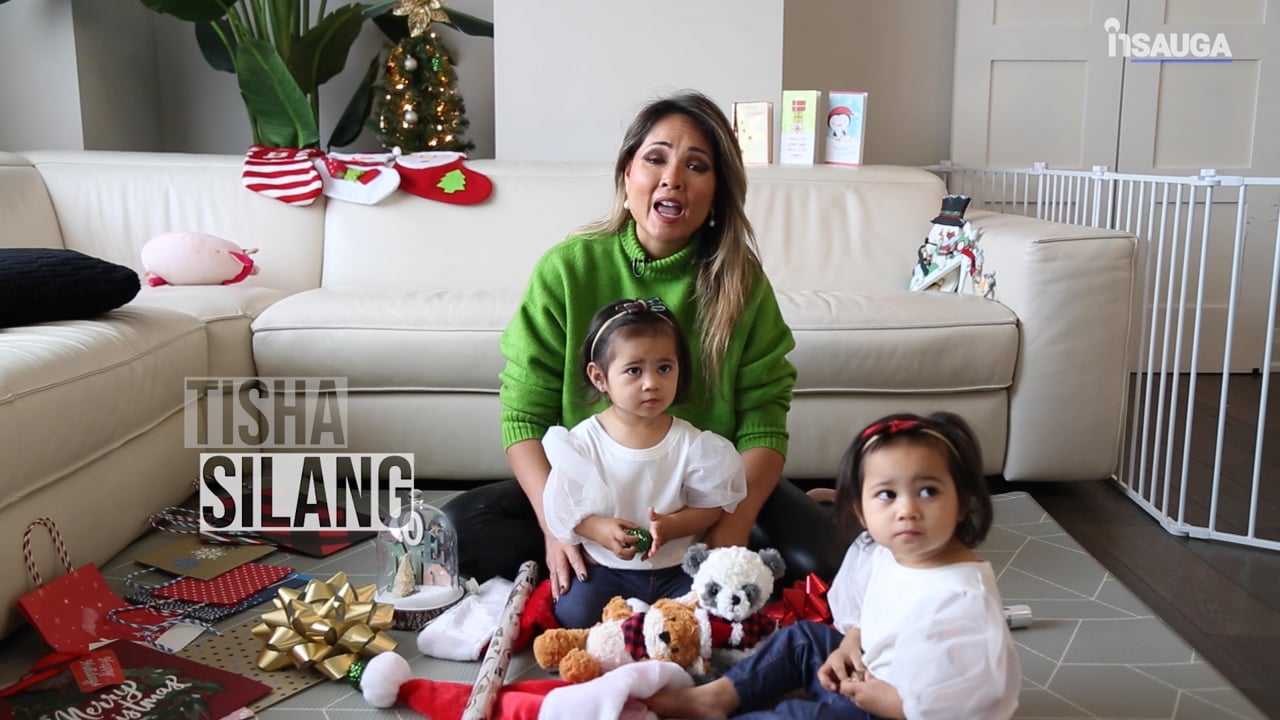 Slide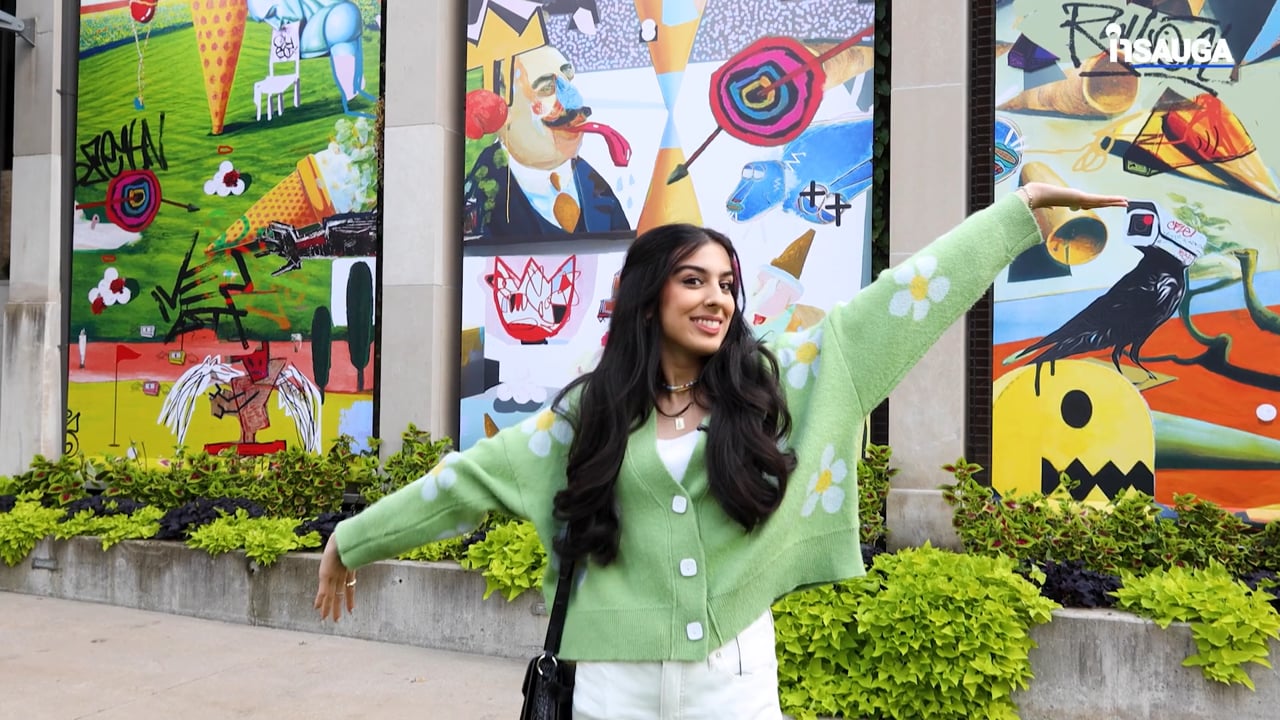 Slide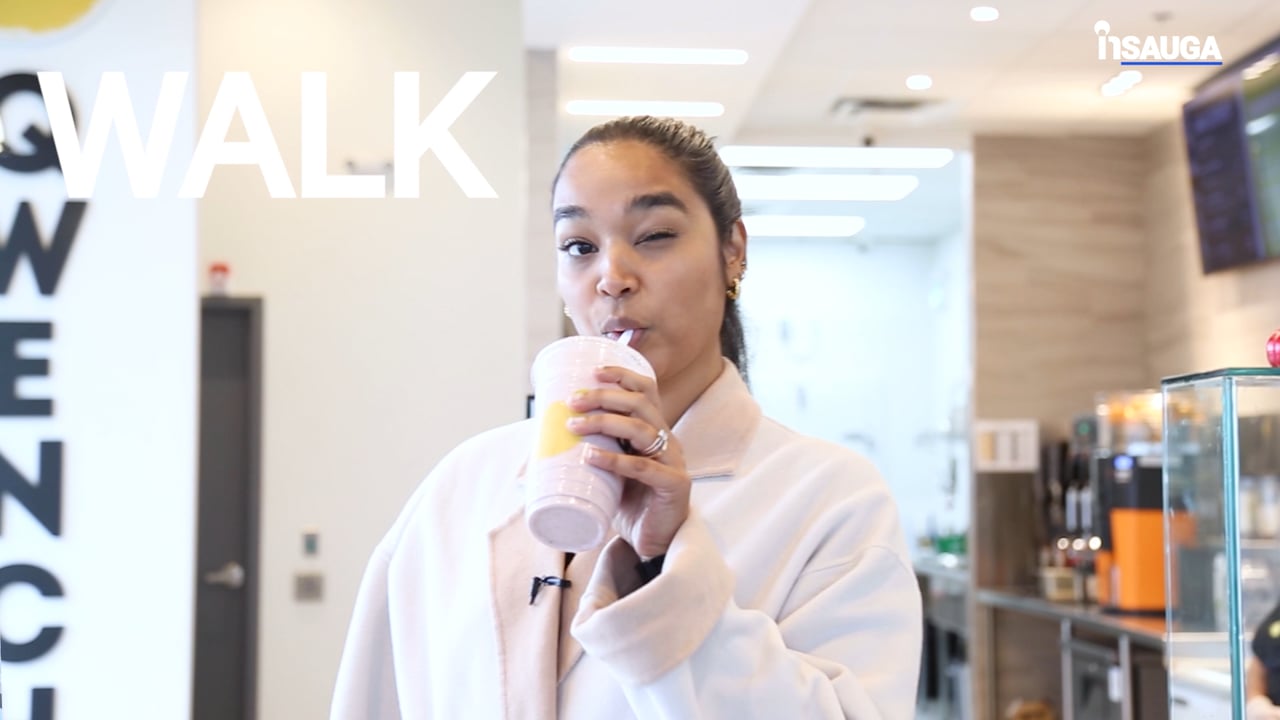 Slide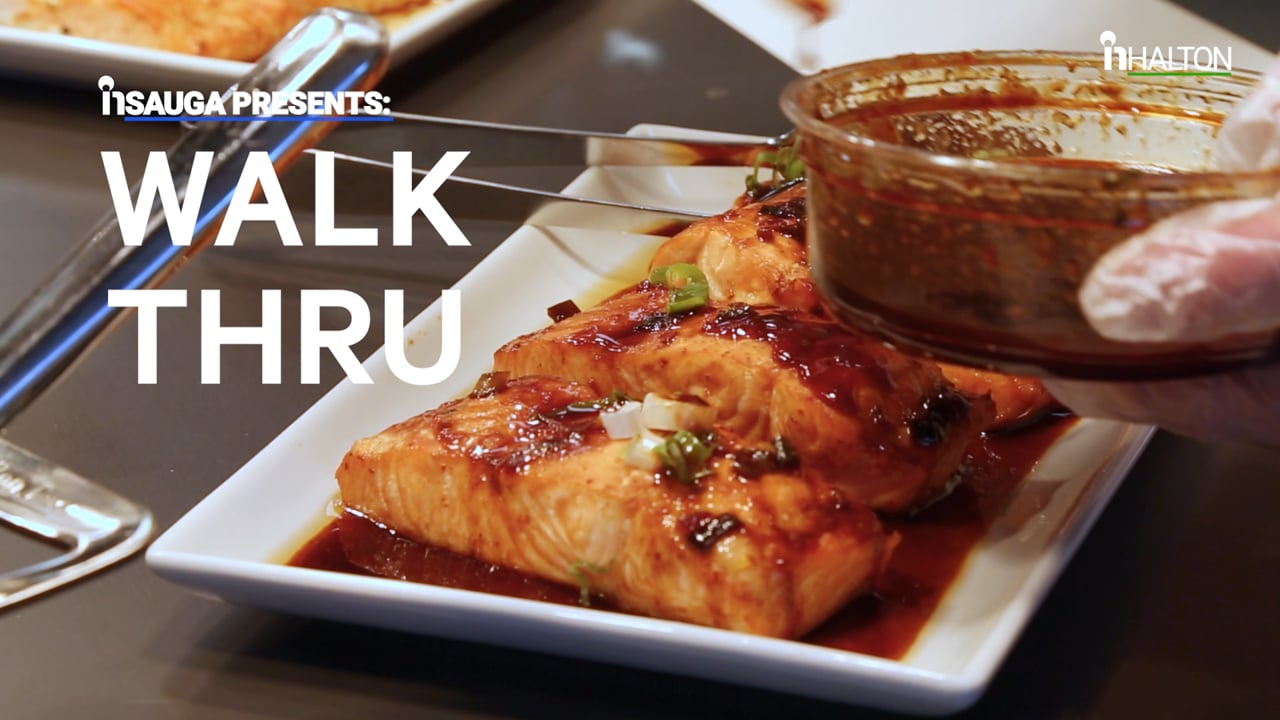 Now, with the score 3-0, it's up to the remaining nine municipalities to ensure those numbers are met. That means seven of the region's 12 municipalities have to vote yes. That will almost certainly happen as only Welland has expressed misgivings about the single integrated transit system.
After last night's vote, Mayor Walter Sendzik said, "As we've heard from the community, a regionalized transit service will contribute to the social and economic prosperity of Niagara in many ways, while also supporting the fight against climate change by reducing our carbon footprint."
As many have pointed out, if a resident without a car lives in, say, Grimsby but works in Niagara-on-the-Lake, they will have a way to get there.
St. Catharines CAO David Oakes pointed out the one transit system plan has been in the works a long time – nearly a decade. "This is a major step in bringing years of work to fruition. An integrated transit system will allow all of Niagara's citizens the opportunity to benefit from the extensive experience of existing transit providers while better connecting our communities and fostering cooperation."
Oakes added, "This is an opportunity for all of us to work together as one, leveraging our diverse strengths and resources, to improve the lives of residents and drive economic growth."
insauga's Editorial Standards and Policies
advertising