An Ongoing Phone Call Scam is Targeting People in Mississauga and Beyond
Published October 6, 2017 at 9:29 pm
You'll want to stay vigilant as a dangerous phone call scam continues to victimize people in Mississauga and beyond.
According to the Peel Regional Police Fraud Bureau an ongoing "Extortion Scam" involving callers posing as government officials is still circulating, targeting Canadians.
Police say they've been receiving reports from residents about phone calls from people posing as Government or Police Officials from various federal agencies.
Those include Citizenship and Immigration Canada (CIC), Canada Revenue Agency (CRA) the RCMP or a Regional Police service.
When you receive a call, you might be told by the "official" that you or your loved ones are under investigation in relation to their Canadian Status, outstanding taxes or police investigation.
"They are told they must pay money immediately, or they will be arrested," say police with regards to victims of the scam.
Videos
Slide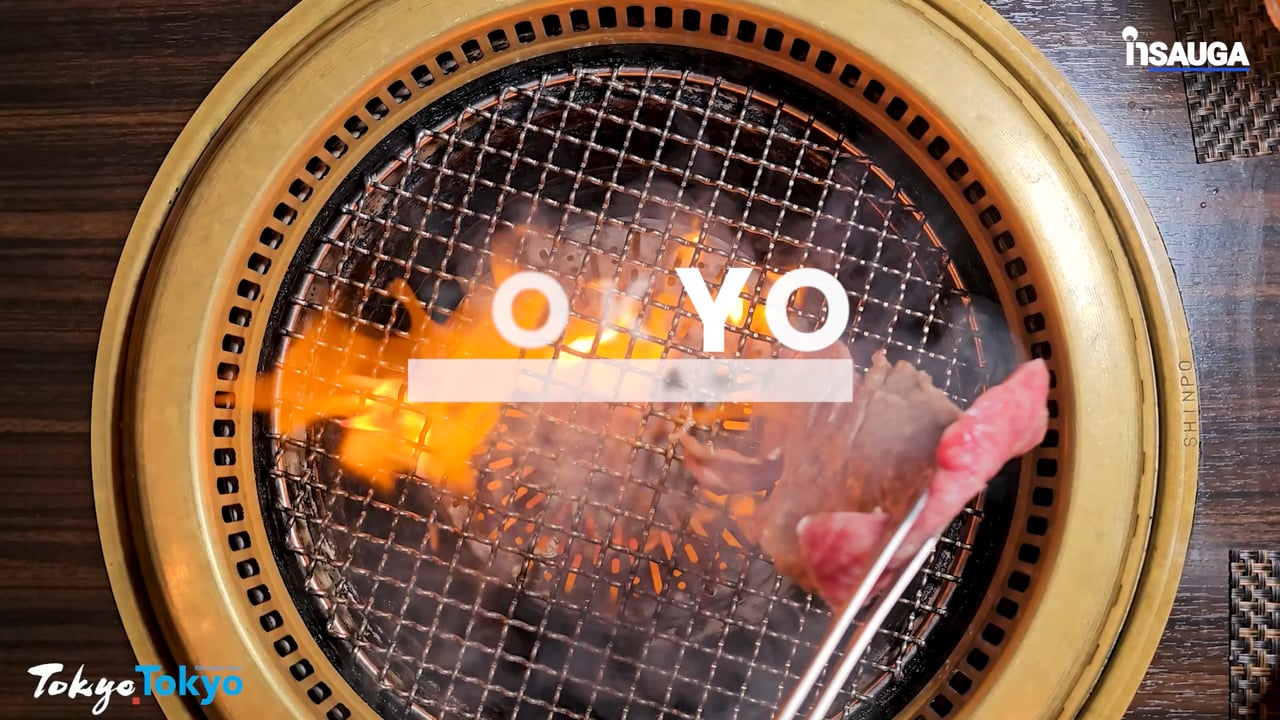 Slide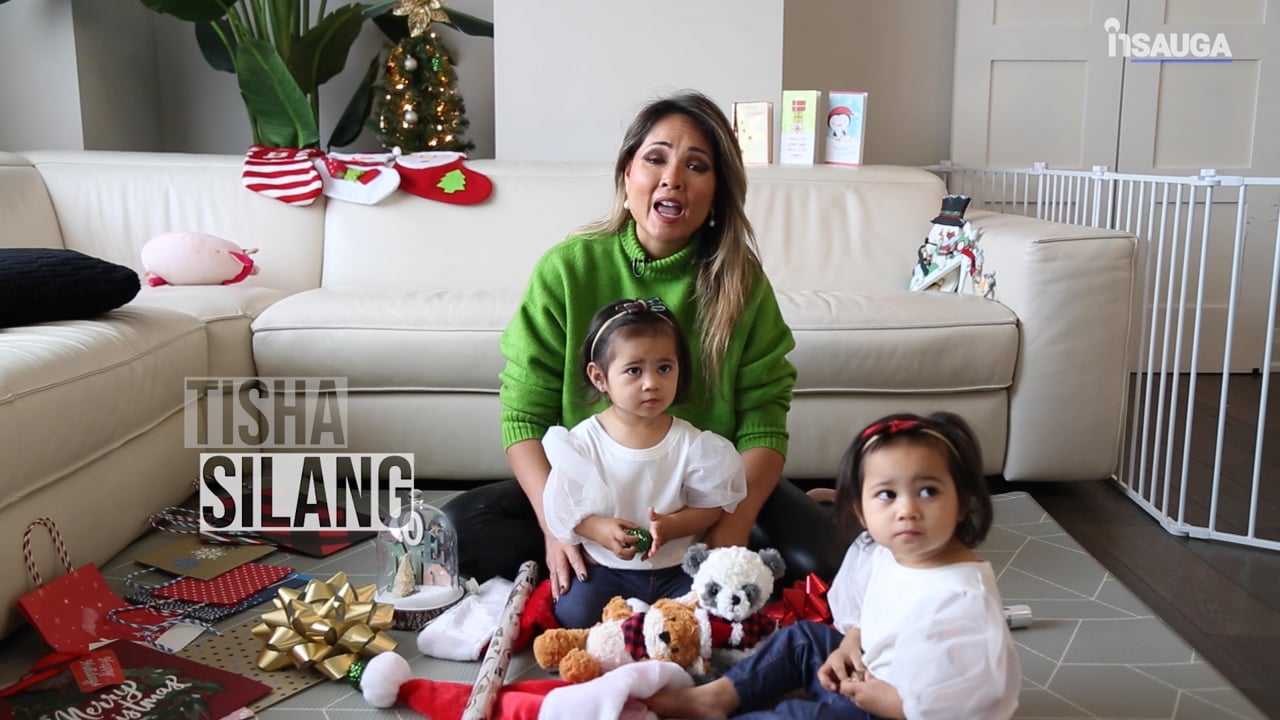 Slide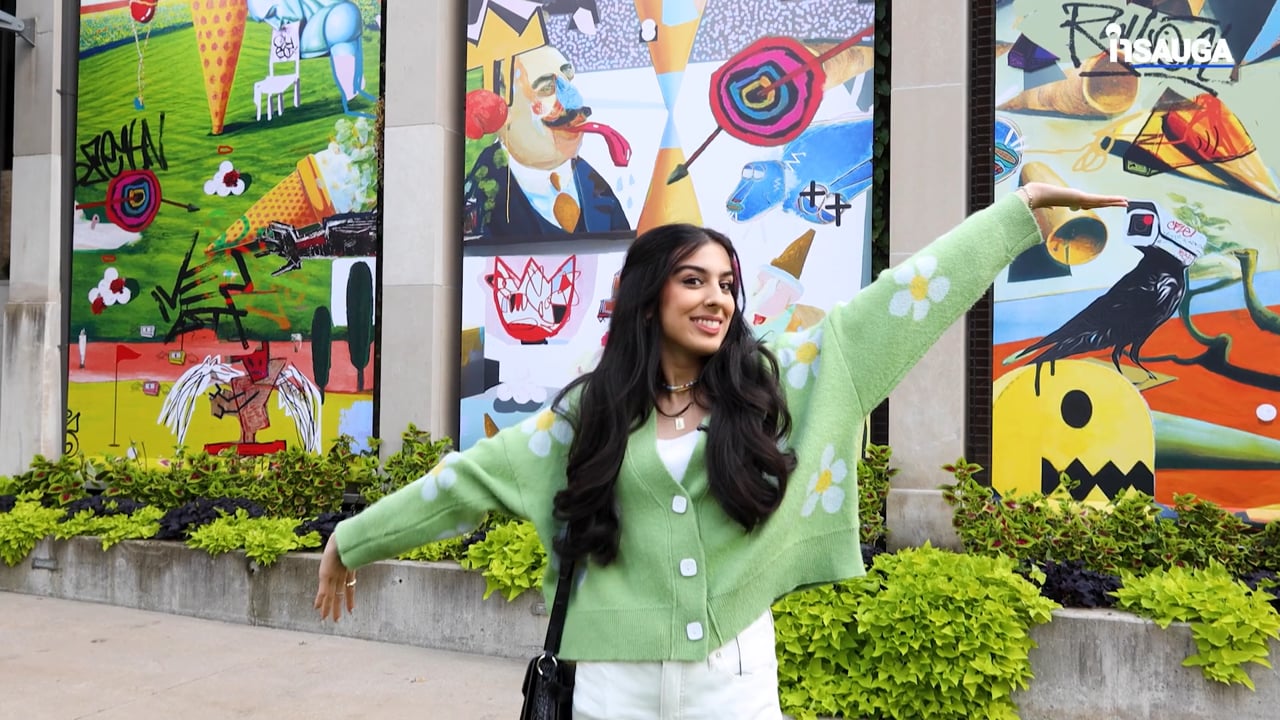 Slide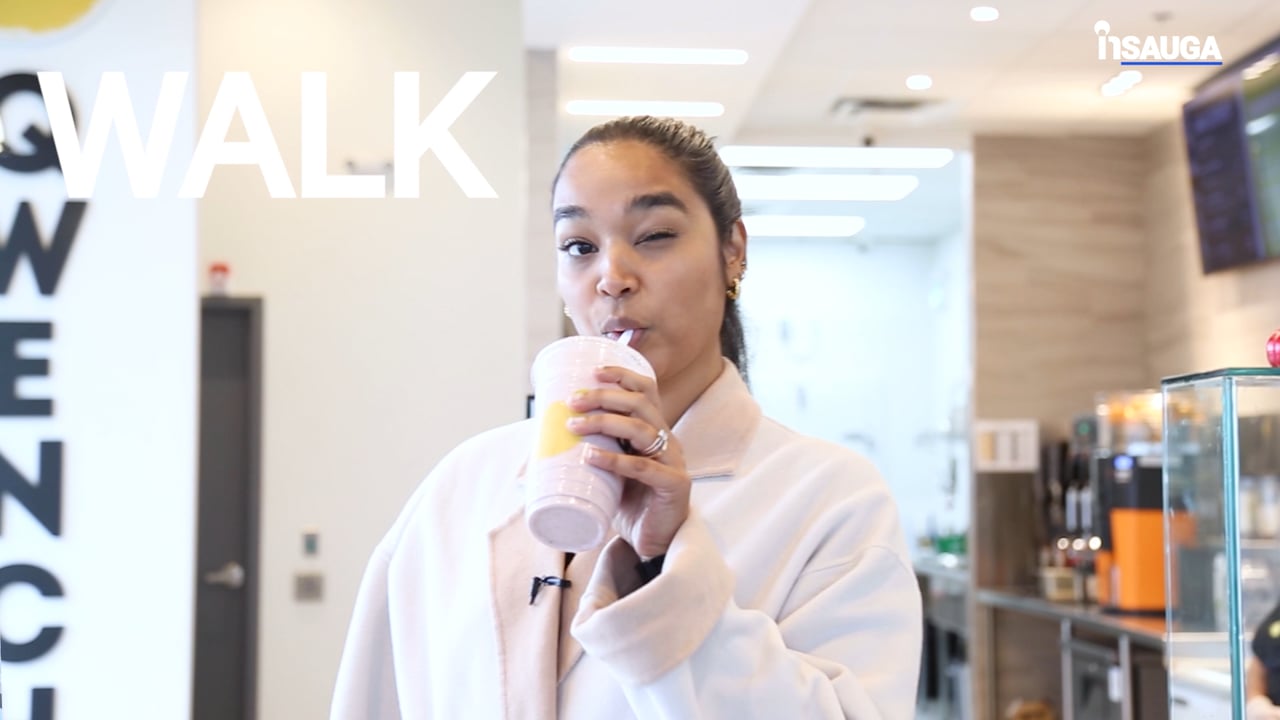 Slide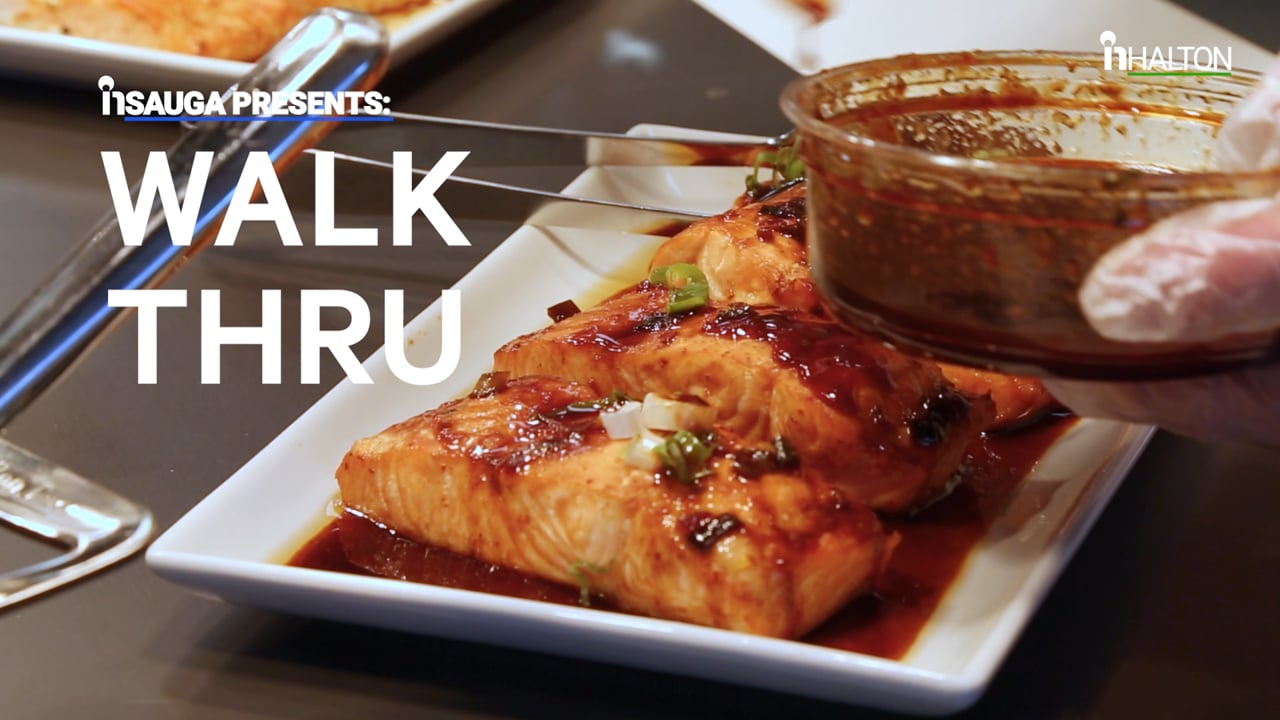 After the scammer uses this scare tactic, they provide specific payment instructions – the latest is the purchase of BITCOINS – or Western Union or Money Gram transfers, buying prepaid credit card or iTunes cards in order to make a payment.
They will further request copies of personal identification documents such as your drivers license, citizenship documents, or passports.
Here's how to protect yourself and what to keep in mind should you receive a call, according to police:
Canadian Government Officials won't contact you directly and demand money in exchange for securing your Canadian Status.
The Canadian Government doesn't accept payments via Western Union, Money Gram or prepaid credit cards or BITCOINS.
Don't take immediate action. Verify that what you are being told is the truth.
Ask yourself why a Government Official would be asking you to send copies of personal documents that they already have on file. They would not.
Beware of Caller ID spoofing, fraudsters can manipulate call displays or provide real government agency contact numbers in order to appear legitimate.
Talk to friends, family and loved ones about this scam and help them to protect themselves.
To learn more about this type of scam and other fraud scams currently affecting Canadians, please visit the Canadian Anti-Fraud Centre website here.
insauga's Editorial Standards and Policies
advertising