An increasing number of animals are getting injured in Mississauga
Published July 7, 2022 at 5:11 pm
From birds caught in fishing wire to foxes suffering from mange — wildlife in distress is on the rise in Mississauga.
As of June 15, Mississauga's Animal Services has successfully completed 2,418 animal recuses, with 307 animals being transferred to a licensed wildlife rehabilitation centre.
"(This year) has been an especially critical year thus far," reads a statement from Animal Services. "Rescues are on the rise as residents are increasingly reporting incidents of animal injury or distress."
Animals can get injured through fighting with other animals, an accidental fall or collision, or from a severe weather event.
Some of the typical rescues have included a gosling tangled in fishing wire, a coyote with a food jar stuck on its head, a fox suffering from mange, baby opossums stranded on a busy street, and a skunk and a raccoon stuck in a car engine.
Videos
Slide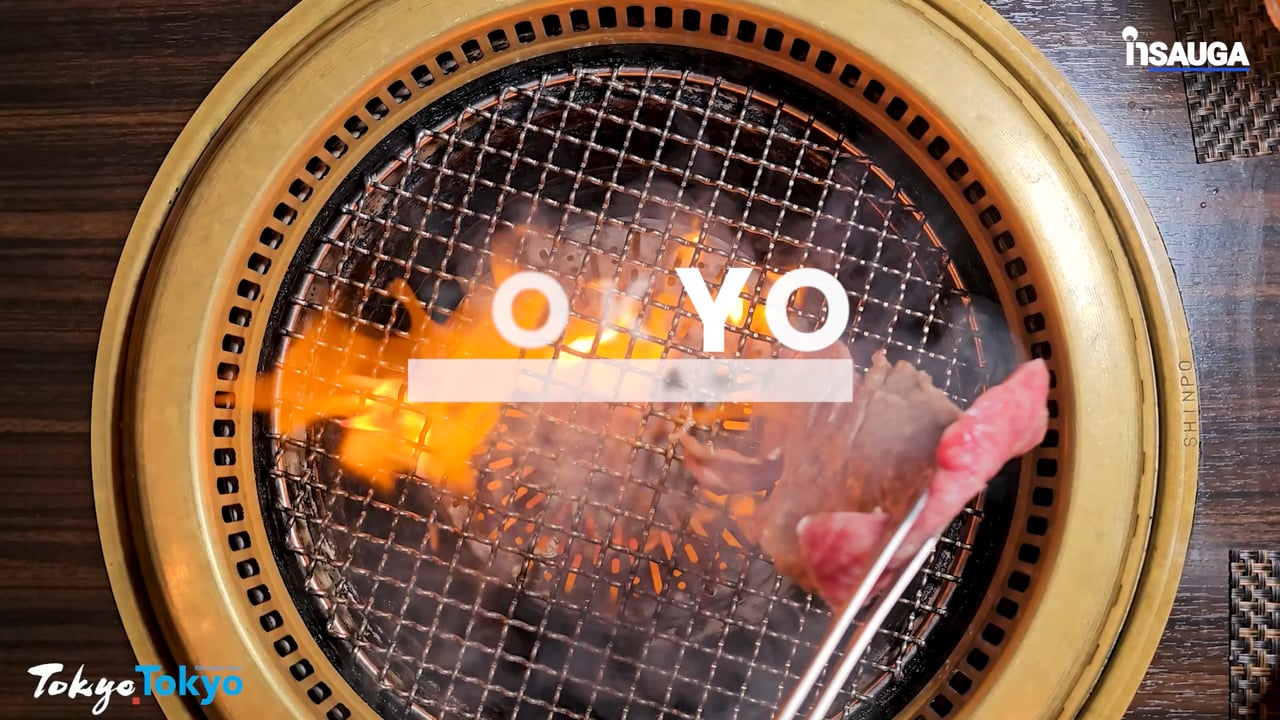 Slide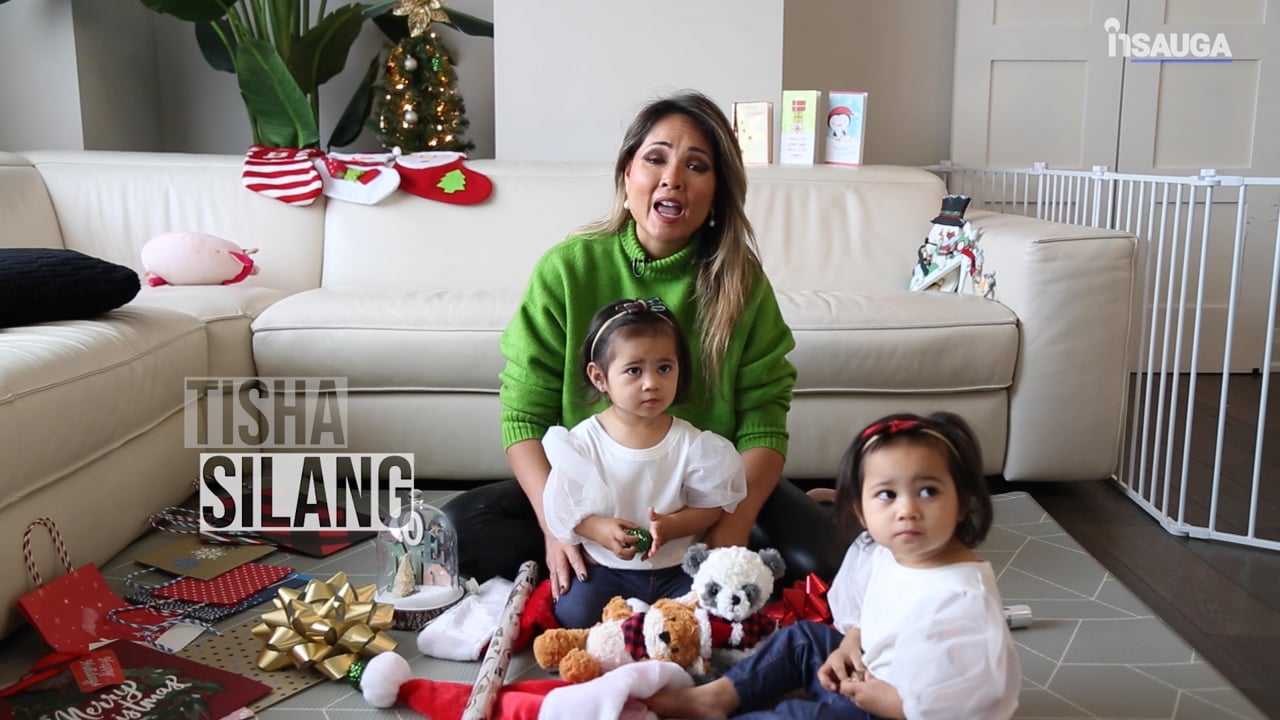 Slide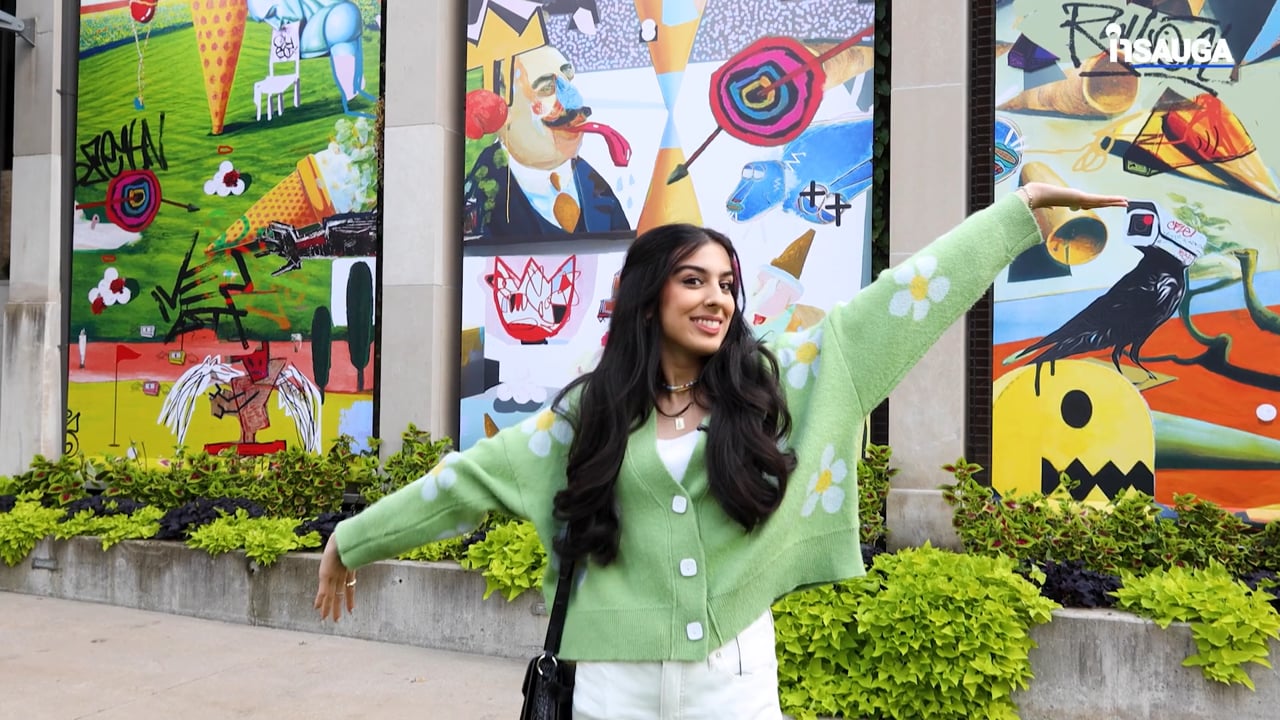 Slide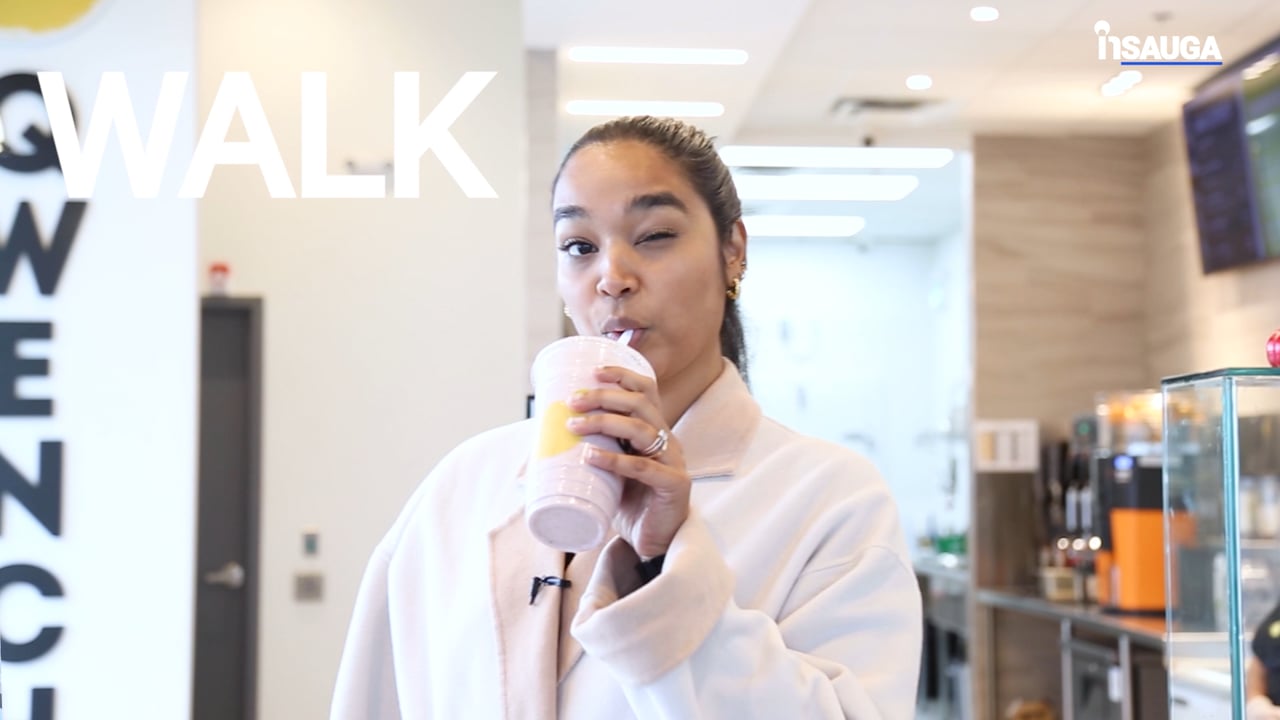 Slide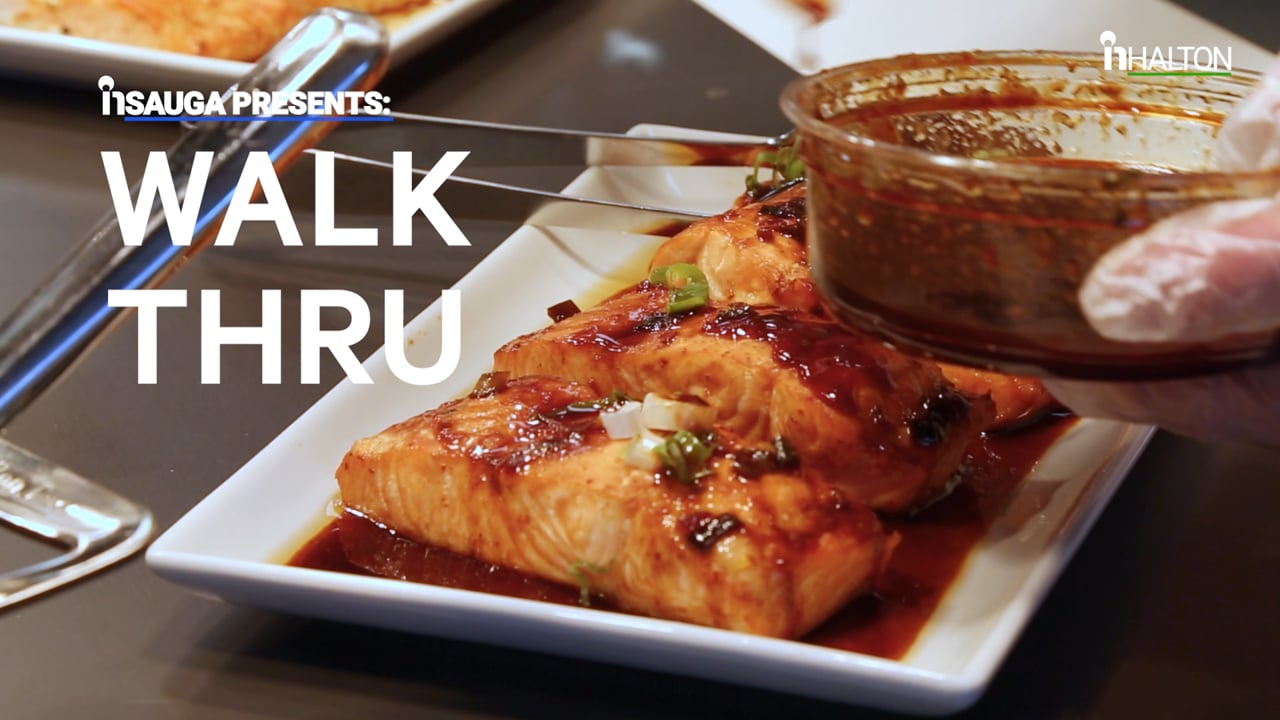 "Animals with severe injuries are at a higher risk for chronic pain, starvation and dehydration," Animal Services notes.
They are also more vulnerable to predators. So the first few hours after an animal is rescued is always the most critical. Deprived of water, food and shelter, the animals are often wary and fearful.
And like people, animals sometimes need rescuing. While the best course is usually to leave wildlife undisturbed, there are some situations where animals need help.
Mississauga Animal Services responds to emergencies 24/7, 365 days a year. The team rescues wildlife and pets, and to providing food, shelter, care and basic medical care.
But, while Animal Services is equipped to rescue animals, it is not a wildlife rehabilitation facility. Under provincial legislation, animals cannot be held for more than 24 hours at an Animal Services facility. Animals that require rehab are transferred to rehab facilities, approved by the Ministry of Northern Development, Mines, Natural Resources and Forestry.
To date in 2022, more than 300 animals have been transferred to wildlife rescues for rehabilitation.
Animal Services frequently partners with numerous rehab facilities around the Greater Toronto Area. This includes Toronto Wildlife Centre, Urban Wildlife Care, The Owl Foundation, Hobbitsee Rescue and Shades of Hope.
Contact Animal Services if you encounter an animal that is:
visibly sick or injured
suffering or in immediate distress
running in traffic or in danger
locked in a hot vehicle
wild and bites a pet or person
acting aggressively to people or pets
If you see any animal in Mississauga that is injured, hurt or distressed, contact Animal Services at 311 or at 905-896-5858.
Learn more about urban wildlife by visiting mississauga.ca/wildlife.
insauga's Editorial Standards and Policies
advertising