An Iconic Musical Production is Coming to Mississauga
Published January 12, 2019 at 9:08 pm
While most people are aware that Mississauga is home to incredible talent and is often the site of exciting musical performances, not everyone knows that it's about to host one of the world's most iconic productions.
The Mississauga Symphony Orchestra (MSO) recently announced that it's returning to the world of grand opera with a fully-staged production of Giacomo Puccini's La Bohème.
This will be MSO's second foray into world famous operas, as the company put on a sold out production of Bizet's Carmen on April 29, 2016.
La Bohème, which will take place in Hammerson Hall in the Living Arts Centre on Feb. 7 and 9, is known as Puccini's passionate, timeless, indelible story of love among young artists in 19th century Paris.
As you may or may not know, La Bohème actually inspired the modern-day musical Rent.
This highly anticipated cultural event will feature the creative stage direction of David Ambrose, and the music direction of Maestro Denis Mastromonaco.
Videos
Slide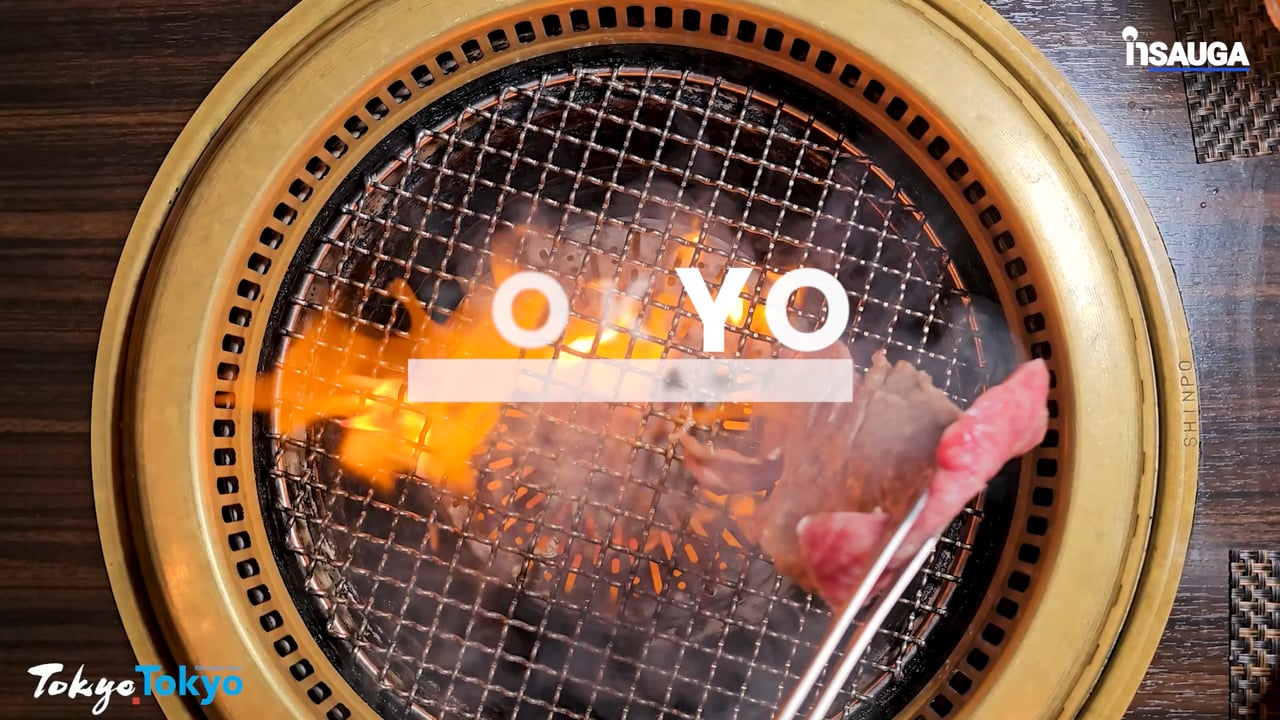 Slide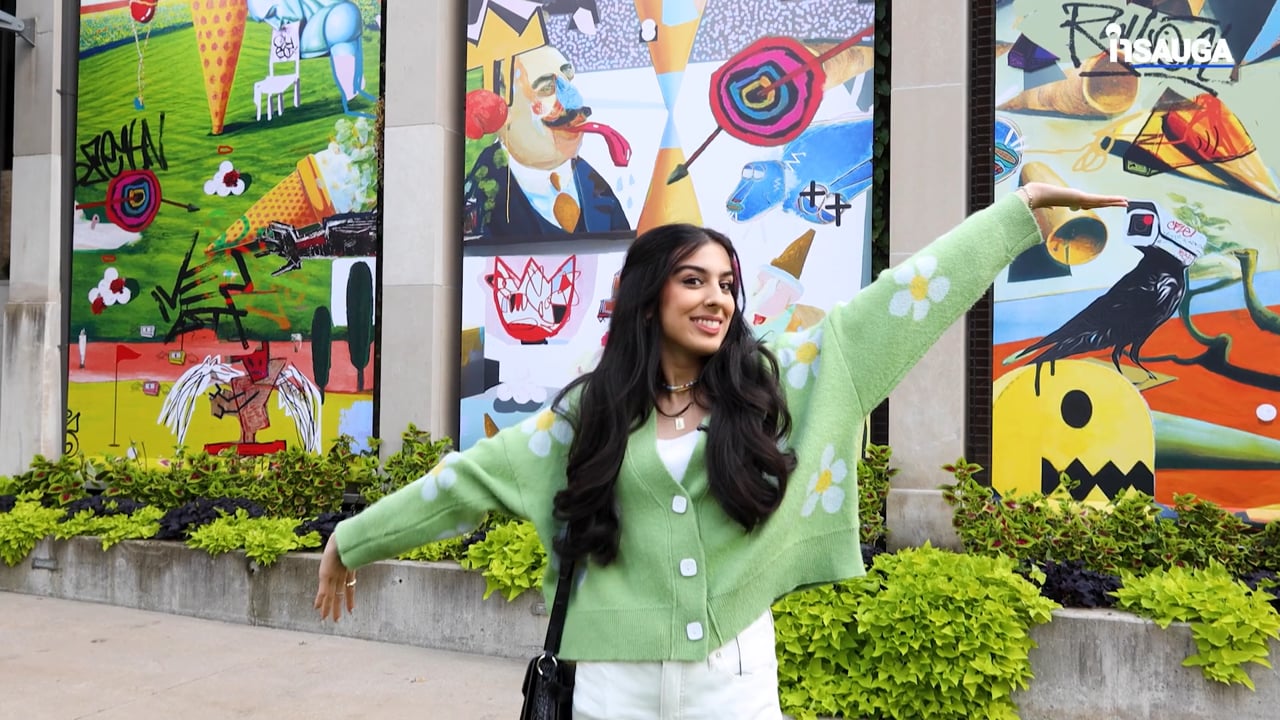 Slide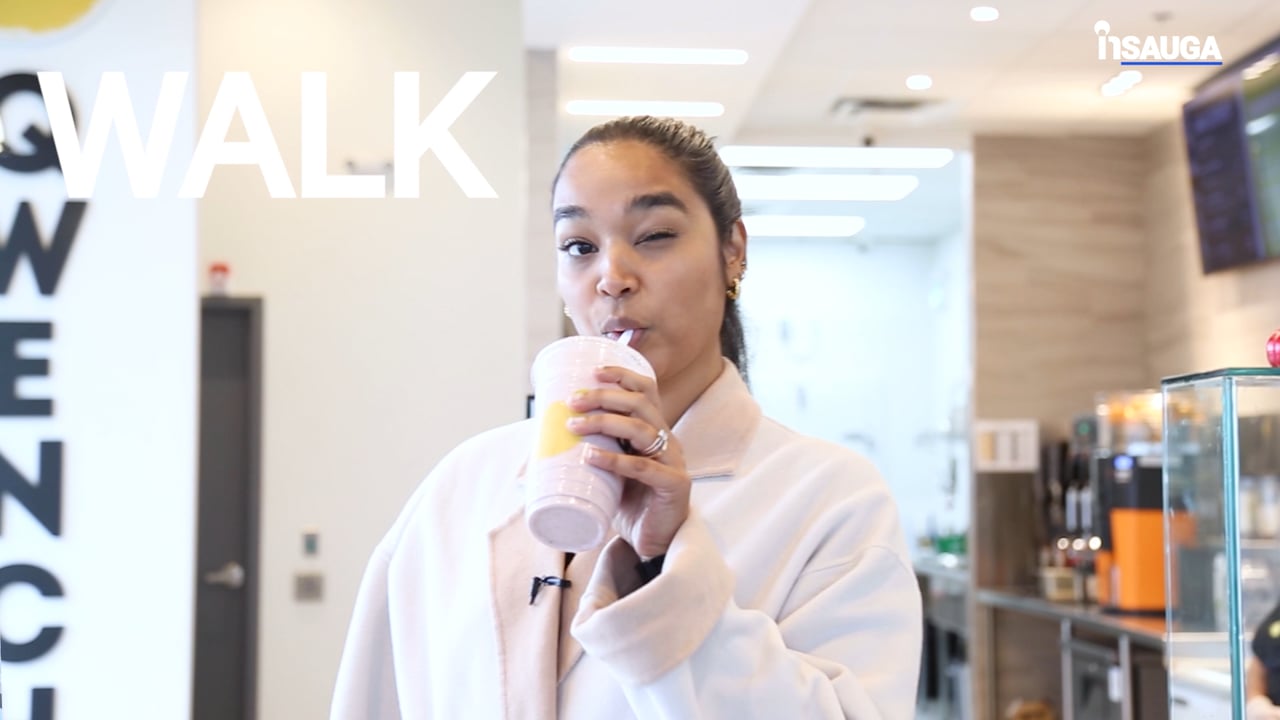 Slide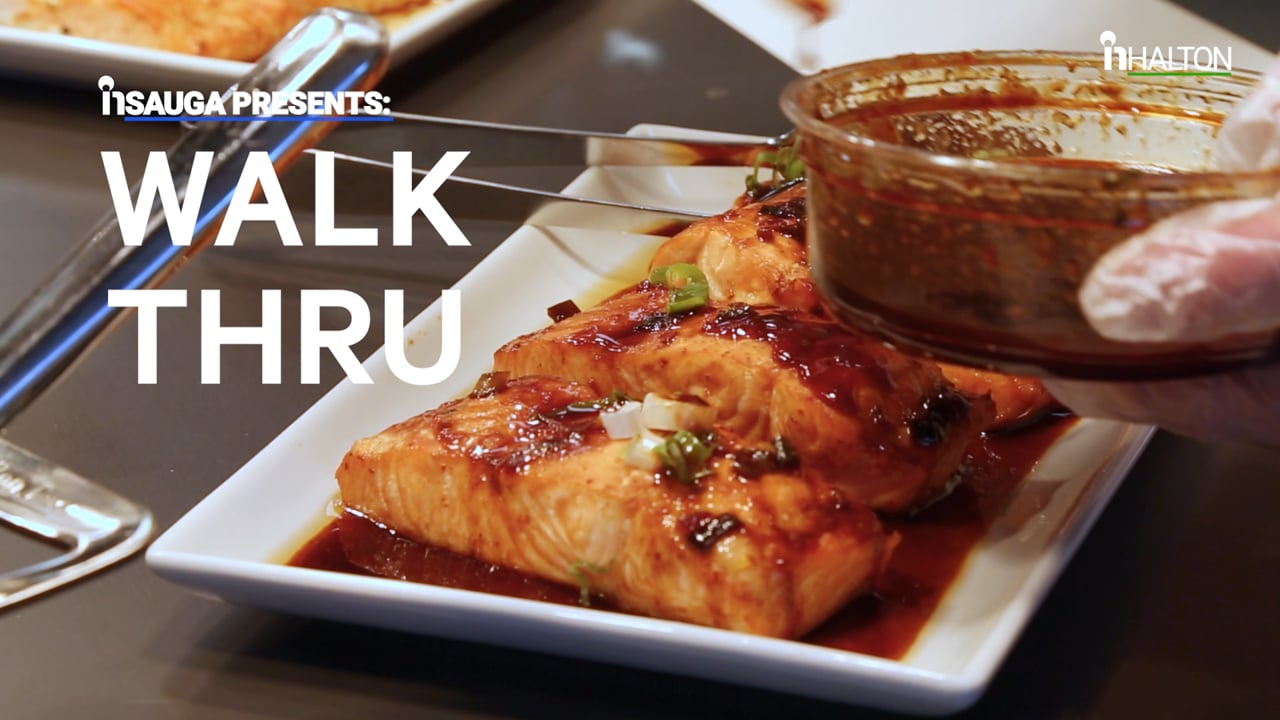 Slide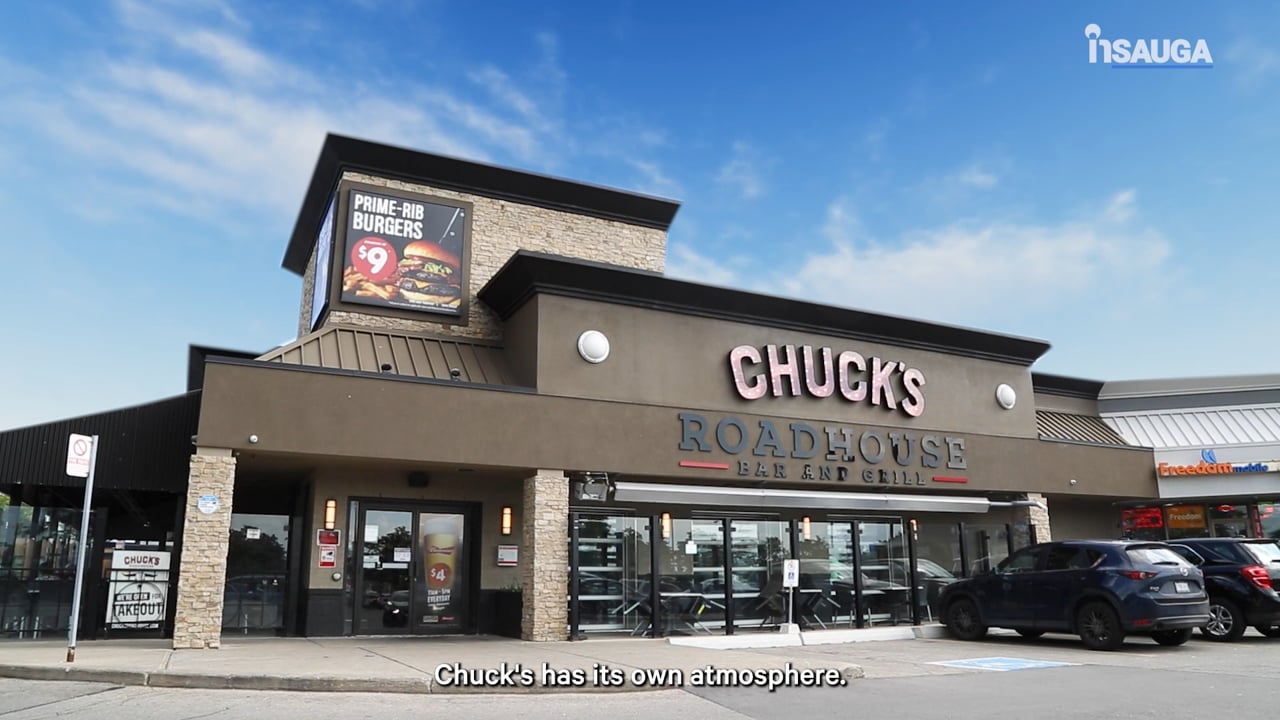 Slide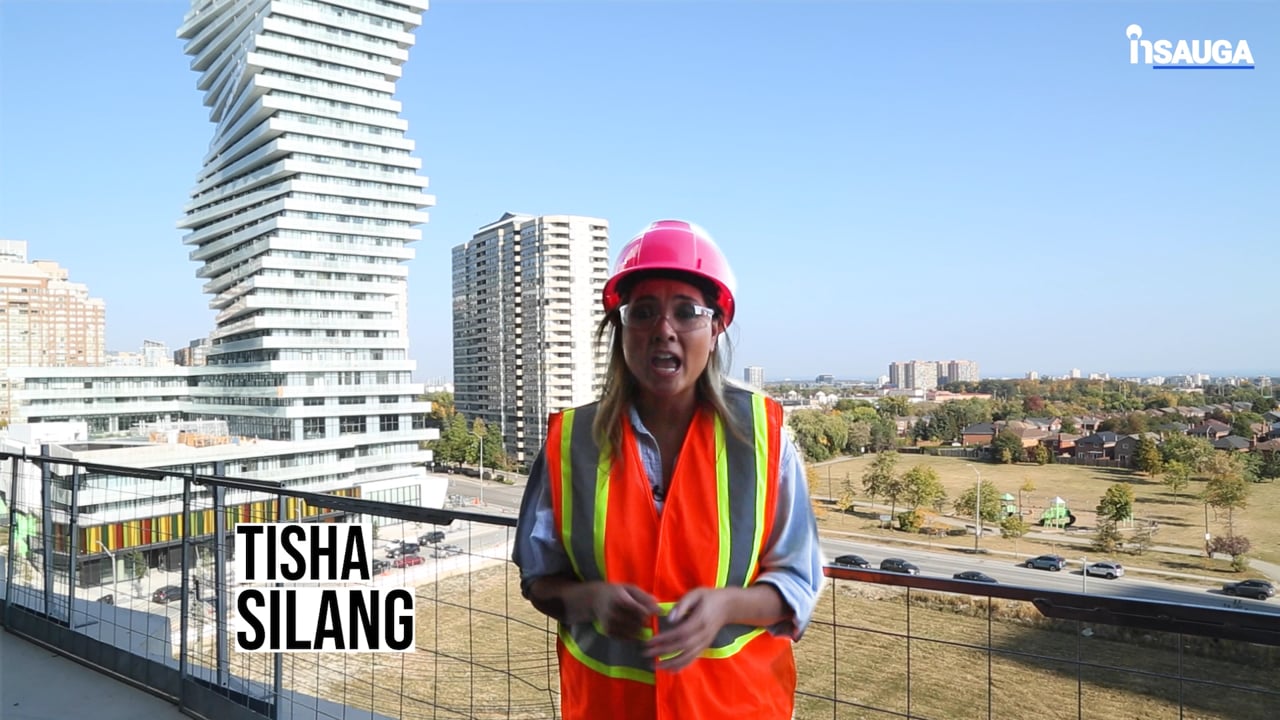 Slide
Slide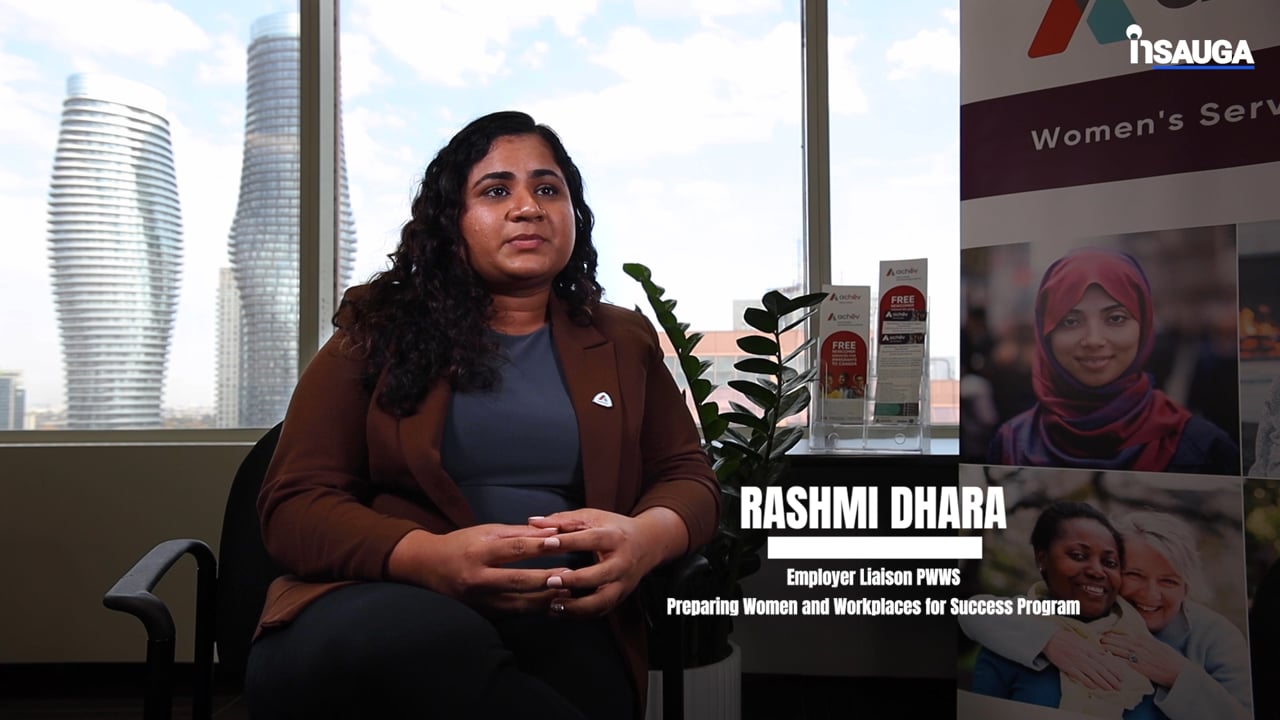 Slide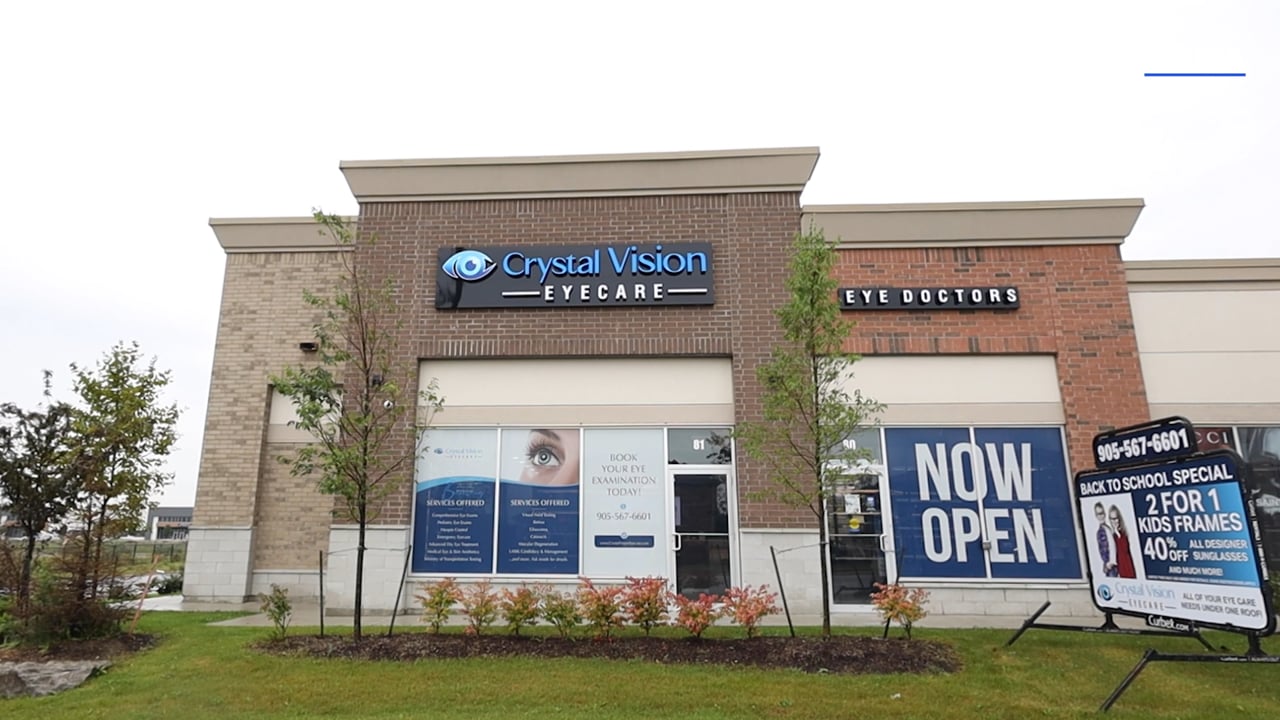 Slide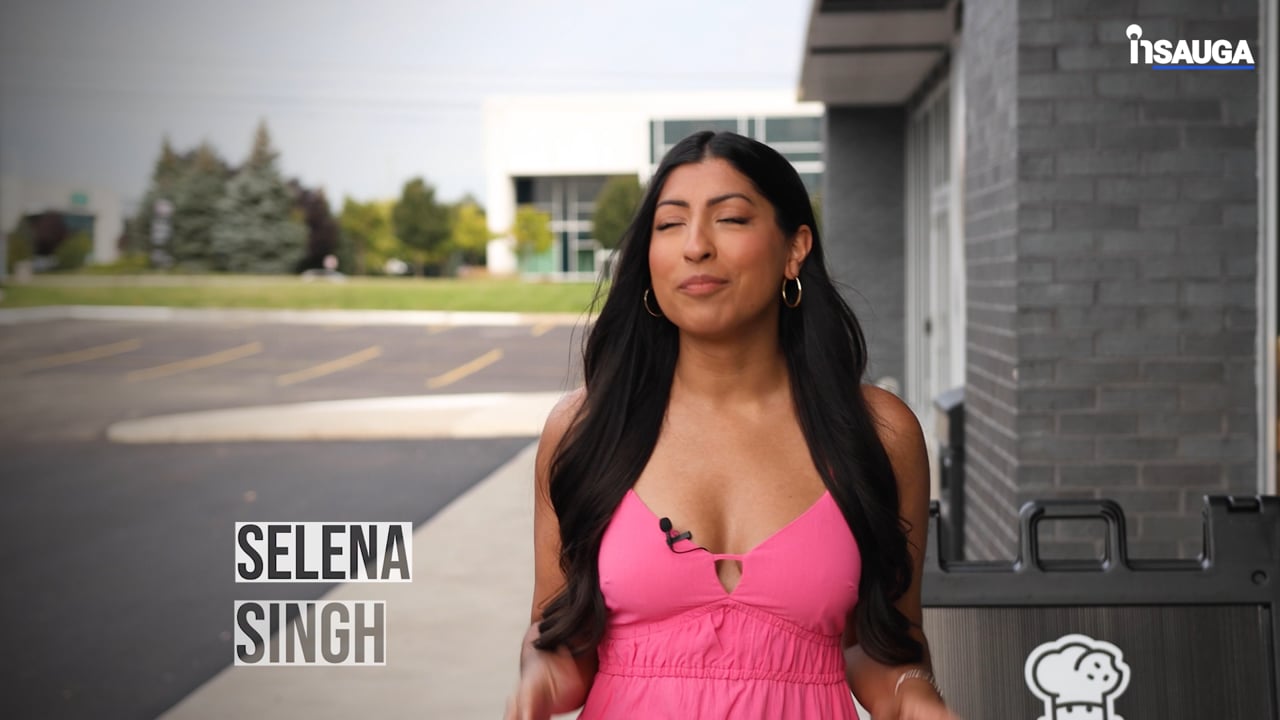 Slide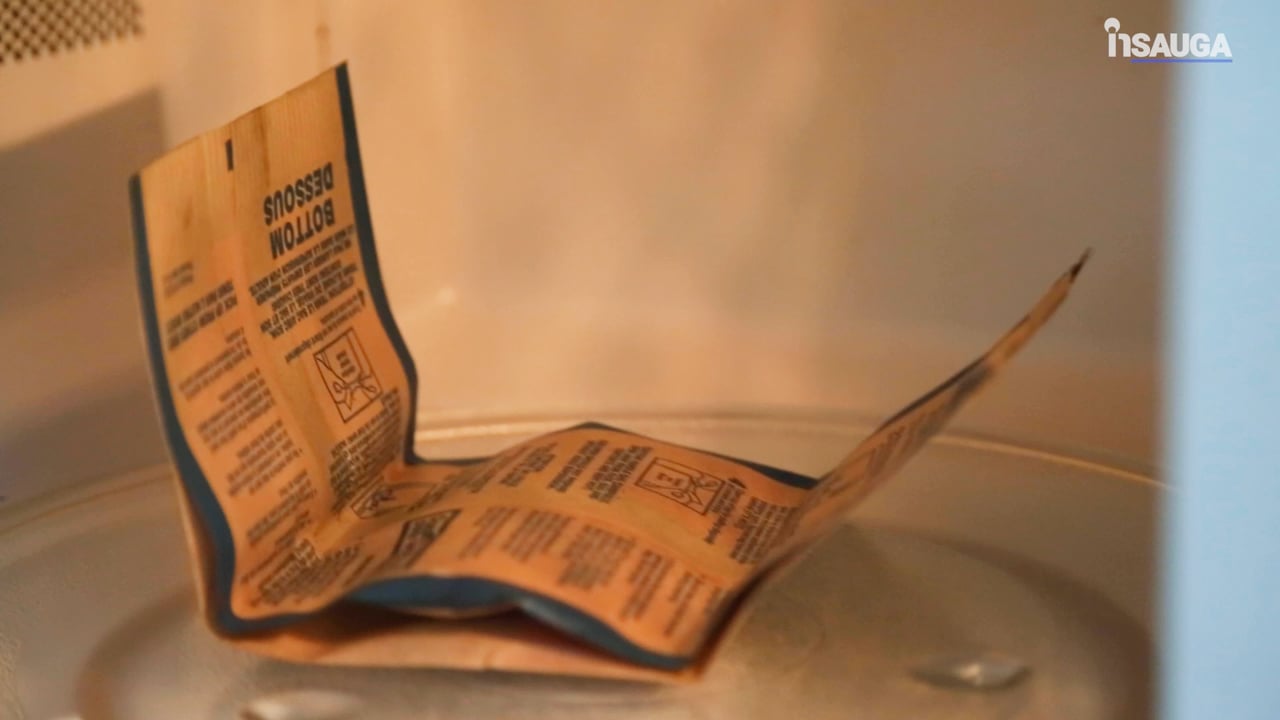 La Bohème is one of opera's most popular and unforgettable stories, and tells the story of a young poet named Rodolfo (Romulo Delgado, who has appeared in Madama Butterfly, Macbeth and Carmen) who falls in love with Mimi (Shantelle Przyblo, who has appeared in Hansel and Gretel, Don Giovanni and Pirates of Penzance), a seamstress.
Faced with the cruel realities of poverty and ill health, audiences are left to fret over whether or not the young couple will make it.
If you've never been to the opera, this production is a good start. As MSO points out, La Bohème has all the ingredients of the perfect introduction to opera. It features soaring tunes, accessible characters, passion, romance, and a dash of customary tragedy.
"La Bohème's simplicity and undeniable beauty has seen Puccini's perennial crowd pleaser become one of the most frequently performed operas in the world," the MSO says.
Regular ticket prices range from $50-$95. Special pricing is available for seniors. Complimentary underground parking is included with every ticket purchase. The shows will begin at 8:00 p.m.
Tickets can be purchased by calling the Living Arts Centre at: 905-306-6000 or clicking here.
Cover photo courtesy of Black Umbrella Photography
insauga's Editorial Standards and Policies
advertising