Amazing Race Canada contestants land in Niagara-on-the-Lake, Welland and St. Catharines in next episode
Published August 14, 2023 at 11:49 am
If you're looking to see Niagara landmarks on TV, it sounds like tomorrow night's (August 15) episode of The Amazing Race Canada is the one to watch.
A local hotel and separate winery in Niagara-on-the-Lake, a segment in the Welland Canal, possibly a quick view of the Falls, as well as glimpses of both St. Catharines and Pelham will all make it into the episode, which will be completely Niagara-centric.
While every location is blocked from any media comments due to non-disclosure agreements, bits of information about the episode have trickled out. Of course, after the episode is aired, they are welcome to speak out about their inclusion.
Last week's (August 8) episode, filmed back in May, saw Pelham native Gracie Lowes and her teammate Lily Bateman eliminated from the show.
The Amazing Race Canada is a Canadian adventure reality game show that follows teams of two as they race across Canada and around the world. Each season is split into legs, with teams tasked to deduce clues, navigate themselves in foreign areas, interact with locals, perform physical and mental challenges, and travel by air, boat, car, taxi, and other modes of transport.
Teams are progressively eliminated at the end of most legs for being the last to arrive at designated Pit Stops. The first team to arrive at the Finish Line wins a grand prize of $250,000 and additional prizes from the show's sponsors.
Videos
Slide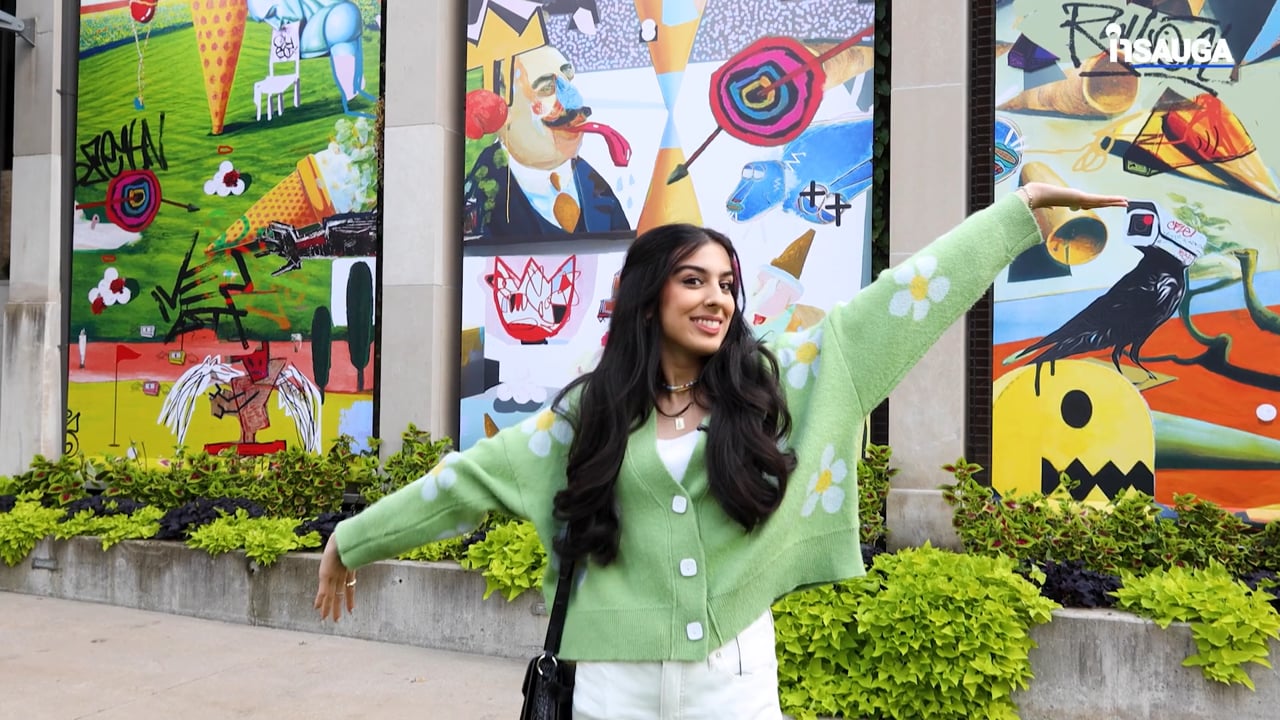 Slide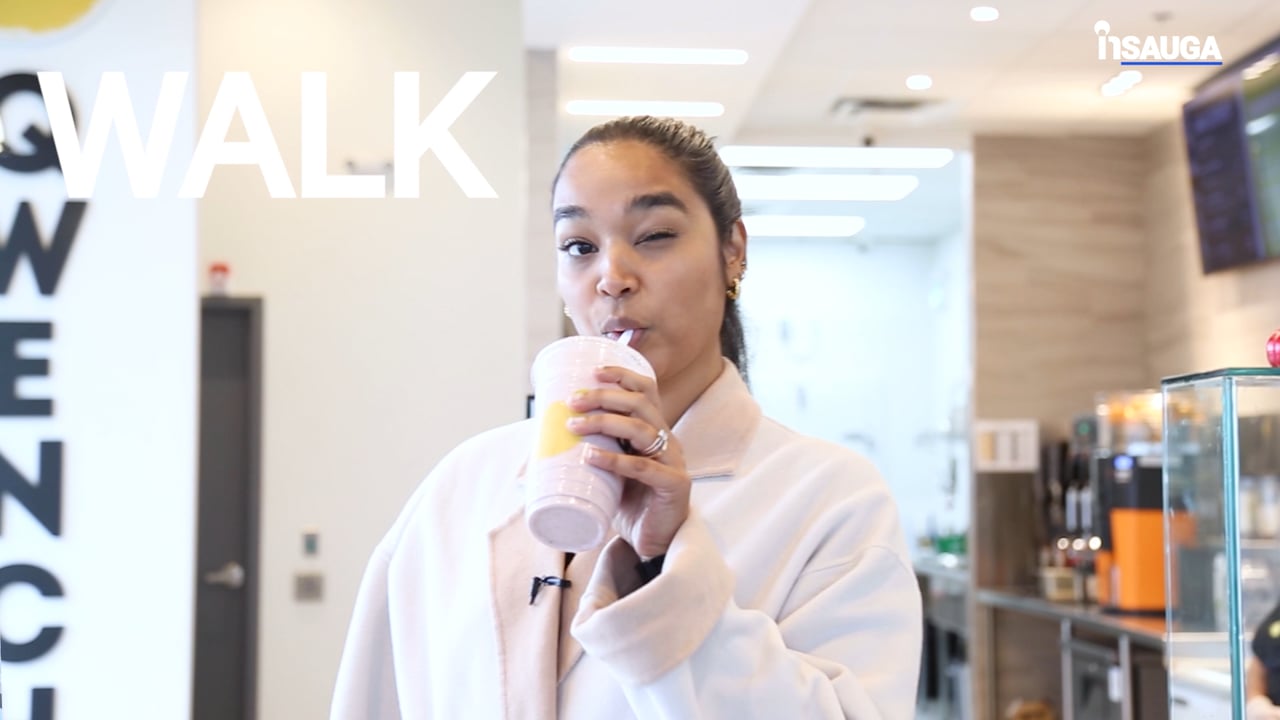 Slide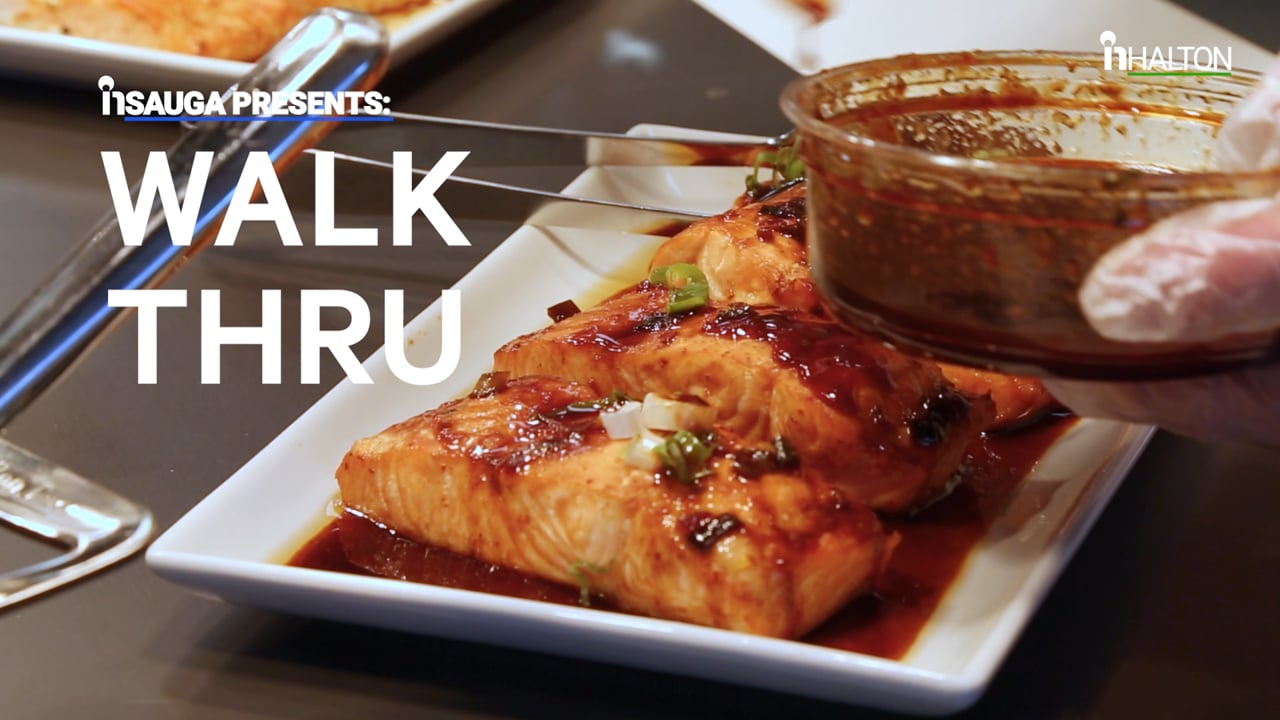 Slide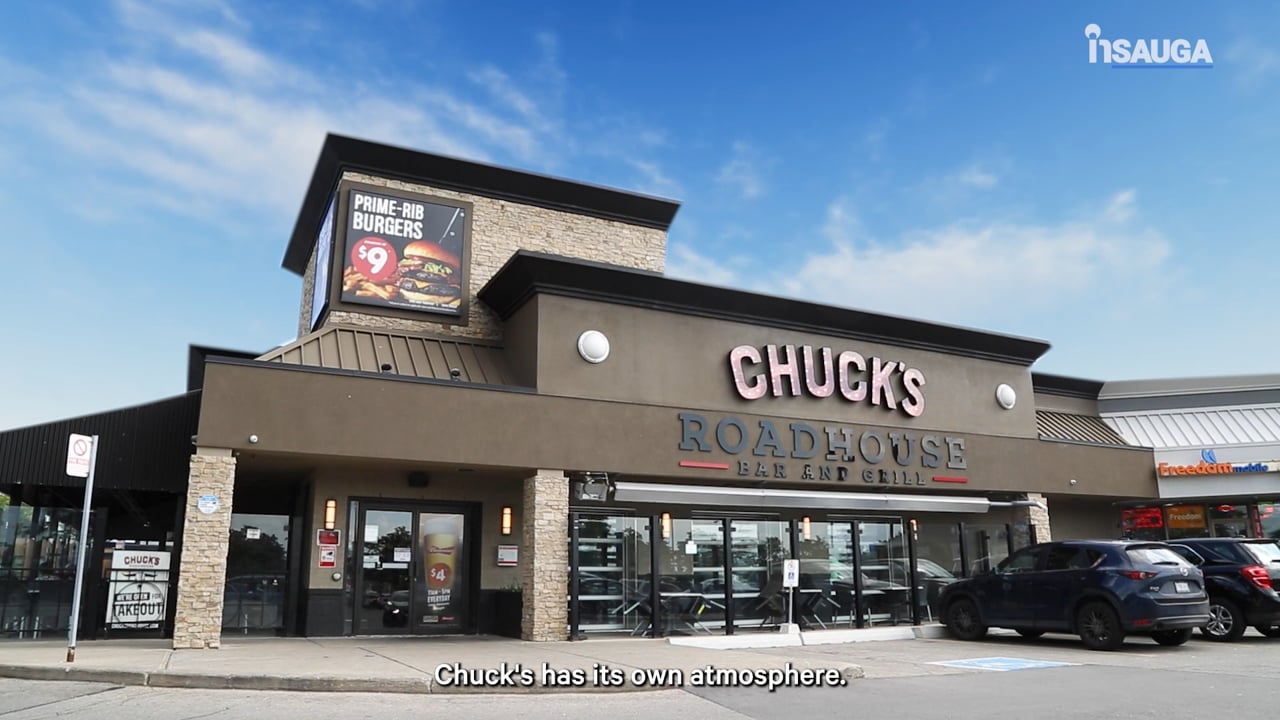 Slide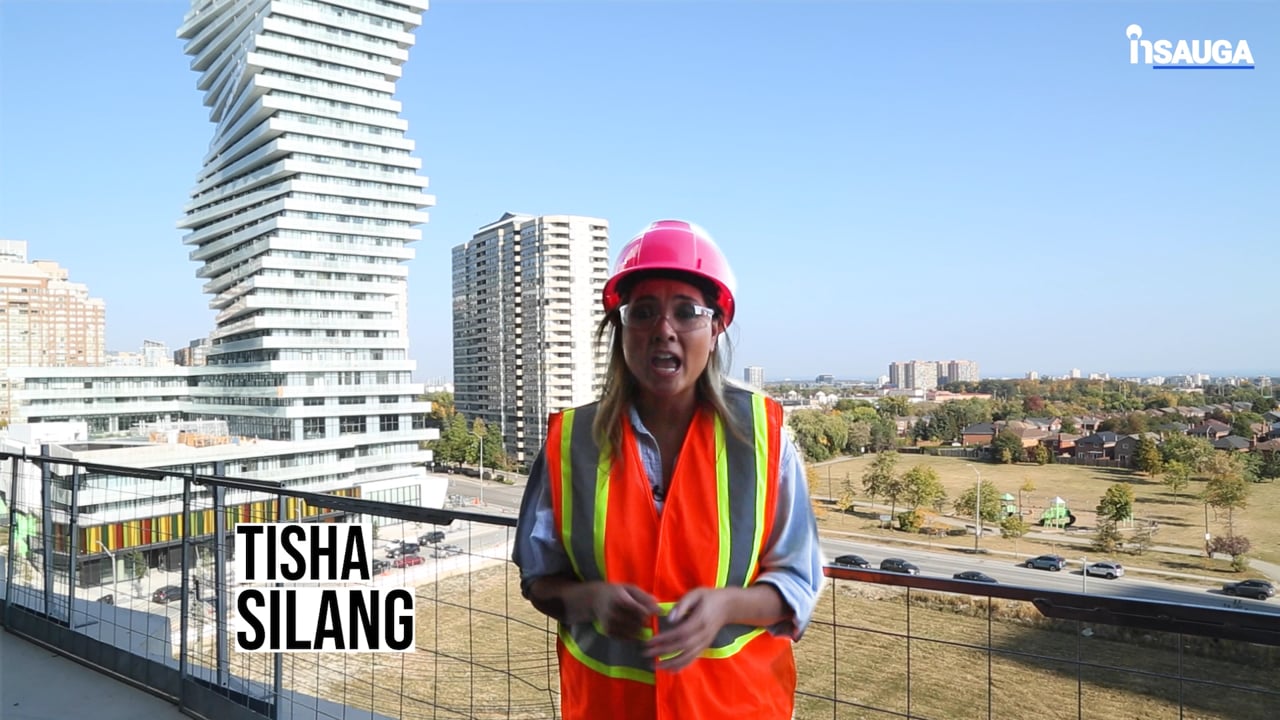 Slide
Slide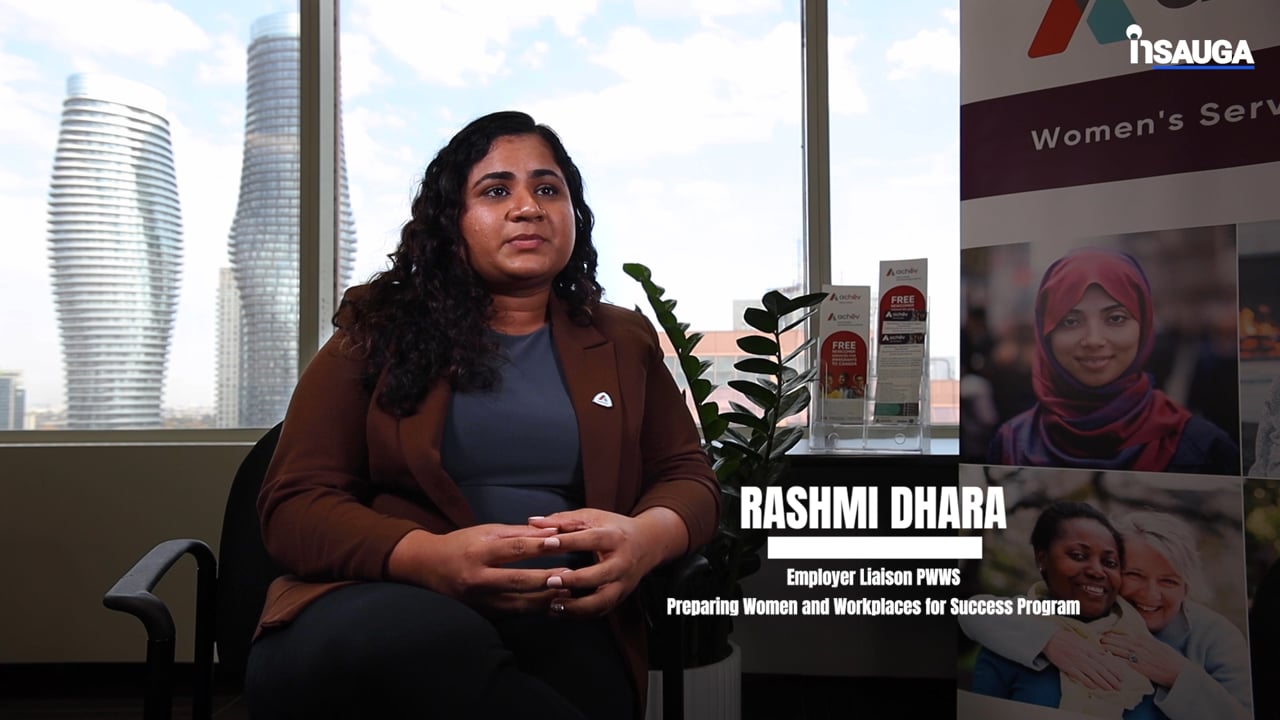 Slide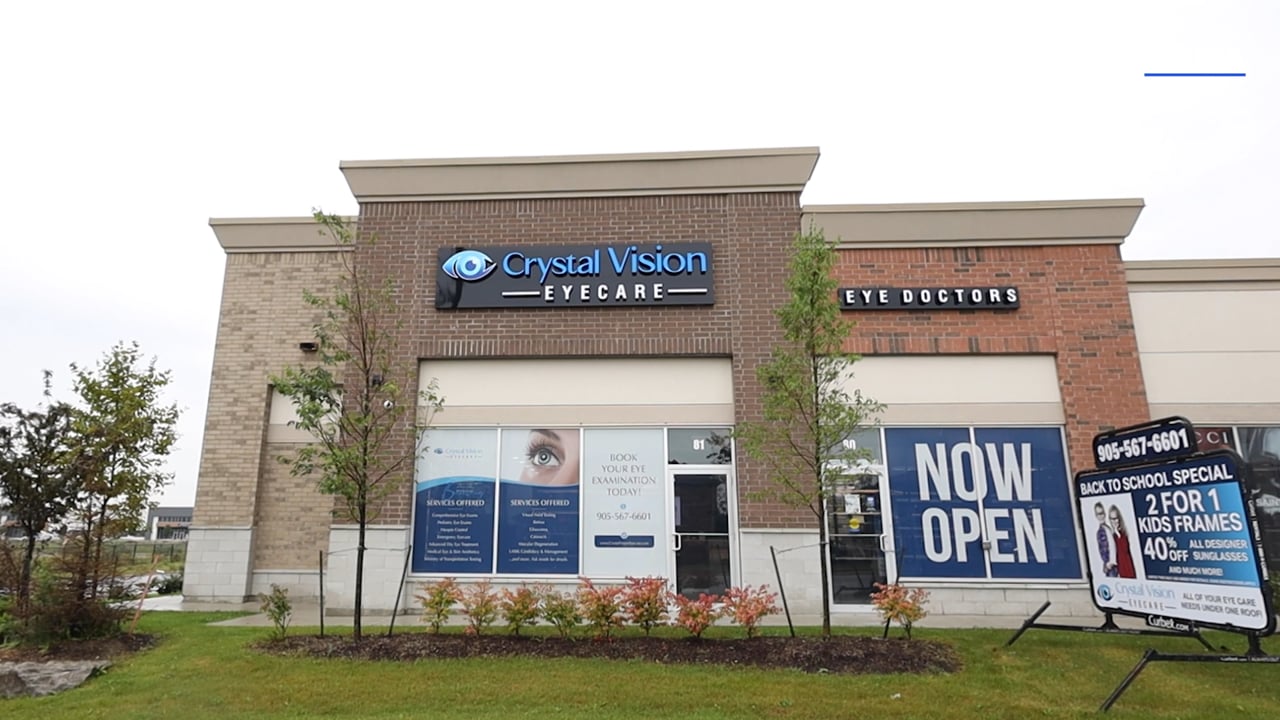 Slide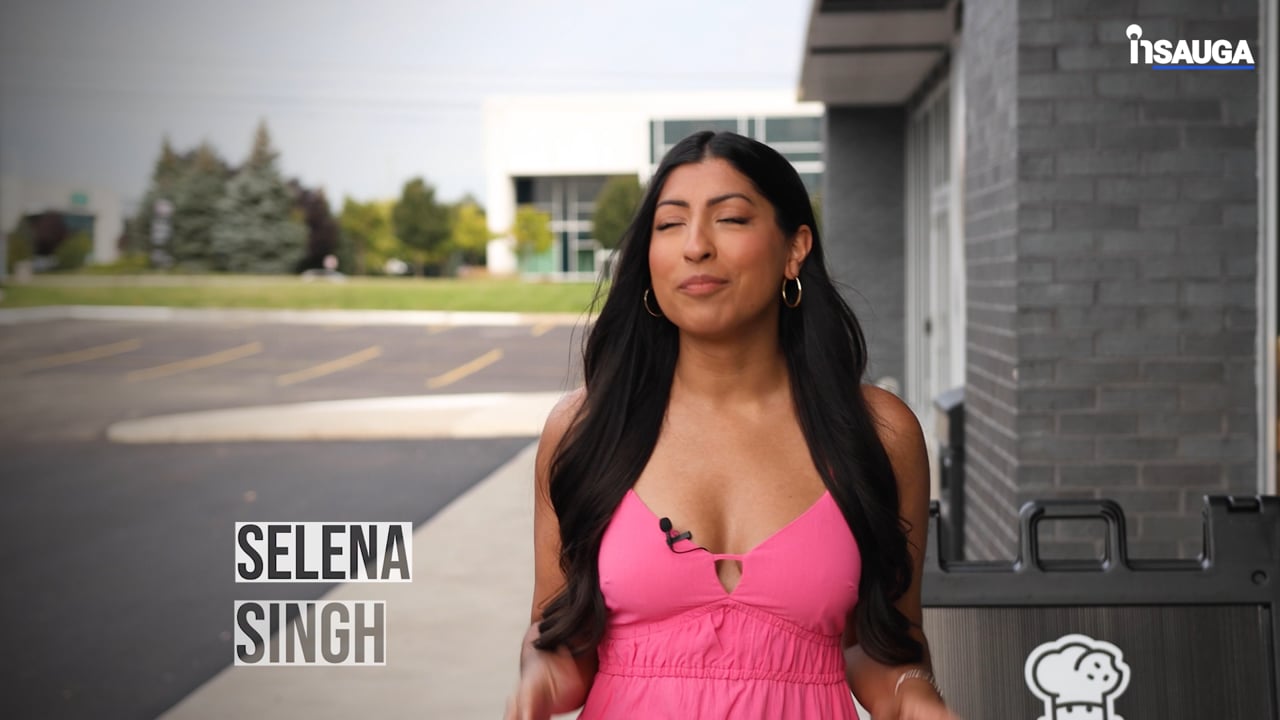 Slide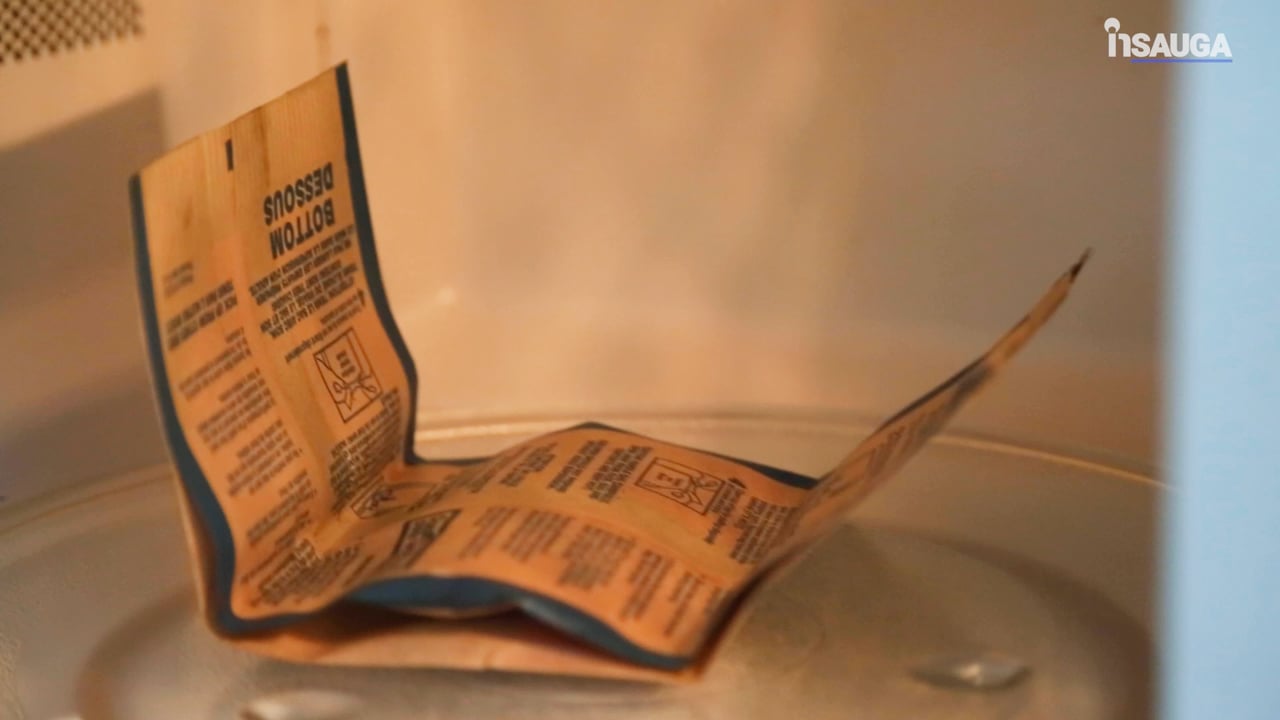 If viewers are looking to see if their local Niagara landmarks are in the episode, tune into The Amazing Race Canada on August 15 at 9 p.m. on CTV, or watch on the CTV mobile app or website.
insauga's Editorial Standards and Policies
advertising