All the benefit cheques coming to Canadian households before Christmas
Published November 14, 2023 at 10:54 am
With the holiday season upon us, you might be wondering if some additional funds will be making their way into your bank account.
RELATED: Here's how to apply for major benefit cheques in Ontario
With the cost of living rising and many people struggling to make ends meet, some Canadians might be relieved to hear that some benefit cheques will arrive before the end of the year, with lower- and modest-income residents receiving more support.
Here's a look at benefit cheques that some Canadians are entitled to and when they'll be arriving:
---
Canada Child Benefit
This tax-free monthly benefit is administered by the Canada Revenue Agency (CRA) and is available to eligible families to help with the cost of raising children under 18 years of age. The CCB may include the child disability benefit and related provincial and territorial programs.
Videos
Slide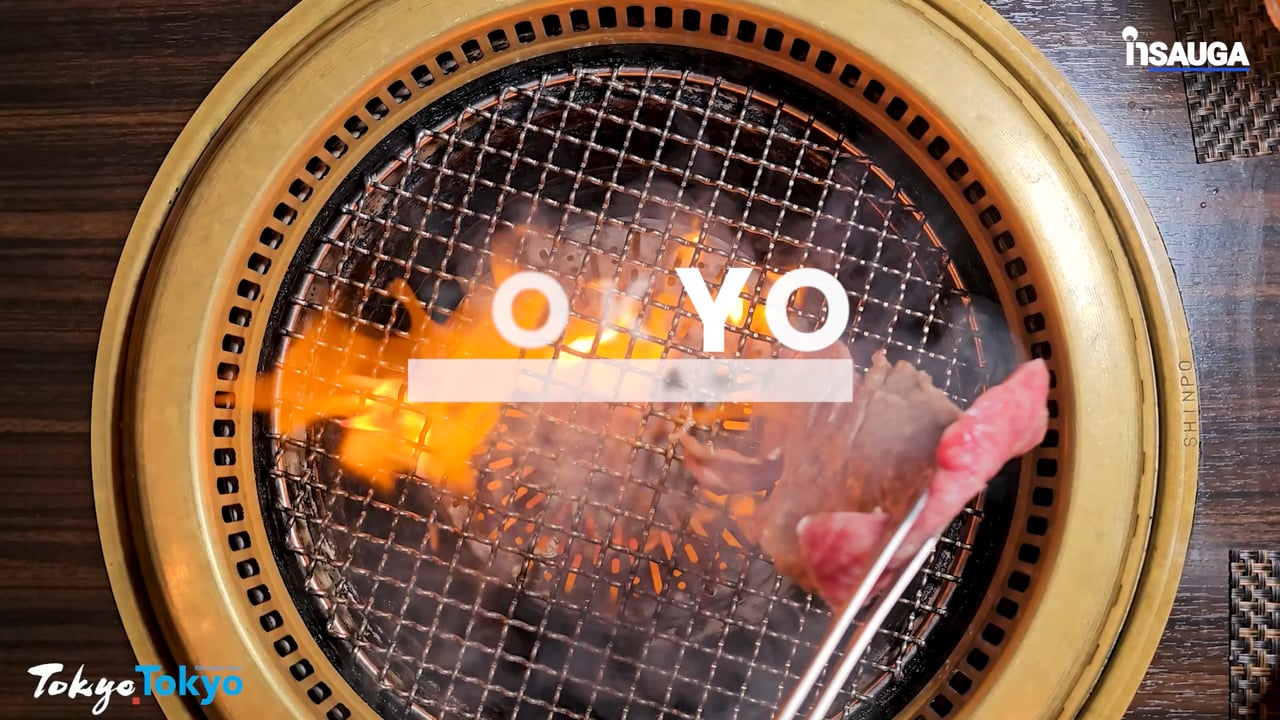 Slide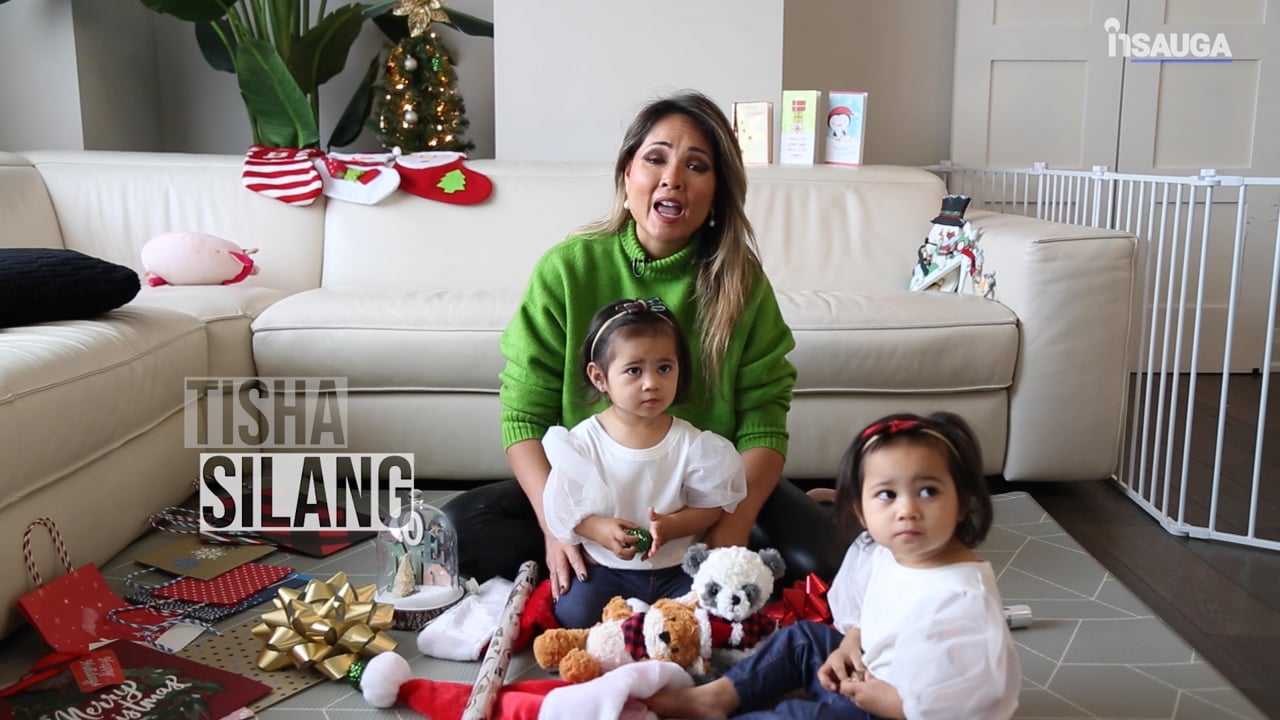 Slide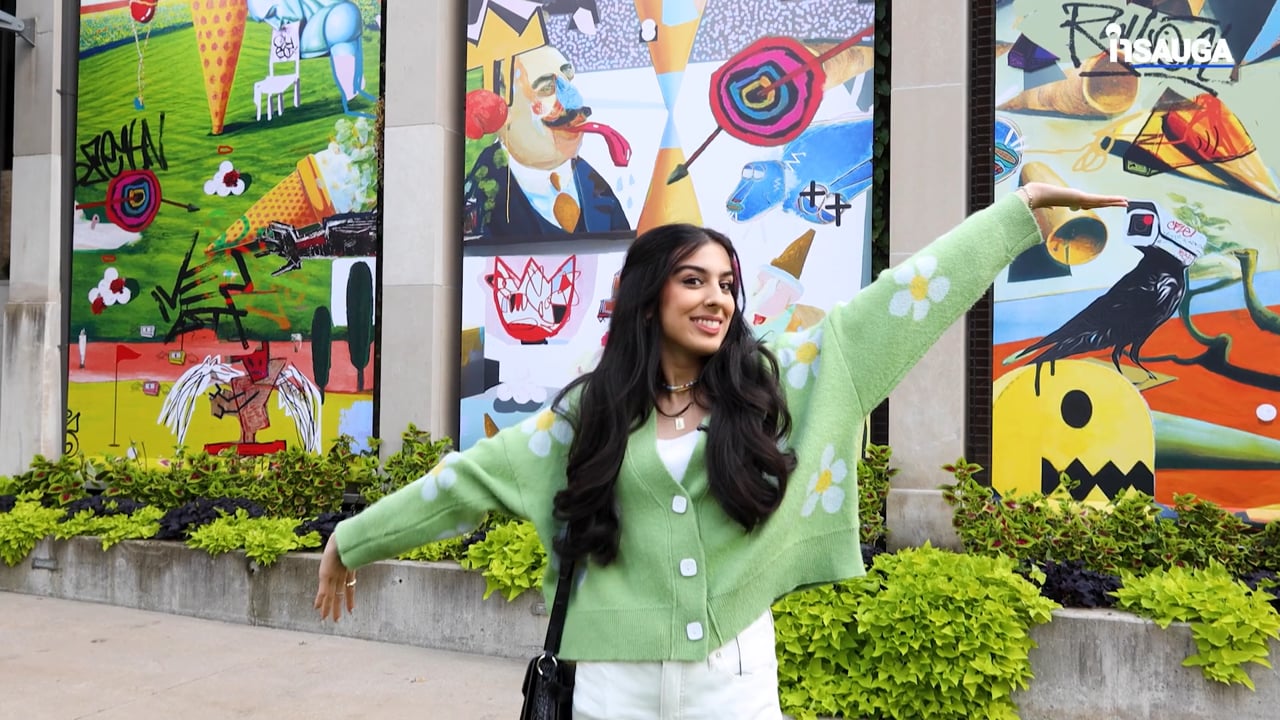 Slide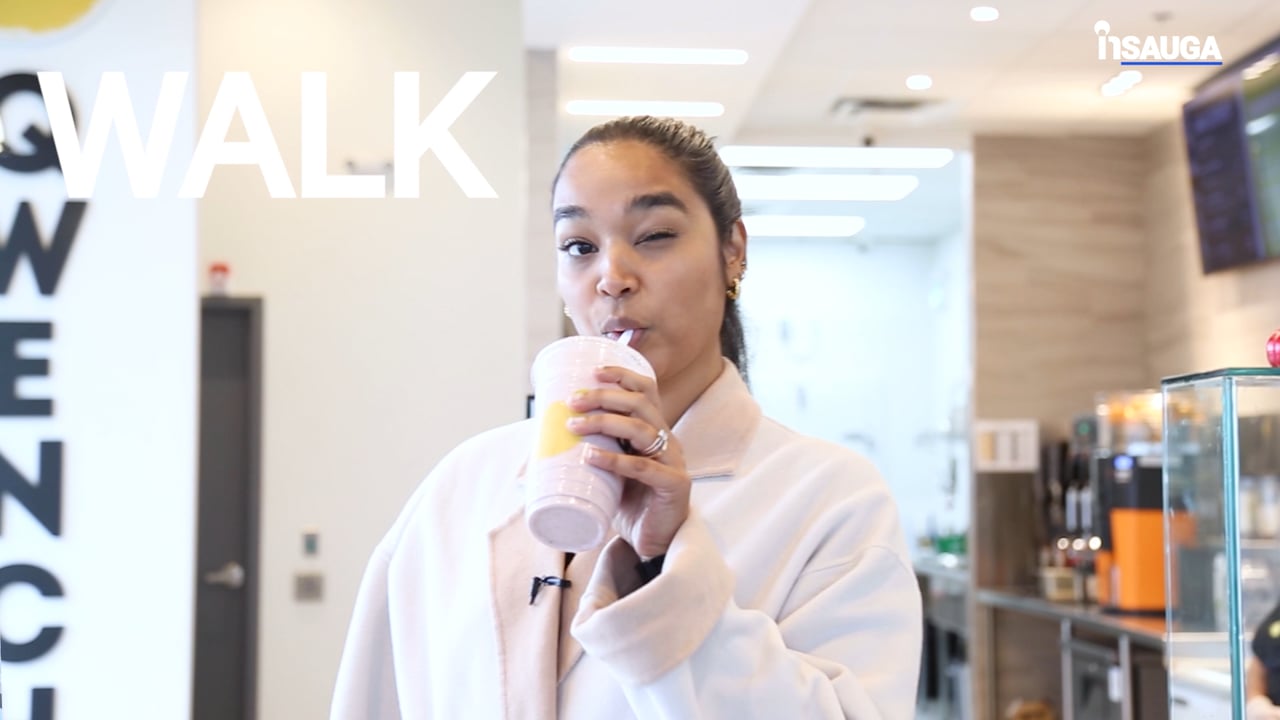 Slide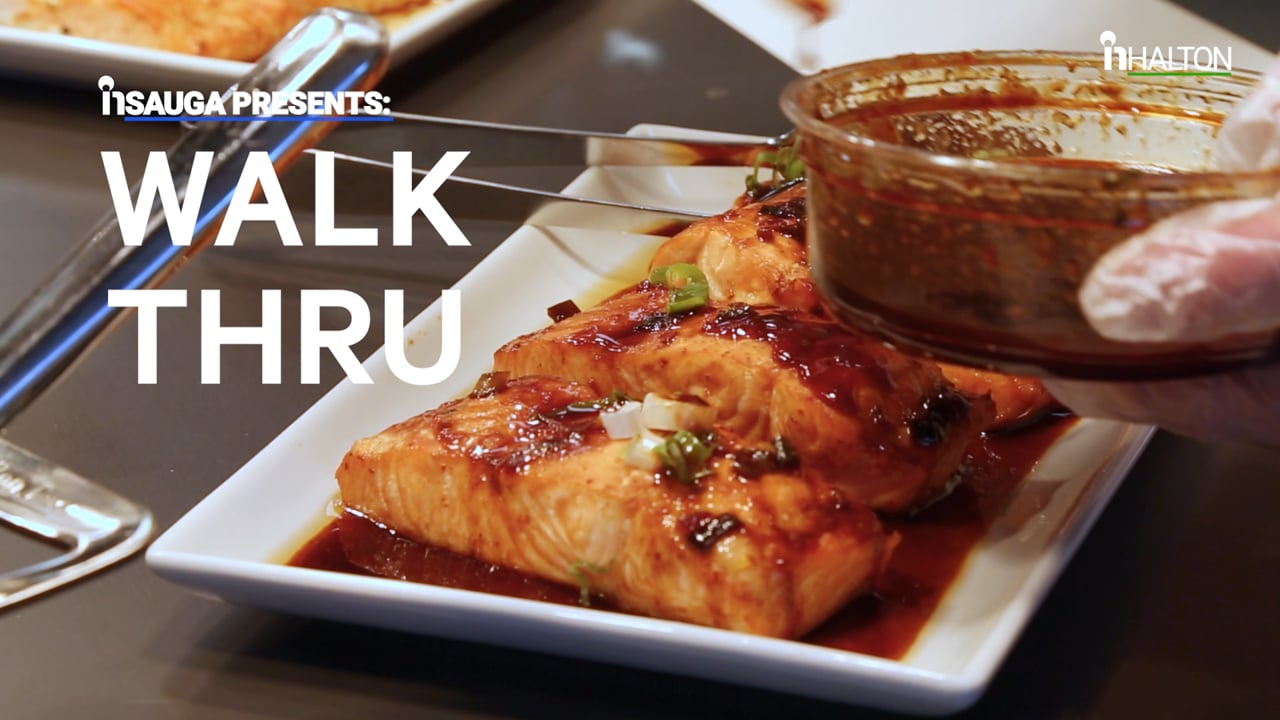 If you are expecting to become a parent in 2024, you can find out how to apply for the benefit here. How much you can get depends on how many children you have and your adjusted family net income (AFNI). If your AFNI is under $34,863, you could receive $7,437 per year ($619.75 per month) for children under six. For children between the ages of six and 17, you could see $6,275 per year ($522.91 per month).
All upcoming payment dates:
Nov. 20, 2023
Dec. 13, 2023
---
Child disability benefit (CDB)
The child disability benefit (CDB) is a tax-free monthly payment made to families who care for a child under age 18 with a severe and prolonged impairment in physical or mental functions. The benefit will come at the same time as the CCB and amounts will vary based on your AFNI. Families with an AFNI under $74,000 and one disabled child can expect $264.41 a month. Families with an AFNI of $245,000 or more are not eligible for the benefit.
---
Ontario Trillium Benefit
This benefit helps low- to moderate-income Ontario residents pay for energy costs, sales and property tax. The last cheque went out on Nov. 10 and another will be sent out on Dec. 8.
---
Advanced Canada Workers Benefit
This benefit provides support to lower-income households and while all payments have been sent out for 2023, those who are eligible for the cheque will receive one on Jan. 12, 2024.
For more information, click here.
insauga's Editorial Standards and Policies
advertising