All news in Canada will be removed from Facebook, Instagram within weeks: Meta
Published August 1, 2023 at 1:56 pm
Meta says it is officially moving to end news access for Canadians on its Facebook and Instagram platforms.
The company says it is removing news for all Canadian users over the course of the next few weeks.
Meta was previously running a test that limited news for up to five per cent of its users, and now says it is moving out of the testing phase.
That means links to news articles and other content posted by Canadian publishers and broadcasters will no longer be viewable to people accessing the social-media platforms in Canada.
Meta says it is defining such content based on how it's defined in the Liberal government's Online News Act, which became law earlier this summer.
It says the move to block news is a response to the bill, which requires tech giants to enter into agreements that compensate Canadian news outlets for content shared or otherwise repurposed on their platforms.
Videos
Slide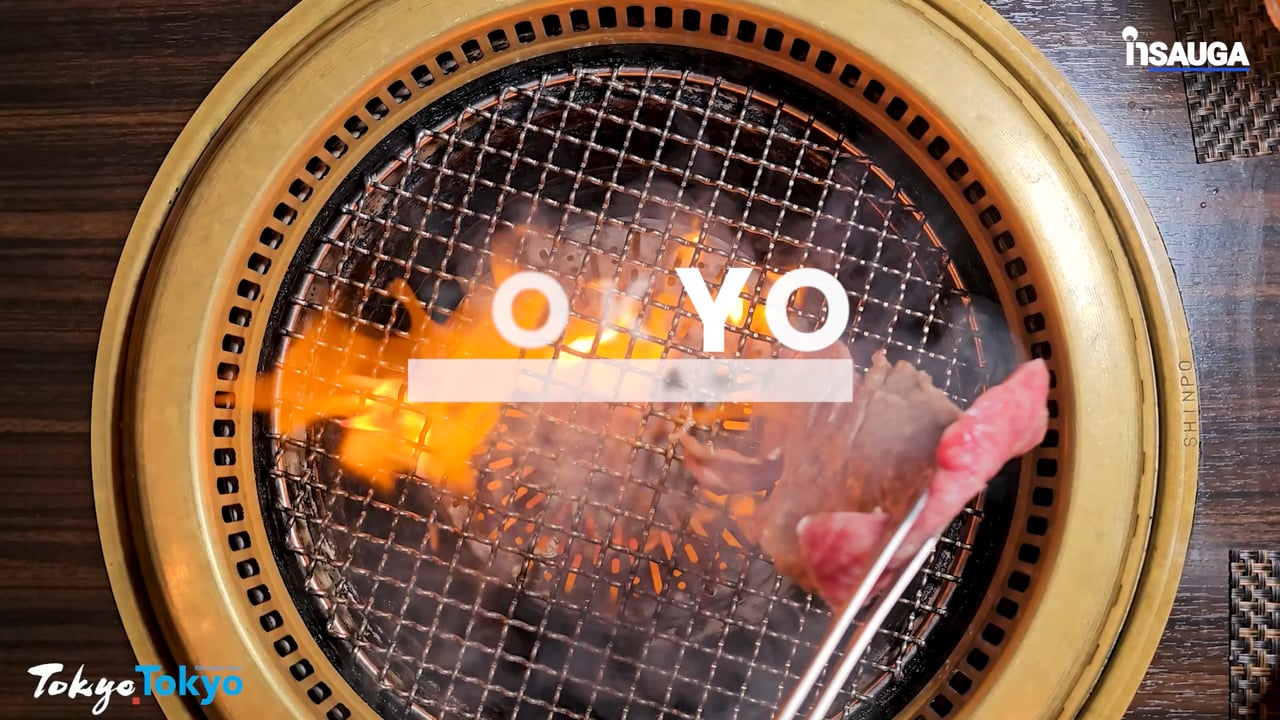 Slide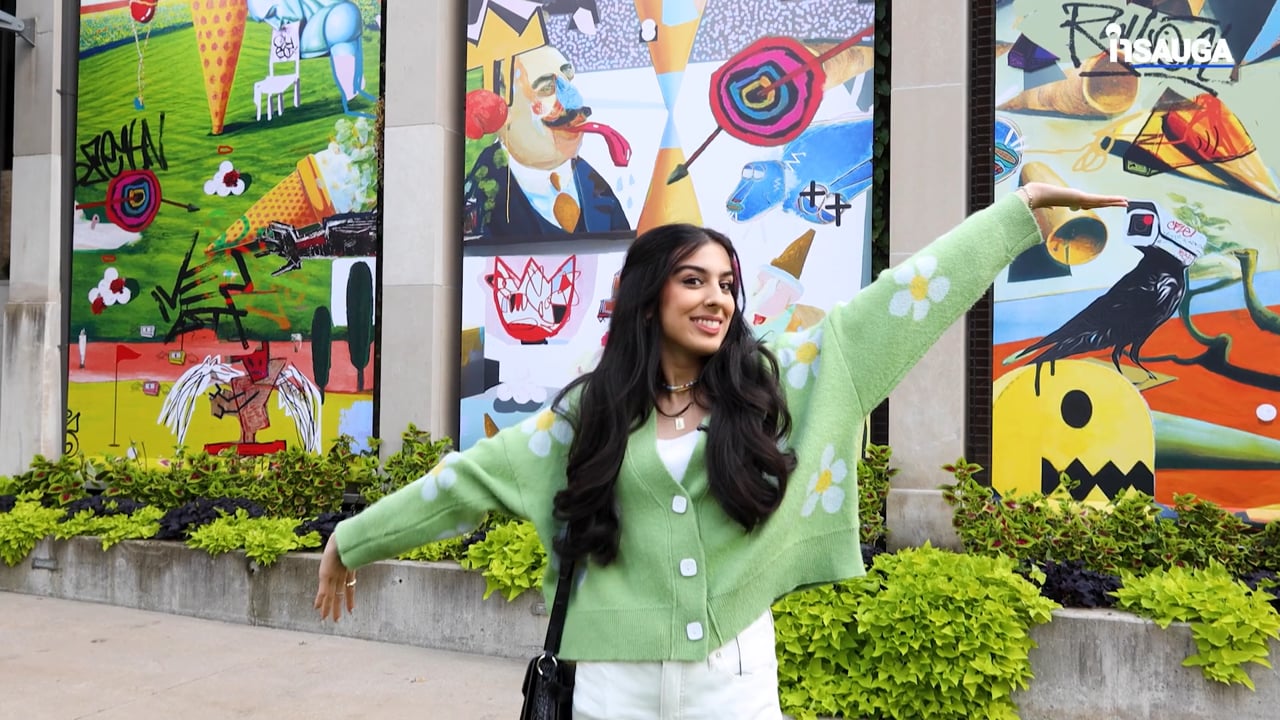 Slide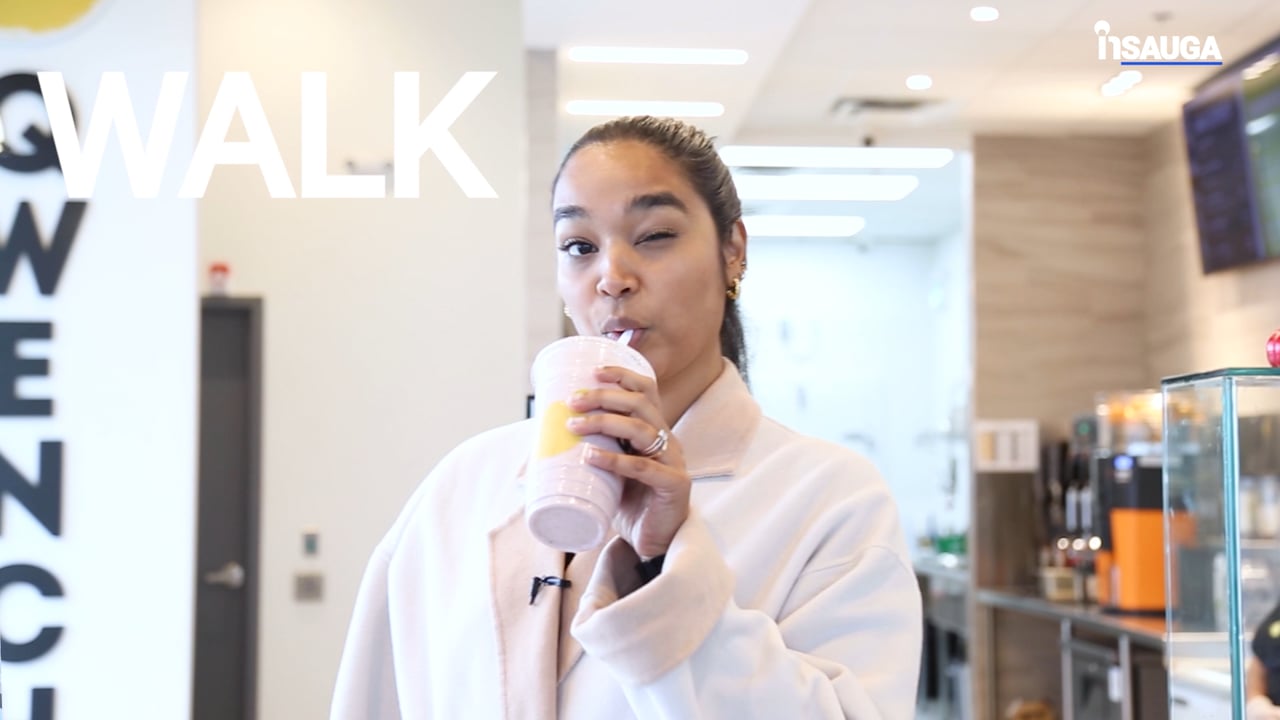 Slide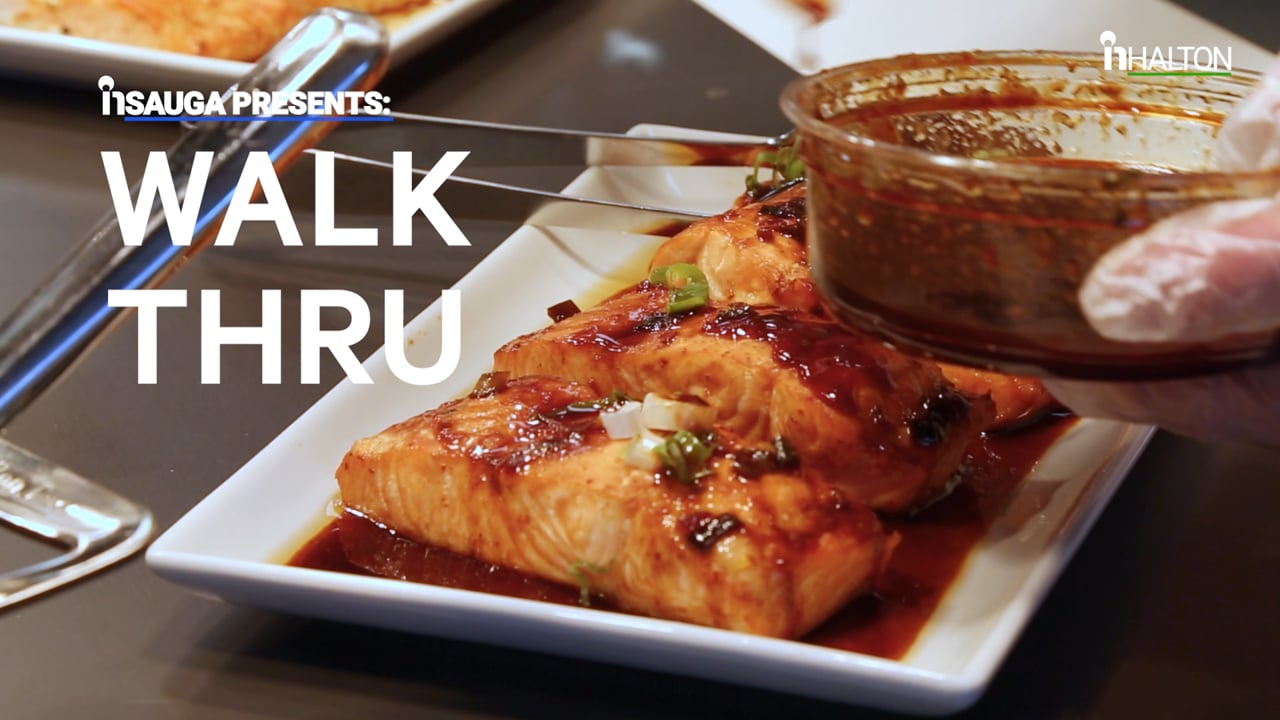 Slide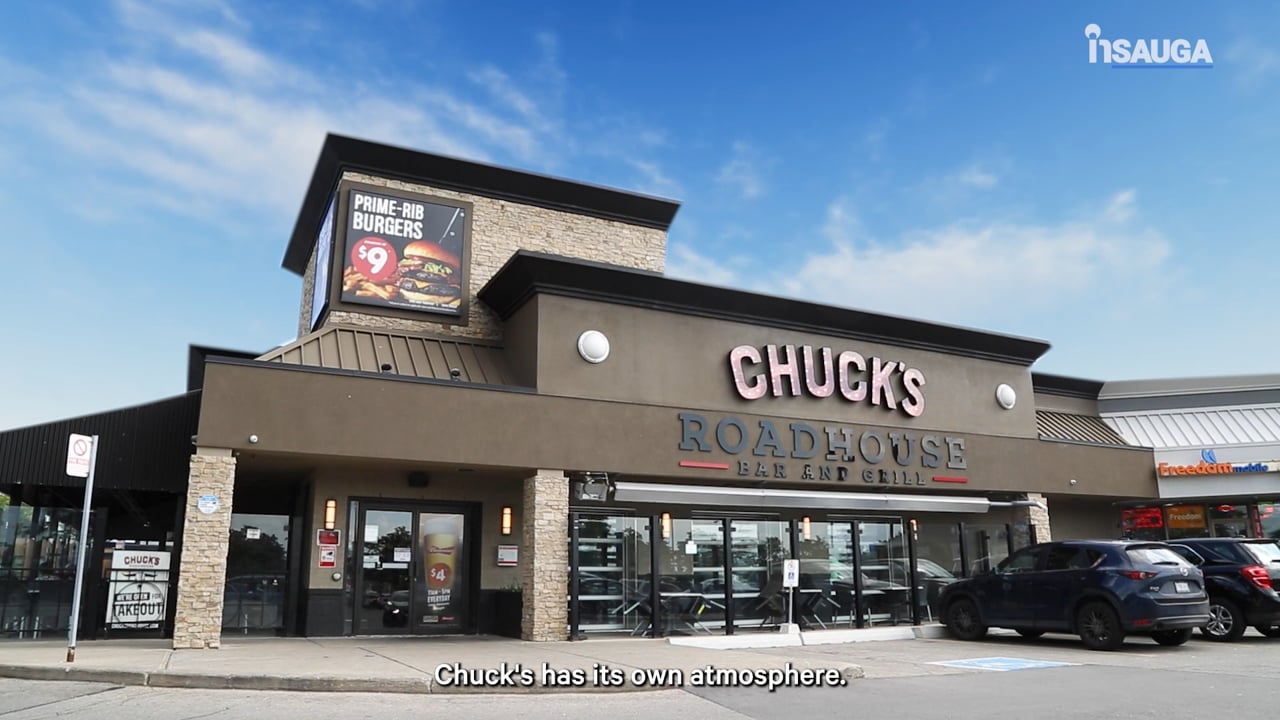 Slide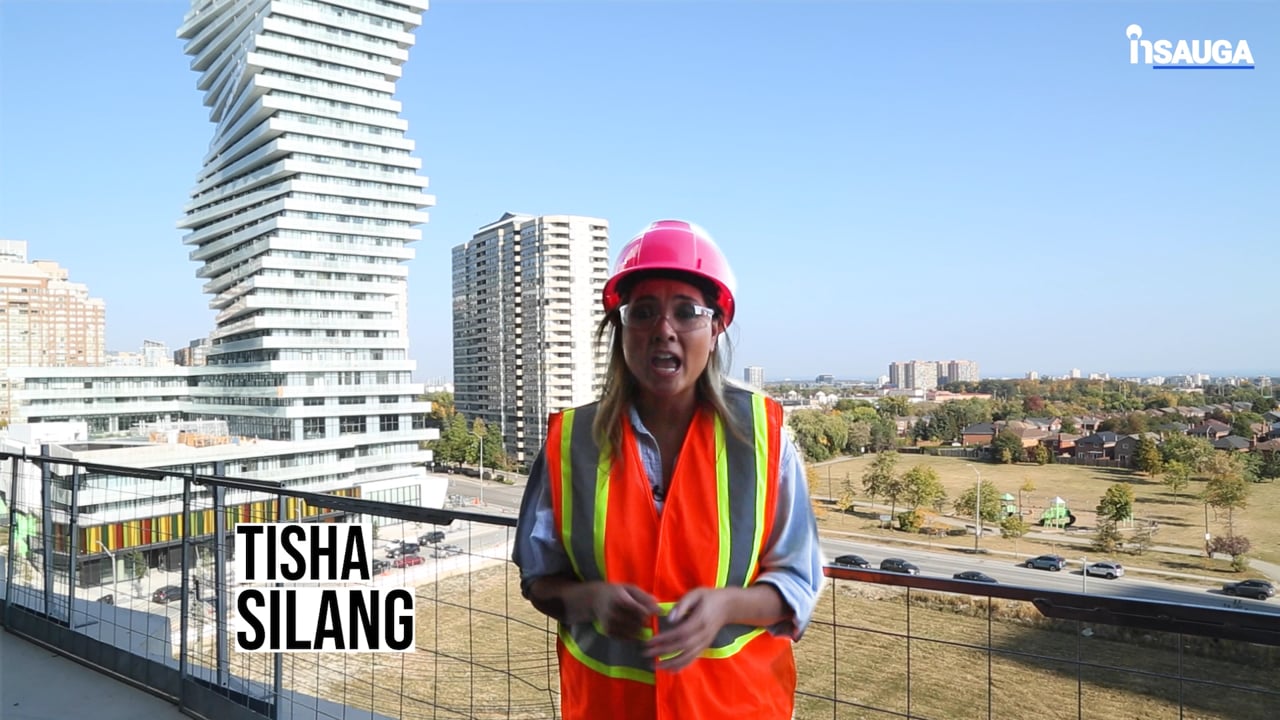 Slide
Slide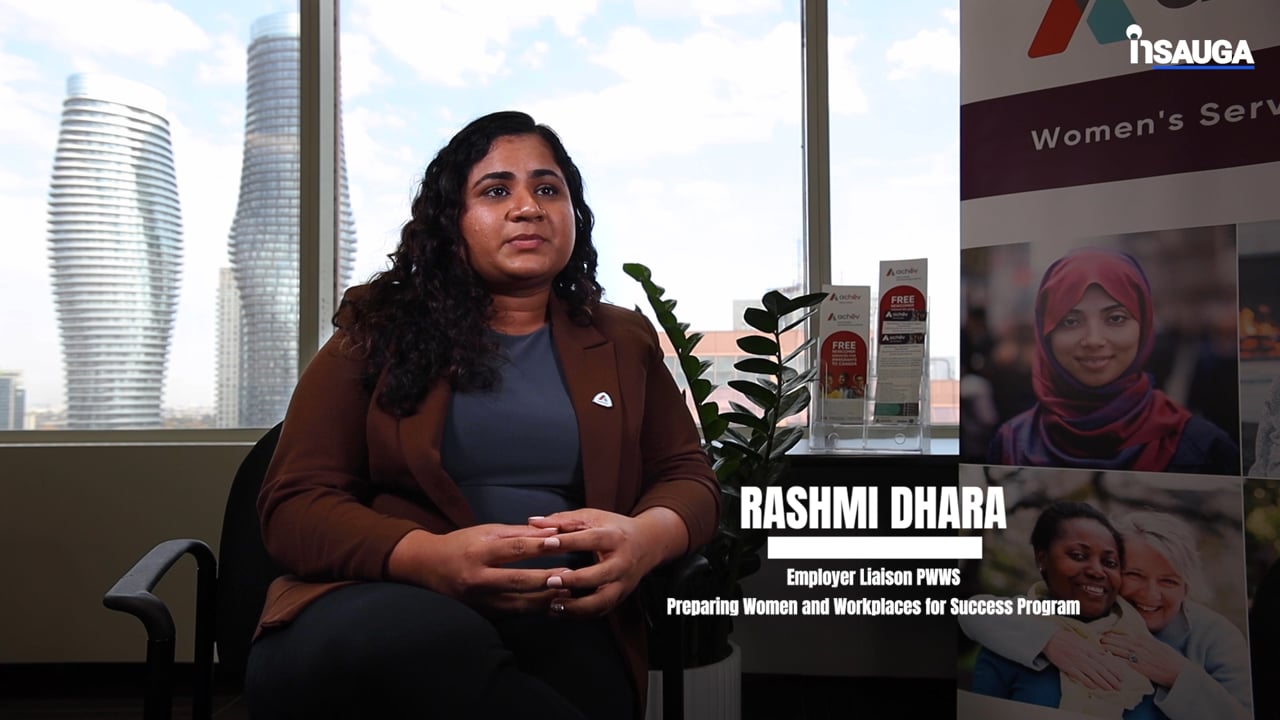 Slide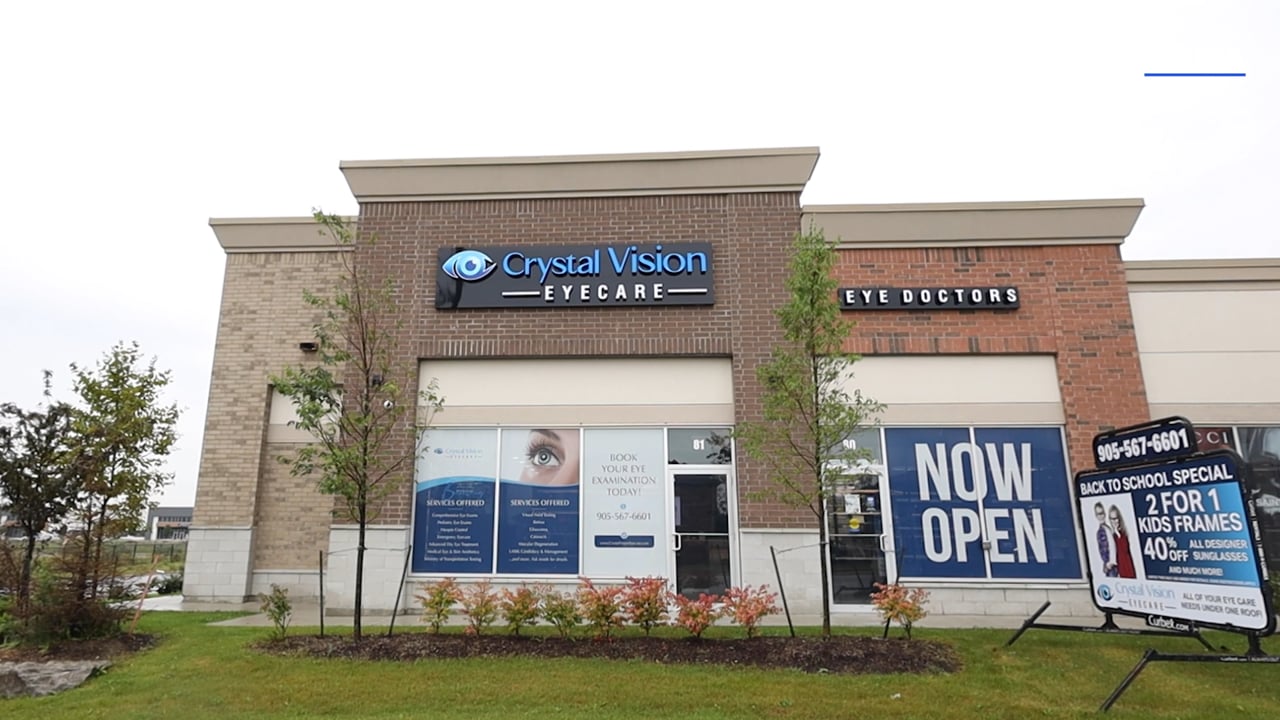 Slide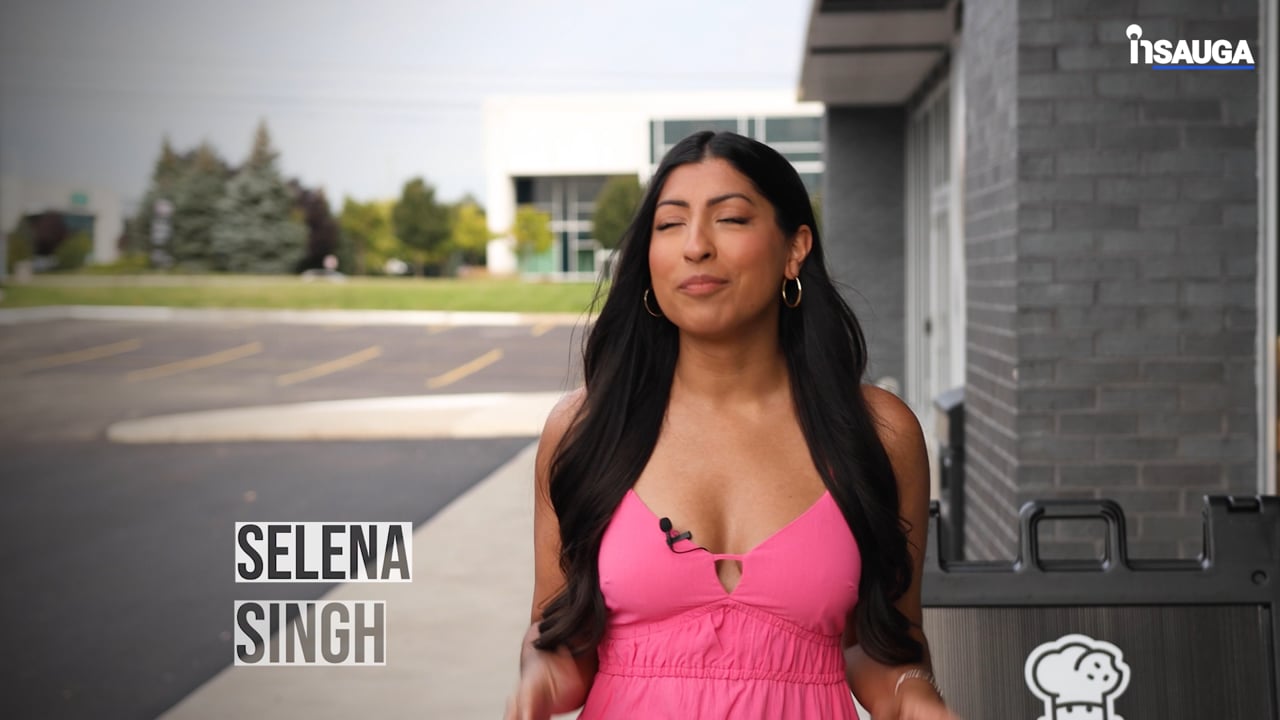 Slide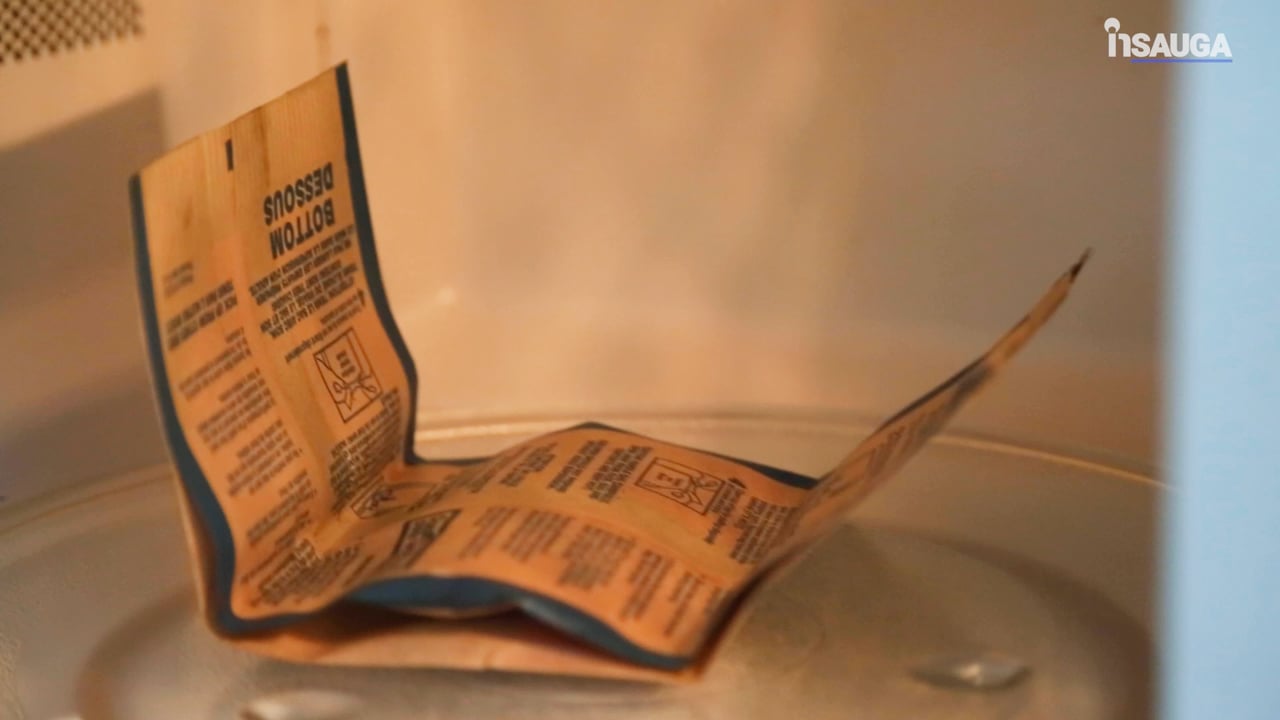 The Canadian Press
insauga's Editorial Standards and Policies
advertising