All four Niagara MPs make Russia's 'no entry allowed' blacklist
Published March 15, 2022 at 2:07 pm
Inside Parliament Hill, it's doubtful that Niagara's Liberal MPs – Chris Bittle (St. Catharines) and Vance Badawey (Niagara Centre) – and their Conservative counterparts – Dean Allison (Niagara West) and Tony Baldinelli (Niagara Falls) ever agree on much of anything.
However, one overseas body does agree on all four politicians in one regard. The Russian Foreign Ministry banned all four from entering its country in a list released today (March 15) at 6:28 pm Moscow time.
(For the record, Moscow is seven hours ahead of Niagara time.)
While that's unlikely to be an issue with any of the foursome's vacation plans, they joined a list that totaled 313 Canadian officials now banned from entering Russia.
Though none are likely gutted by being black-listed (red-listed?) from entry to the country, particularly after its bloody invasion of Ukraine which began two weeks ago, the communist persona non grata dictates fall fast on the heels of countless sanctions Canada has now issued on Russia.
Other notable names include Prime Minister Justin Trudeau, NDP leader Jagmeet Singh, Conservative interim leader Candice Bergen and Defence Minister Anita Anand.
Videos
Slide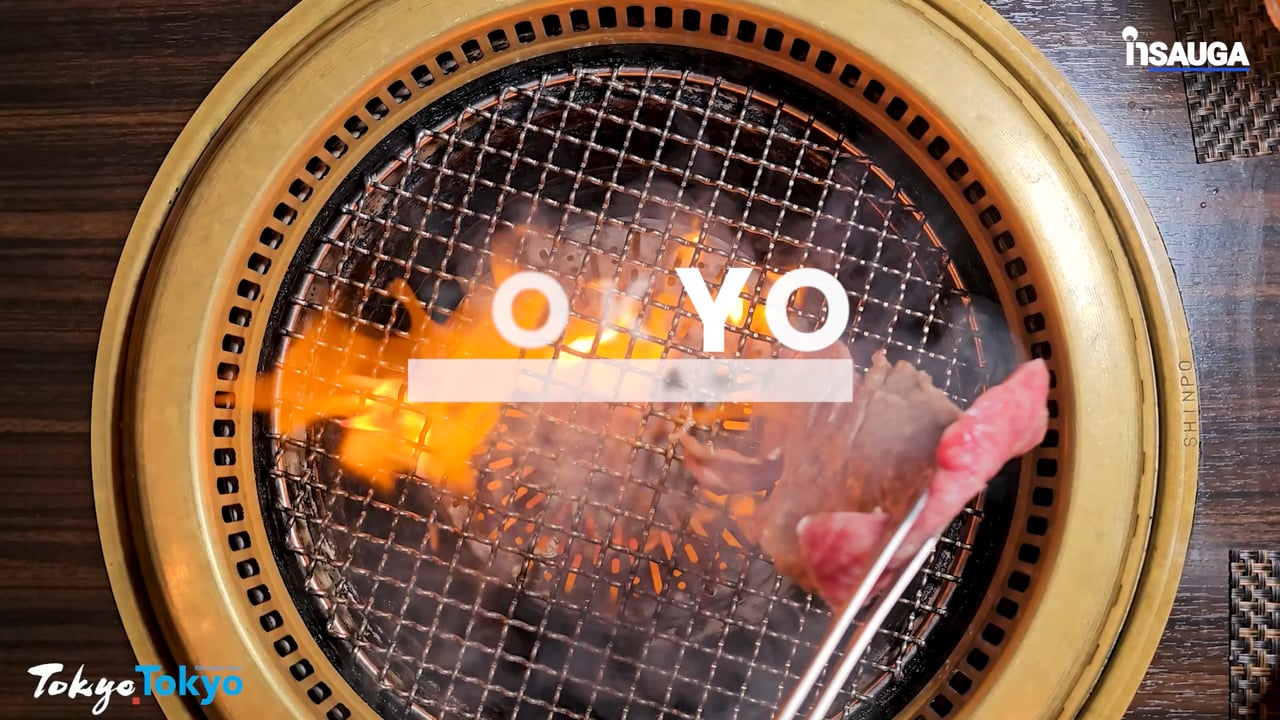 Slide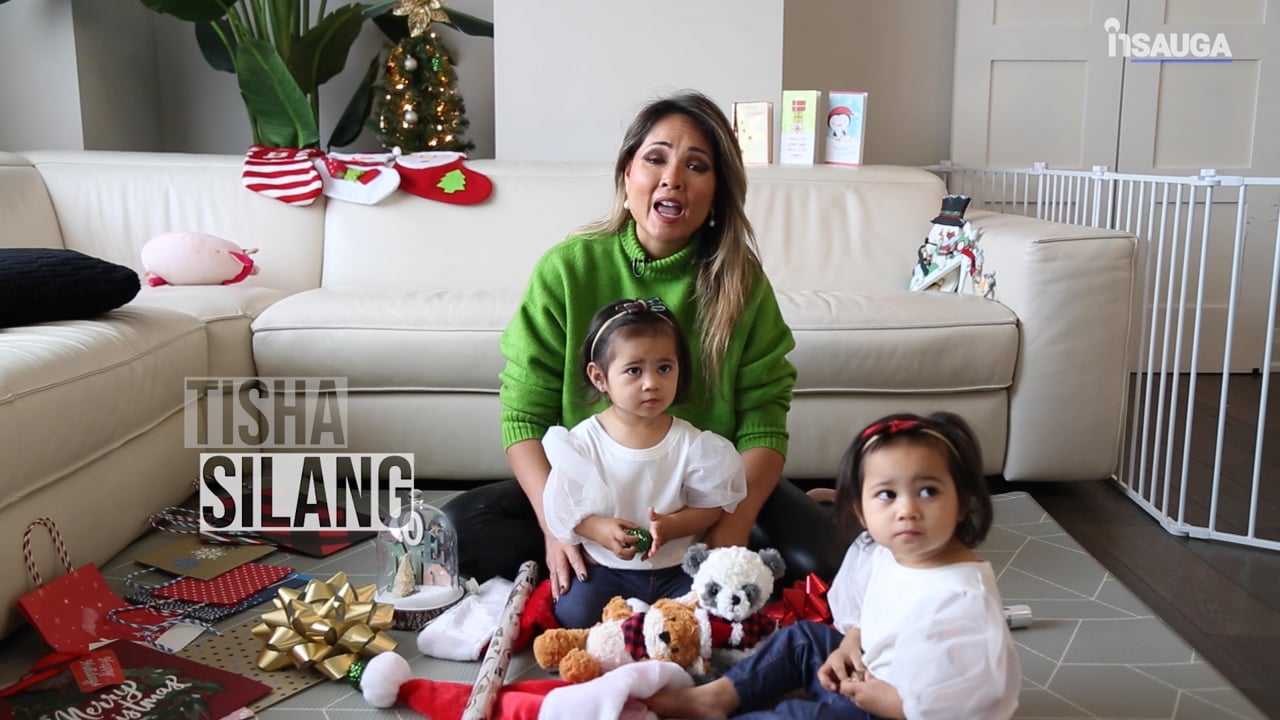 Slide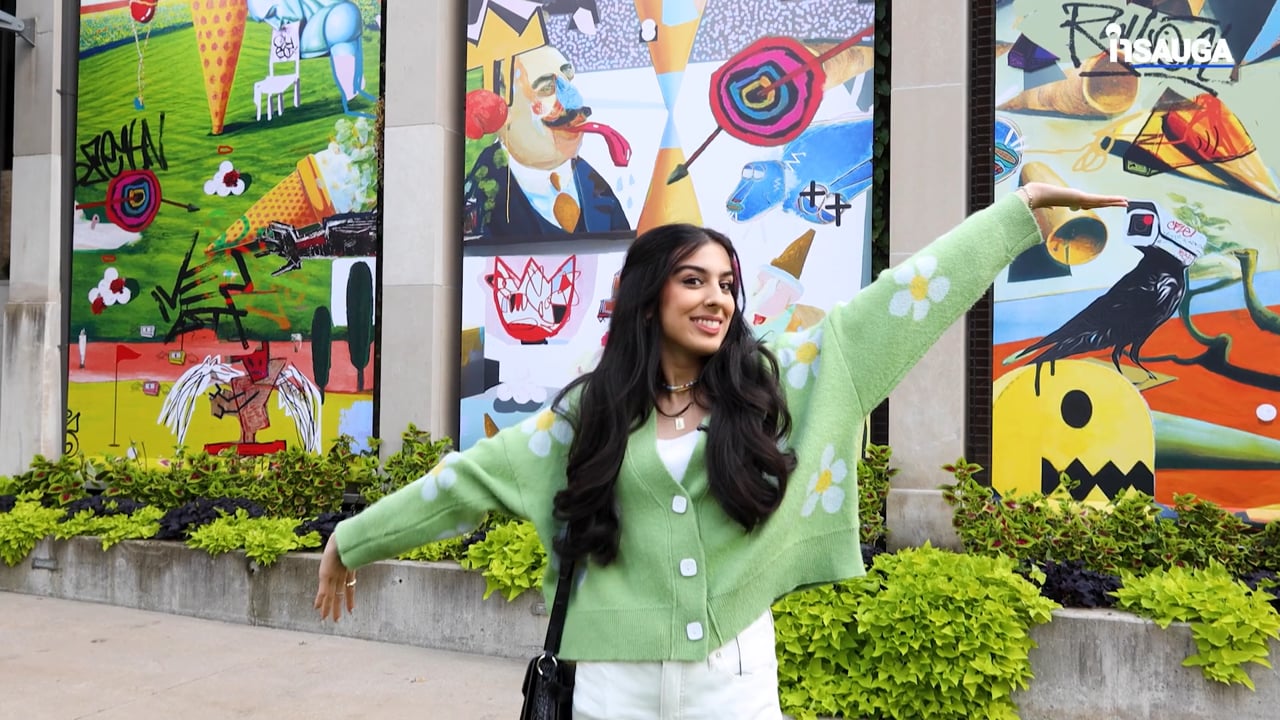 Slide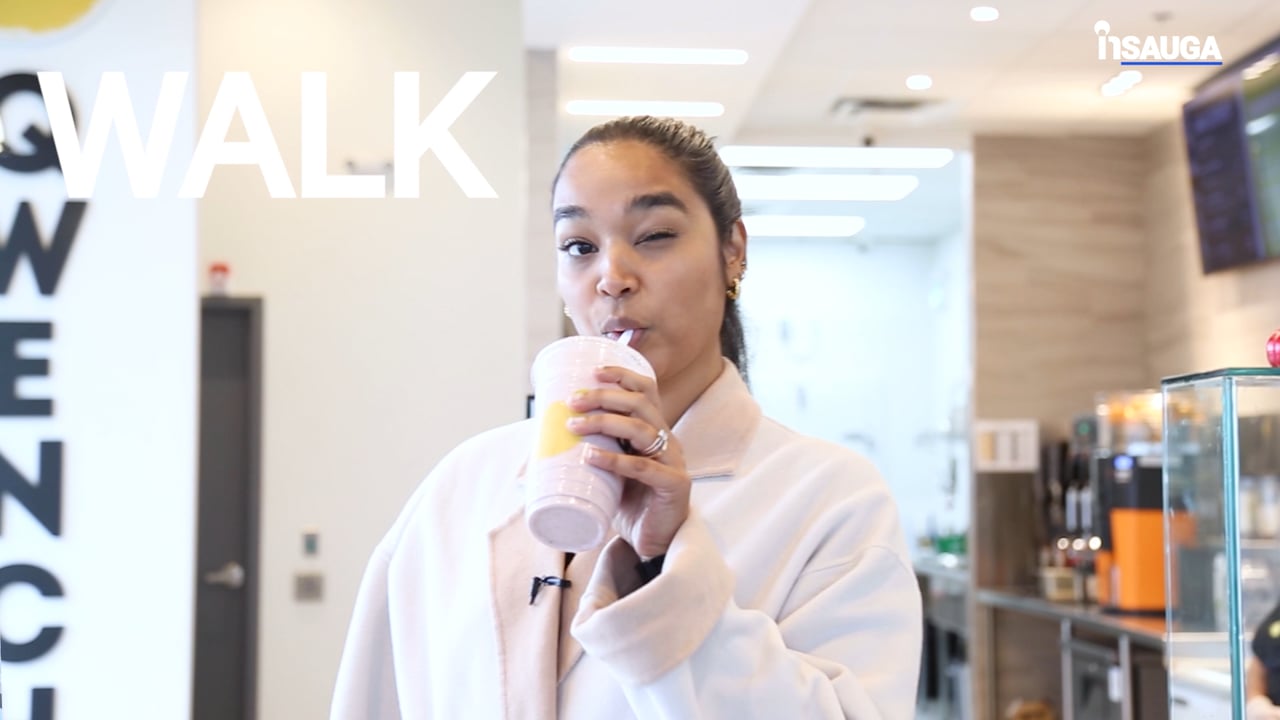 Slide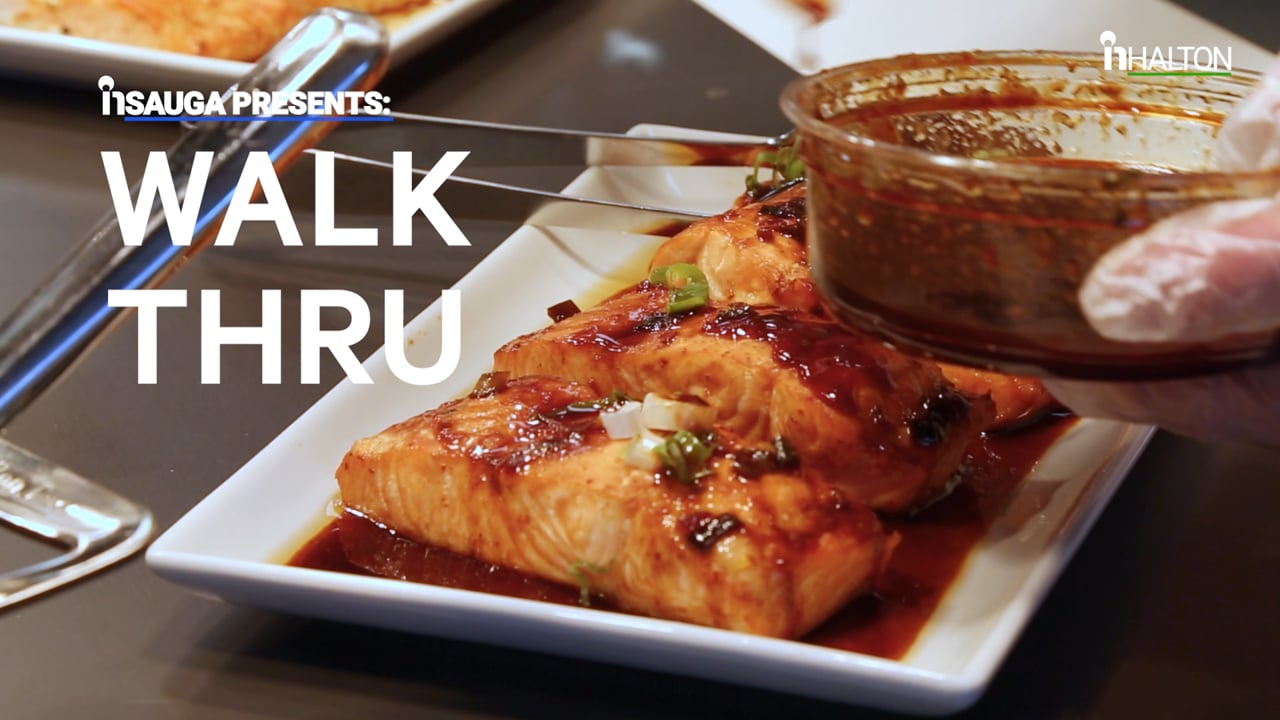 In its statement, the Russian Defence Ministry said, "This step is forced and taken in response to the outrageous hostility of the current Canadian regime, which has tested our patience for so long."
"Every Russophobic attack, be it attacks on Russian diplomatic missions, airspace closures, or Ottawa's actual severing of bilateral economic ties to the detriment of Canadian interests, will inevitably receive a decisive and not necessarily symmetrical rebuff."
The Russian Ministry added the new blacklist was created "in response to the feverishly imposed official Ottawa, which competes in a Russophobic rage with Washington, all the new sanctions that were extended to the top leaders of Russia and almost the entire Russian deputies, since March 15 of this year."
insauga's Editorial Standards and Policies
advertising