Ajax's 'Fearless Fred' takes a break from DJ duties to pen epic historical comic, Dead Romans
Published August 23, 2023 at 9:19 am
A noted Toronto DJ and Ajax resident can add comic book writer to his resume after the success of his first major comic writing gig, a historical drama and love story called Dead Romans.
While he's updating that CV, he can add Star Wars podcaster too, after the success of his fan-made, totally unsanctioned (shhh) radio play, Mud 79, which is his love letter to a galaxy 'far, far away.'
Fred Kennedy, better known on the Toronto radio dial as Fearless Fred, is the afternoon man on Q107 when he's not writing comics and told indurham he never actually expected Dead Romans (the sixth and final issue of the first arc released Wednesday) to take off, noting previous comics projects "imploded at the launch pad."
Dead Romans, released on the Image Comics label, is the story of the hugely important Battle of Teutoburg that took place in 9 AD in what is now Lower Saxony in Germany. The battle was between the advancing Roman Legion army and a group of Germanic warriors, secretly led by Roman-trained Prince Arminius, who had gathered all the tribes of Germania to attack his own battalions in a brutal massacre.
The Romans were decisively destroyed in the ambush, bringing an end to Roman expansion in Europe.
Videos
Slide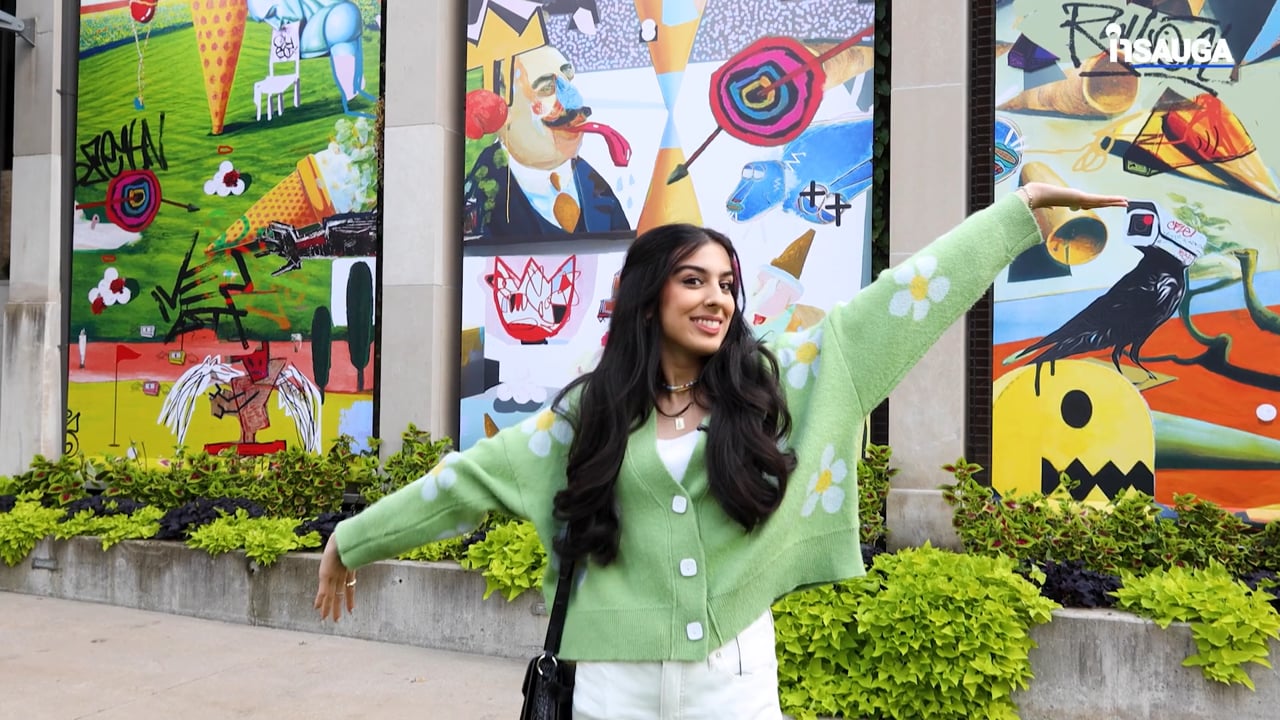 Slide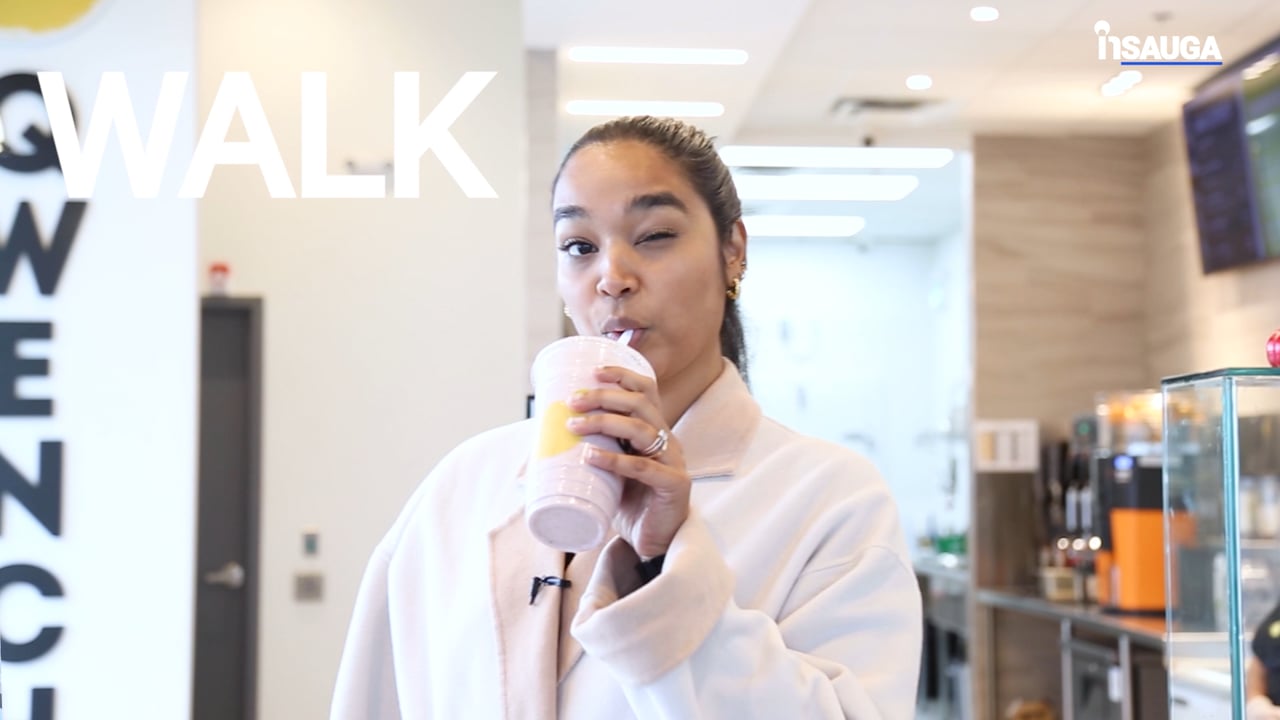 Slide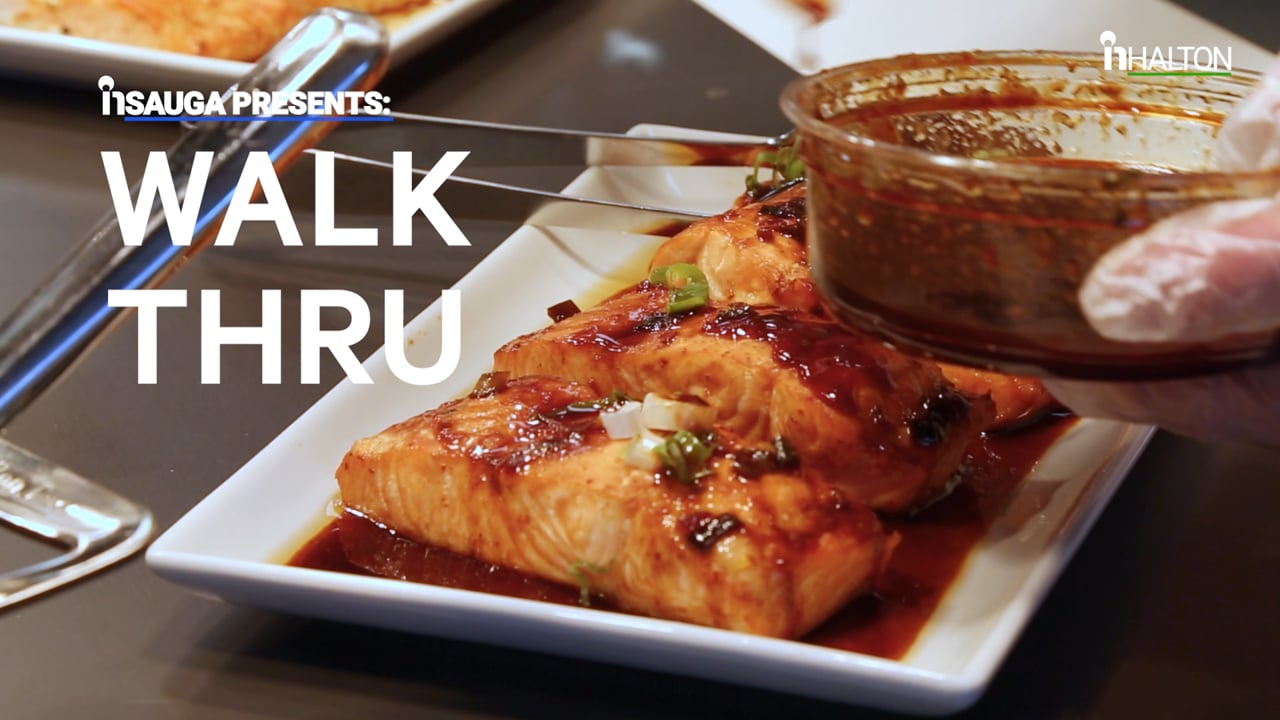 Slide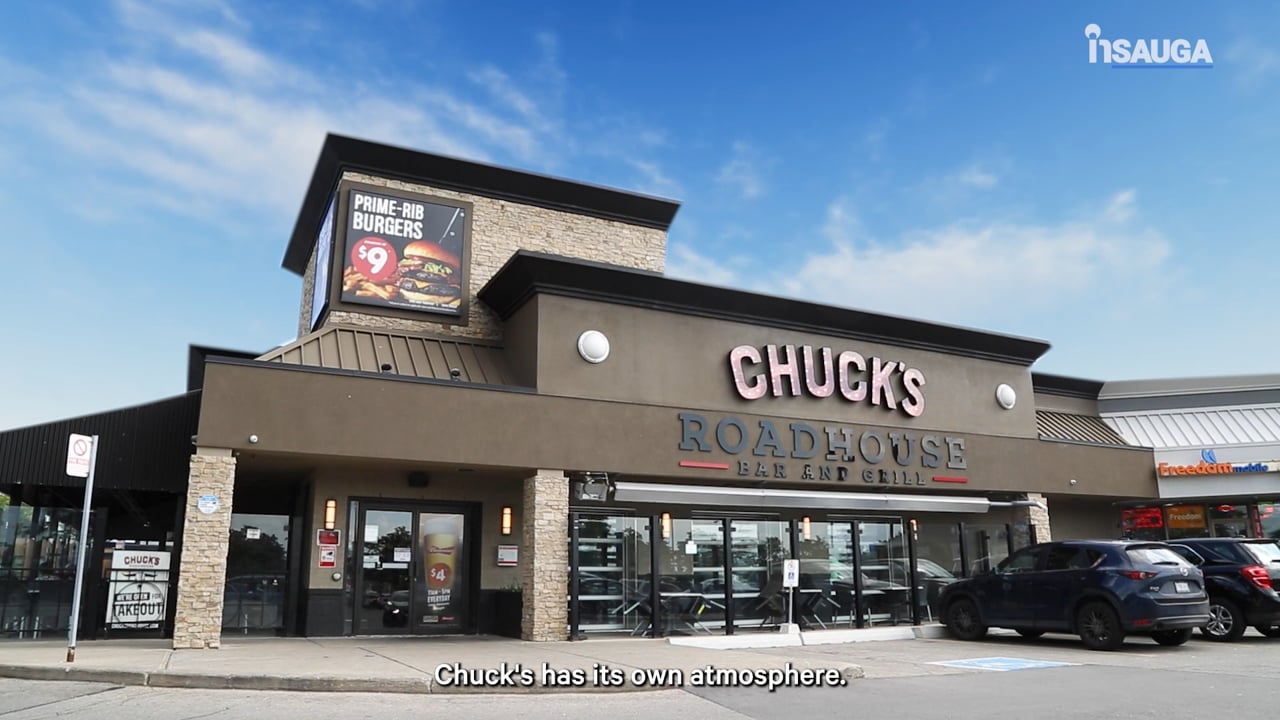 Slide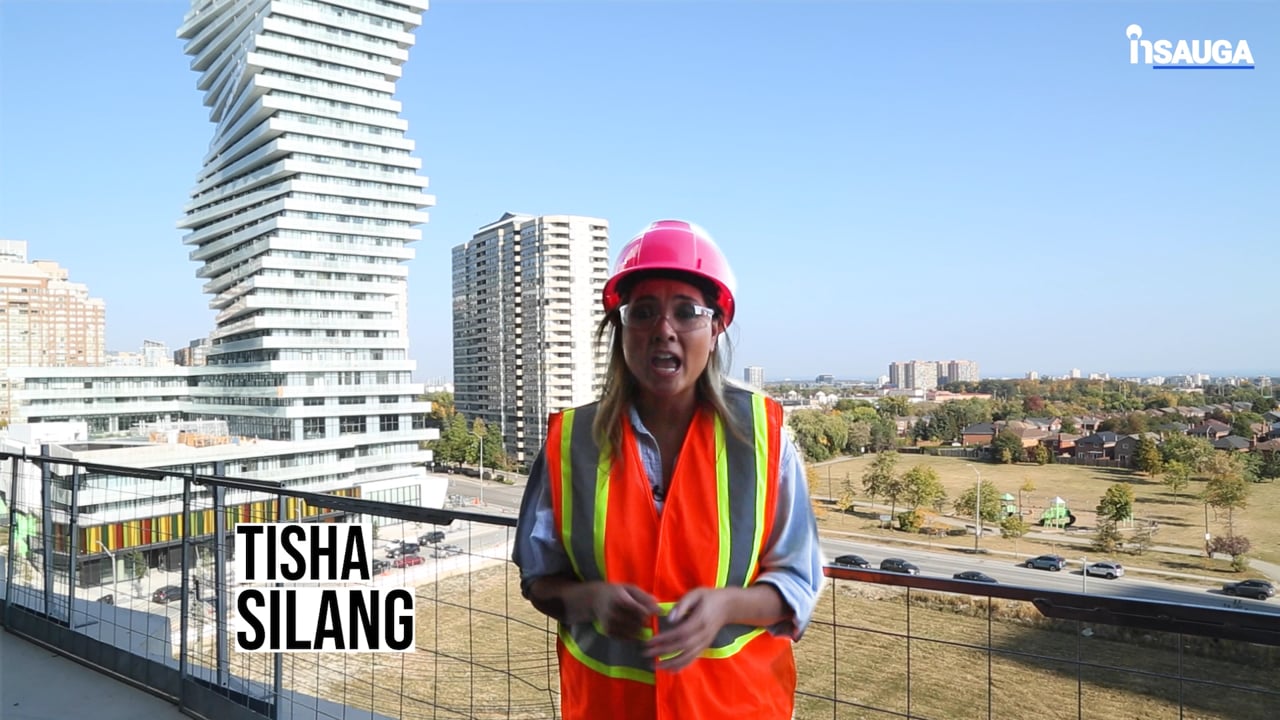 Slide
Slide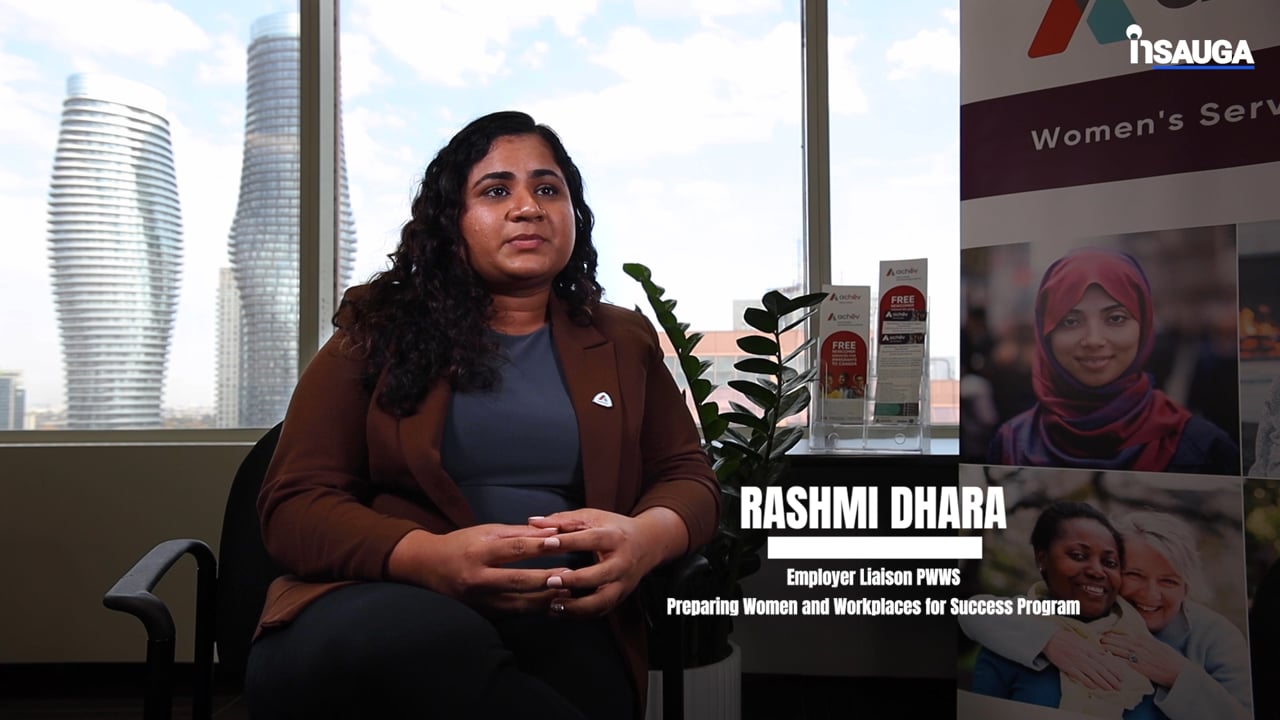 Slide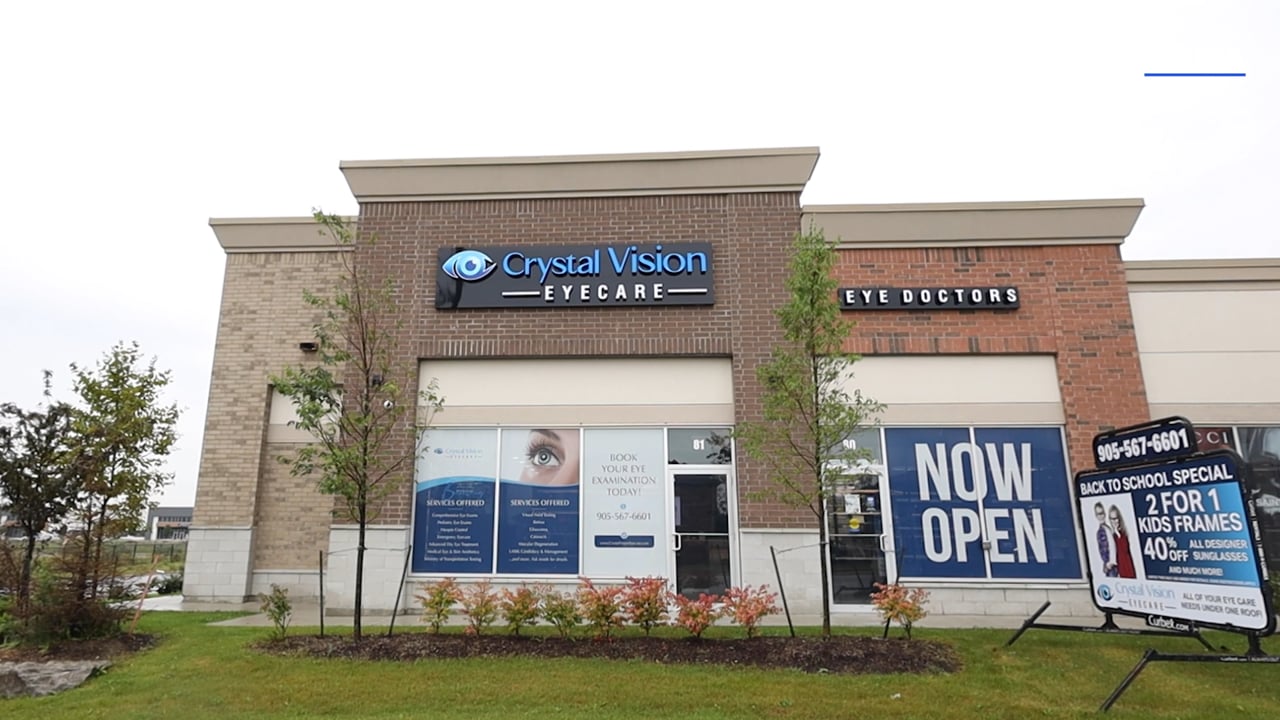 Slide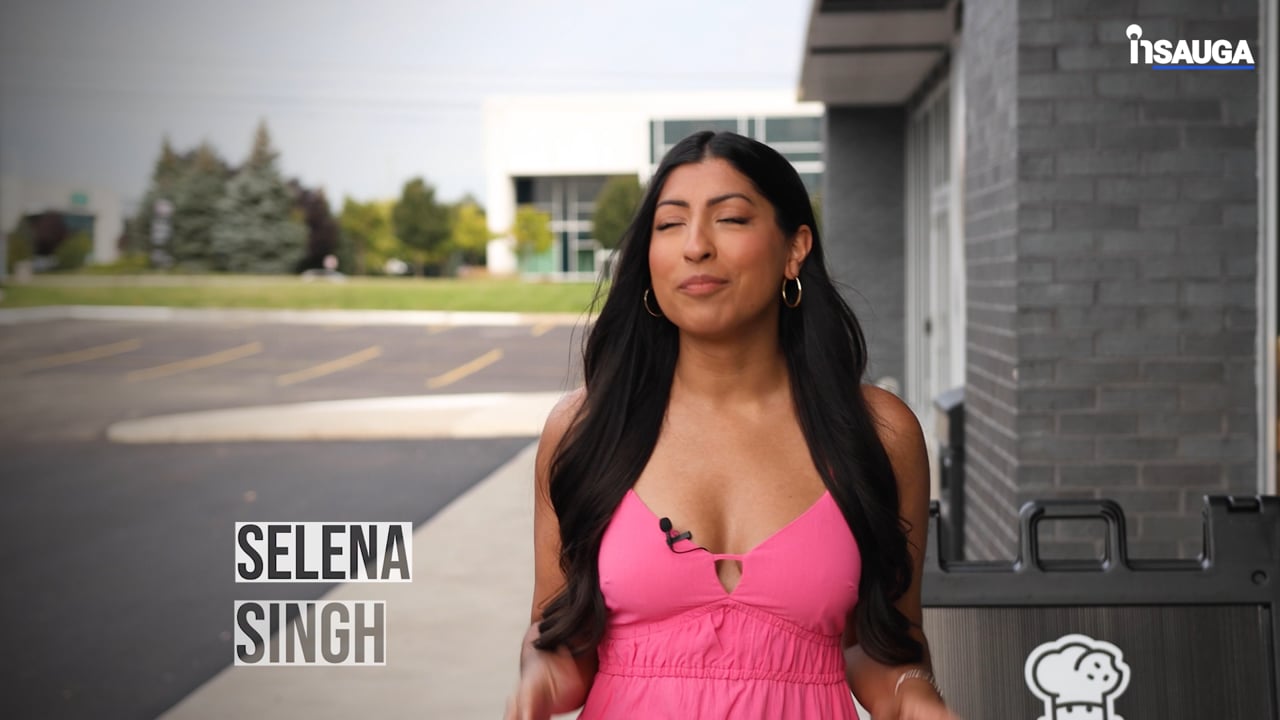 Slide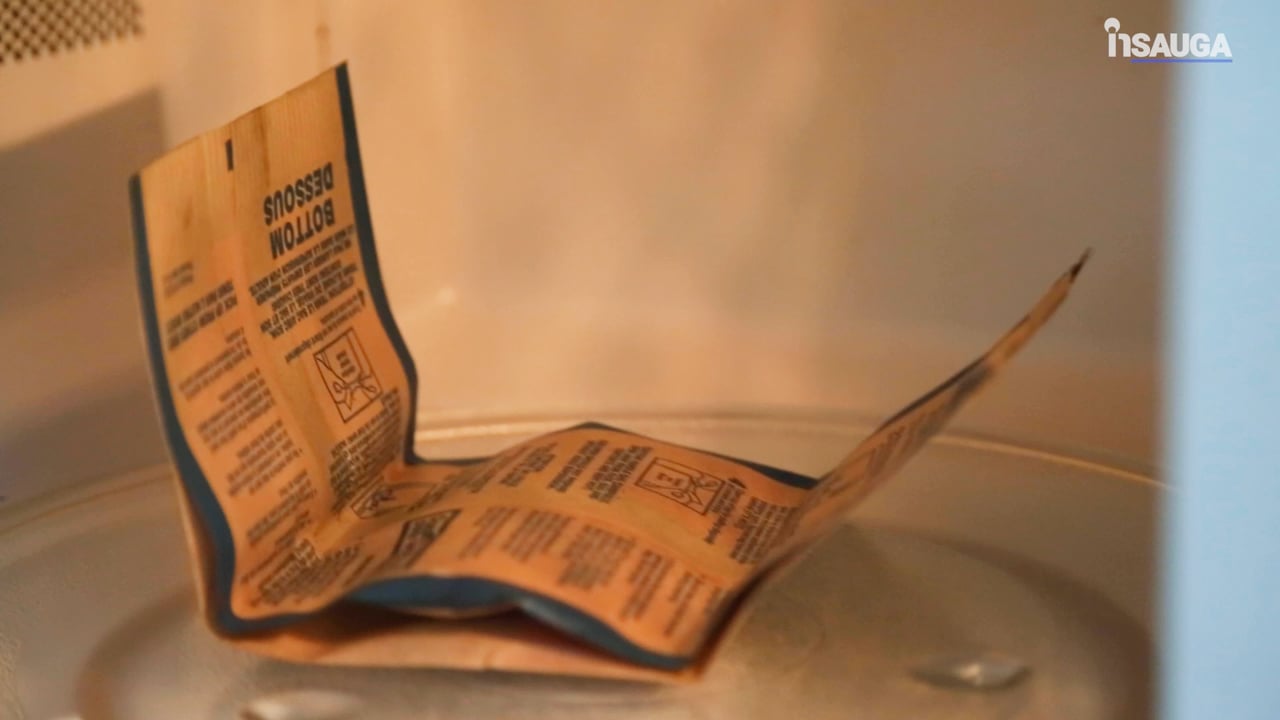 Kennedy was at the spring Toronto Comicon in 2019 when he met artist Nick Marinkovich, an illustrator, graphic novelist and multi-media artist who has worked for several comic publisher in a 20-year career, including Marvel (When The Hulk Attacks), IDW (Impaler) as well as releasing his own titles under Image and Pop Sandbox. He is known for a signature ink-rendered, photo-based artwork that is heavily stylized, and an artist friend of Kennedy thought he would be perfect for the Dead Romans project.
"This is the guy you need for this," were his exact words, Kennedy remembered.
But that first meet didn't go so well. "He was really good and I was intimidated," Kennedy said.
The friend persisted, however, and set up a meeting over drinks between the two. "Before we finished the drinks we kinda had it all mapped out."
Naturally, as with any good story, some artistic license was needed, so Honoria, a slave of a Roman governor, was added to the tale.
"We needed a story within a story to bring in the readers so we added a love story," Kennedy said. "Honoria was trained as a spy and tasked with spying on the Prince and they fall in love and … things happen."
Kennedy's prose brings to life a brutal tale life of love and war from the birth of the Roman Empire and a story of a man stolen from his homeland and seeking revenge. Marinkovich provides lush, beautiful illustrations that convey the horrors of an ancient battle where entire legions of soldiers lost their lives.
As Image Comics describes it in the book's introduction, Arminius wants to make a queen of the woman he loves. "Now, fifty thousand Romans will die to give her a throne she never asked for…or wanted."
"This isn't a history lesson. It's therapy—the kind that reminded me why I was a fan before I ever picked up a brush—and Fred's a time traveler," Marinkovich said in the book's intro. "He's taking us back to a moment in time and immersing us in the raw battle scars that went with it. It's a trip to be on board, and I'm just trying to keep up."
The first issue dropped a few days after this spring's Toronto Comicon, leaving Kennedy and Marinkovich no time to plug the series.
But that hasn't stopped the popularity of the comic, with strong sales (it has even been nominated for a Real Tripwire Award for best new series) and the final issue was released just in time for the opening of Fan Expo Thursday, giving Kennedy plenty of time to talk it up at the show.
As for that elusive second arc, which will be less grand in scale and more personal, Kennedy is hopeful but not ready to count his centurions just yet.
"We're just waiting on paperwork now. Everyone on the team is happy but I don't have a contract in front of me and I've had my heart broken before."
Kennedy's other labour of love is the Mud 79 podcast show.
Named after 79th Platoon, the 'grunts' of the Empire and known as 'Mud Troopers,' Mud 79 got started when some of those aforementioned comics projects fell apart during the pandemic.
Written and voiced by Kennedy, it's been described as 'Star Wars meets Platoon' and is set four years after the Clone Wars and before the rise of the Empire.
"I loved 'Rebels,' he explained. "The Empire had to have some gravitas in the beginning."
Mud 79 released its season one finale last week and is now in the top 20 for fiction podcasts on Apple. "If you like Stars Wars, give it a go."
Kennedy will be talking about both projects and anything else on your mind at the Metro Toronto Convention Centre for the Fan Expo extravaganza all weekend.
He will also be part of a Comic Writers Roundtable at the show Friday (2:15 p.m., Theatre #7, South Bldg), along with Anthony Falcone, Stephanie Cooke, Anthony Ruttgaizer, Tate Brombal and Jim Zubkavich, discussing their approach to writing comics, the industry, and "what it means to be creative."
insauga's Editorial Standards and Policies
advertising