Ajax Mayor reflects on "enormity of pain" caused by Langsdorf Drive naming as Town honours Jewish Heritage Month
Published March 31, 2022 at 1:40 pm
The Town of Ajax is working to enshrine May as Jewish Heritage Month after meetings with Jewish community leaders that left Mayor Shaun Collier thinking about the pain caused by naming a street after a Nazi naval Commander.
Collier was a young councillor in 2007 when the street named for Hans Langsdorff was unanimously endorsed.
Town Council recently met with Rabbi Tzali Borenstein, a Brooklyn, New York native who now serves at the Chabad of Durham Region.
Called an "impactful and valuable" meeting by Collier, Council and Collier were told of the generational trauma experienced by Jews around the world caused by the Holocaust. An estimated six million Jews were murdered in Europe between 1941 and 1945, after years of increasing violence, harassment and criminalization of German Jews.
This mass slaughter, enforced through concentrations camp, violent pogroms and roving death-squads such as the Einsatzgruppen, reduced Europe's Jewish population by two-thirds and decimated the Slavic, Polish, Roma, Black, gay and disabled populations from the coast of France to the Soviet front.
As this industrial slaughter unfolded, so to did the war to free Europe and North Africa from the Nazi yoke. The Second World War was foundational to Ajax with the town beginning as a nameless munitions factory in conflict's early days.
Videos
Slide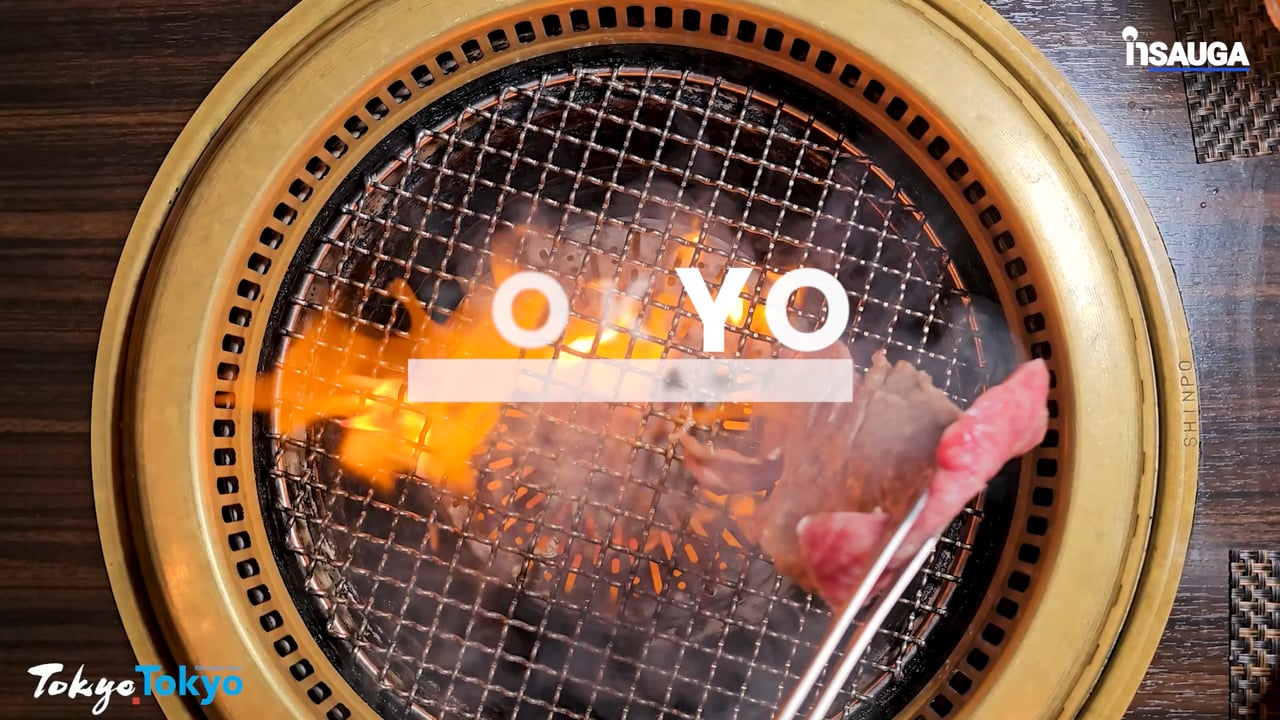 Slide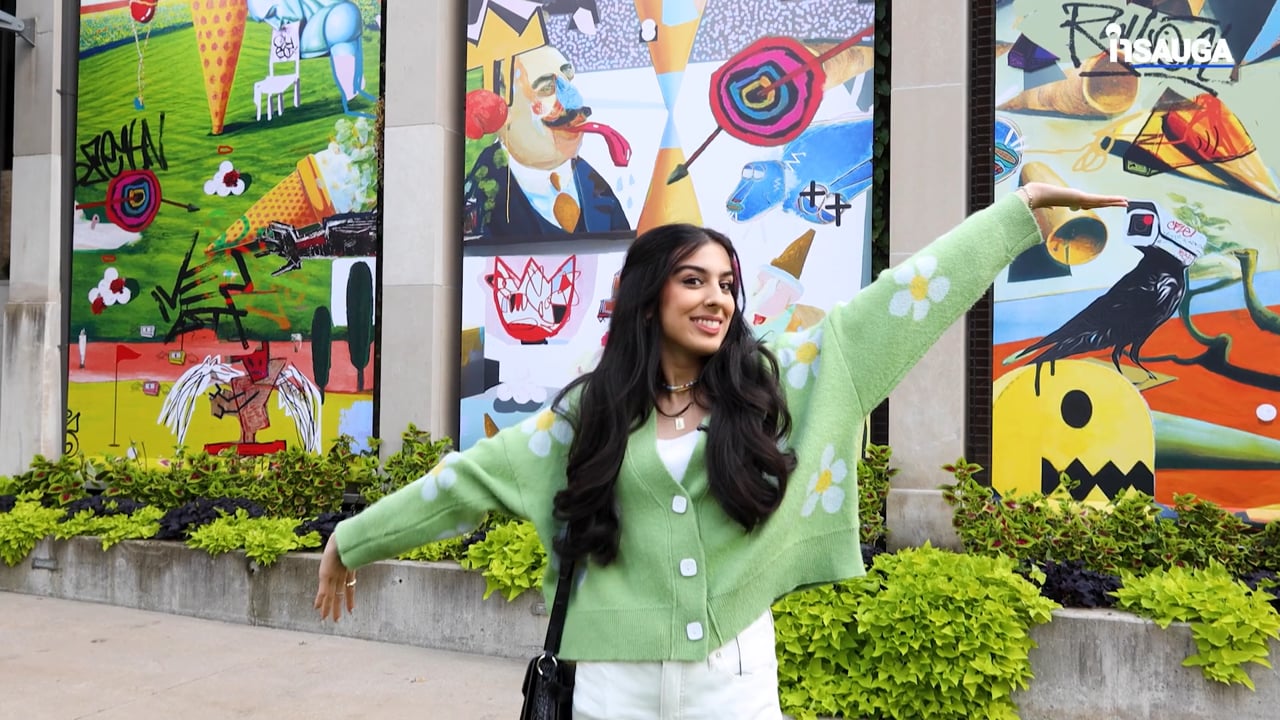 Slide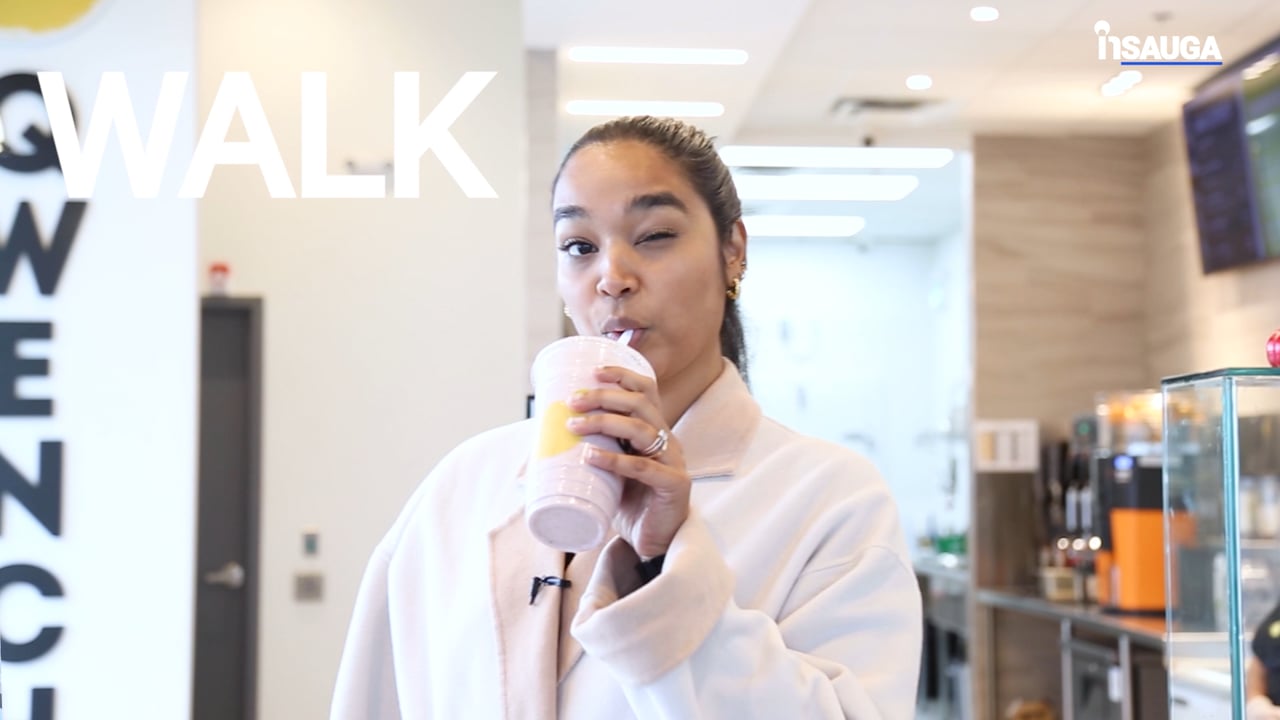 Slide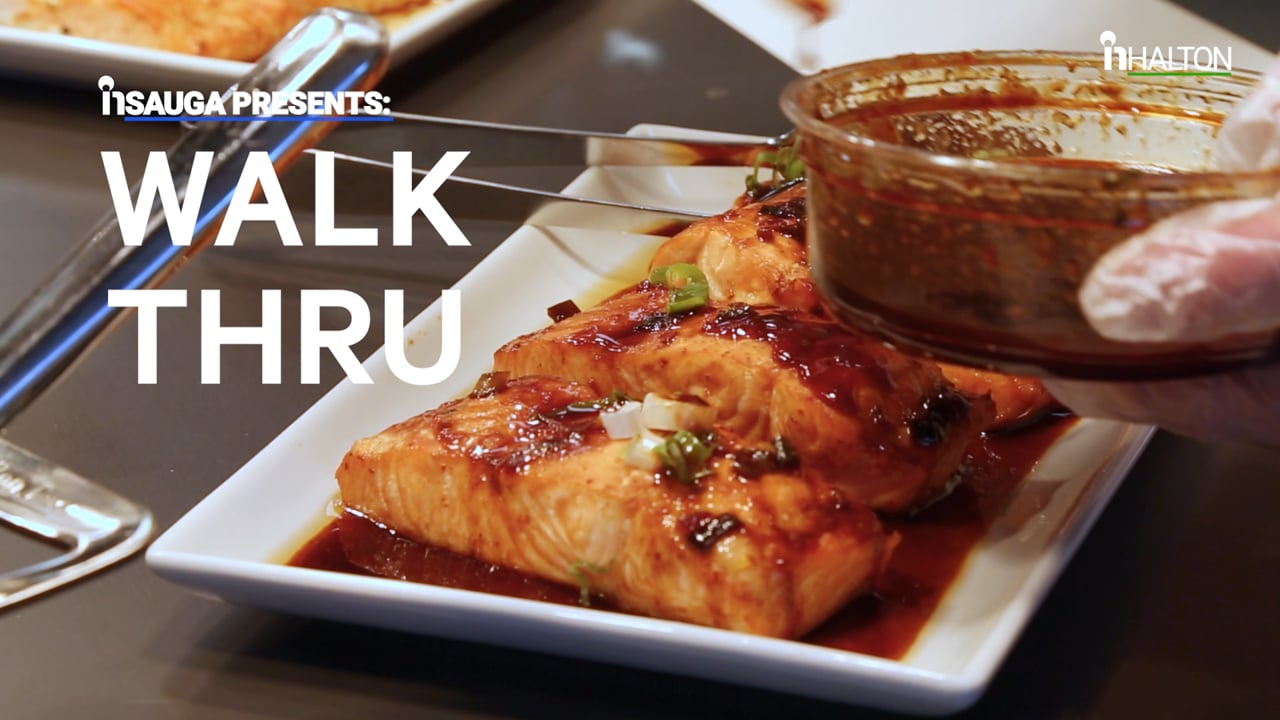 Slide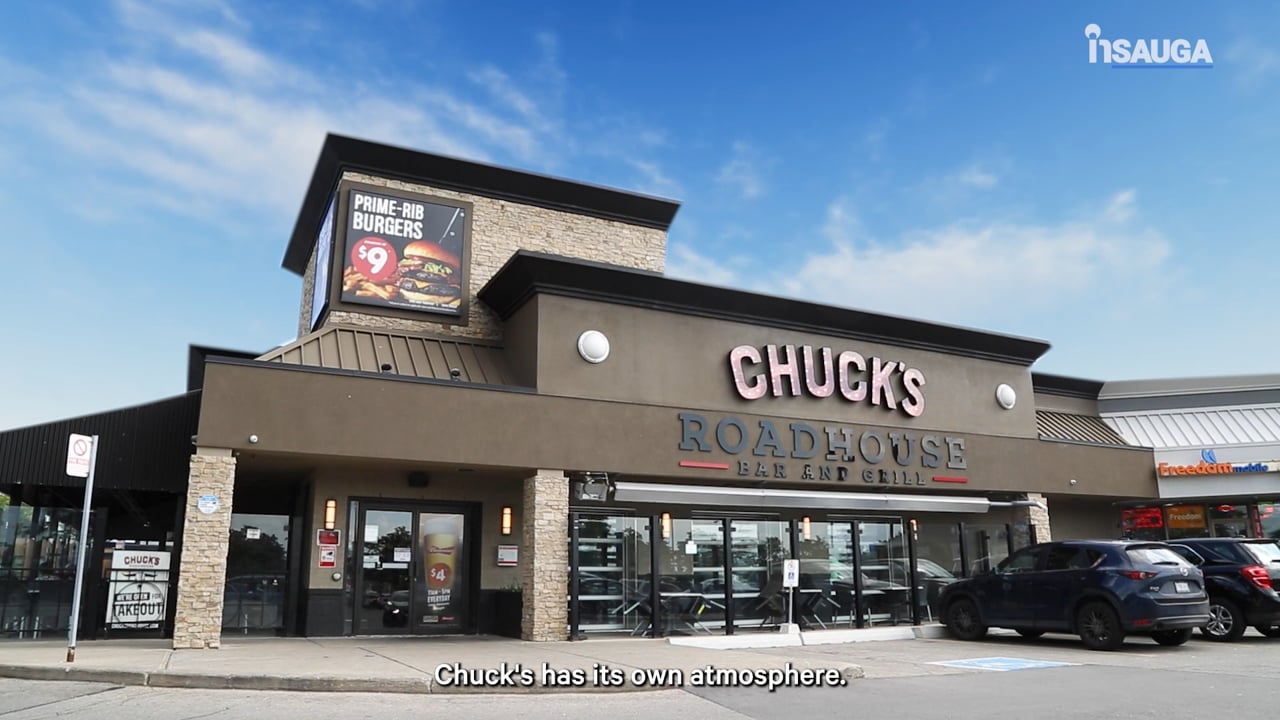 Slide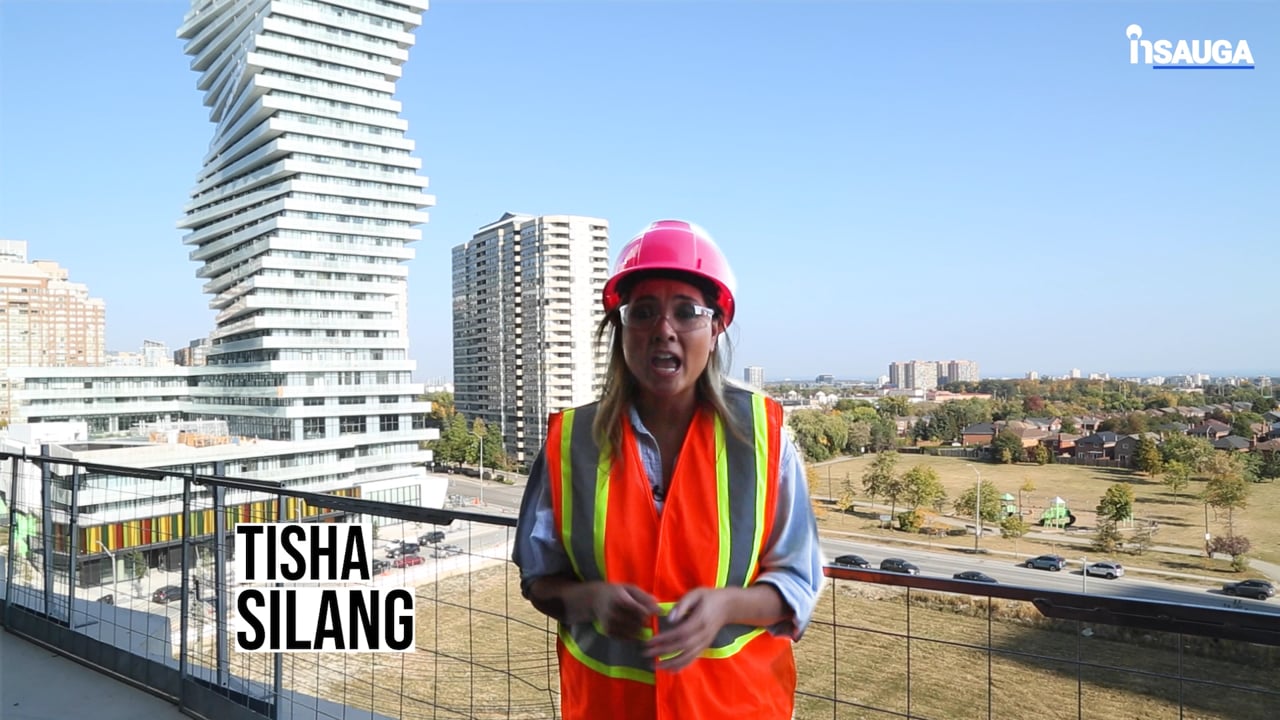 Slide
Slide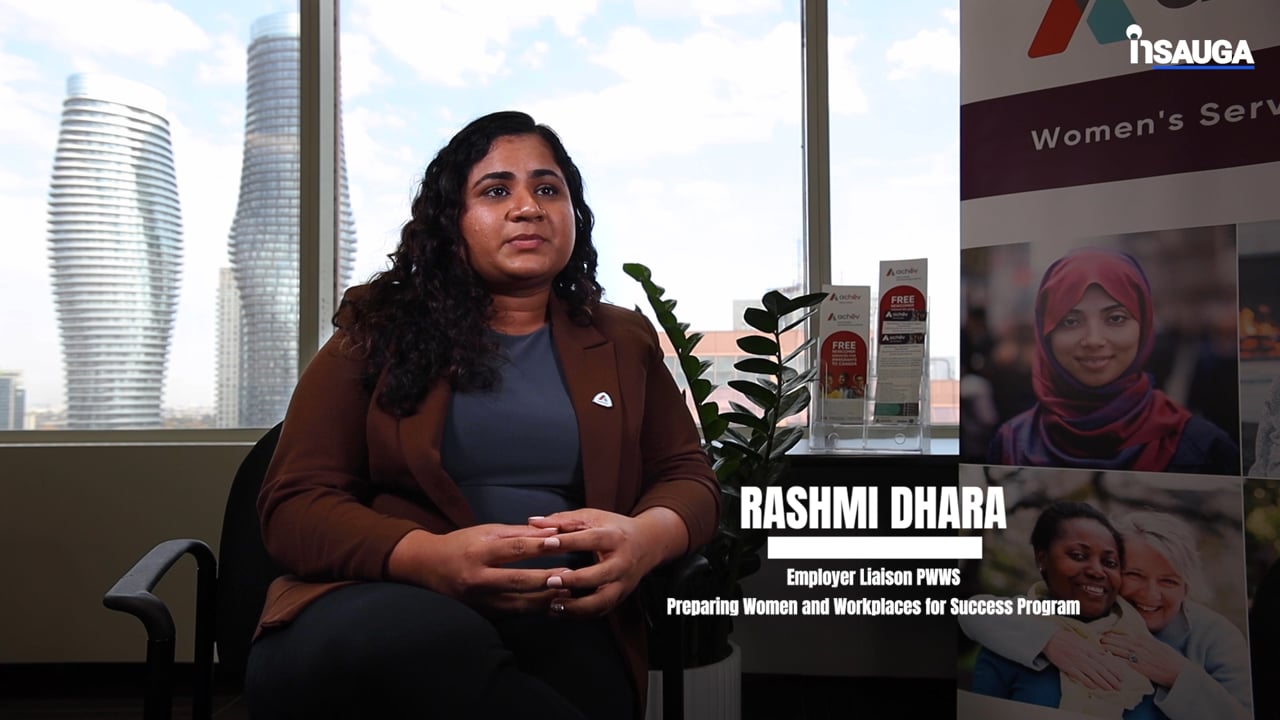 Slide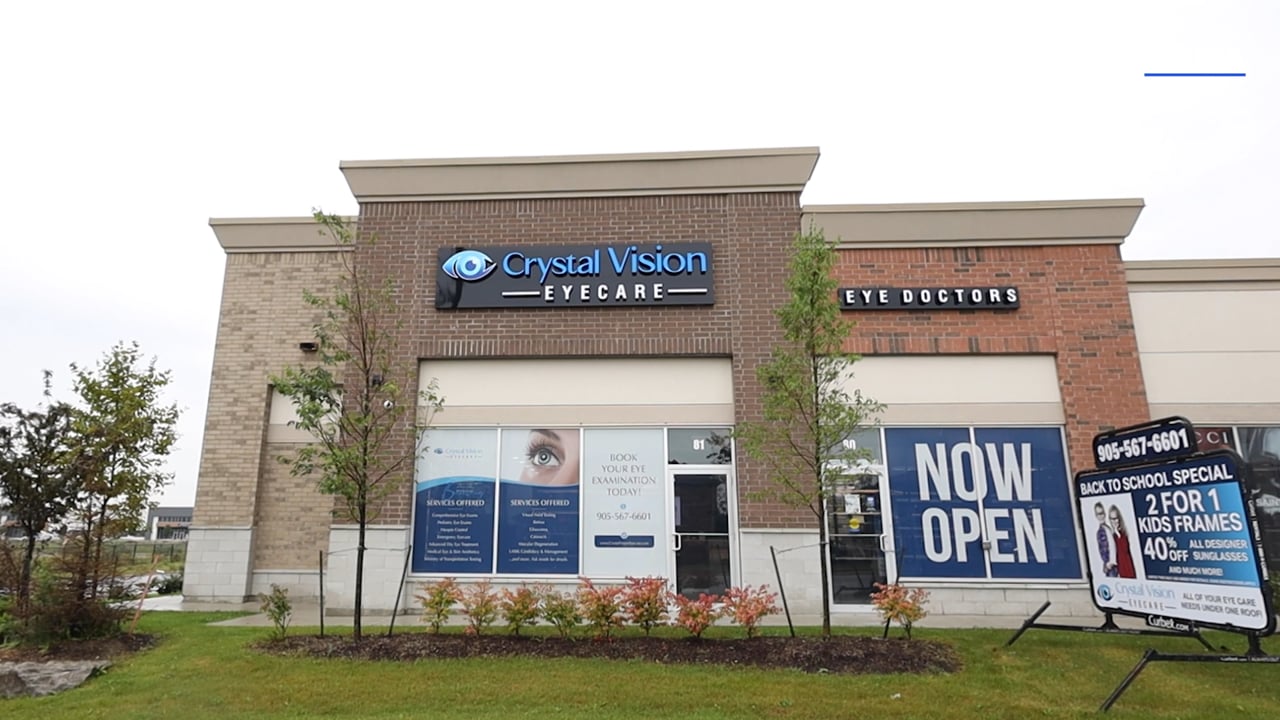 Slide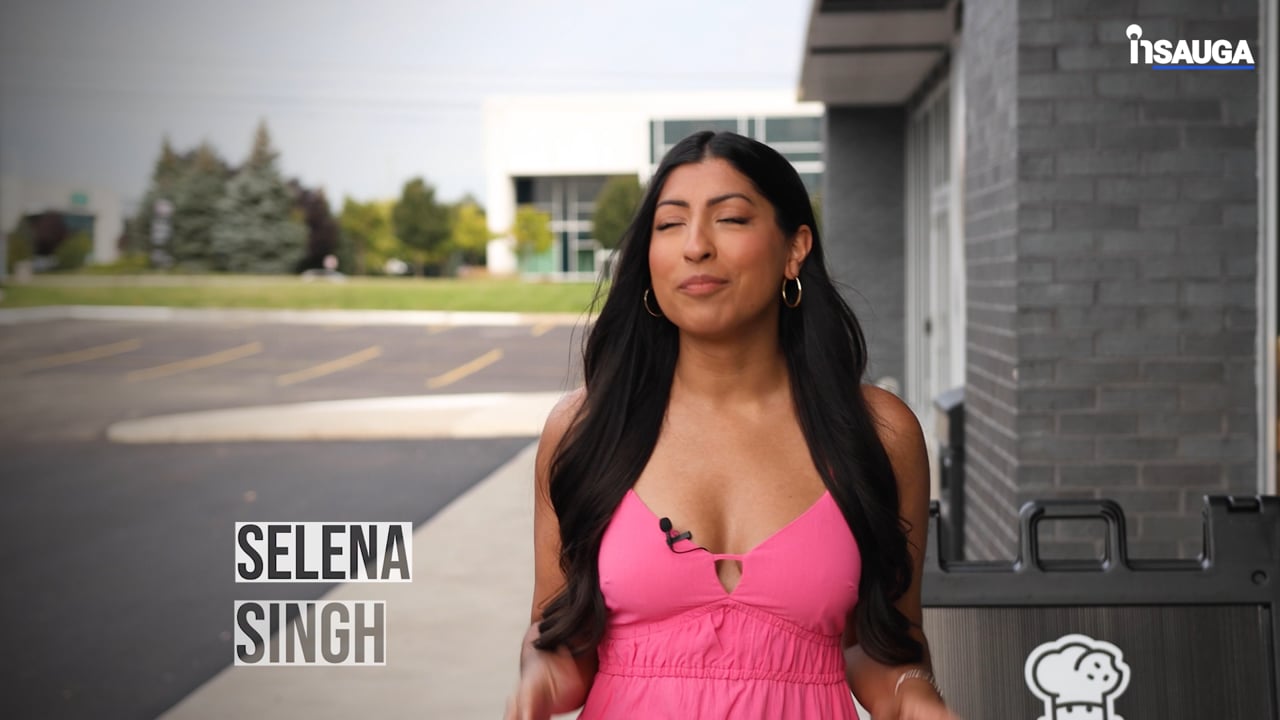 Slide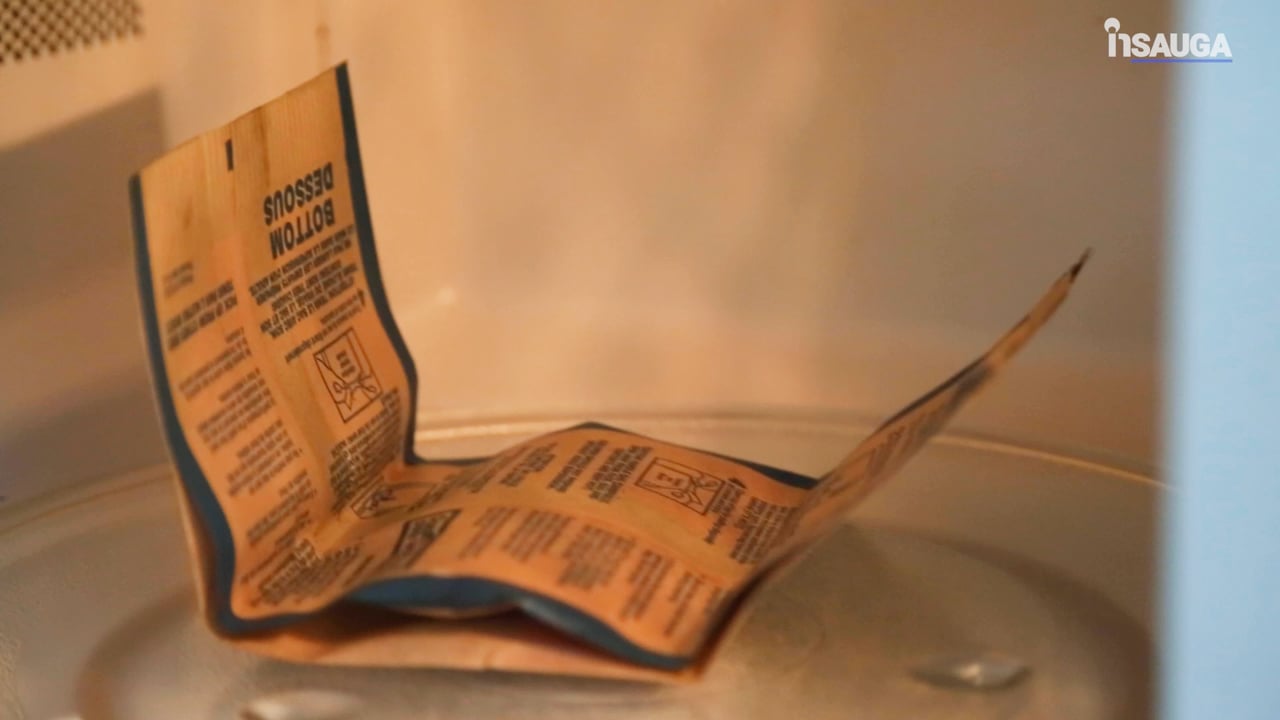 The town decided it needed a name, and with victories few and far between as the German war machine expanded across Europe, Ajax was chosen as the town's name following the British victory in the Battle of River Plate in December 1939.
HMS Ajax was one of three ships sent by the Royal Navy to seek and destroy the Nazi vessel Admiral Graf Spee, which had been sinking Allied ships for months.
The convoy ambushed the Graf Spee off the coast of Montevideo, Uruguay and crippled the German vessel. Later scuttled, the Admiral Graf Spee remains at the bottom of the Montevideo port.
In recognition of the battle Ajax has long named its roads after participants, such as Harwood Ave, which is named for Admiral Henry Harwood, who commanded the British convoy in the battle.
However, the naming of a street after one particular participant many years later has had far reaching consequences. In 2007 Ajax Town council, including then-councillor Collier, unanimously endorsed naming a street Langsdorff Dr after Nazi Captain Hans Langsdorff, commander of the Admiral Graf Spee.
(After the Graf Spee was ambushed and crippled Langsdorff was commanded by Adolf Hitler himself to fight to the last man. He was under no circumstance to lose his vessel or crew to Allied forces. However, Langsdorff defied these orders, had his ship scuttled and sent his crew to neutral Argentina. He shot himself days later in a Buenos Aires hotel room on his ship's seal. The descendants of Langsdorff's crew hold an annual vigil at his grave in gratitude for their lives.)
Decades later Ajax held a ceremony to unveil Langsdorff Dr attended by then-Mayor Steve Parish and Langsdorff's daughter. The argument that Langsdorff was a more honorable officer than his Nazi contemporaries was central to the decision in naming the street.
The name remained until June 2021 when it was remained Croker Dr after British navy man V.G. Croker, who died on HMS Ajax in combat with the Graf Spee. Since retired in 2018, Parish returned to council meetings to defend the naming.
Controversy erupted again this winter after Parish was tapped to run as the NDP candidate in June's Ontario election. Emma Cunningham, the Picking-Uxbridge NDP president and herself Jewish, resigned her position in protest of Parish's nomination, saying it and other incidents with in party created "an unsafe place for Jews."
Parish apologized for the naming and exited the race to Ajax's seat in Queen's Park three weeks after his nomination. The NDP have not announced a replacement.
After his meeting with Borenstein, Collier who supported naming the street Langsdorff Dr and later Croker Dr, voiced regret for the saga, "I recognize now the enormity of the pain caused by the name and thank those who brought the issue to light. It has been a teachable moment for me and I'm pleased it resulted in the decision to rename the street to Croker Drive."
In effort to support the Jewish community in town, Ajax Council will proclaim May Jewish Heritage Month. On May 16 they will host B'nai B'rith, the oldest Jewish Human Rights organization in Canada, and will hold a Holocaust education event sometime in the month.
A menorah will also be displayed in Ajax town hall every Hanukkah from now on, as it "symbolizes the hard-won freedom of the Jewish people to practice their faith without fear of persecution," read Collier's statement.
"Ajax has taken a vocal anti-hate position and conversations like the one held with Rabbi Borenstein are an important part of our ongoing work to learn, reflect, and strengthen relationships within our community," Collier continued, "I want to thank Rabbi Borenstein for his time and guidance on how to show concrete support for the Jewish community."
Photo via Chabad Jewish Centre of Durham Region.
insauga's Editorial Standards and Policies
advertising