Ajax Mayor calls out Durham Region for approving "developer-recommended" growth plan
Published May 30, 2022 at 11:41 am
Ajax Mayor Shawn Collier has called out Durham Council for approving a "developer-recommended" growth scenario that would urbanize more than 9,300 acres of farmland for future growth needs in the region.
Durham Region staff had recommended an option that would expand the 'urban boundary' of the region by about 2,400 acres, considerably less than the option ultimately adopted by Council, which was proposed by the Building Industry and Land Development Association (BILD), a lobby group representing about 1,300 development companies.
The lobby group's version called for more detached single-family homes and would open a total of about 9,300 acres of farmland for development.
The vote at Council was 16-11 and Collier, who has been outspoken about the subject all spring, called the decision "short-sighted" and said it will lead to the eventual paving over of the Carruthers Creek headwaters.
"This short-sighted decision makes the urbanization of the Carruthers Creek headwaters not only possible, but likely. Leapfrogging the Greenbelt to develop a community of 60,000 people in north-east Pickering greatly increases the risk of downstream flooding in Ajax. To date, developers have proposed only the minimum measures to mitigate the negative impacts."
Videos
Slide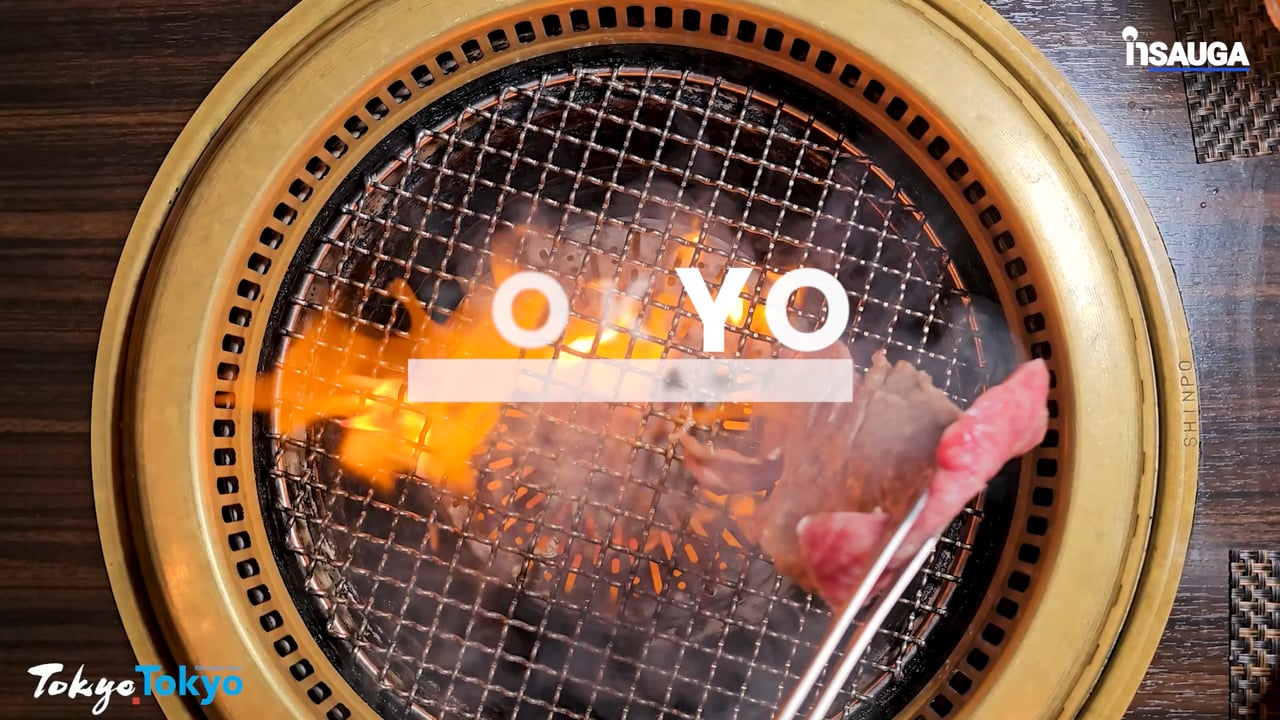 Slide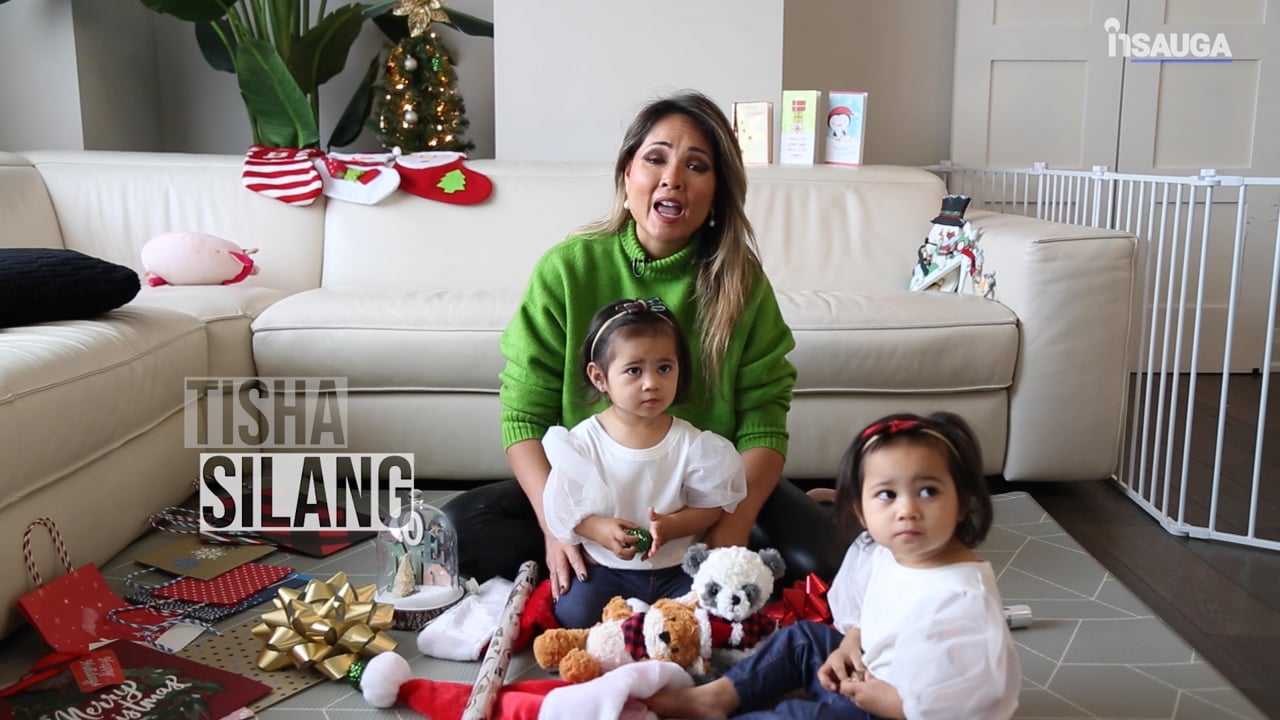 Slide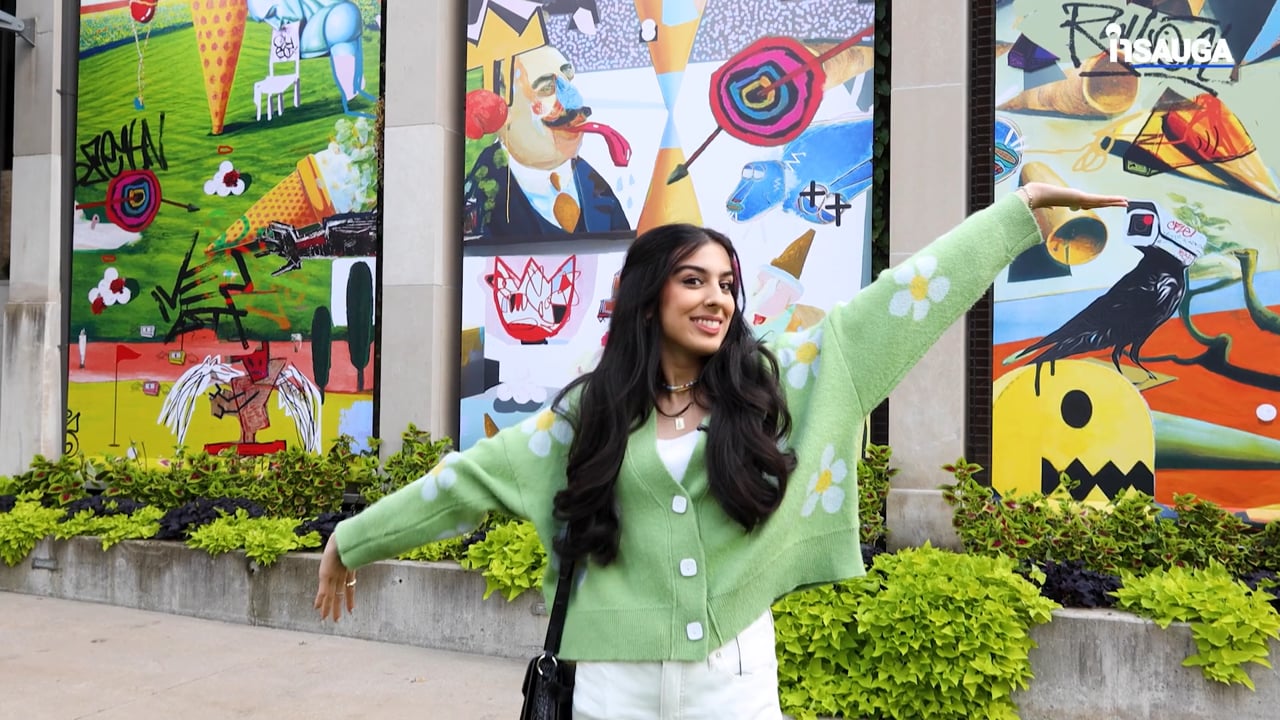 Slide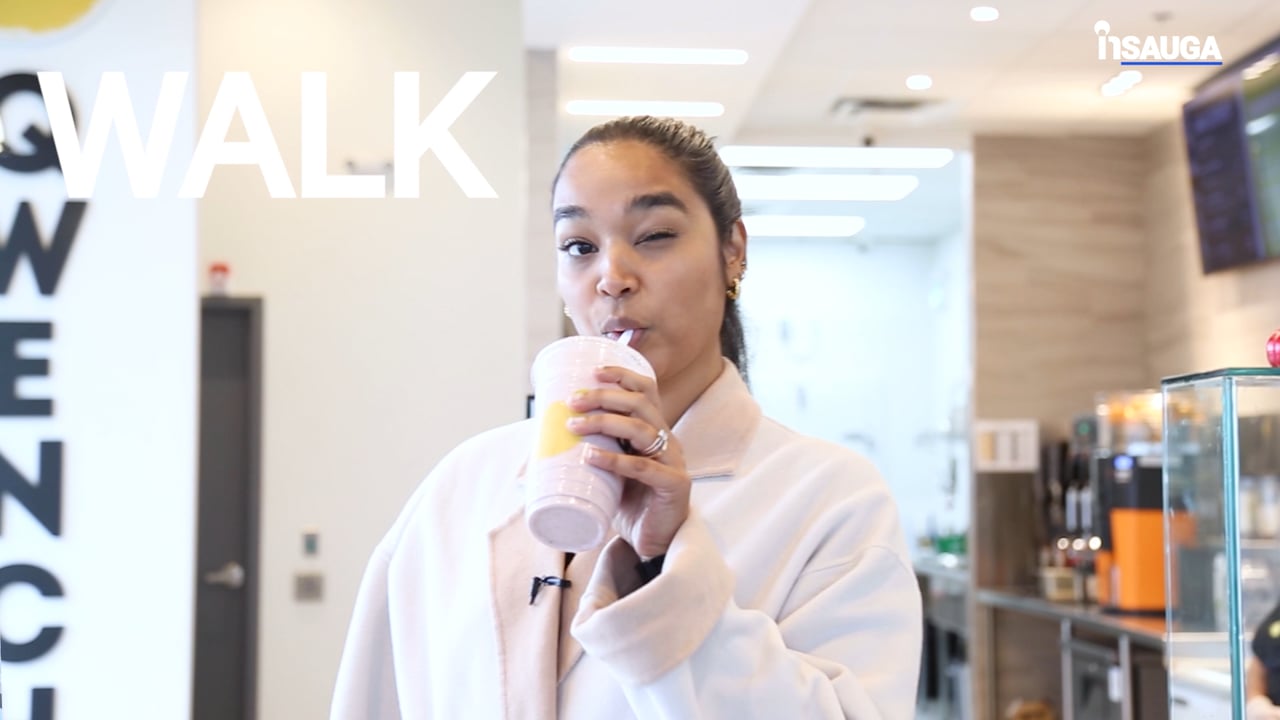 Slide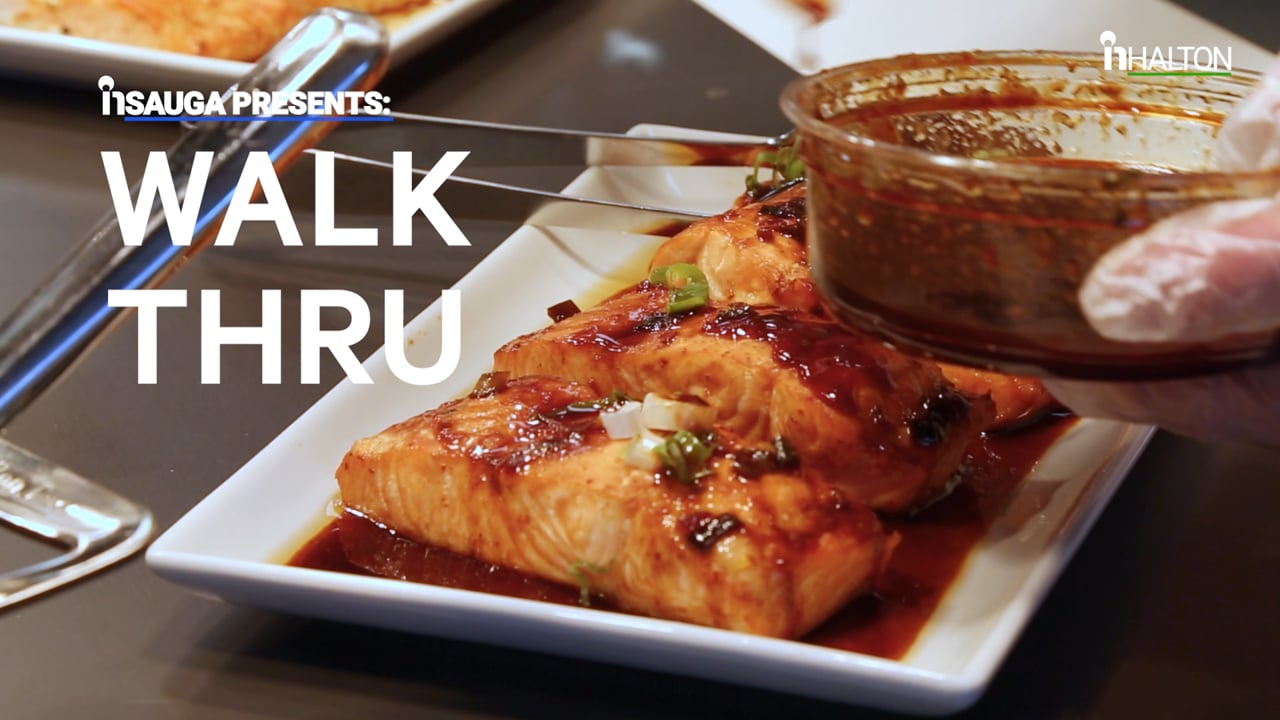 Collier said Durham planning staff questioned the methodology of the BILD Scenario, leading staff to caution that it overstates the land need and detracts from the Region's sustainability policies and obligations. "Even more, they questioned whether the province would approve it due to its noncompliance to provincial policy. Despite this commentary and the work of staff through the last three years, their advice was ignored."
Ajax Council is fighting for the inclusion of the headwaters in the Greenbelt and Collier cited research polls which say their position is supported by the Durham Environmental Advisory Committee and community and environmental groups.
Stop Sprawl Durham, a local environmental group that has been advocating against the BILD proposal, said in a letter that the council vote was "an extreme disappointment."
"Even with the same flawed assumptions that have inflated estimates of land need in York Region and Peel, both Durham Region's planning staff, and its outside Land Needs Assessment consultants raised concerns that adopting Committee's preferred scenario would sacrifice far more farmland than needed and undermine plans to improve transit and services in Durham's existing neighbourhoods."
Collier called on all party leaders in the provincial election to pledge to protect the headwaters. "Climate change is here and we must protect this ecologically sensitive system. Urbanization will only exacerbate the problem.
insauga's Editorial Standards and Policies
advertising