Ajax man cleared of murder in death of Kingston man after 'racist conspiracy' robbery attempt
Published May 11, 2022 at 4:47 pm
A man from Ajax has been cleared of murder charges in the death of a man from Kingston based on a "very strong" self-defence claim.
Vaughan Roberts, 21 of Ajax who is Black, had been charged with second-degree murder after the shooting death of Jason Wagar, 43 of Kingston who was white.
On August 12, 2021 the two men entered an apartment at 15 Fergus St in Kingston, per court filings. The residents of the apartment were allegedly engaged in an "anti-social lifestyle and entrenched in the local criminal and drug subculture."
Wagar had a lengthy criminal record stretching back to 1993. Roberts had no criminal record whatsoever.
An argument ensued between the pair and Wagar was shot four times. No one witnessed this shooting. When another tenant exited the bathroom Roberts allegedly fired two round in his direction and ran from the apartment.
After a call to police, officers found Roberts two blocks away jogging down the street. The court filings allege he wore a backpack containing $7,225.00 in cash and 76 tablets of Percocet.
Videos
Slide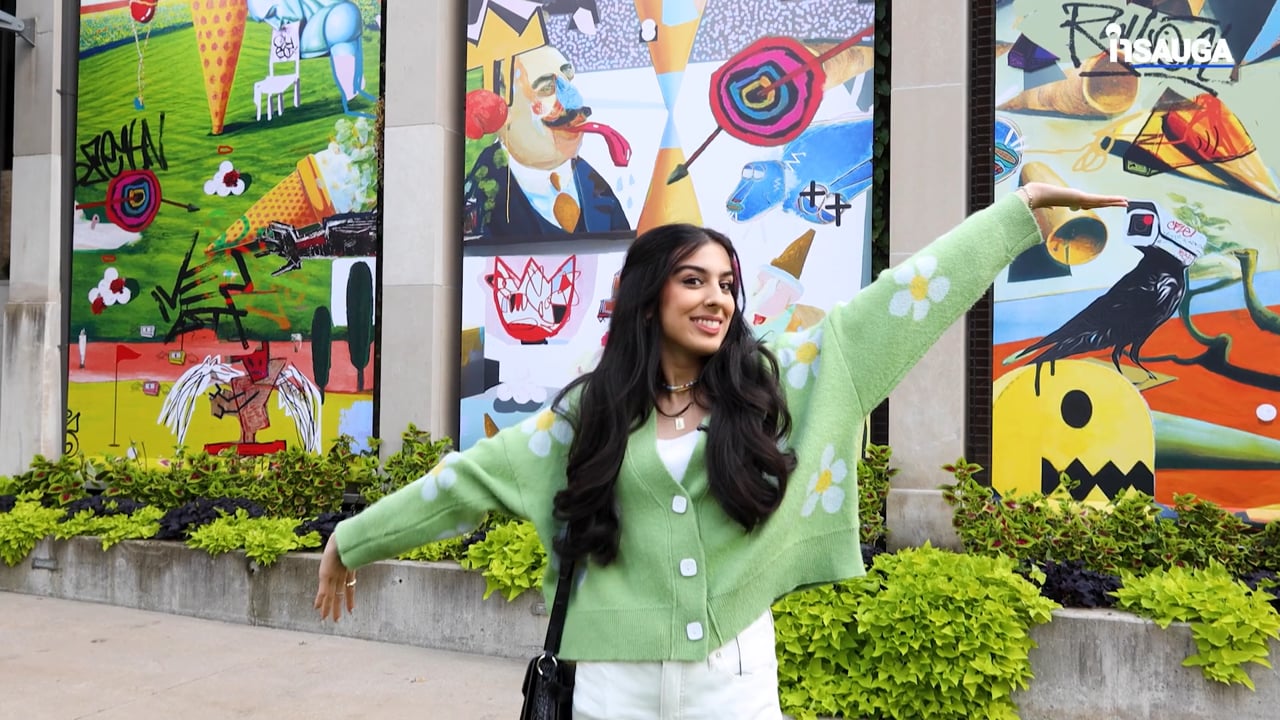 Slide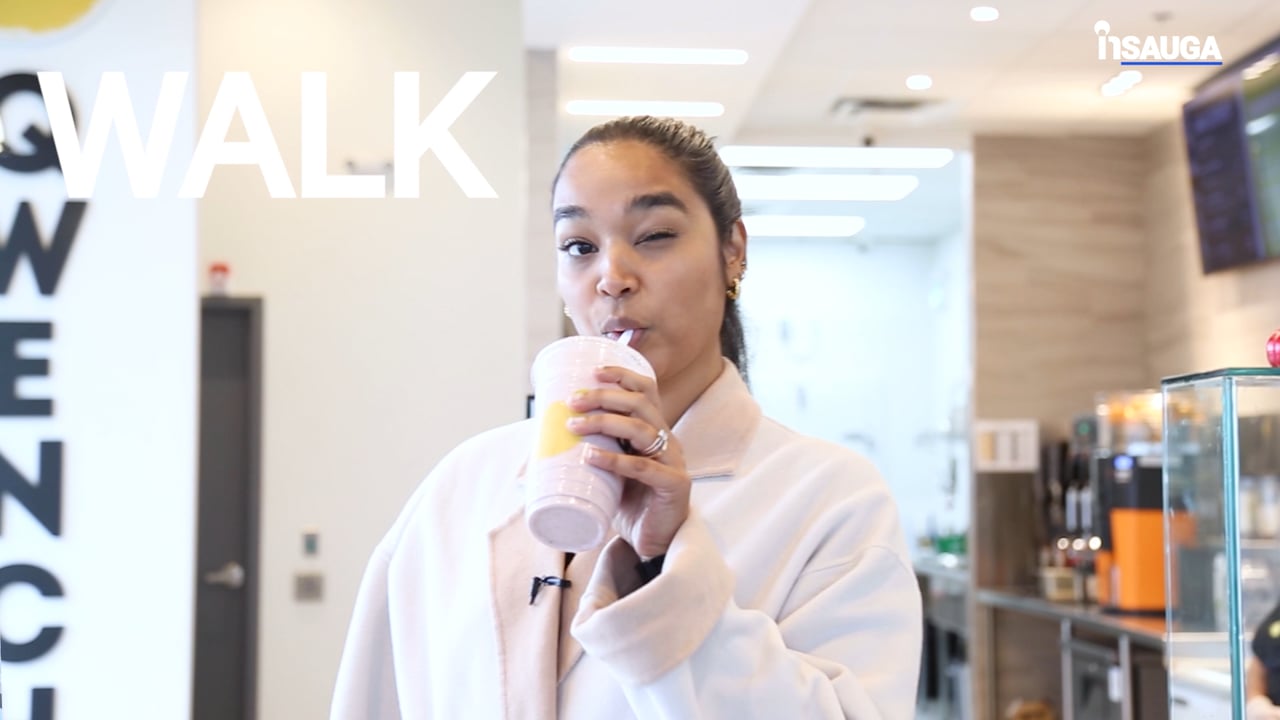 Slide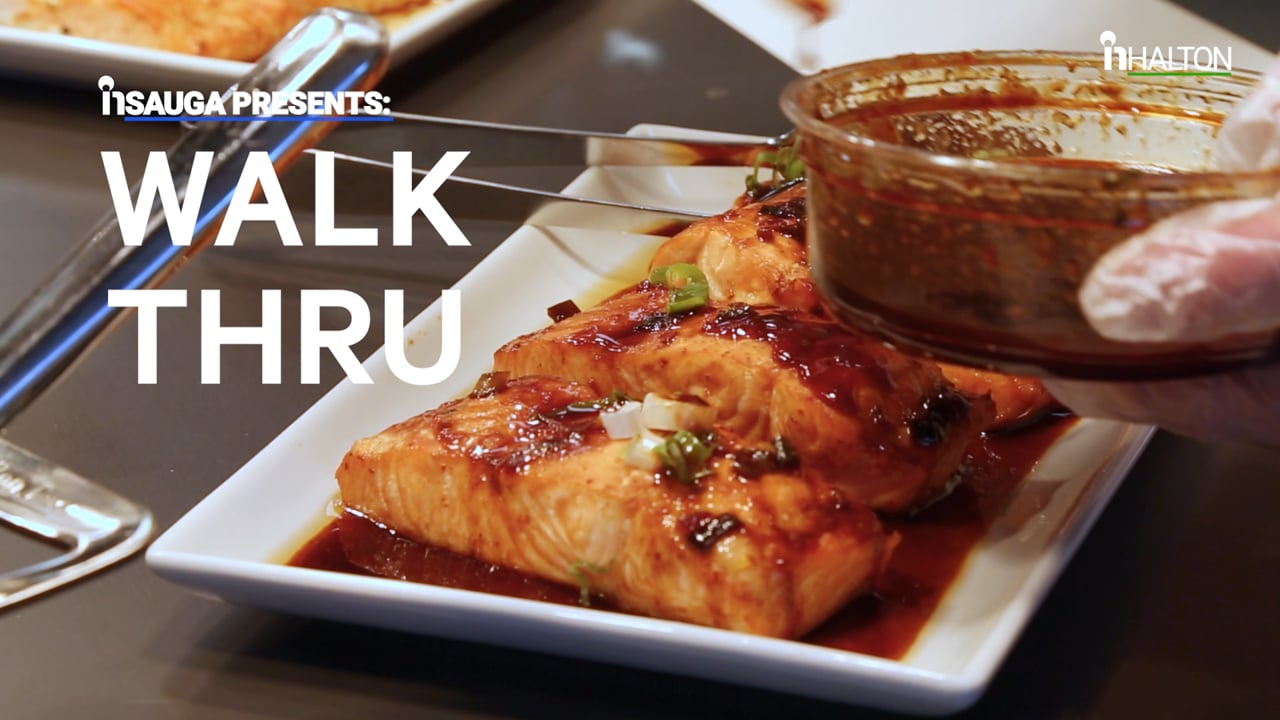 Slide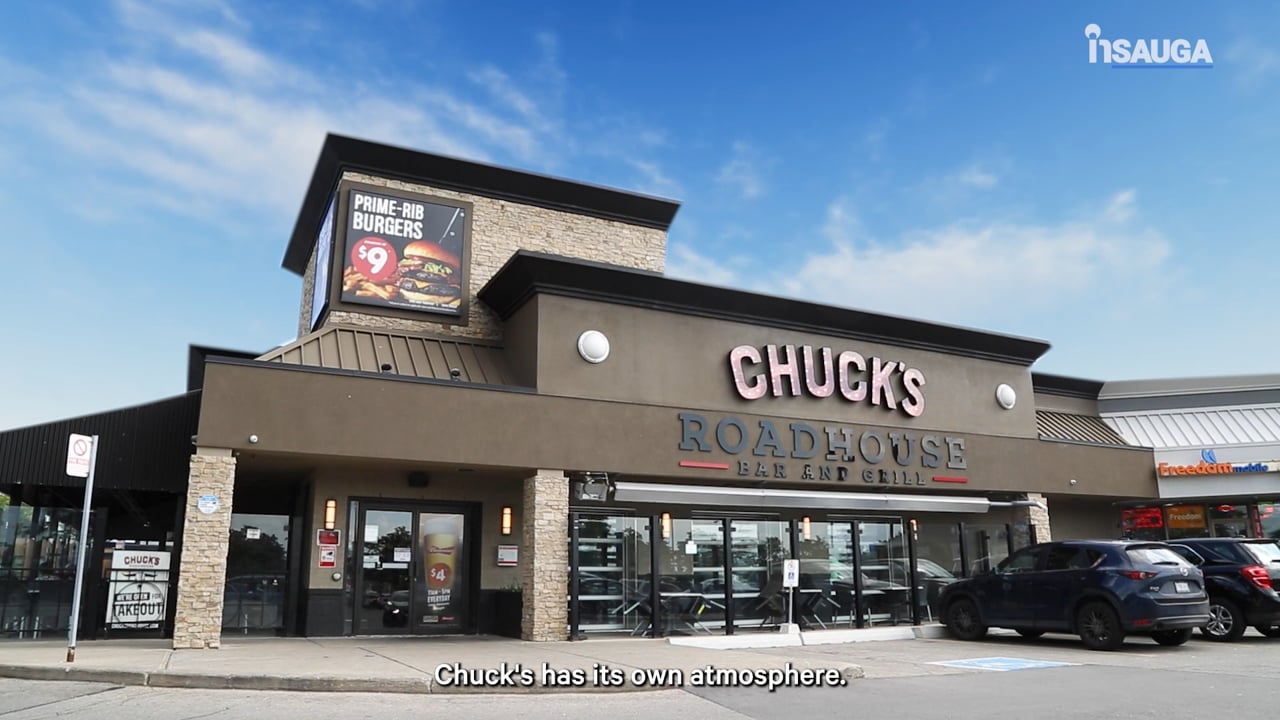 Slide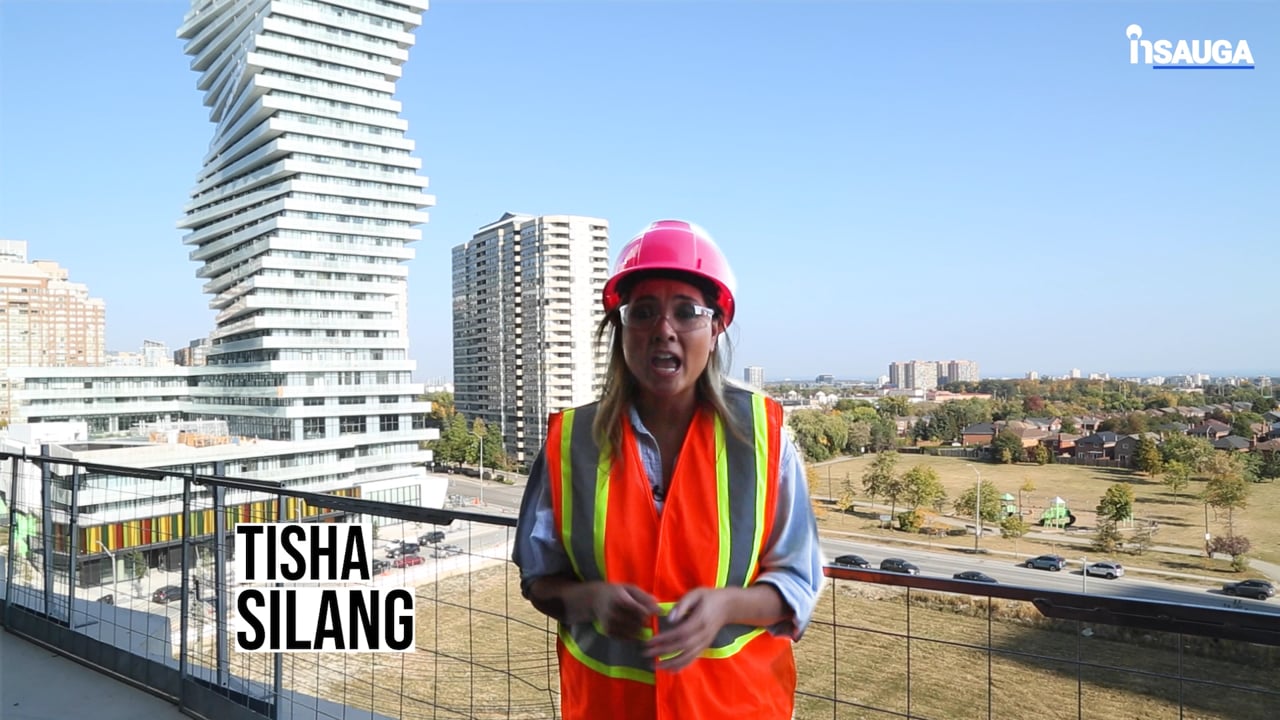 Slide
Slide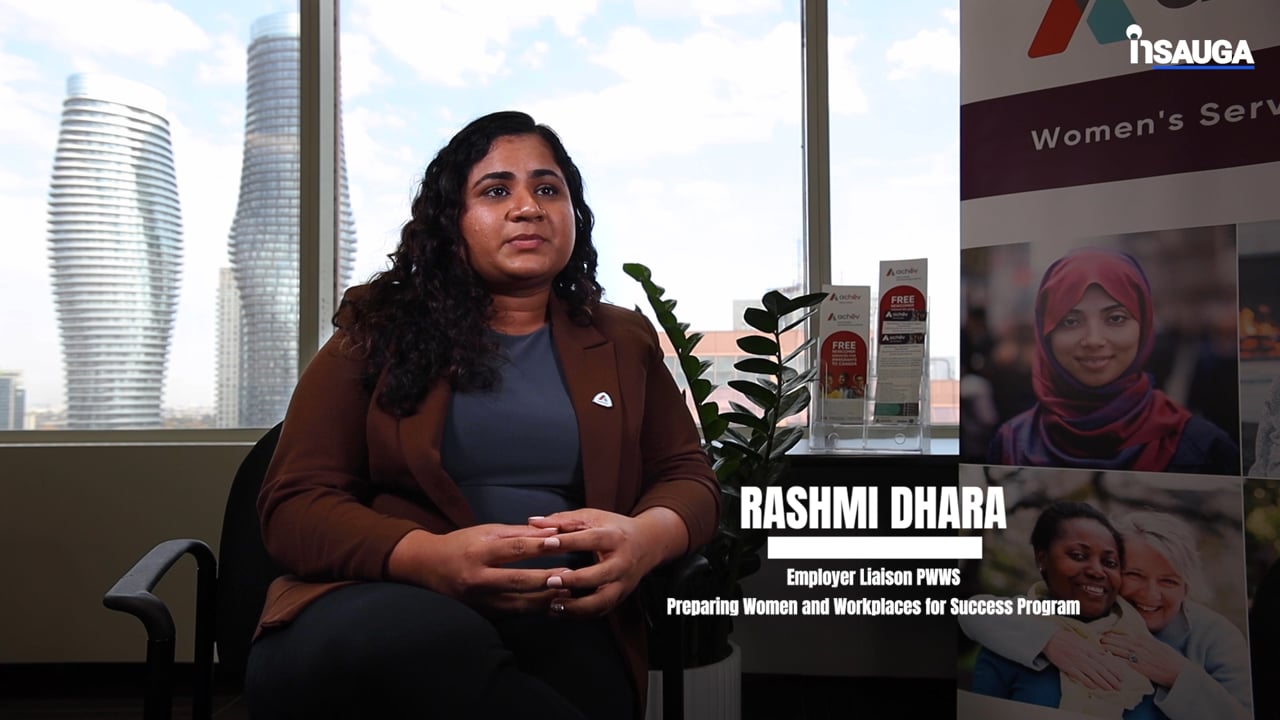 Slide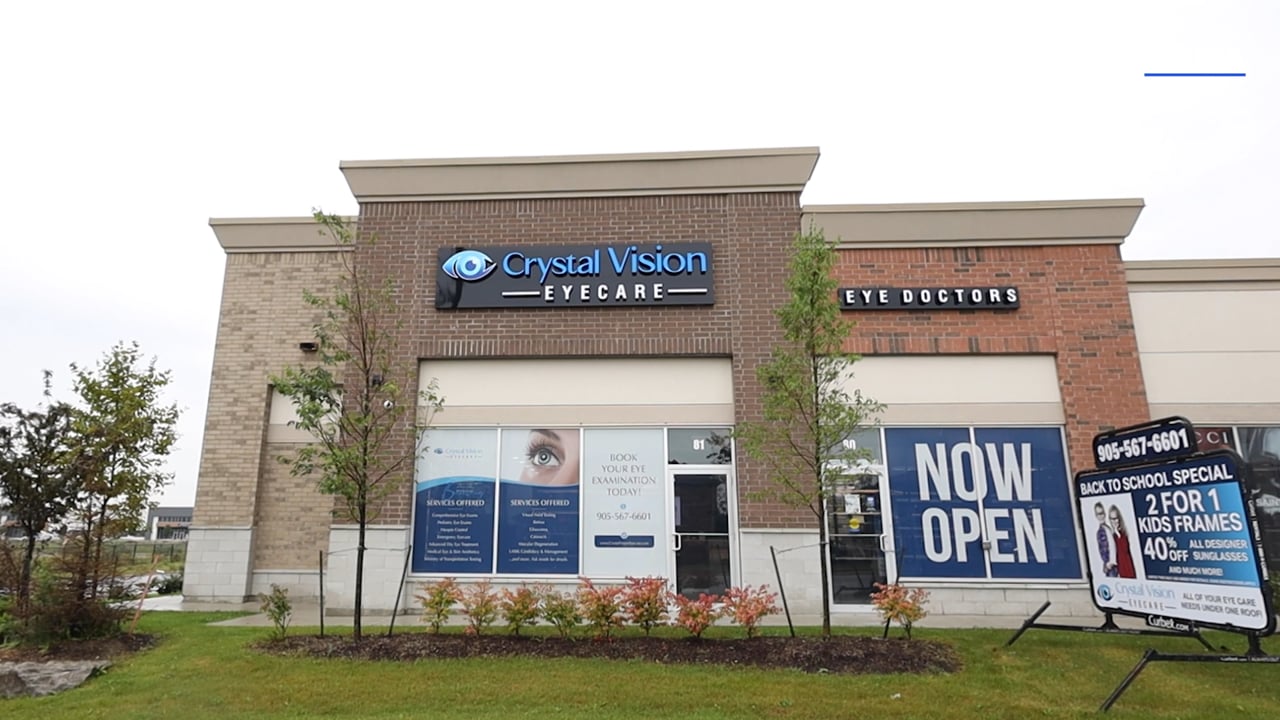 Slide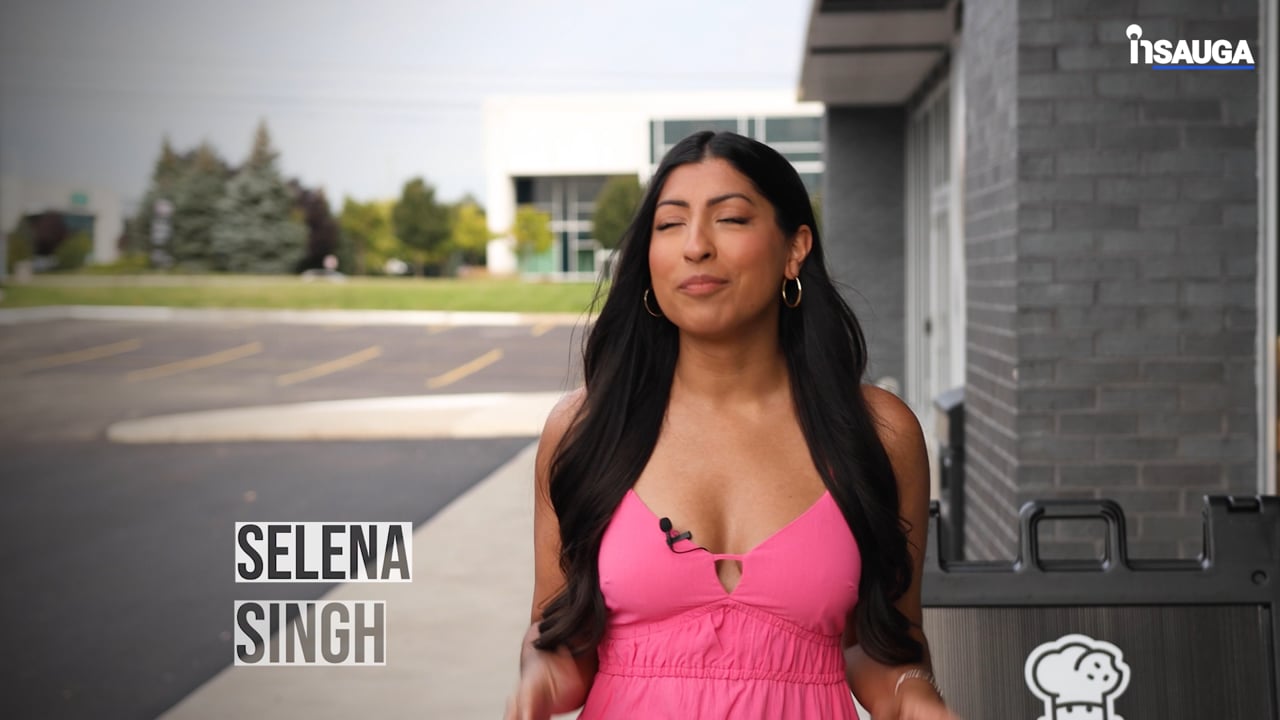 Slide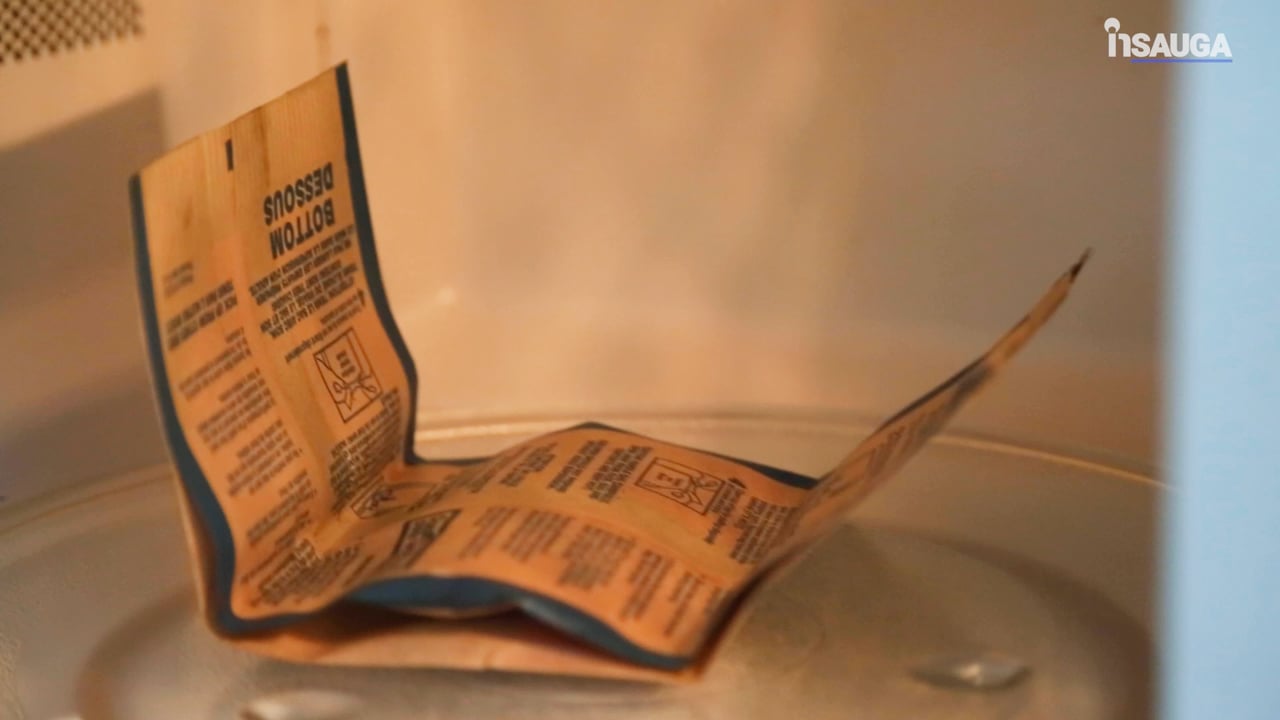 A Glock pistol, matching the caliber of the shell casings found in the apartment, was found in a fanny pack nearby. A later police raid uncovered a machete and a bat. Police believed all three weapons belonged to Wagar.
Prior to the shooting Wagar and another resident exchanged text messages indicating they would try to rob Roberts in his sleep. "These individuals were using inappropriate and racial slurs to describe Mr. Roberts," reads Justice Mark Smith's bail decision.
"The evidence before me demonstrates that Mr. Roberts was the victim of a racist conspiracy and attack immediately preceding the incident in question. It appears to me that there was an orchestrated plan by Mr. Wagar to rob Mr. Roberts," said Smith.
After four months in custody, two of which were spent waiting for the decision, Roberts was released with conditions including house arrest. "It's probably the longest wait for a bail decision in my career," Roberts' lawyer Selwyn Pieters told Law Times.
In making the decision, Smith became one of the first judges to consider the Theriault decision, which encourages judges to consider the racial context of crimes and the ensuing investigations. Michael Theriault, a white Toronto police officer, was convicted of beating Dafonte Miller, a Black teenager, with a metal pipe in Whitby.
Miller lost his left eye and broke his jaw and arm in the attack. Theriault argued he was trying to arrest Miller while off duty for breaking into his family's truck, an assertion Judge Joseph Di Luca considered "inconceivable" given Theriault's police training. Theriault also asserted self-defense, however he escaped relatively unscathed.
In rejecting Theriault's appeal application the Appeals Court of Ontario said: "As our society comes to grips with disproportionate rates of police violence against Black people, it is integral that the need for denunciation of crimes that are emblematic of these broader social patterns develops accordingly."
"The trial judge's treatment of this larger context in sentencing was laudable and sets a model for future cases of this nature," said the court. This was one of several grounds the court cited in rejecting the appeal.
In light of this new consideration Smith concluded, "The evidence before me demonstrates that Mr. Roberts was the victim of a racist conspiracy and attack immediately preceding the incident in question."
As a result Roberts pled guilty only to a possession of a loaded firearm charge. He will remain under house arrest until July 7 sentencing hearing where he will be sentenced for that firearms charge alone, effectively clearing him of murder.
insauga's Editorial Standards and Policies
advertising