Ajax council says no to expanded urban boundary
Published March 30, 2022 at 1:52 pm
Ajax Town Council has officially come out against any development beyond its existing urban boundary as Durham Region pursues a variety of scenarios to accommodate its population expected doubling in size.
Durham Region estimates its population of nearly 650,000 will grow to around 1.2 million people by 2040. New projects have been undertaken across the Region to accommodate this rapid expansion including; new condos in Whitby, apartments in Oshawa and supportive housing in Beaverton, among others.
This population increase has already begun. A mass exodus from Toronto over the last two years has, in part, driven up house, condo and rental prices across the Region. While Oshawa has risen the most, cracking the top five rental markets in Canada, the other Durham municipalities are not far behind.
While these and similar initiatives are in process, the Region is working on an Envision Durham project to determine the best course of action to significantly expand housing supply in its municipalities.
Part of this process involved a Region-Wide Growth Analysis report, which forecasted a need for mix of 22 per cent low density units, 31 per cent medium density units, and 47 per cent high density units within the next 20 years. The Greater Golden Horseshoe: Growth Forecasts to 2051 report stresses a need for GTA communities to increase density by at least 50 per cent.
At the moment Envision Durham is examining five possible scenarios to expand supply, with intensification rates increasing in each successive scenario:
Videos
Slide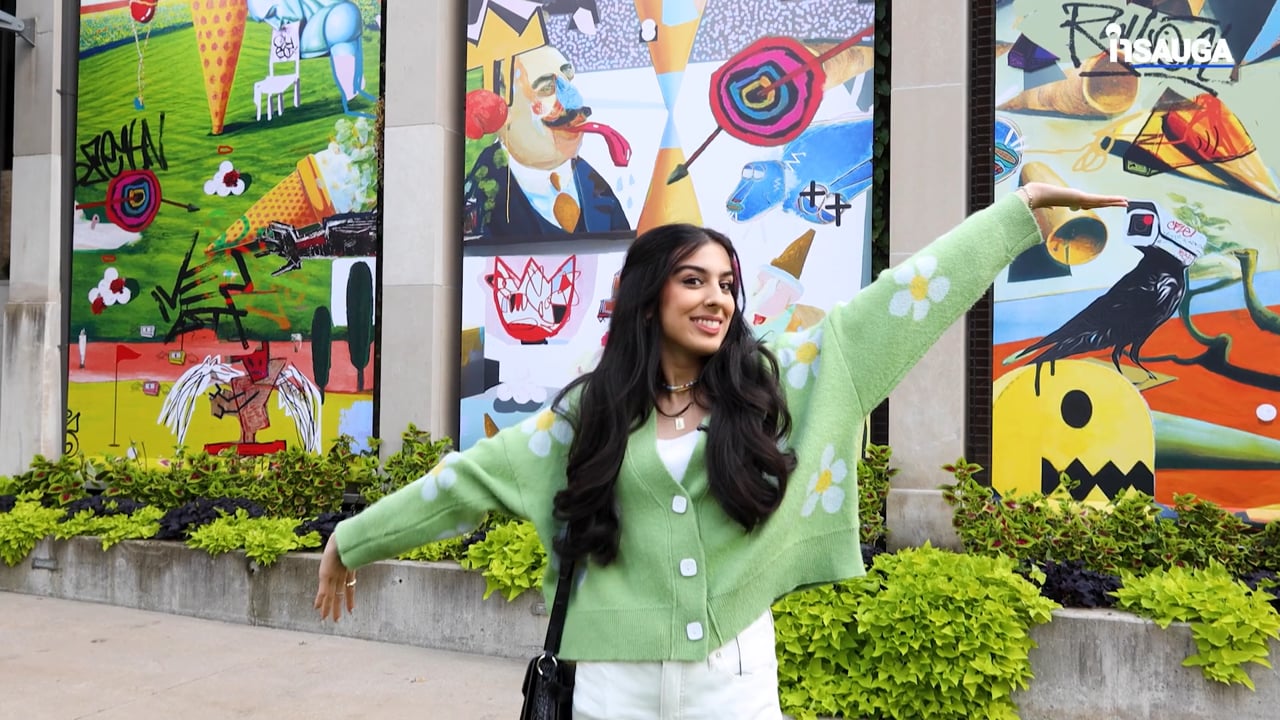 Slide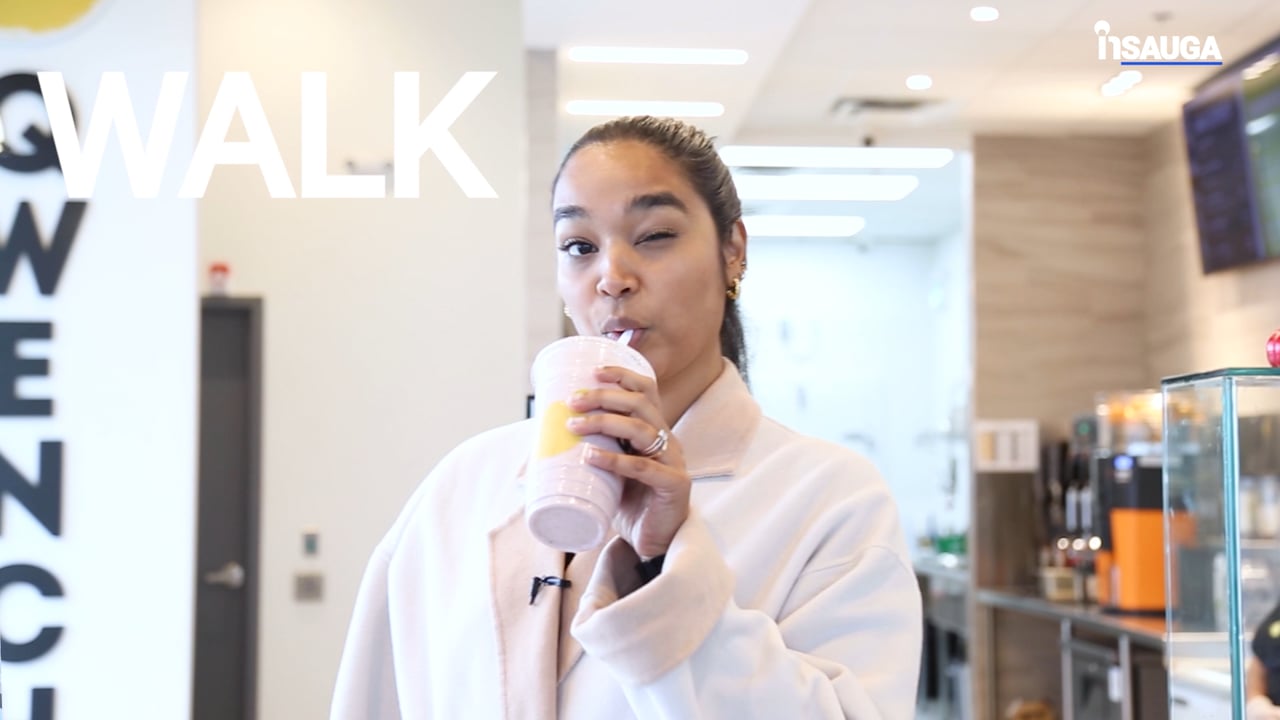 Slide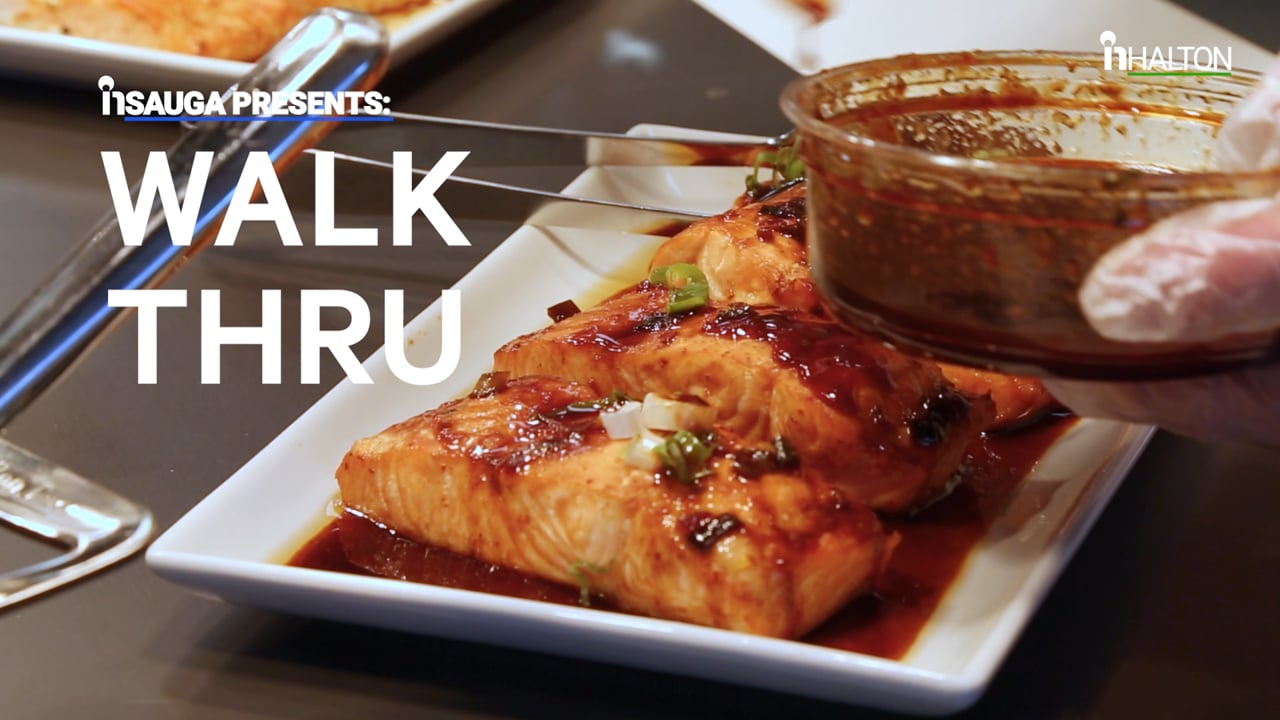 Slide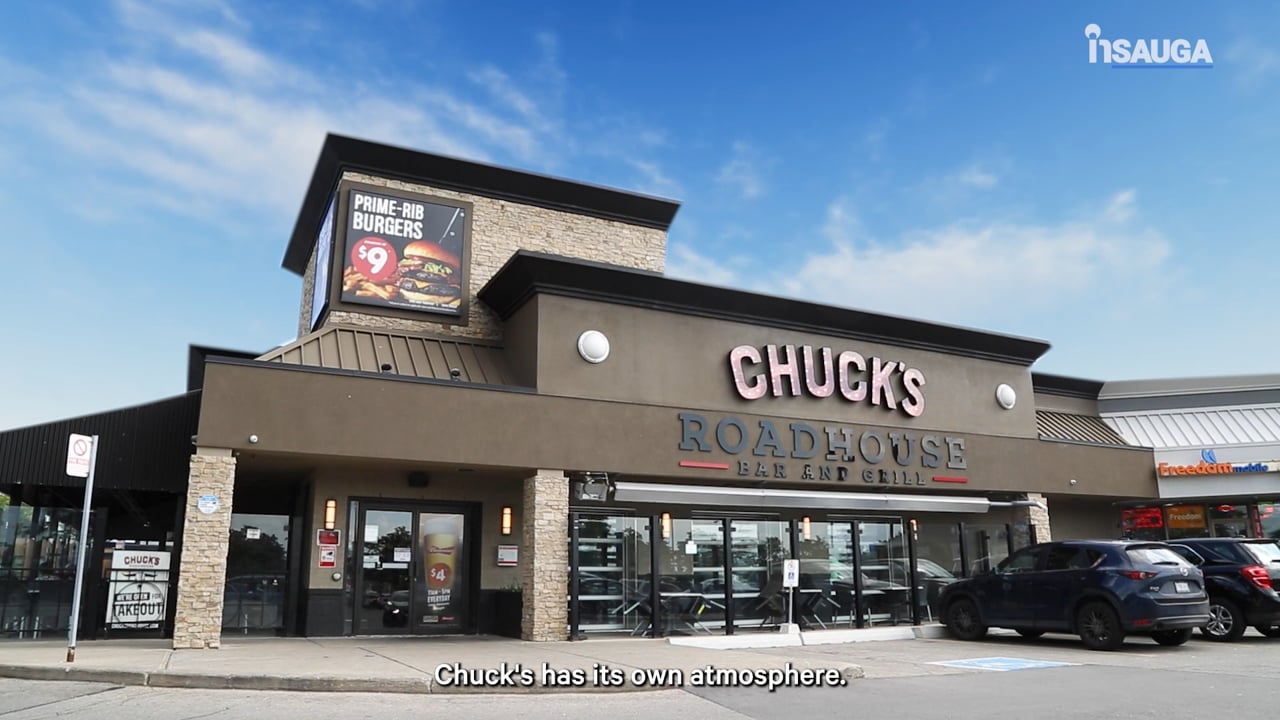 Slide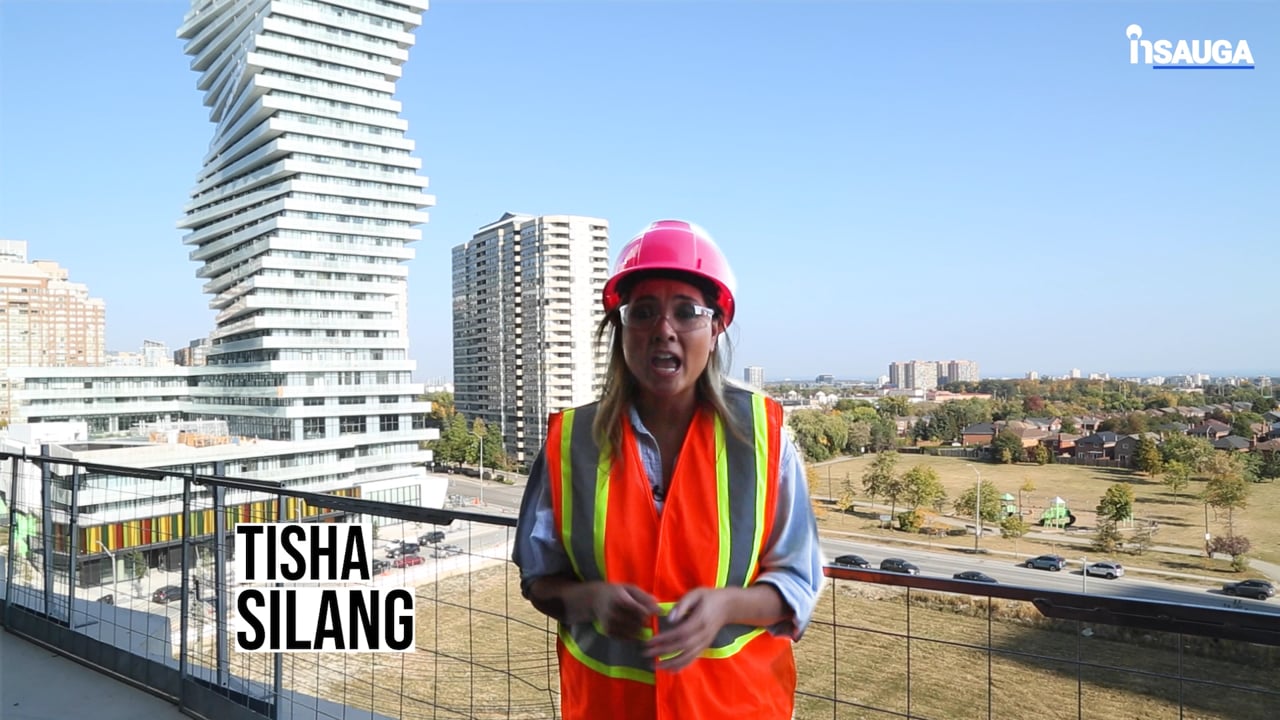 Slide
Slide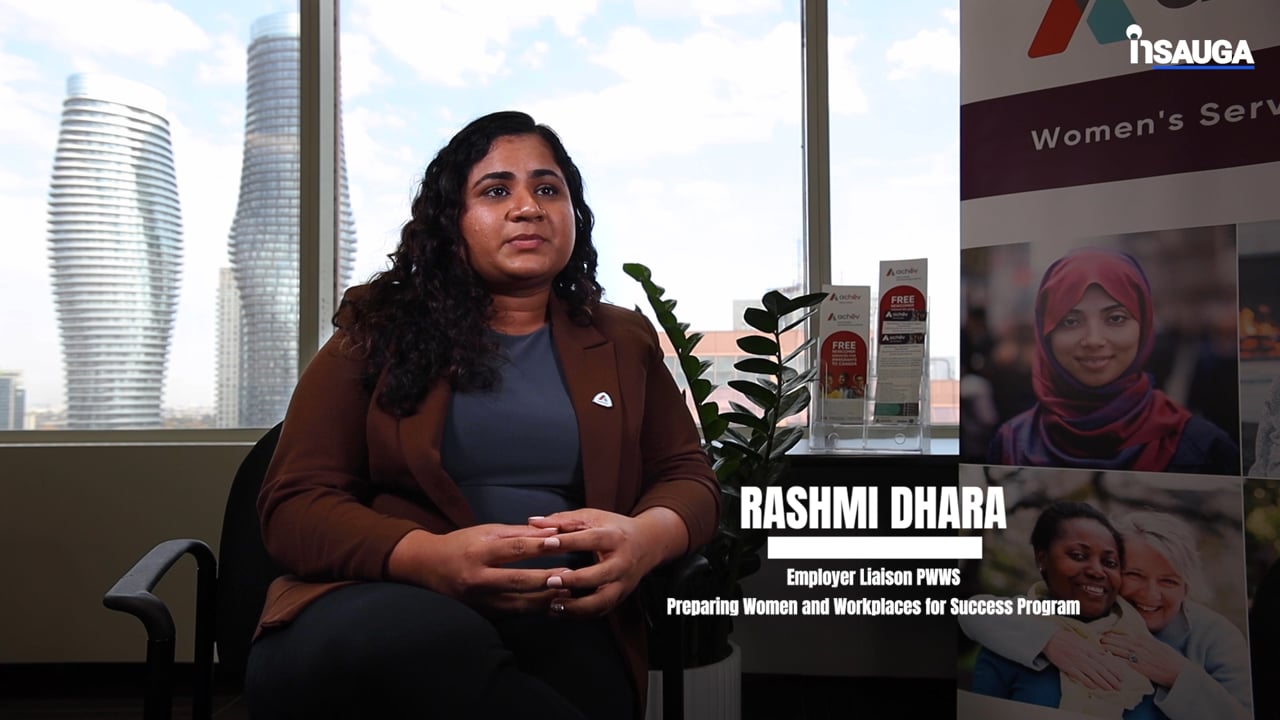 Slide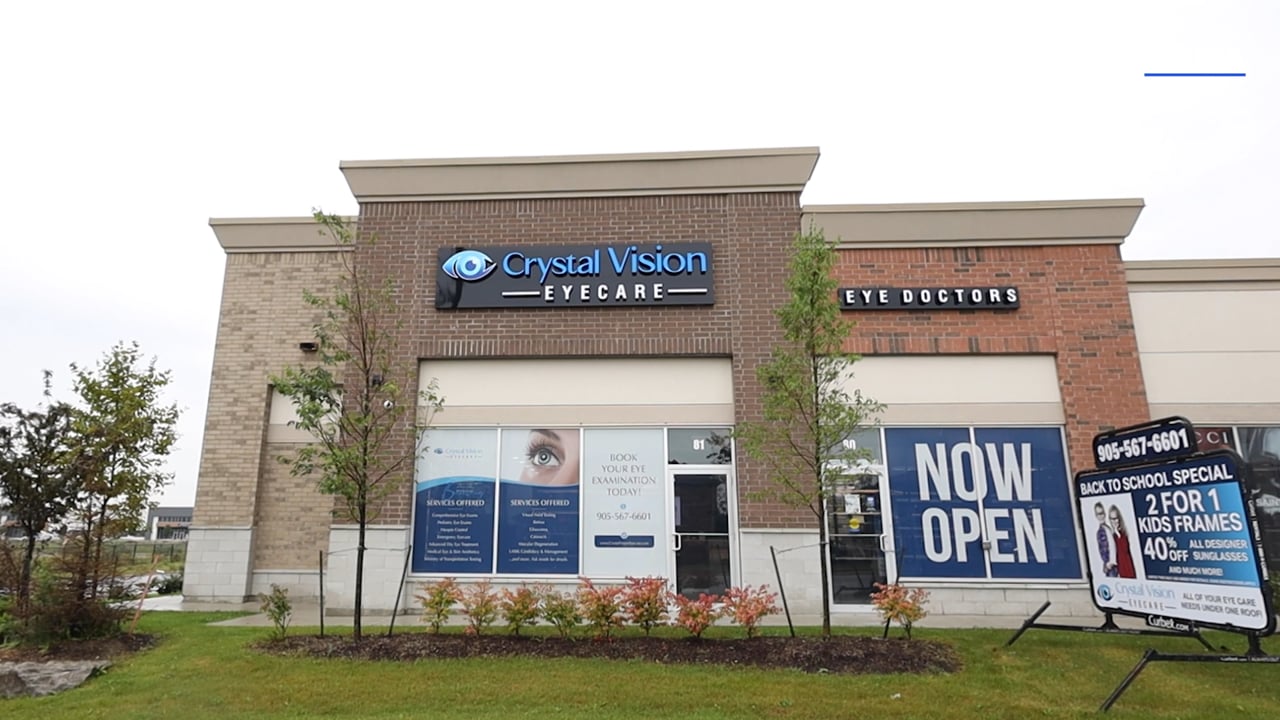 Slide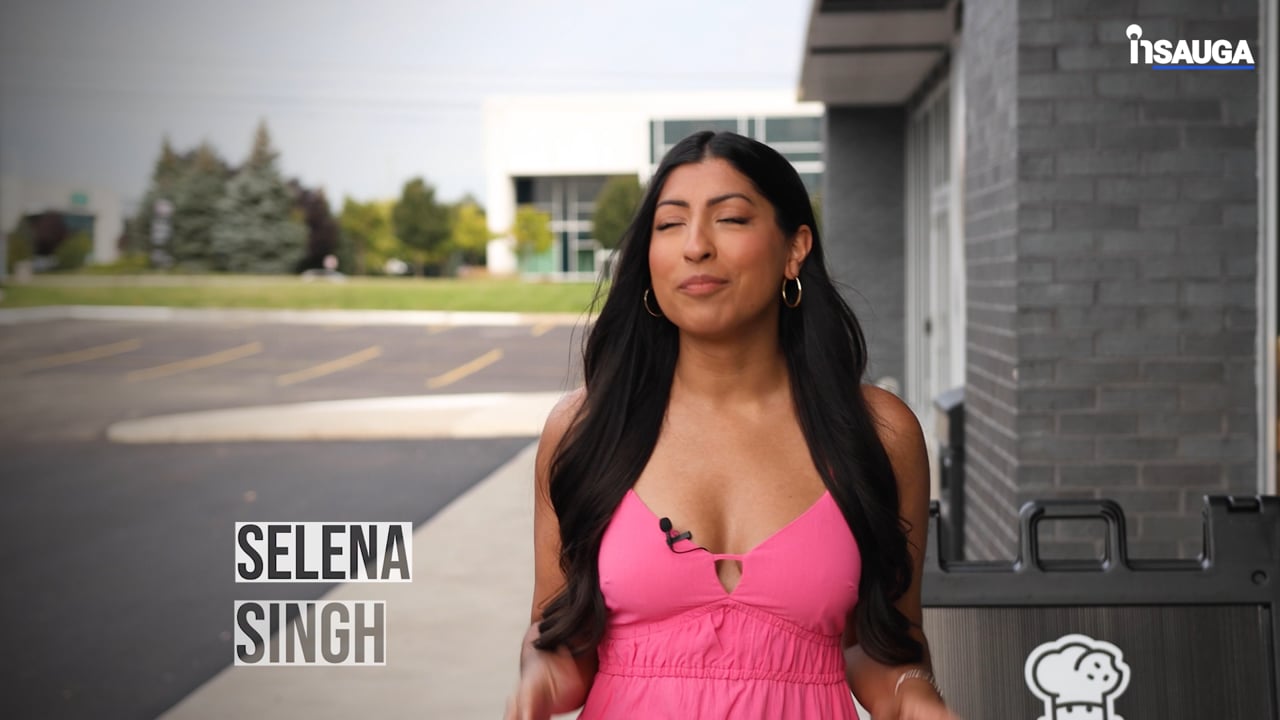 Slide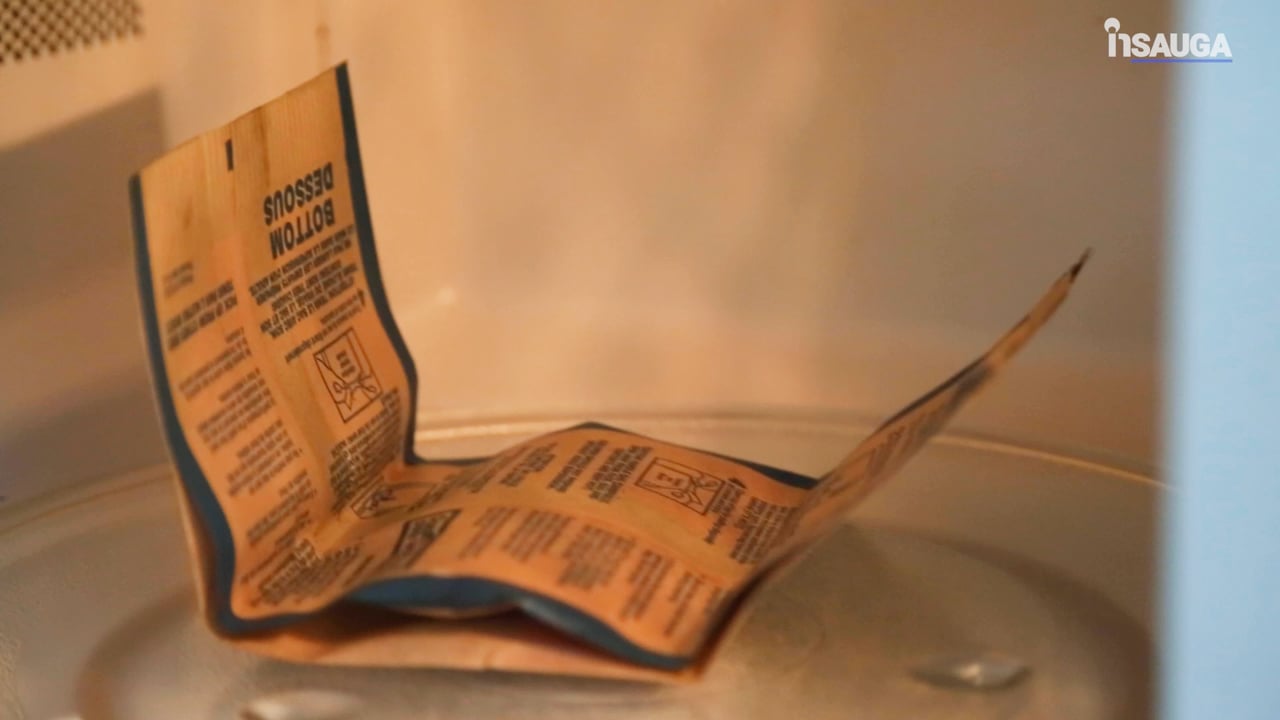 Emphasis on low-density housing – 34 per cent
Primarily low-density housing – 45 per cent
Shifting the unit mix – 50 per cent (focus on low and medium-density builds)
Balancing the unit mix – 50 per cent (focus on high and medium density builds) and
Emphasis on higher densities – 55 per cent
These option run the gamut between zero hectares of urban sprawl, as seen in Scenario Five, to the 5,400 new urban hectares needed to pursue Scenario One, which would equal about 2.5 per cent of Durham Region's total area consumed by more sprawl.
Ajax Council, in their March 28 meeting, unanimously passed a motion in voicing support of the fifth option. This council has long been a proponent of increased density in town because Ajax has a set geographical boundary. It is surrounded by Pickering to the north and west, Whitby to the East and Lake Ontario to the south.
This leaves little room for expansion of Ajax's urban area. "We can only go up," Mayor Shaun Collier said in his last town hall in December. In this Live with the Mayor session, Collier stressed the importance of mixed-use developments to maximize Ajax's limited space and his pride in starting several such developments.
The environmental sustainability of accommodating Durham's expected rapid growth is of high concern to council as well. Ajax declared a state of emergency regarding climate change in 2018, and has pursued protections for the Carruthers Creek headwaters North of town.
Development of the headwaters, which could occur if the Region's urban area consumes the surroundings, has been found to increase flooding risk by up to 113 per cent.
Ajax has long lobbied for the headwaters' inclusion in the Green Belt. This has not come to pass even when the town's MPP Rod Phillips, who campaigned on a pledge for inclusion, served for a year as Minister of the Environment.
Collier has requested Ajax's candidates in this summer election to replace Phillips, whose resignation last month left the town without representation in Queen's Park, to commit to adding Carruthers Creek to the Green Belt.
So far the only candidate to release a statement in support was Liberal Amber Bowen. The NDP and Green parties released statements in support. However neither party has a candidate tapped for Ajax following former Mayor Steve Parish's exit from the race.
"The no-urban expansion option demonstrates that the region can grow to 1.3 million within its current urban boundary without paving over thousands of hectares of arable farmland and sensitive natural areas that should be protected from unnecessary residential development," reads an Ajax release.
Ajax has kicked of a #BoostScenarioFive social media to spread awareness of the option and encourage residents to engage with the Regional Envision Durham survey collecting data on the public's opinion on how to proceed. This survey is open until April 14.
"I urge everyone to fill out the Region's survey and rank Scenario Five on top," Collier said, "By doing so, not only do we save farmland, rivers, and wetlands from development, we will also encourage more walkable, transit-friendly communities."
insauga's Editorial Standards and Policies
advertising