Study Gives Air Canada a Poor Ranking on Flight Delays
Published April 26, 2019 at 2:10 pm
Air Canada has been ranked as one of the worst airlines in the world when it comes to flight delays.
Claim Compass has ranked 150 airlines across the world based on their on-time performance with flights. Over 100,000 passengers filed claims with the help of the company for compensation. Based on that data, the company decided to post transparent airline ratings onto their site.
Claim Compass is an online platform that allows people to file claims against airlines.
In 2018, about 25 per cent of flights were delayed by 15 minutes or more and the average delay time per flight was 47 minutes.
The company's research suggests that Air Canada is the worst airline in the world based on flight delays. About one-third of Air Canada's flights were delayed and the average delay was close to 52 minutes. Because of this, Air Canada was rated a 4.5 out of 10.
The rating was also based on the claim processing score, which is based on claim response time, claim processing time and payout time after court intervention.
Videos
Slide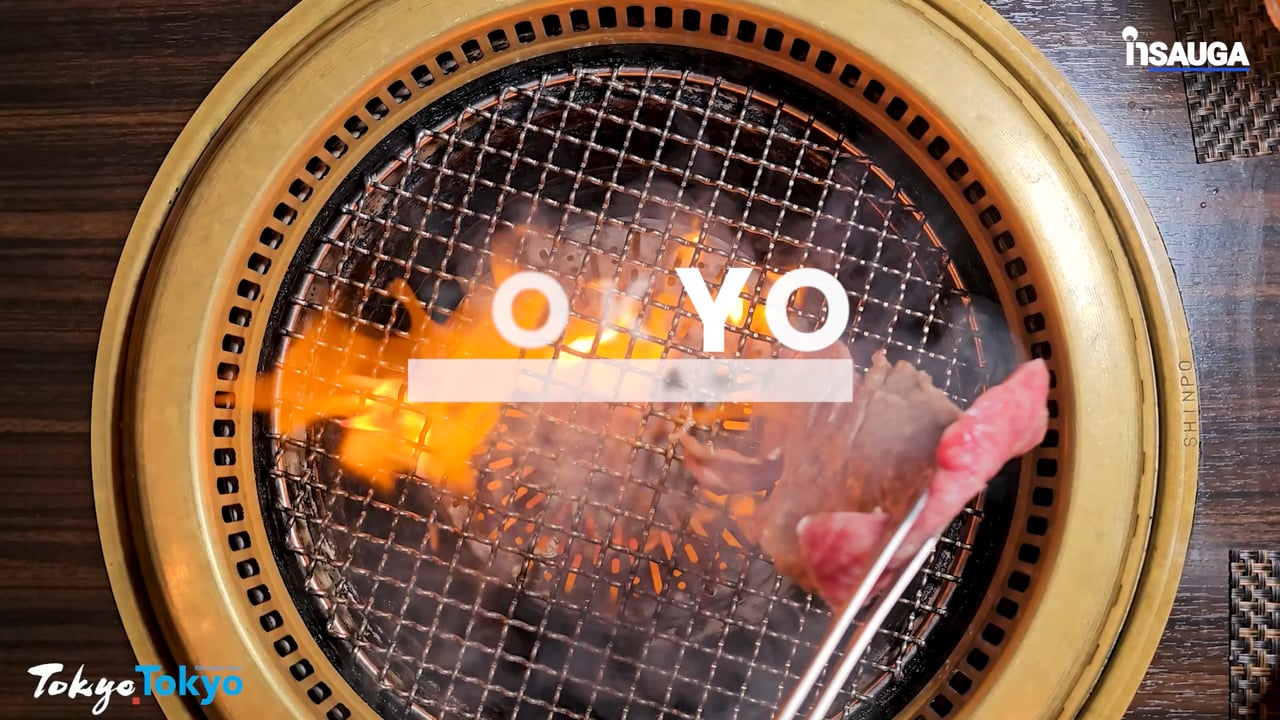 Slide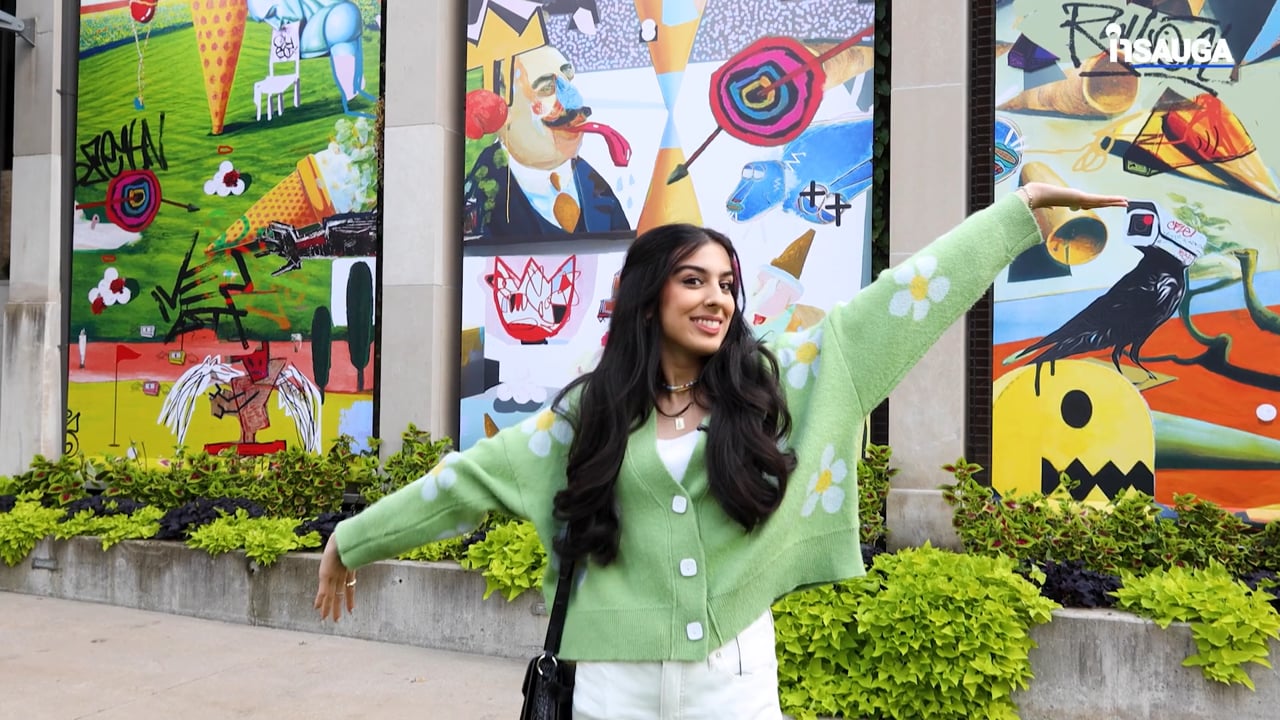 Slide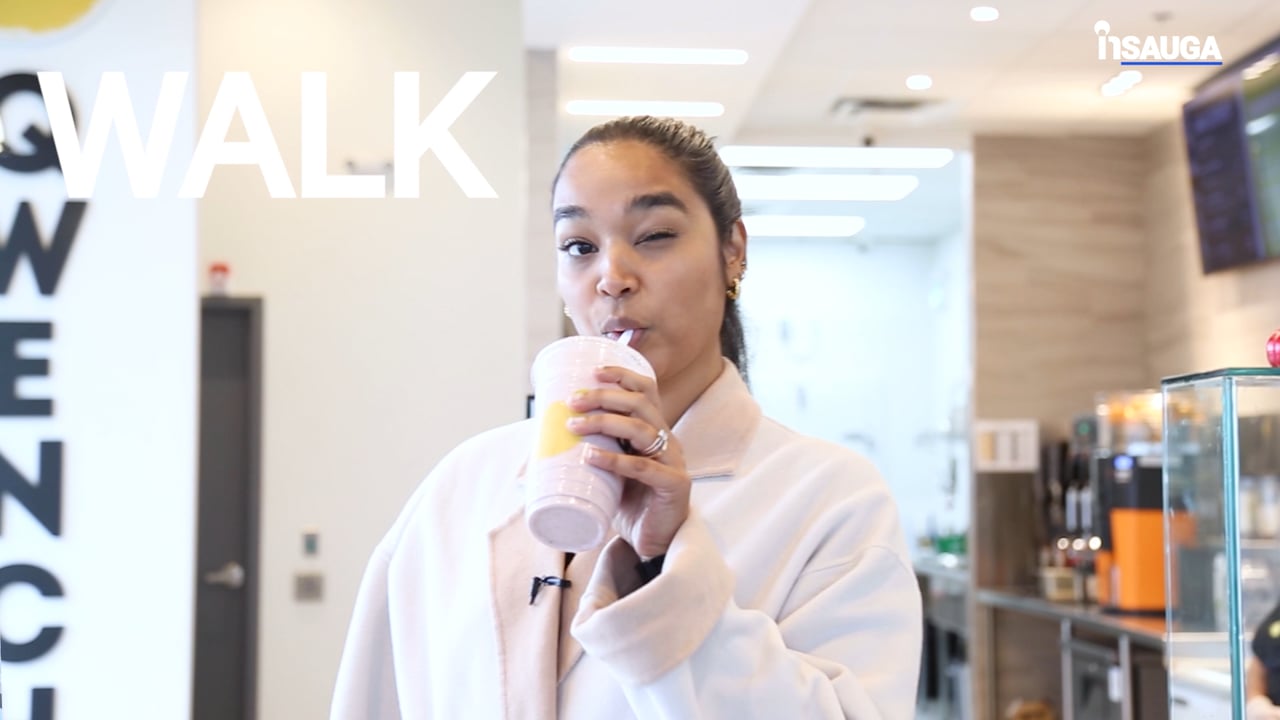 Slide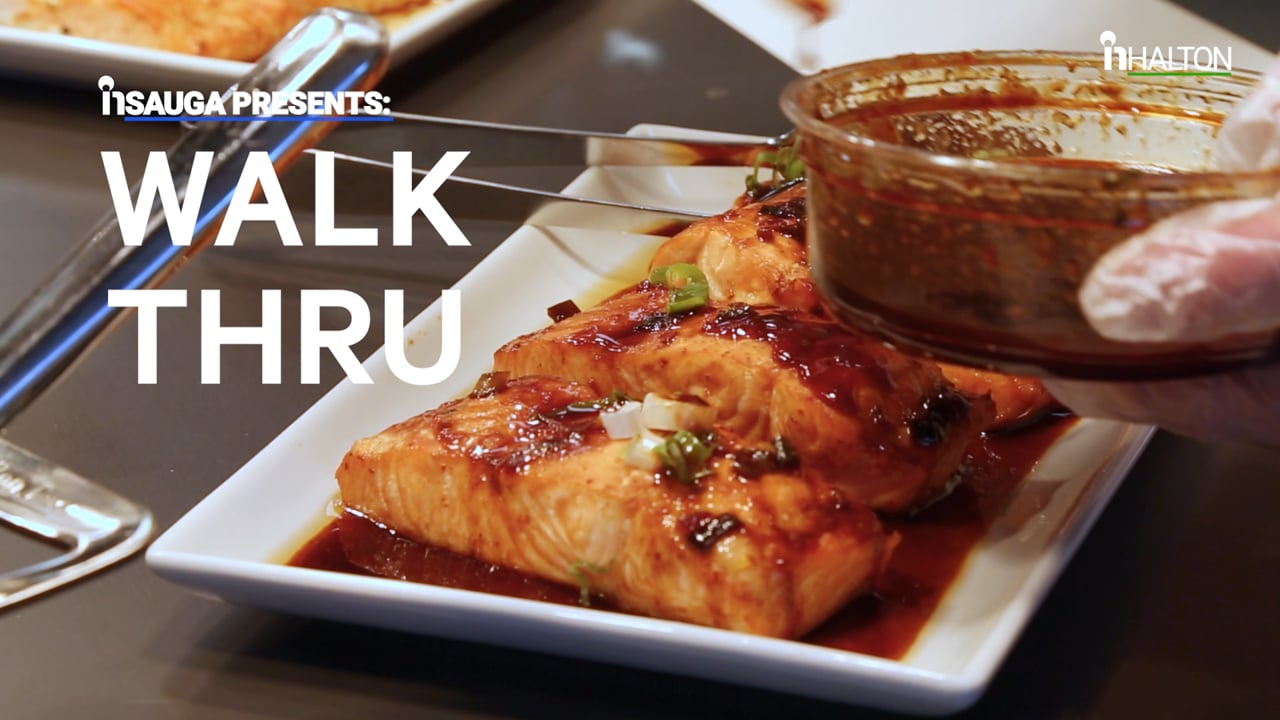 Slide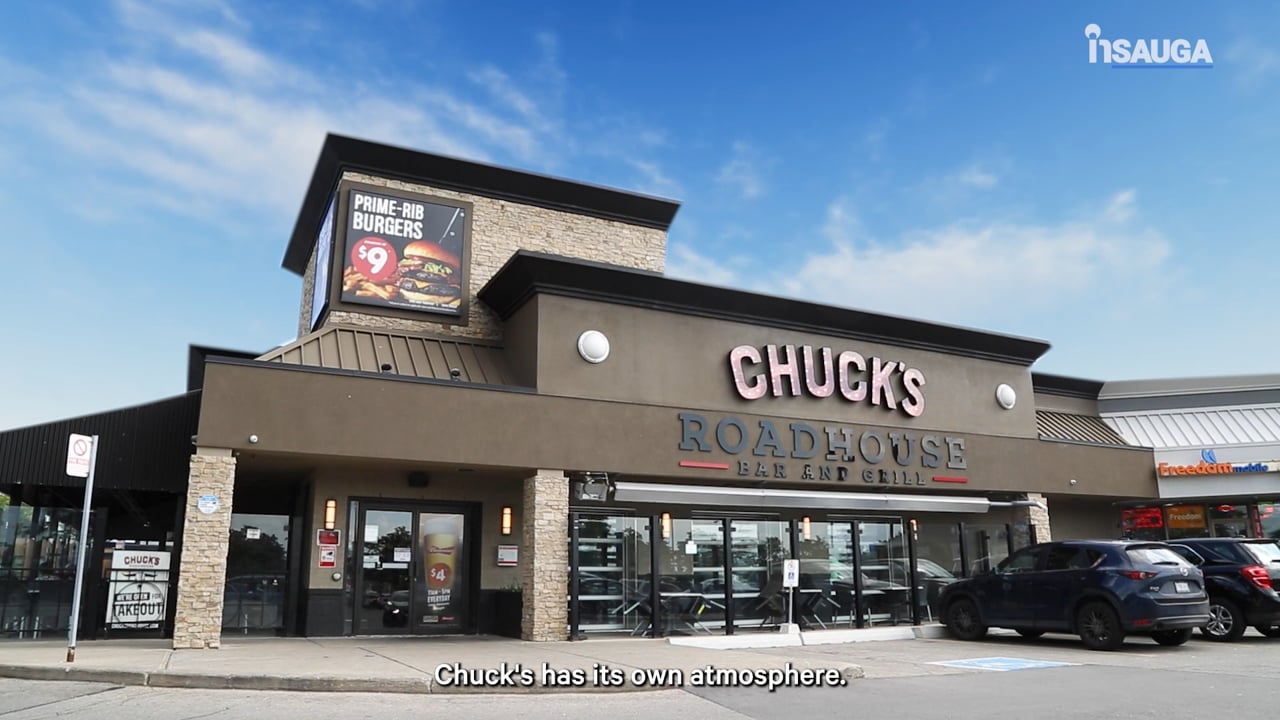 Slide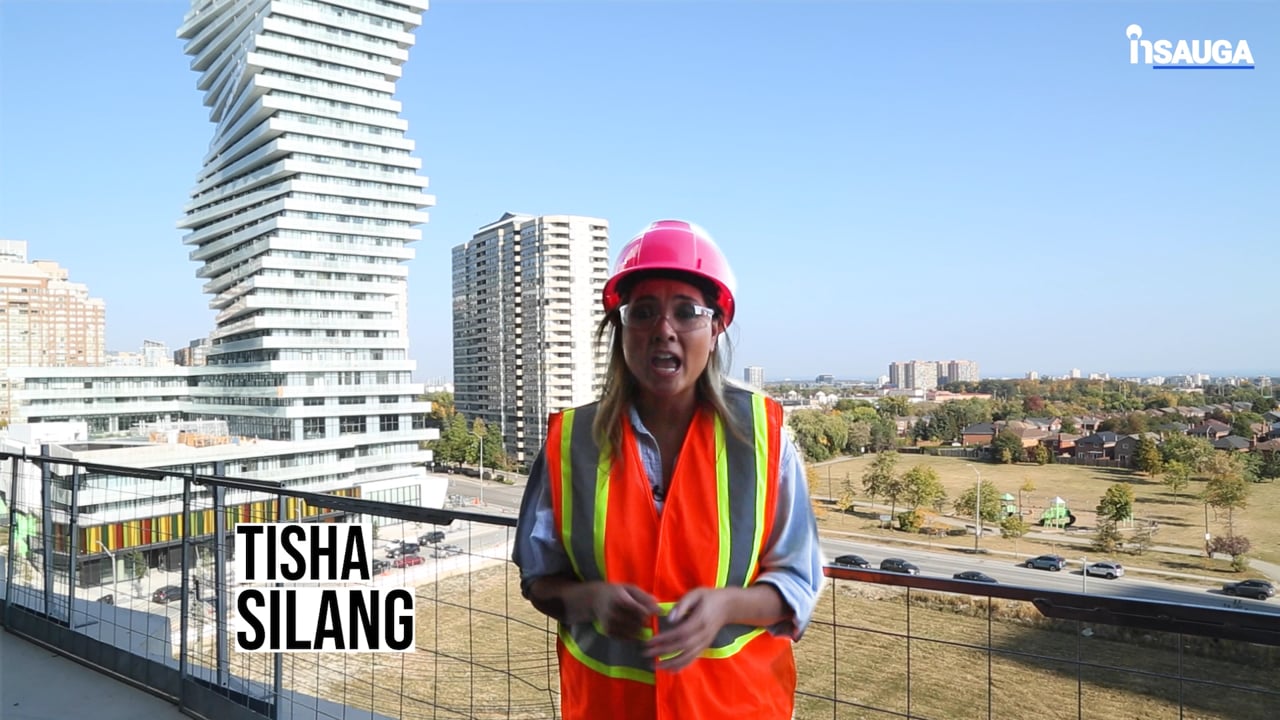 Slide
Slide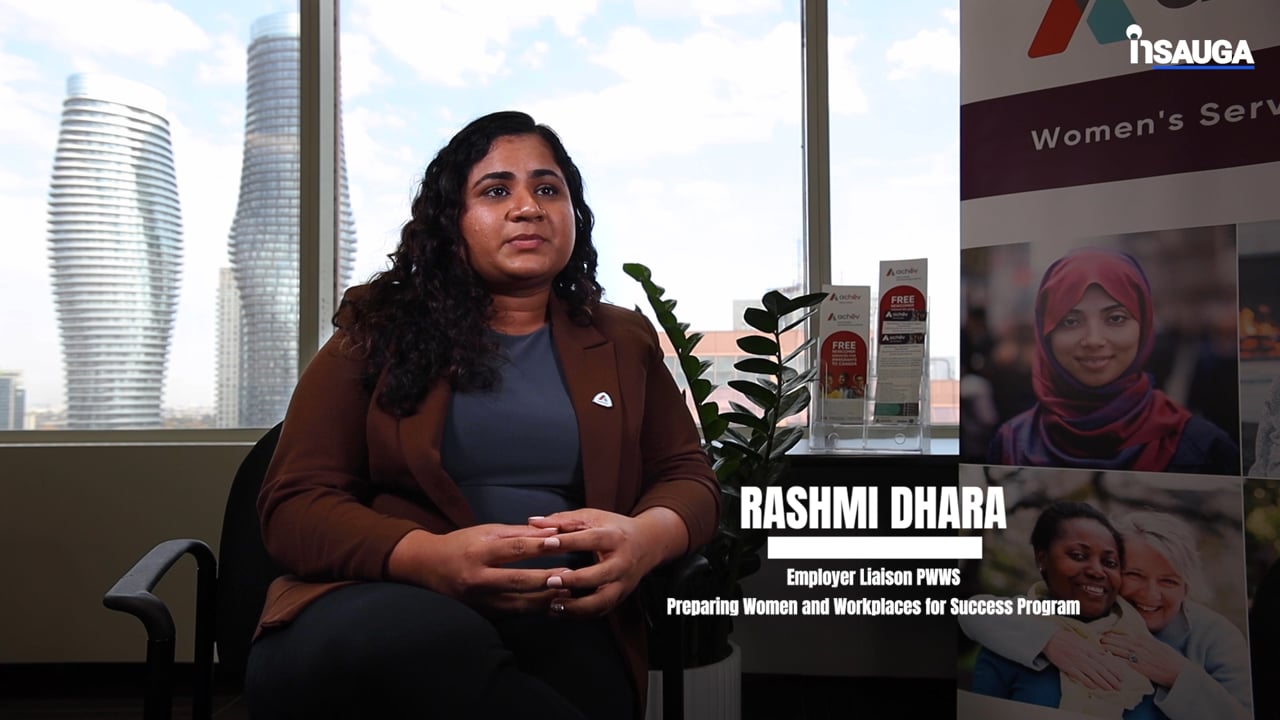 Slide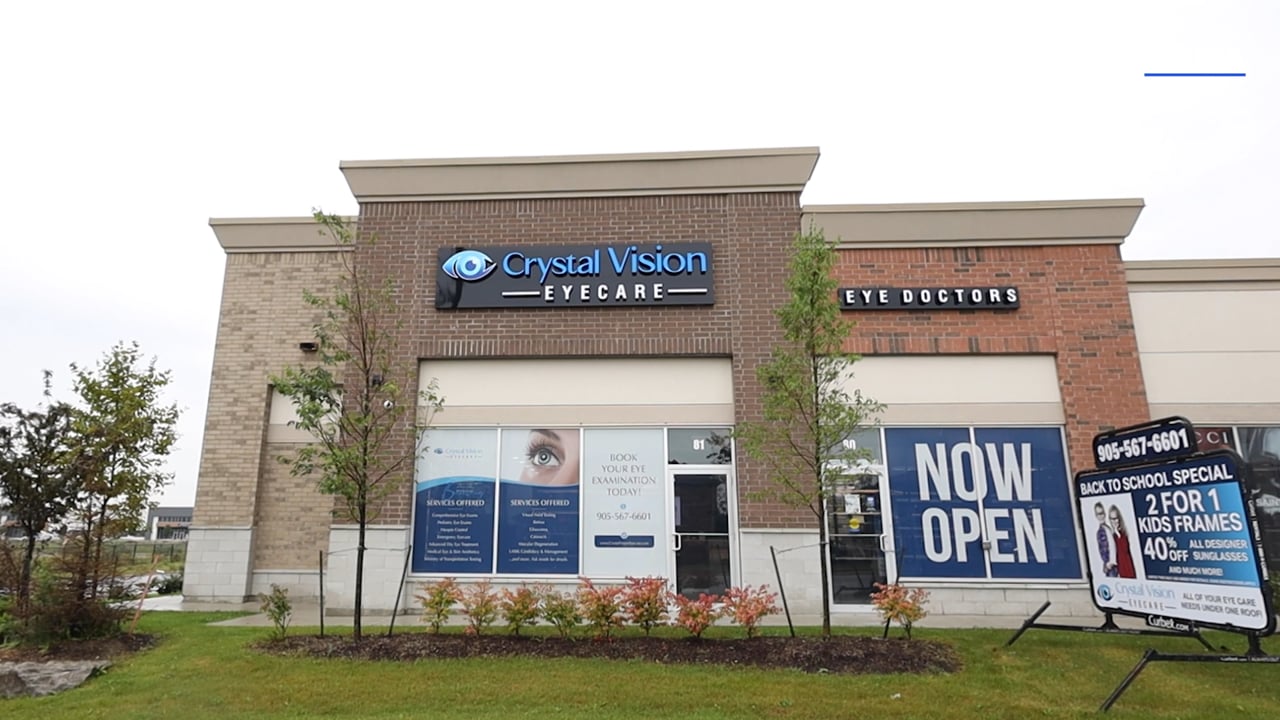 Slide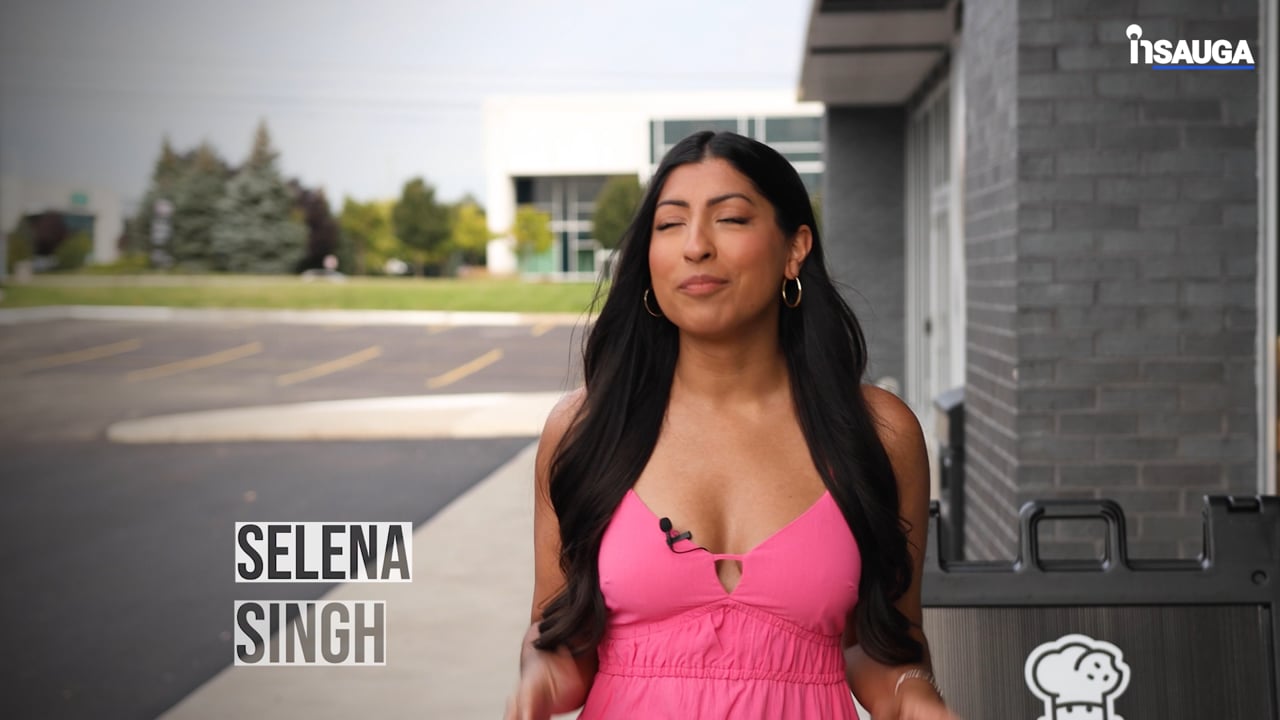 Slide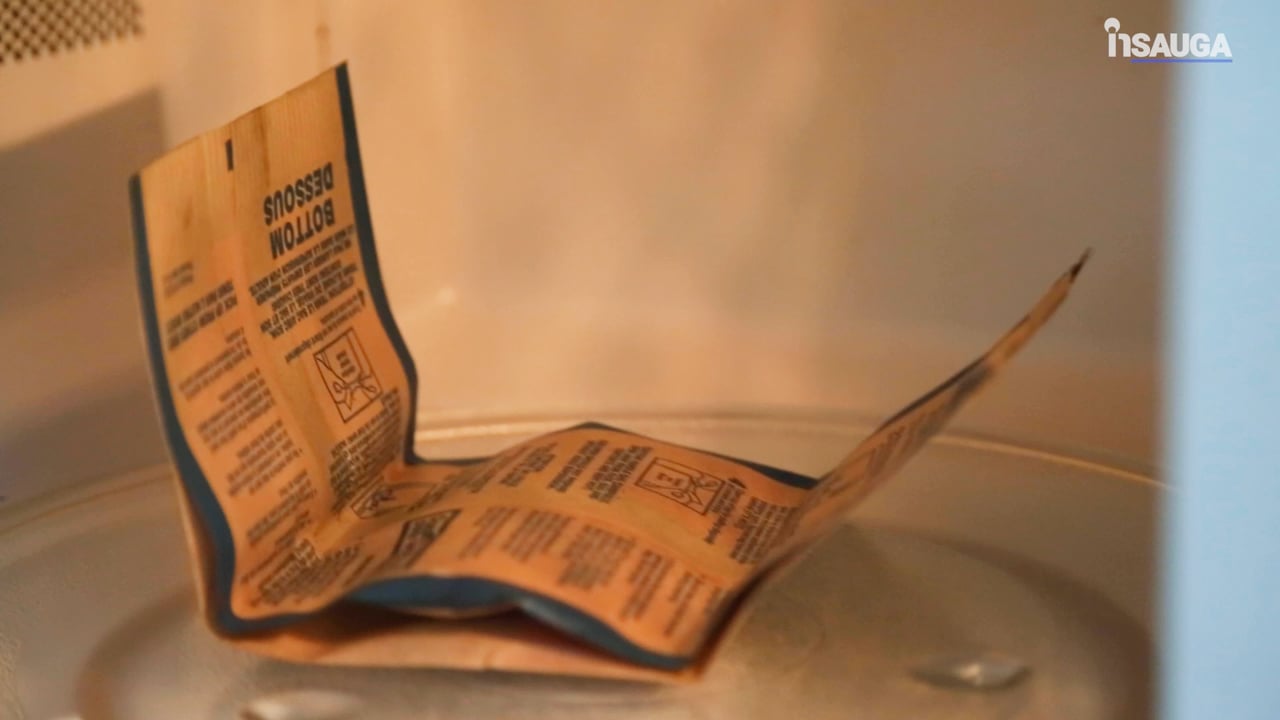 But the study did note that Air Canada does impress passengers in other ways.
According to the study, the airlines rates a seven out of 10 on claim processing, with only an average of 14 days to respond to a claim. The study says the airlines takes longer when it comes to providing compensation, which takes an average of 91 days.
WestJet, another Canadian airline, was ranked eighth in the world. It was less than one point away in rankings compared to the top airline.
In 2018, WestJet had less than 25 per cent of flights delayed with a delay average of 46 minutes. In addition, if a WestJet flight is cancelled, the study says they will re-book the flight at no extra cost or provide a refund. They only took an average of 14 days to respond to any claims against them.
What do you think of these two airlines?
Editor's Note: This article has been updated to clarify that Air Canada was ranked poorly for flight delays and compensation times only.
insauga's Editorial Standards and Policies
advertising