Air Canada pilots to picket at Pearson Airport in Mississauga for better wages
Published September 27, 2023 at 10:43 am
Pilots at Air Canada, which operates more flights into and out of Pearson Airport in Mississauga than any other airline, will demonstrate en masse on Friday at the airport as they seek better wages as part of a new collective agreement with Canada's largest carrier.
The pilots' "informational picket" will take place outside the Airport Marriott hotel at Pearson starting at 9 a.m. on Sept. 29, the day the current agreement expires.
At the heart of their demands is a desire to have their wages be more in line with pilots south of the border in the U.S. They're also seeking better working conditions.
The pilots said in a recent social media post that "In 2013, Air Canada pilots were paid 3 per cent less than United Airlines pilots. In 2024, it's up to 92 per cent less. Air Canada is not keeping pace and Canadians are losing their pilots and routes."
The Air Canada pilots said earlier this year that they sent their official notice to bargain for a new contract to management on June 13 and that they're "striving for a historic contract to address … growing disparity between the United States and Canada."
Also earlier this year, Air Canada pilots pulled out of their decade-long deal with the country's flagship carrier in a move that was expected after the Air Canada Pilots Association (ACPA) had earlier merged with the Air Line Pilots Association (ALPA).
Videos
Slide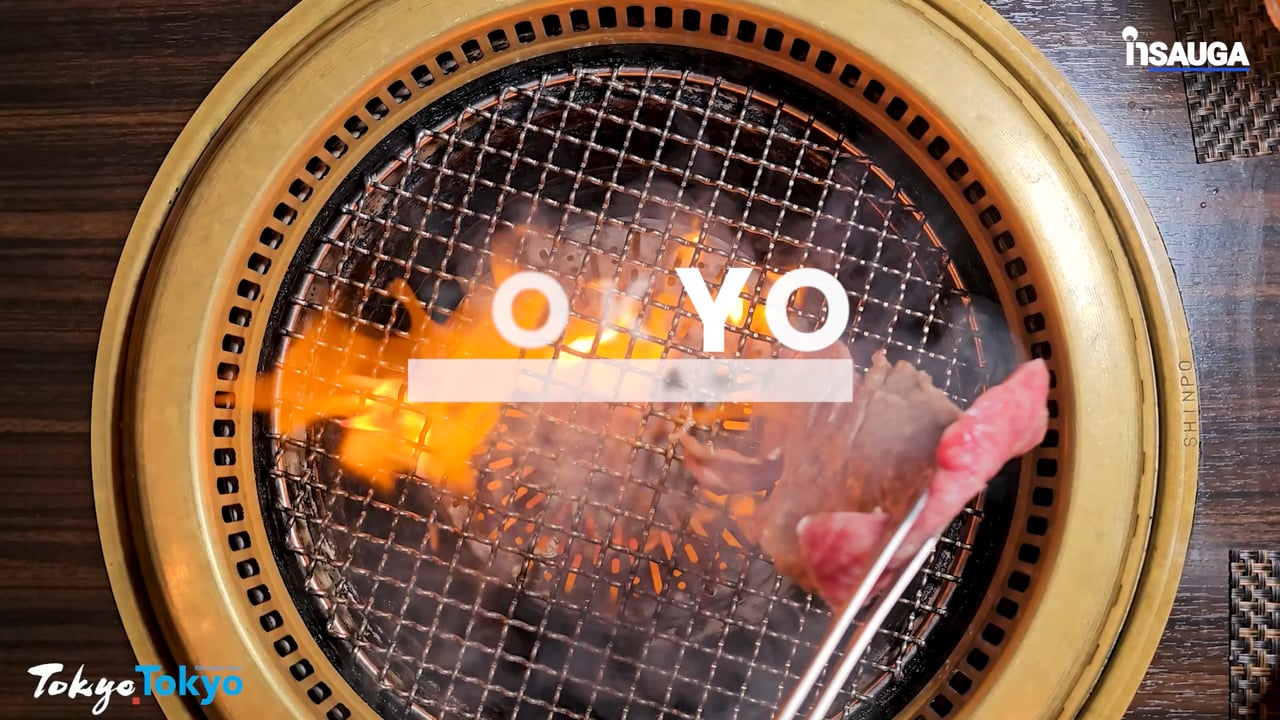 Slide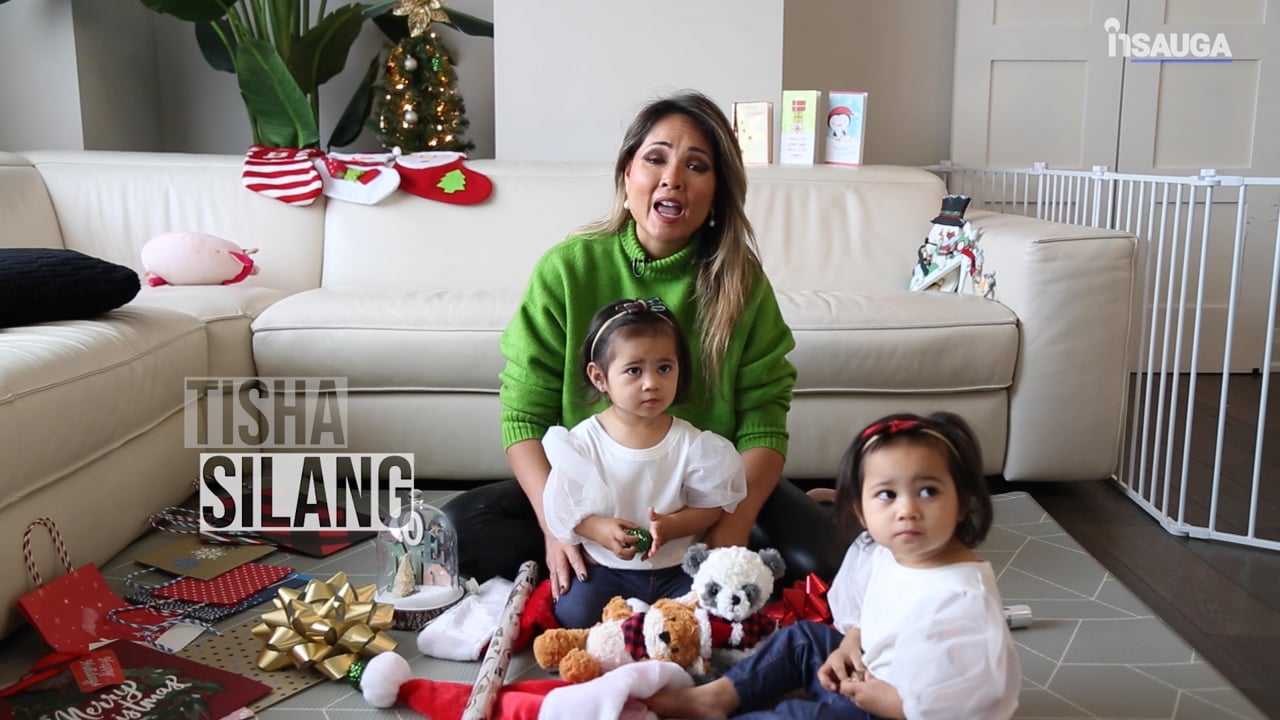 Slide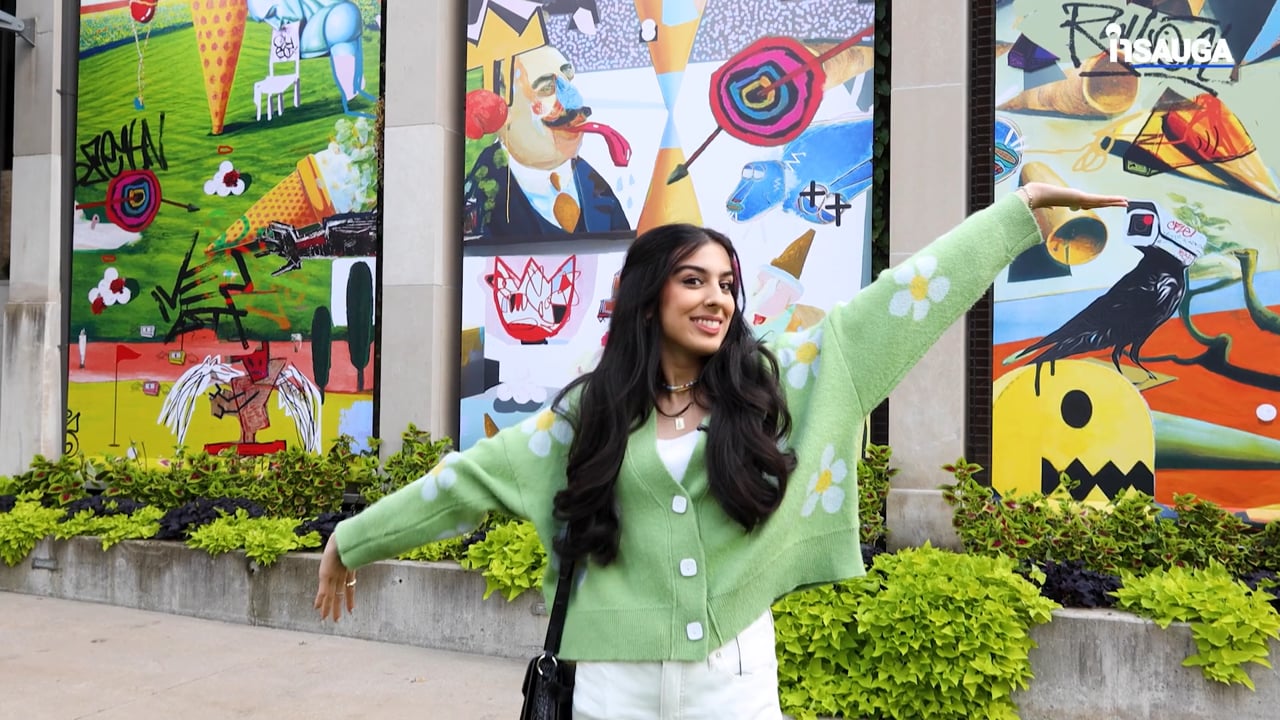 Slide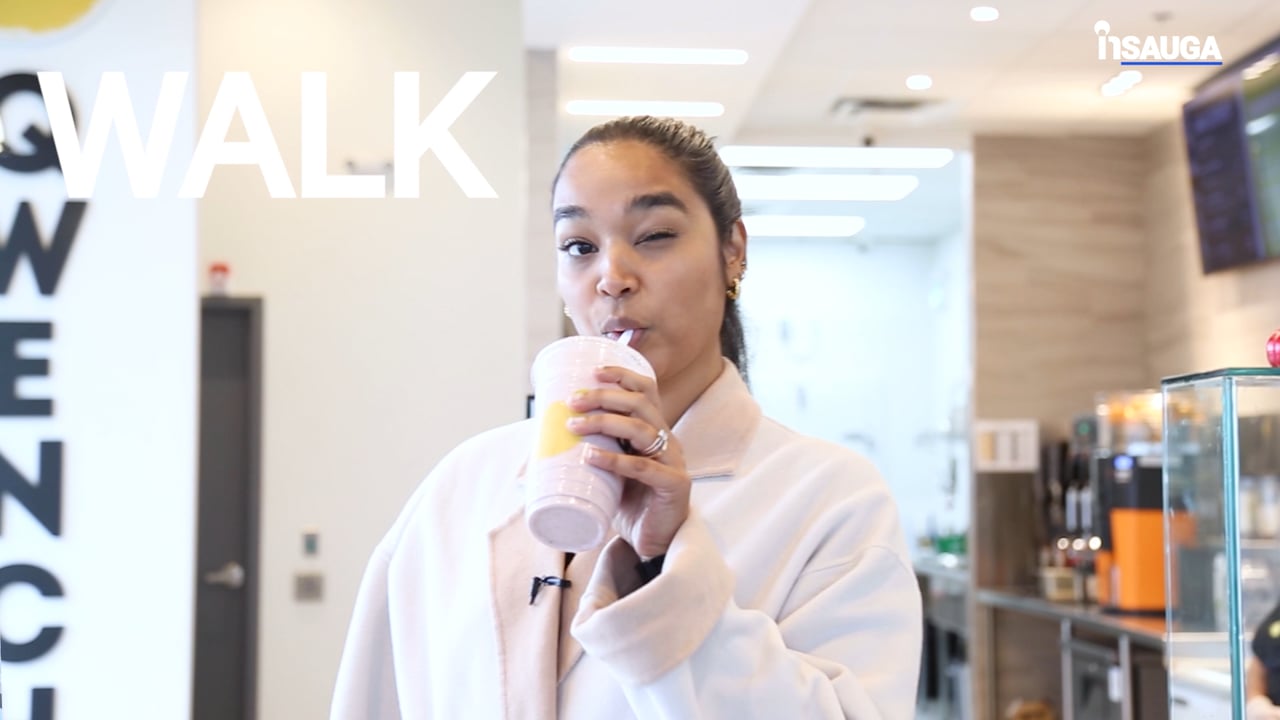 Slide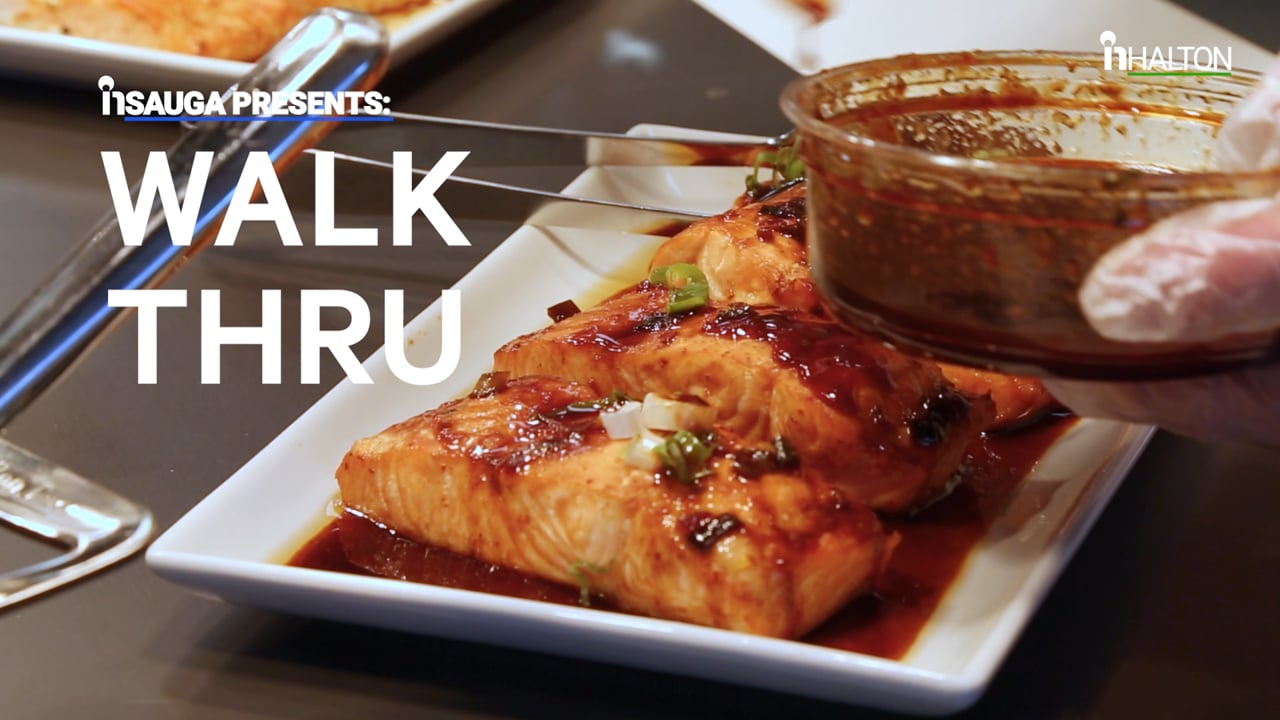 Air Canada pilots voted overwhelmingly to join the ALPA, the world's largest pilot union, which now represents some 40 pilot groups around the globe.
The ALPA represents some 5,000 Air Canada pilots.
The pilots say the wage issue, among other issues, has led many Air Canada pilots to leave for other airlines.
The resulting pilot shortage has prompted Air Canada to slash its flight schedule, mostly in Western Canada.
The last collective bargaining talks between Air Canada and its pilots took place in 2014.
The move by Air Canada pilots this week comes four months after pilots at WestJet, the country's second-largest carrier, settled on a new deal to avoid a work stoppage at the last minute in mid-May.
insauga's Editorial Standards and Policies
advertising