Air Canada flights cancelled as Canadians stuck in Israel, embassy closed for Thanksgiving
Published October 9, 2023 at 9:52 am
Some Canadians said they were stuck in Israel amid deadly fighting Sunday, as airlines cancelled flights out of the country and reaching the Canadian Embassy on a holiday weekend proved difficult.
Global Affairs Canada, meanwhile, said in a statement Sunday afternoon that it was aware of reports of one Canadian who has died amid the fighting and two others who are missing.
No further information about the identity of the Canadian who reportedly died, or the others who were missing was included in the statement.
"Canadian government officials in Israel are in contact with local authorities to confirm and gather additional information," the statement said.
"The Government of Canada's first priority is always the safety and security of its citizens. For this reason, we will not comment on or release any information which may compromise ongoing efforts or endanger the safety of Canadians."
Toronto residents Kendall and Marie Fullerton were at the ancient site of Megiddo on Saturday when Hamas militants fired thousands of rockets and sent out dozens of fighters to infiltrate the heavily fortified border by air, land and sea.
Videos
Slide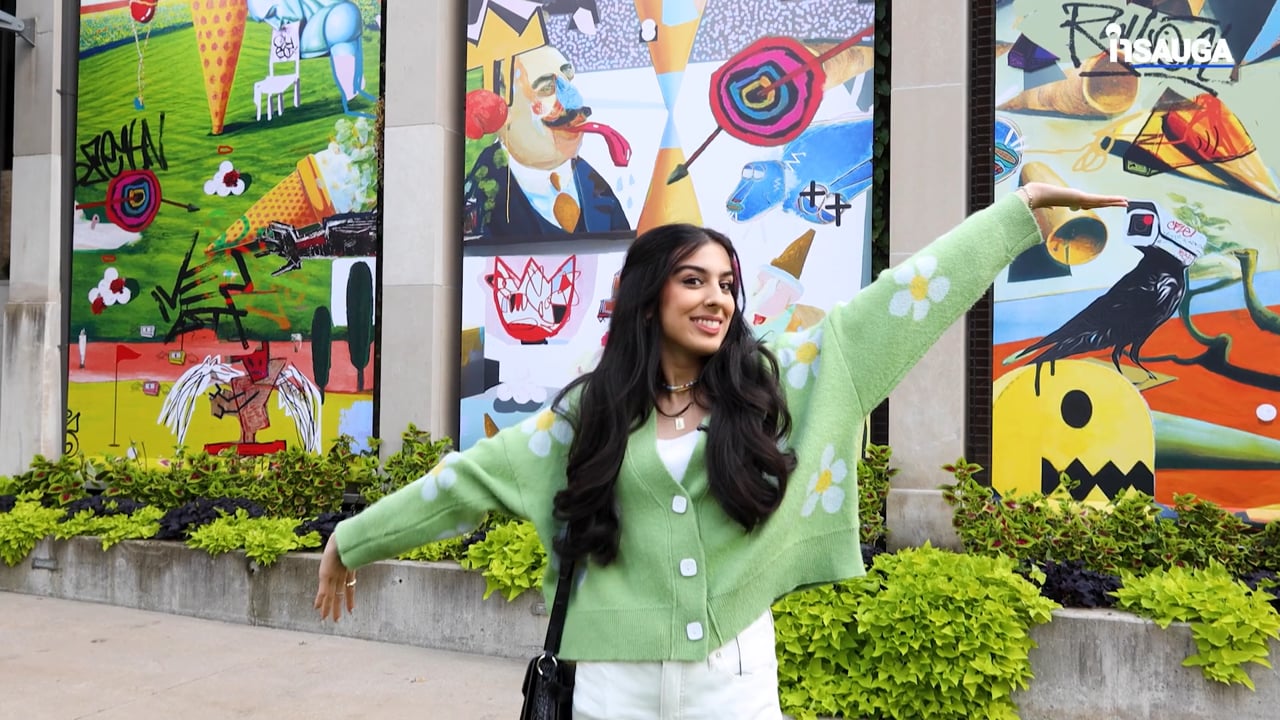 Slide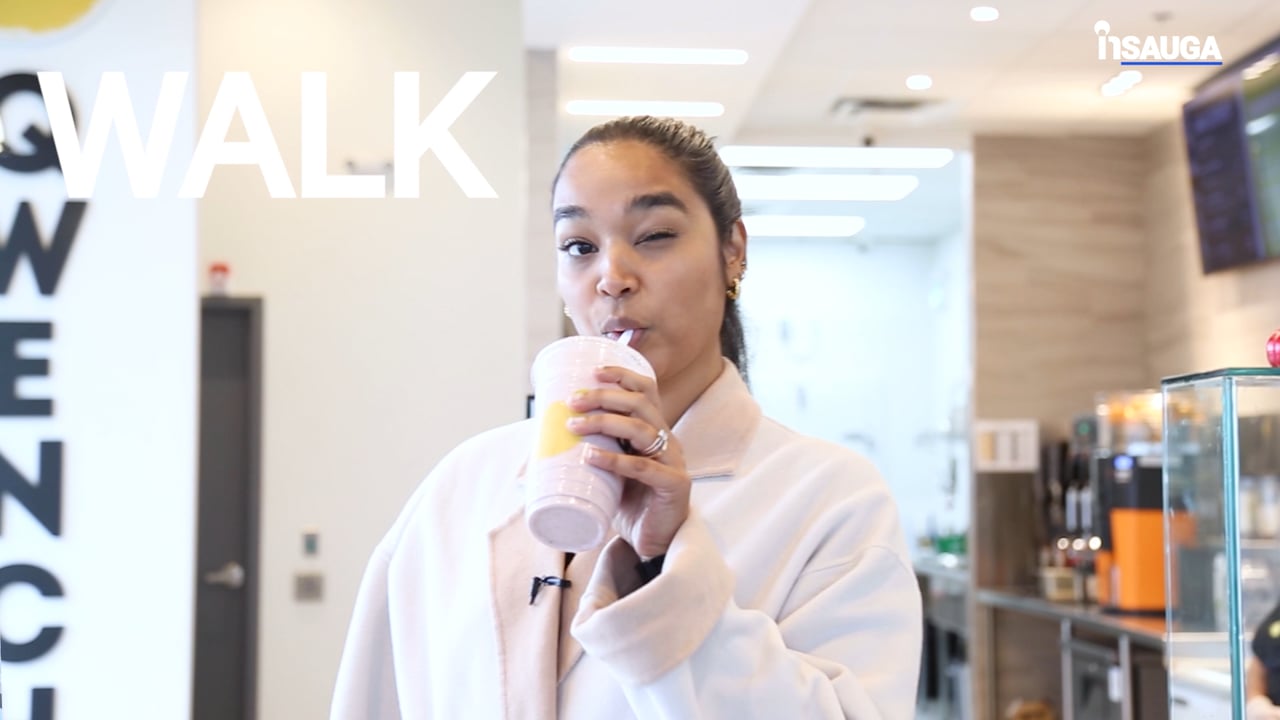 Slide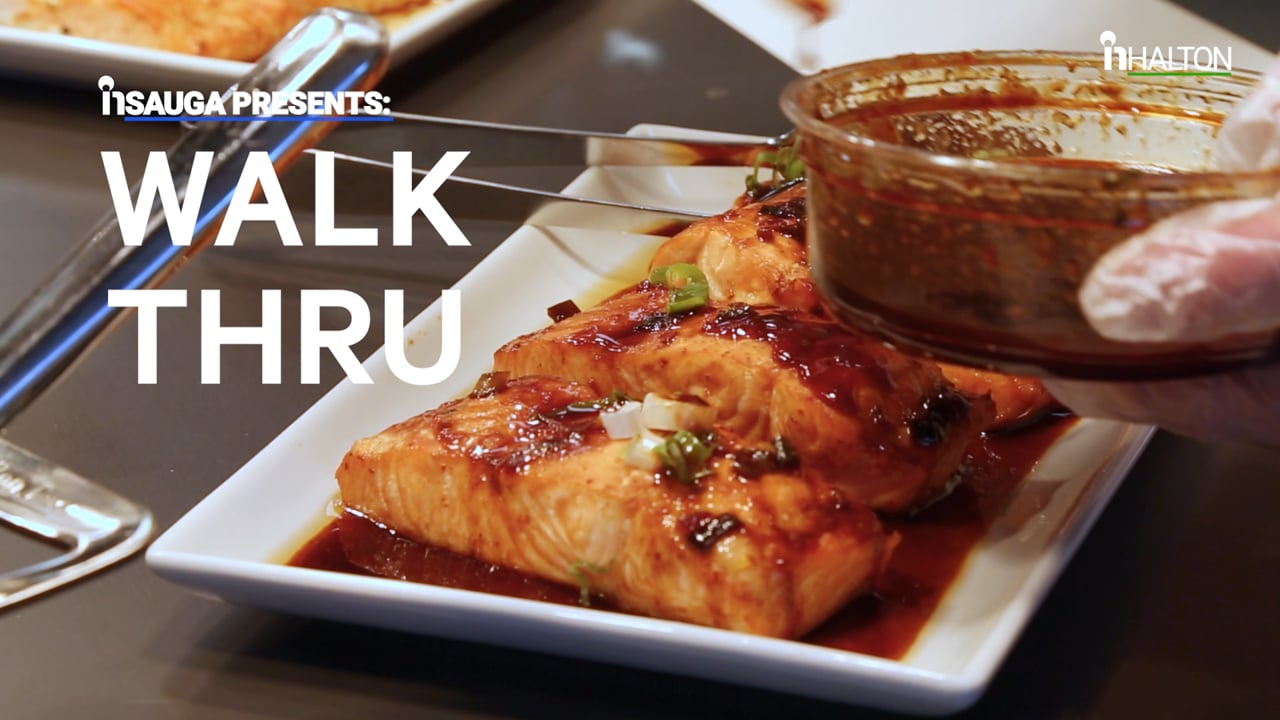 Slide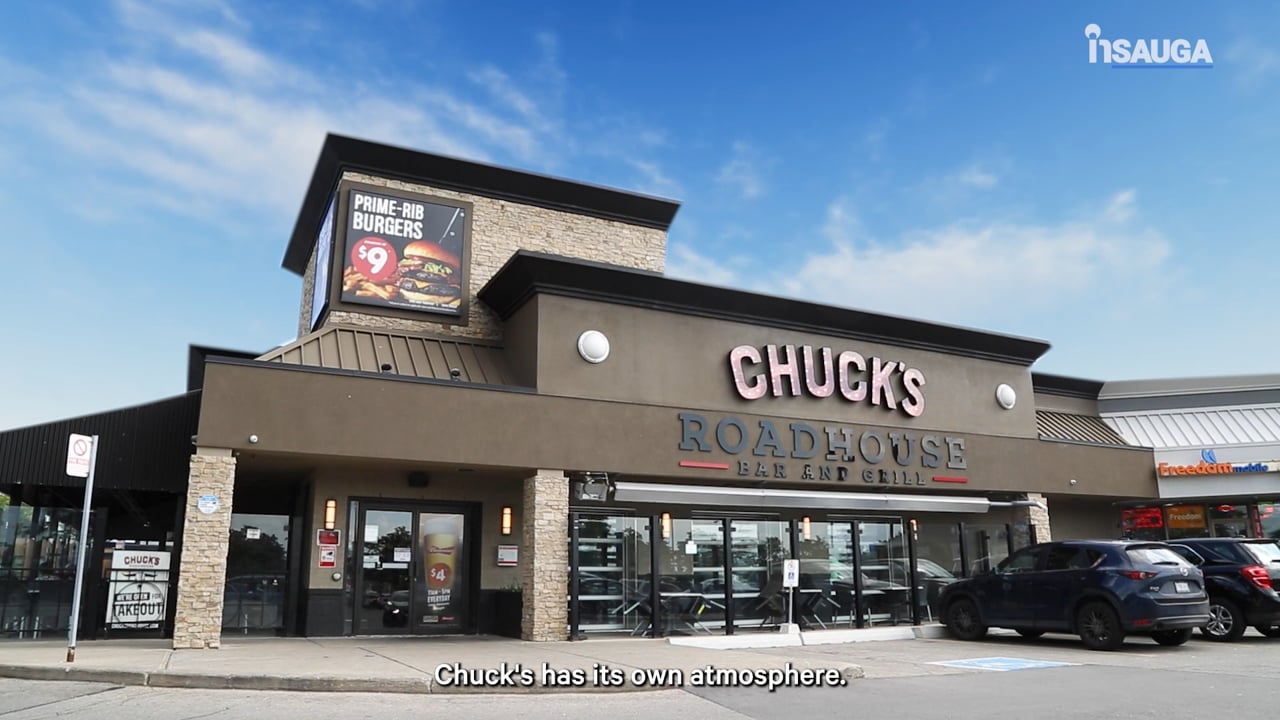 Slide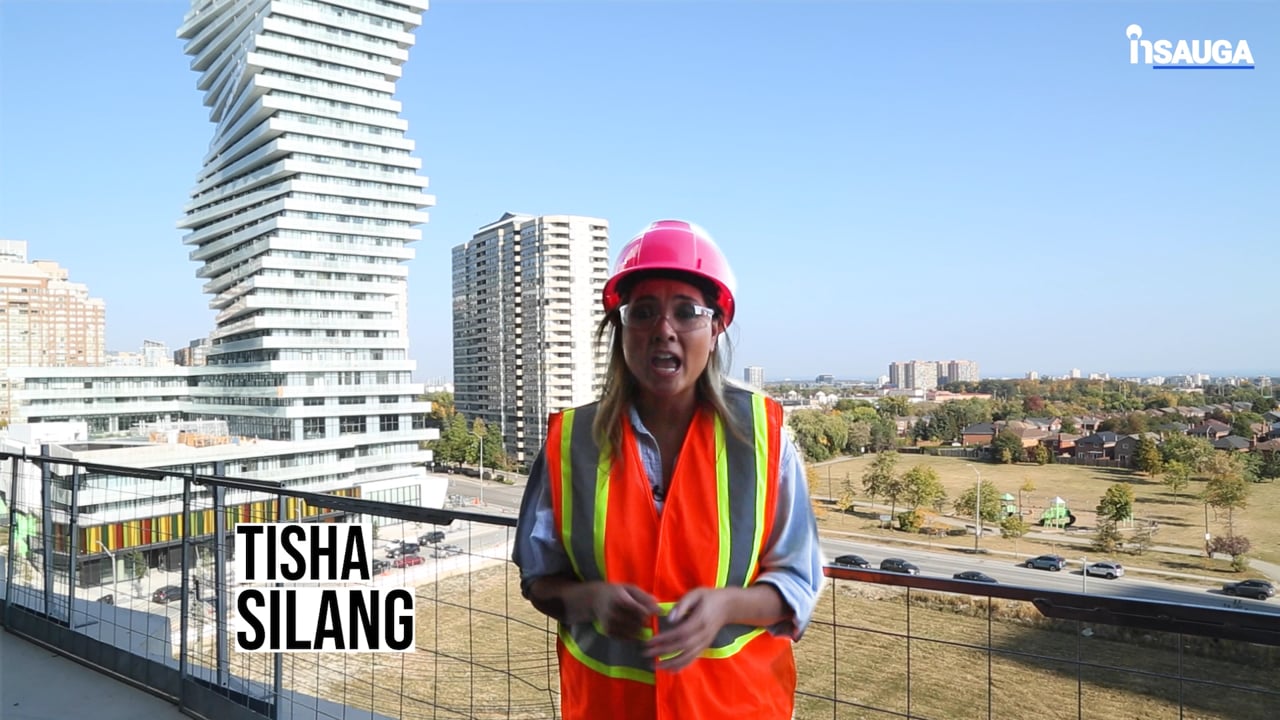 Slide
Slide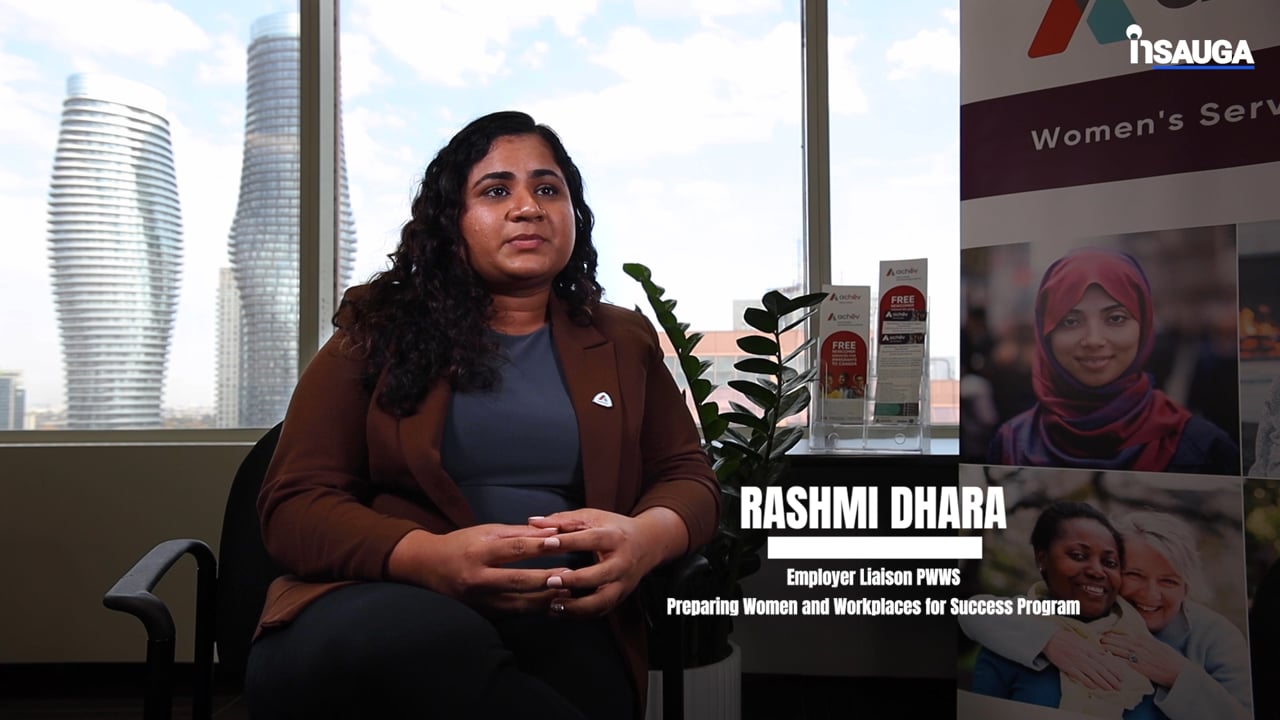 Slide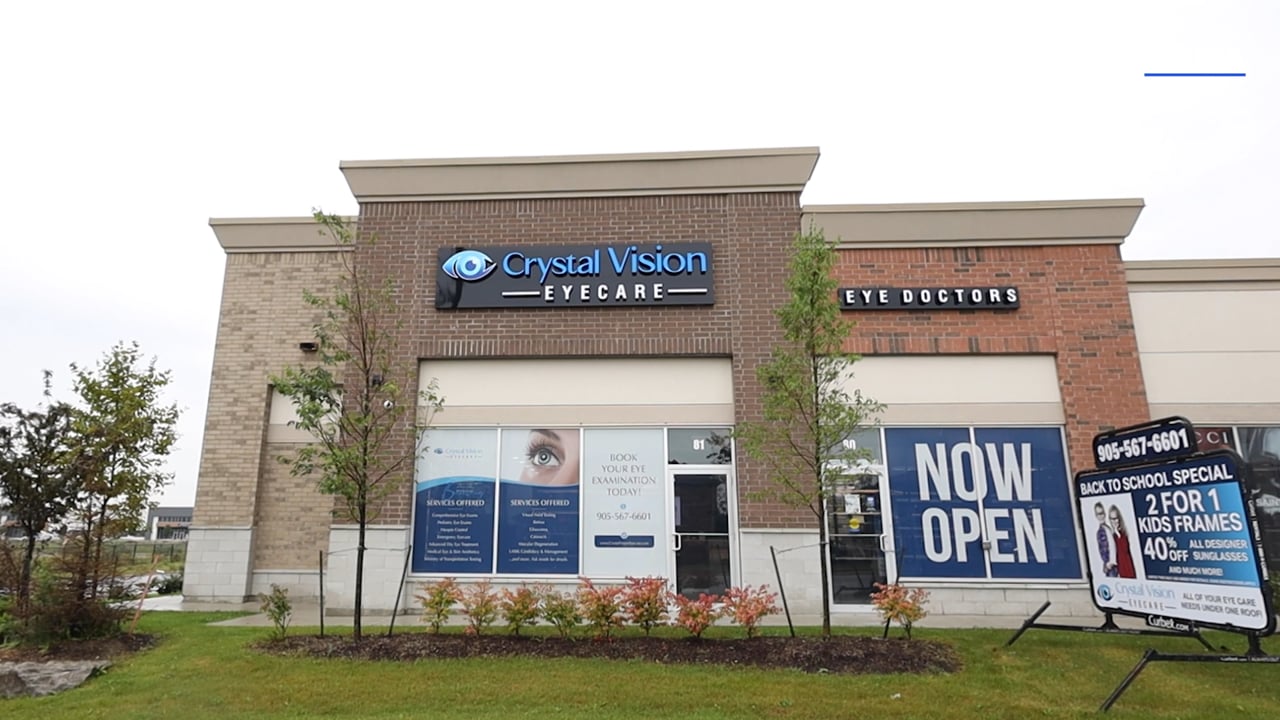 Slide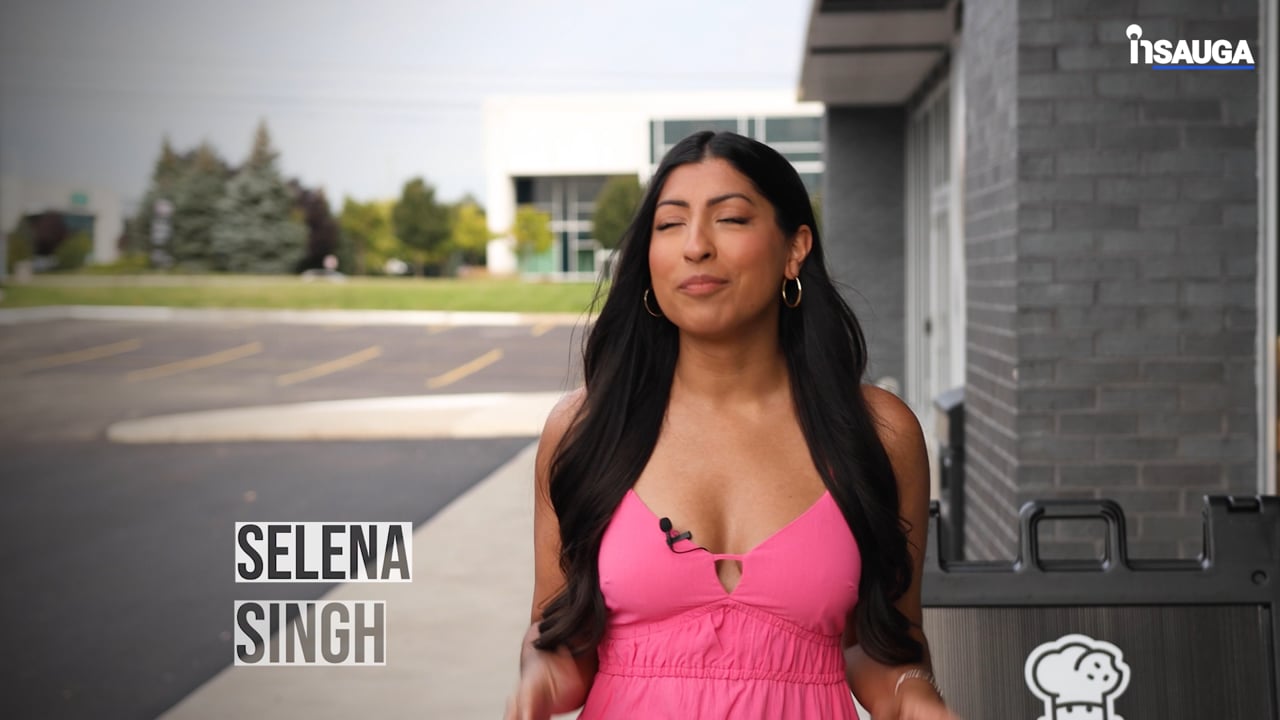 Slide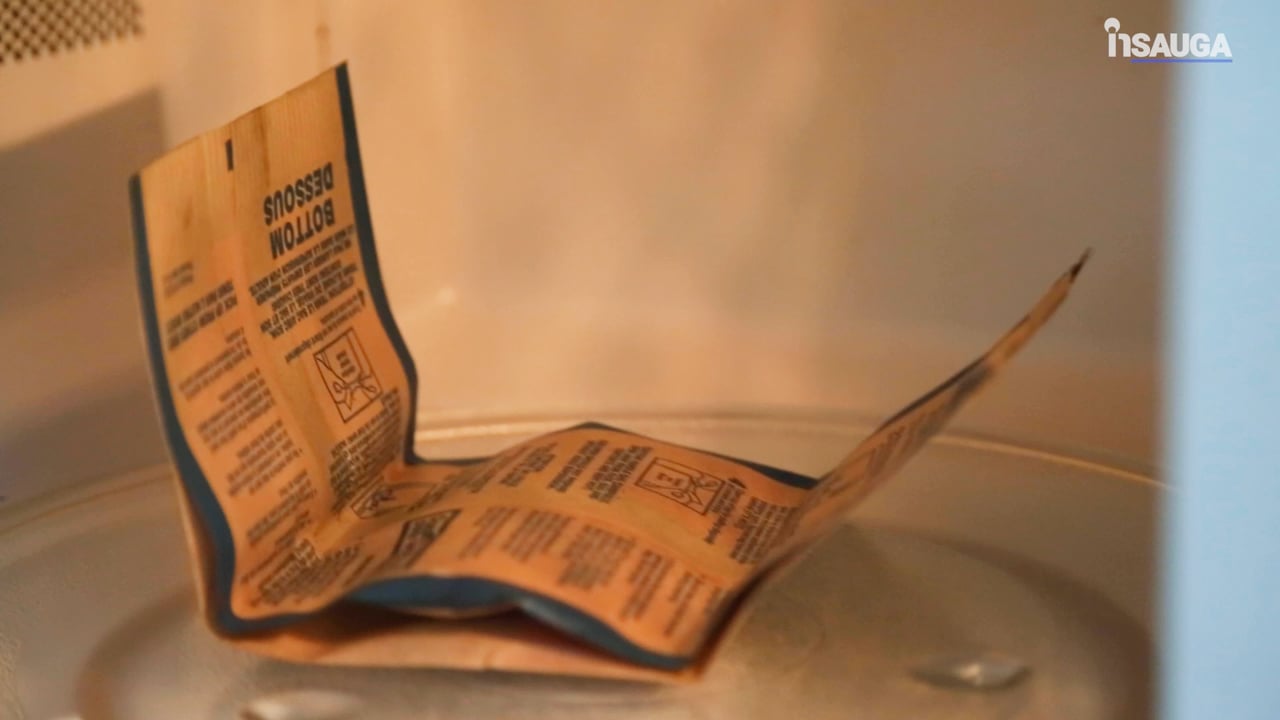 The unprecedented attack has been called the deadliest on Israel in years, with the incursion and counteroffensive killing hundreds on both sides and injuring thousands more.
"Right now, the situation is OK, but I think that Israel is probably going to ramp up some offensive operations, and that's probably going to put pressure on other entities around the region," Kendall Fullerton told The Canadian Press from Tel Aviv, where he's been vacationing with family members since late September.
"It may get more heated as time goes on, so we're kind of anxious to leave this place."
The Israeli government formally declared war on Sunday and gave the green light for "significant military steps" to retaliate against Hamas as the military tried to crush fighters still in southern towns and intensified its bombardment of the Gaza Strip.
Prime Minister Justin Trudeau spoke with the Israeli Prime Minister Benjamin Netanyahu on Sunday, where he "unequivocally condemned" Hamas' attacks and said he is "gravely concerned" about the atrocities that have unfolded.
Trudeau reaffirmed that Canada stands with Israel and fully supports Israel's right to defend itself and the leaders agreed to remain in close contact as the situation develops.
In Sunday evening's statement, he also called for the release of hostages being held amid the violence and demanded they be treated in accordance with international law but did not give any further details on their nationalities.
The Fullertons said Sunday was mostly quiet in Tel Aviv, but they have witnessed fighter jets, smoke from distant Arab cities and multiple air raid sirens — leading to stints in their hotel's bomb shelter — since the incursion.
After their scheduled flight home was cancelled, they spent Sunday trying to book another one to no avail, as most airlines continued cancelling their flights out. Air Canada had said it was temporarily cancelling flights to and from Tel Aviv as of Sunday and would adjust plans as things developed.
Marie Fullerton said they've been trying to reach the Canadian Embassy in Tel Aviv since news of the attack broke, but they've been bounced to hotlines and unable to get direct information due to the embassy keeping Thanksgiving long weekend hours.
"What I would appreciate is having a flight that we can guarantee and bank on and put money on and get out on," said Kendall Fullerton, noting they were considering driving to neighbouring Jordan and flying out from there, but were unsure if it would be safe to do so.
Robbie Segall, a 22-year-old from Montreal in Israel for an internship, said he felt safe in the West Bank settlement of Efrat, where he's been staying with friends for the Jewish holiday of Simchat Torah, but was frustrated with "the lack of care or assistance from the Canadian government."
Segall said he was at a synagogue when air raid sirens began going off, prompting multiple trips to bomb shelters and cancelling holiday services.
He said he contacted the emergency contact line set up for Canadians in Israel but was redirected to the Canadian Embassy. Segall said he was told the embassy was closed for Thanksgiving, and requests for travel information and emergencies wouldn't be answered until after the long weekend.
"Luckily I'm in a place where I feel safer, but if I felt that I really, really needed to get out, I wouldn't be able to get any help from the Canadian government, from the embassy until Tuesday," he said in an interview.
Pierre Cuguen, a spokesman with Global Affairs Canada, said in an email that the "missions in Tel Aviv and Ramallah remained operational through the weekend and will continue to be."
"Since the beginning of this crisis, Canadian officials have been working around the clock to support Canadians," Cuguen wrote.
"Our missions will open on Monday October 9th, unless security conditions do not allow for it. We will be assessing the security situation daily, in coordination with our allies.
The department also said Foreign Affairs Minister Melanie Joly spoke with her counterparts in Israel, the Palestinian Authority, Jordan and Egypt on Sunday "to discuss the horrific terrorist attacks on Israel and how Canada can work with partners to restore calm."
The statement reiterated advice that the more than 1,400 registered Canadians in Israel and 492 in the Palestinian territories limit their movements and shelter in place until it's safe to leave, and provided phone numbers and emails for them to call for assistance.
Montreal-based Doctors Without Borders said in a statement its team in Gaza was preparing a donation of medicine to hospitals and health facilities, which are overcrowded with injured patients and short on drugs and generator fuel, in the region Sunday. The group said there were few safe options to move patients to health facilities, as ambulances were being hit by airstrikes.
"It's all been gunshot wounds and injuries from shrapnel, spread at random on the upper and lower limbs," medical activity manager Jean Pierre said in a statement.
In Canada, some police forces have upped their presence at mosques and synagogues as a result of the violence and Prime Minister Justin Trudeau strongly condemned the attacks by Hamas, saying he had spoken to Jordan's King Abdullah II about co-ordinating efforts in the region.
Speaking from Edmonton, Mousa Qasgas, spokesman for the Canada Palestine Cultural Association, told The Canadian Press the group would hold a rally Sunday in solidarity with Palestinians.
"We know the events yesterday are hard to watch," Qasqas said, noting his group has condemned terrorism.
Meanwhile, in Montreal, a few hundred demonstrators gathered downtown, where they waved Palestinian flags and marched through the streets, shouting slogans such as "Free Palestine!" and "Resistance is justified when people are occupied."
insauga's Editorial Standards and Policies
advertising