After stabbing roommate to death in Mississauga a Brampton court sends man to prison
Published December 22, 2022 at 6:29 pm
A judge in the Brampton courthouse has sentenced a man convicted of manslaughter for the stabbing death of his roommate last year.
Victor Alvarado pled guilty to manslaughter after he fatally stabbed his friend and roommate, Orlando Donaldson, in the chest during an argument between the pair on July 9, 2021.
The pair met earlier in the year at a shelter and had moved into together, renting rooms in the same house in Mississauga. However, according to court documents, the pair soon began to argue regularly.
Alvarado complained to his landlord, probation officer, father, and doctor about Donaldson and spent the days leading up to the killing in a shelter to avoid him.
Alvarado's father encouraged Alvarado to go back home, which he did on July 9. By 8 a.m. the pair got into another fight with Alvarado believing Donaldson pushed him down the stairs.
Alvarado left the home with Donaldson following behind. He called 911 who put him on hold while Donaldson yelled "call them," as caught on security cameras. The pair then started to walk in opposite direction.
Videos
Slide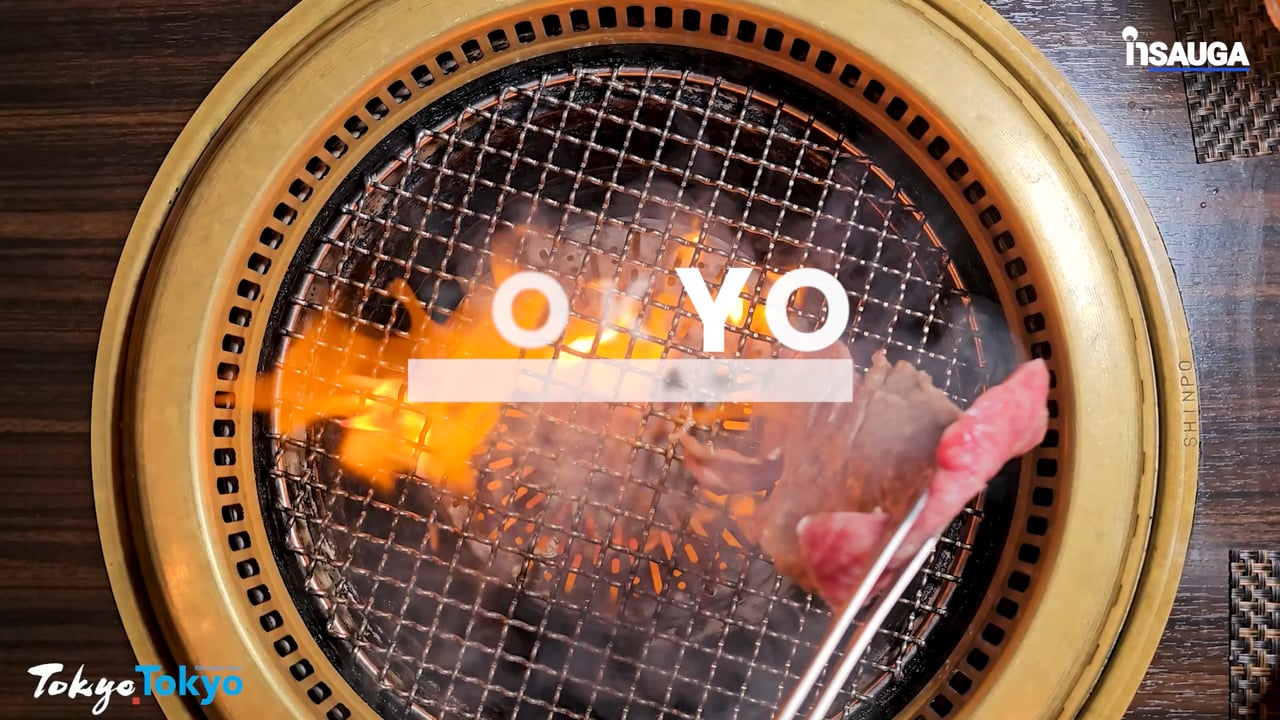 Slide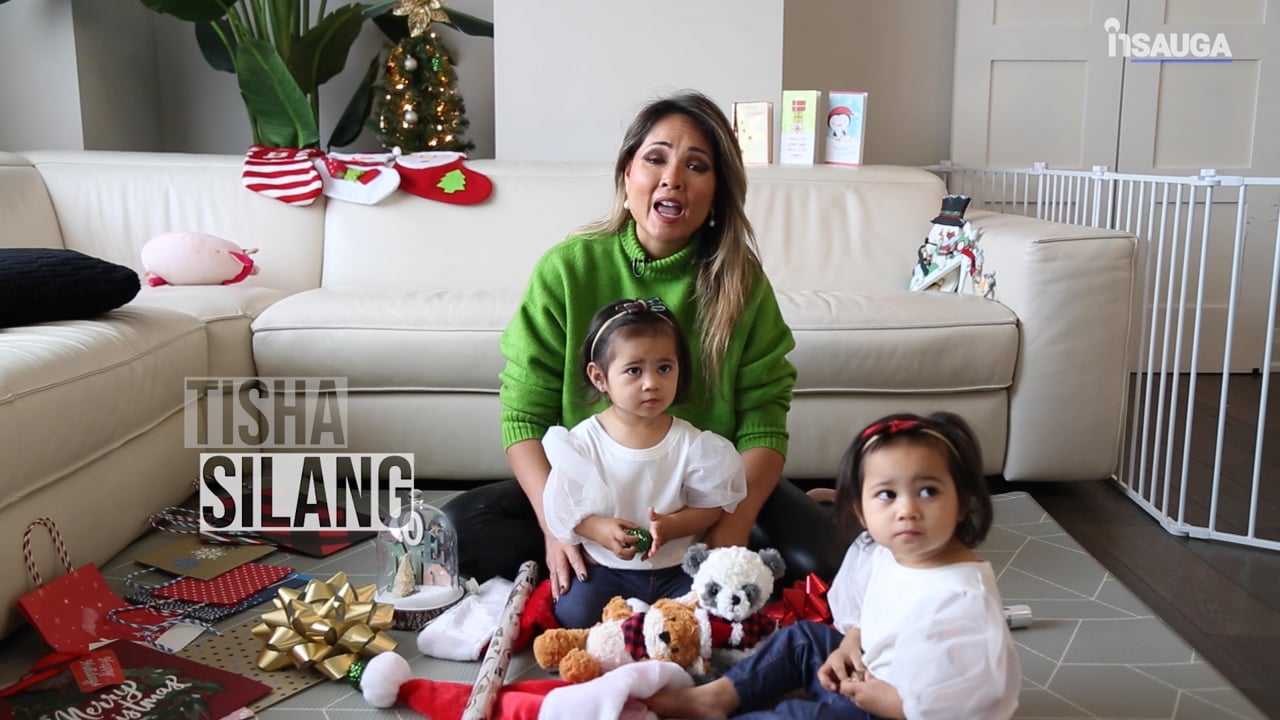 Slide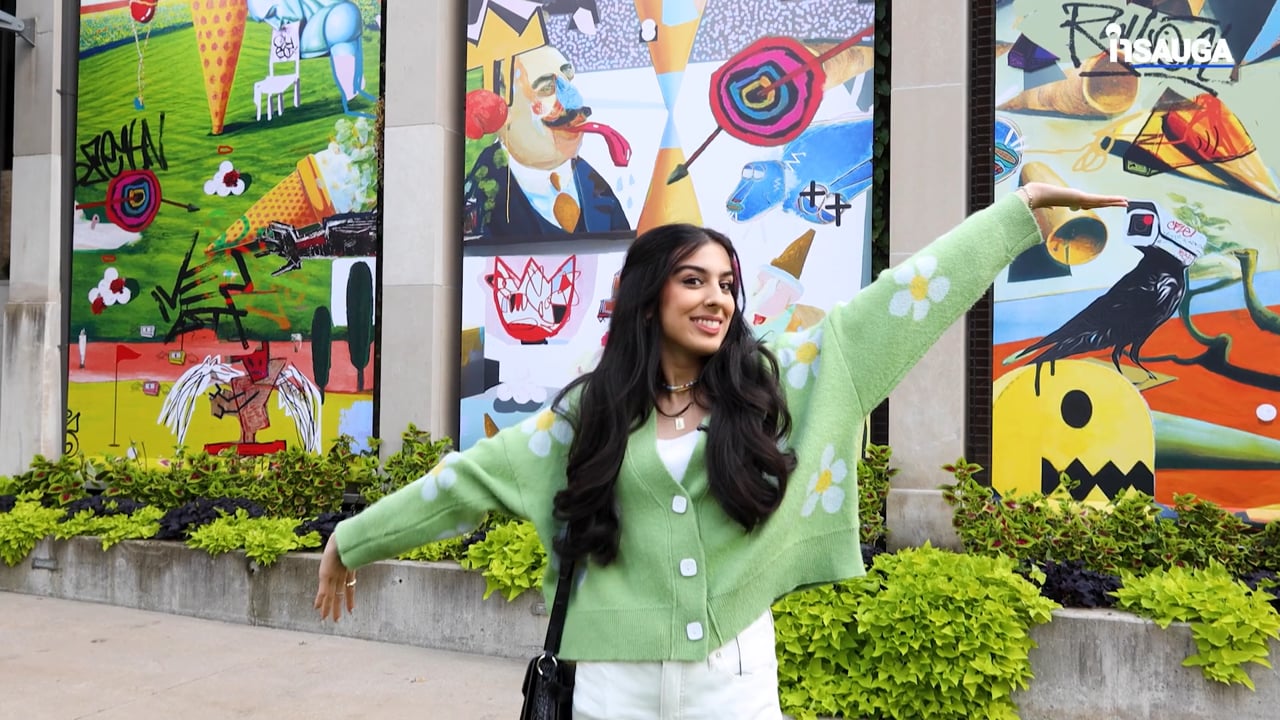 Slide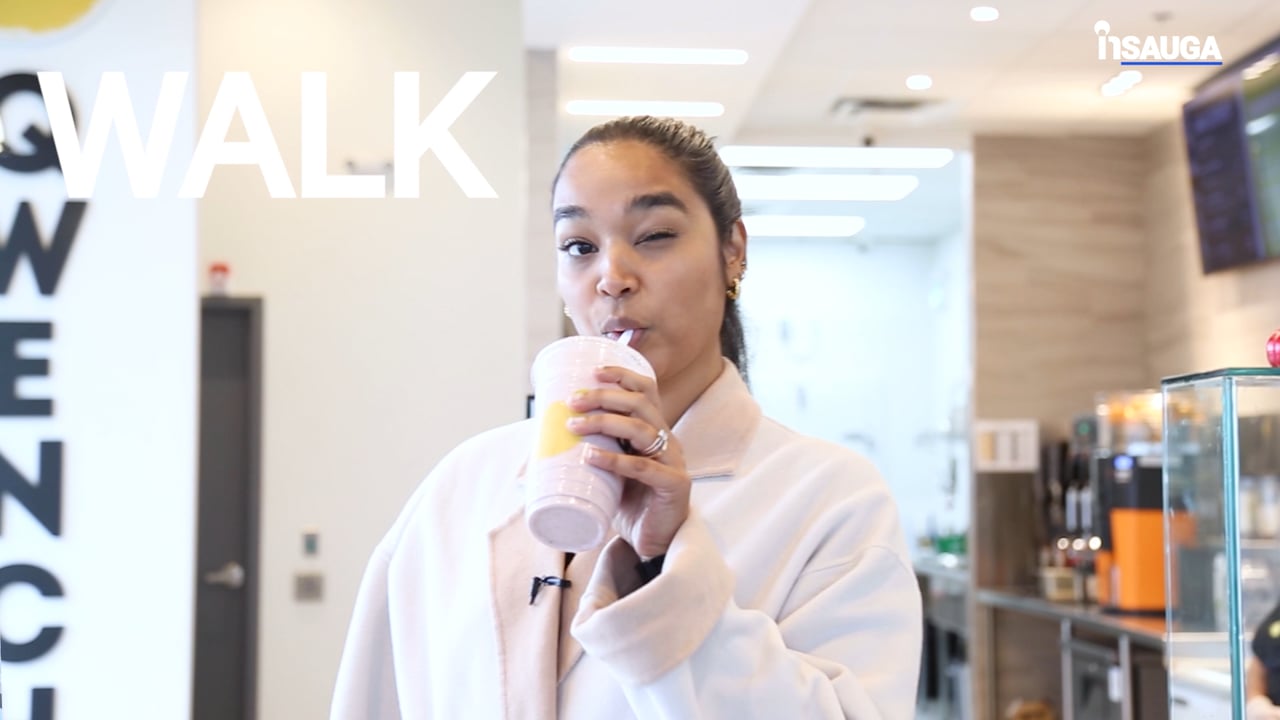 Slide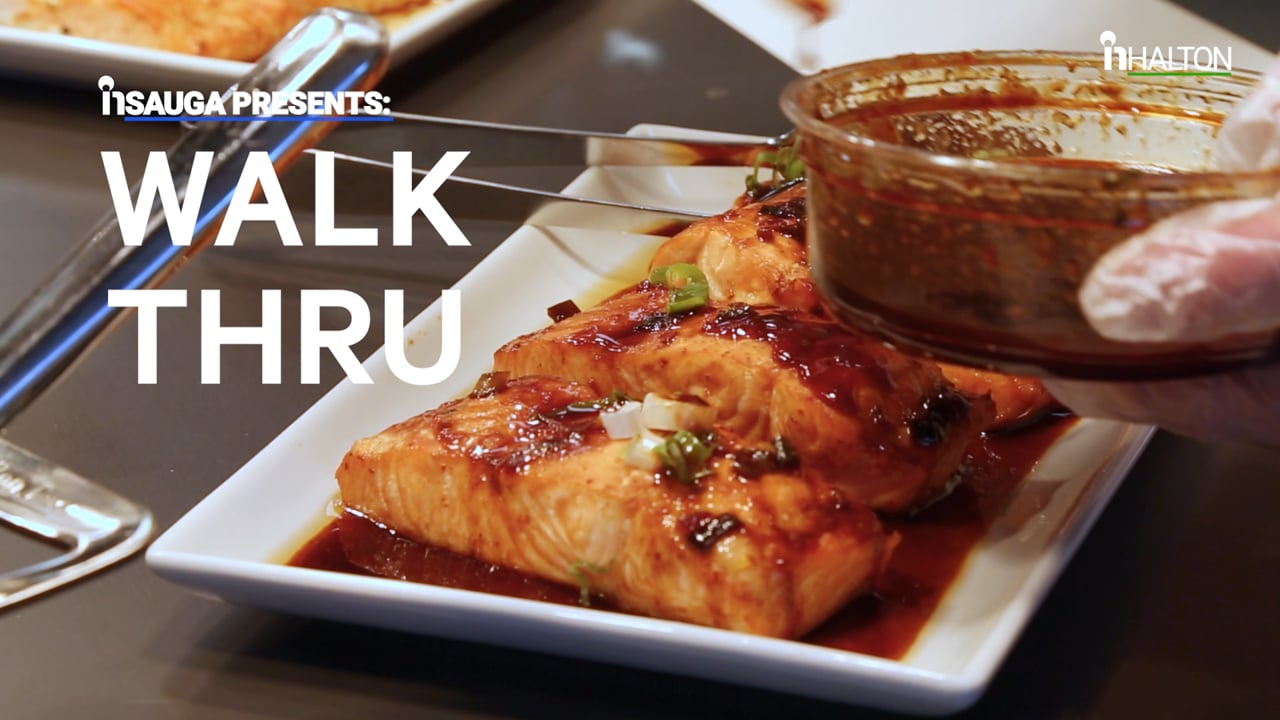 Donaldson then turned to face Alvarado and made an unspecified gesture with his hands that Alvarado said he found threatening.
Alvarado hung up on 911, turned to Donaldson, walked over and stabbed him once in the chest. The knife went through Donaldson's diaphragm and entered his heart's left ventricle, the organ's main blood pumping chamber. The stabbing was not captured on the surveillance camera.
Next Alvarado grabbed the backpack Donaldson was wearing and took off. Peel Regional Police later found the backpack in a garbage can at a nearby bus stop. The bag contained two knives and Donaldson's identification.
Alvarado took the bus to an appointment with his probation officer and then went out to lunch with his father. He told his dad he'd gotten into another argument with Donaldson, brandished a knife and "what happened, happened."
On his father's advice, Alvarado called his probation officer to report the fight, saying he had cut Donaldson. The probation officer later called police, who arrested Alvarado later that day.
Alvarado was initially charged with second-degree murder, but later pled guilty to the lesser charge of manslaughter.
While Alvarado was being treated and medicated for schizophrenia, a psychiatrist who examined him found he could no claim he was not criminally responsible.
In September the Brampton courthouse held Alvarado's preliminary hearing in which her plead guilty to manslaughter.
In weighing the factors behind her sentencing decision, Justice Sandra Caponecchia noted that Alvarado had a "positive upbringing." He and his three siblings were well cared for by supportive parents according to the record.
However, in high school Alvarado began to com into conflict with others. He began to use cannabis and other drugs at age 15 and ultimately did not complete his secondary education. At age 19 he was diagnosed with paranoid schizophrenia. He has received ODSP since age 21, with intermittent work.
The mother of Donaldson's five children submitted a victim impact statement to the court lamenting Donaldson's death. She was deeply saddened by Donaldson's death stressing that she is now a single mother to the children and lamenting the loss of his support and friendship.
In Alvarado's favor Caponecchia said that while bringing out the knife in a verbal conflict was an aggravating factor, she noted that he had called 911 and tried to leave the situation. He only brought out the knife while on hold and perceived a threatening gesture from Donaldson.
She also noted that Alvarado's extensive criminal history of 15 conviction since he was a youth is another aggravating factor, as was the fact that he hid the knife.
Caponecchia also took a more balanced view of Alvarado's flight from the scene. She said it matched with his previous behavior of avoiding Donaldson when in conflict and that Alvarado did not seem to realize how severely he had wounded Donaldson.
"I am not satisfied that when the defendant fled, he knew the extent of the damage he caused, or that Mr. Donaldson collapsed and that he left out of callous indifference for Mr. Donaldson's wellbeing," she wrote.
Weighing these and mitigating factors such as Alvarado's mental health, his guilty plea and the harsh conditions of imprisonment during the COVID-19 pandemic, Caponecchia sentence him to six years in prison.
However, since Alvarado spent time in custody for the crime prior to his conviction, Caponecchia took 26 months of his sentence for time served. As a result Alvarado still has 3.8 years to serve bringing his total time behind bars to 5.2 years including pre-trial custody.
insauga's Editorial Standards and Policies
advertising