After promise to retire, Niagara Falls politician throws hat in the ring
Published August 17, 2022 at 2:43 pm
Despite being a St. Catharines residents and saying he was done with politics for good, Bob Gale has thrown his hat into the ring to become a Niagara Falls Regional Councillor again.
Should he win, it would be his third term as a Niagara Regional Councillor.
Gale ran as a Conservative candidate in the Niagara Falls riding for the June Provincial election but lost to NDP incumbent Wayne Gates.
In the end on June 2, Gates collected 48.1 per cent of the vote to Gale's 36.5 per cent.
But during his concession speech, Gale said he was hanging it up for good, reiterating something he had told a local newspaper back in March.
"Am I going to continue in politics? No, I said that before that I was done come October, November. If I won on this (Niagara Falls seat at Queen's Park), I might continue," Gale said that night.
Videos
Slide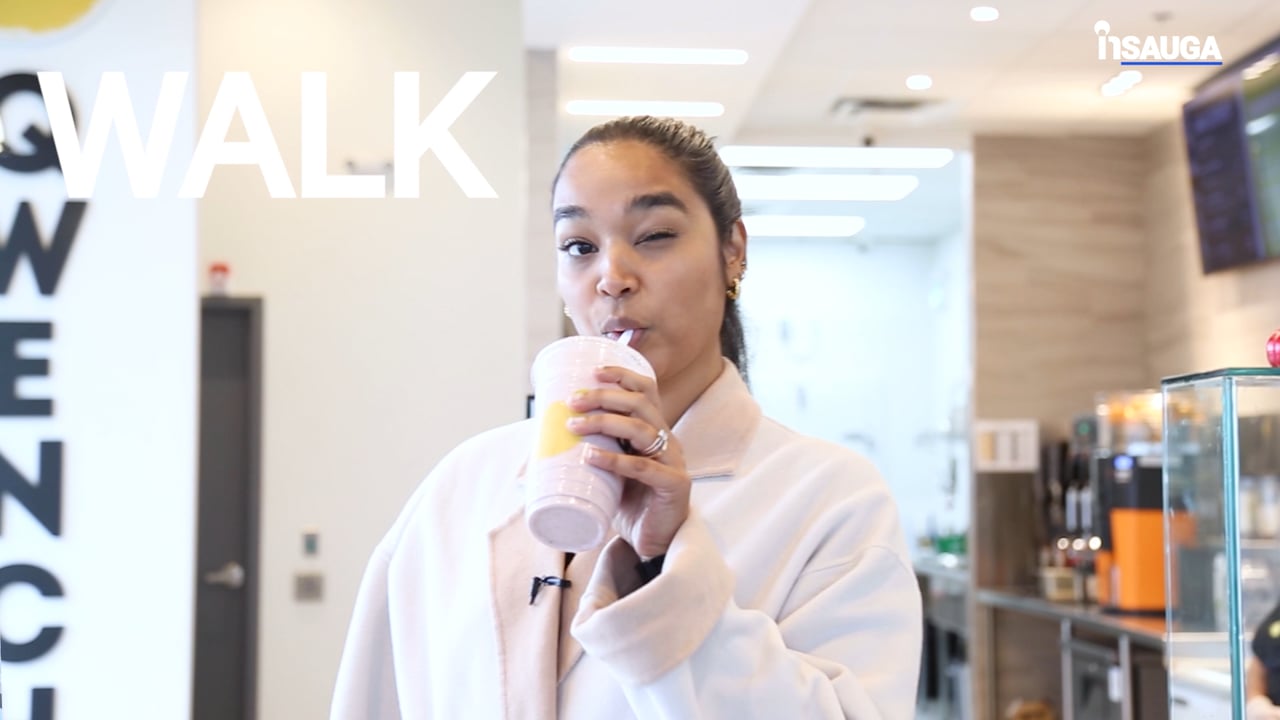 Slide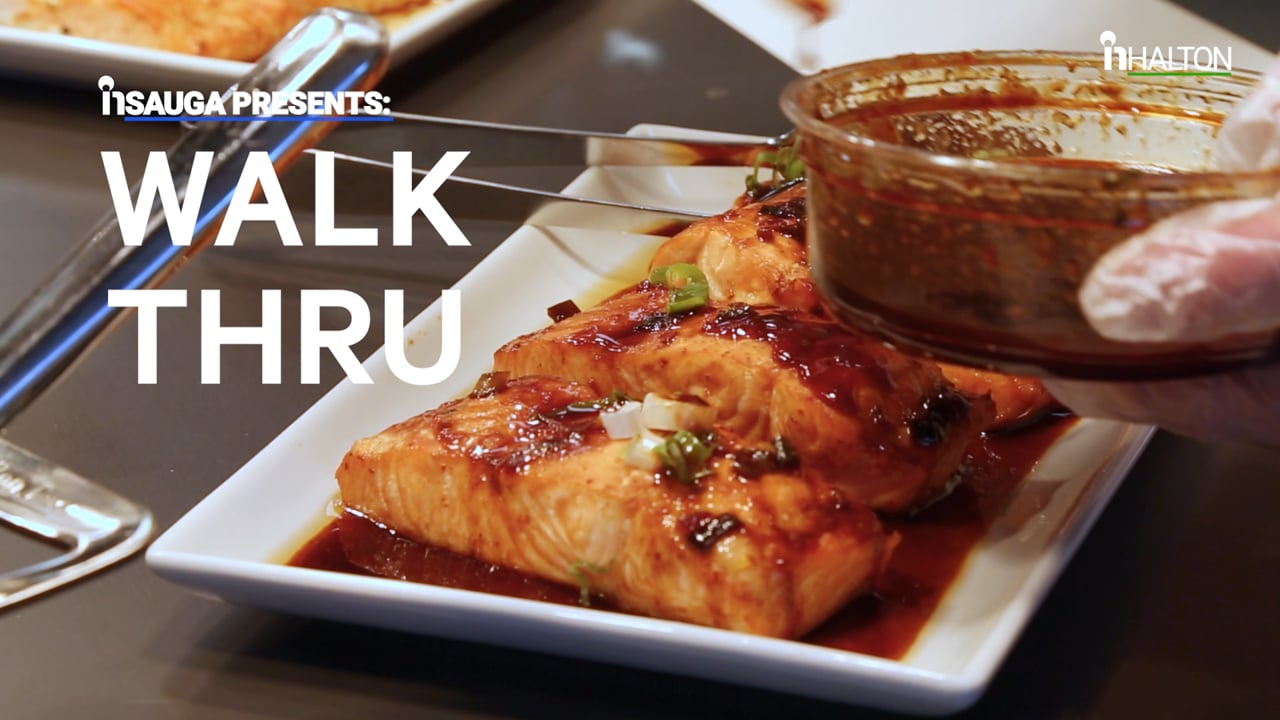 Slide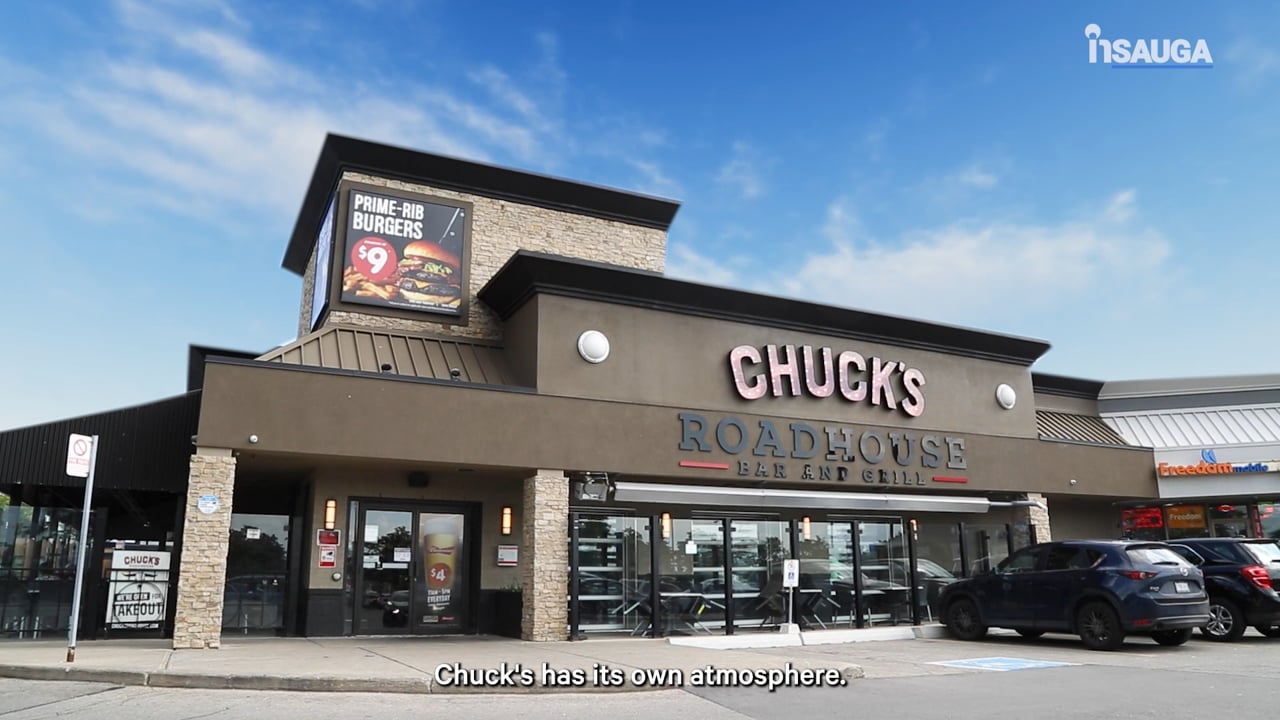 Slide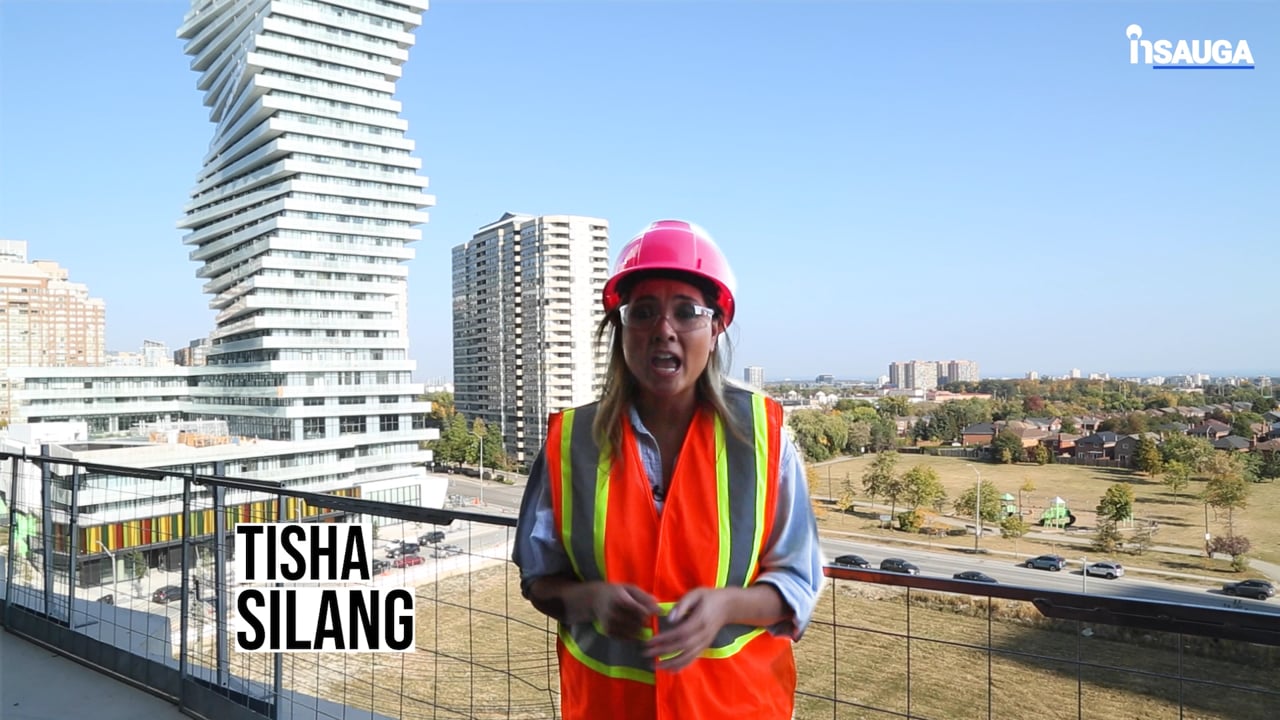 Slide
Slide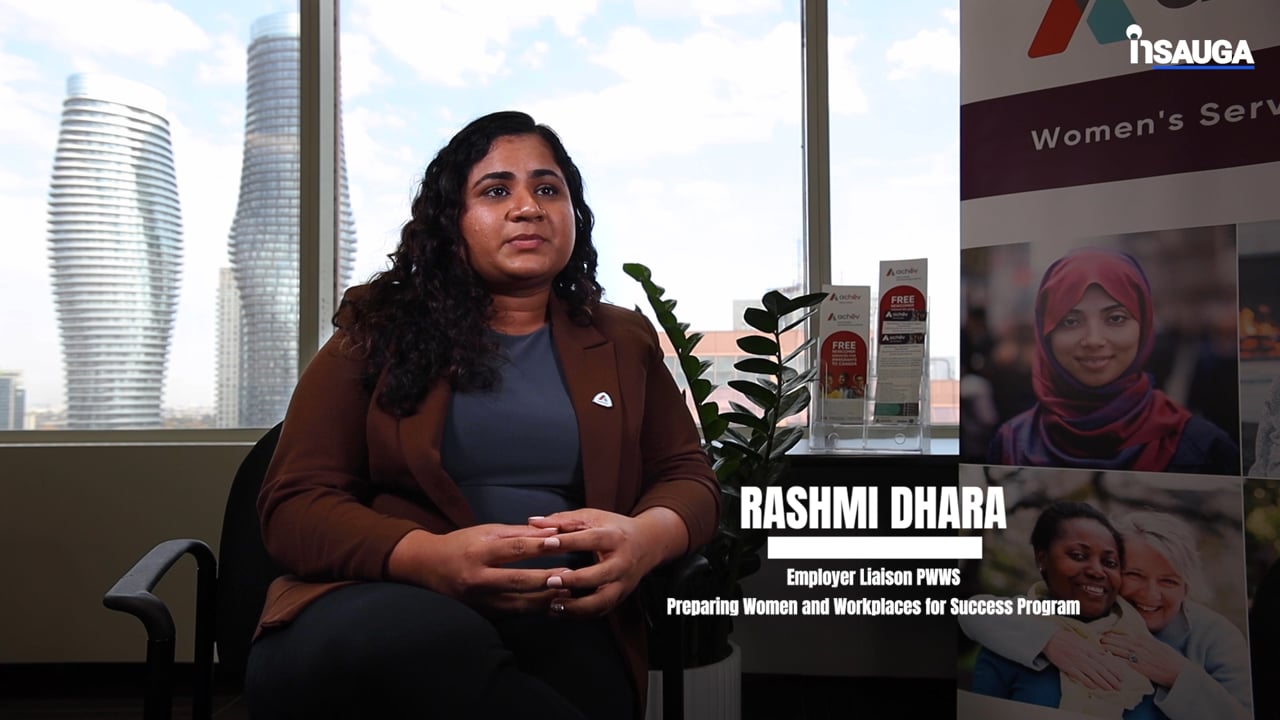 Slide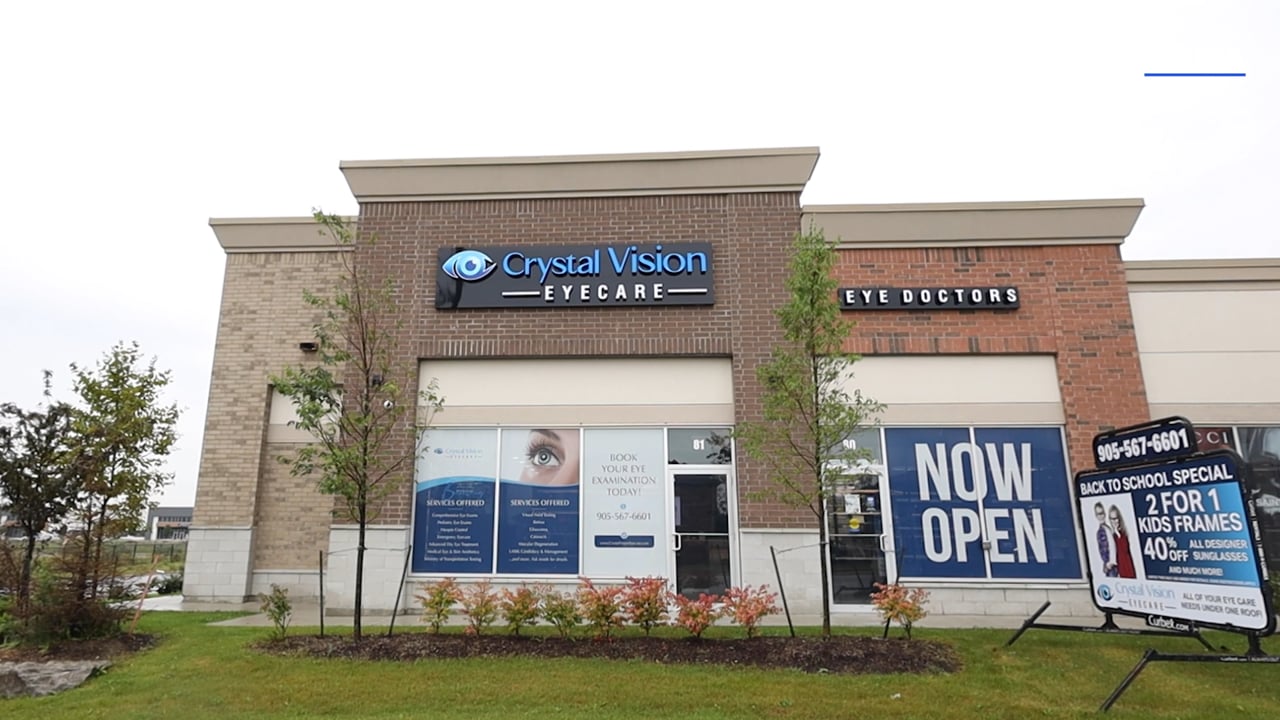 Slide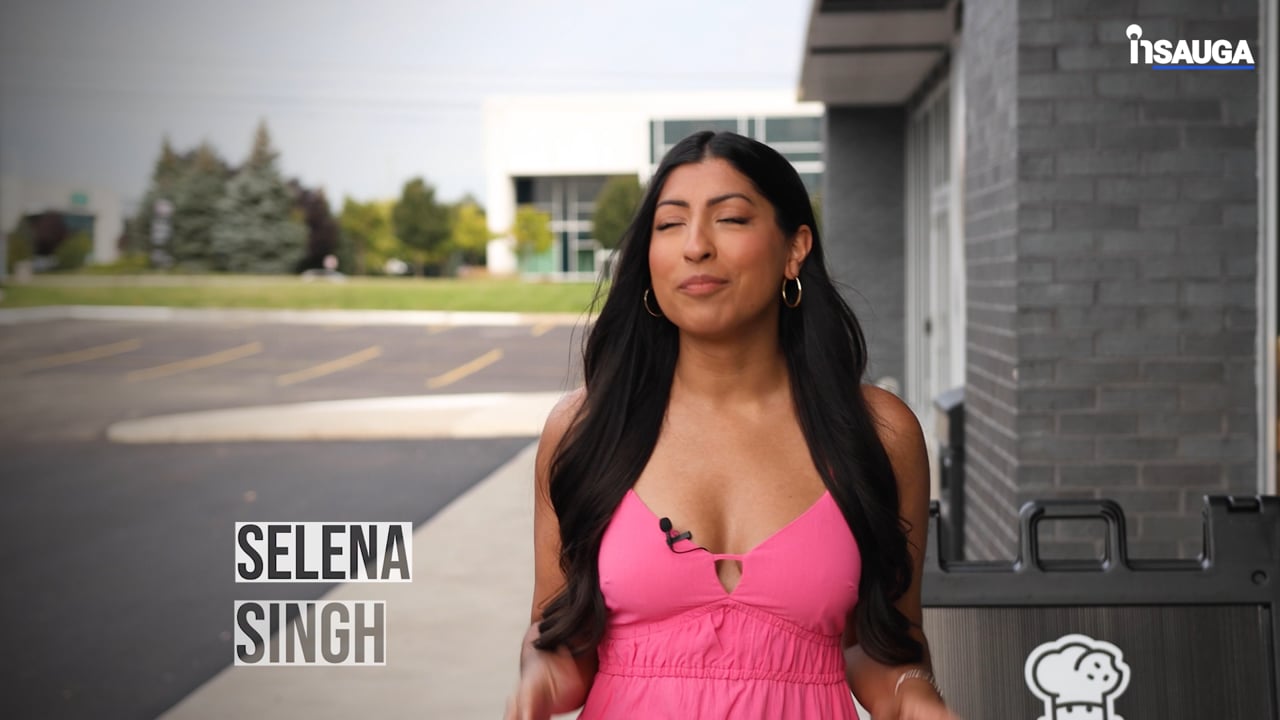 Slide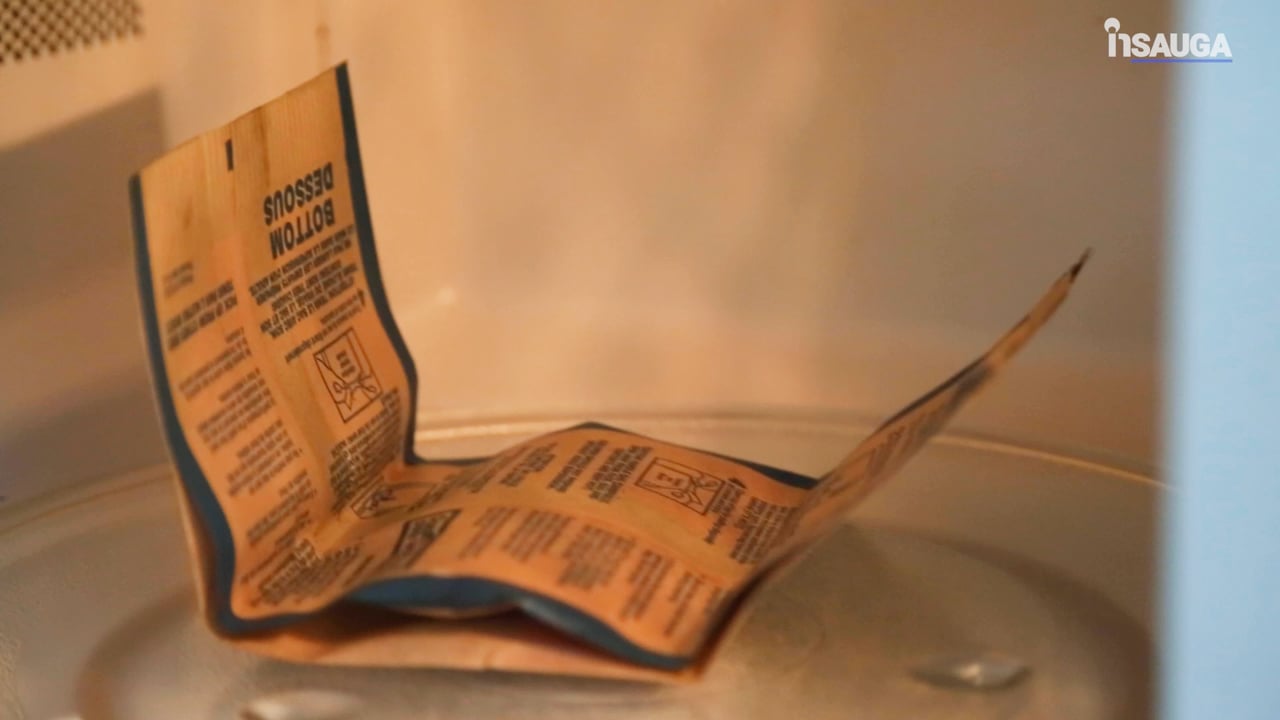 Slide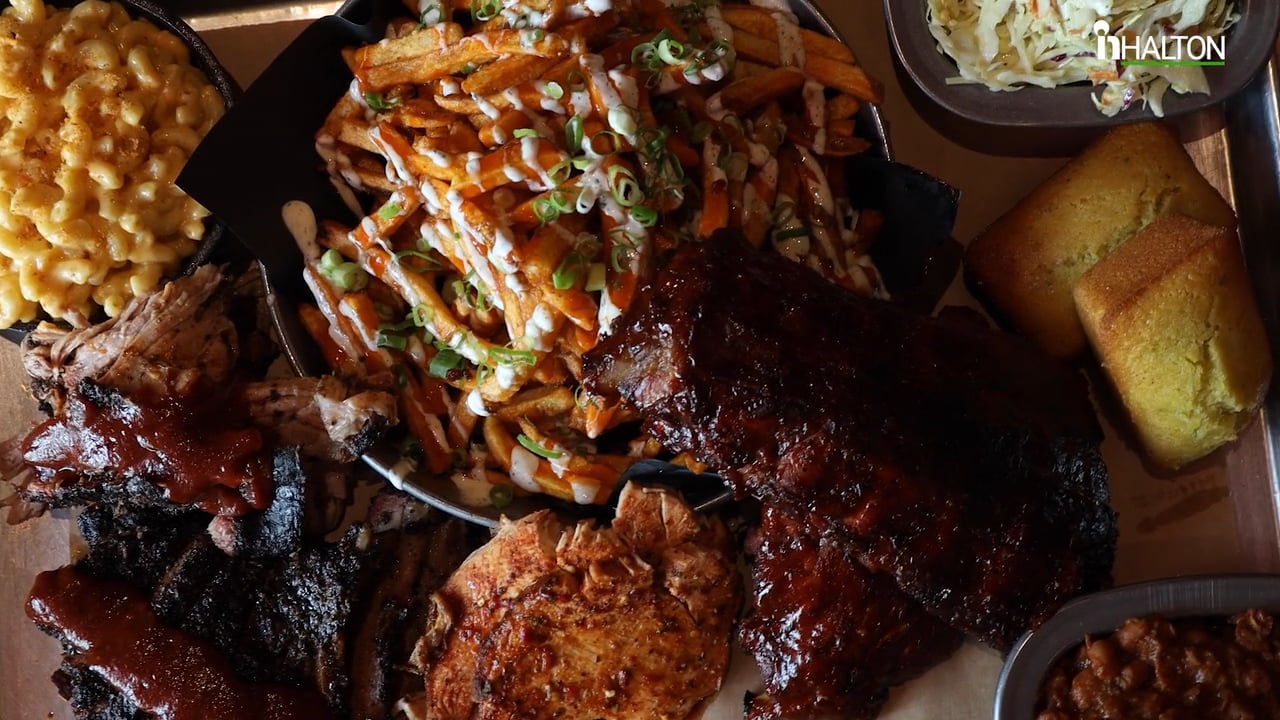 Slide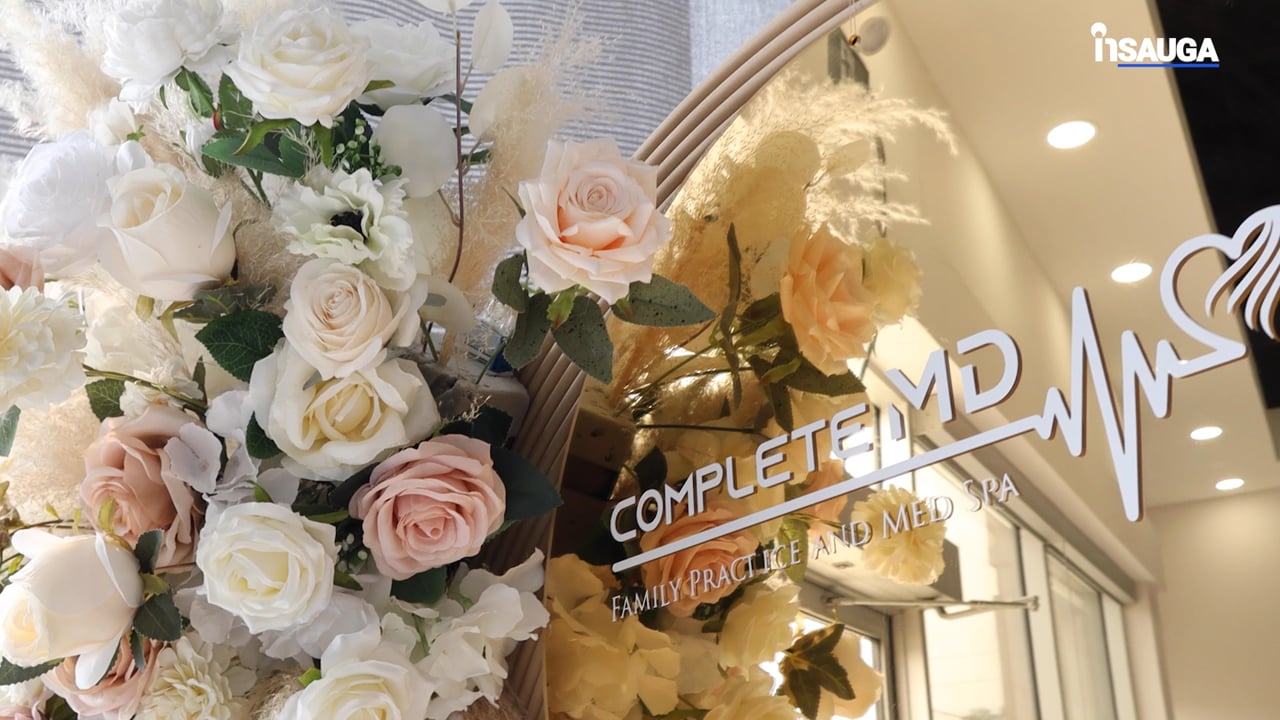 Despite being a St. Catharines resident, Gale has previously list his address as 4605 Crysler Ave, Unit 3, which is a Niagara Falls industrial-commercial plaza.
For the October 2022 municipal election, he has listed Unit C-4388 Portage Road in Niagara Falls, which is Gale Gas Bars headquarters. Since 1980, he has owned and operated Gale's Gas Bars Limited, however, his daughter Jessica has now taken over control of the company.
Gale now says he is a "Retired entrepreneur/philanthropist." However, as a nod to where he actually lives, he is a member of the St. Catharines Golf and Country Club.
insauga's Editorial Standards and Policies
advertising