After flag flap, Niagara Catholic school board doubles down on inclusion of LGBTQ+ community
Published June 26, 2023 at 10:11 am
A motion to reverse the Niagara Catholic District School Board's Pride flag policy last week went down in flames quickly by an 8-2 vote. However, that wasn't quite enough of a nail in the coffin for the issue as far as the board is concerned.
The contentious and loudly-protested vote that saw both anti-Pride and pro-Pride factions locked out of the trustees' chambers had now been backed up with a mission statement with the board that makes it clear – children, teachers and staffers of all orientation are always welcome with open arm's at the schools and facilities of the NCDSB.
"We celebrate the beauty, dignity, and uniqueness of all people and support students and staff wherever they are on their personal journey," said the board.
"We believe in creating a culture of equity and inclusiveness in our schools by celebrating the richness and diversity of our students, staff, and our families. This is embodied in our Strategic Plan which speaks to the power of empathy, equity, inclusivity, and belonging."
They added that now and in the future, the Pride flag will continue to fly at their school, headquarters and facilities from this June on during Pride Month.
"With these guiding principles (of tolerance) in mind, and recognizing and respecting that many of our students, staff, and families are part of the LGBTQ2S+ community, Niagara Catholic will once again fly the Progress Pride flag at all schools and sites June 1-30, 2023, in accordance with Niagara Catholic's Flag Flying Protocol."
Videos
Slide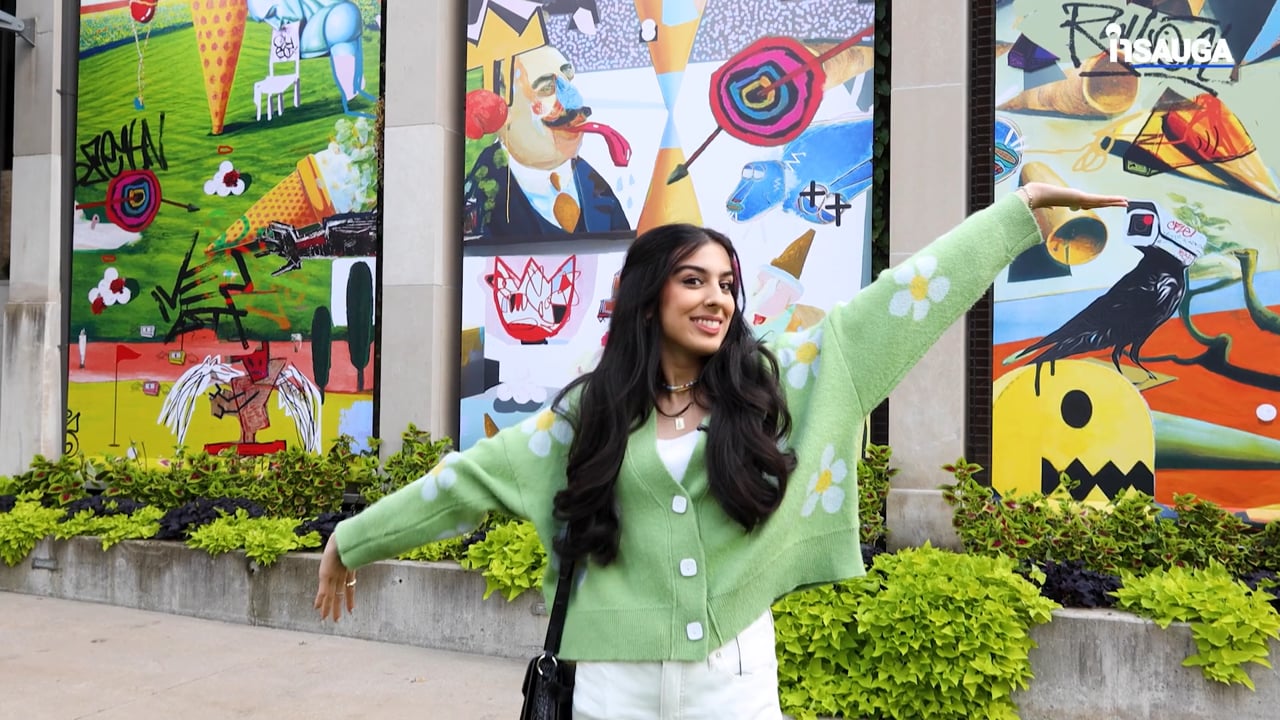 Slide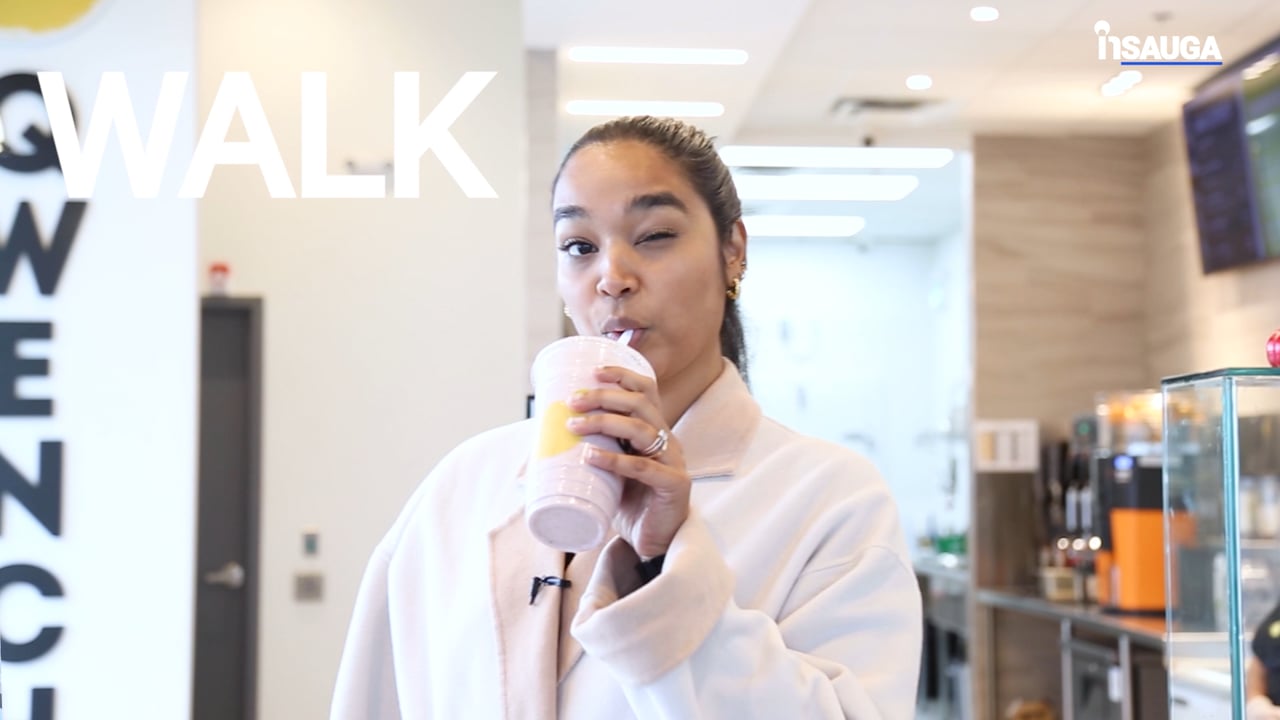 Slide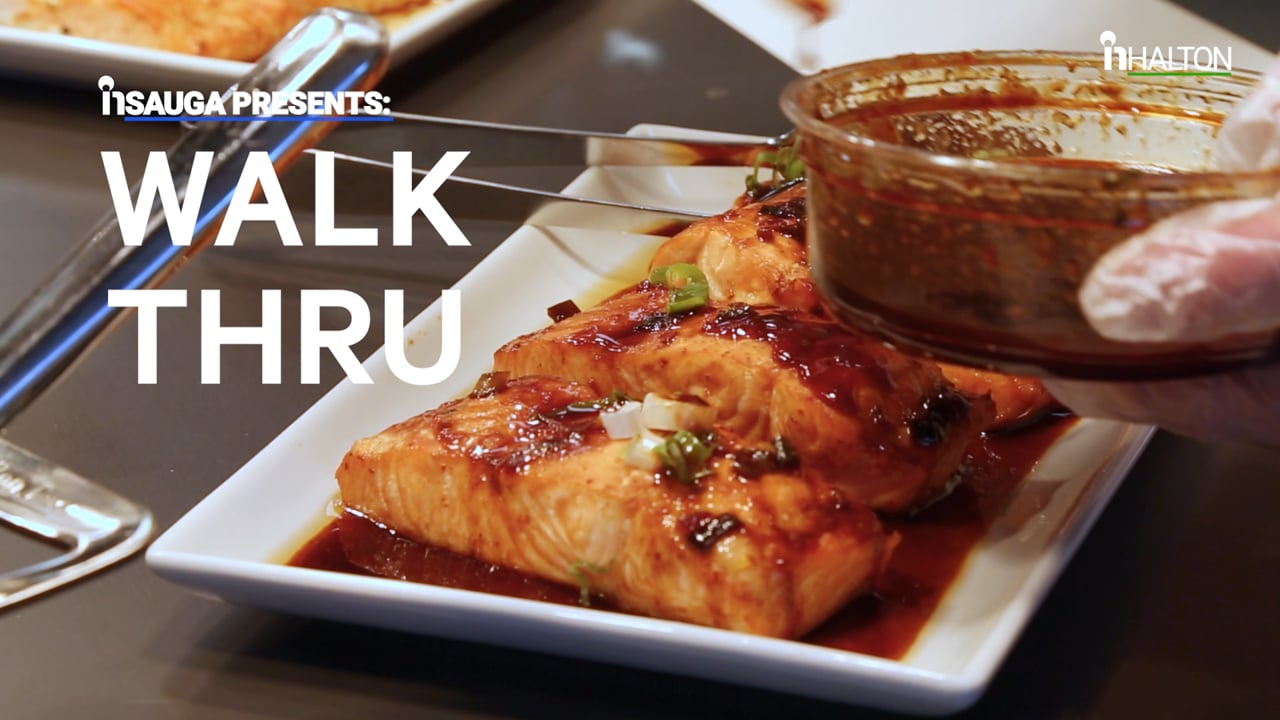 Slide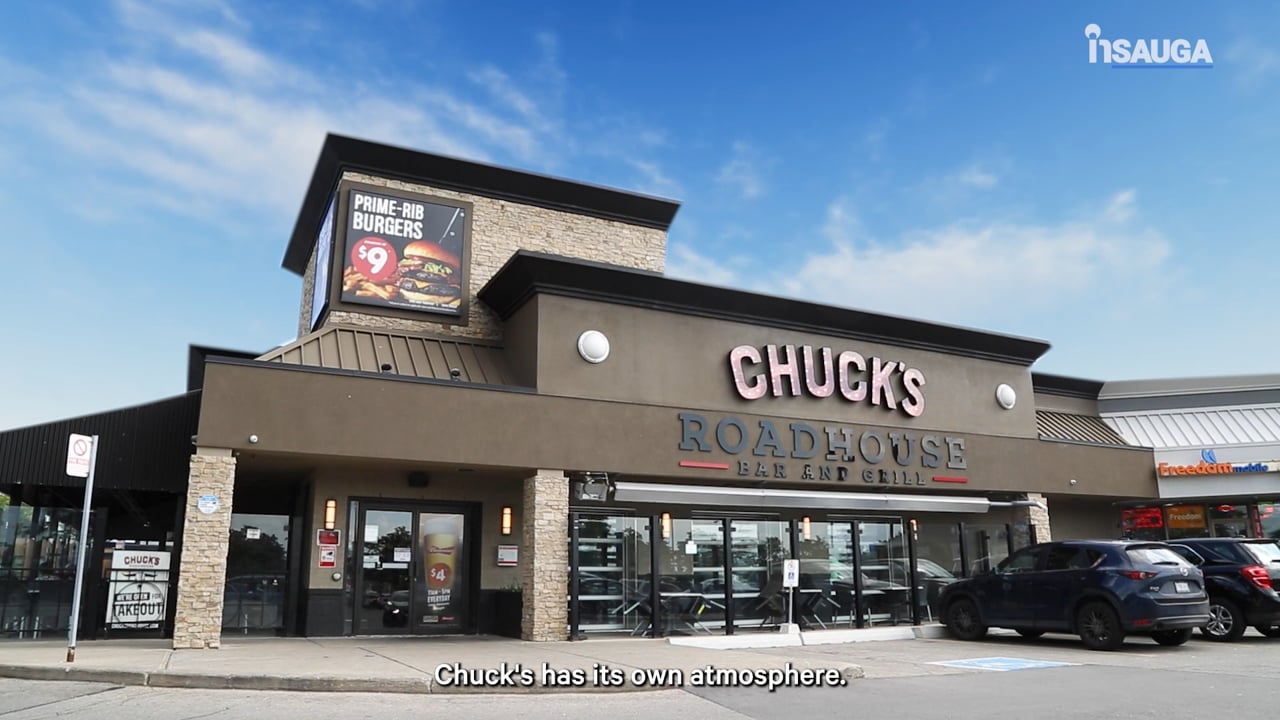 Slide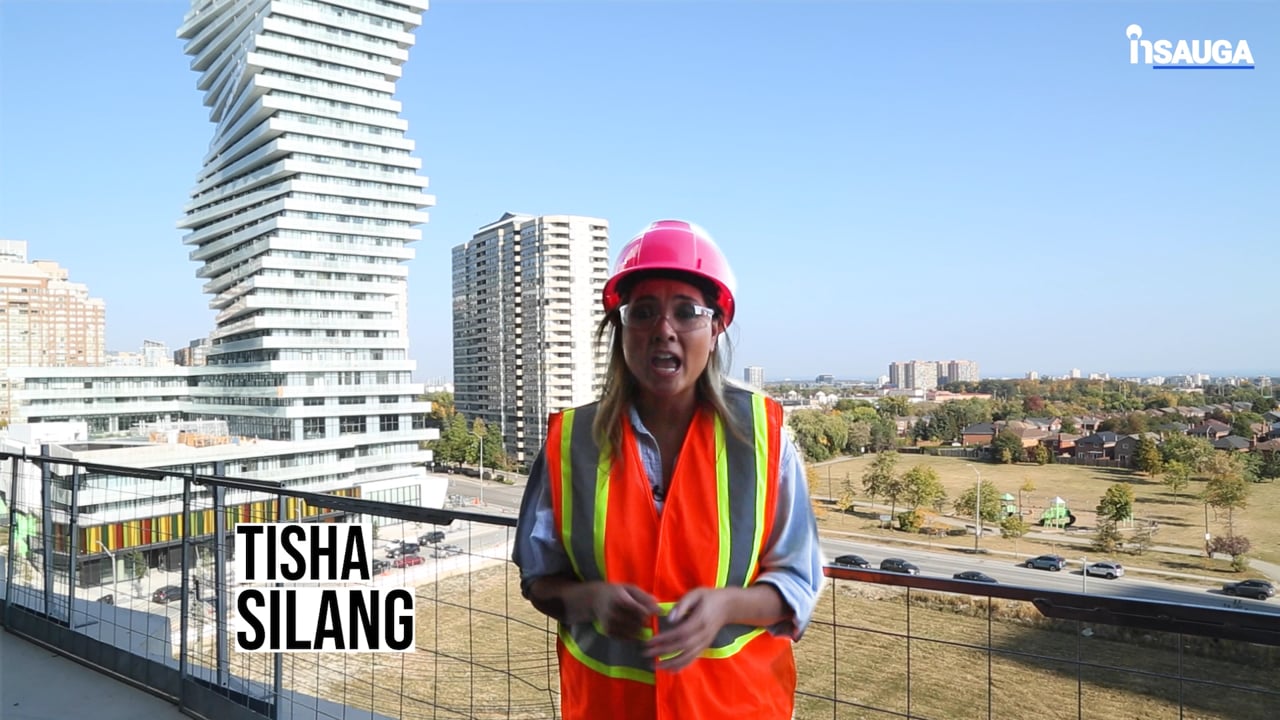 Slide
Slide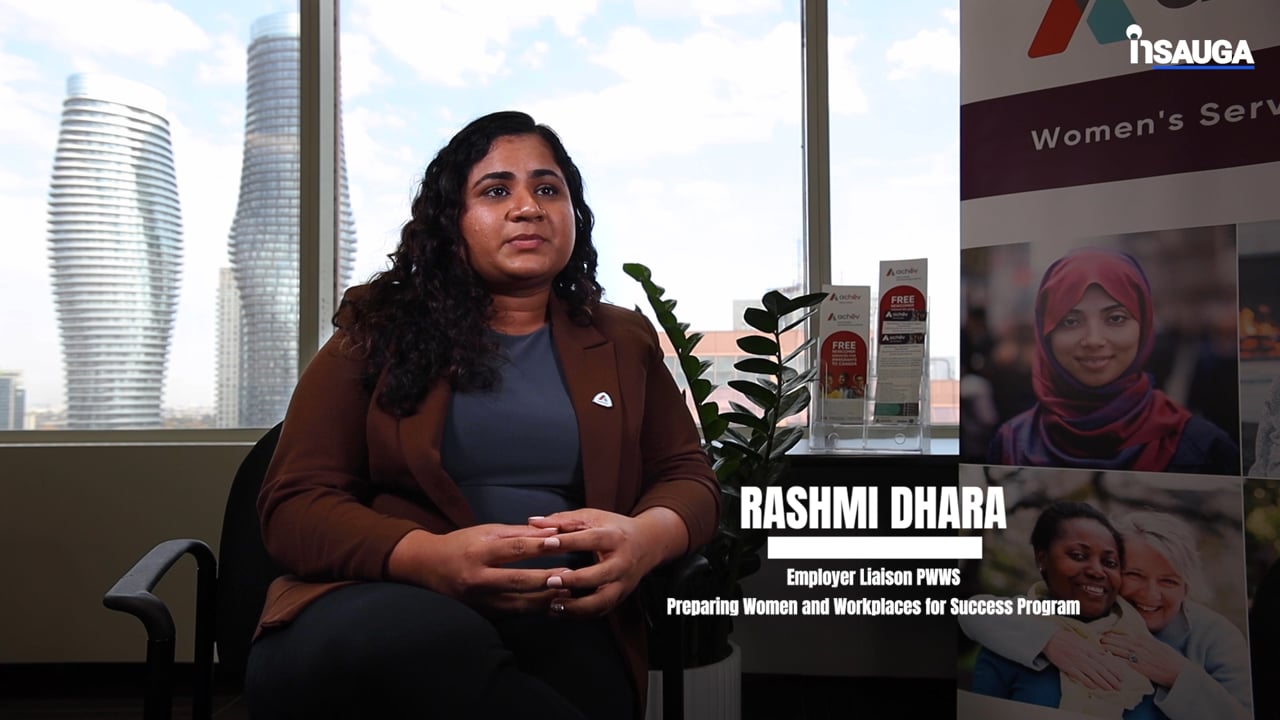 Slide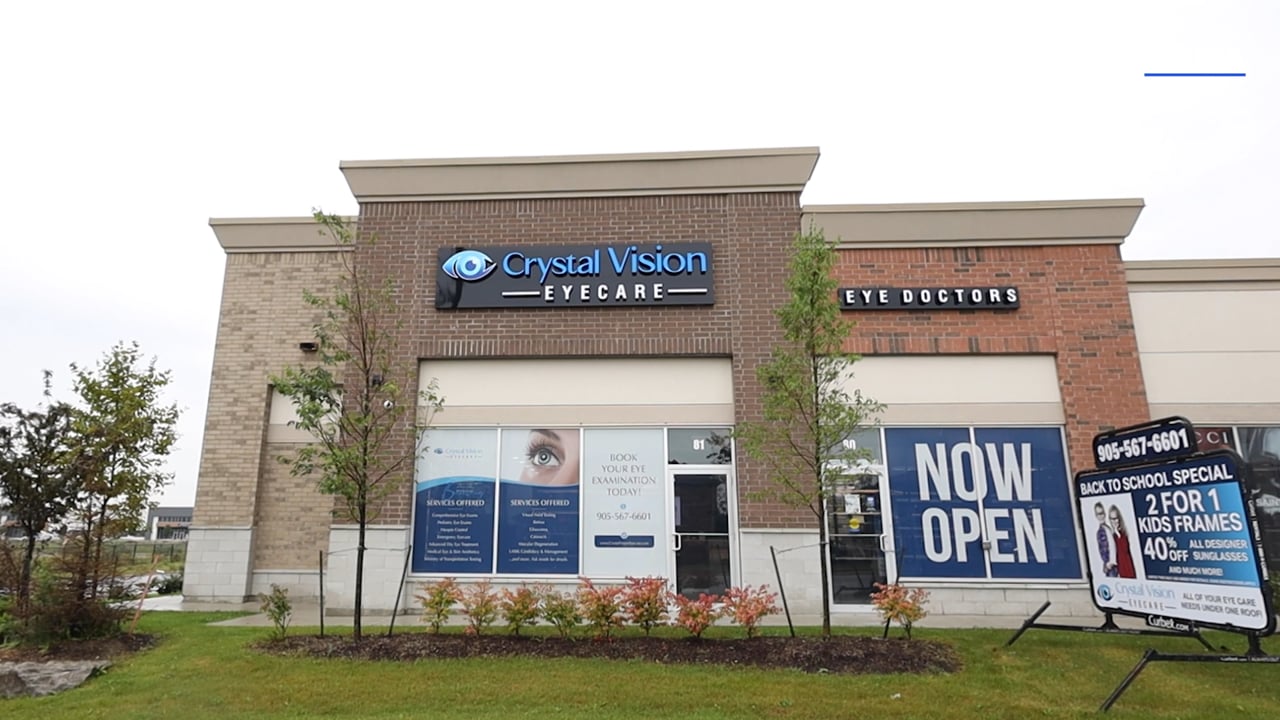 Slide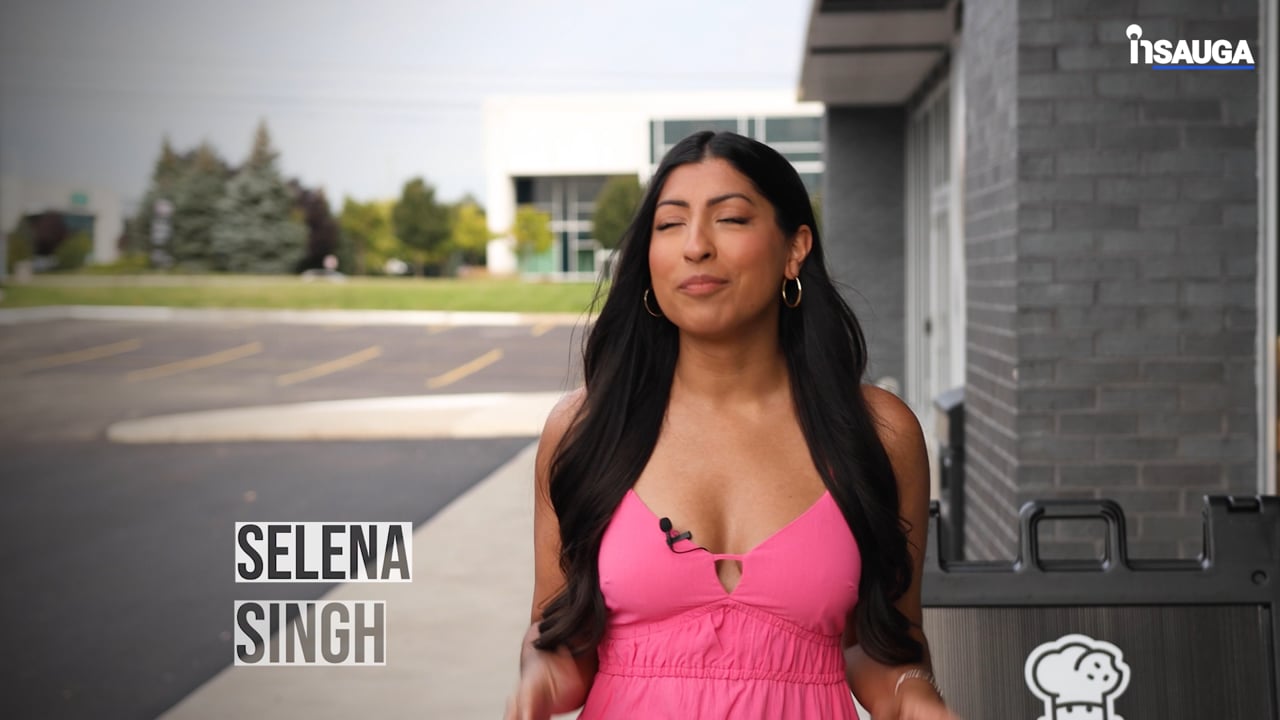 Slide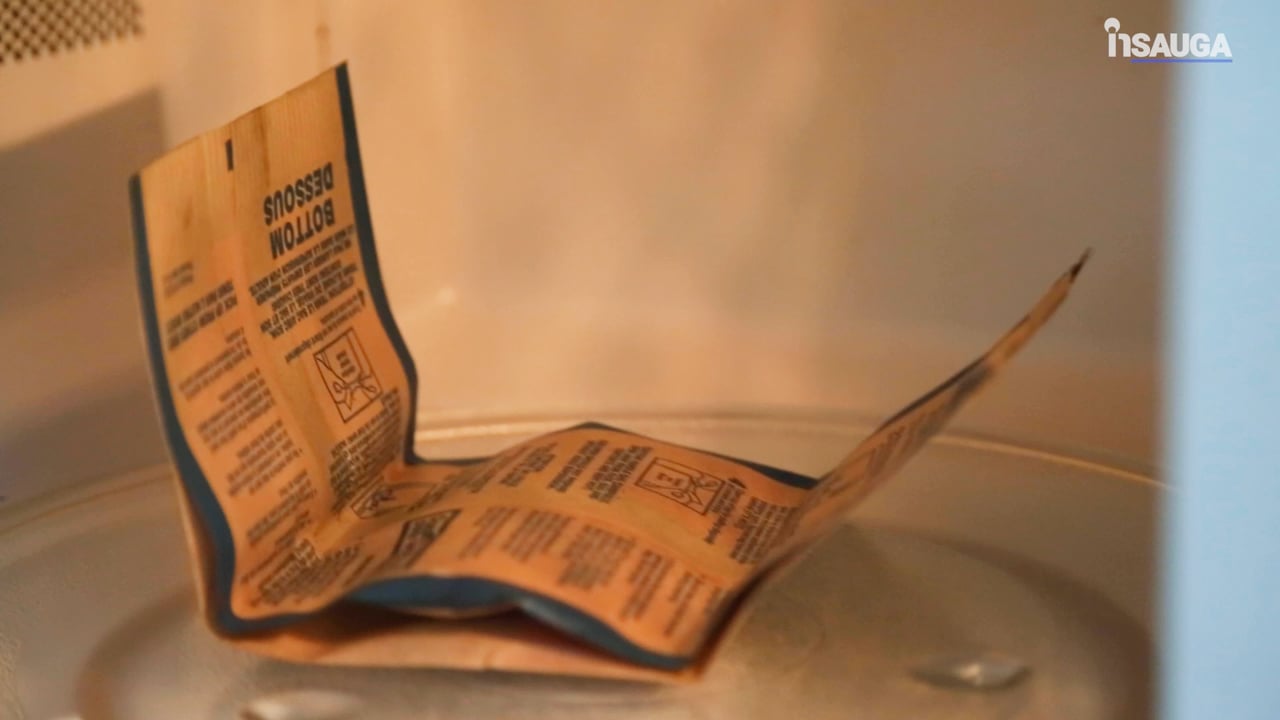 The board said by flying the Progress Pride flag at our schools and sites, "Niagara Catholic is creating a visible symbol of acceptance and safety for our students who identify as part of the LGBTQ2S+ community, and for their
families and allies."
insauga's Editorial Standards and Policies
advertising