Affordable housing, more jobs top the list as Mississauga presses Province for help
Published August 23, 2023 at 4:58 pm
Solutions to the affordable housing crisis were foremost in the minds of Mississauga officials who met with Ontario cabinet ministers and other key decision makers earlier this week in London.
The City of Mississauga delegation that attended the Association of Municipalities of Ontario's (AMO) 2023 conference in southwest Ontario brought with it a lengthy list of priorities on which to push the provincial government and industry stakeholders for help.
AMO is a non-profit organization representing almost all of Ontario's municipal governments.
Mississauga councillors Alan Tedjo, Joe Horneck, Dipika Damerla, Matt Mahoney and Brad Butt were joined by City Manager and Chief Administrative Officer Shari Lichterman and Mississauga's Transportation and Works Commissioner Geoff Wright in meeting with government officials, cabinet ministers, MPPs, opposition party leaders and industry stakeholders to discuss Mississauga's priorities.
In addition to affordable housing, an issue that's causing headaches for municipalities across Ontario and the country, Mississauga representatives at the conference tabled other challenges the city is facing including infrastructure and transit, job growth and support for key industries such as small business and tourism.
On the housing front, Mississauga is pushing for the necessary "tools" it will take to get houses built quickly.
Videos
Slide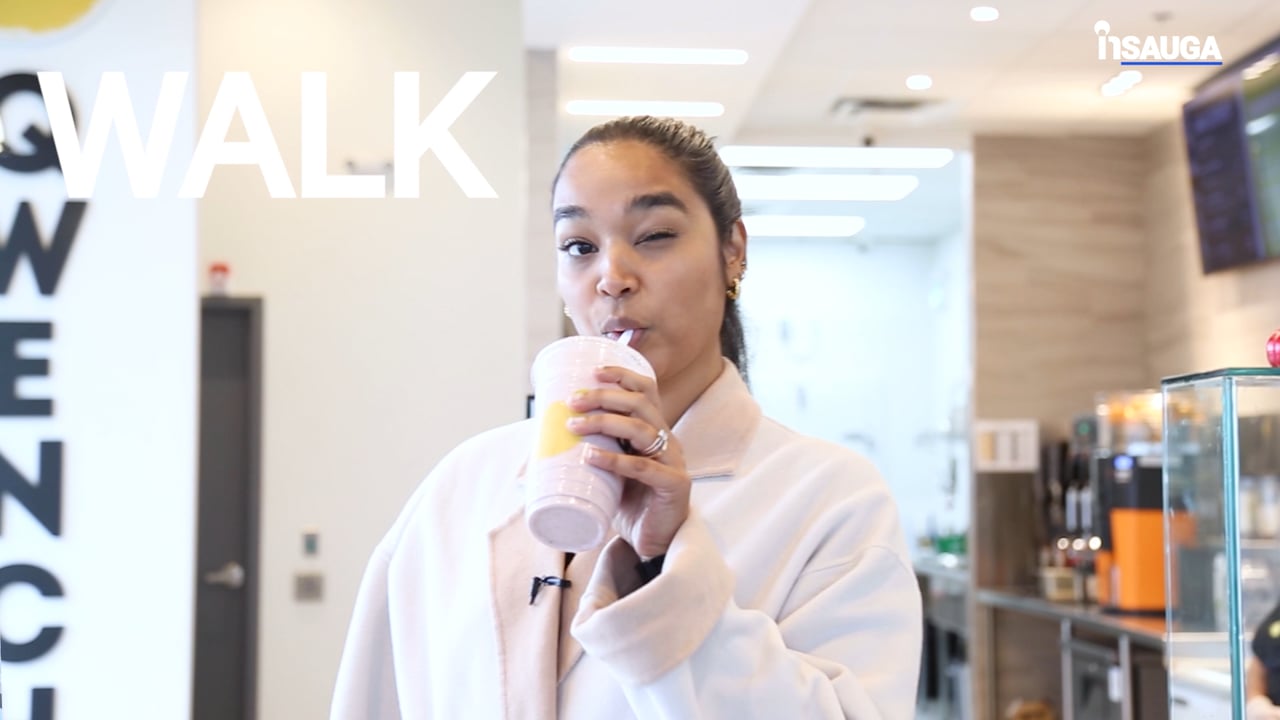 Slide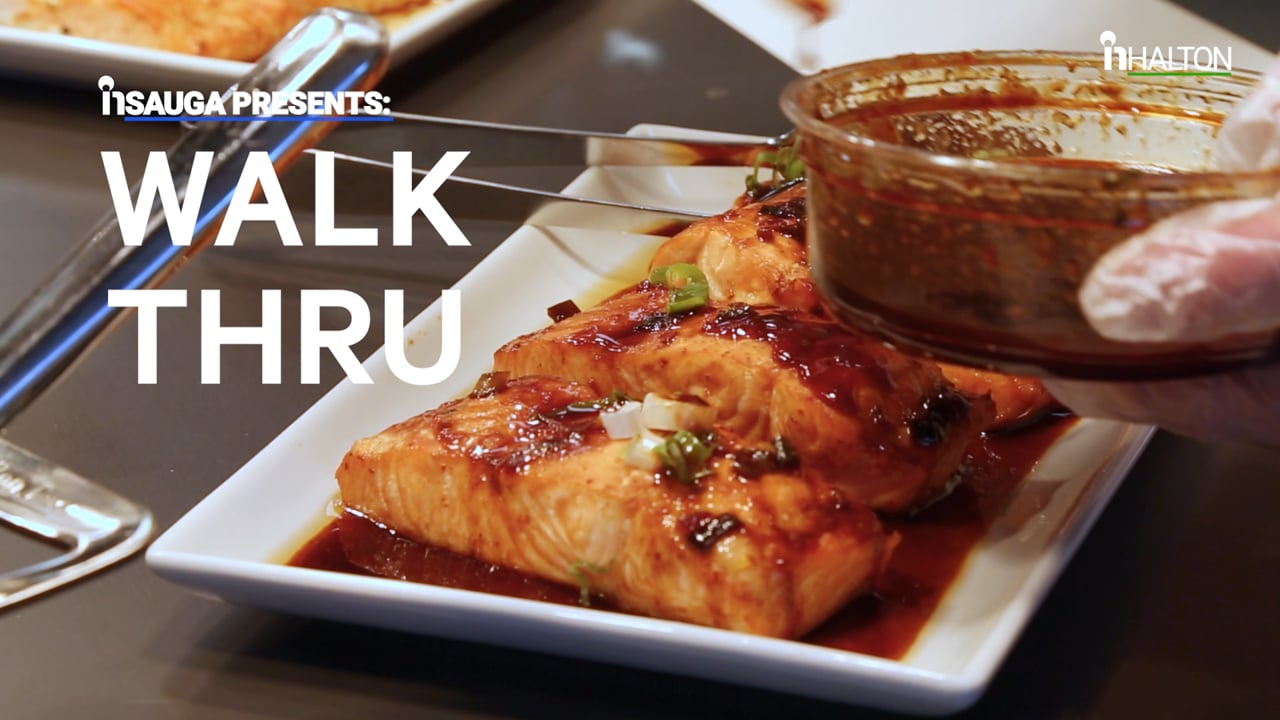 Slide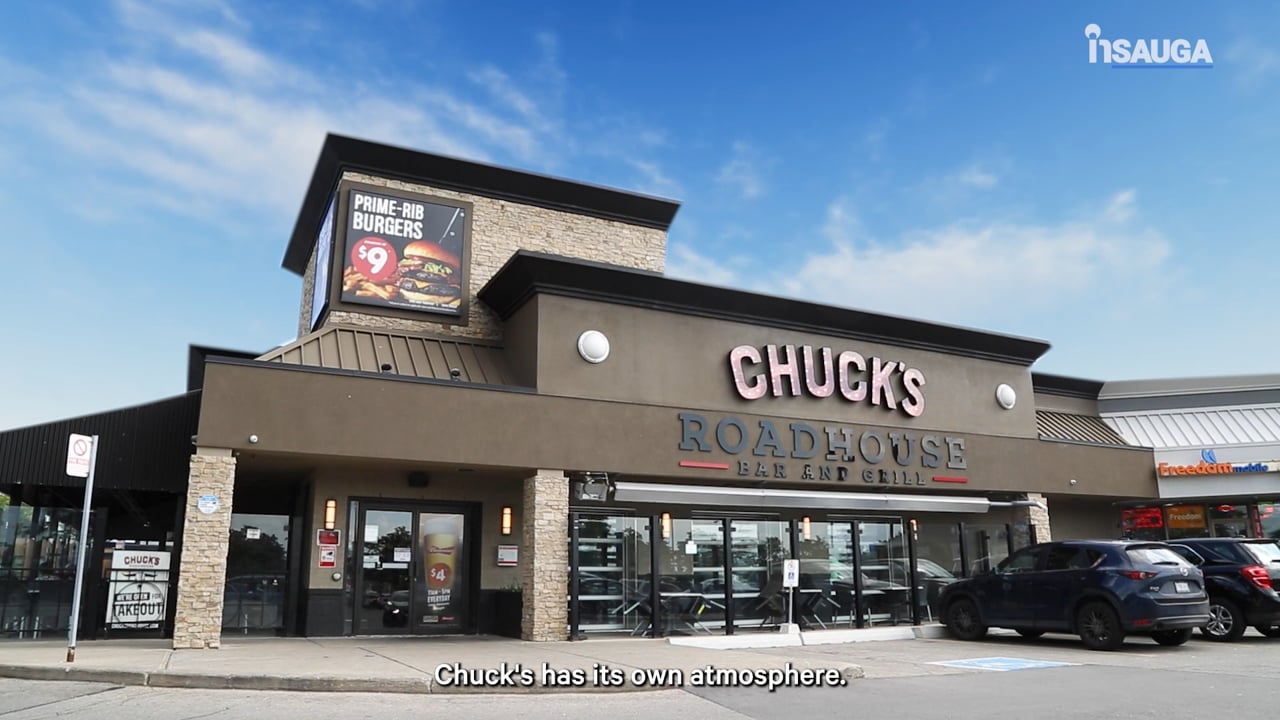 Slide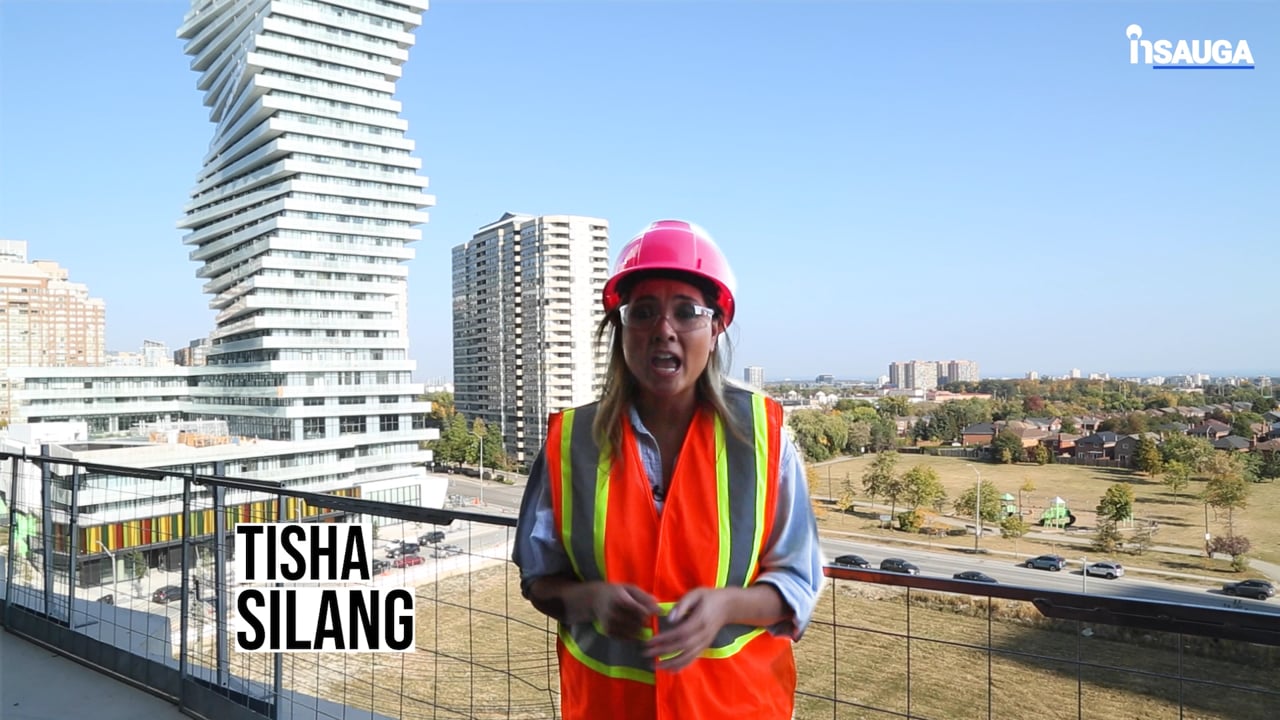 Slide
Slide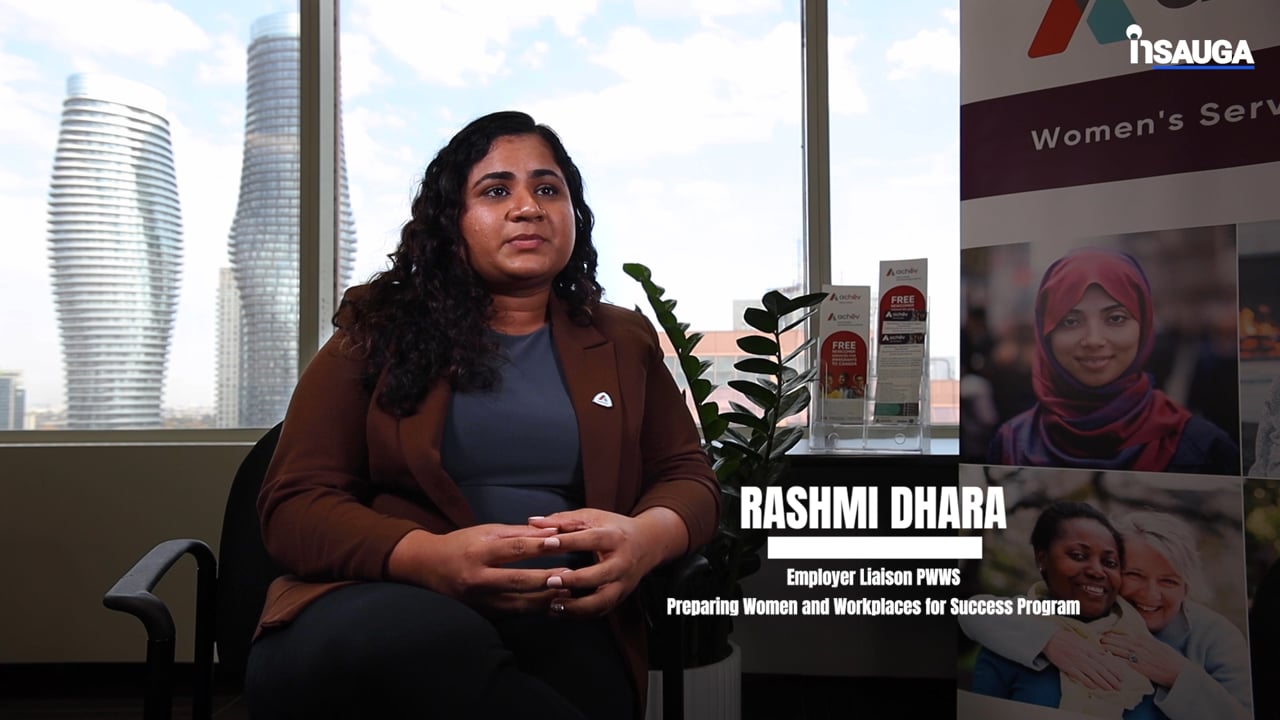 Slide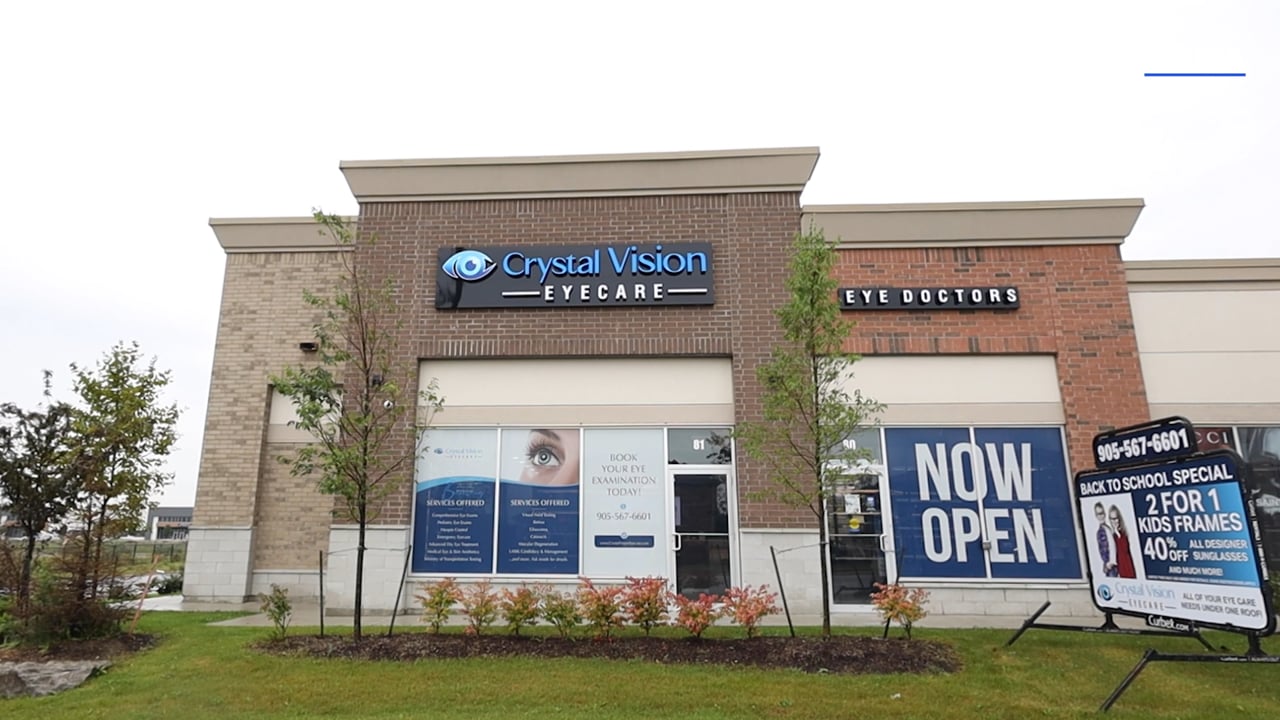 Slide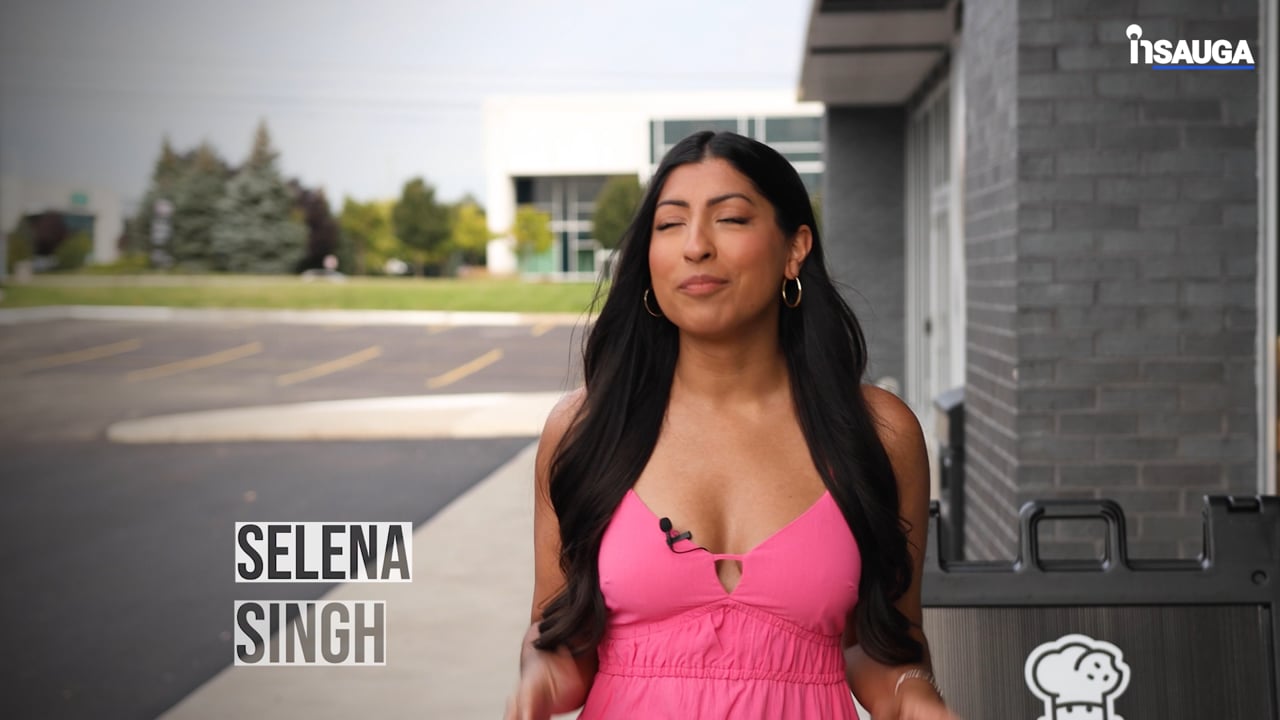 Slide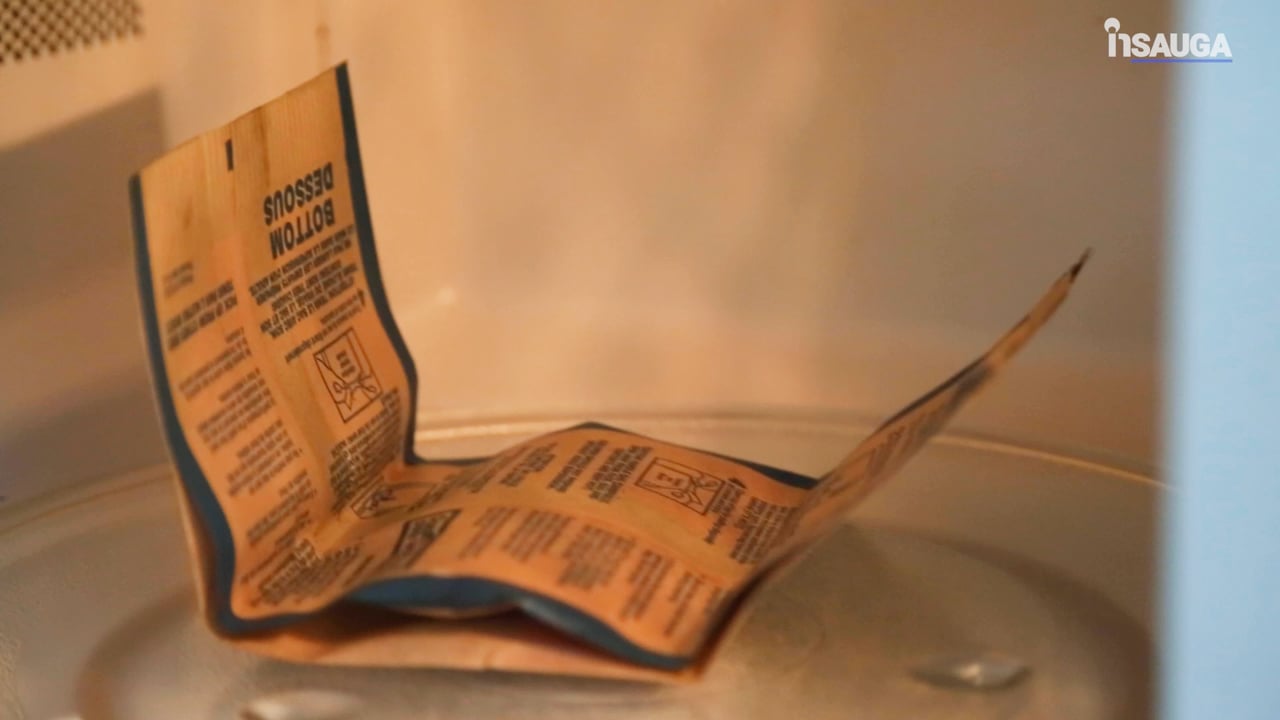 Slide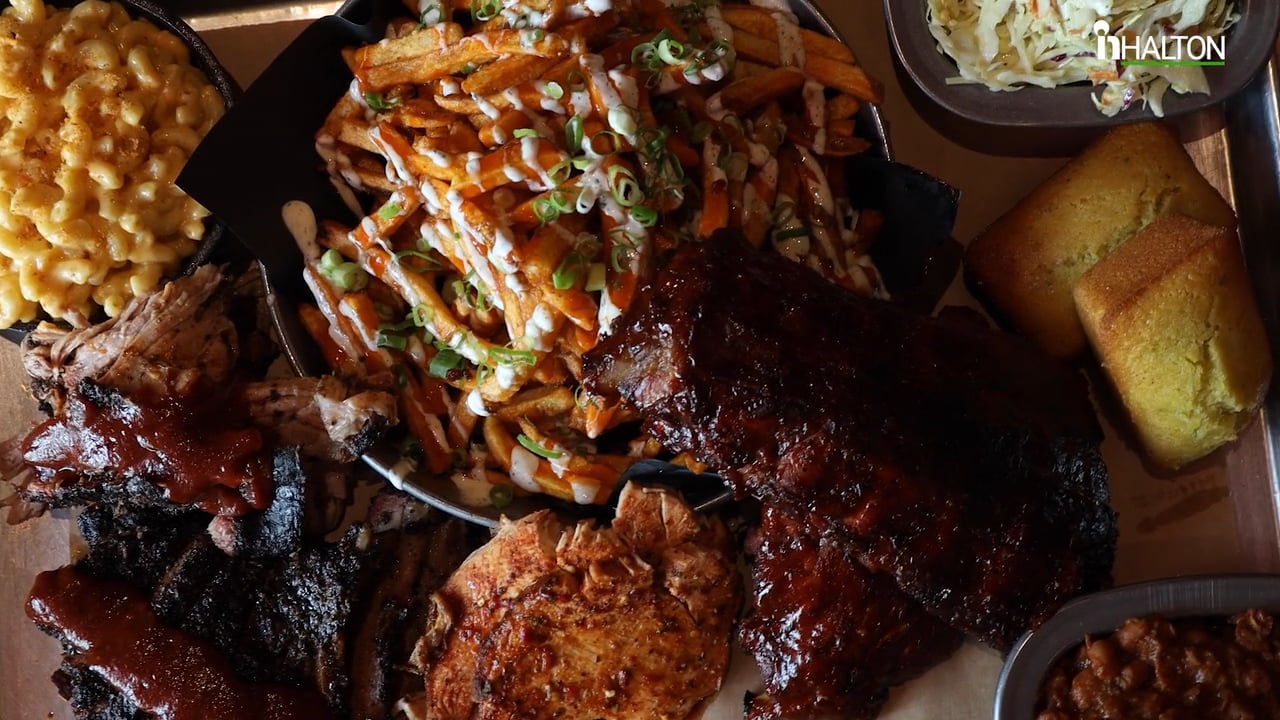 Slide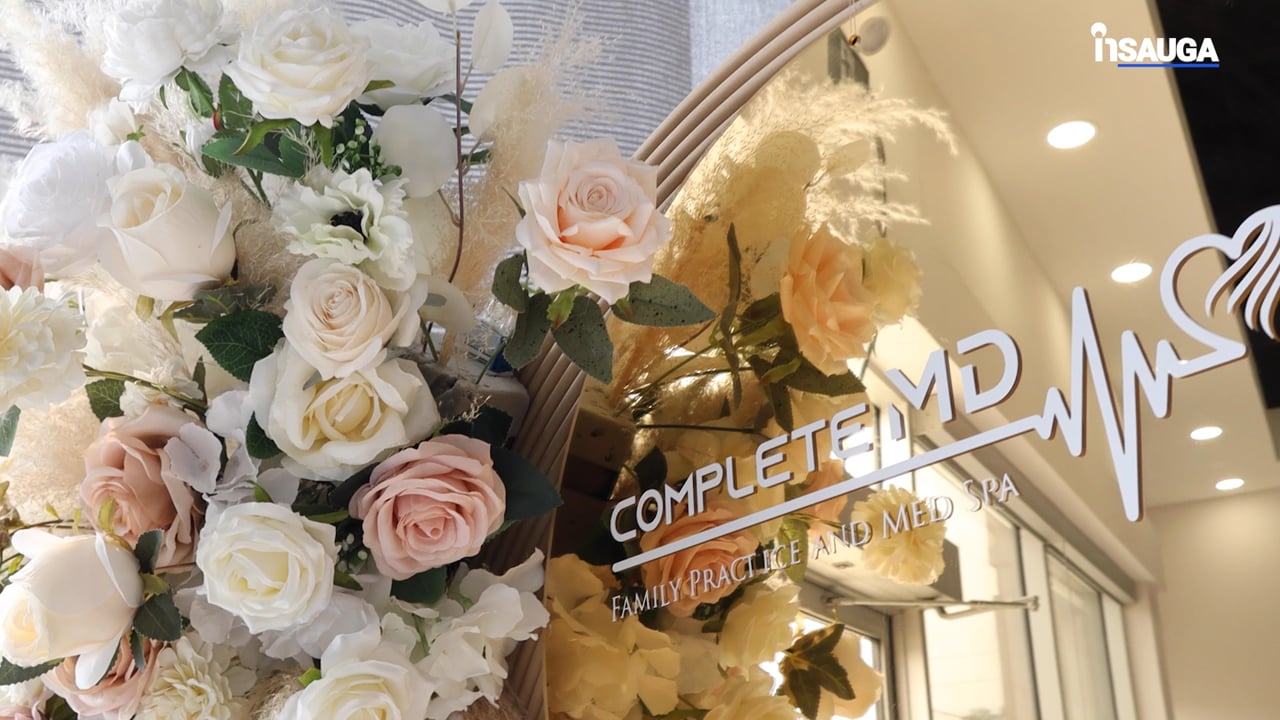 While Mississauga continues to issue building permits at a record pace and construction is "at an all-time high," that might not be good enough to meet goals set out by the Ontario government as it attempts to tackle the housing crisis.
A report last November from Andrew Whittemore, Mississauga's commissioner of planning and building, indicates the City would have to double building permit numbers in the years to come in order to meet requirements under new Ontario legislation related to housing goals.
Mississauga delegates at the recent AMO conference took part in individual meetings with cabinet ministers and officials representing the following portfolios:
Infrastructure
Finance
Tourism, Culture and Sport
Attorney General
Education
Economic Development, Job Creation and Trade
Labour, Immigration, Training and Skills Development
The Mississauga delegation also met with the leaders and caucus members from the Ontario New Democratic Party, Ontario Liberal Party and the Ontario Green Party.
Strong advocacy for #Mississauga by Councillors @mattmahoney_8 @AlvinTedjo @BradWButt @JoeHorneck https://t.co/MgyyUOYwpJ

— Dipika Damerla (@DipikaDamerla) August 21, 2023
insauga's Editorial Standards and Policies
advertising