Advocacy group urging province to scrap new health care bill
Published June 15, 2020 at 10:50 pm
A new Bill proposed by the Province could have a negative impact on home and community care according to an advocacy group.
According to a news release from the Ontario Health Coalition (OHC), the new Bill: "Guts existing home and community care legislation, dismantles public oversight and parcels out current public home care functions to an array of providers including for-profit companies."
Natalie Mehra, executive director of the OHC, is prepared to testify before the Standing Committee on the Legislative Assembly regarding the Bill, which she has described as, "so misguided and flawed that it is irredeemable."
Additionally, Mehra was critical of the process with which the Bill was created, citing a lack of consultations with key advocacy groups, client representatives, workers' and health professionals' representatives, as part of the reason she believes the Bill is undemocratic.
"This Bill was rushed through First and Second Reading in the Legislature in ten business days with very little time for stakeholders to learn about its implications and without adequate time for proper parliamentary debate," Mehra said.
Further, Mehra believes the Bill would allow the Province to completely restructure home care, and dismantle the current public governance and oversight, while prioritizing the potential expansion of private for-profit hospitals and the privatization of public hospital care.
Videos
Slide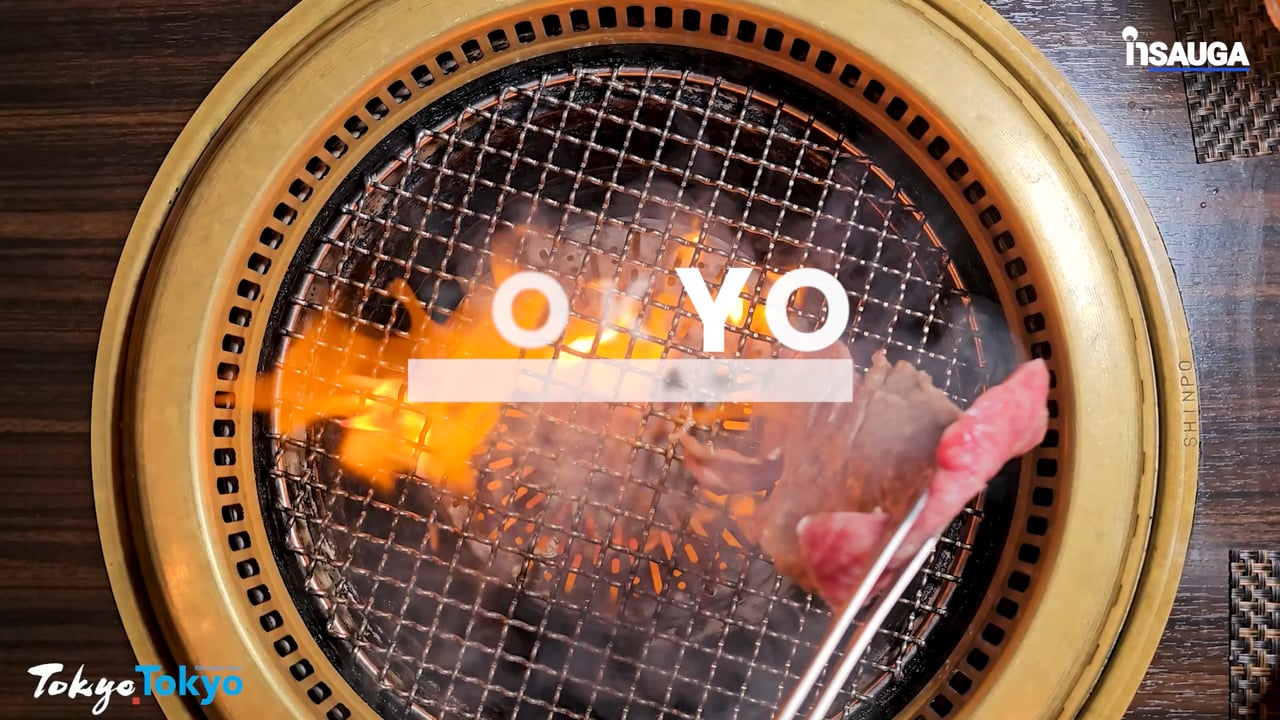 Slide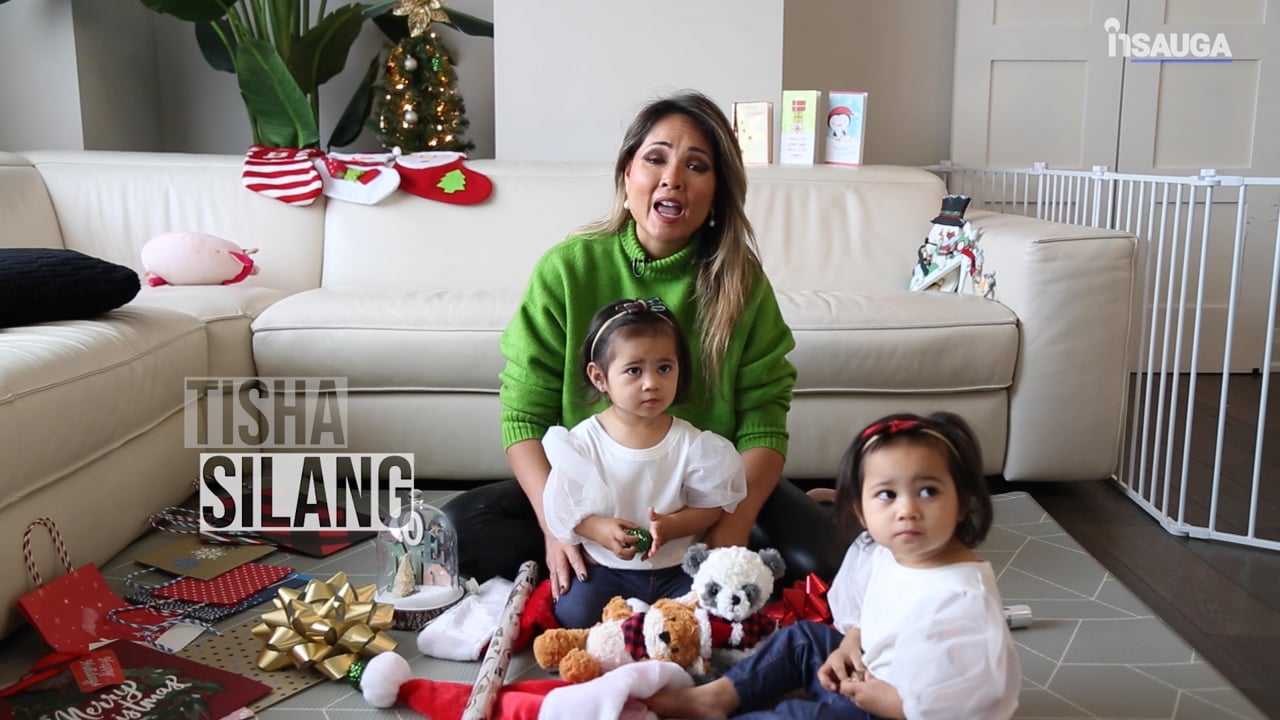 Slide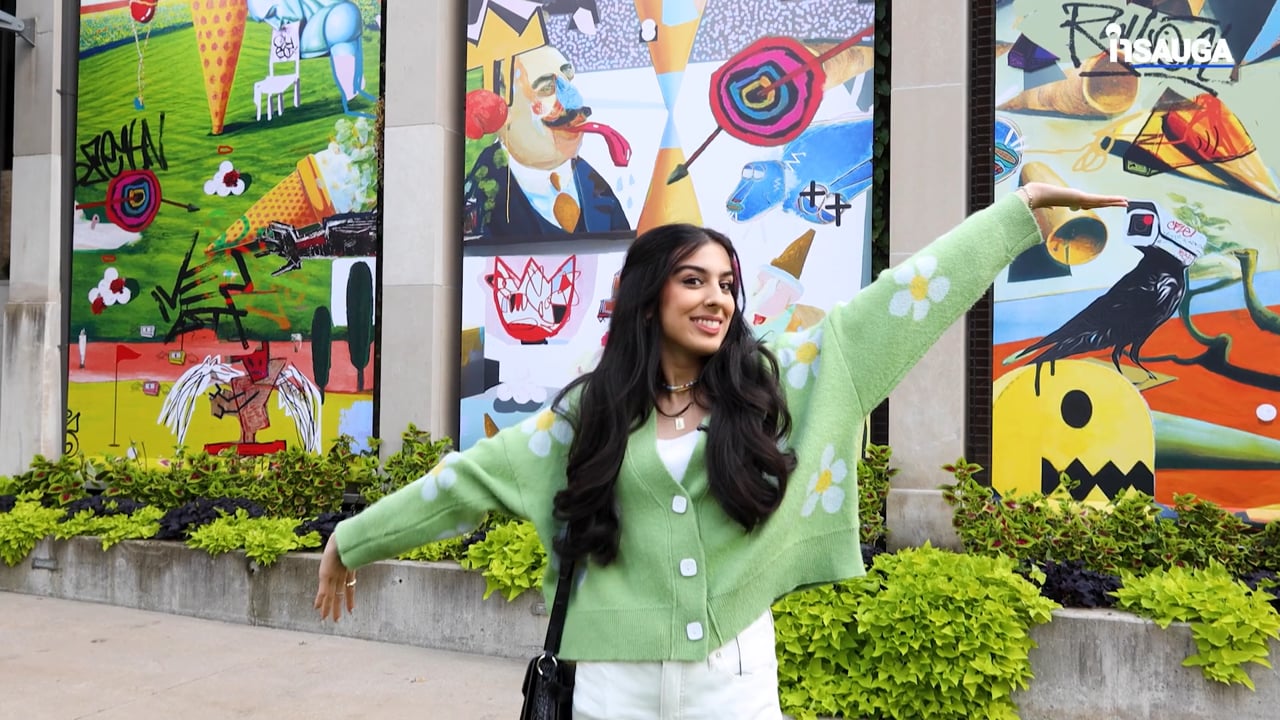 Slide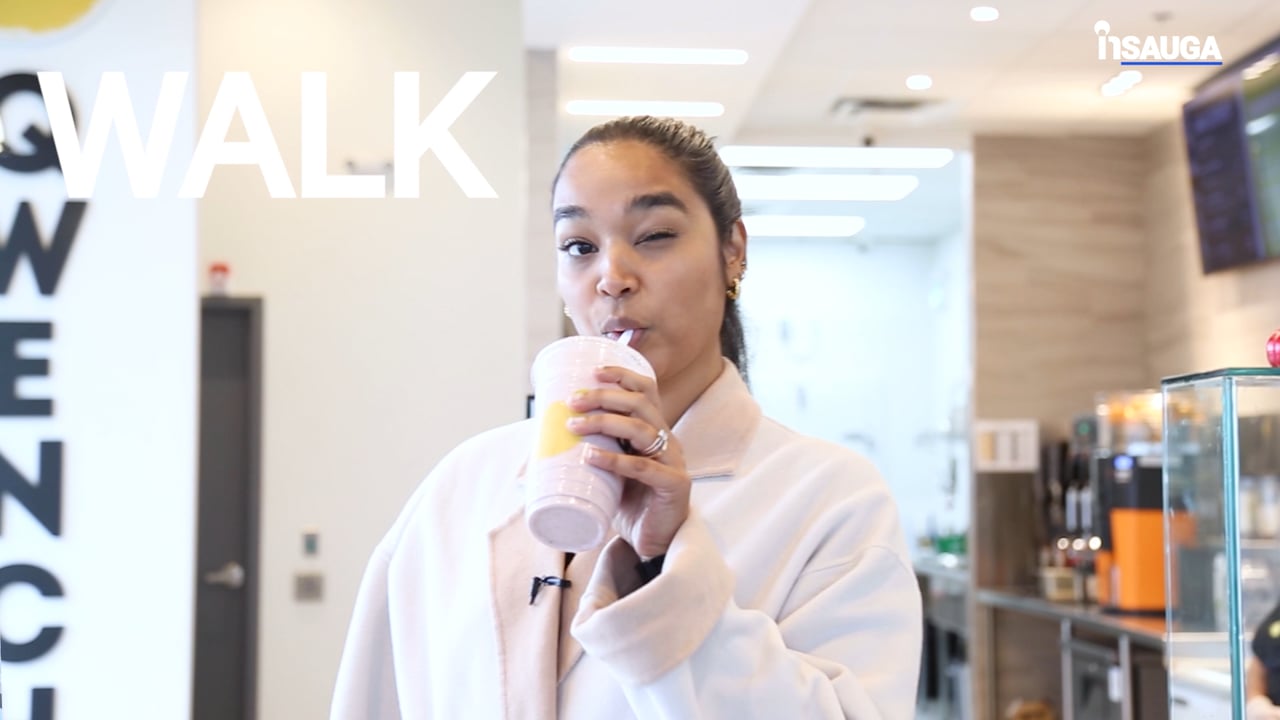 Slide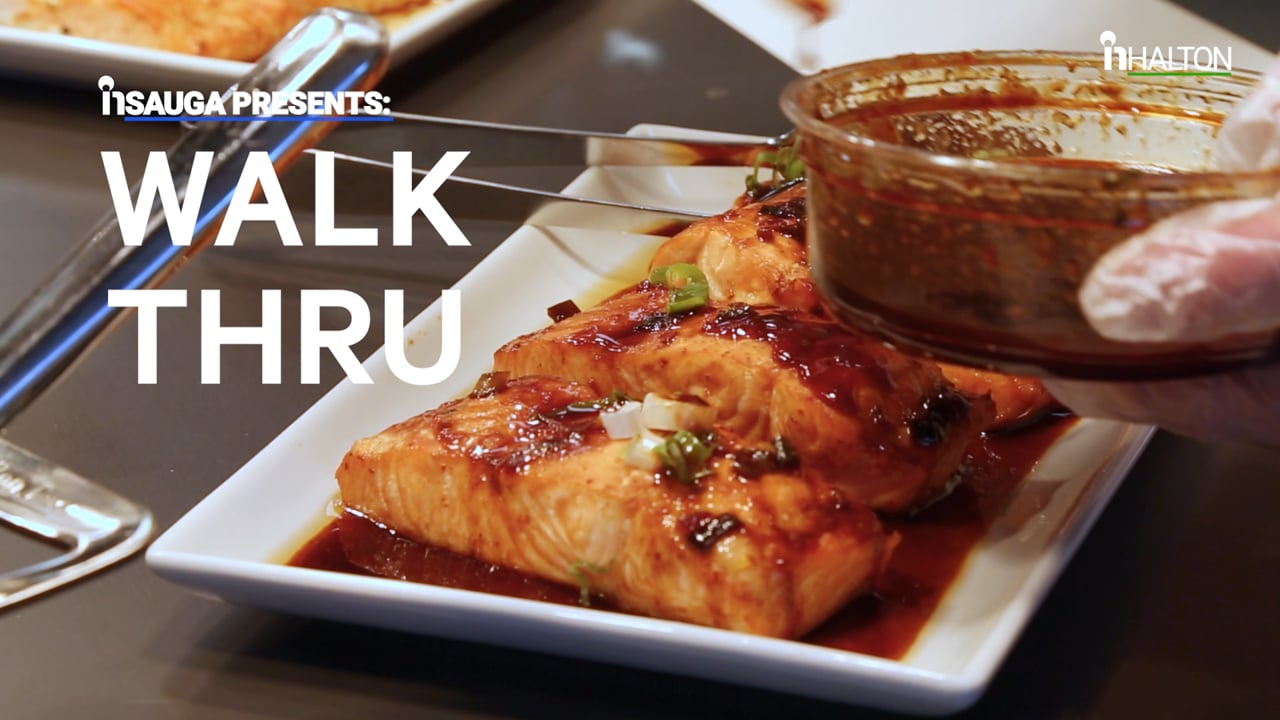 ""There is no justification that would warrant moving forward with this legislation even under normal circumstances. Currently, Ontario is in the midst of the first wave of the COVID-19 pandemic," Mehra said "The last thing that is needed in home care, community care and hospitals in Ontario is significant destabilization and more privatization."
This is only the second time in the 20-year existence of the OHC, that the coalition has found legislation so problematic that it should be withdrawn.
"Bill 175 should be withdrawn and a proper consultation process regarding reform of home and community care in the public interest should be undertaken when the pandemic is under control and the context is appropriate," Mehra said.
Cover photo courtesy of @kathaforunifor's Twitter
insauga's Editorial Standards and Policies
advertising