Advocacy group launches association for Black teachers at Mississauga school board
Published November 5, 2020 at 8:29 pm
Today marks the official launch of The Black Teachers Association of DPCDSB, a new advocacy group representing Black teachers at Dufferin-Peel Catholic District School Board.
The association says the group, a collective of teachers from Dufferin-Peel, was formed in 2020 to address issues related to systemic anti-Black racism.
According to a release, the goal of the association is to dismantle systemic anti-Black racism at the DPCDSB and the two local OECTA union offices, the Dufferin-Peel Secondary Unit and Dufferin-Peel Elementary, by developing and endorsing strategies to eliminate injustices that exist for Black teachers and students.
The Black Teachers Association of DPCDSB projects that the number of Black teachers working at the board is approximately two per cent which is unequal to the self-reported 18 per cent of the student body that identified as Black in the 2018 DPCDSB School Climate Survey.
In a region that boasts one of the highest immigrant populations in Canada and a board that manages 148 schools with over 90,000 students and approximately 5,000 teachers, the association says this depreciation contributes to the universal shortcomings that Black instructors and students experience daily.
"As a Dufferin-Peel alumnus, I experienced systemic racism as a student and was disappointed to see it still existed when I returned as a teacher more than two decades later," says Michael Marshall, co-founder for The Black Teachers Association of DPCDSB.
Videos
Slide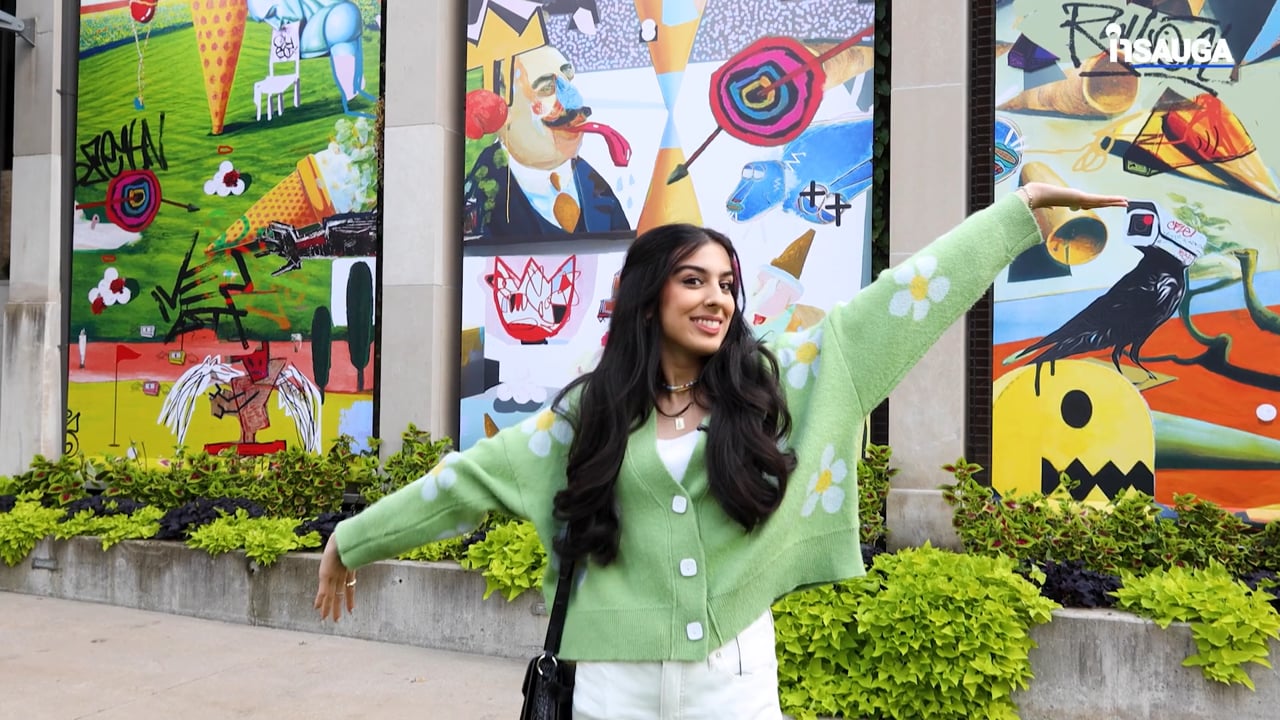 Slide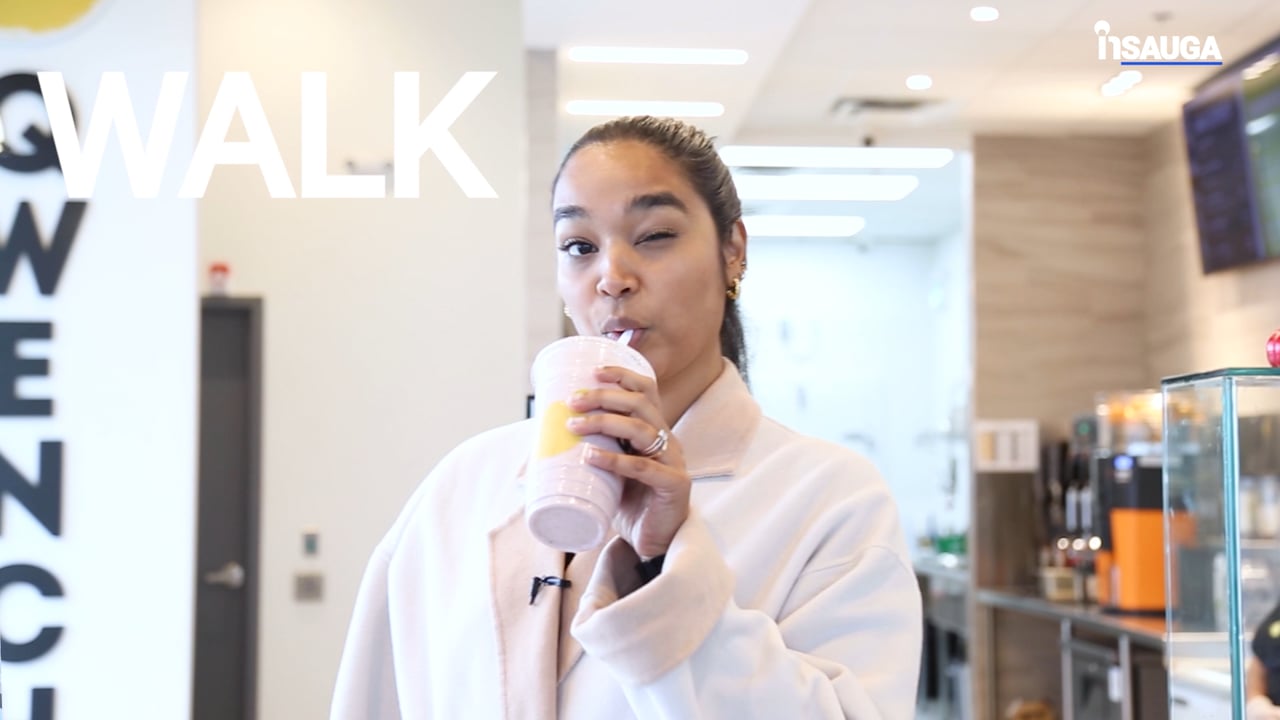 Slide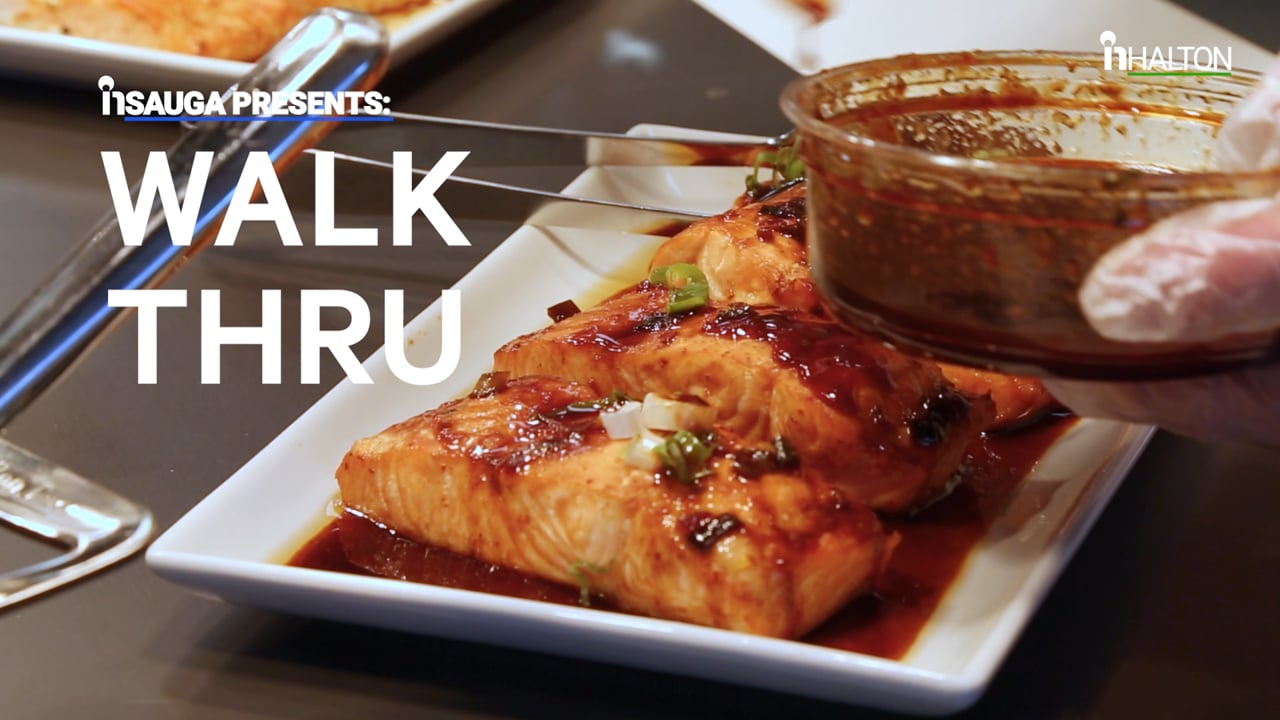 Slide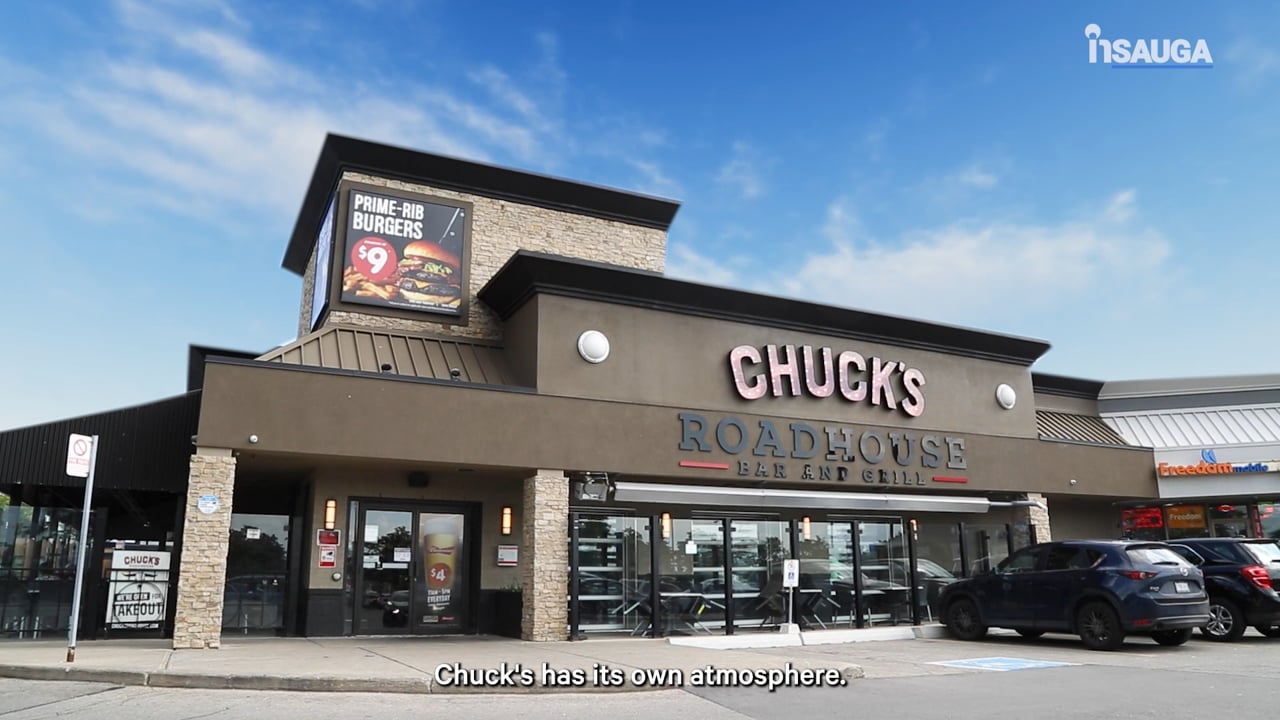 Slide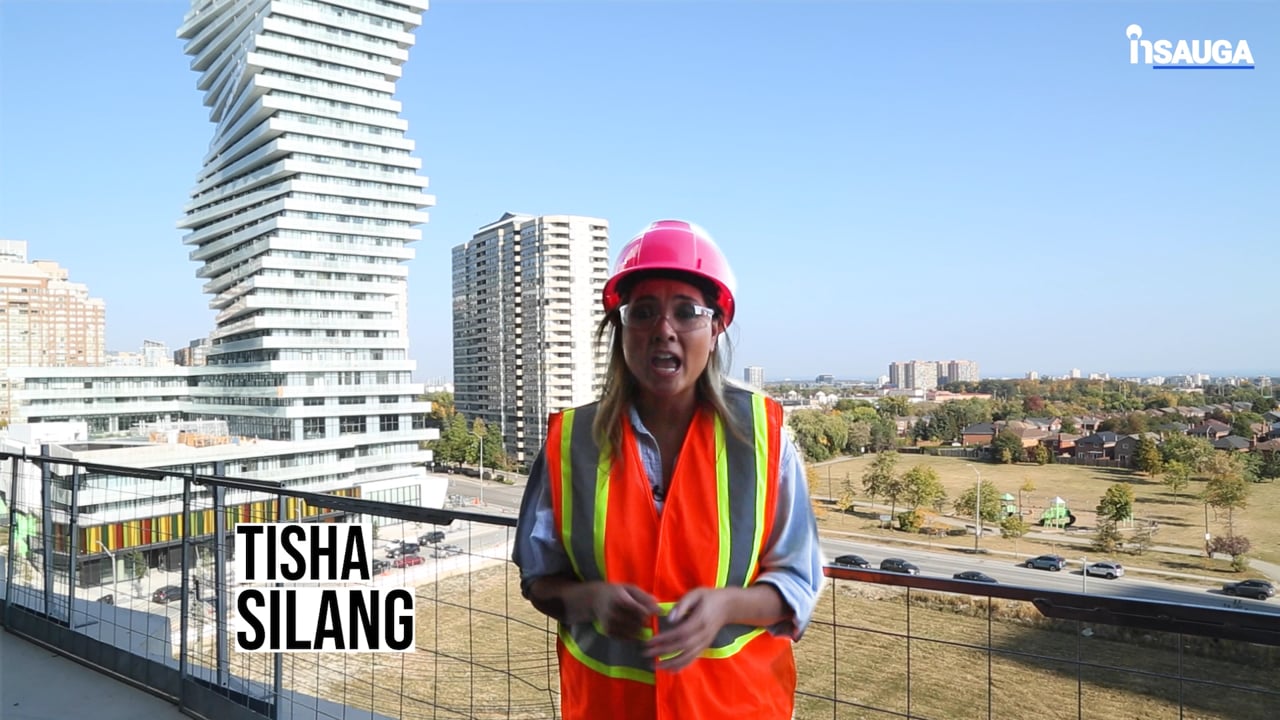 Slide
Slide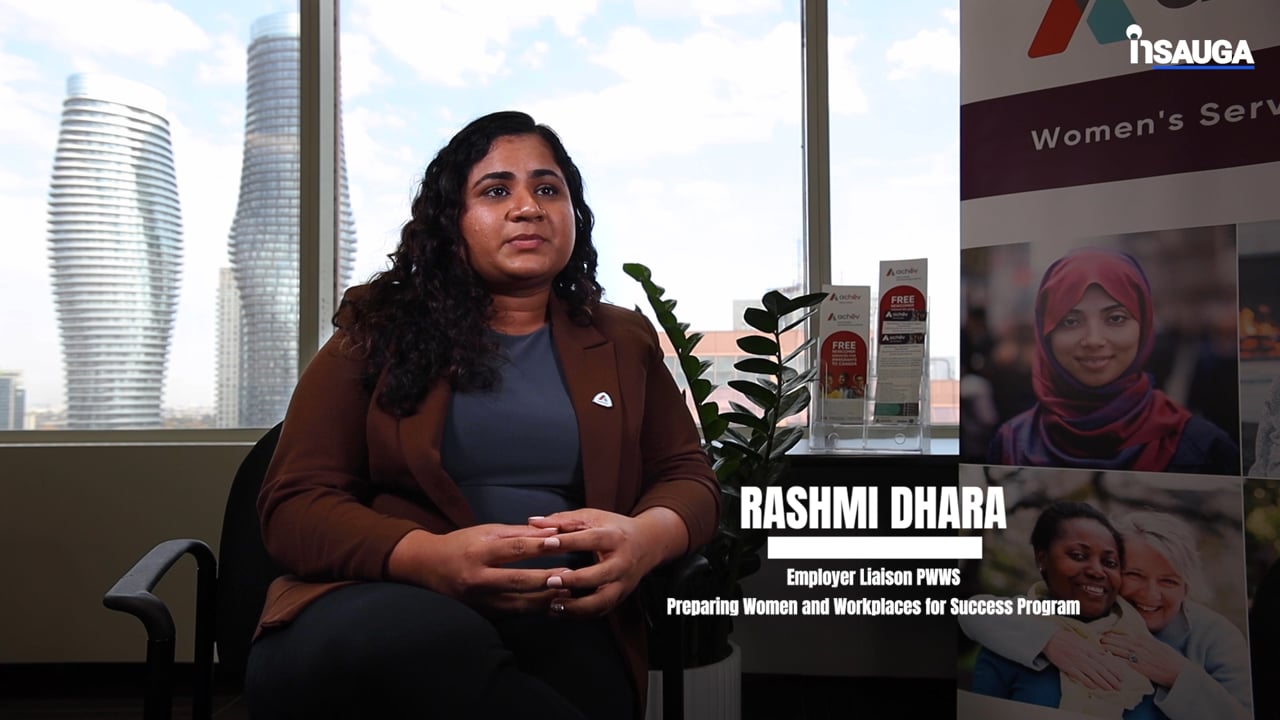 Slide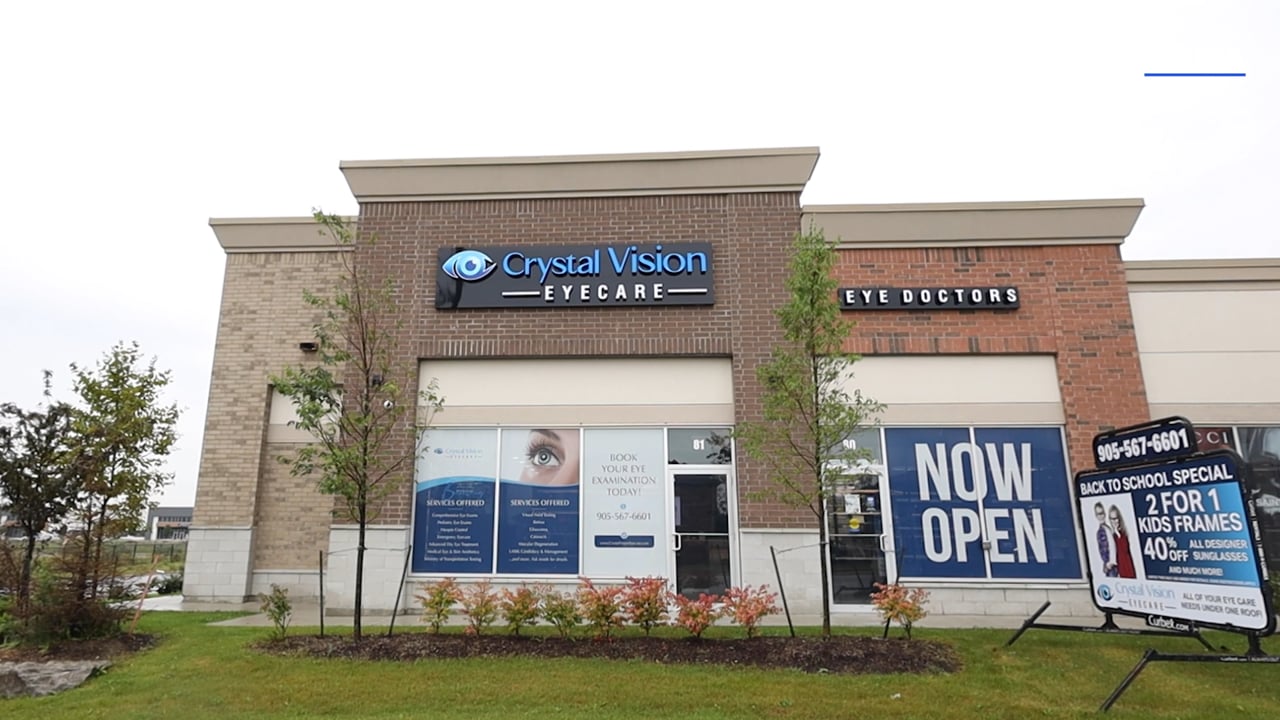 Slide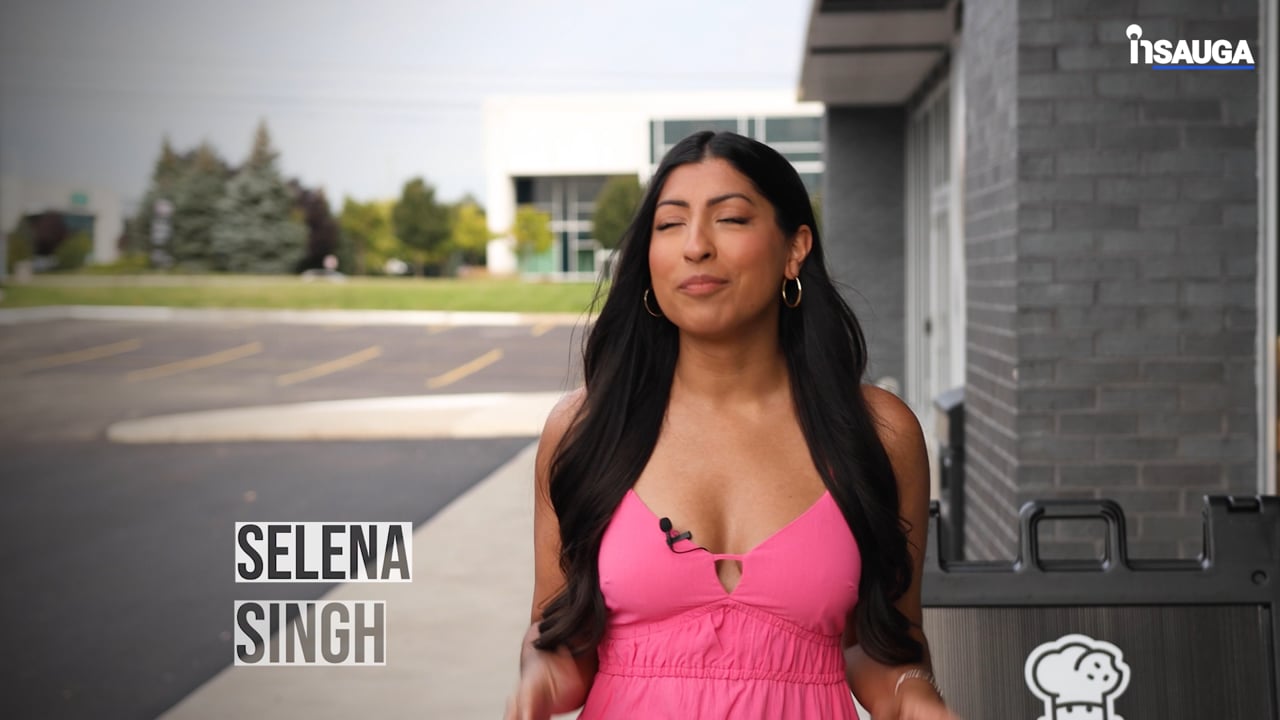 Slide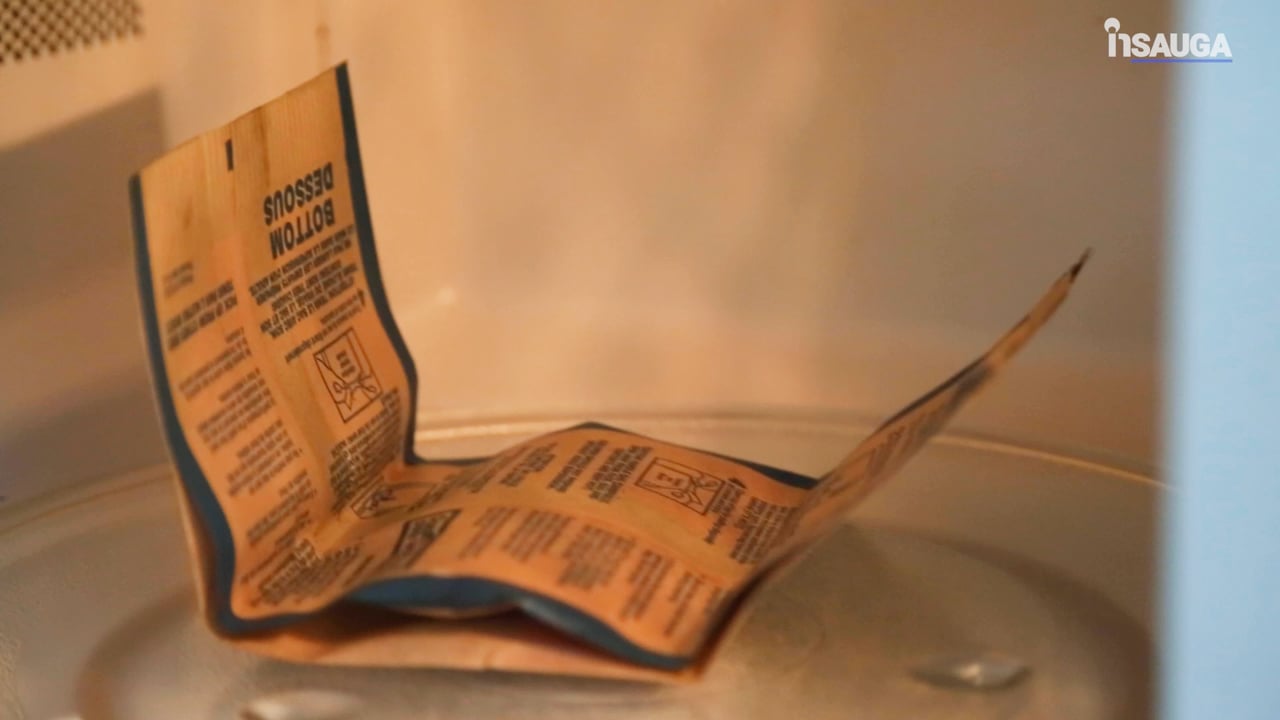 "We hope to bring about meaningful change that delivers equal treatment and opportunities for all staff and students."
According to the release, since June, the Black Teachers Association of DPCDSB has been engaging Black teachers to recognize key concerns from the community and establish goals.
The goals include a review of hiring practices to ensure staffing reflects the diversity of students. The group argues that young people need to see themselves represented in positions of success and power to be successful themselves.
Another goal is a collection and transparent reporting of race-based data to inform challenges faced by Black students at the DPCDSB.
The association also wants immediate creation of a DPCDSB anti-Black racism advisory committee, fully funded by the Board and where Black educators, students and parents can contribute to the decision making and implementation process.
"The Black Teachers Association of DPCDSB is dedicated to creating a positive dialogue with the Board and the OECTA local units to bring equal treatment and opportunities to staff and students," says Marshall.
insauga's Editorial Standards and Policies
advertising