Advocacy group concerned about new Bill related to long-term care facilities
Published October 21, 2020 at 11:20 pm
With the way COVID-19 ripped through long-term care facilities during the spring, many were concerned with the treatment of residents—particularly those living in for-profit facilities.
Some facilities were in such disrepair, the army had to be called in for assistance.
Now that many parts of Ontario are in the midst of a second wave, the Ontario Health Coalition (OHC) is concerned about a new bill proposed by the Province in relation to these facilities.
The OHC posits this new bill would impede the ability of residents and their family members to hold long-term care homes liable for harm resulting from exposure to the virus.
Bill 218, which passed First Reading on October 20, is retroactive to March 17, and the OHC has suggested it would compromise the rights of residents who contracted or were exposed to the virus during the height of the pandemic.
The major changes in the legislation include:
Videos
Slide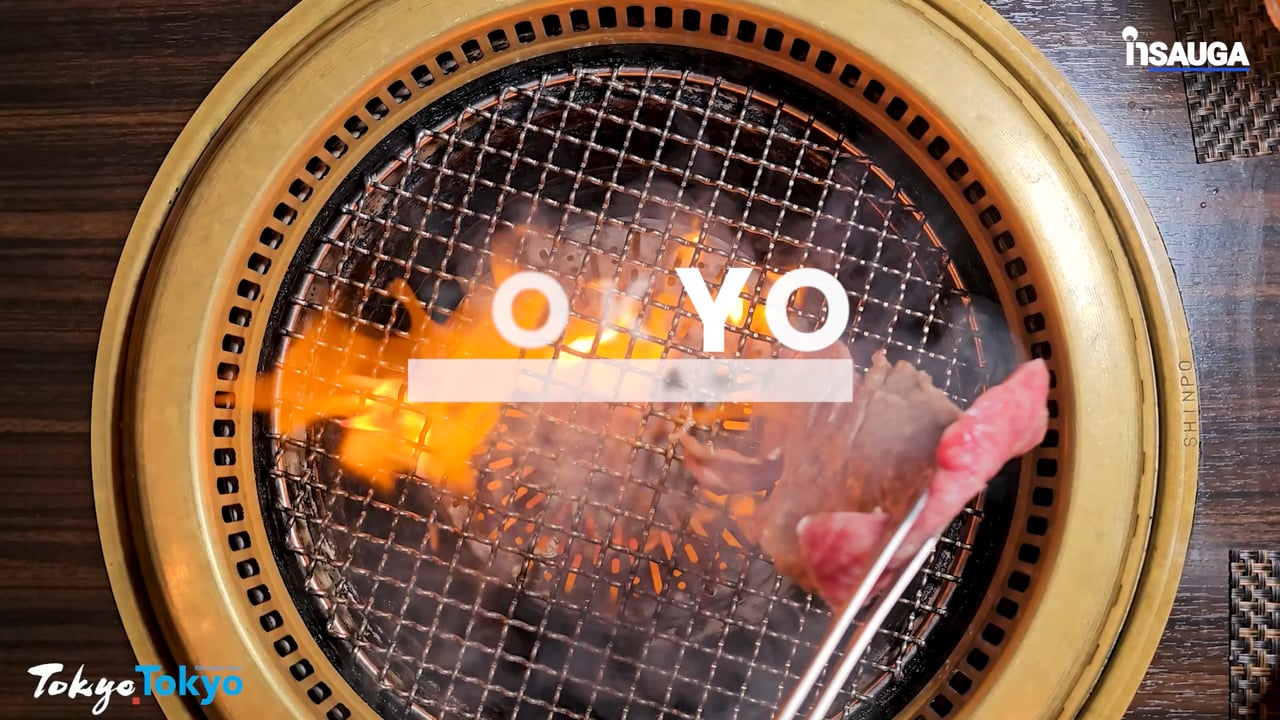 Slide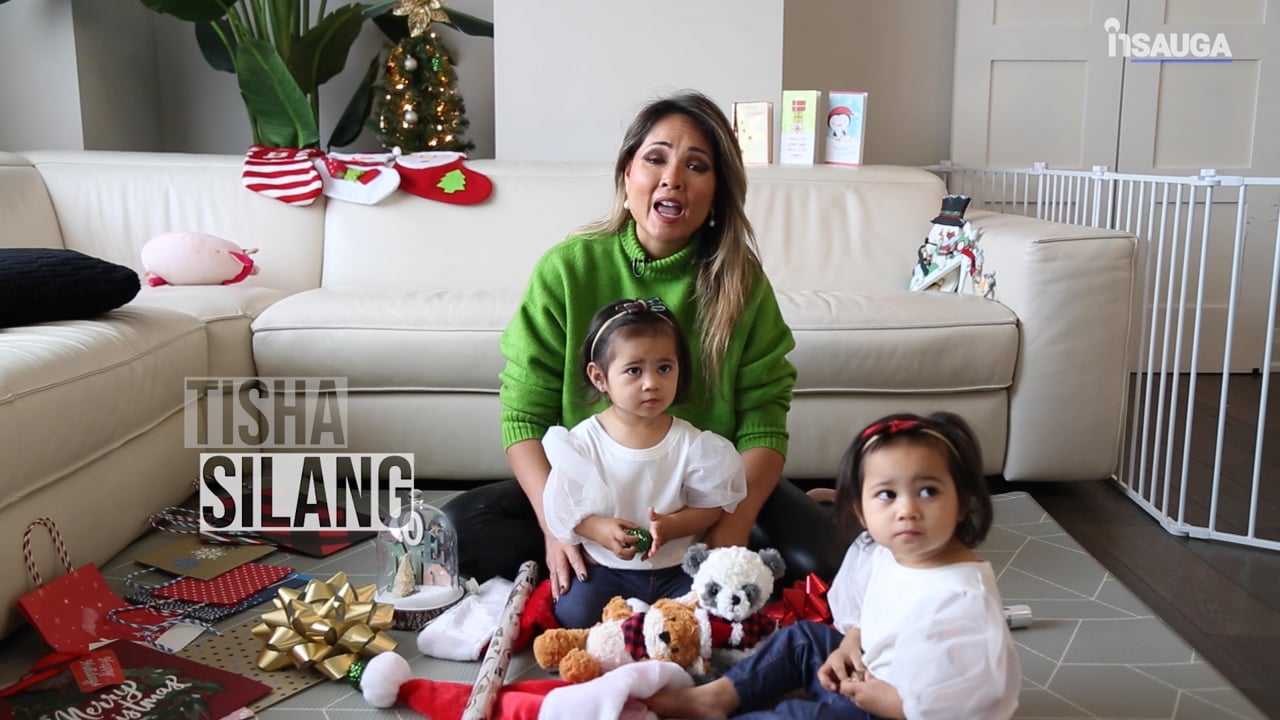 Slide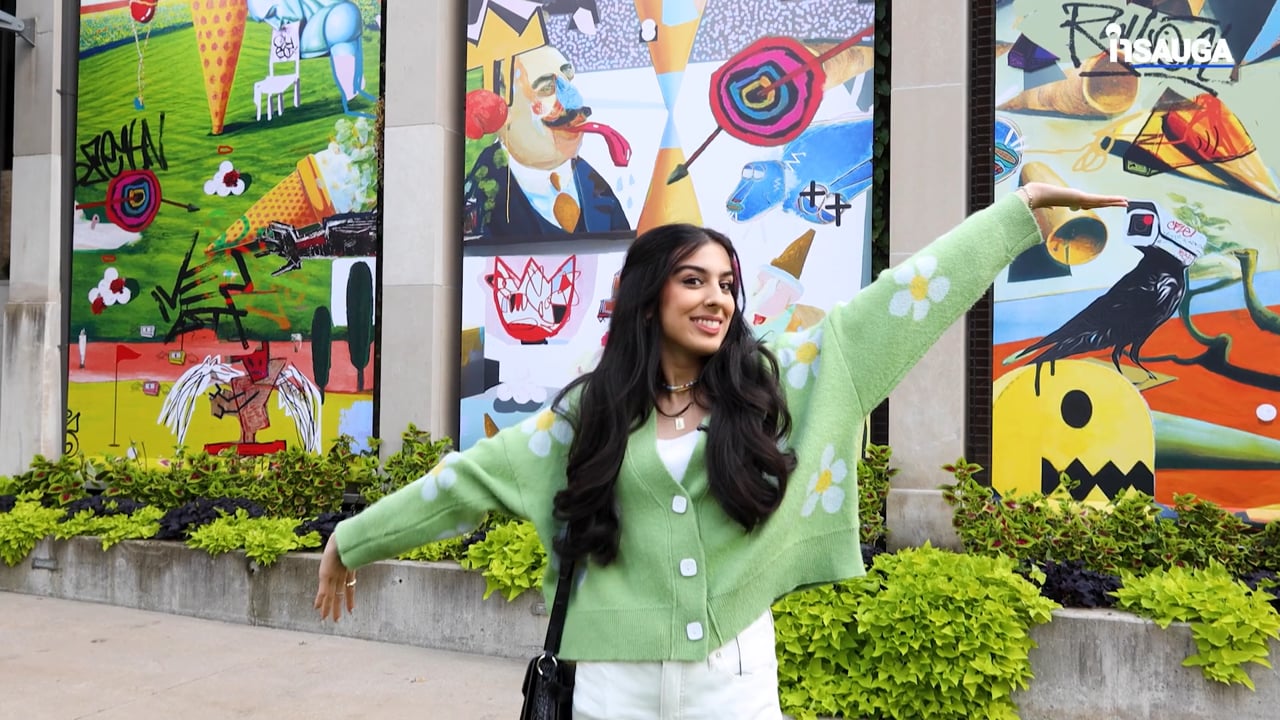 Slide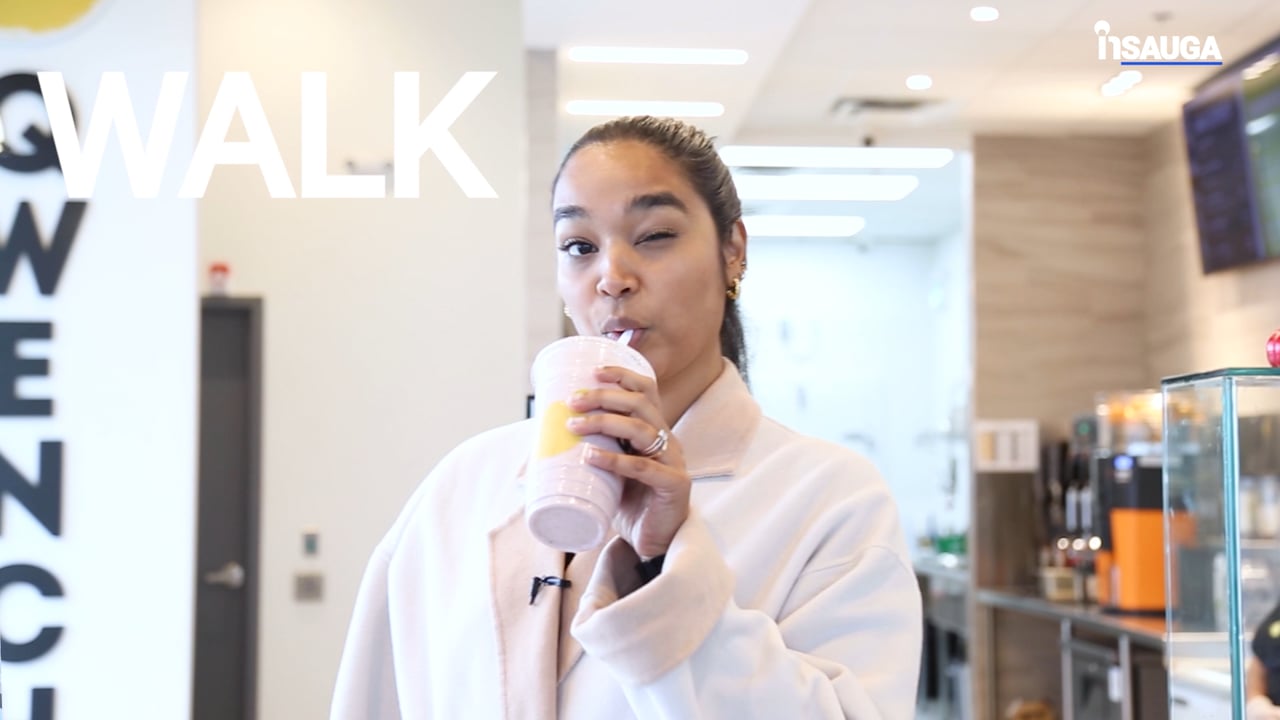 Slide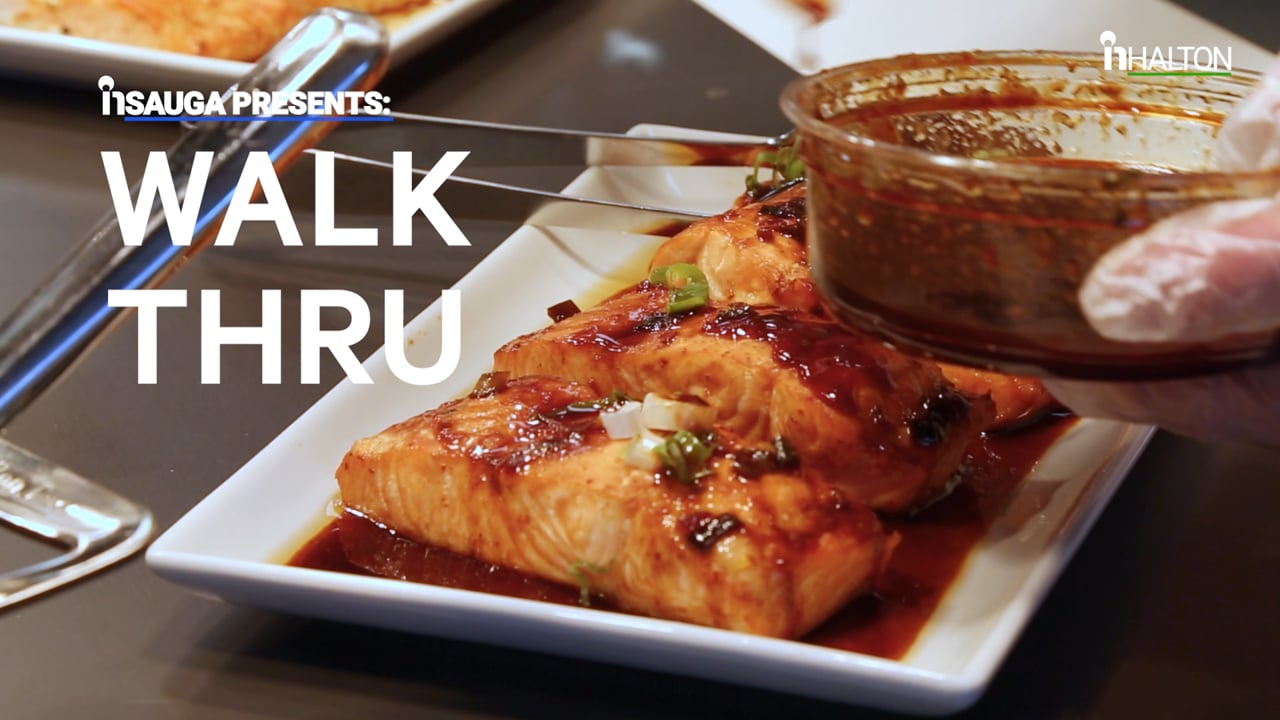 It requires those harmed as a result of exposure to and infection with COVID-19 to prove gross negligence rather than the current standard which is ordinary negligence. This is a significant difference which requires proof of a higher legal standard that is more difficult to prove.
It redefines "good faith effort." Currently a good faith effort to comply with legislative, regulatory and policy requirements means a competent and reasonable effort. Instead, the new bill explicitly changes the definition to state "an honest effort whether reasonable or not."
If passed, the legislation would make it harder for those affected and their families to sue facilities for negligence, while also making it easier for said facility to defend itself.
In Ontario, during the initial wave of the virus, 70 per cent of deaths were those associated with long-term care facilities, and many have been accused of negligence and failure to follow public health measures—many of which were for-profit facilities.
"We are calling for this bill to be defeated," Natalie Mehra, executive director of the OHC, said in a news release.
"Elderly people in long-term care have suffered enormously as a result of negligence, incompetence and indifference by profit-seeking corporations that have engaged in egregious practices while at the same time paying out tens of millions of dollars a month in profits to their shareholders. This is morally reprehensible," she continued.
insauga's Editorial Standards and Policies
advertising