Advocacy group concerned about lack of COVID-19 testing in long-term care facilities
Published April 16, 2020 at 10:34 pm
The Ontario Health Coalition (OHC) is urging the Province to increase measures to help prevent the spread of COVID-19 in long-term care facilities.
"We are increasingly frustrated with the disconnect between the statements of the Premier and what is actually being put into the regulations, directives and guidance issued by his own government," Natalie Mehra, executive director of the OHC, said in a news release.
"[The] announcement [on April 15] was mostly a rehash of measures already announced, many of them less than what has been stated in daily press conferences by the Premier. More importantly, the measures that are being taken are too little and too slow, and the Ontario government appears to be relying too much upon isolation to contain the
spread of the virus, which is not practically possible in many long-term care homes," she added.
Mehra goes on to say the OHC is receiving numerous calls from friends and family members of loved ones in long-term care facilities who are frustrated and concerned about the lack of testing happening even in homes that have outbreaks of the virus.
"Staff are contacting us because they are being required to work, even when they test positive, and they are afraid of infecting others. Workers are angry and they are frightened and the many family councils we work with share their anger. They are taking risks to provide care but feel they are being blamed for the outbreaks, have been required to give up parttime jobs, but still nothing has been done to address their longstanding grievances about poor pay, heavy caseloads, and conditions of work," she said.
The OHC is urging the government to amend the Action Plan to require all staff, volunteers, third-party caregivers, management and residents going into or living in long-term care homes to be tested for the virus.
Videos
Slide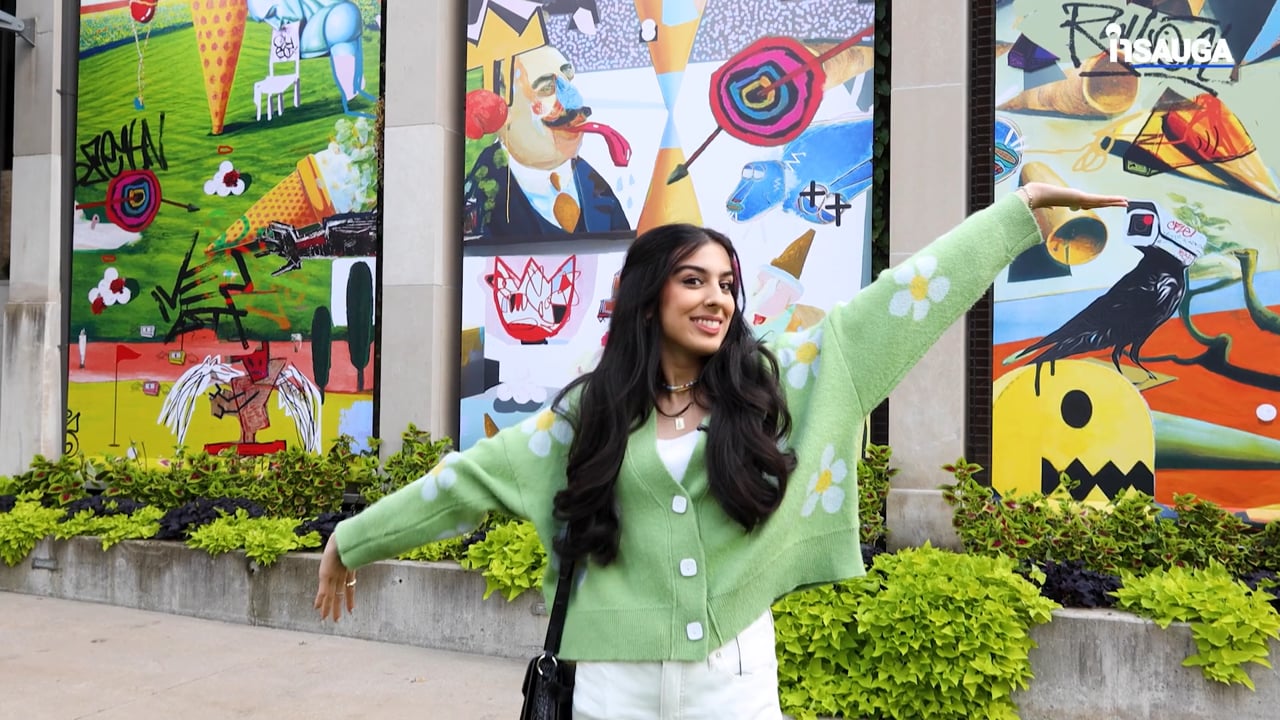 Slide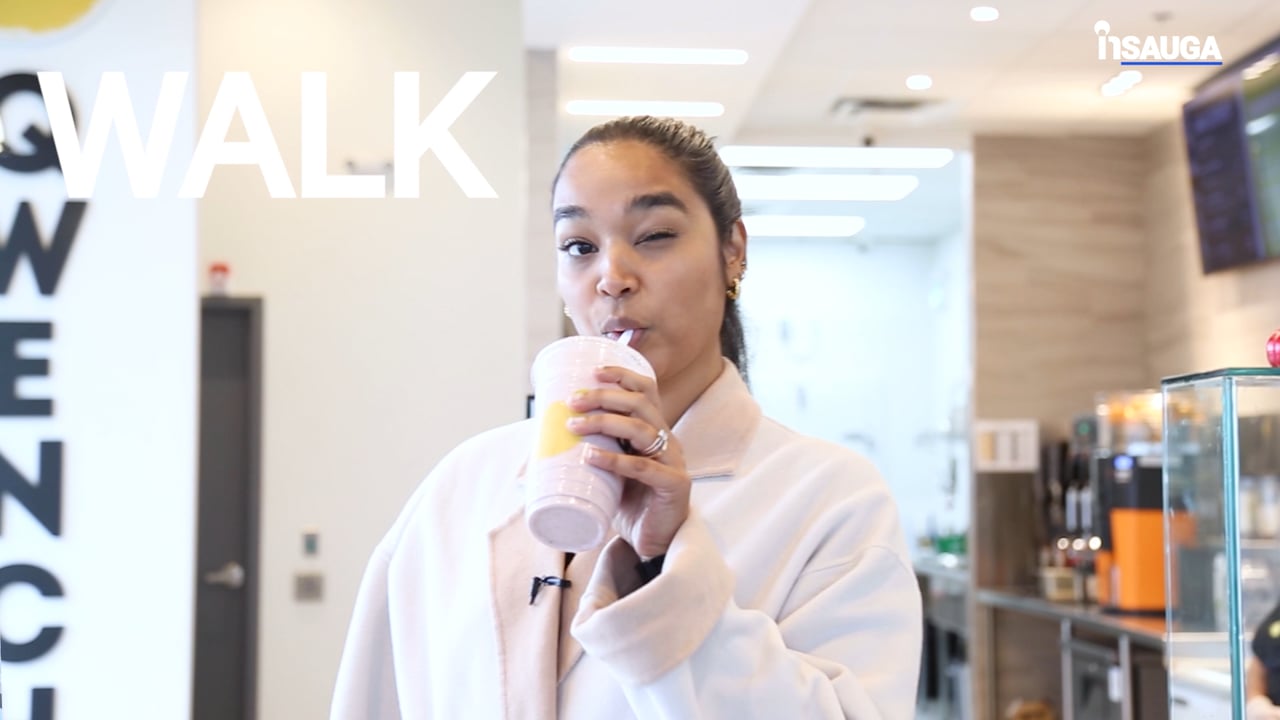 Slide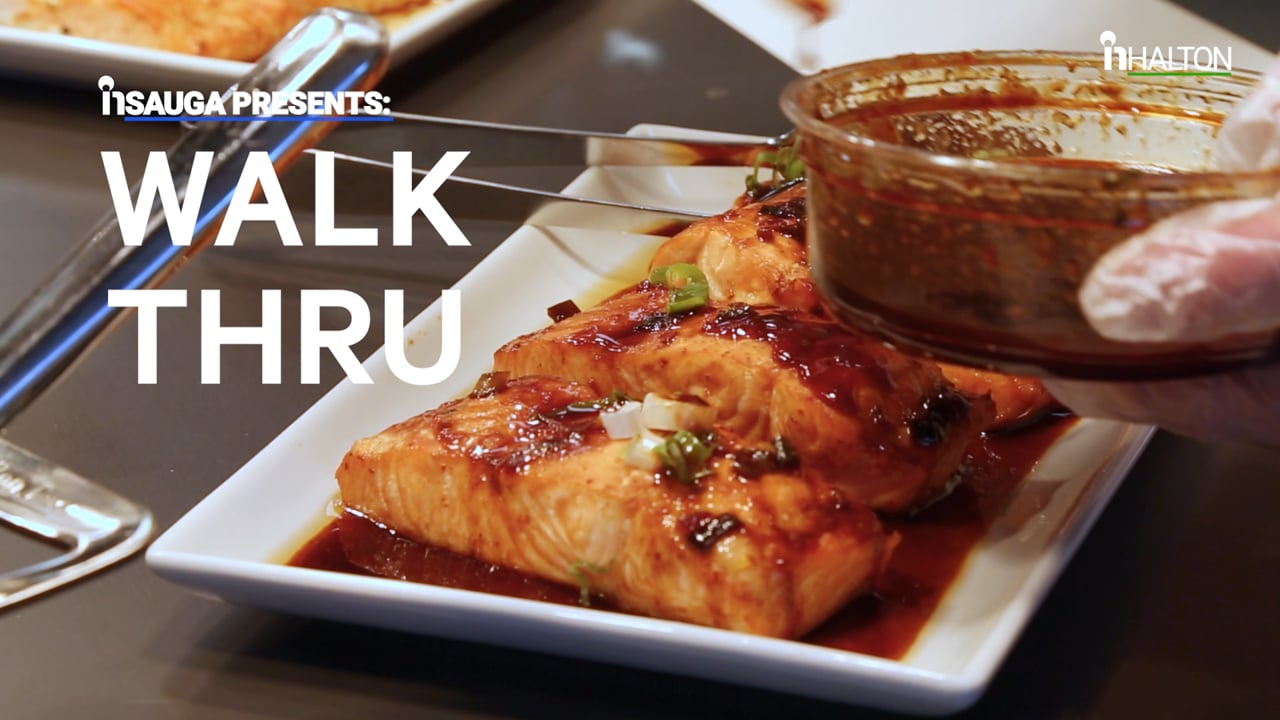 Slide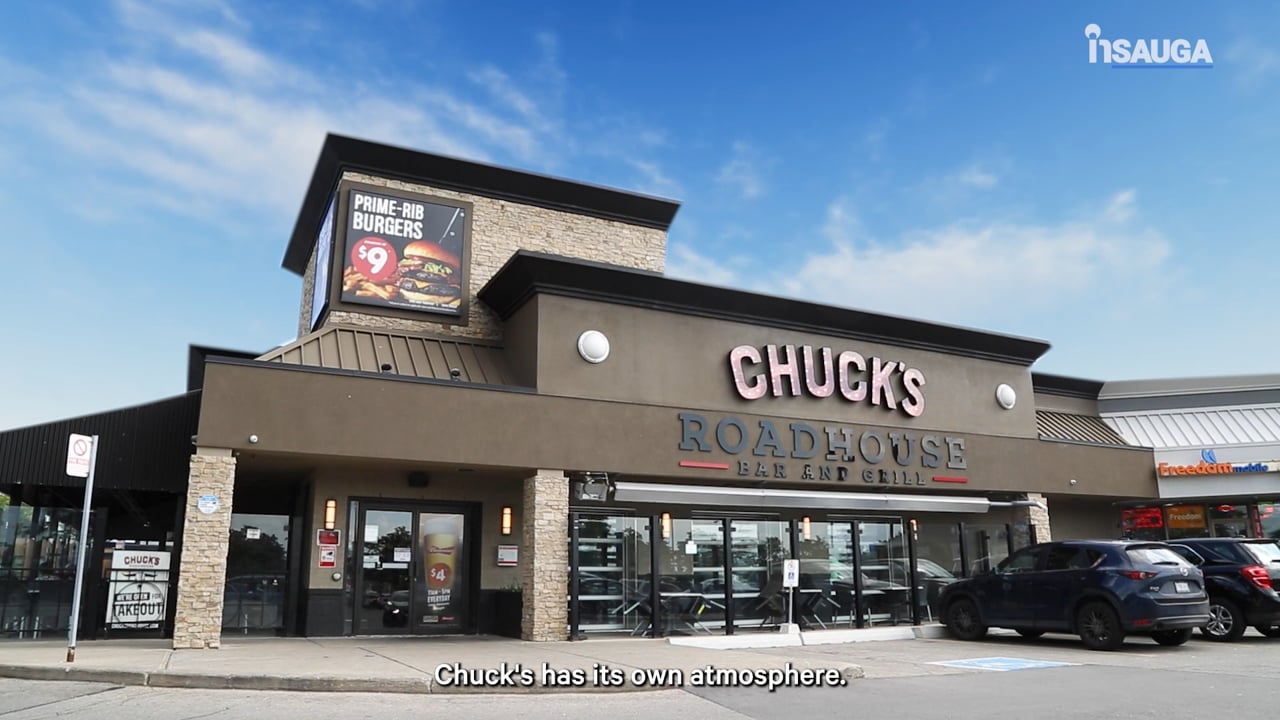 Slide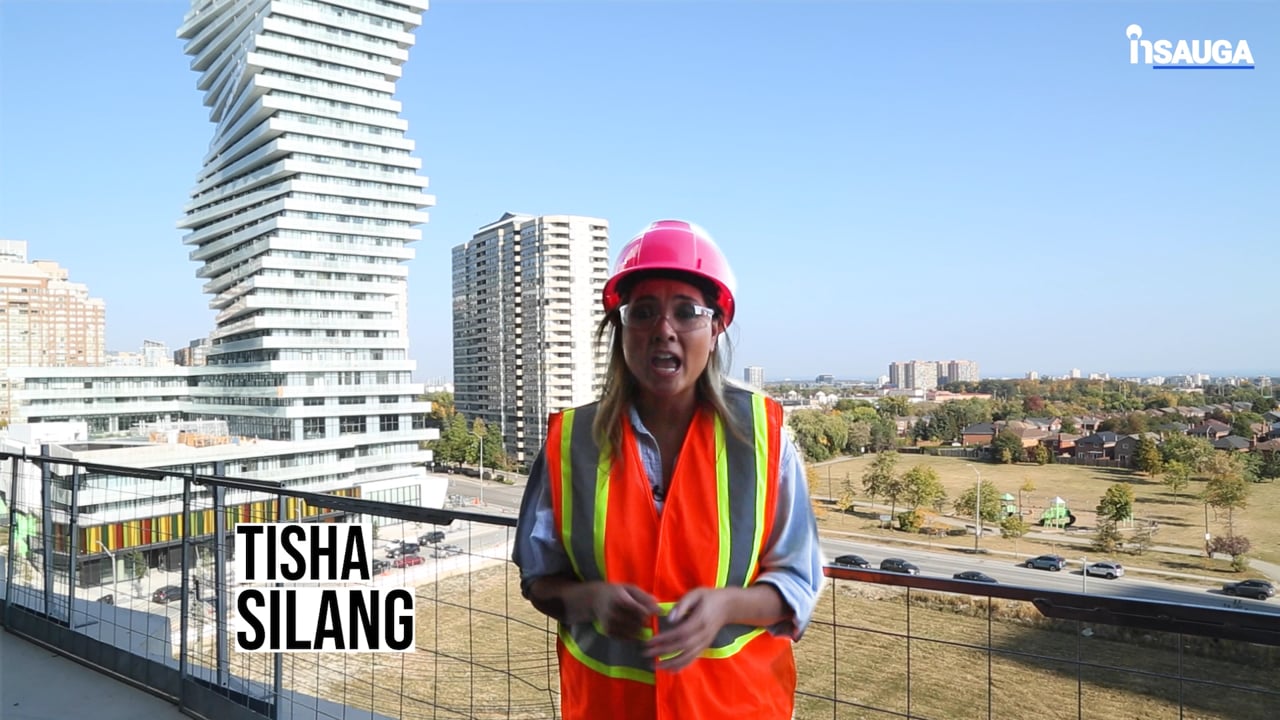 Slide
Slide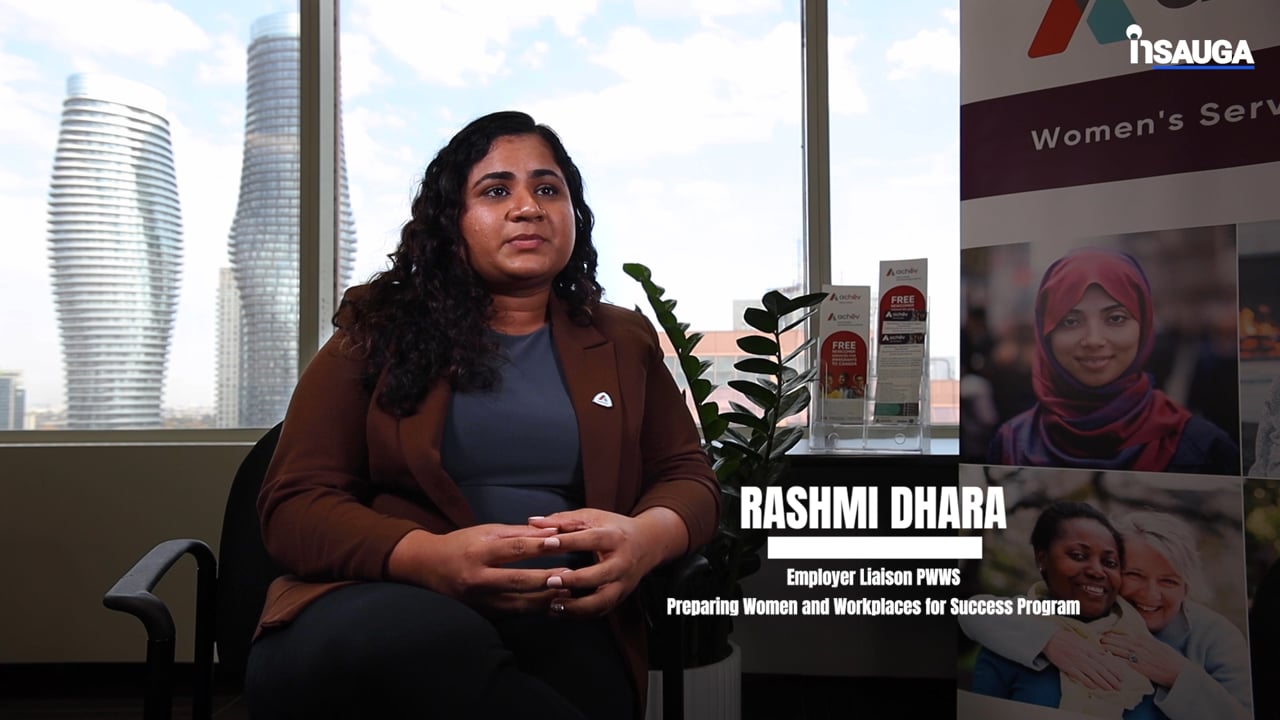 Slide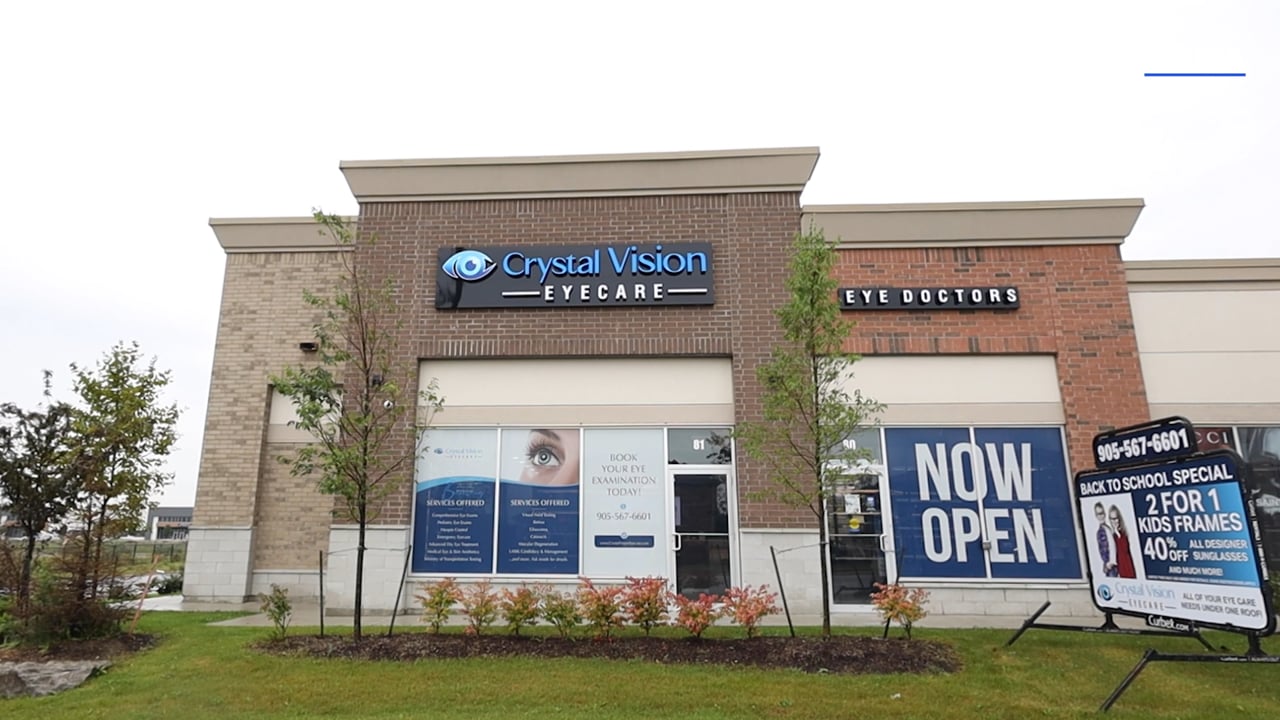 Slide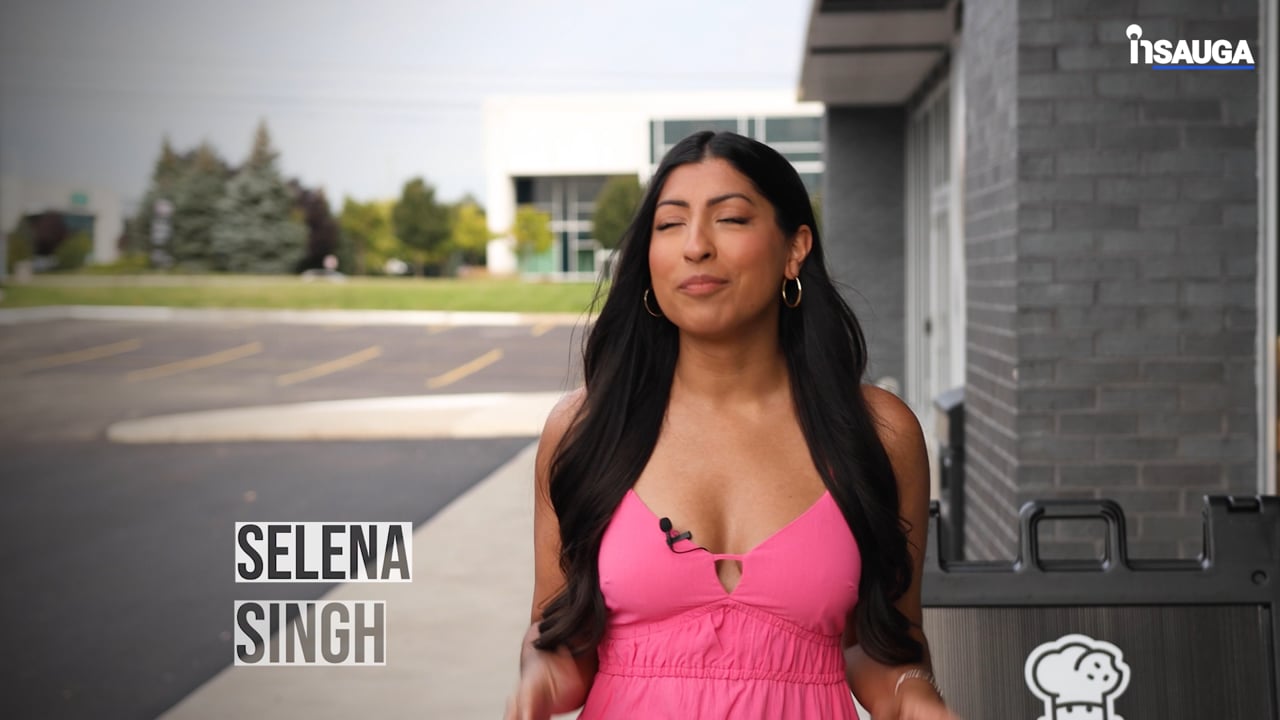 Slide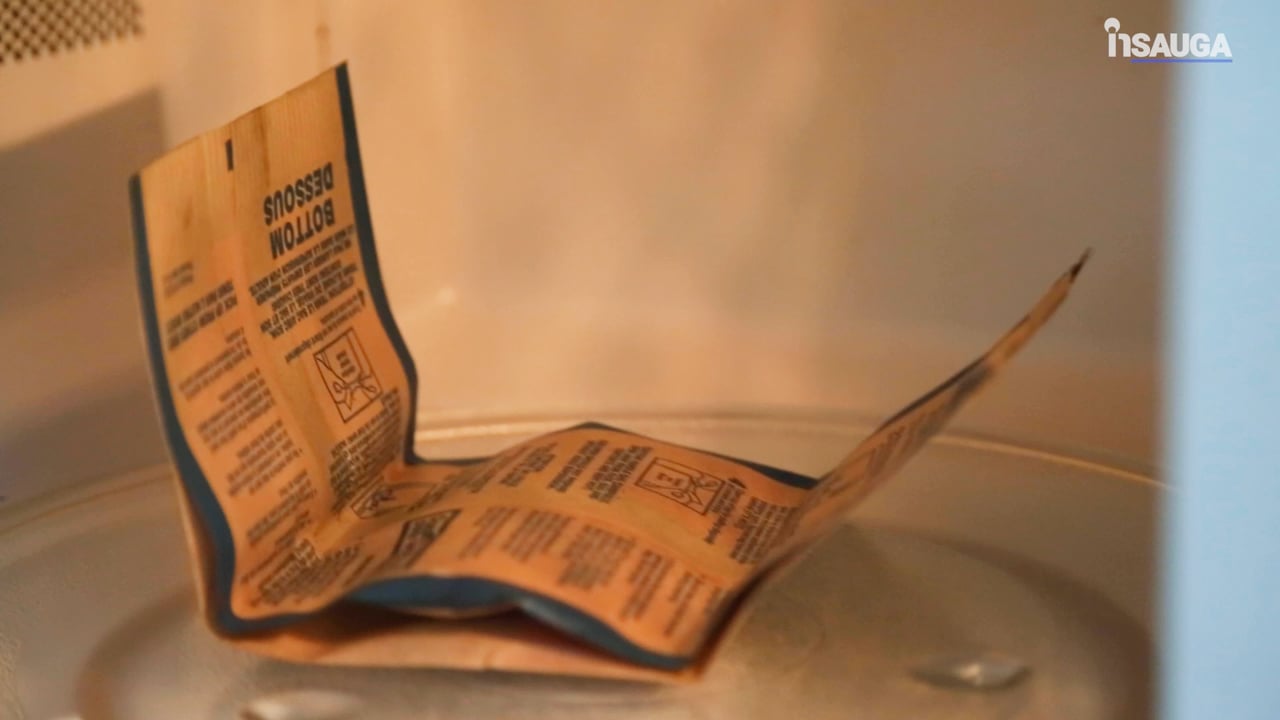 Further, the OHC is calling on the Province to come into compliance with the World Health Organization's recommendation–which were issued on February 24–that countries: "Prioritize active, exhaustive case finding and immediate testing and isolation, painstaking contact tracing and rigorous quarantine of close contacts."
insauga's Editorial Standards and Policies
advertising