Add harassment and intimidation to nuisance bylaw, anti-racism group tells Niagara Region
Published September 21, 2023 at 4:50 pm
A member of the Niagara Region Anti-Racism Association is asking Niagara to add harassment and intimidation to its existing nuisance bylaw tonight (Sept 21.) at regional council.
Saleh Waziruddin, a member of the NRARA executive committee, said, "In light of anti-trans/anti-2SLGBTQQIA+ demonstrations (yesterday across Canada), as well as attempts to address the harassment and intimidation of women on Council, I want to bring your attention to a solution already tried and tested in Ontario courts and that comes from Niagara itself, though sadly Niagara residents don't enjoy this protection yet."
Waziruddin was citing the case of the late Fred Bracken, who claimed his charter rights allowed him to say whatever he wants. An Ontario superior court judge disagreed, laying the basis for London's bylaw.
"London has shown the Region as a municipality has the power to protect residents from harassment and intimidation. Their by-law was based on a Niagara court case. If London residents can enjoy protection from a Niagara court case, why do Niagara residents deserve any less?"
Waziruddin, formerly the chair of the St. Catharines Anti-Racism Advisory Committee, said his group pushed the city to add anti-harassment and intimidation to their bylaws before the last election. However, it "was referred to staff, but never implemented."
If the region implements his suggestion, he said, "It has the advantages of not requiring (or waiting for) provincial legislation and not relying on the police to be more 'assertive,' as it can be enforced by (either) by-law enforcement or police."
Videos
Slide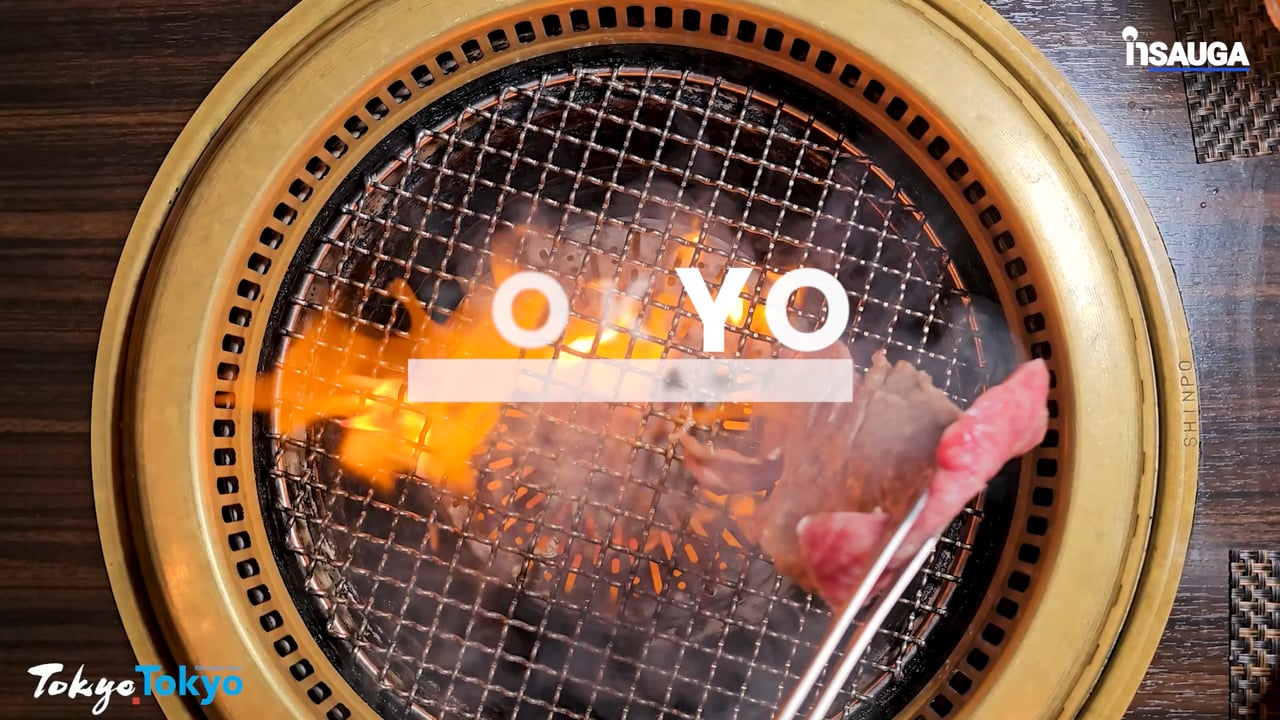 Slide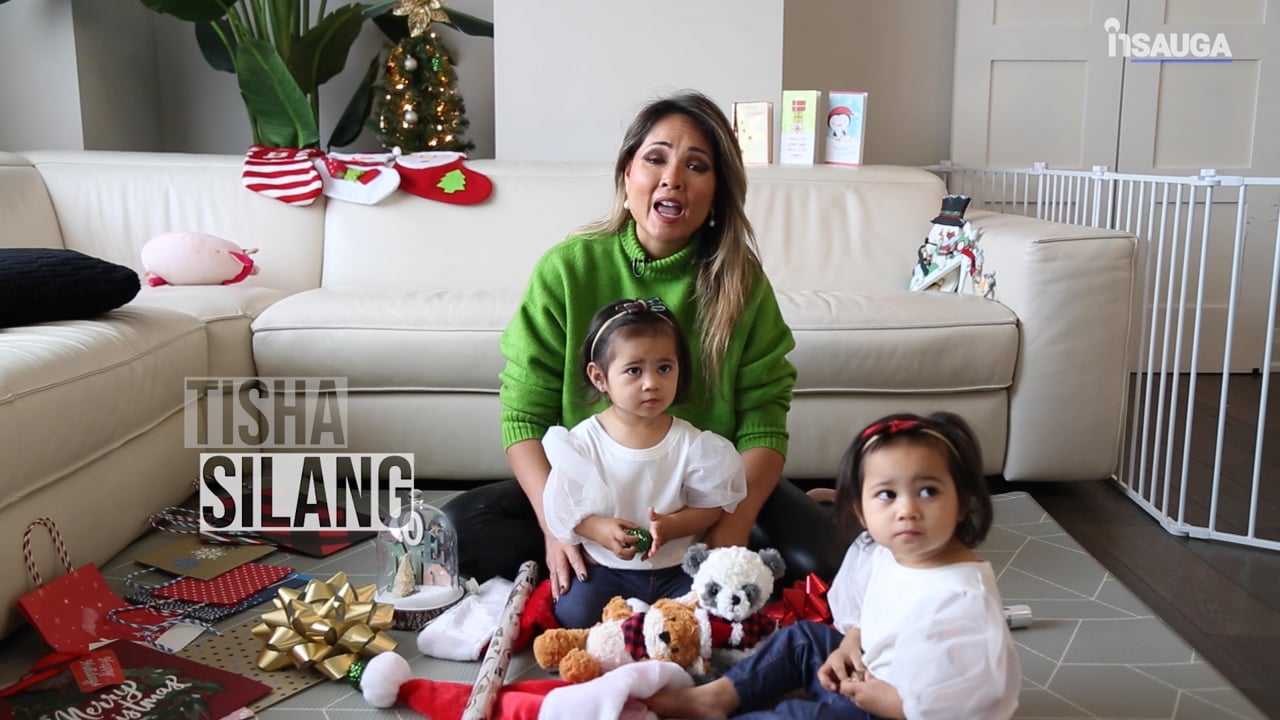 Slide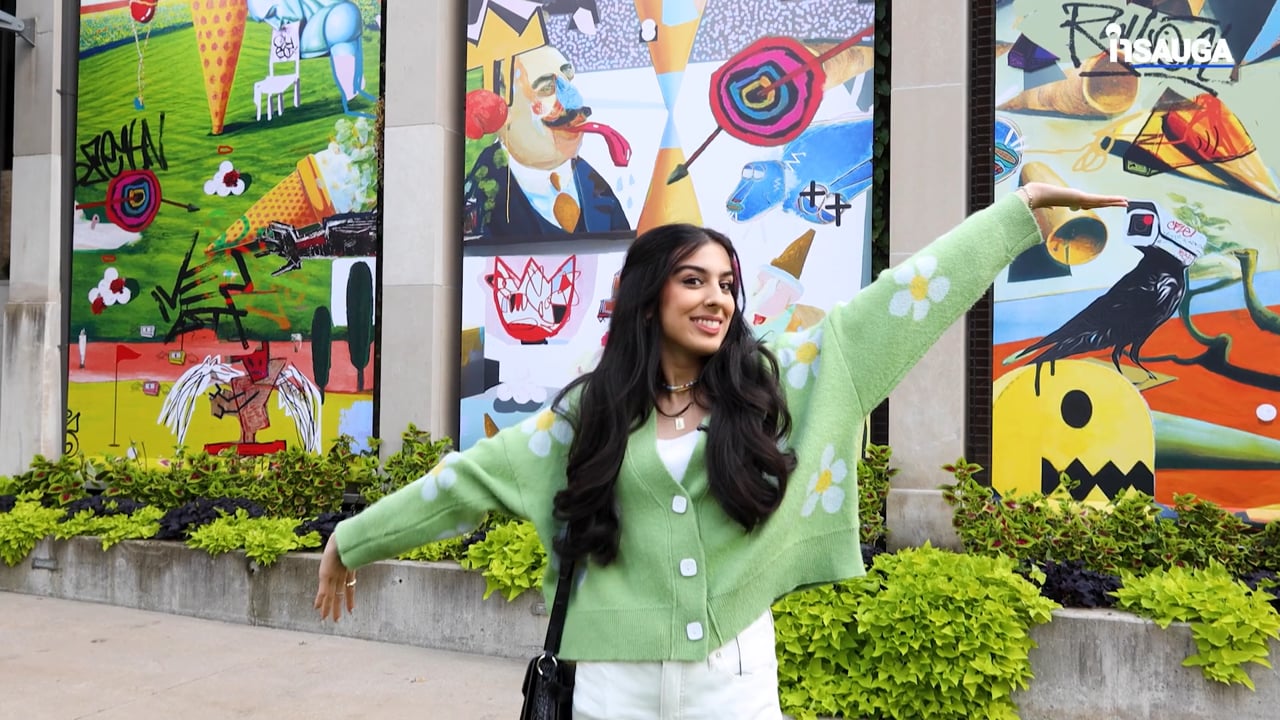 Slide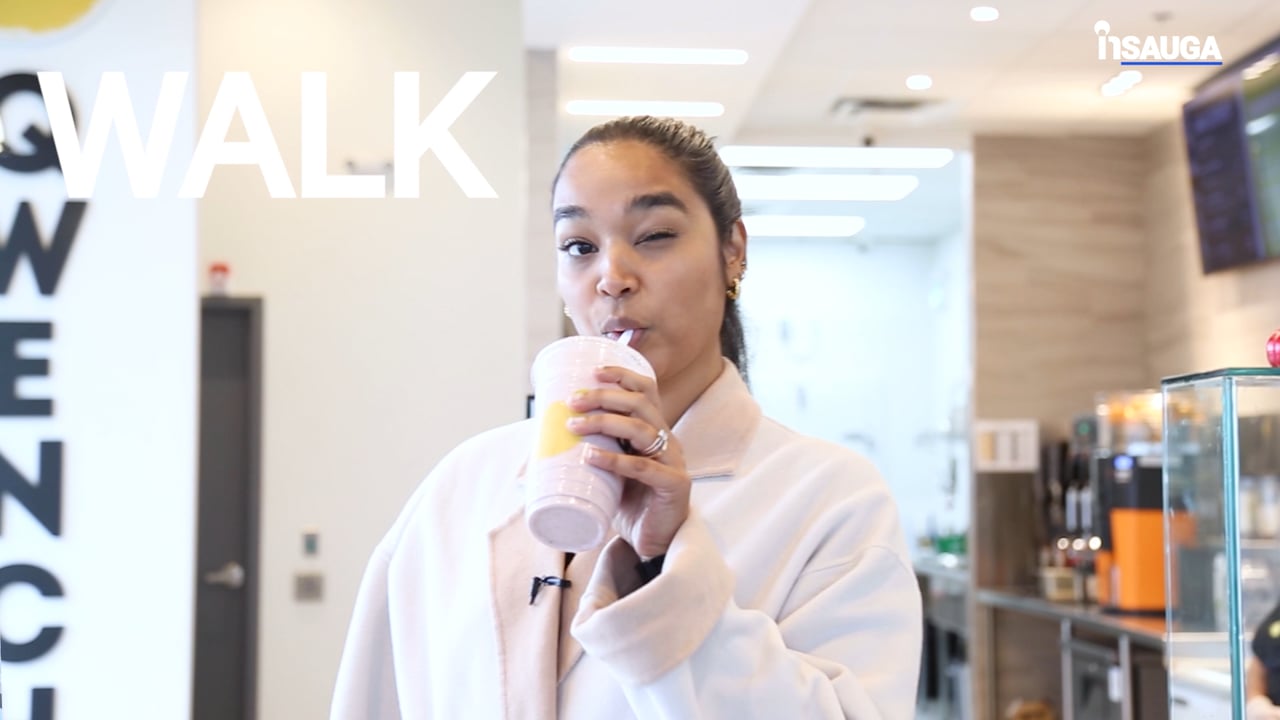 Slide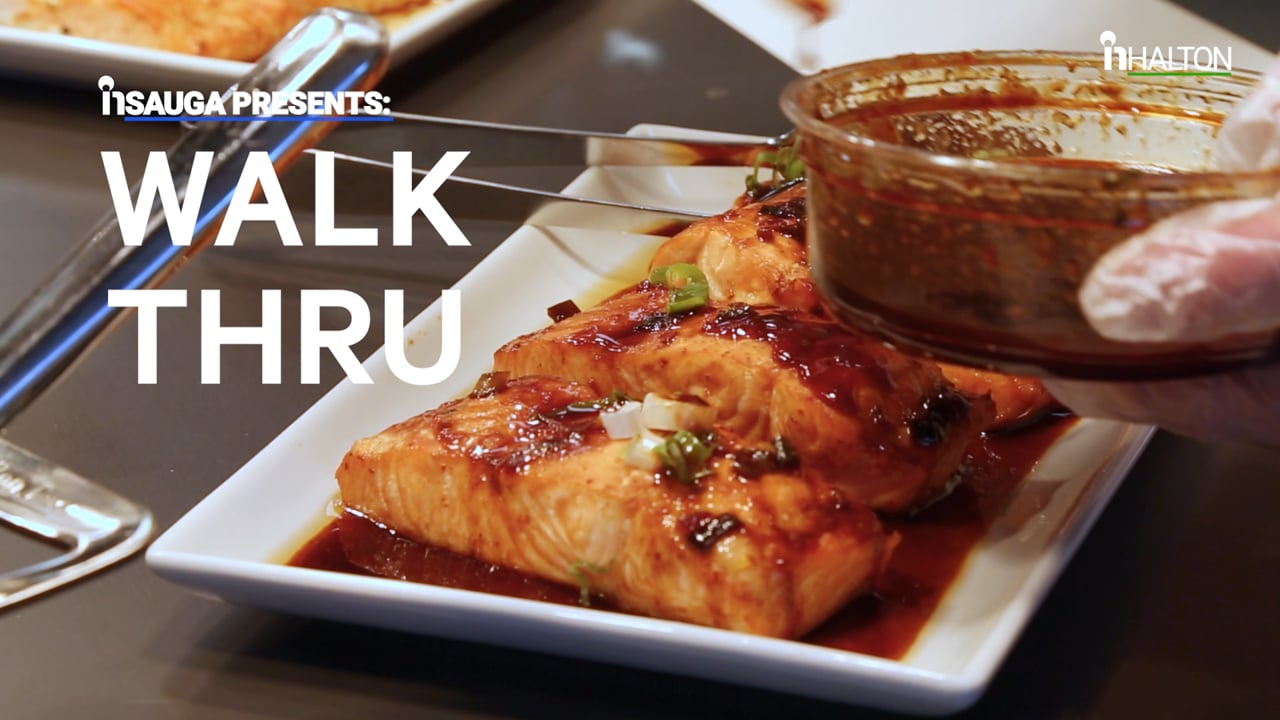 At the Sept. 13 meeting of the region's Corporate Services Committee, councillors passed a motion entitled "Equity, Diversity and Inclusion and the Damaging Impacts of Hate and Intolerance."
The motion noted some elected officials in Niagara have been "the subject of violent attacks, online harassment, and physical intimidation over the past several months" and asked that "the Niagara Regional Police Service be requested to take a more assertive approach to responding to complaints of threats of violence, intimidation, and bullying of elected officials and members of local appointed committees in Niagara."
Afterwards, St. Catharines regional councillor Laura Ip noted on social media, "When I ran for Regional Council, I did not sign up for abuse, harassment, intimidation, violence or threats of violence."
She then included a disturbingly long list of comments and threats she's dealt with, including, "a few months of daily voicemails in which the caller tells me what he'd like to do to me sexually… e-mails and social media posts that threaten me, including plenty of messages and comments telling me I should feel unsafe… cartoons about me that are sexually suggestive or that reduce me to female genitalia… racist remarks about my children… being called a pervert, a pedophile, a groomer, and being told that my children need protection from me."
insauga's Editorial Standards and Policies
advertising