Active game facility opening new location in Brampton
Published October 9, 2022 at 4:49 pm
Do you need the perfect place to host your child's next birthday party? Are you bored working out at your normal gym? There is a new game facility opening in Brampton, offering an ideal venue for active residents of all ages.
Activate Games claims to be the "world's first active game facility", hosting locations in Canadian cities such as Edmonton, Winnipeg, Scarborough, Burlington, and soon Brampton.
Participants are challenged to put their brain and body to the test and play arcade style games by actually jumping, climbing, and dodging through the interactive rooms.
Each Activate facility holds up to 11 unique rooms that are filled with lasers and glowing floors.
The newest site is located at 25 Peel Centre Dr., but Activate has yet to release an official opening date.
Videos
Slide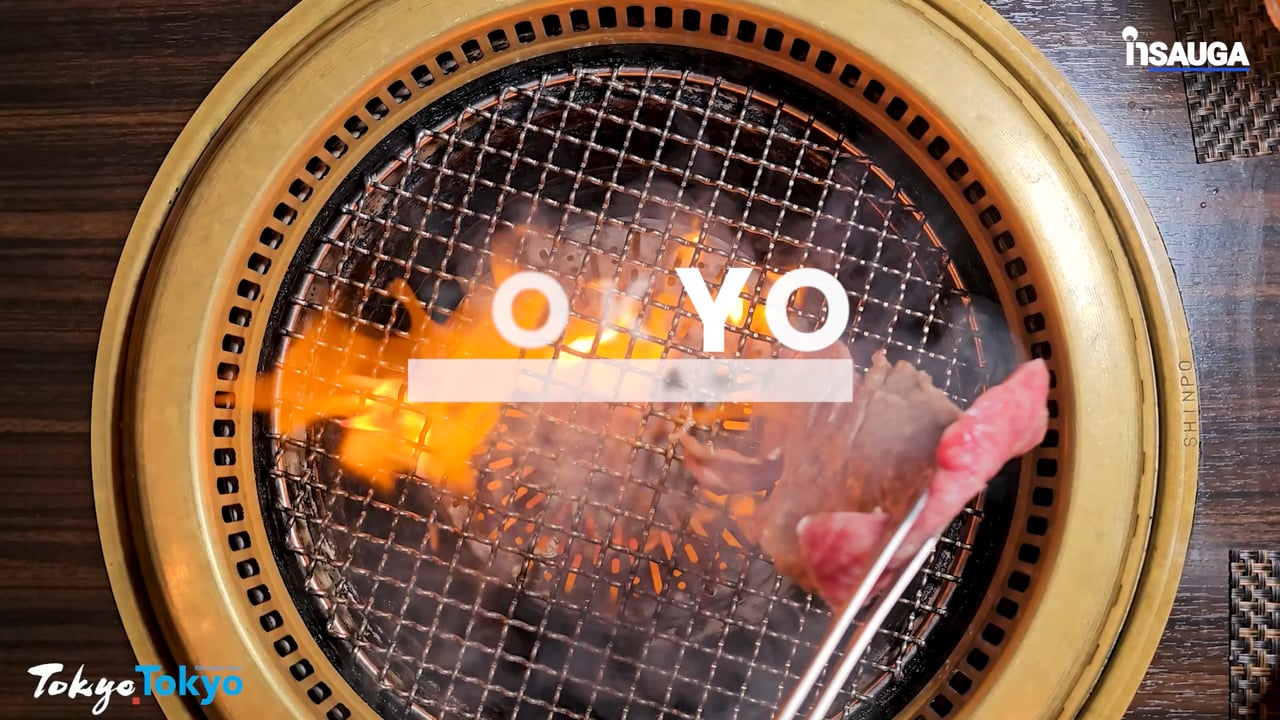 Slide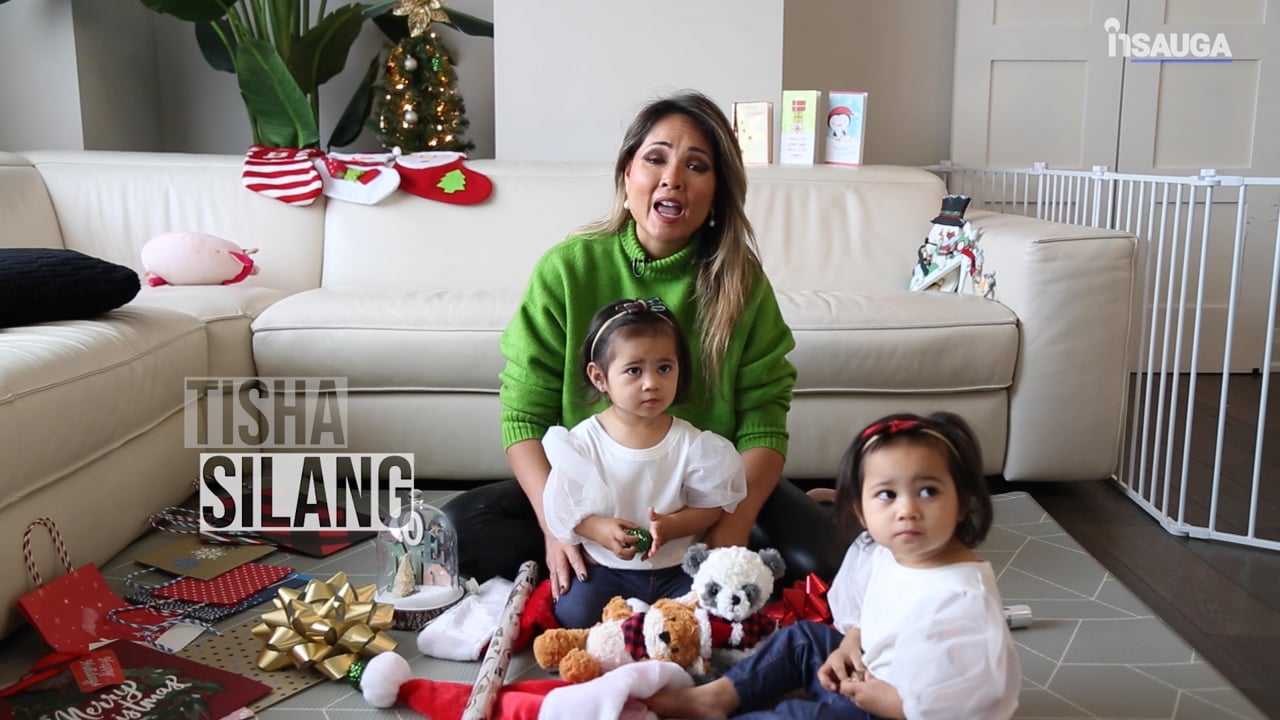 Slide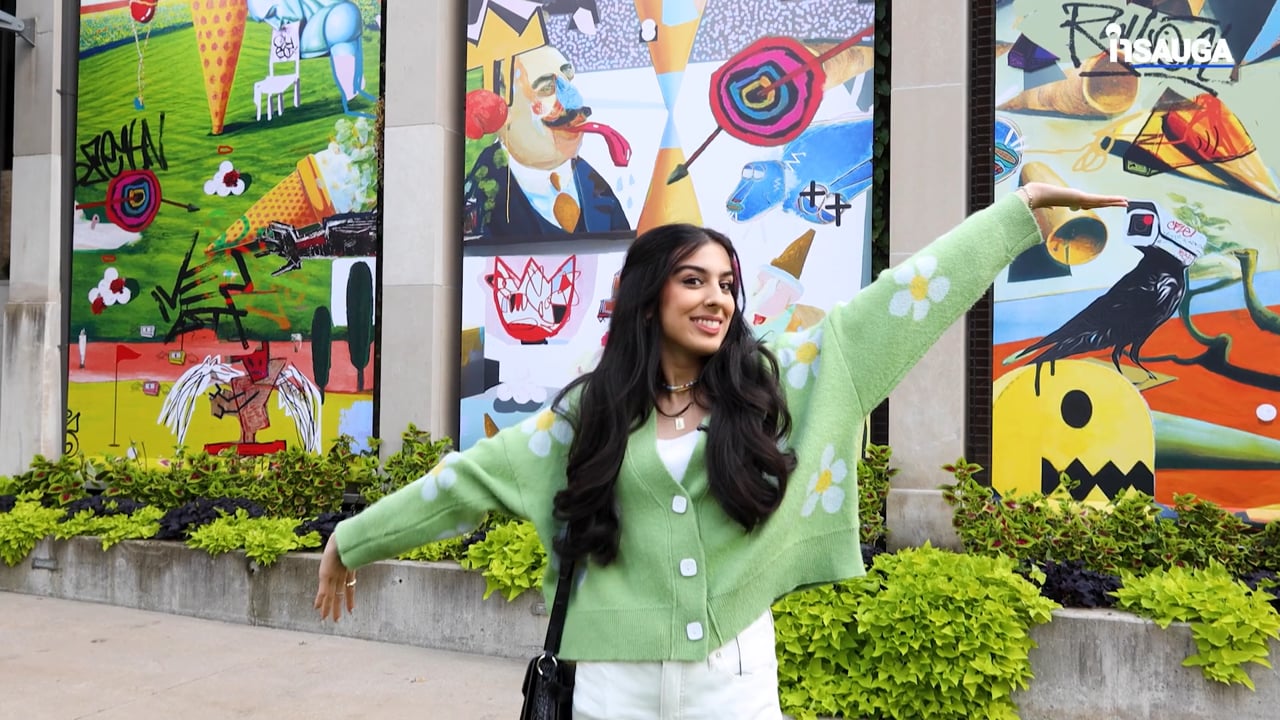 Slide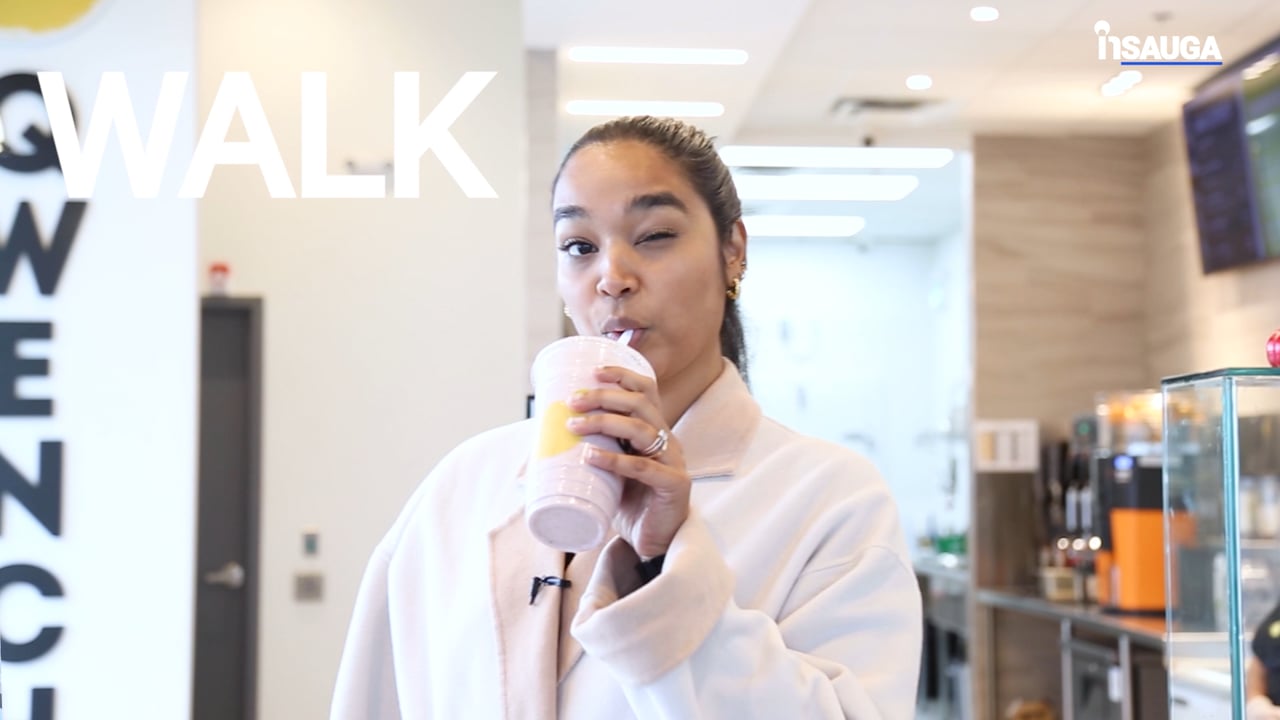 Slide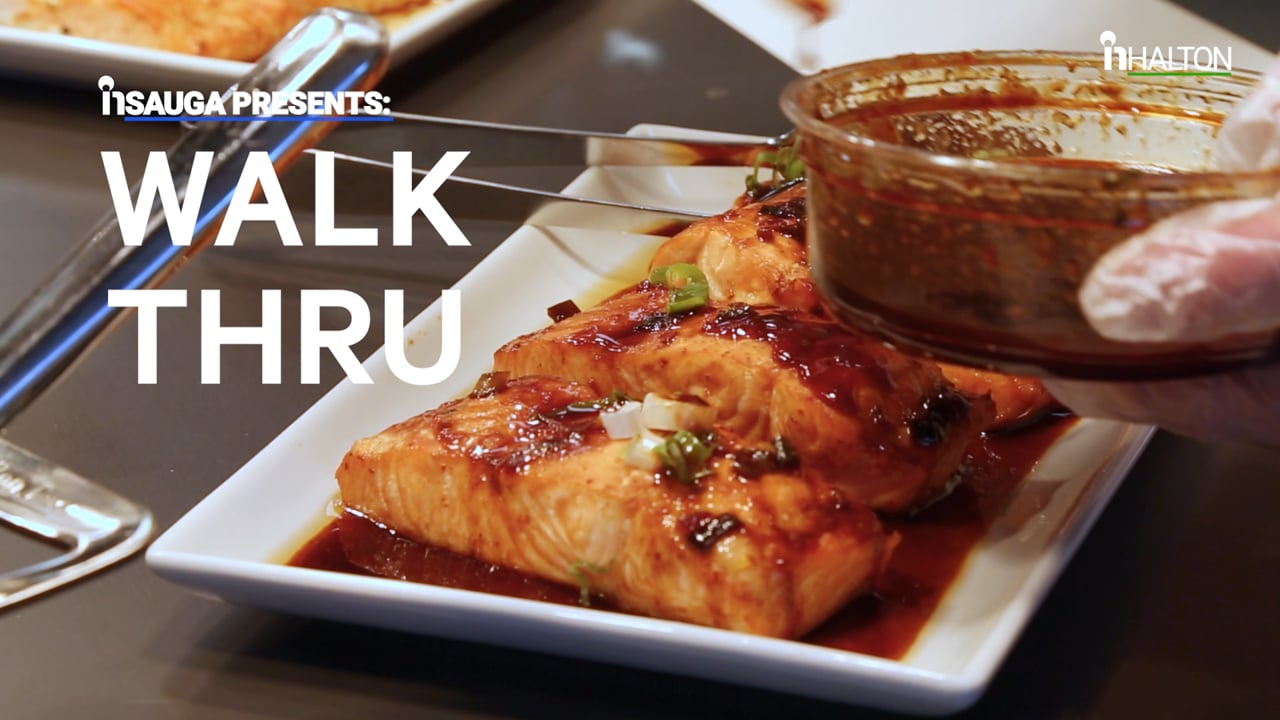 There are signs of the location opening soon though as the active game company hosted an open house for Brampton at the end of September, looking for their core team of part-time game facilitators and supervisors.
View this post on Instagram
There will be nine different activity rooms offered at the Brampton location:
Hoops

Sink baskets as the backboards shift colours in Hoops. Try Barrage to test your speed, answering challenging questions in Trivial, memorize a sequence of colours in Simon Says, or swoosh through the net at just the right moment in 15 Green.

Arena

Arena is filled with 33 glowing targets that you'll need to accurately hit to win. Hit as many targets as you can quickly in Swat, search for elusive patterns in Hunt, or test your recall with Memory and flip targets to find hidden pairs.
Climb

Scale an interactive flowing rock wall in Climb. Navigate carefully while avoiding red rocks in Technique, challenge your friends in Climb's competitive games, or try Wack-A-Hold and grab flashing blue rocks while holding onto the wall.

Mega Grid

Mega Grid is twice the size of Grid and features twenty buttons with their own screens. Freeze at the right time in Statues, rush to the right spot in Mega Zones, and count quickly in Order Up.

Laser

Whether blasting targets or dodging beams, you'll find plenty of ways to play in Laser. Memorize targets in Flash Fire, navigate a maze in Laser Maze, or combine target shooting with laser dodging over several rounds in Trench.
Hide

Run between buttons while dodging four glowing eyes in our room Hide. Sprint to find your colour in Relay, work together to spell words in Words, or search through a numbered sequence with missing digits in Numbers.

Control

In Control, you'll tilt on a standing joystick to move on the giant screen ahead. Navigate a maze in Maze Runner, test your speed in Collect, or work together to clear the screen of squares by shooting only your colour in Bumper.

Push

Push is filled with hundreds of glowing buttons. Search for a specific pattern in Rings, find a cluster of buttons in Camo, or try to memorize the colours of multiple groups before revealing them with their pair in Match.

Pipes

Work together to bring a single ball to the correct hole in Pipes. Search for a specific pattern in Piperooni, unscramble and input a word in Scramble, or search for the pattern that doesn't fit with the others in Odd One Out.
Games are played in groups of three to five people and each time slot can accommodate up to 10 players.
Activate Games designs each session so that participants can move freely between rooms, allowing for play, replay, or skipping at their leisure.
The faster a game is beat, the more points earned, and these points are saved on a personal profile. The profile tracks every win, loss, score, and achievement and lets players move up the ranks and up the leader boards.
There are dozens of games to master and each one allows for different gameplay, so participants can focus on agility in one game and problem solving in the next. Each room has its own games that lets groups work together or go head-to-head.
The price of admission is $25 per player, plus tax. This includes 75 minutes of gameplay and full access to the facility.
The Brampton location's hours will be Sunday to Thursday 9:30 a.m. to 10 p.m., and Friday and Saturday 9:30 a.m. to 11:30 p.m.
Images courtesy of Activate Games Canada.
insauga's Editorial Standards and Policies
advertising