A Very Snowy Winter Could be in Store for Mississauga
Published October 18, 2017 at 8:37 pm
We hope you've been enjoying this unusually warm fall (we know we have), because it looks like winter might not be quite so kind to Southern Ontario.
According to a recent AccuWeather forecast, snowstorms are expected to pummel Ontario and Quebec this coming winter.
"A snow-filled winter is in store for much of eastern Canada as storms frequent some of the country's most populated cities," the report reads. "Meanwhile, storms will also bring ample snow to the Canadian Rockies, promoting good skiing conditions all winter long."
So we guess that's good news if you plan on taking a ski or snowboarding trip out west.
The forecast says the weather pattern taking shape over Canada this winter will be influenced by the development of La Niña.
"AccuWeather.com meteorologists expect weak La Niña conditions in the equatorial Pacific, which is expected to play a role in the overall weather pattern across North America during the upcoming winter," AccuWeather Canadian Weather Expert Brett Anderson said.
Videos
Slide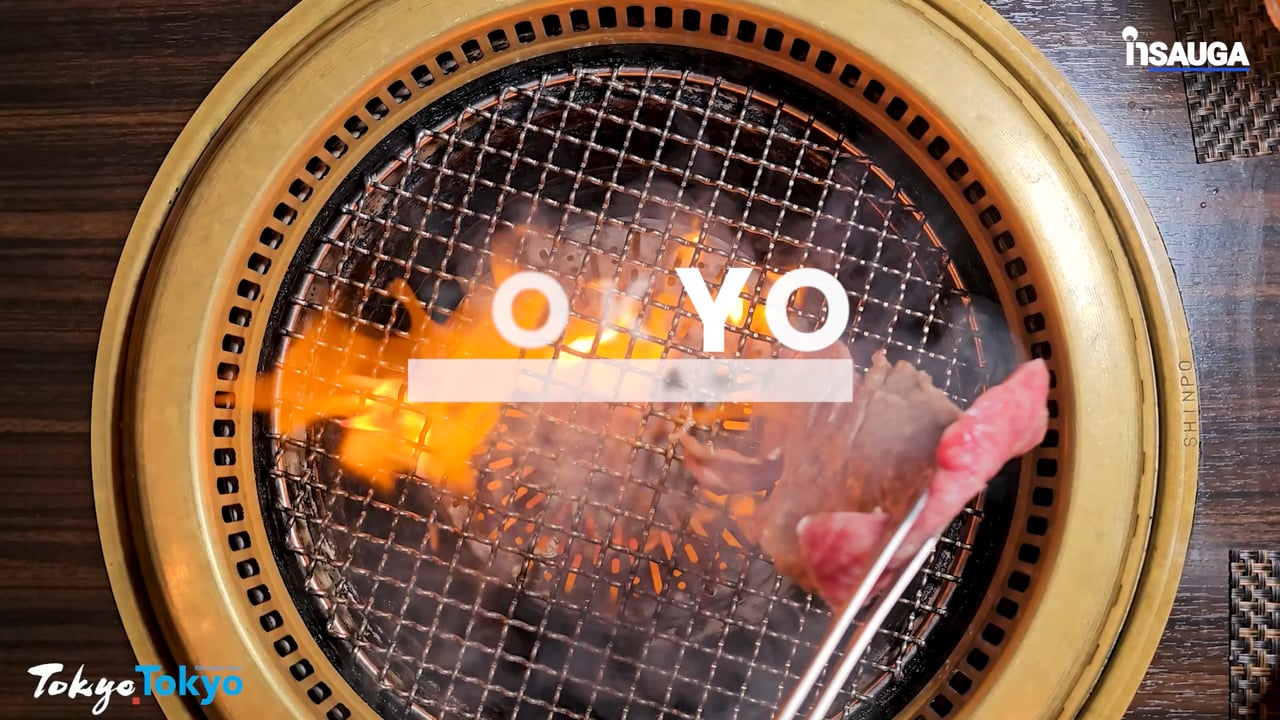 Slide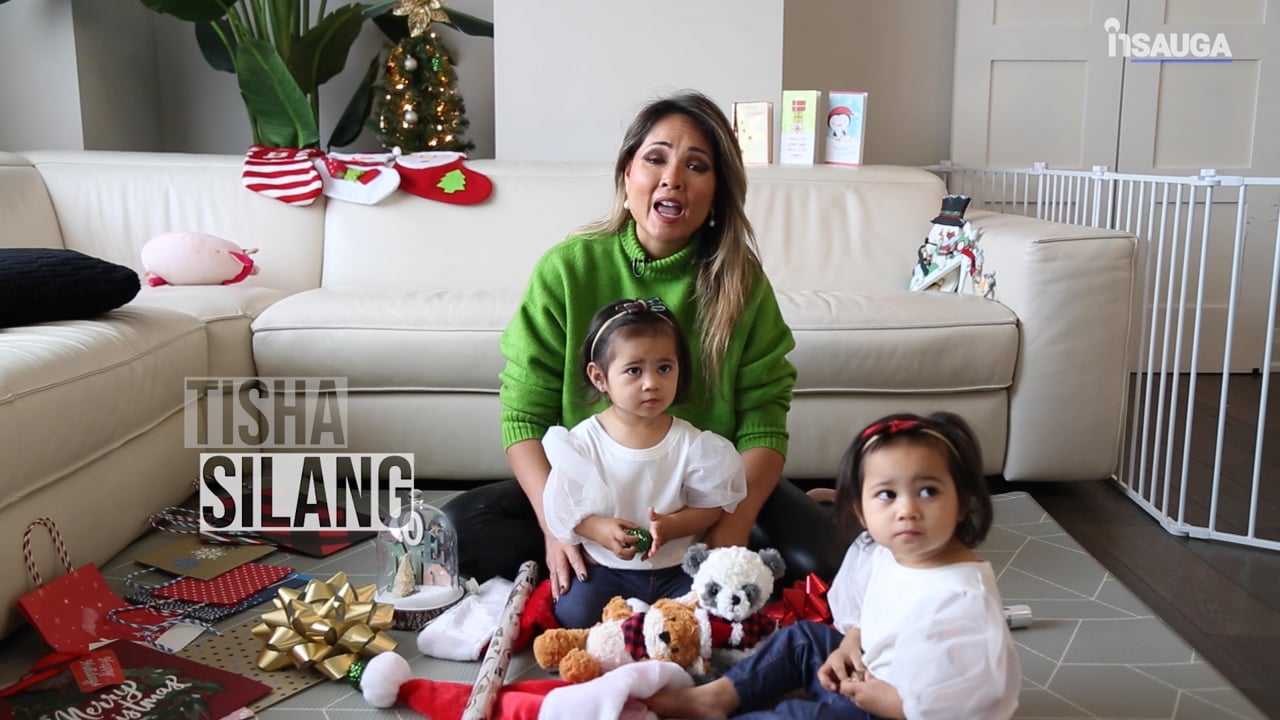 Slide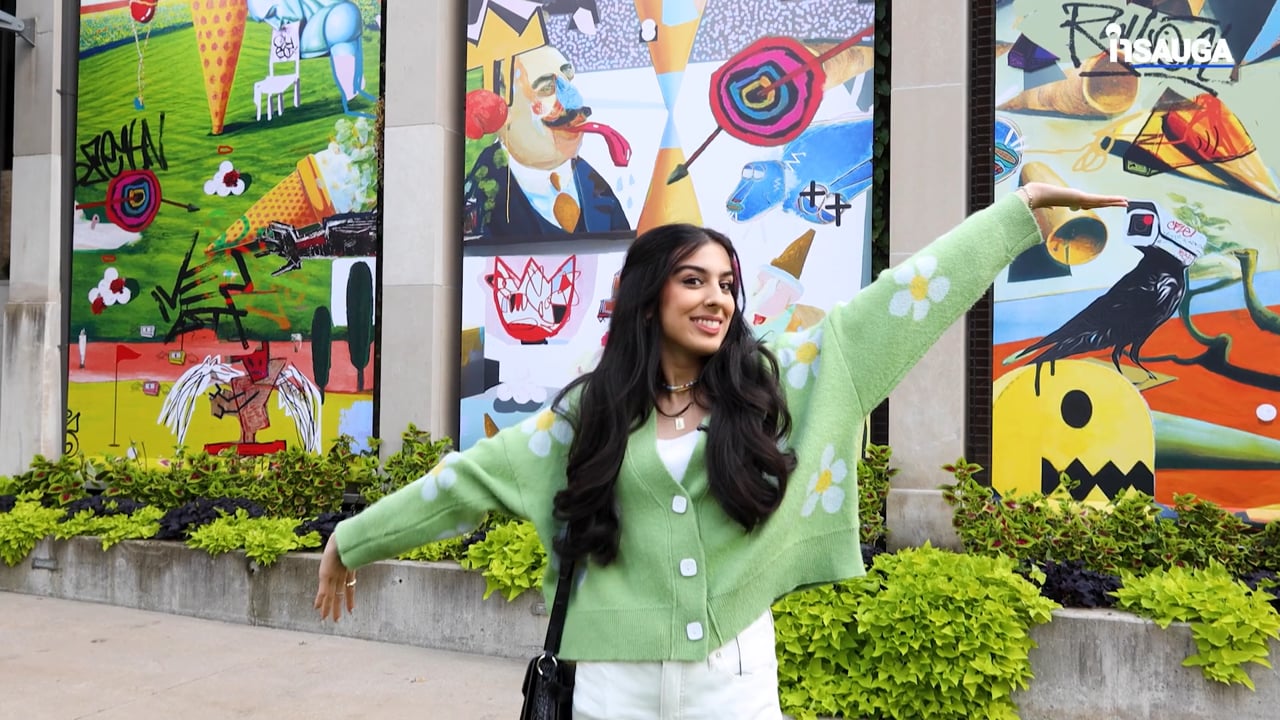 Slide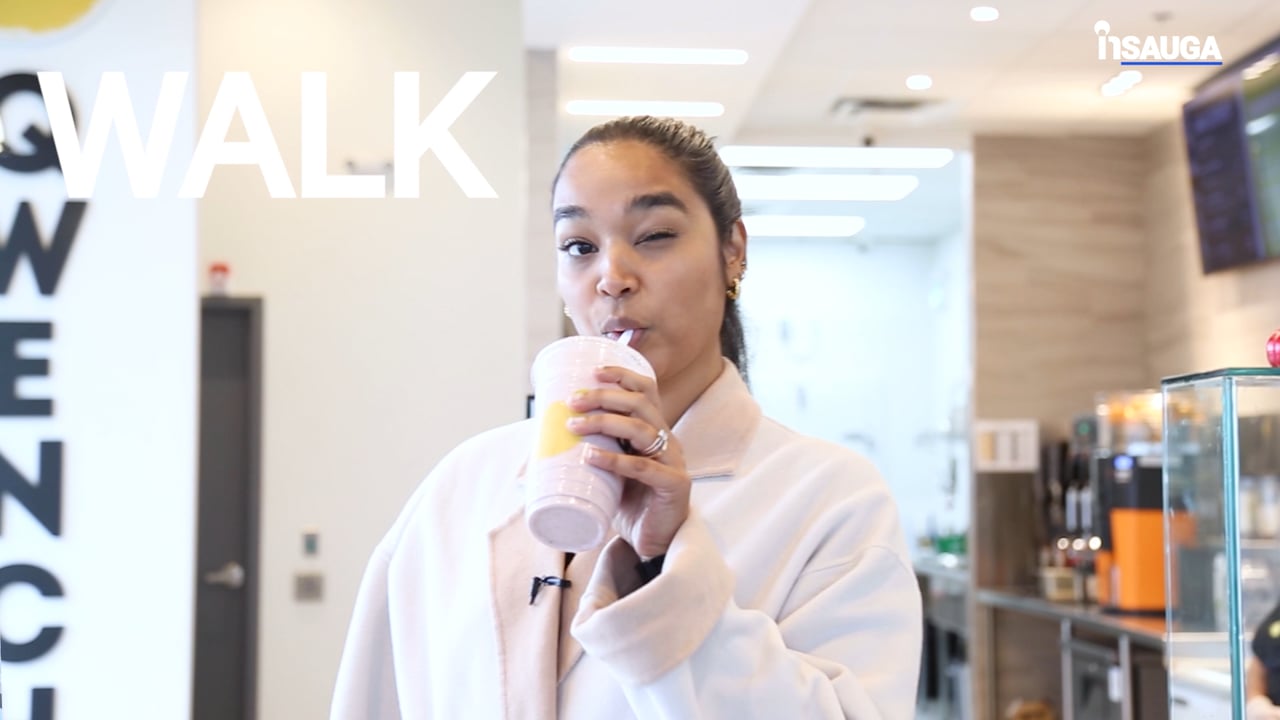 Slide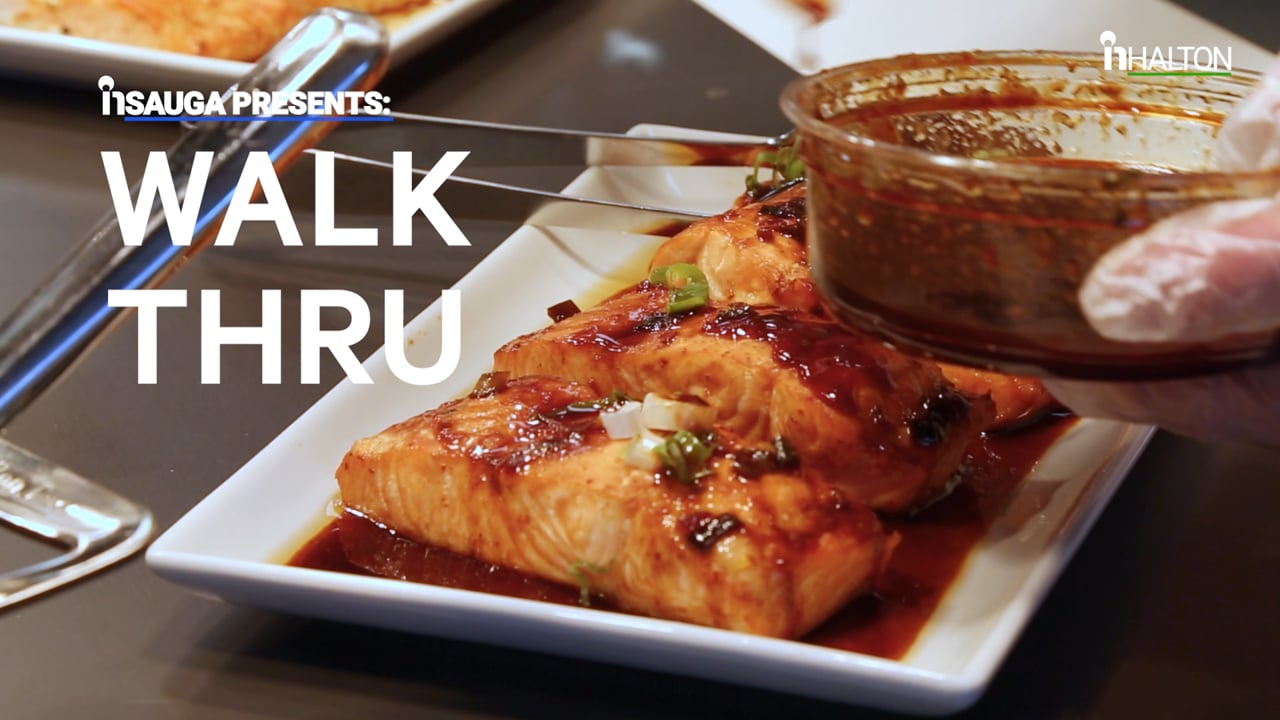 AccuWeather says "significant snow events" could occur from Windsor through Toronto and up into Ottawa and Montreal this winter, especially in January and February.
But while news about snow is almost never well-received, it doesn't look like Ontario will take the brunt of winter's wrath. According to the forecast, "dangerously low temperatures" could hit the Prairies.
Still, we should prepare ourselves for some icy days.
"Compared to last winter, the upcoming winter is expected to be colder from the eastern Prairies to Quebec," Anderson said.
Enjoy this warm fall weather while it lasts!
insauga's Editorial Standards and Policies
advertising