A Very Popular Mississauga Cafe Needs $50,000 to Stay Open
Published September 28, 2017 at 12:40 am
One of Mississauga's most popular cafes is, it seems, in trouble.
And I'm a little concerned.
I am a frequent customer of Studio 89, located just off of Tomken Road and Eglinton Avenue, in a quiet, secluded corner of a new-ish strip plaza. The Studio 89 concept is rather unique in a traditionally car driven suburb like Mississauga–a community hub where people can gather for various events or workshops. It also functions as a quiet space to work, relax or catch up with friends.
According to their own description, Studio 89 is a non profit community hub and fair trade cafe providing a safe, free space for events, workshops and resources. They encourage arts and culture, activism, empowerment, and conscious consumerism with a specific focus on youth leadership, employment, and volunteerism. The goal is to aim for benefits to humans, animals, and the planet.
The venue has hosted events such as documentary nights, game nights (for those of you who are into board games) and other workshops for people who are passionate about some social justice issue or into self learning. Recently I was there for an event hosted by the Emerging Leaders Network (ELN), where people from Toronto took a tour of Mississauga, culminating at Studio 89 where they listened to Mayor Bonnie Crombie talk about what got her into politics, as she relayed advice on how to make an impact or difference in their society.
Studio 89 may sound like a great place to build a community and share experiences with one another while working on issues you're passionate about, but like any establishment, the lifeblood that it requires to stay afloat, money, is hard to come by–especially as a non-profit. But still, hearing this week that Studio 89 needed at least $50,000 to stay open during Mississauga City Council was quite a shock.
Videos
Slide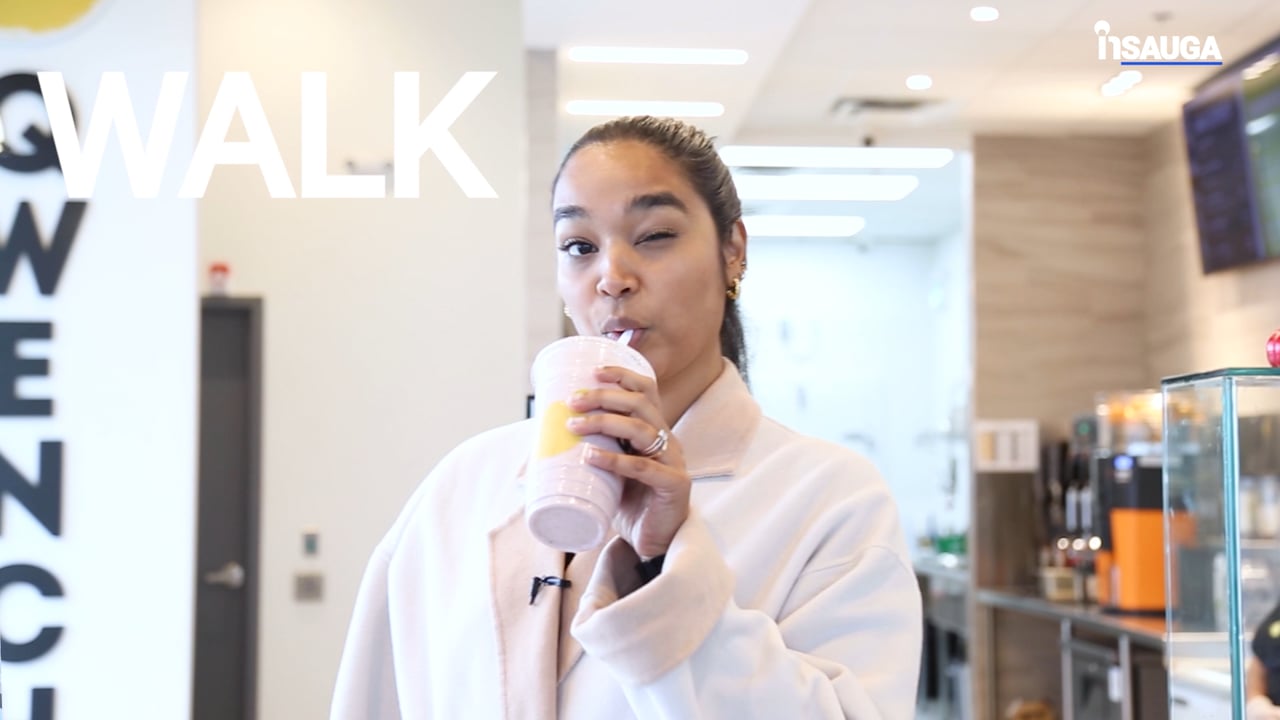 Slide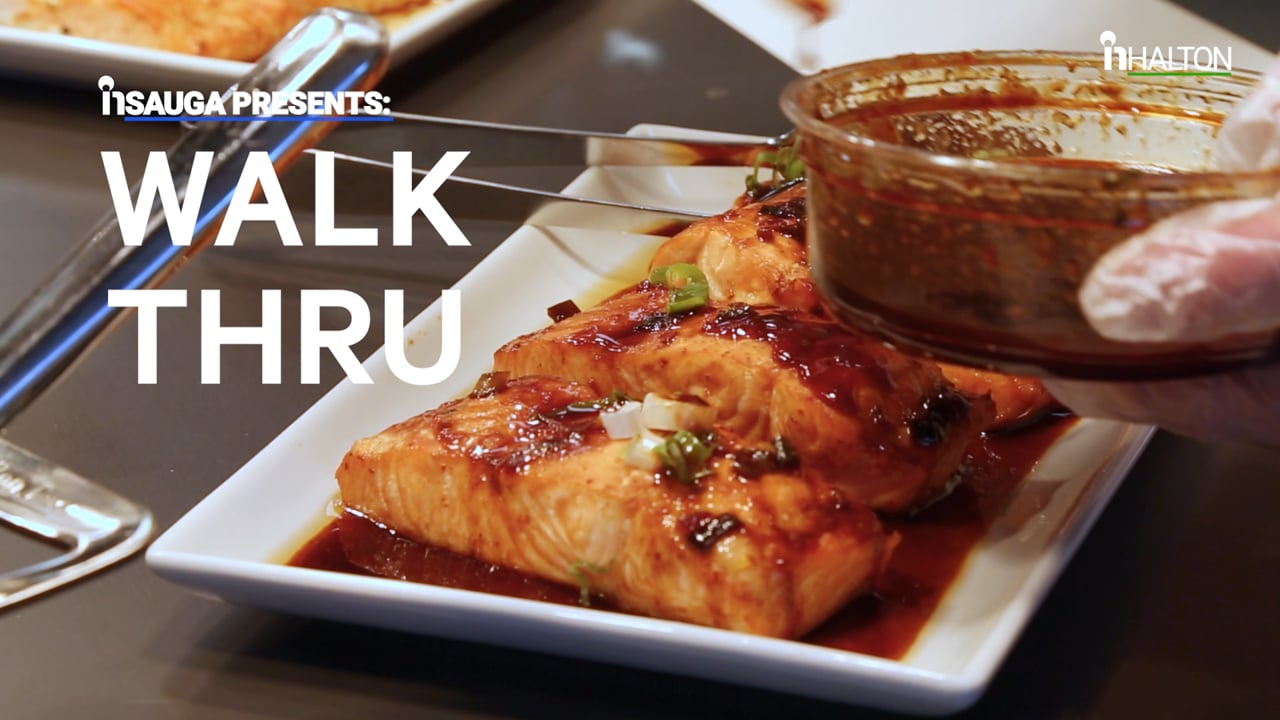 Slide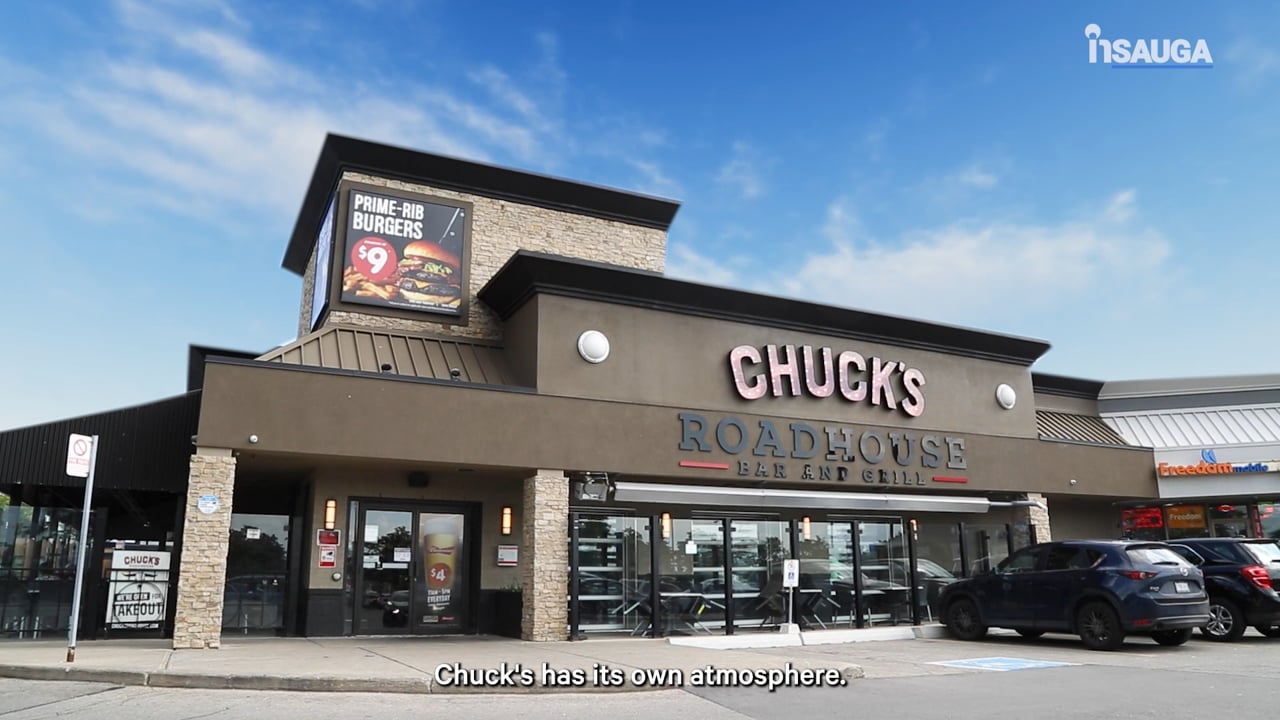 Slide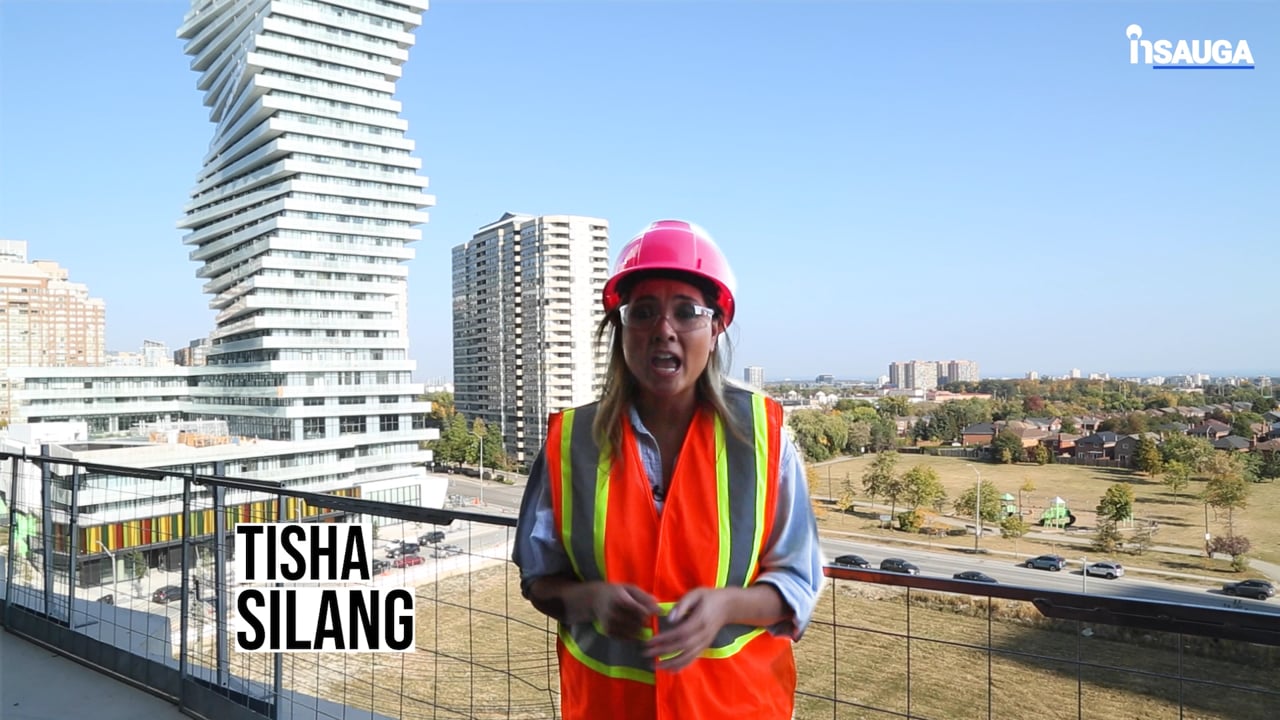 Slide
Slide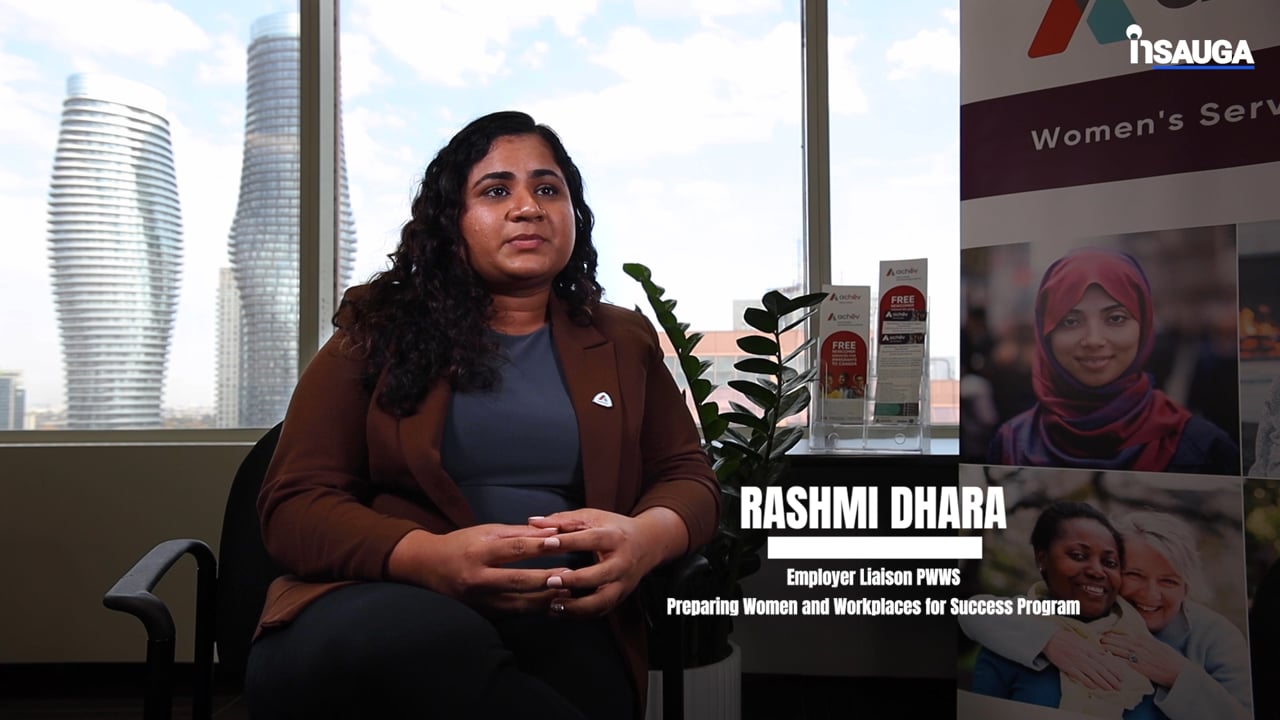 Slide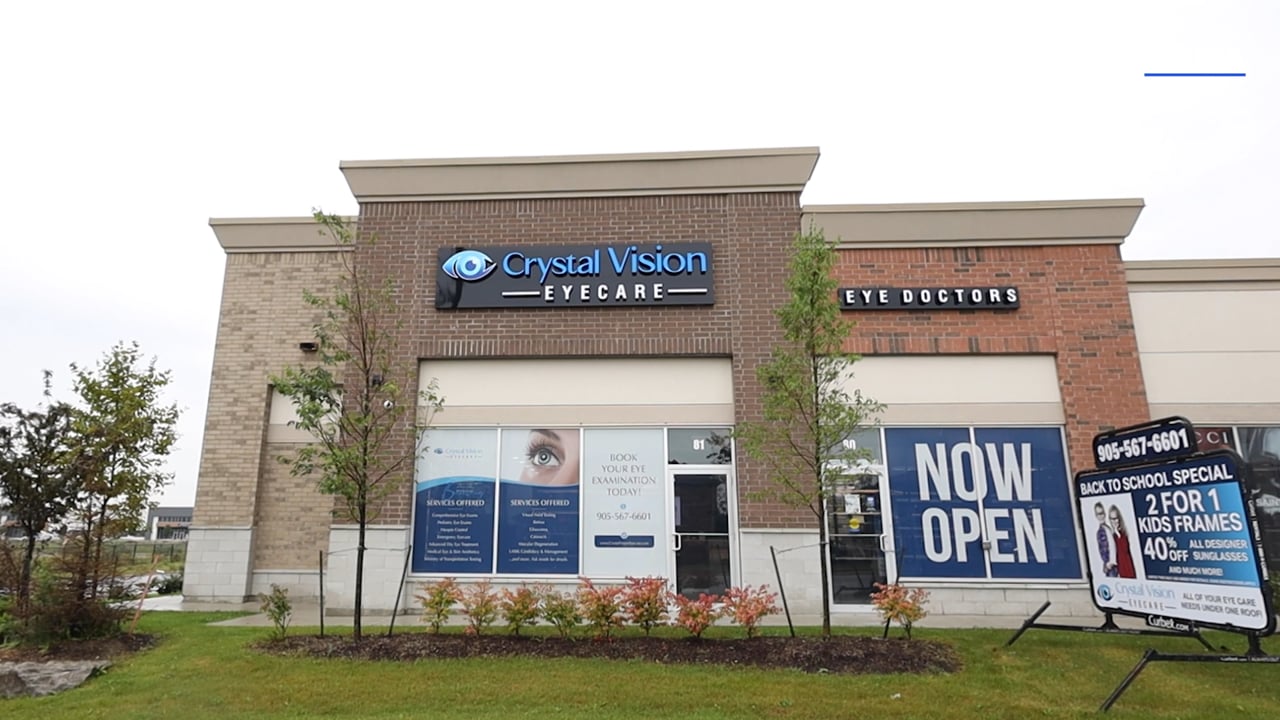 Slide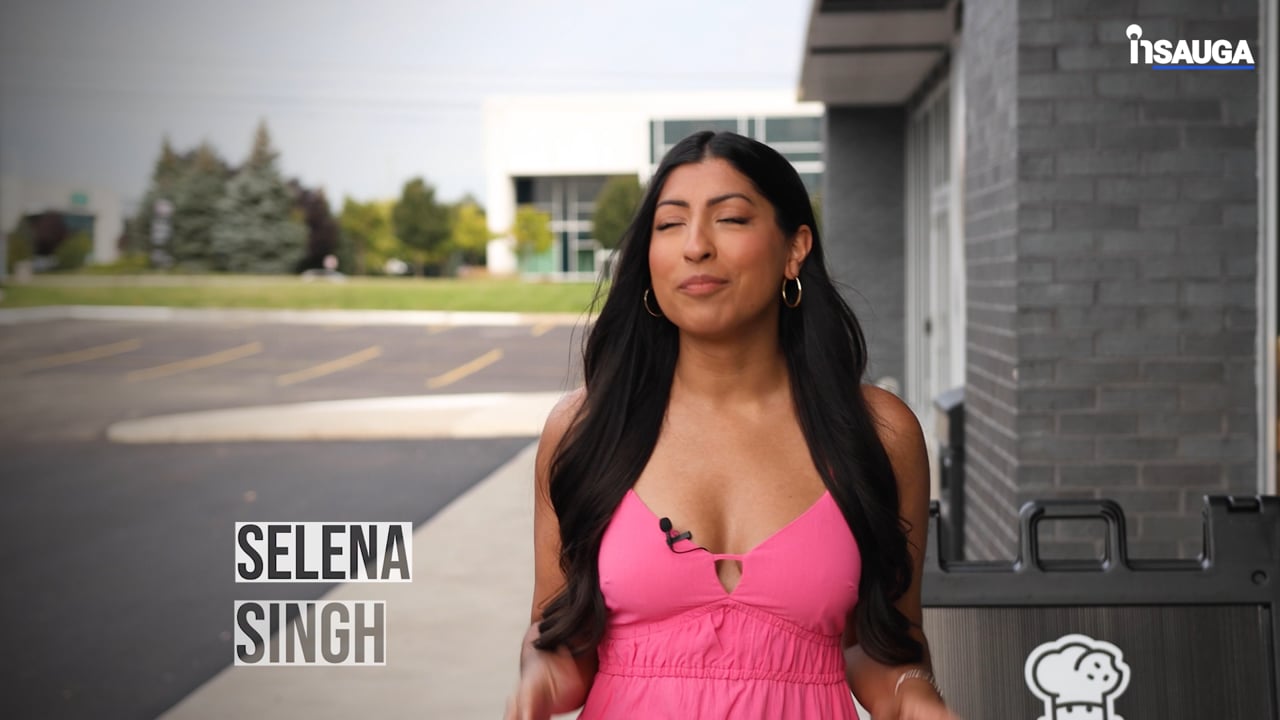 Slide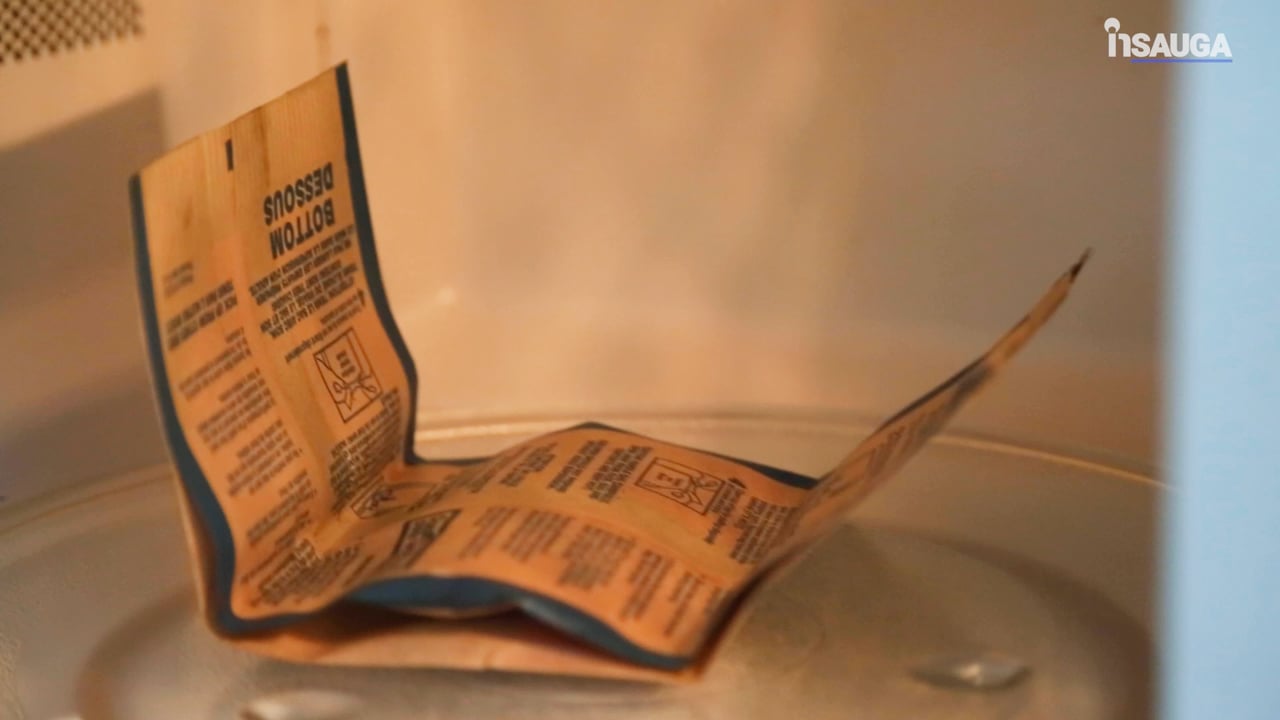 Slide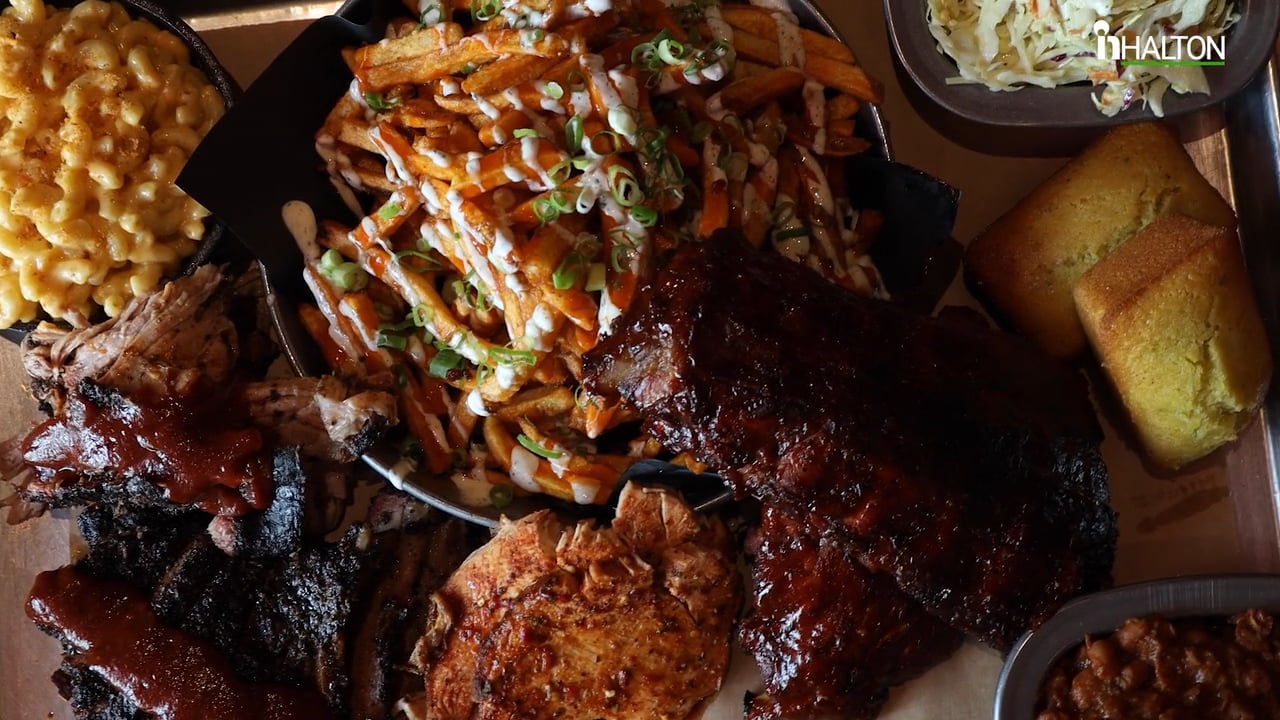 Slide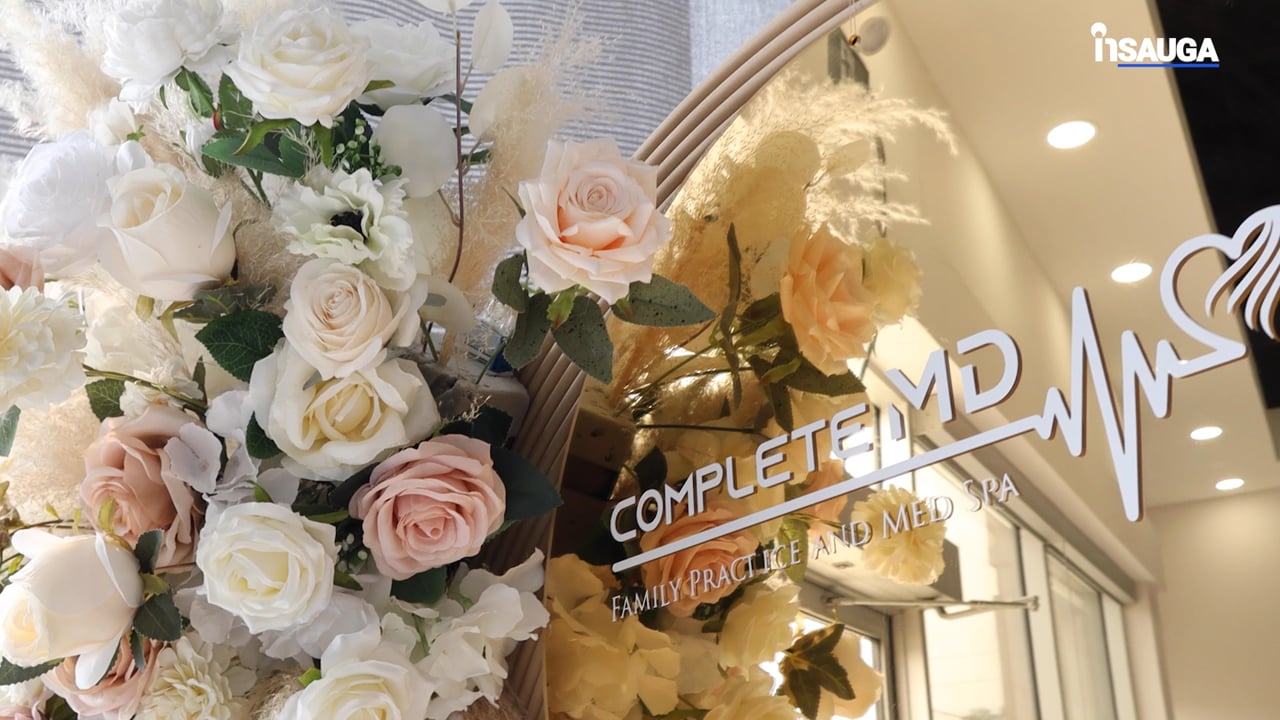 Zehra Abbas, the founder and current proprietor of Studio 89, made a presentation to Mississauga City Council requesting the money. She said unless they got $50,000 from the city to stay afloat for the next five to six months while they work through their financial plan, the popular community hub will have to close down in three weeks time.
"We've had issues with the rising rent, utility costs, the minimum wage, and our location has always been a challenge," Abbas said during her presentation to councillors.
It is striking that she brought up the minimum wage, since getting a higher wage implemented would be considered a quintessential social justice issue. According to Abbas, there have been 30,000 people that have come through the doors of Studio 89 since they opened, and out of the 673 events held there, 600 of them have been organized by outside groups and organizations, demonstrating an interest from the wider community.
Abbas said the core of the issue is that profit margins are low because of the promotion of social justice, so much so that according to her, they are actually dropping organic products. To show that this wasn't just some request for a bailout of some kind, Abbas then allowed her executive director to outline their financial plan. The plan was to improve corporate workshops and partnerships with the private sector, increase their school programming (Studio 89 has partnerships with eight schools in Peel), and to do more outreach to the community to get more sponsorships.
Ward 3 Councillor Chris Fonseca, who represents the area where Studio 89 is located, said she was willing to set up a meeting to discuss Studio 89's situation, but this was the first time she has heard they were having financial problems. Fonseca said the hub had some advantages with where they currently are. Being next to two schools like Philip Pocock and John Cabot, as well as the Mississauga Transitway, offers them some food traffic. That said, they could look into more affordable locations.
But Ward 7 Councillor Iannicca said moving locations is not the main problem. He tried to bring things to a larger context; the idea of how do we support community spaces like Studio 89 in an emerging big city. Studio 89 was not designed to respond to external factors such as rate capitalization where the property values go up. Places that are not designed to make a profit will have difficulties in adjusting.
One example is 401 Richmond, which fulfils a similar community space function in downtown Toronto and is facing similar challenges, according to Iannicca. You could move Studio 89 to somewhere offering cheaper rent, but that doesn't address the issue of the need for these kind of spaces to be where the people are. Iannicca cited The Dam in Cooksville, north of Hurontario and Dundas and across from the Cooksville GO station and the T.L. Kennedy school. The Dam works because it's where the kids are and where people will be. Studio 89 has value not in the monetary sense, but by allowing different countercultures to gather in a space to allow ideas to flourish and be expressed, and that is needed in a growing city like Mississauga.
The councillors voted to adopt the presentation from Abbas and her executive director, which basically means that talks will continue to see what kind of solution can be conjured up for Studio 89. As for any future locations, Ward 1 Councillor Jim Tovey mentioned some available space was possible at the Small Arms Building and how they needed something like Studio 89 for young entrepreneurs. He was actually quite excited about the prospect of having them set up shop in south end Mississauga.
I had some ideas as to where Studio 89 could move to in the future, as even I must admit their current location severely limits anyone without a car from getting there. But forget about the two locations on Dundas; one of them is already slated to have condos, while the other one (the retail space) though it is on a bus route, is still a bit away from "the heart of the city," as Iannicca said.
As to the immediate problem of the need of $50,000, would Studio 89 be able to get the money from the city? Even for the City of Mississauga's Cultural Division, that is a hefty chunk of change. Maybe they could try one of those crowdfunding campaigns? Would you support them if they did?
What do you think, should Studio 89 get $50,000 to keep the doors open?
Follow me on Twitter @thekantastic
insauga's Editorial Standards and Policies
advertising