A Significant Number of People Are Going Hungry in Mississauga
Published December 4, 2017 at 12:19 am
It's no secret that poverty has become more pronounced in Mississauga and the overall Region of Peel. With housing become more expensive than ever before and the cost of living grossly outpacing wage increases, more people are finding it difficult to afford necessities–particularly food.
In fact, a recent report revealed that a shocking number of people are going hungry in Mississauga.
For that reason, Region of Peel Council recently endorsed the newly created Peel Food Charter.
According to the region, a significant number of households in Peel–approximately 14 per cent–experience food insecurity (meaning people lack access to sufficient and nutritious food).
The Peel Food Security Taskforce, a group of community members and organizations, developed the charter with a vision for 'a just, sustainable and secure food system for now and in the future'.
According to the region, the charter includes practical actions that individuals, families, businesses, organizations and governments can take to address–and, ideally–alleviate food insecurity.
Videos
Slide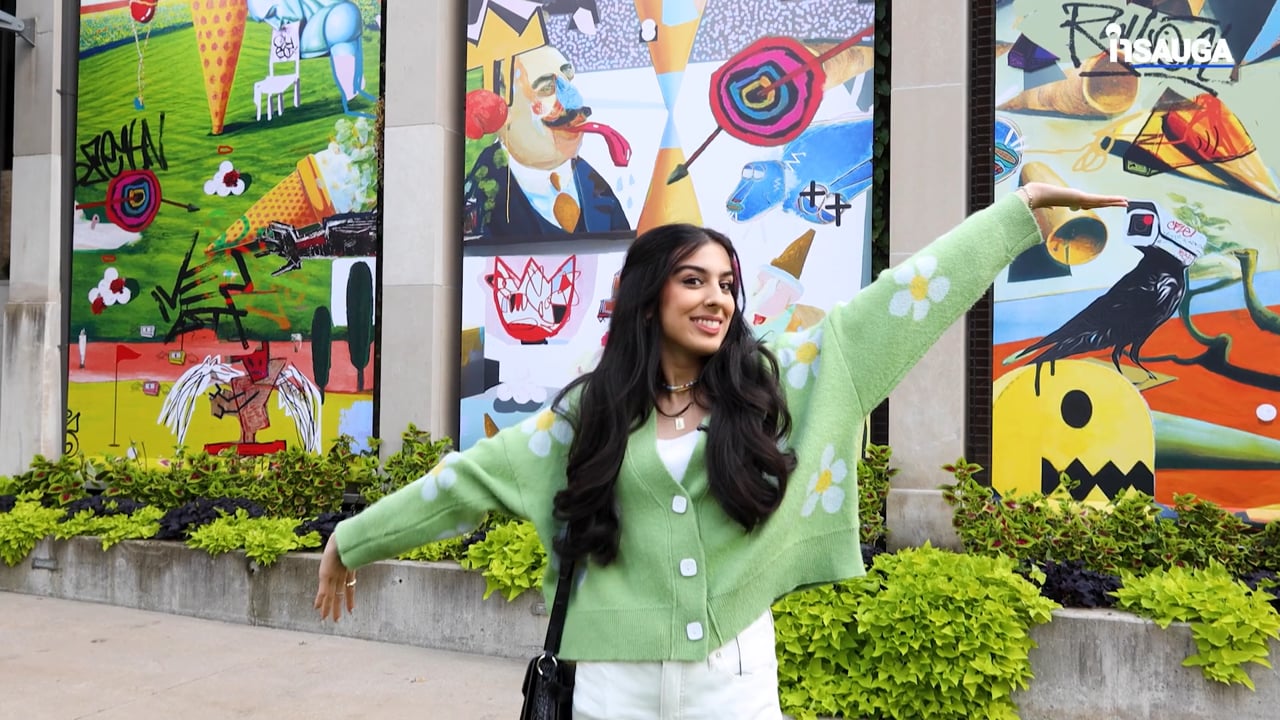 Slide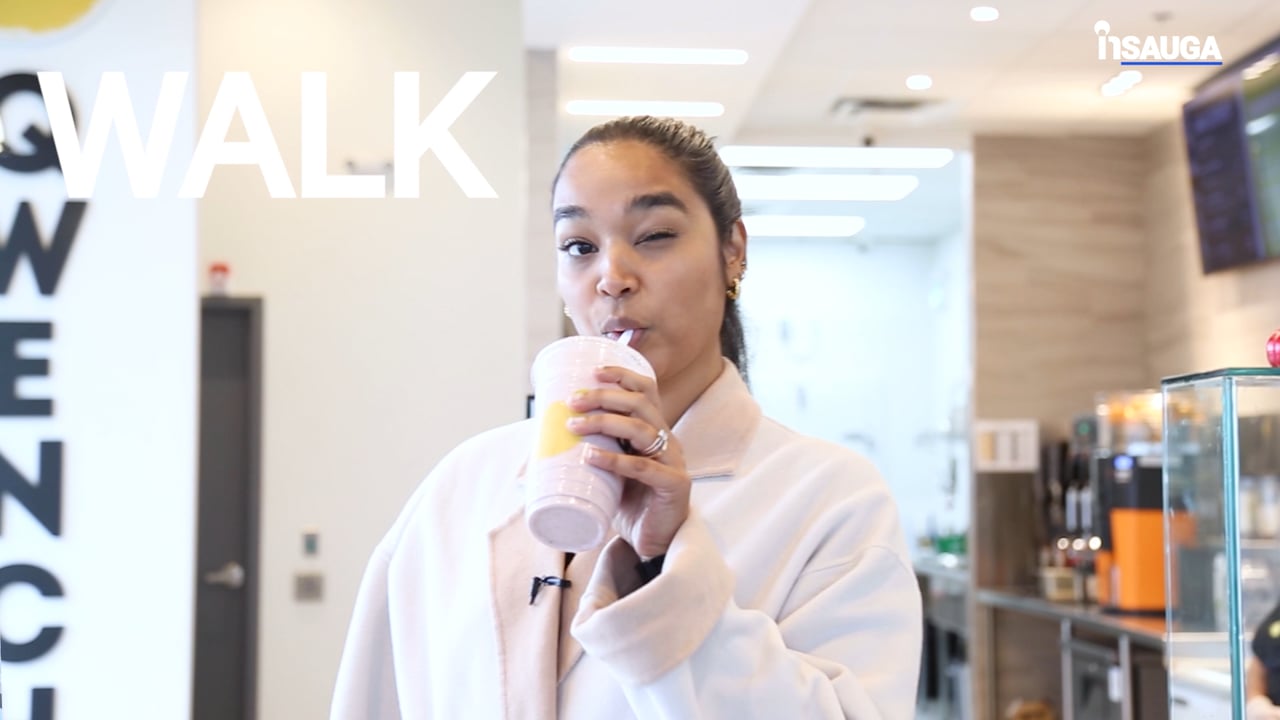 Slide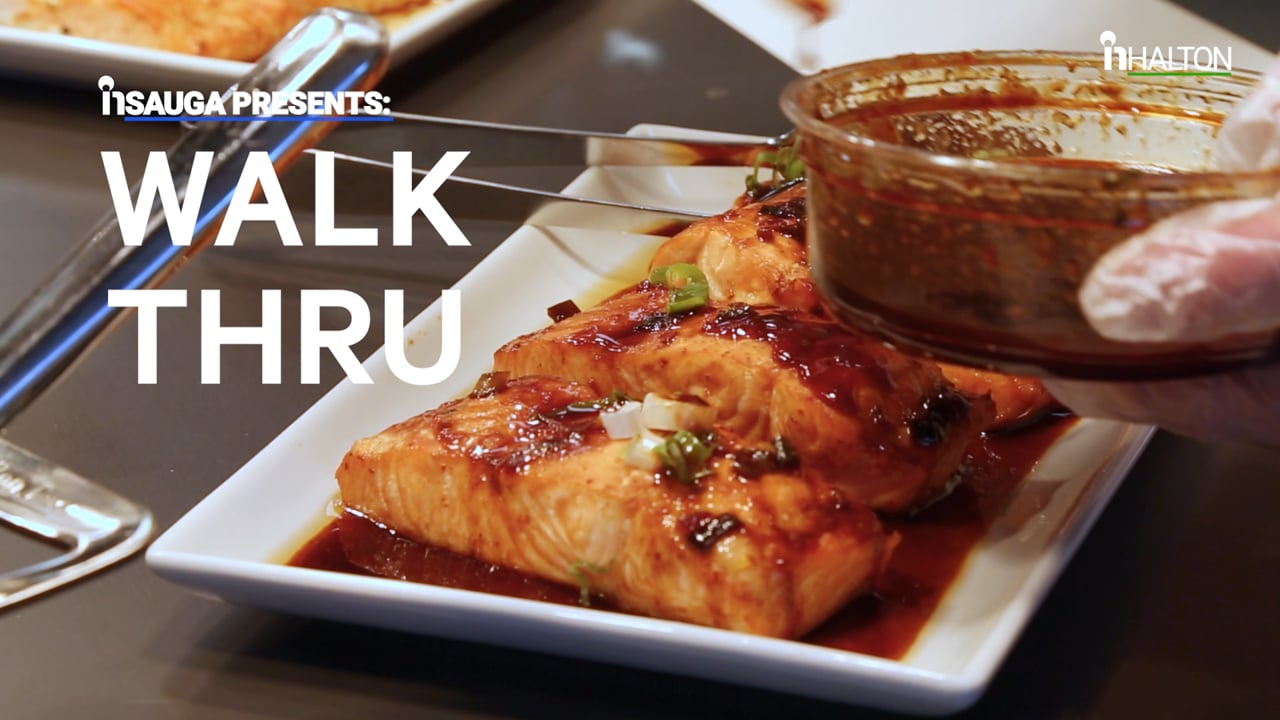 Slide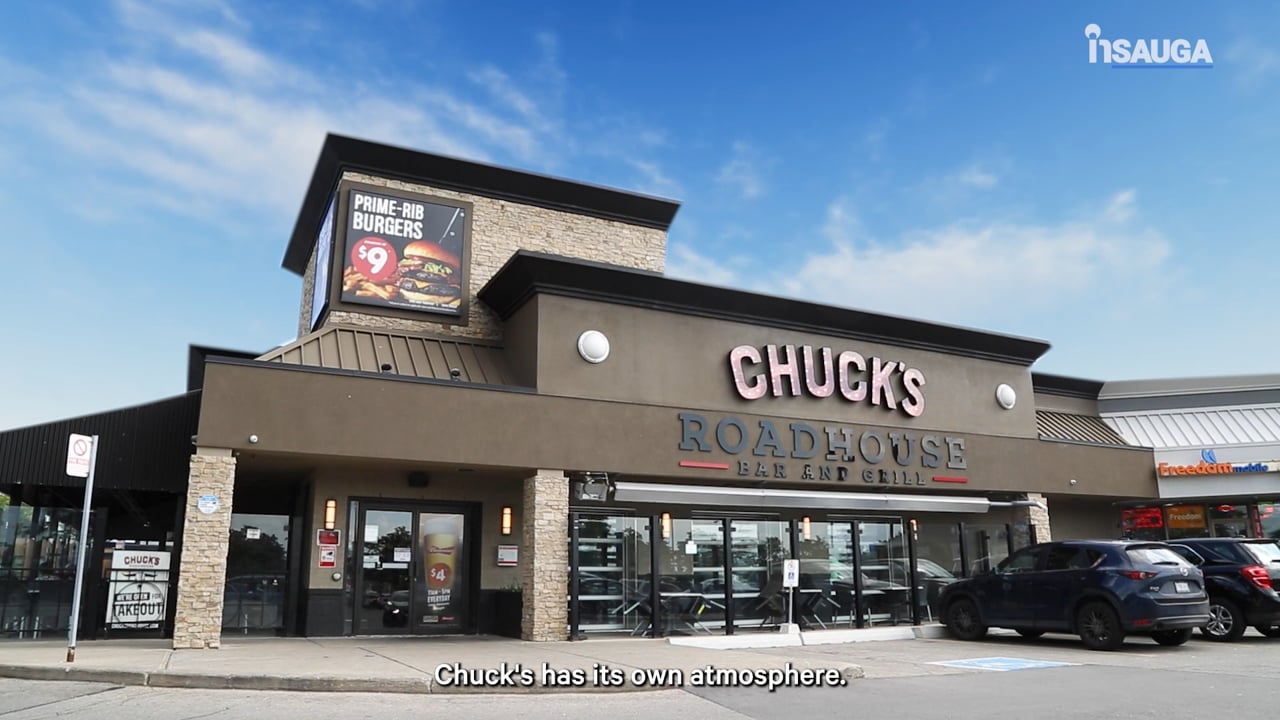 Slide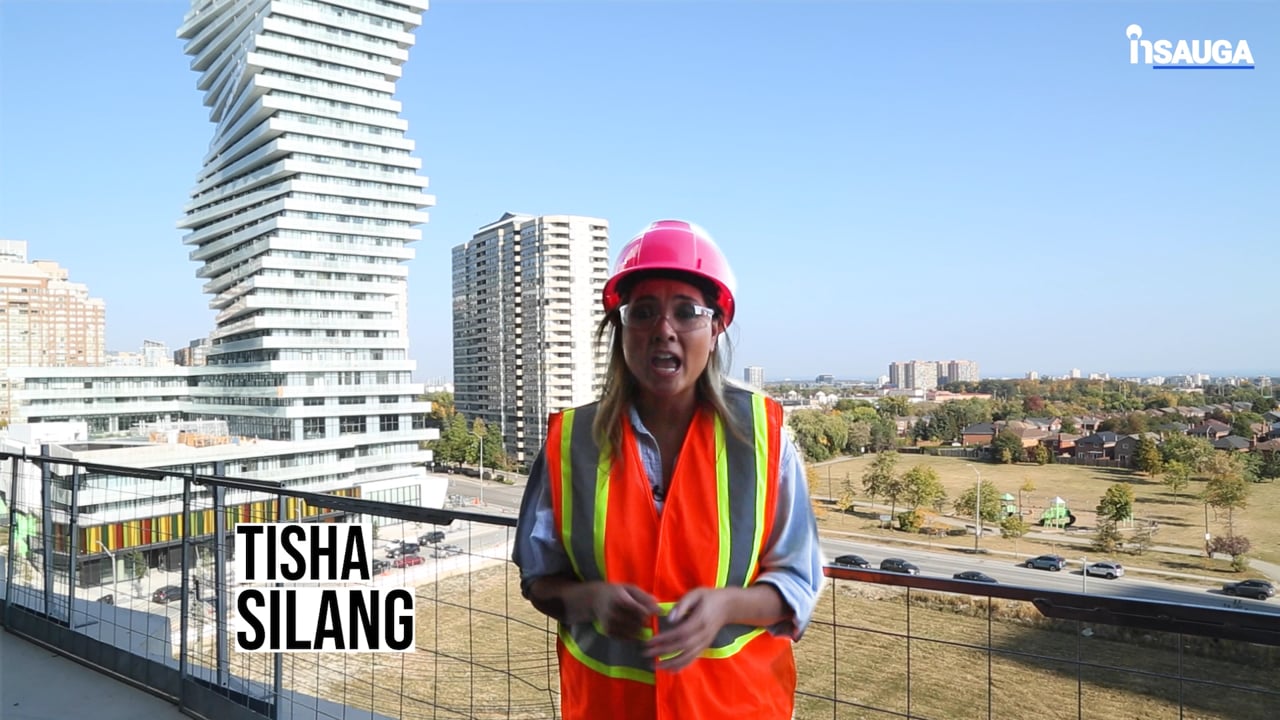 Slide
Slide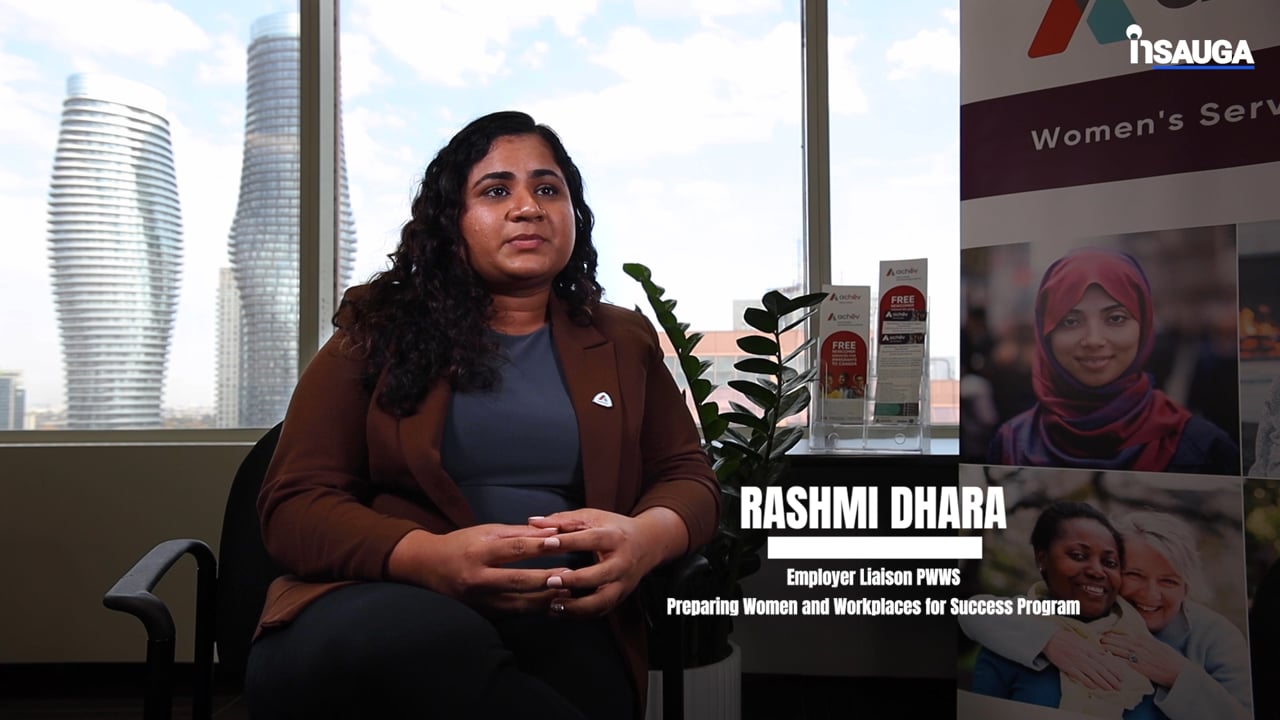 Slide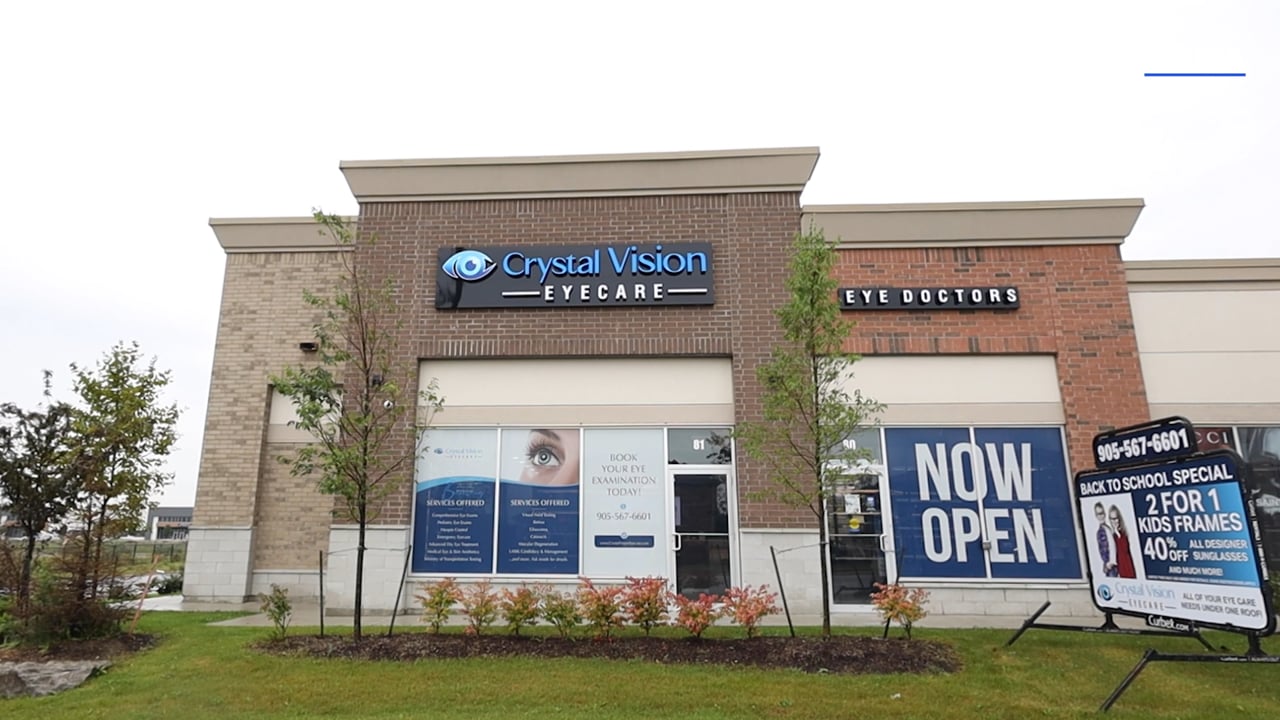 Slide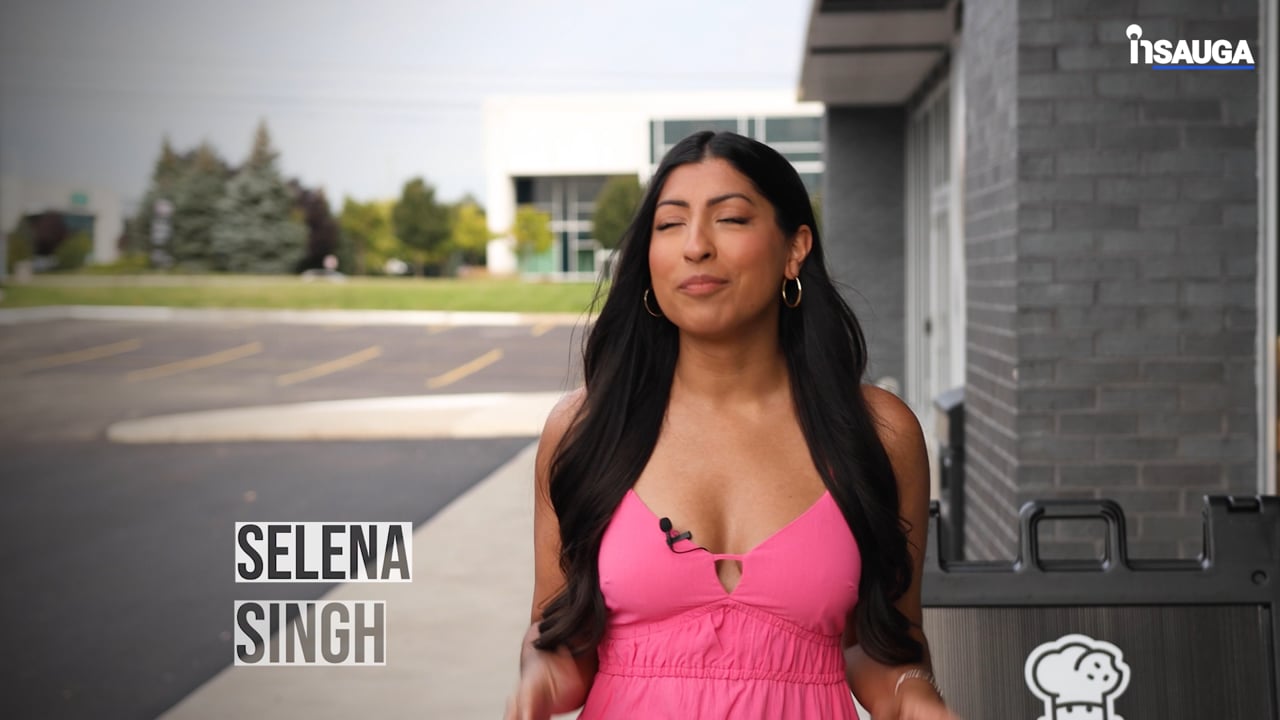 Slide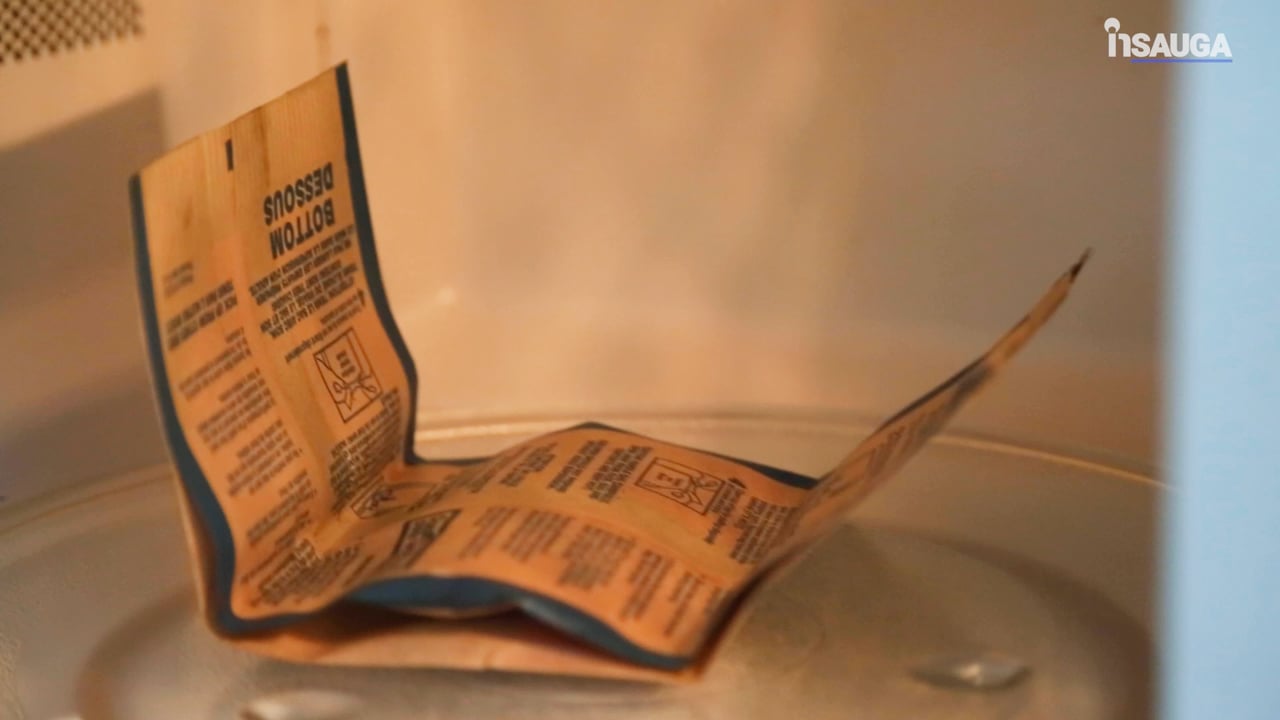 "By endorsing the Peel Food Charter, Regional Council encourages all residents and partners to contribute to a community in which all Peel citizens have access to sufficient, safe and nutritious food," said Martin Medeiros, Regional Councillor and Human Services Section Chair. "The Charter includes a clear set of goals and opportunities for action, and is intended to inspire ideas to help us achieve a secure food system for Peel."
The need for the action on this file is dire. In Mississauga alone, food bank use has risen 10 per cent in one year.
And while increased food bank usage is most prominent amongst seniors, children are suffering from food insecurity as well.
The Region reports that children make up 51 percent of visits to the Mississauga Food Bank agencies. Between 2009 – 2016, the cost to feed a family of four per week in Peel increased by 26 percent (from $156.15 to $197.13).
As for what's driving food insecurity, growing financial issues are to blame.
"There is a hungry member of our community behind every statistic," says Chris Hatch, executive director of The Mississauga Food Bank. "The Face of Hunger report demonstrates that families in our community simply cannot pay for their basic needs because they are not earning enough to cover their costs. With a 10 per cent increase in the number of visits to neighbourhood food banks, our community needs support more than ever."
A whopping 40 per cent of the food bank's clients are children–up 27 per cent from 2015/16.
In terms of finding out which communities are most affected by hunger, the Task Force has created the Peel Food Map, a tool that'll work to help funders and organizations identify vulnerable communities and service gaps. It'll also work to refer needy residents to local food programs, such as food banks and breakfast programs.
The map includes more than 200 food programs and initiatives in Peel.
For more info, click here.
insauga's Editorial Standards and Policies
advertising