A Popular Shawarma Joint is Opening New Locations All Over Brampton and Beyond
Published November 15, 2017 at 1:48 am
If you love shawarma, you know that there is no such thing as too many shawarma joints in Brampton. Now, a shawarma joint that's quickly gaining popularity has been opening restaurant after re

If you love shawarma, you know that there is no such thing as too many shawarma joints in Brampton. Now, a shawarma joint that's quickly gaining popularity has been opening restaurant after restaurant, the latest being yet another new location in Brampton!
Lazeez Shawarma just opened their fifth location in Brampton, at 14 Lisa Street Unit #1, near Queen and Dixie.
The bustling shawarma joint has already cropped up in Brampton at County Court and Hurontario, at Chinguacousy and Sandalwood, at Chinguacousy and Queen, and finally, the Mountainash and Bovaird location shortly after, with this Queen and Dixie location being their most recent addition.
But Lazeez isn't stopping there.
In Brampton, another Lazeez location is popping up at Queen and Kennedy, too!
Videos
Slide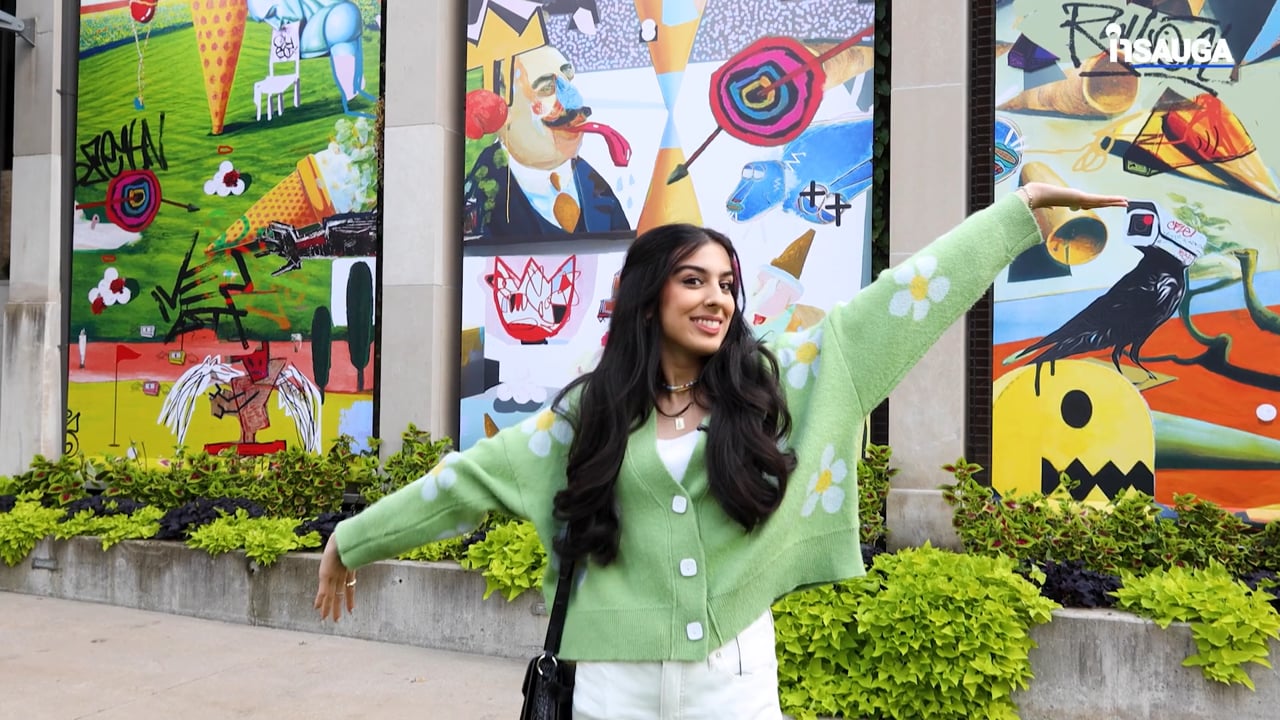 Slide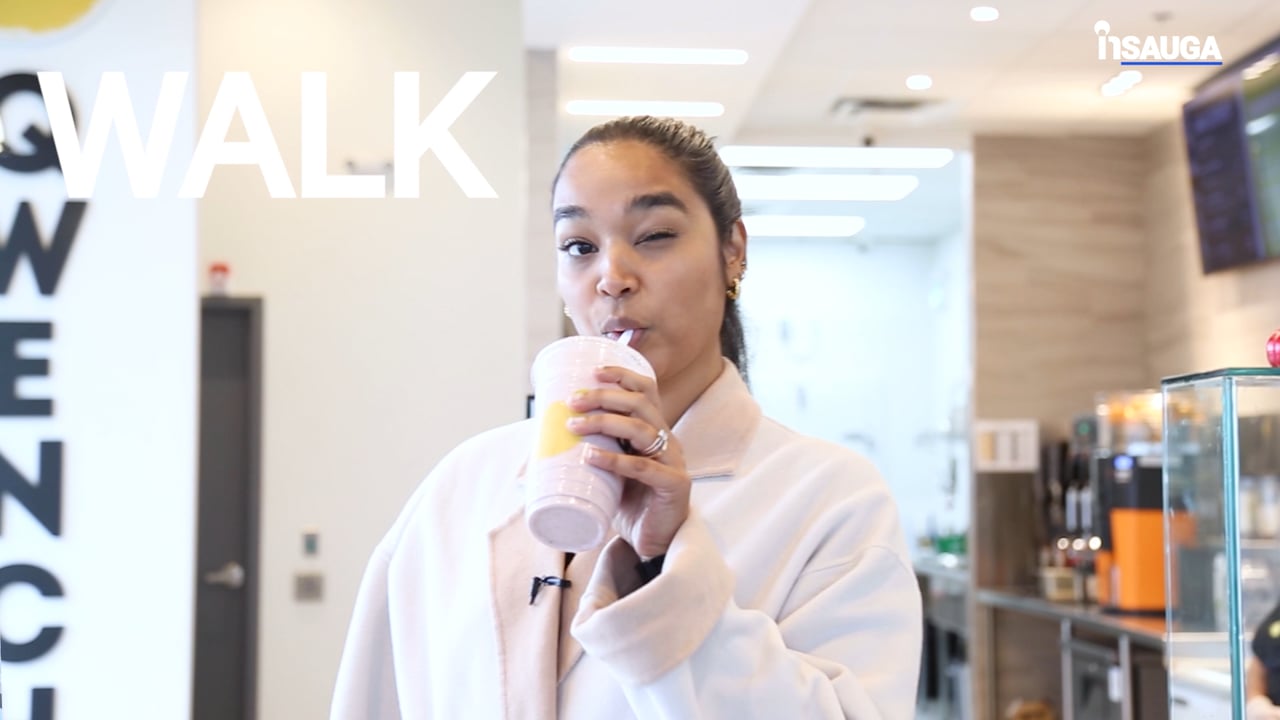 Slide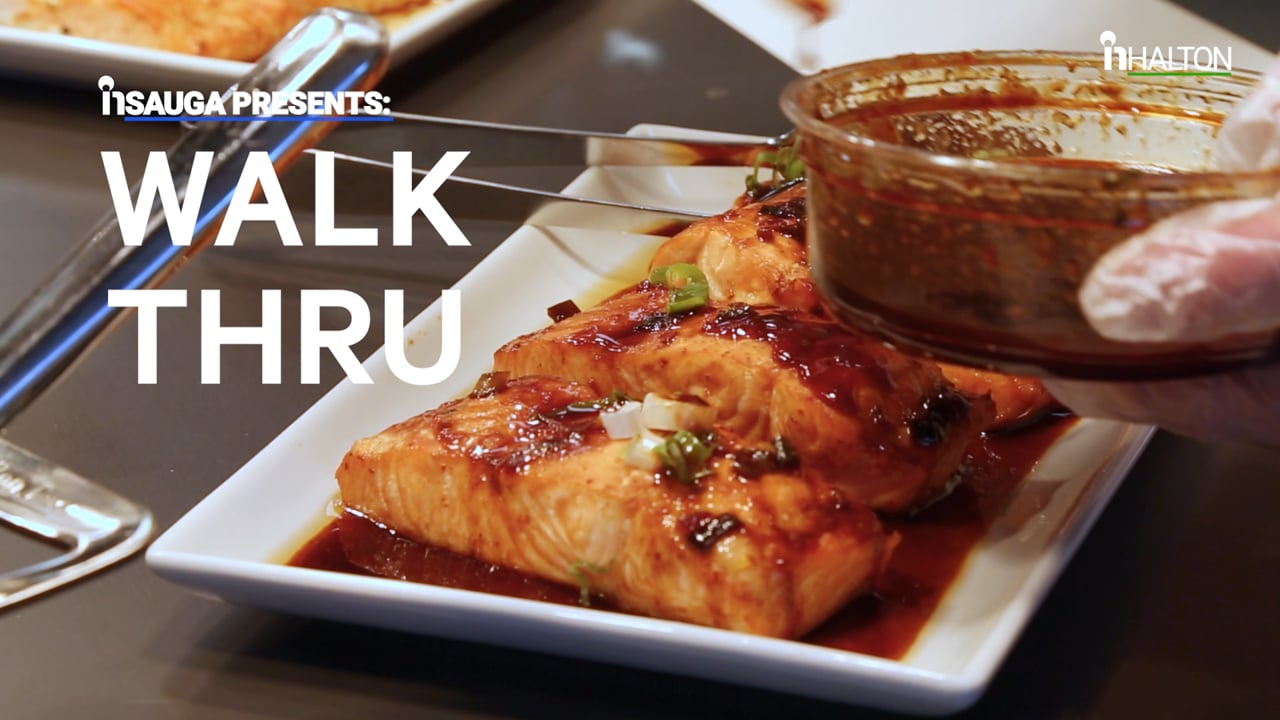 Slide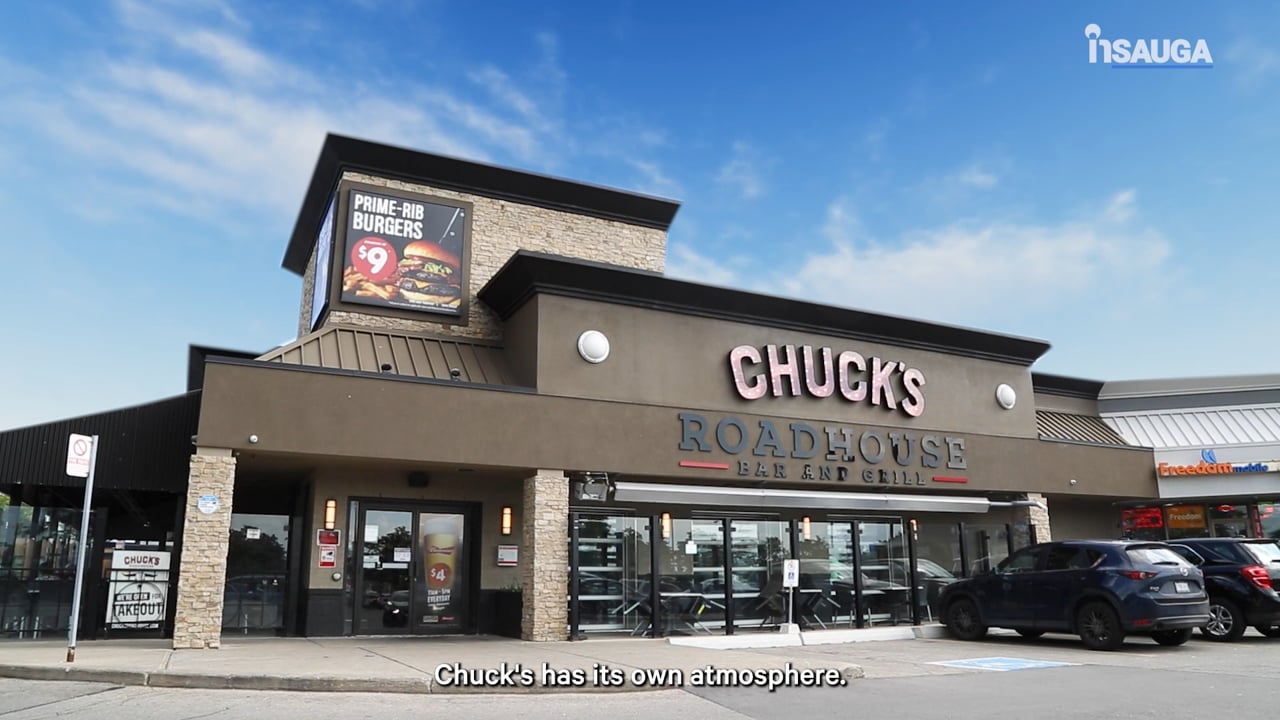 Slide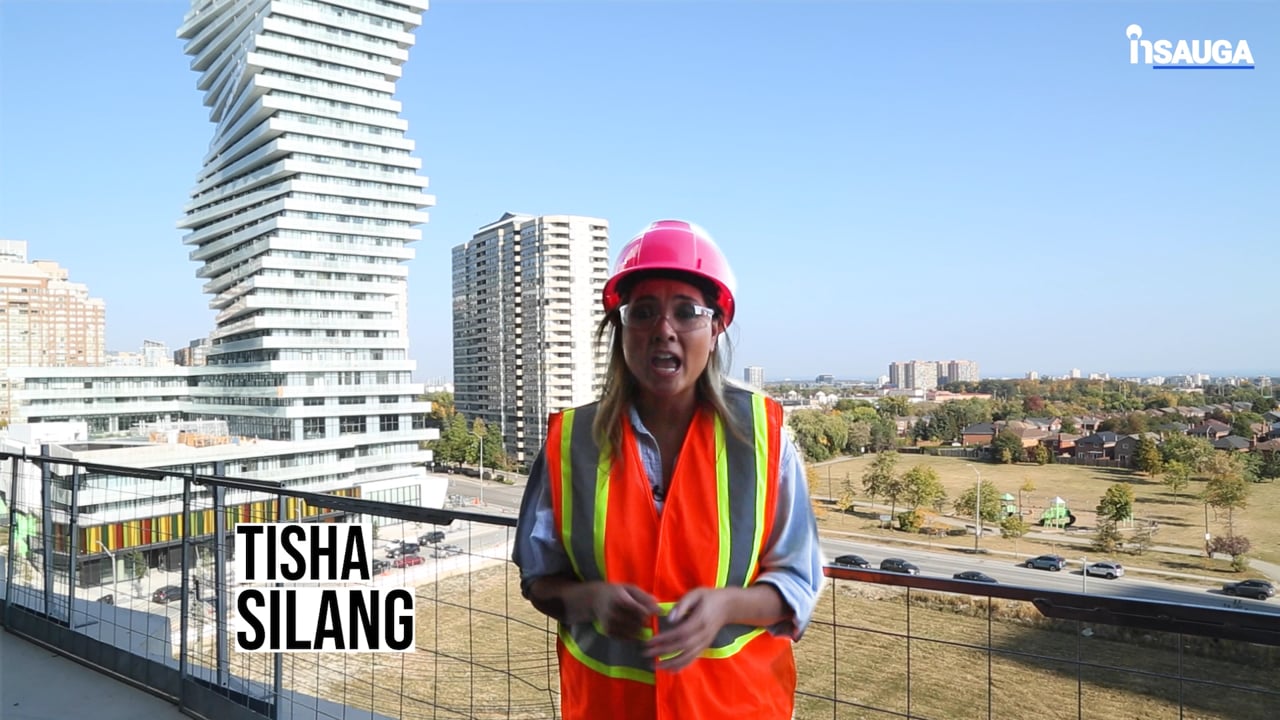 Slide
Slide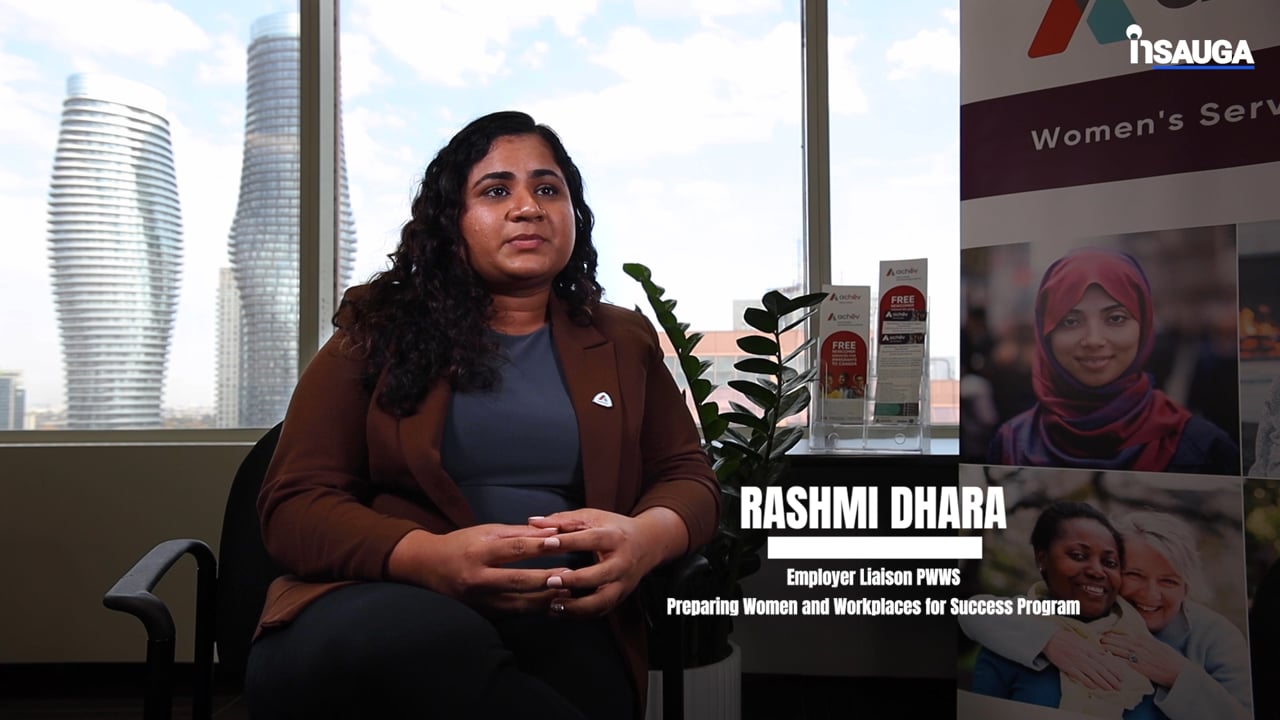 Slide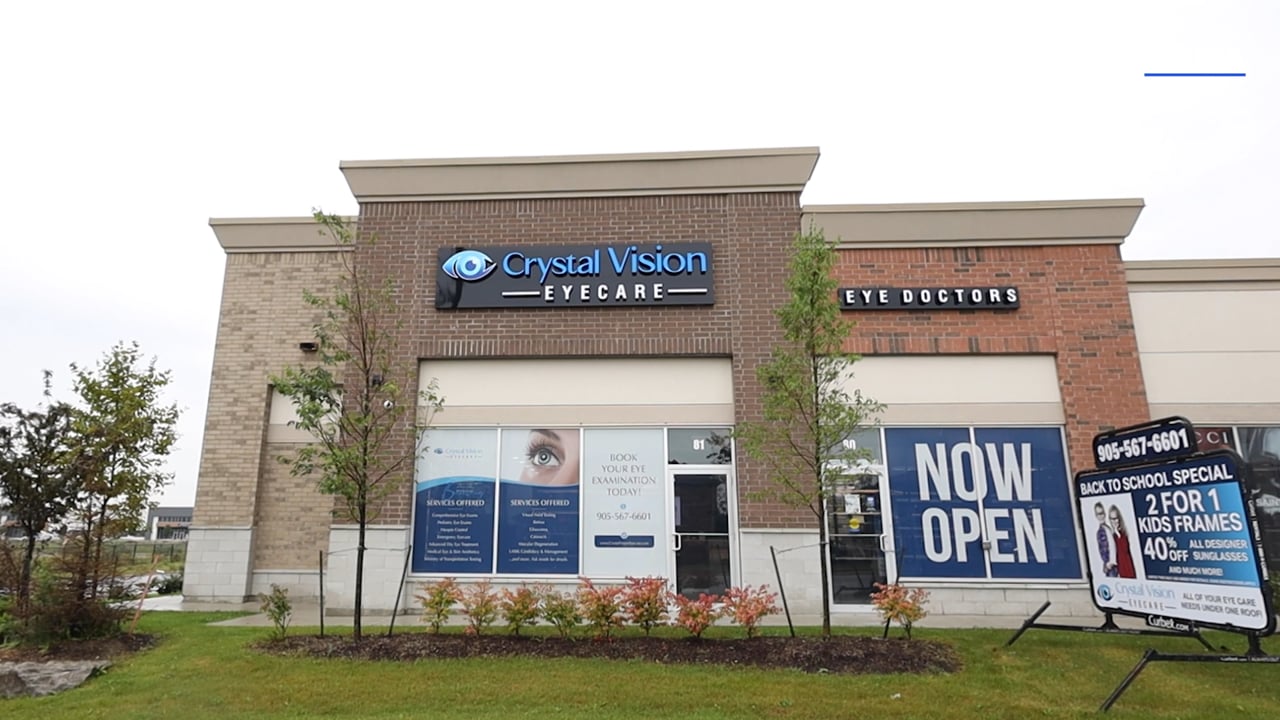 Slide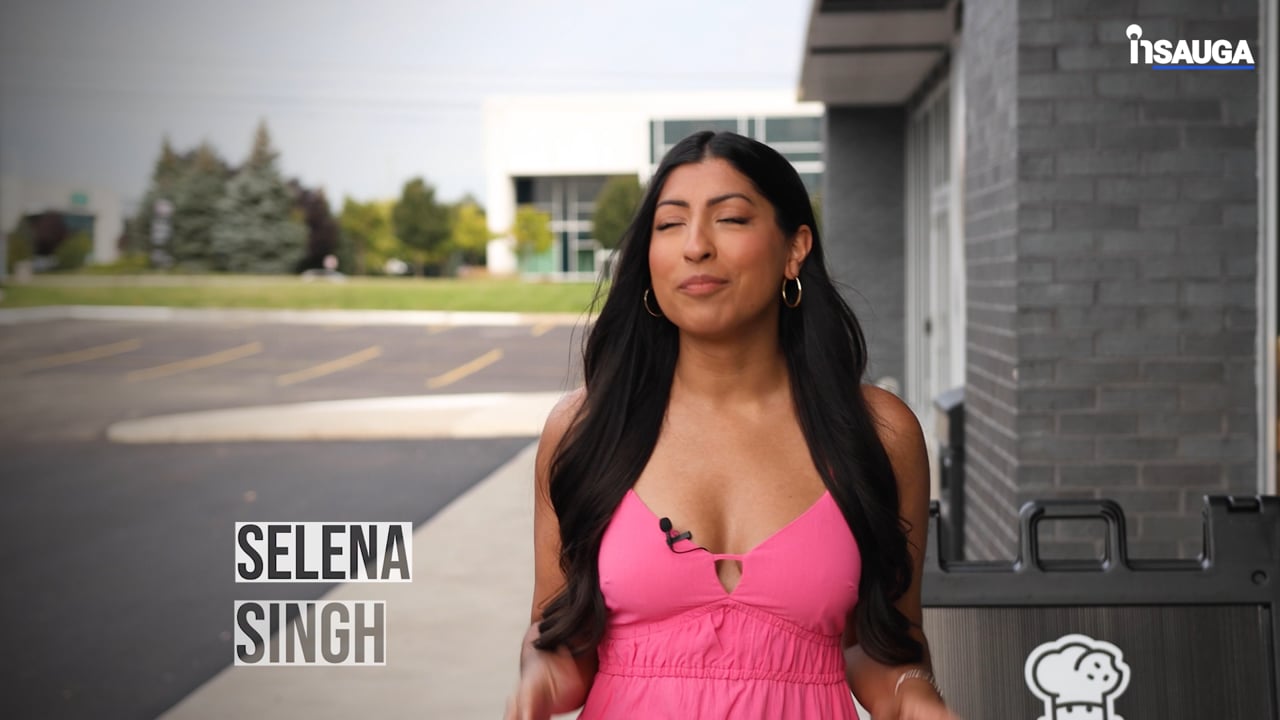 Slide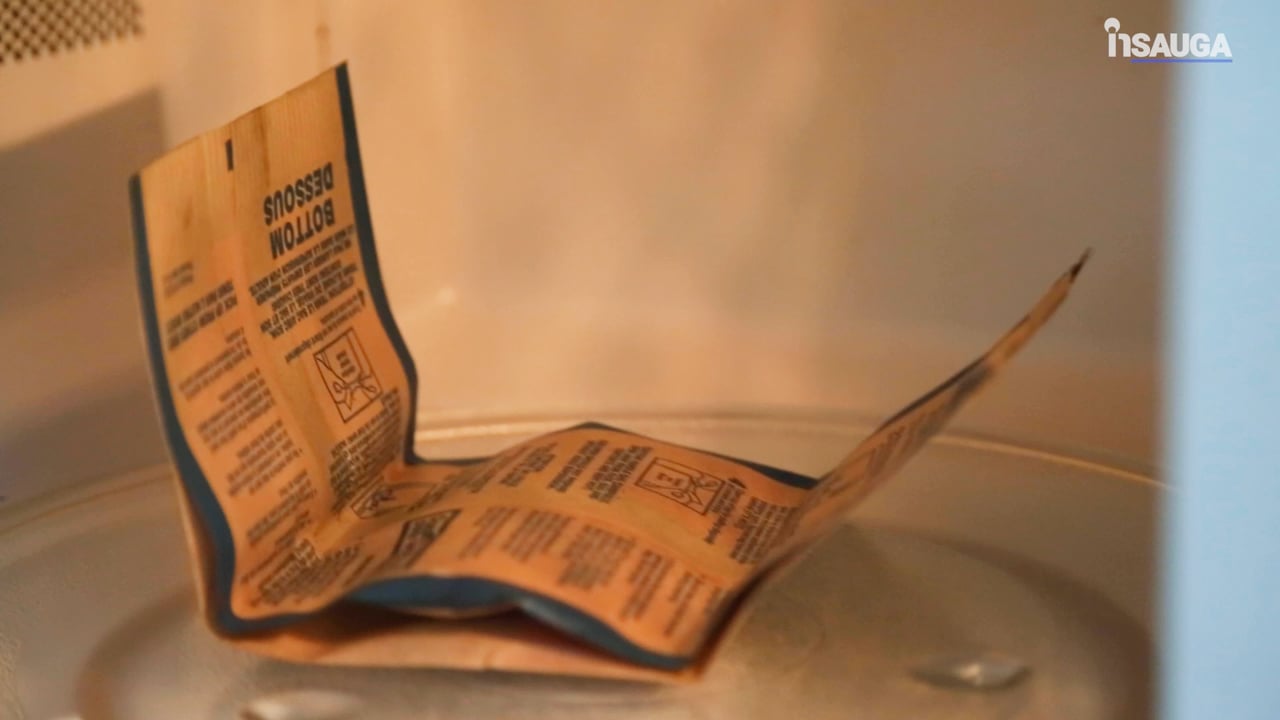 The menu includes shawarma (beef and chicken) of course, which all come in wraps or in a variety of platters (full size entrees). It also offers chicken kebabs, souvlaki, gyro (beef donair), beef kofta kebabs and mixed grill platters. You will also find a variety of salads and appetizers such as greek salad, Ceasar salad, lentil soup, baba ghanoush, French fries, fava beans and tabbouleh.
It's a grab-and-go style joint, with some inside seating.
Though Lazeez has been around since 2012, it seems they've been gaining momentum recently, opening locations at any vacant spot in Brampton they're able to secure.
Lazeez now has locations in Brampton, Milton, Mississauga, Thornhill, Waterloo, Scarborough, and soon, even Oakville and Kitchener. A new Oakville location is set to open at Trafalgar and Dundas, while a new Kitchener location is set to open at Highland and Westmount.
They've come pretty far from their humble beginnings in Brampton and Mississauga about five years ago.
If you've already visited Lazeez, perhaps you already know what all the hype is about (I really like their Lazeez on the rocks, which is chicken over rice and a ton of sauces on top, with half fries and half rice), and if you haven't, perhaps it's time you made the trip!
insauga's Editorial Standards and Policies
advertising