A Popular Golf Club Will be Converted into Brampton's Newest Recreation Centre
Published December 15, 2017 at 2:13 am
Brampton is undergoing some major transformations and developments, and now, taxpayers are in for another surprise.
Brampton City Council just approved the purchase of Riverstone Golf Club, a clubhouse building and surrounding valley lands near McVean Drive and Queen Street East, at 150 Don Minaker Drive.
The City plans to convert the golf course that runs along the West Humber River into a brand new east-end seniors' facility and recreation centre for Brampton, tucked into Castlemore.
It's true that an east-end recreation centre was written into Brampton's 2018-2020 budget, though there was no further information on a location or any other details in the document.
The Agreement of Purchase and Sale has been drafted for $9 million, plus a $2.6 million contribution for capital improvements, according to the City.
Videos
Slide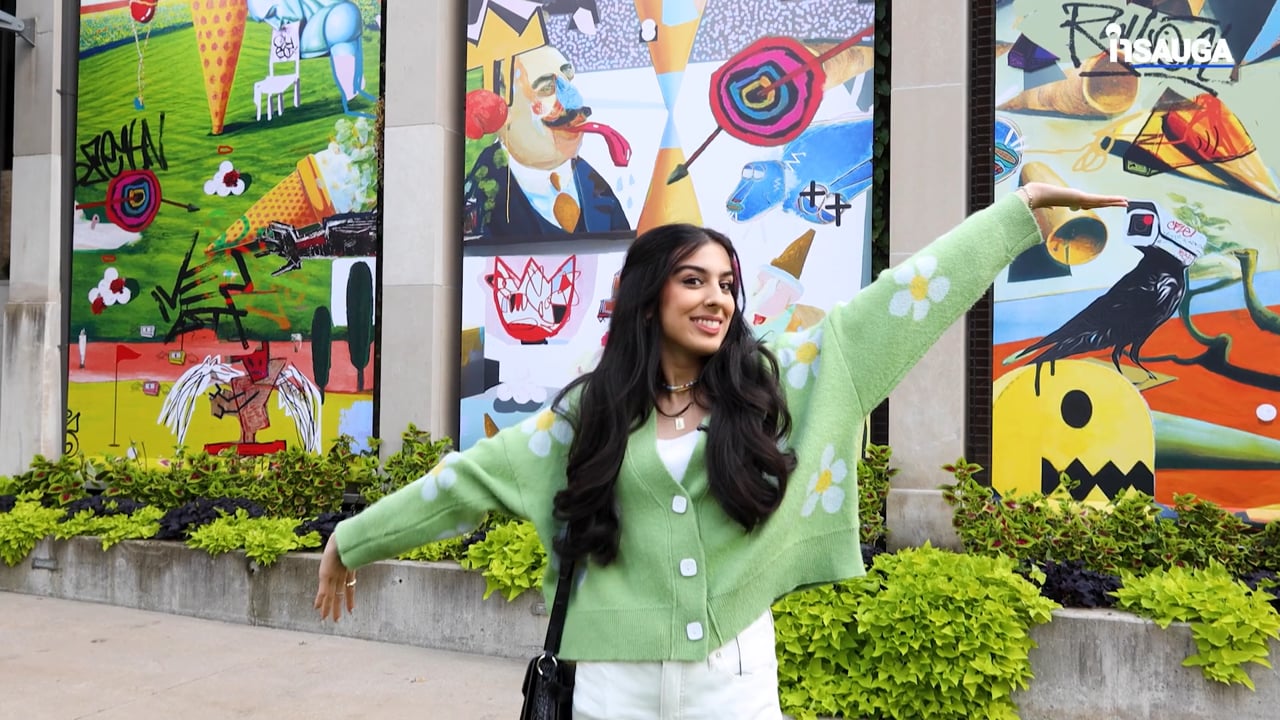 Slide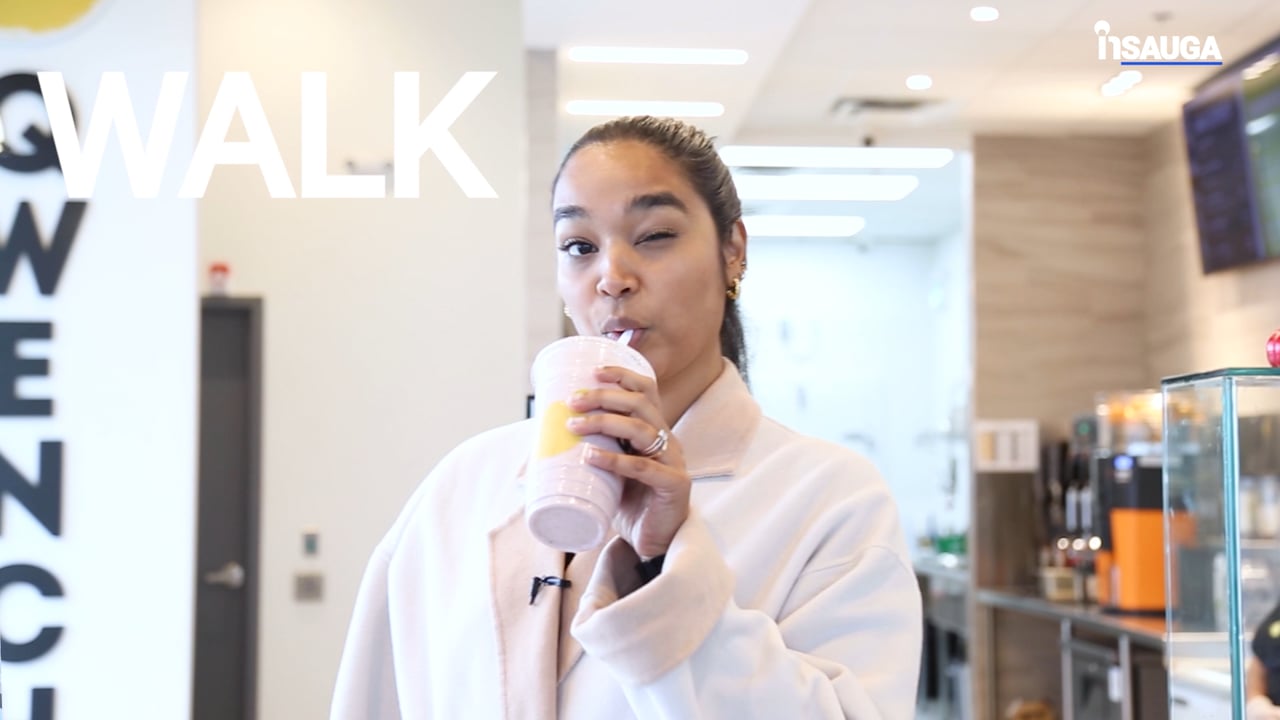 Slide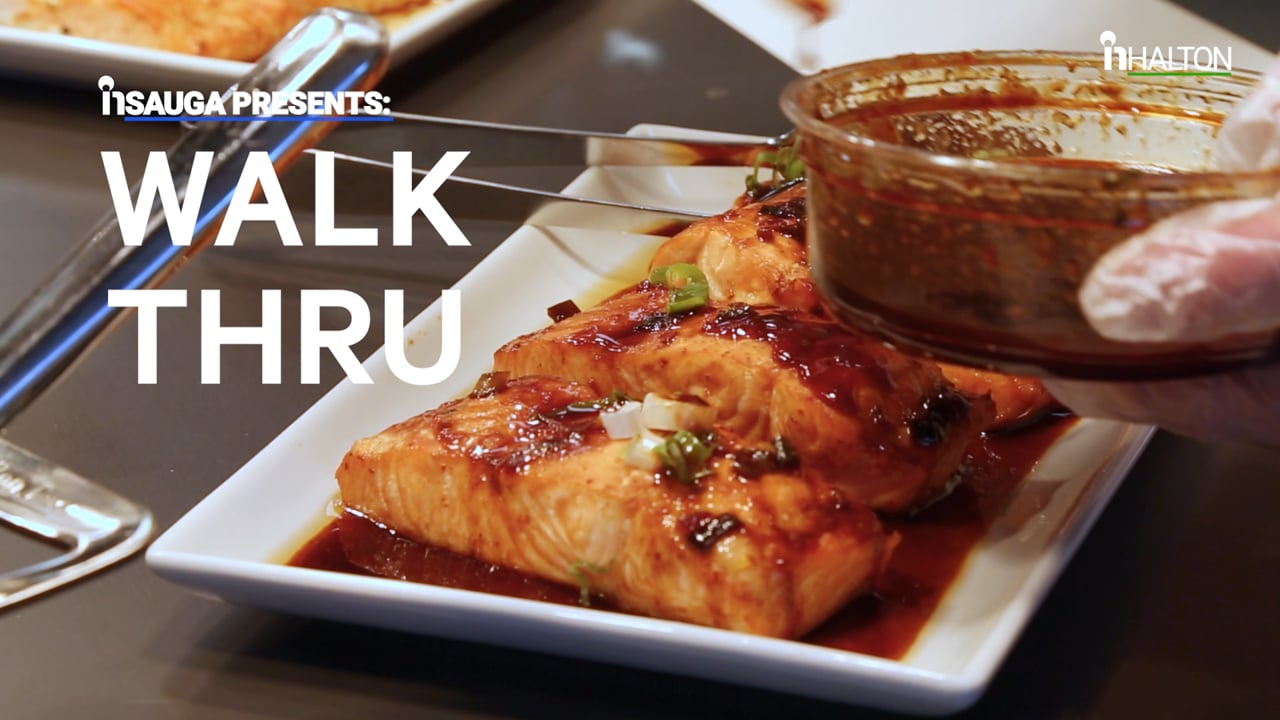 Slide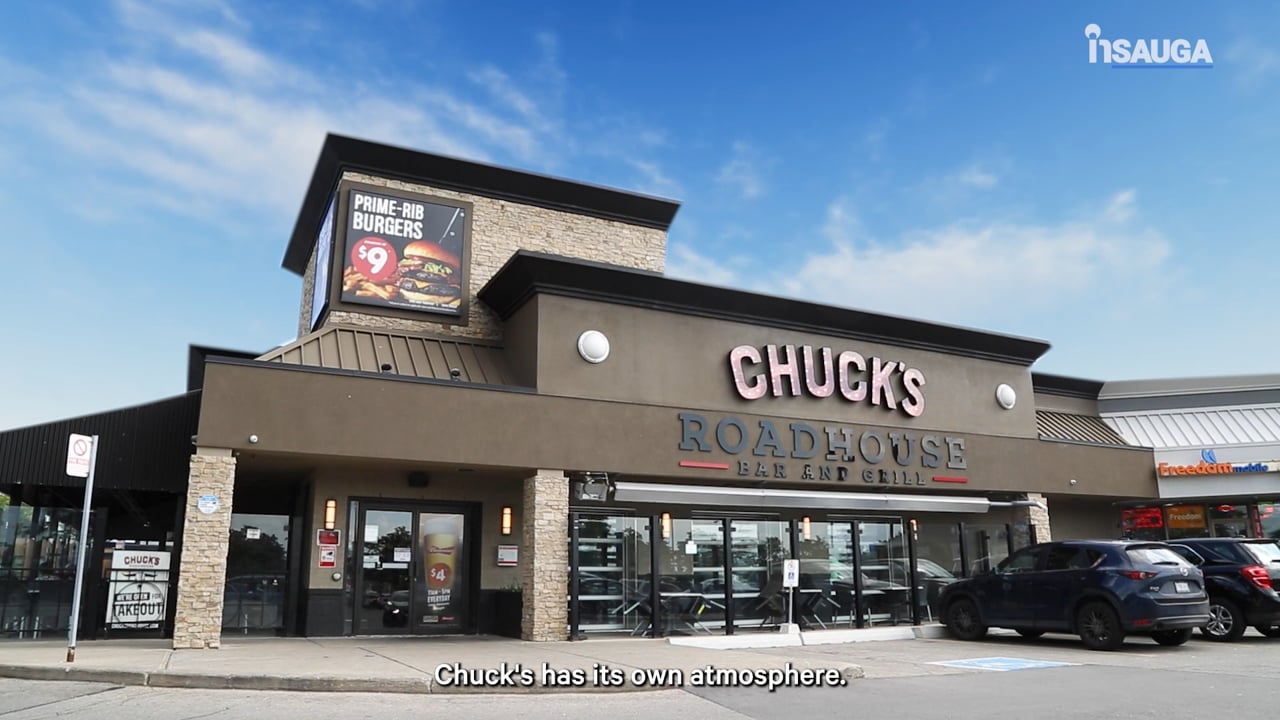 Slide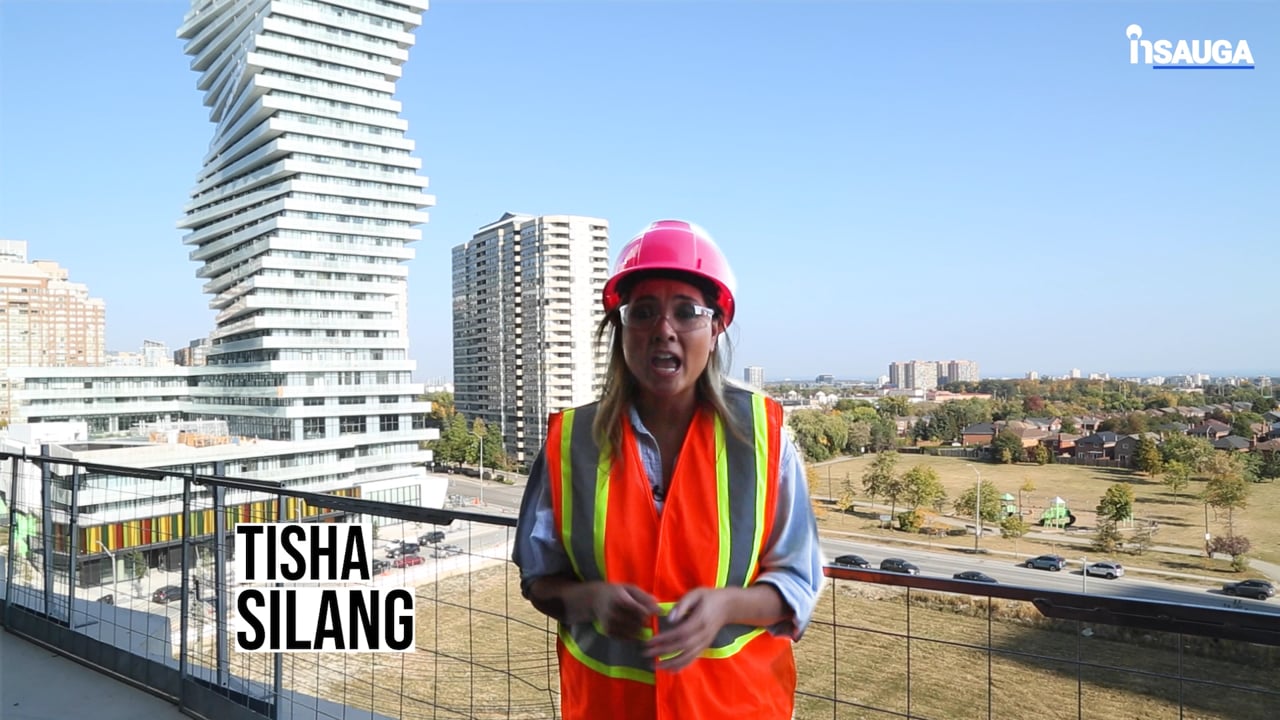 Slide
Slide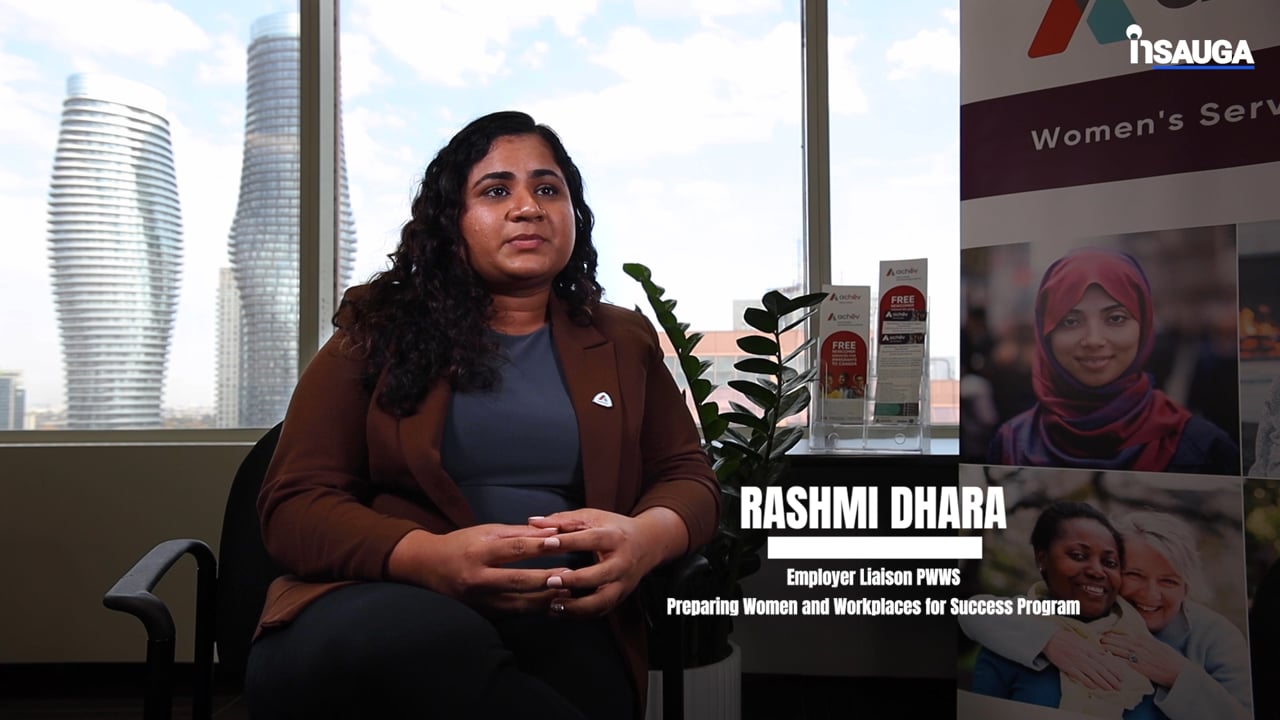 Slide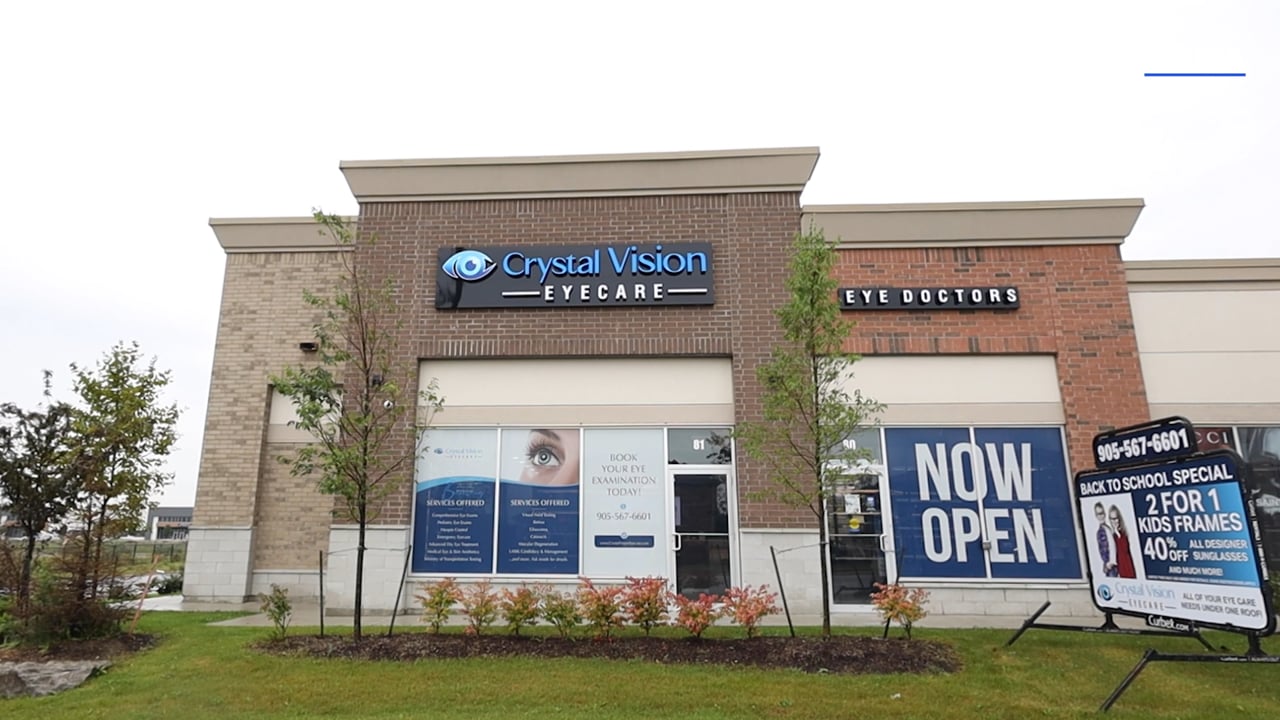 Slide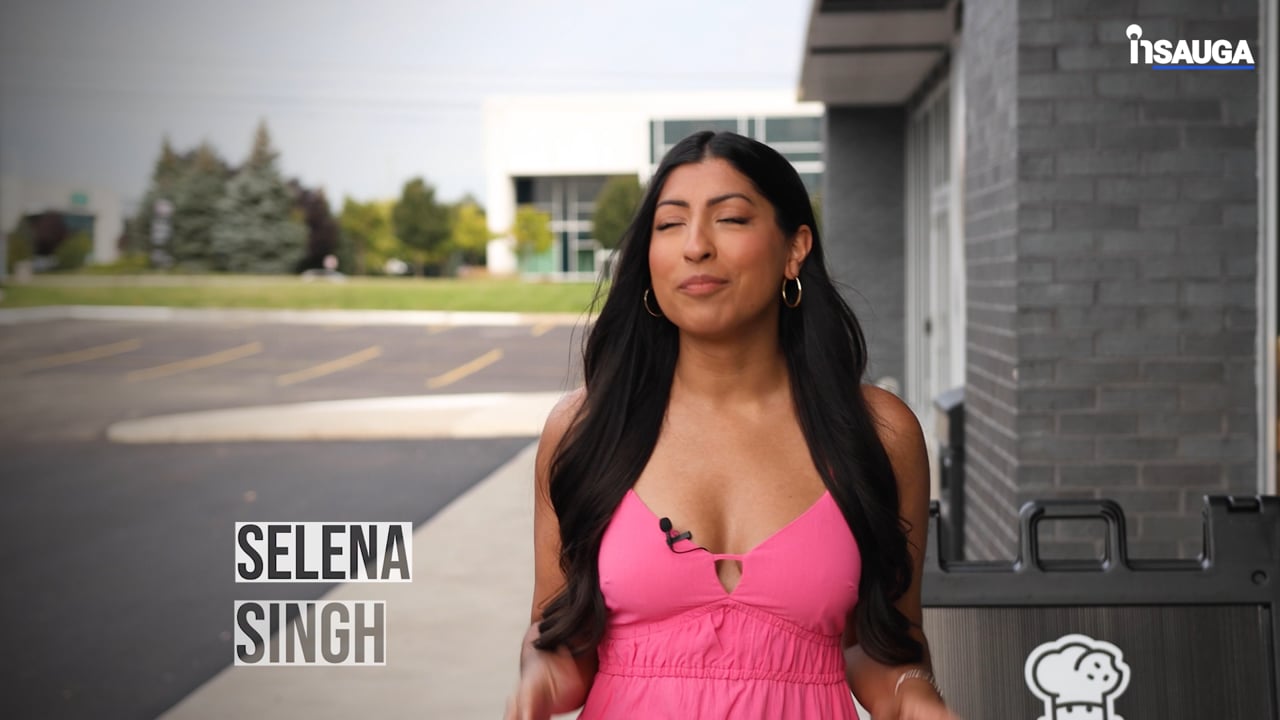 Slide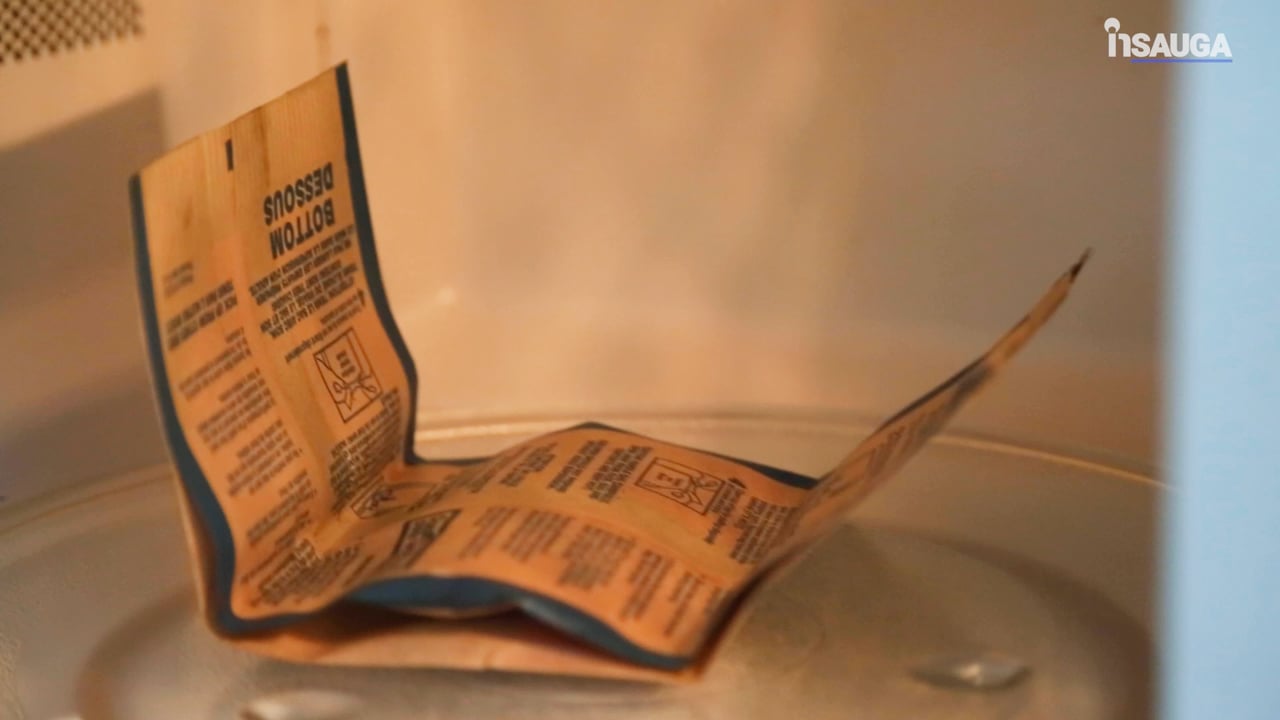 That price includes a few interesting details — the City is buying the clubhouse building itself, the land around the building for overflow parking areas, and even "surrounding parcels of land."
Several changes are set to happen to make the golf club fit for a recreation centre to serve the east-end's needs.
"The capital improvement contribution will enable the seller to do the work necessary to convert the clubhouse to a public recreation centre," said the City in a recent statement. "Planned renovations to the facility include improvements to the pool area, expanded change rooms and fitness rooms, several multipurpose rooms, new signage, accessibility upgrades, and other interior and exterior improvements."
According to the City, the over 60 acres of valley lands at the clubhouse will be re-naturalized to create a conservation area with recreational trails.
Though the sale has been approved, not all city officials are on board with the plan. One very important official in particular has taken to social media to voice her concerns.
That's right, Mayor Linda Jeffrey is opposed to the City purchasing Riverstone.
A recent statement on her Facebook page reads:
"3 issues caused me to vote against the purchase of the money-losing Riverstone Golf Club:

1) Poor Timing: Spending $11.6 million on Riverstone at this moment is quite frankly poor timing. The City just passed our budget with a 3.7% increase – we are asking a lot of our residents and they need to ensure we are using our tax dollars wisely.

2) Unknown Long-Term Costs: The City appears to be resolving a private company's problem with scarce taxpayer dollars and unfortunately there will be significant costs to naturalize the golf course and valley as well as the operation of the facility following renovation.
3) Not the Right Location: Is this the right location? This isn't the kind of recreation facility we would normally build for our residents, nor is it an optimal location considering nearby recreation centres and parks."
The council vote on the sale was very close — six councillors voted yay while four councillors voted nay.
Jeffrey in particular finds the golf club "money-losing" and not the "kind of recreation facility we would normally build for our residents."
Regardless, tax dollars will be spent on this project, which is set to roll out over the next two years or so.
Property tax is increasing by 2.7 per cent in 2018, according to Brampton's budget. That works out to about $126 for the average residential home, appraised at $471,000.
The new east-end recreation centre is expected to open in Spring 2019.
(Cover photo courtesy of Google)
insauga's Editorial Standards and Policies
advertising