A Pedestrian Bridge Project in Milton Has Been Cancelled
Published August 1, 2018 at 6:07 pm
For downtown Milton residents looking forward to a much anticipated new pedestrian bridge in Milton, that bridge has
For downtown Milton residents looking forward to a much anticipated new pedestrian bridge in Milton, that bridge has now been cancelled.
Located over Sixteen Mile Creek behind the plaza, the Carriage Square pedestrian bridge was a former truck bridge which residents living in a series of residential buildings on Millside Drive have been using as a crossing to gain access to the plaza.
Without that bridge, Millside residents would have to walk or drive around Millside Drive or Martin Street onto Main Street East to access Carriage Square or to just get to Main Street.
Videos
Slide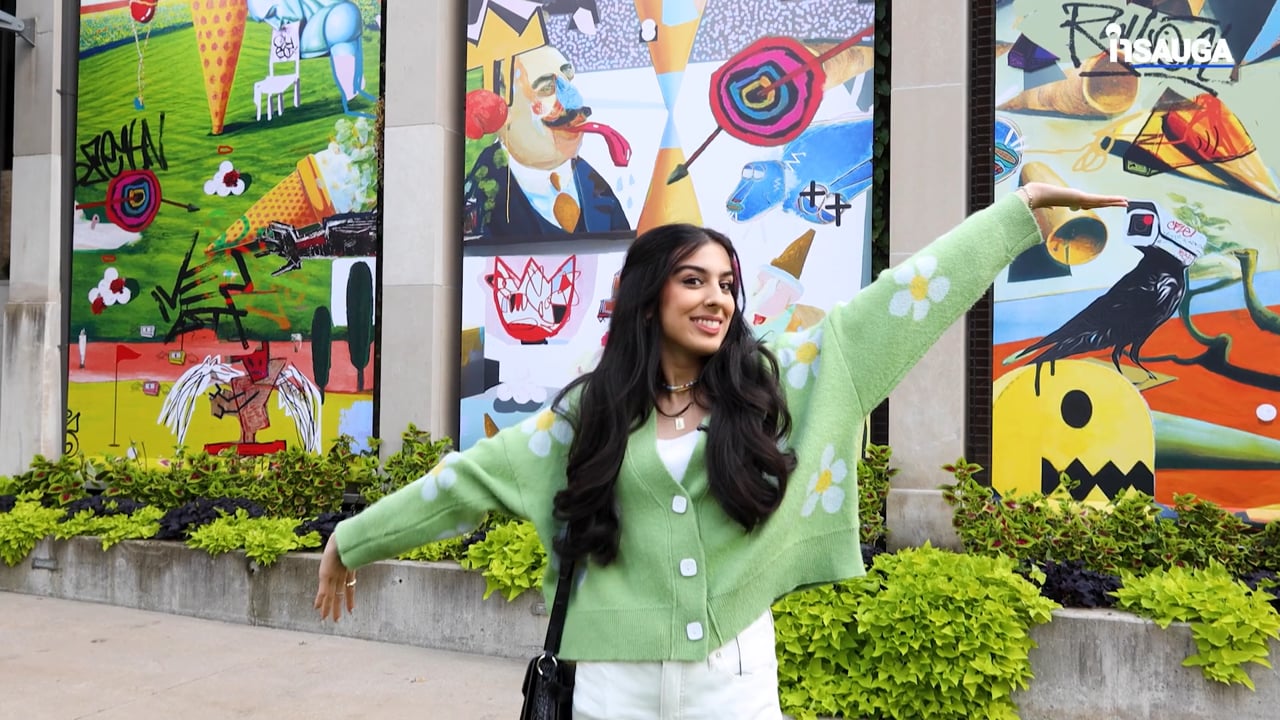 Slide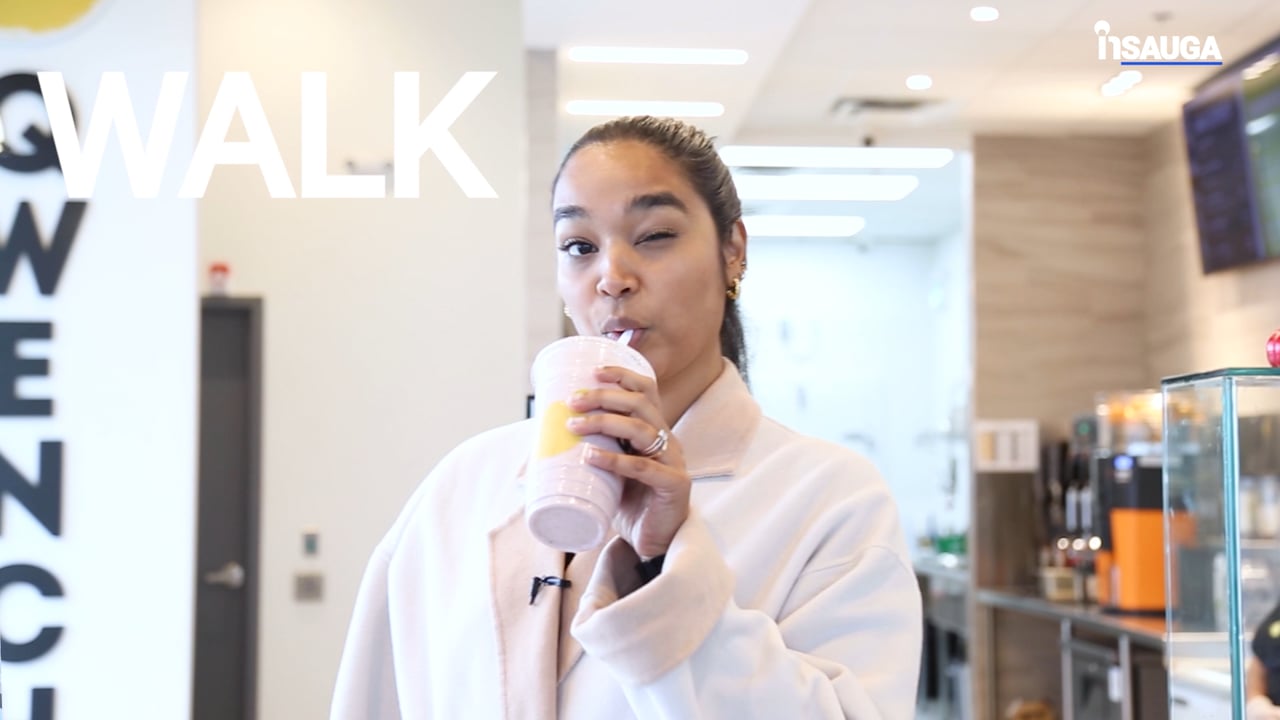 Slide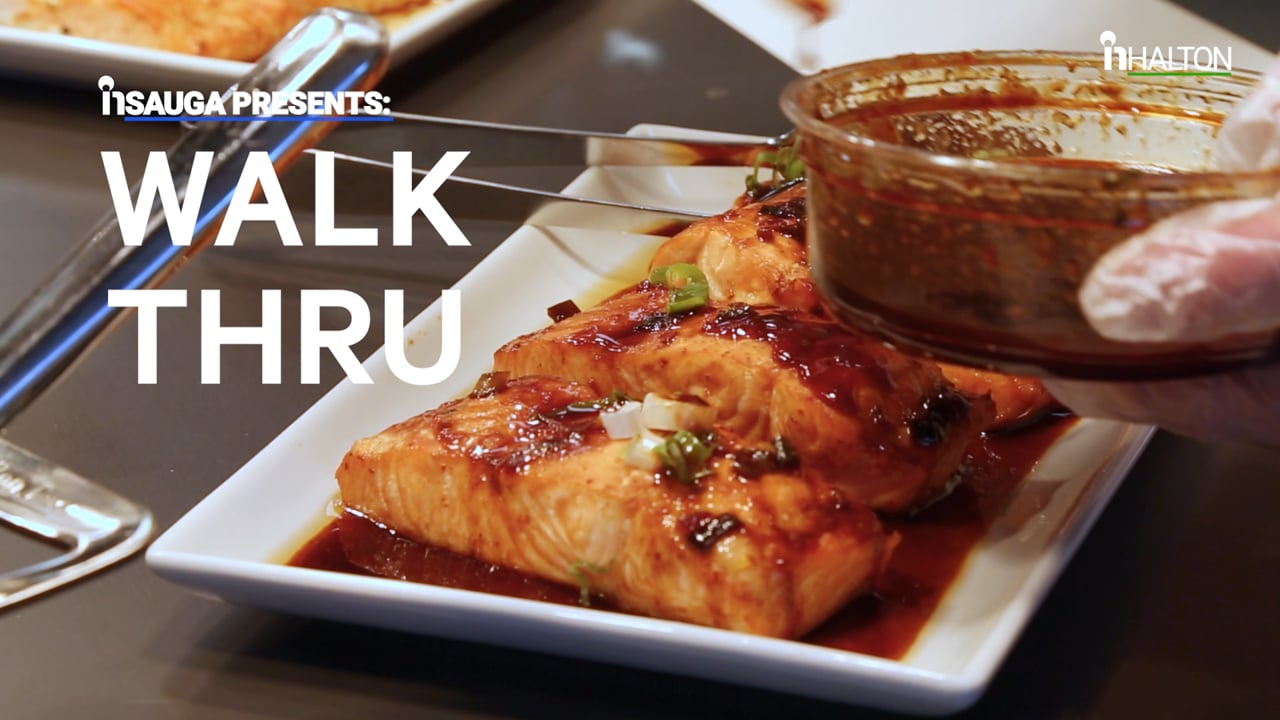 Slide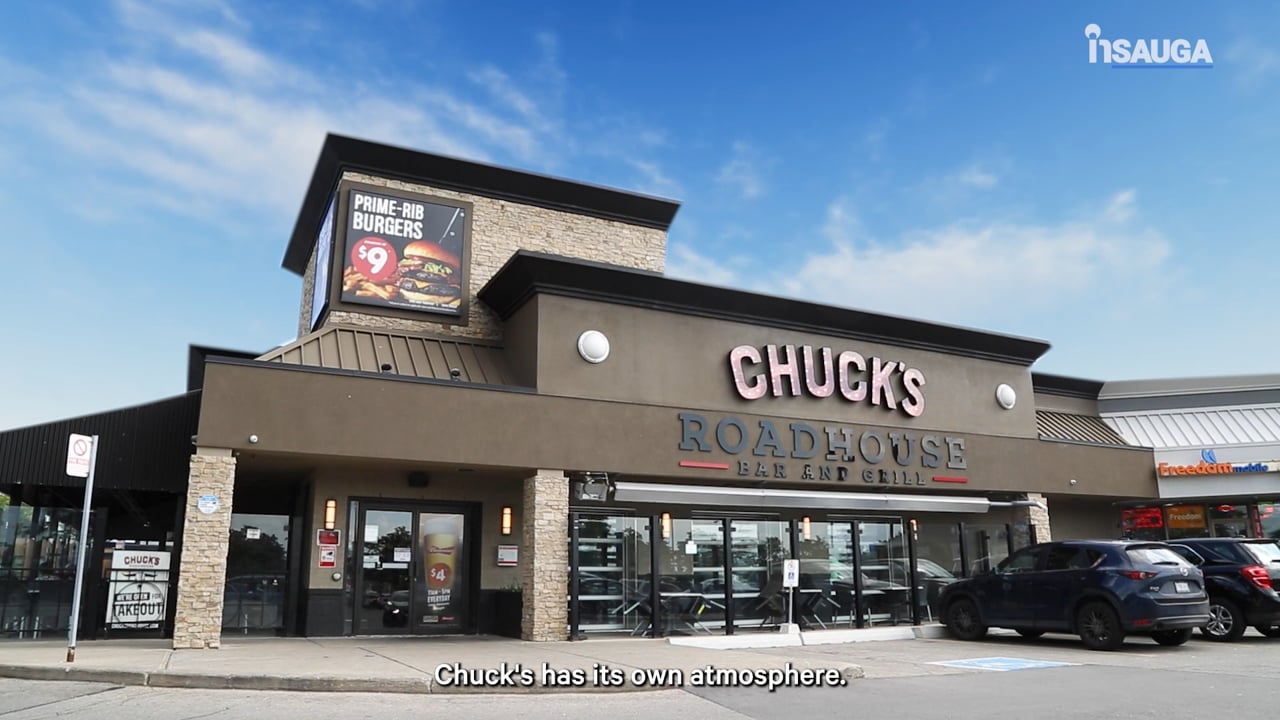 Slide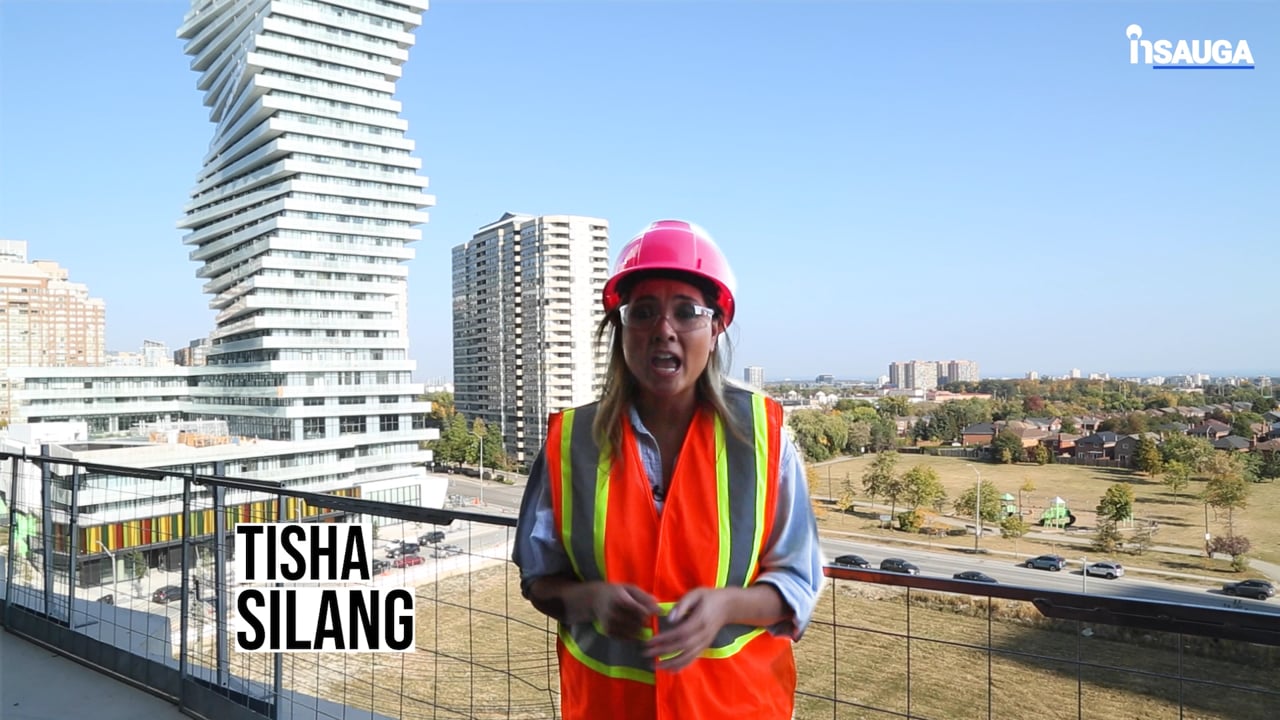 Slide
Slide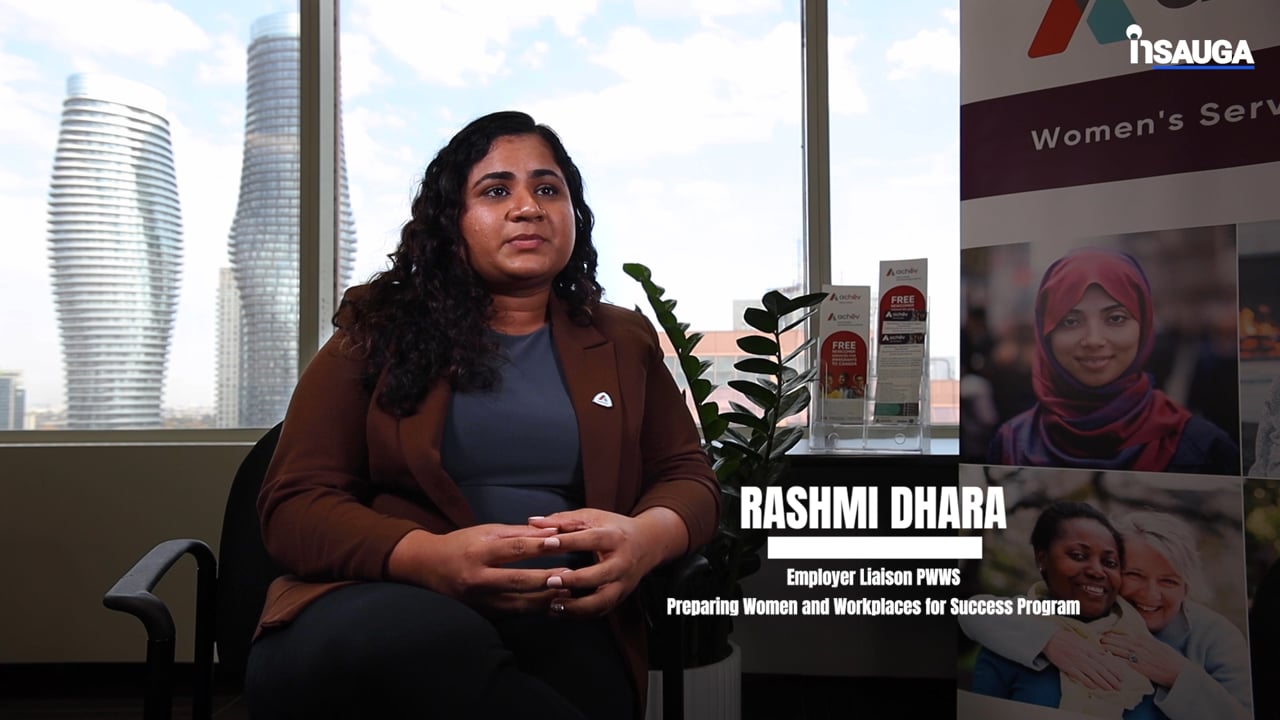 Slide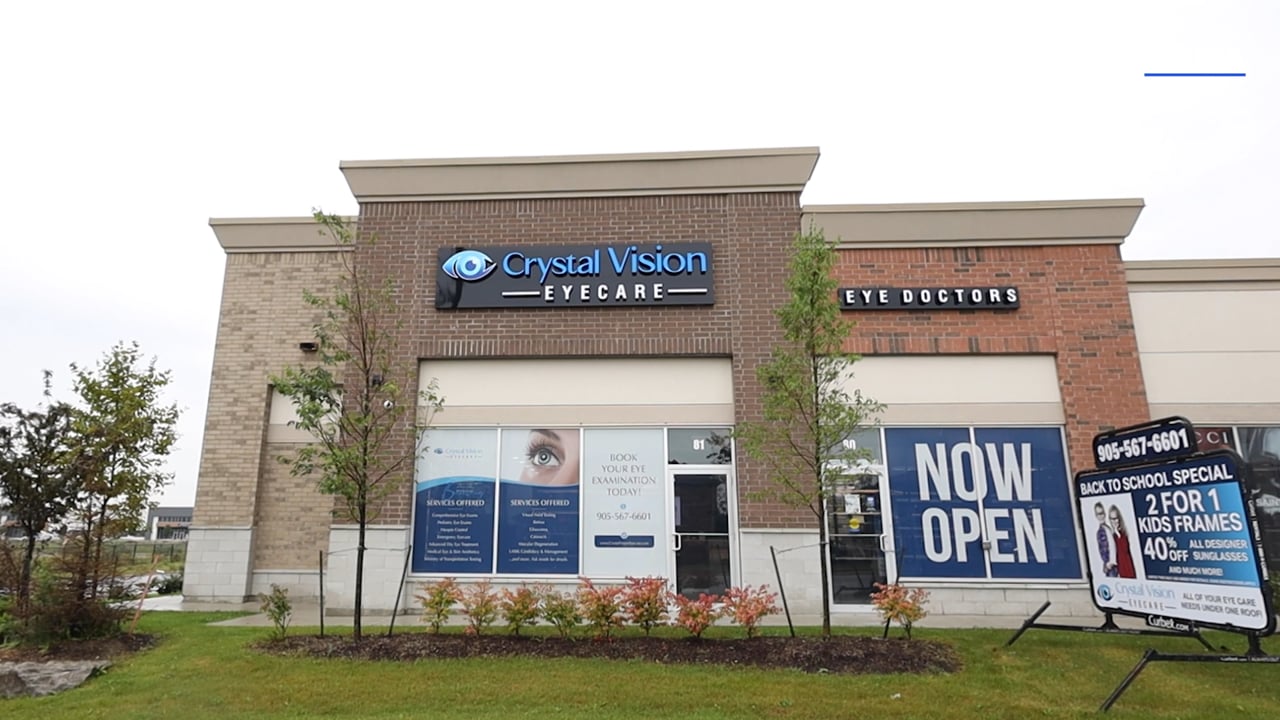 Slide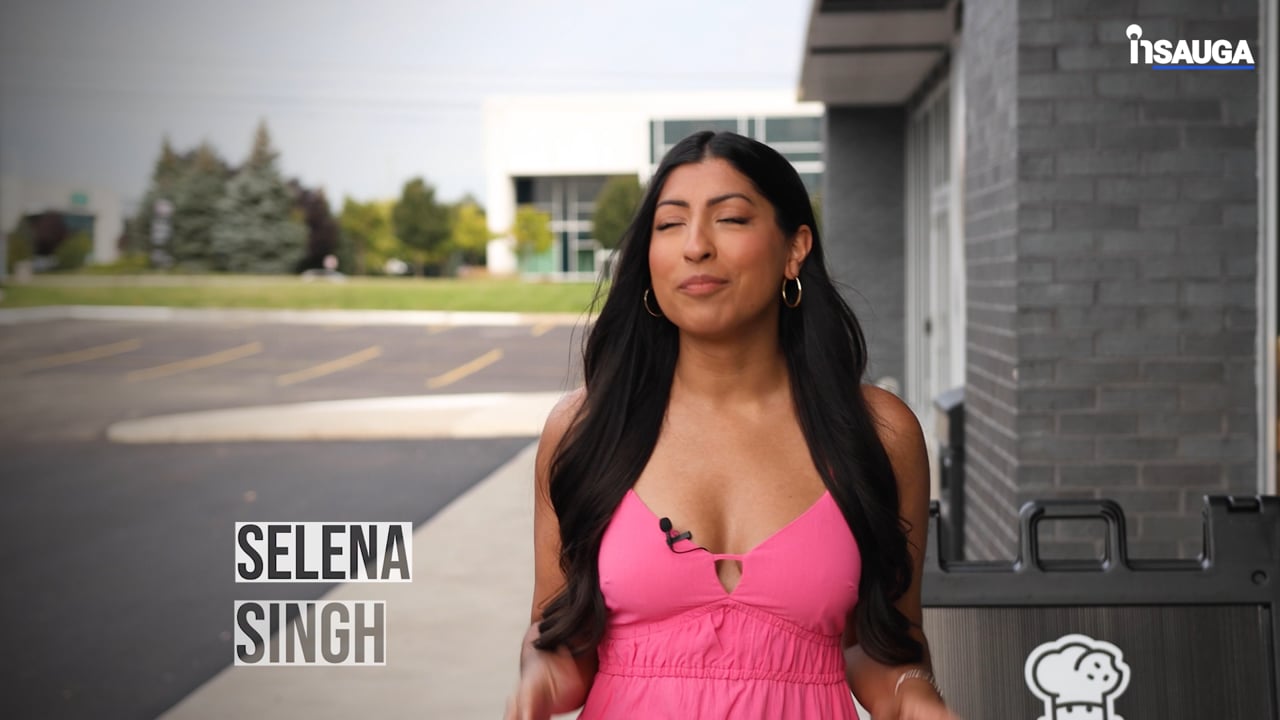 Slide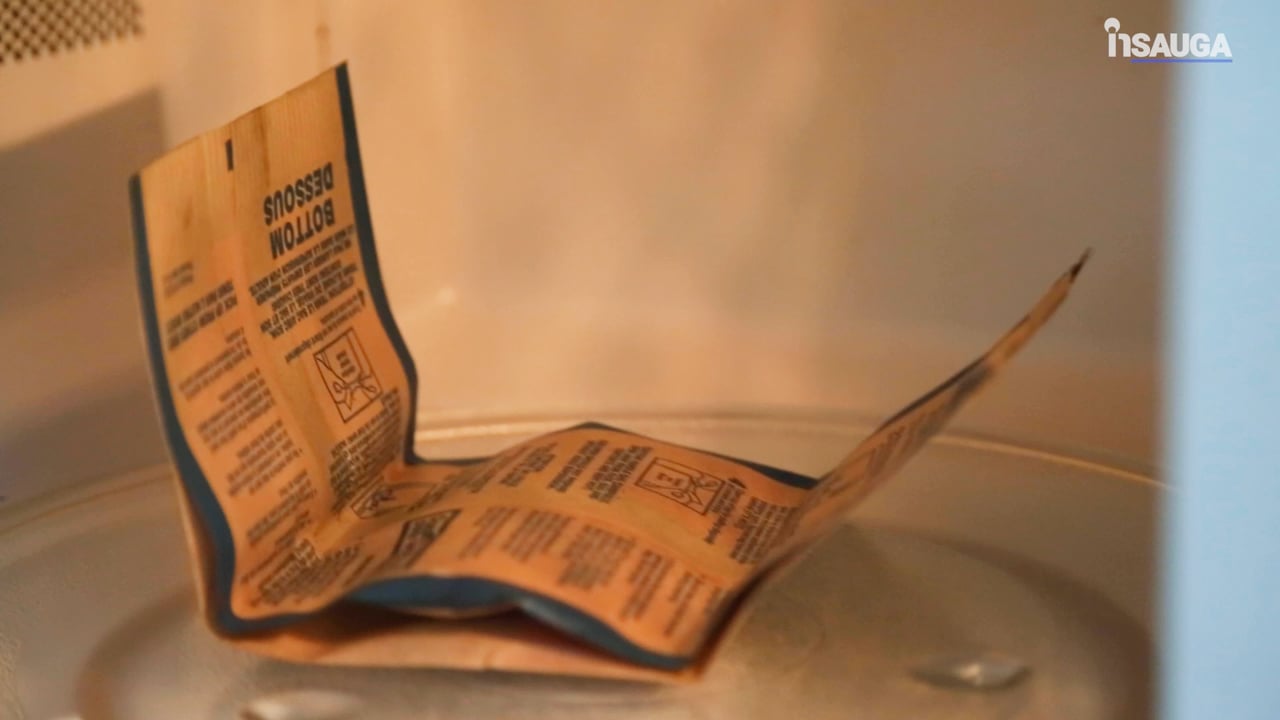 Image courtesy of Google Maps
But as explained in the town's notice, although Milton council approved the design and construction last year, a legal easement that would allow for the construction and maintenance of the proposed pedestrian bridge could not be obtained.
As a result, they cannot proceed with the design or construction of the bridge as planned and the project will be cancelled.
To be sure, there were financial numbers associated with the bridge proposal. Costs associated with legal work and the required legal surveys would be in the range of $20,000 to $30,000. Installation of a new structure would likely be somewhere between $77,000 and $102,000 for design, going through the approval process and the supply and delivery of the new structure.
In the end, the issue over the legal easement was not so much with any disagreement the Town of Milton had with Conservation Halton, it was with the property owners of Carriage Square, who were not willing to grant the easement.
"As of right now there's nothing we as a municipality can do. We've exhausted all courses of action," said Regional Councillor Mike Cluett in an email to inhalton.com.
Colin Best, Milton's other regional councillor, in a separate email said that, "this issue is not over and I am working with all parties to find a successful resolution to this issue and replace the bridge which is used by hundreds of seniors everyday who live in the four apartment buildings on Millside Drive to access local stores."
Also according to Coun. Best, Robert Crowe, a member of the condo board at 100 Millside Drive, has been pushing for a bridge replacement and is proposing an easement on the north side of the channel.
Lorraine Kerr of Kerr Realty Management responded on behalf of the owners of Carriage Square:
"I can advise you that the owners of the plaza are very agreeable to retaining the status quo of allowing access onto the rear of their property via the bridge over the channel behind the plaza. They have been communicating with Milton town officials in an attempt to reach an agreement on this matter."
"Unfortunately, there has been little communication from the town regarding access to the rear of the plaza needed to install the new bridge. It is our hope that a suitable arrangement can be made."
So it seems there is an issue of communication. Hopefully both town officials and the plaza owners can come to reasonable solution for this pedestrian bridge that a number of residents need for access.
Cover photo courtesy of the Town of Milton
insauga's Editorial Standards and Policies
advertising