A Number of Mississauga Schools in Need of Major Repairs
Published March 15, 2017 at 7:28 pm
As buildings age, they need more maintenance and repair and Mississauga's many schools and educational facilities are no different.
In order to keep track of which schools need which repairs, the Ontario Ministry of Education evaluates all publicly-funded schools and ranks them using a Facility Condition Index (FCI). As the ministry explains, the FCI is a warehouse of data on each and every school's state of repair and information on schools is gathered in five year cycles.
You can see all the data and FCI ratings from 2011 to 2015 here.
As for how the rankings work, schools are judged based on projected repair and renewal costs and that cost is then compared to how much it would cost to rebuild the school entirely. The result of the comparison (fixing a school or rebuilding it), give the school its FCI (which is measured as a percentage).
For example, if the ministry determines that it would cost $1 million to rebuild a school and $100,000 to repair it, its FCI rating will be 10 per cent (a good rating). If a school will cost $1 million to rebuild and $900,000 to repair, it gets an FCI of 90 per cent (a very poor rating).
FCI ratings of 30 per cent or more are considered poor.
Videos
Slide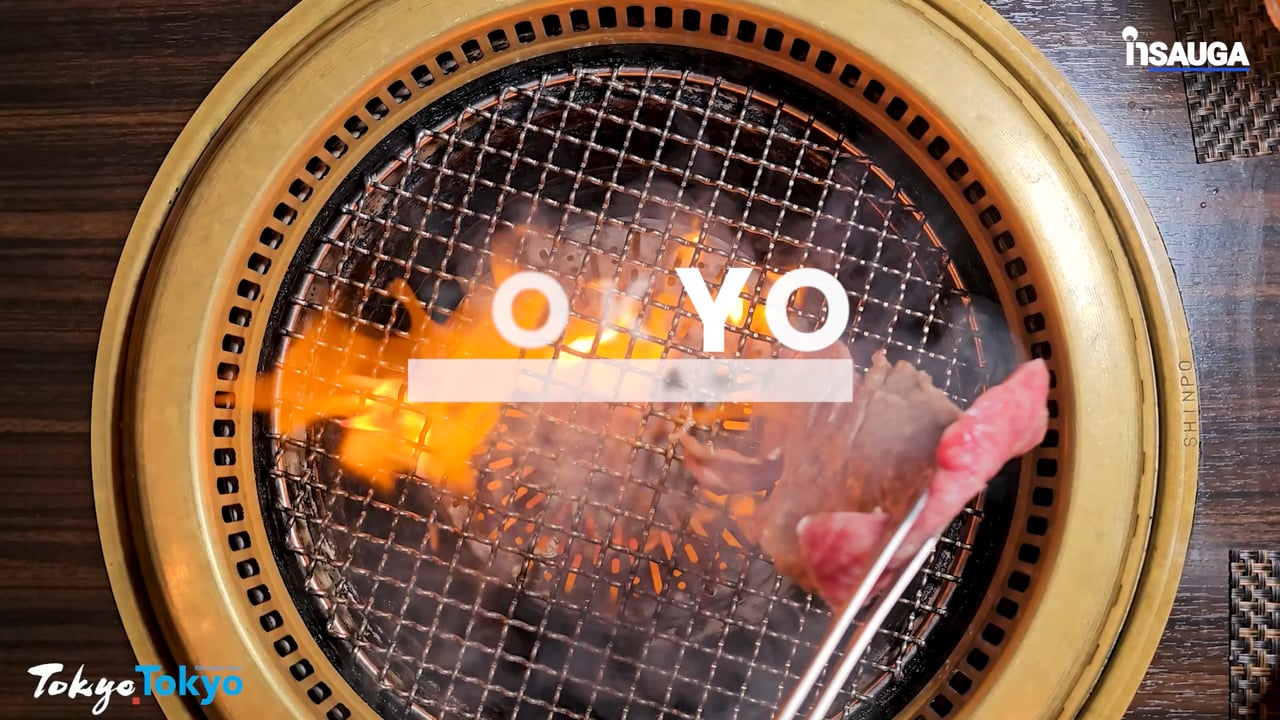 Slide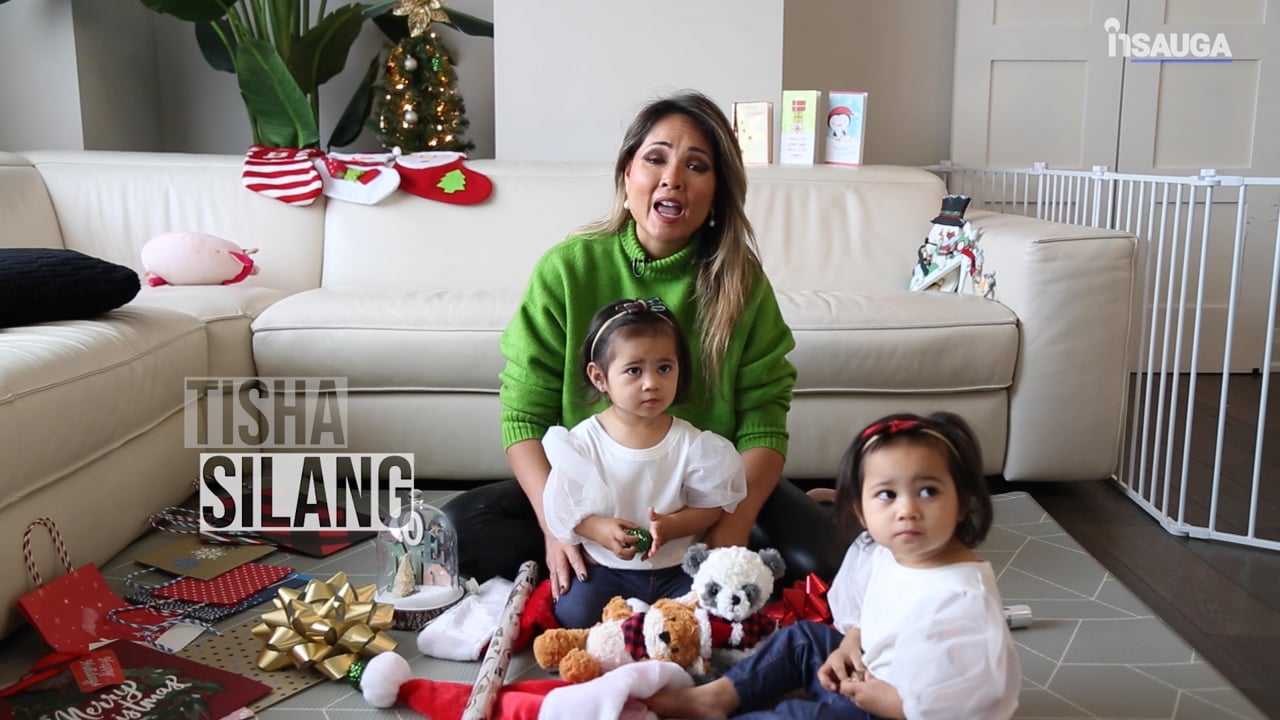 Slide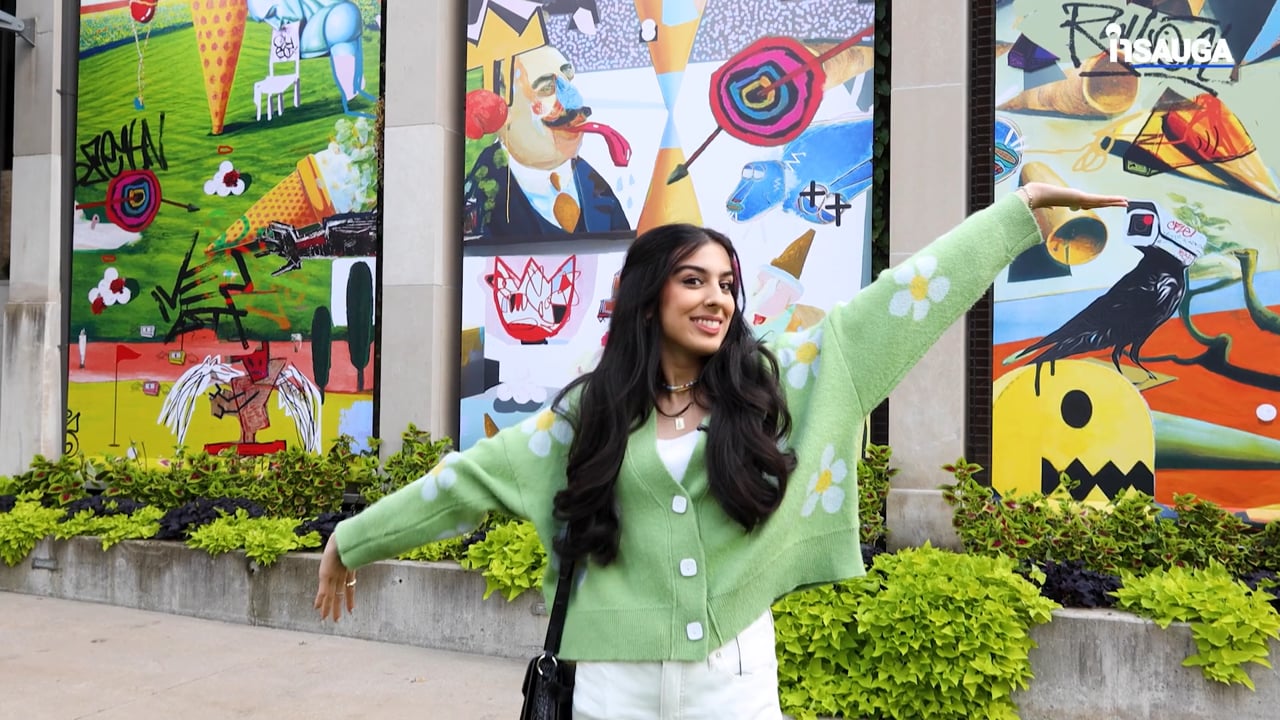 Slide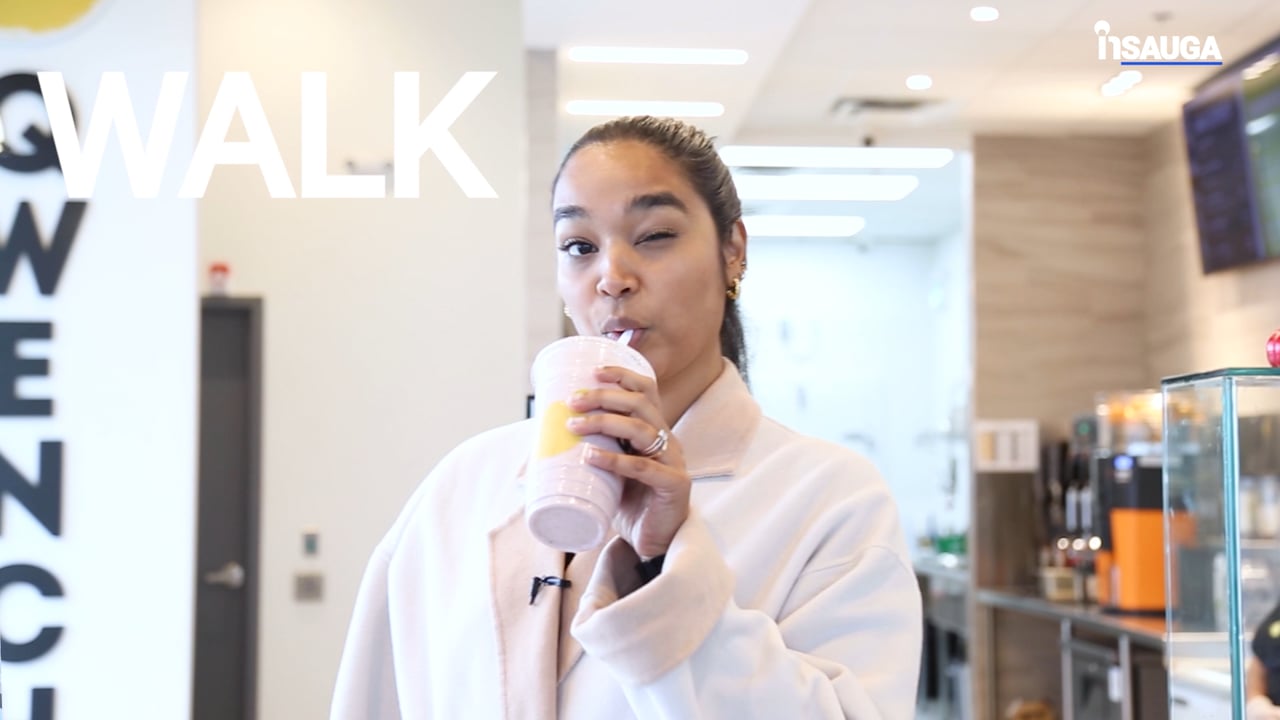 Slide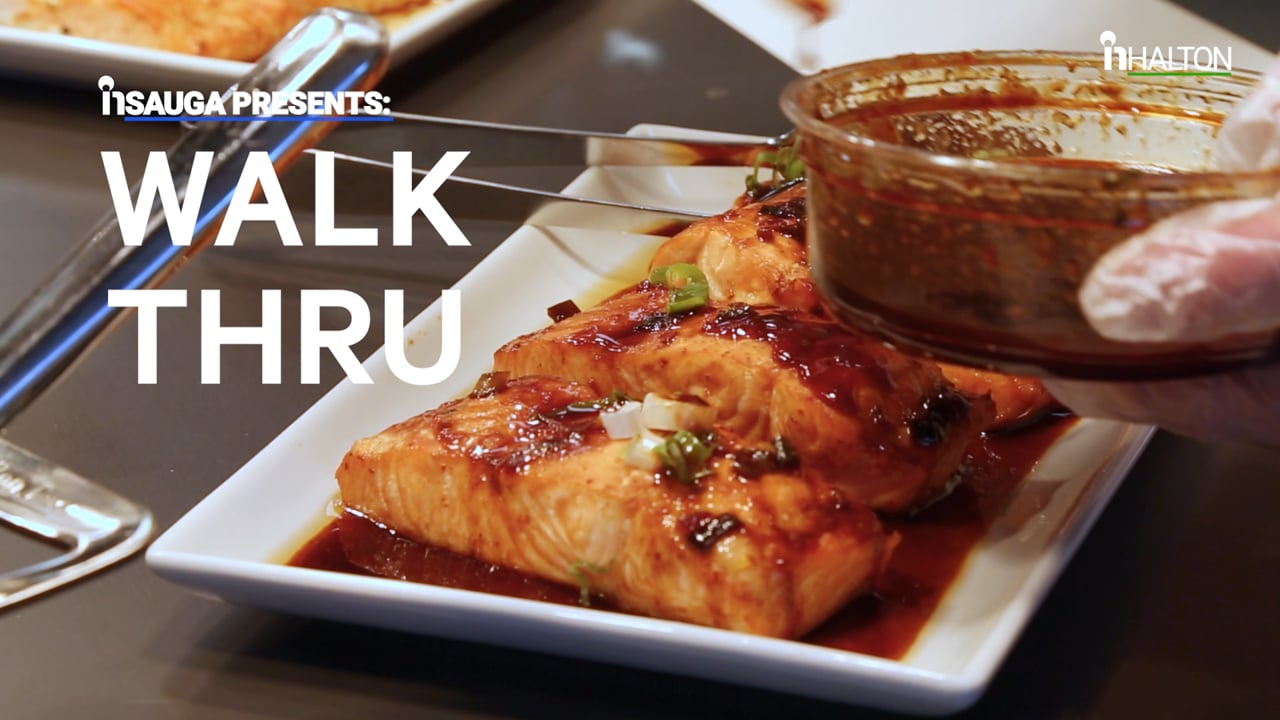 Because many Peel schools are aging, the FCI ratings for a handful of Brampton institutions are considered poor. That said, it's important to note that this rating only reflects repair needs, it does not mean that the schools are providing a lacklustre educational experience or that they are unsafe.
Some schools with poor ratings include Our Lady of Good Voyage (47 per cent), St. Charles Garnier (34 per cent), Applewood Heights (54 per cent), Barondale Public School (49 per cent) and more.
You can see the entire list of schools here.
It's also important to note that some repair needs may be met between inspections.
"It should be noted that the ratings are a snapshot in time as of the date of inspection," the ministry's document reads. "The renewal needs and FCI rating can vary from the time of assessment for many reasons, such as investments made by a board to address renewal needs since the inspection."
As for how the data is gathered, the ministry says independent, third-party facility inspectors with teams comprised of two engineers–one with building design and construction expertise and another with mechanical and electrical expertise–carry out the inspections. The teams review essential structures and systems, as well as wear and tear.
So, why do some schools have a much higher rating than others?
"Ontario has nearly 5,000 school buildings, the average age of which is 38 years old. Some of these buildings date back to the 1800s and early 1900s," the Ministry explains. "These schools are a proud part of our province's heritage, but as you can imagine, the older a building is, the higher its repair and renewal needs will likely be. As a result of Ontario's aging school buildings, and a legacy of underinvestment in school infrastructure between 1980 and 2003, the average school's FCI is 27.5 per cent."
Since the average isn't ideal (it's closing in on 30 per cent), the ministry says investments in school infrastructure have increased and added that the Ontario government has invested close to $15 million in schools since 2003.
The province is currently providing school boards with an additional $11 billion over 10 years to, among other things, improve facilities.
The ministry also added that schools will receive $1.1 billion in additional funding over the next two years to repair their facilities.
"This funding is over and above existing funding of $1.6 billion during that same time frame, bringing the government's investment in school repair and renewal $2.7 billion for 2015-2017," the minstry writes.
The funding will, ideally, enable school boards to repair roofs, update HVAC units and modernize electrical and plumbing systems. It also help improve flooring, walls, ceilings, playing fields and more.
To learn more, click here.
insauga's Editorial Standards and Policies
advertising