A New Phone Scam is Targeting Mississauga Residents
Published March 8, 2017 at 5:15 am
While most people are relatively scam-savvy, it's always good to know that that suspicious phone call was indeed one to be ignored.
Alectra Utilities, the newly unveiled utility company that services Mississauga, recently alerted customers to a new scam. According to the company, some residents have been called and threatened with the discontinuation of all electrical services until they pay an "outstanding charge" through a cheque cashing service.
According to the reports, customers received fraudulent calls from a person claiming to be a utility employee who instructs them to visit the cheque cashing service to make payment.
In previous phone scams, both residential and business customers were asked to purchase a prepaid credit card in the supposedly outstanding amount on their electricity bill. They were instructed to call a specific phone number to provide the card and a personal identification number (PIN) as payment on their account. When the perpetrator's phone number was called, the recorded message fraudulently suggested that the customer had reached the utility's billing department.
Alectra Utilities is reminding customers that it will never ask for a prepaid card payment for any outstanding account balance.
Also, Alectra Utilities does not disconnect services after 4:00 p.m. on weekdays or anytime on weekends or holidays.
Videos
Slide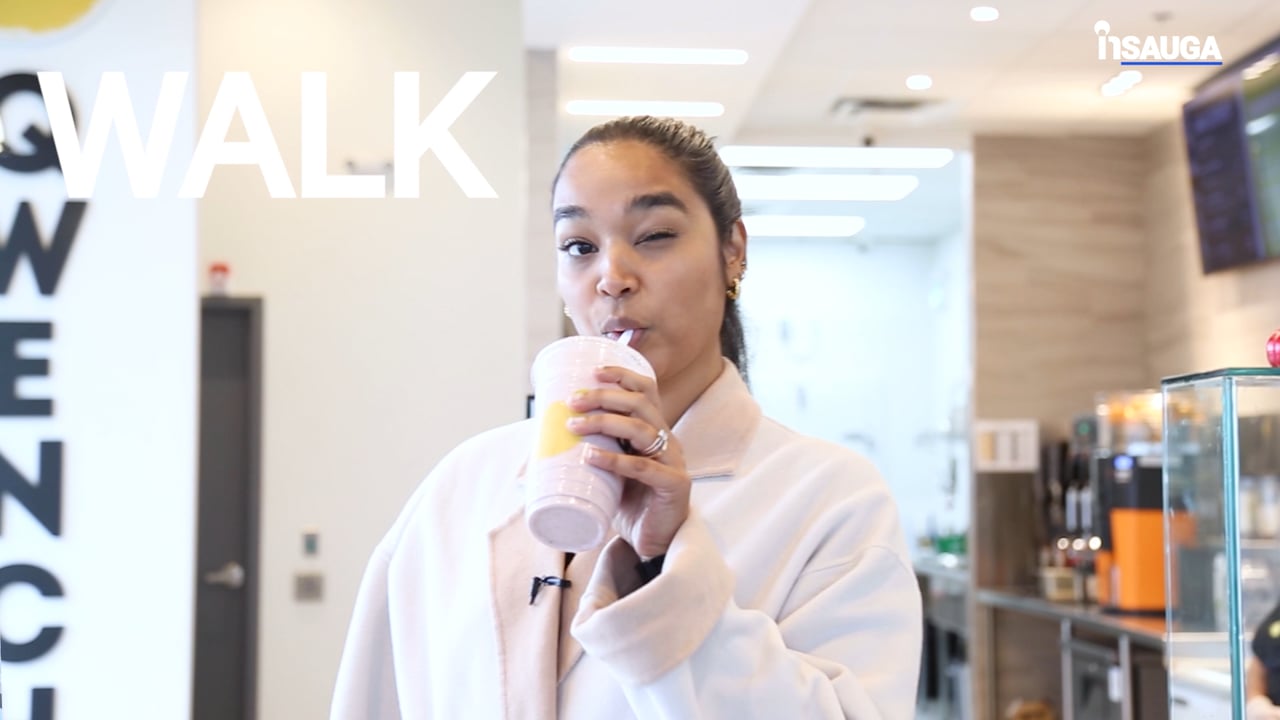 Slide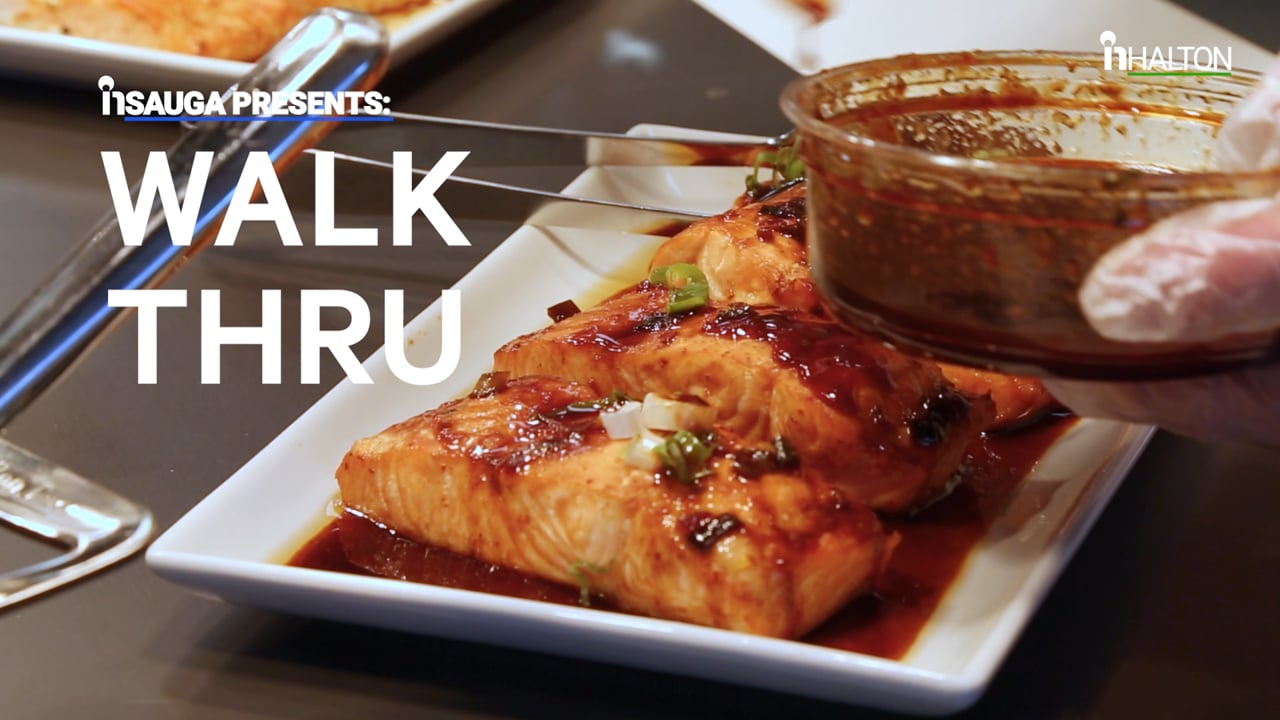 Slide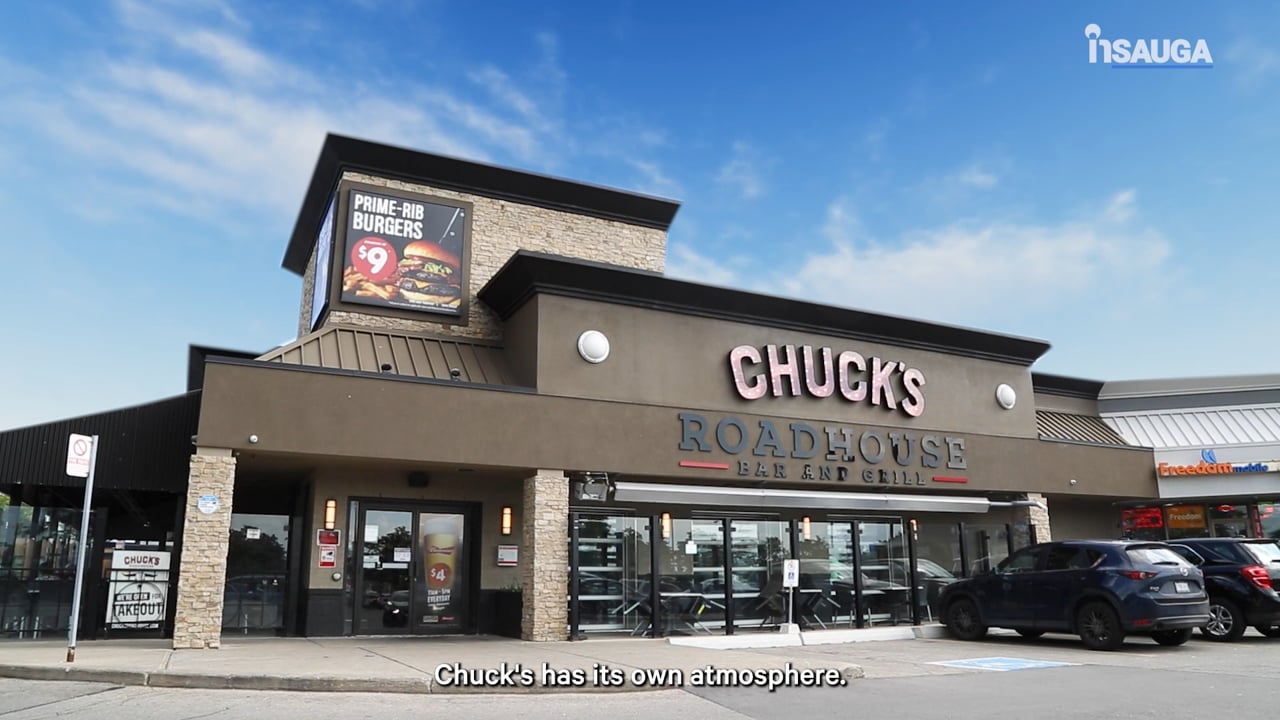 Slide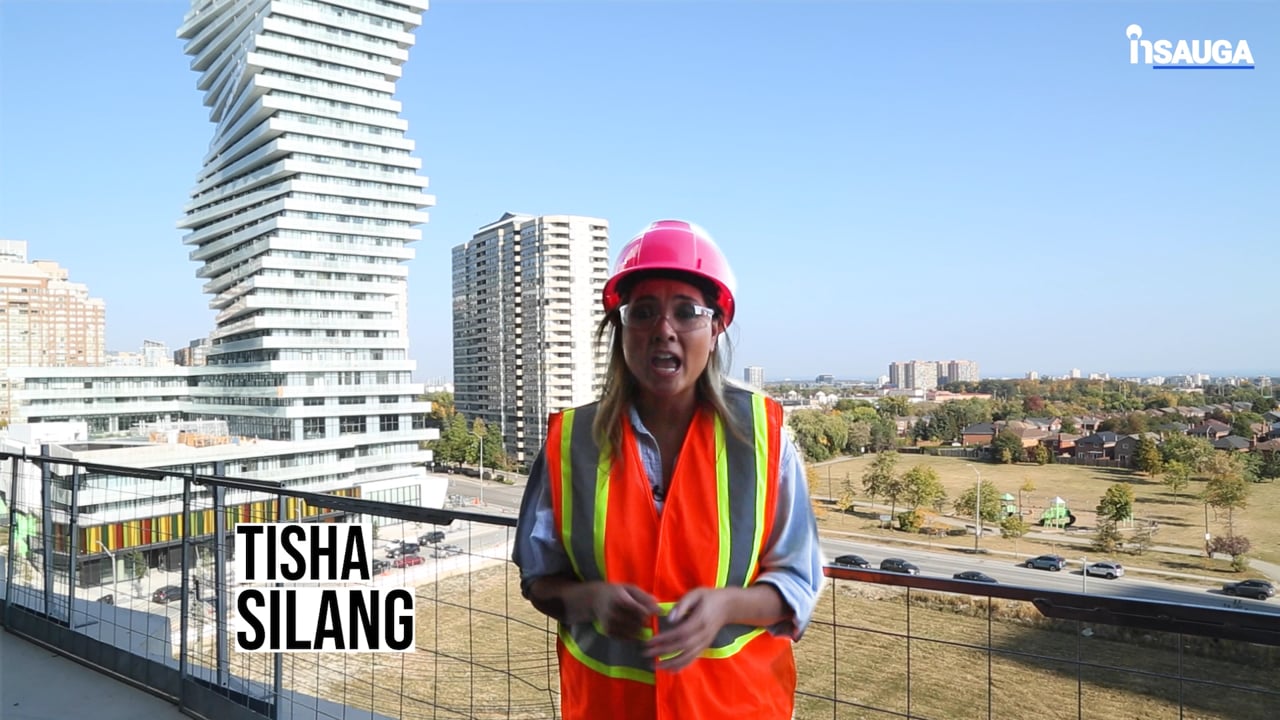 Slide
Slide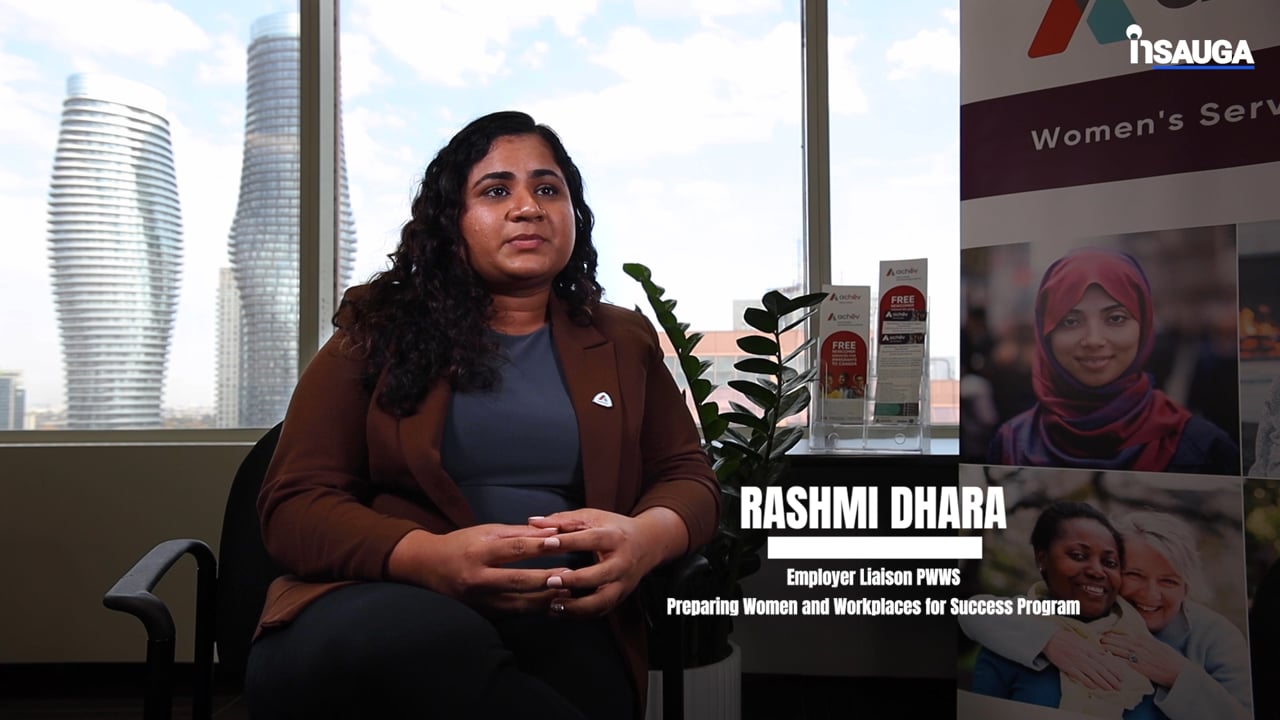 Slide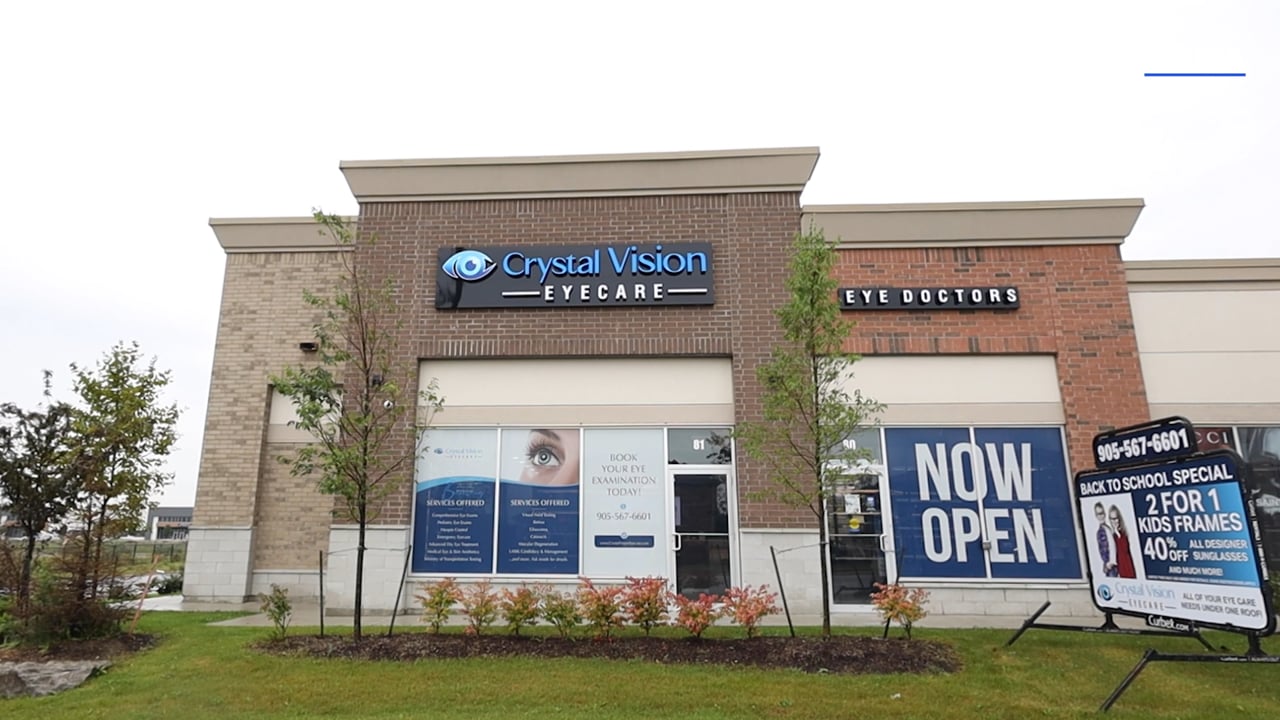 Slide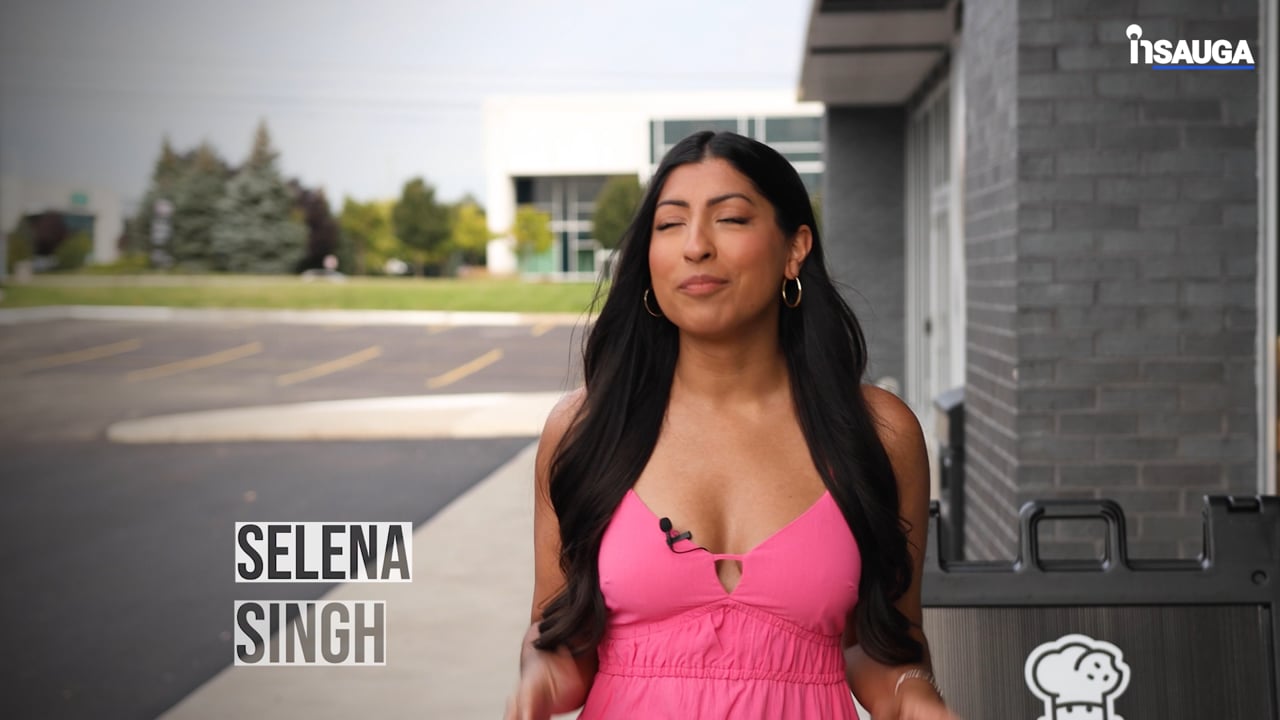 Slide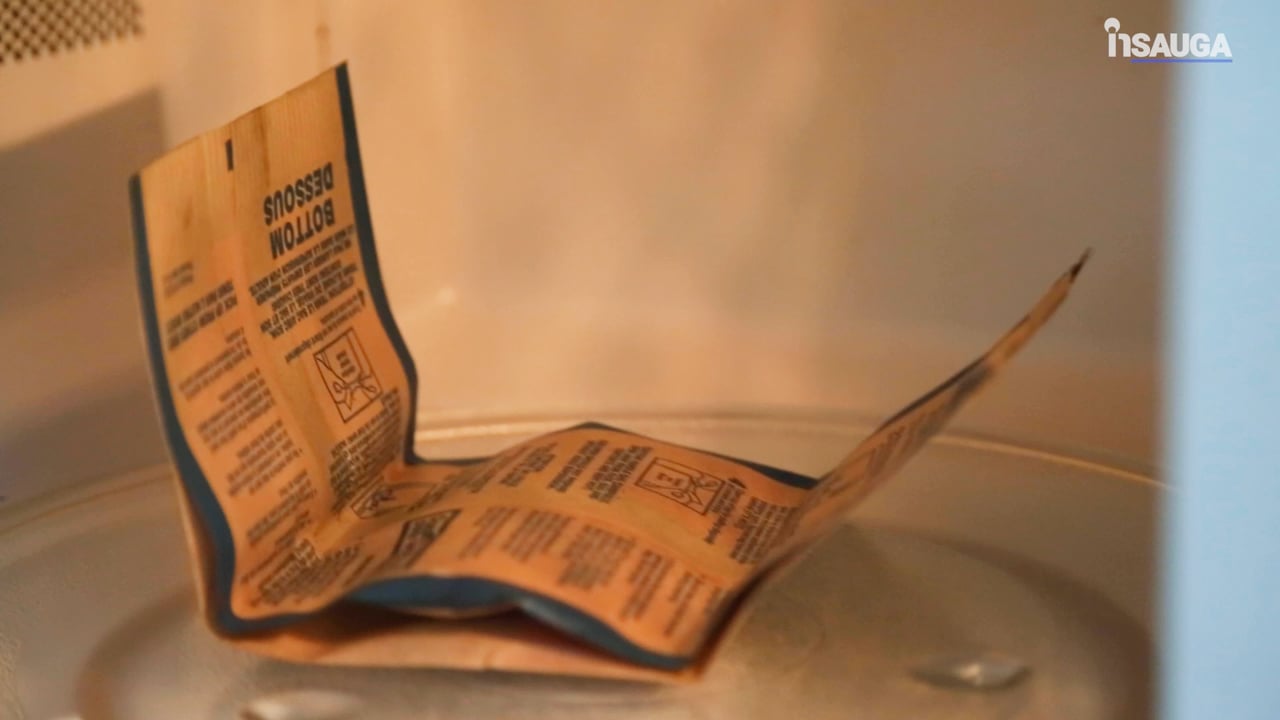 Slide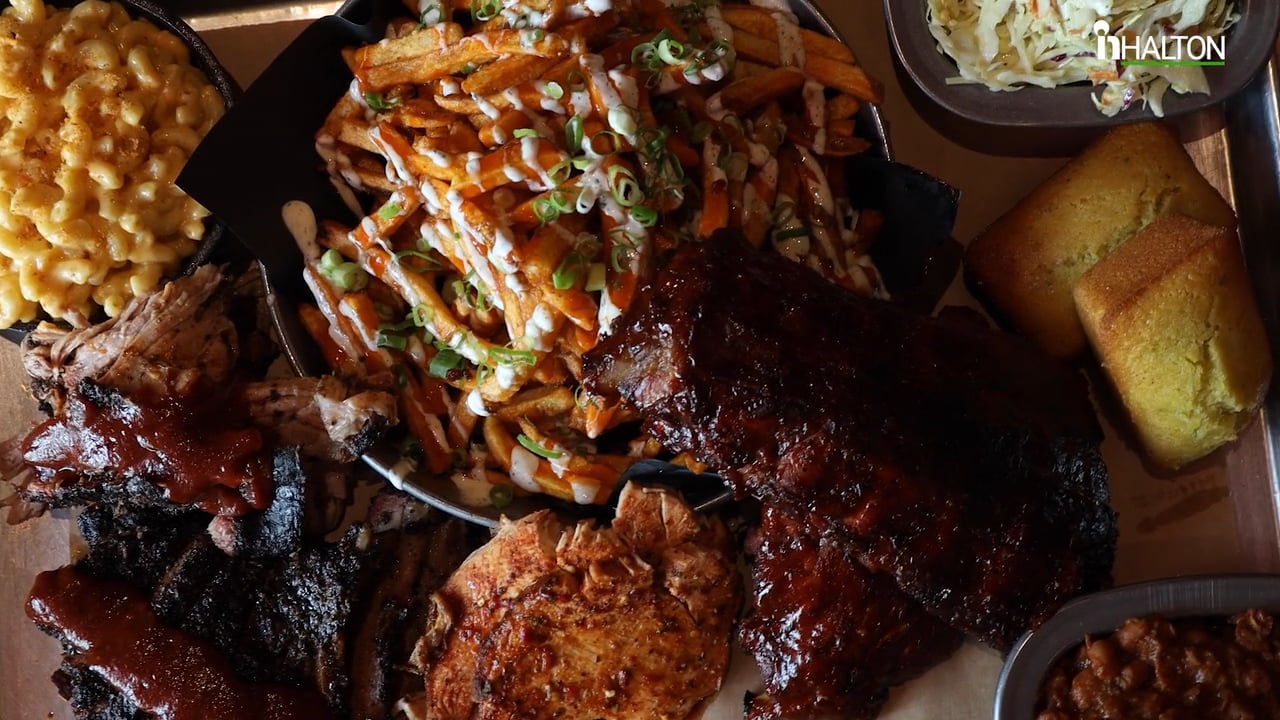 Slide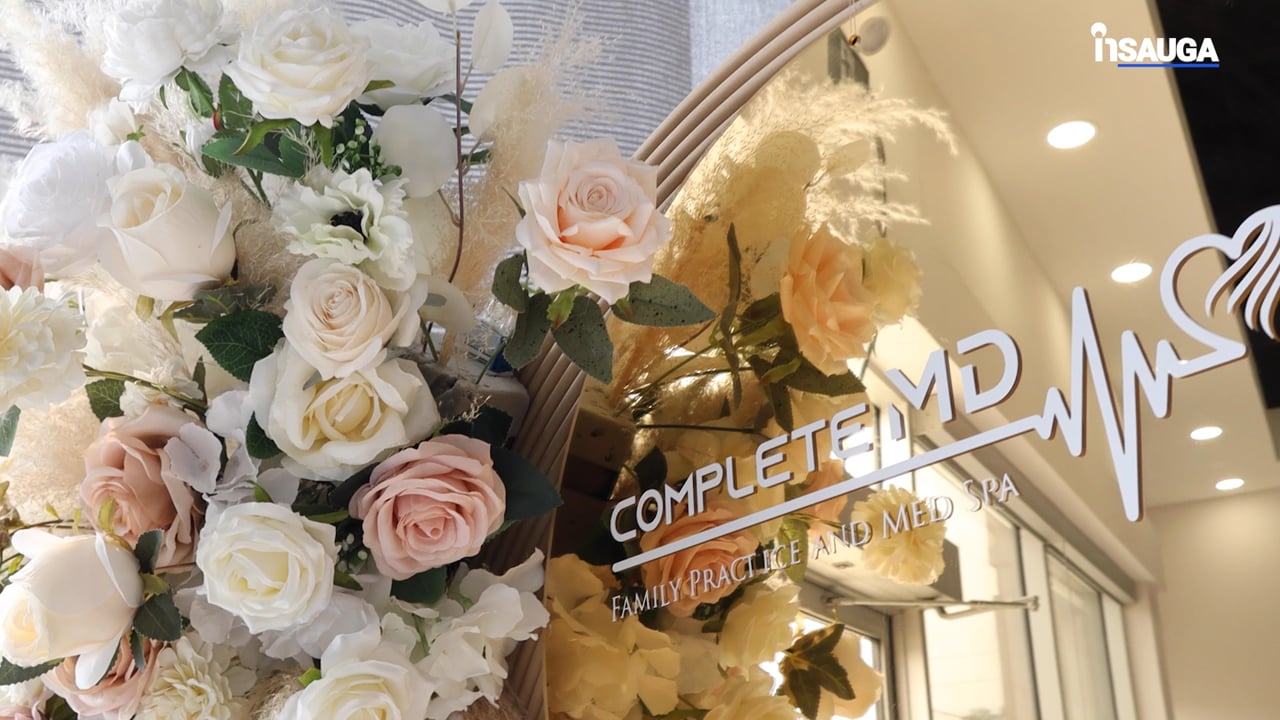 The utility company is advising customers who receive suspicious phone calls to refrain from providing any personal information, including Alectra Utilities or credit card numbers. They are also asking residents to collect any information possible about the caller and contact the Alectra customer service department to report the incident.
If you believe you have been a victim of this scam, please contact police.
insauga's Editorial Standards and Policies
advertising