A New Pedestrian Bridge is in the Works for Mississauga
Published September 17, 2019 at 6:27 pm
In Mississauga, the car is king–but the city boasts several pedestrian-friendly neighbourhoods that would benefit from even more structures exclusively designed to cater to walkers, runners and cyclists.
Fortunately for those who choose to walk or cycle whenever possible, a new bridge intended for non-vehicular traffic has been proposed for Port Credit.
"The bridge will go across the Credit River. It will likely run from the Port Credit Legion Hall [on Front Street North] right into Memorial Park," says Ward 1 Councillor Stephen Dasko.
You can a map of the area will bridge will cover below:
The bridge, which has yet to greenlit by council, makes sense–especially since the city is working to increase cycling and enhance walkability.
Videos
Slide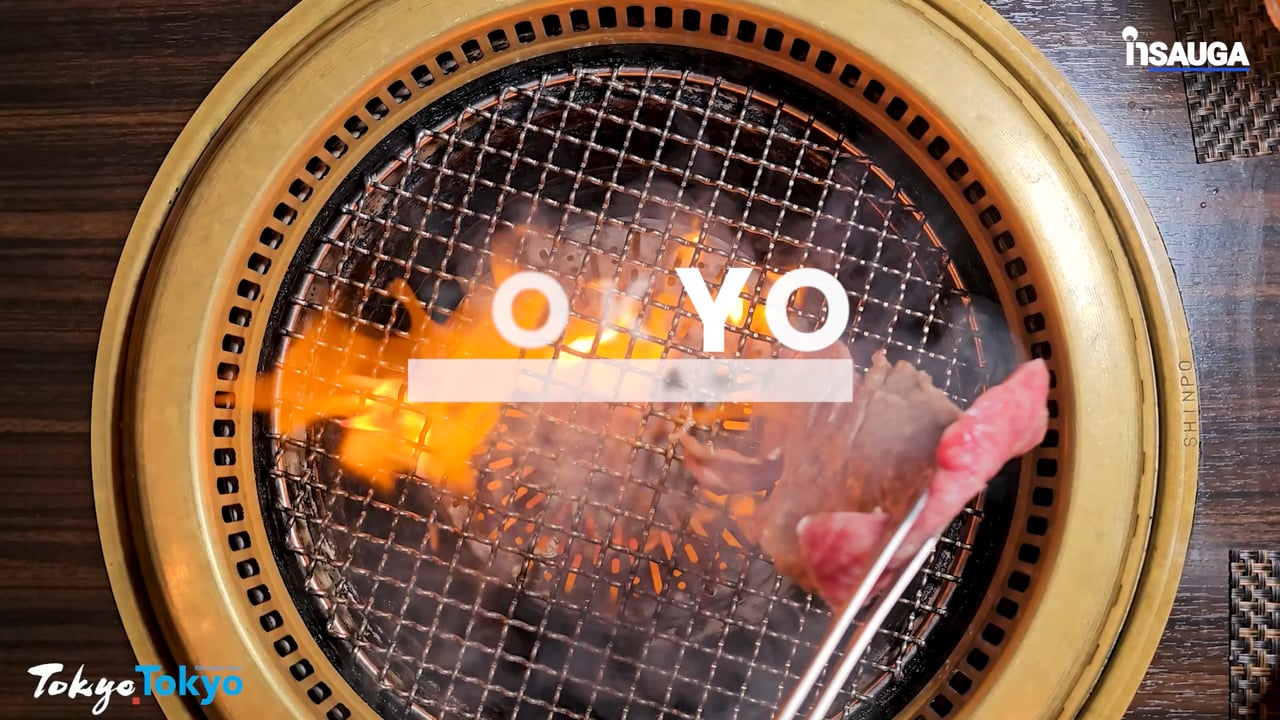 Slide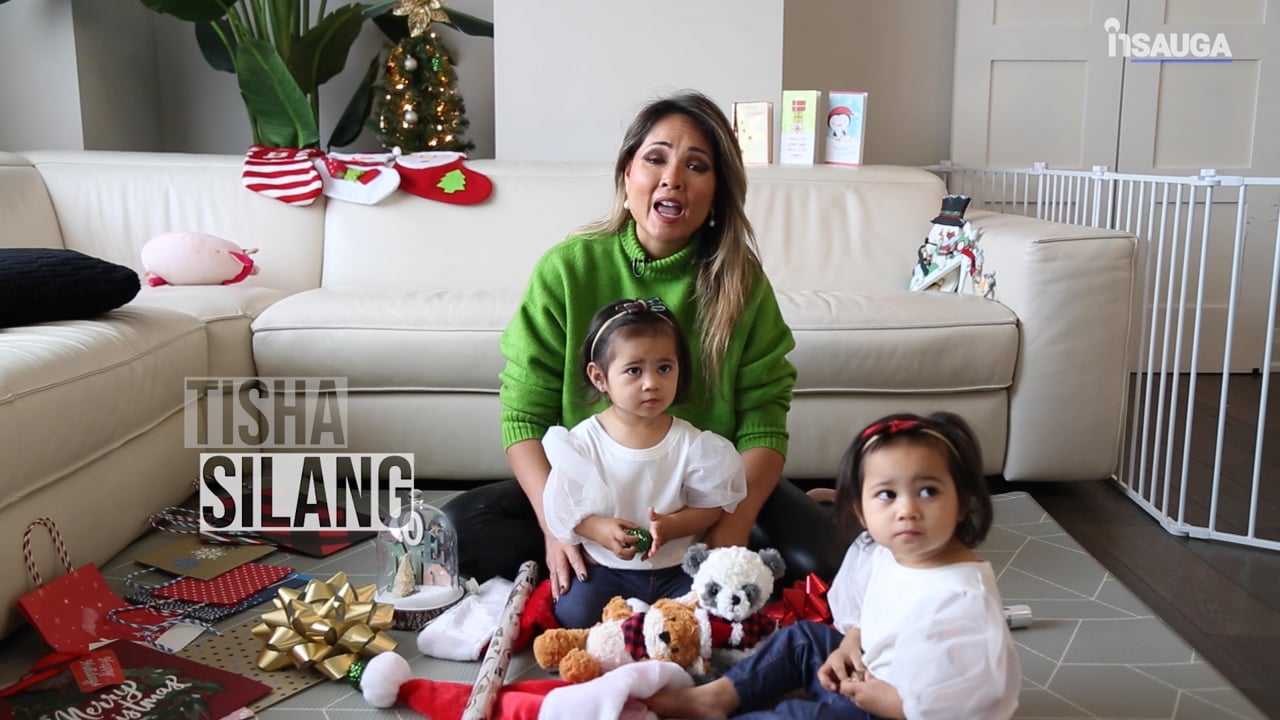 Slide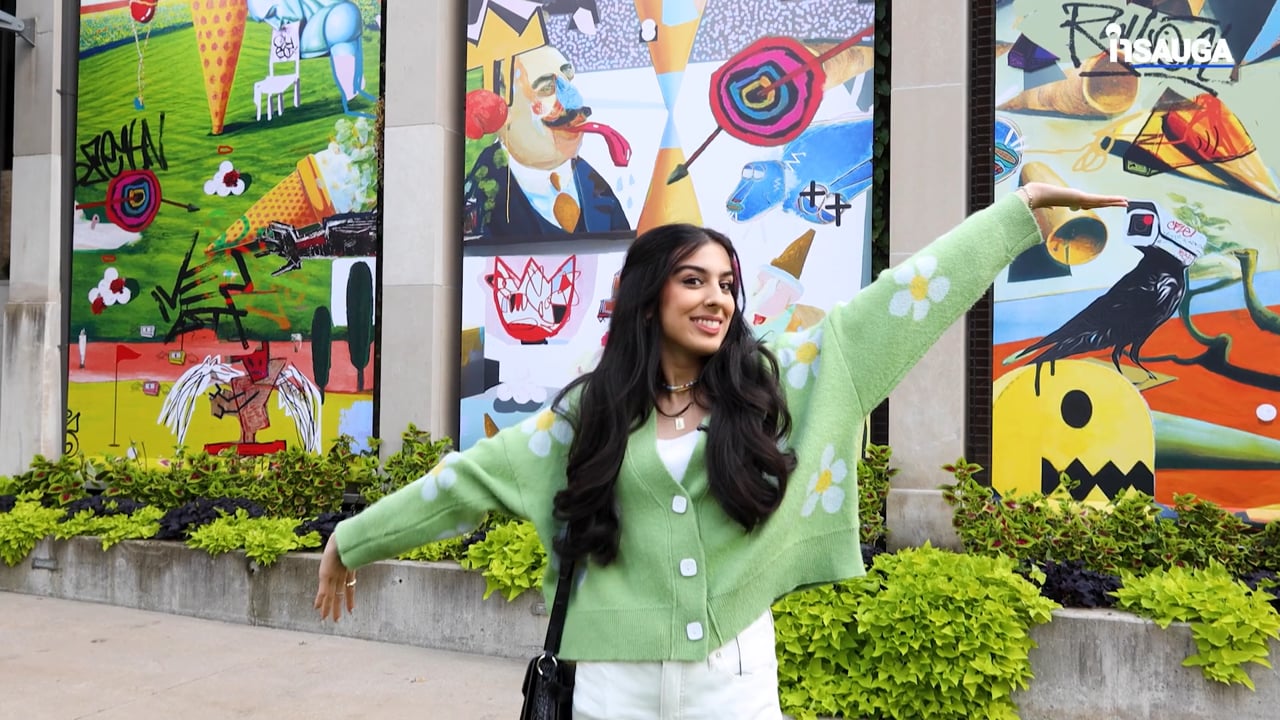 Slide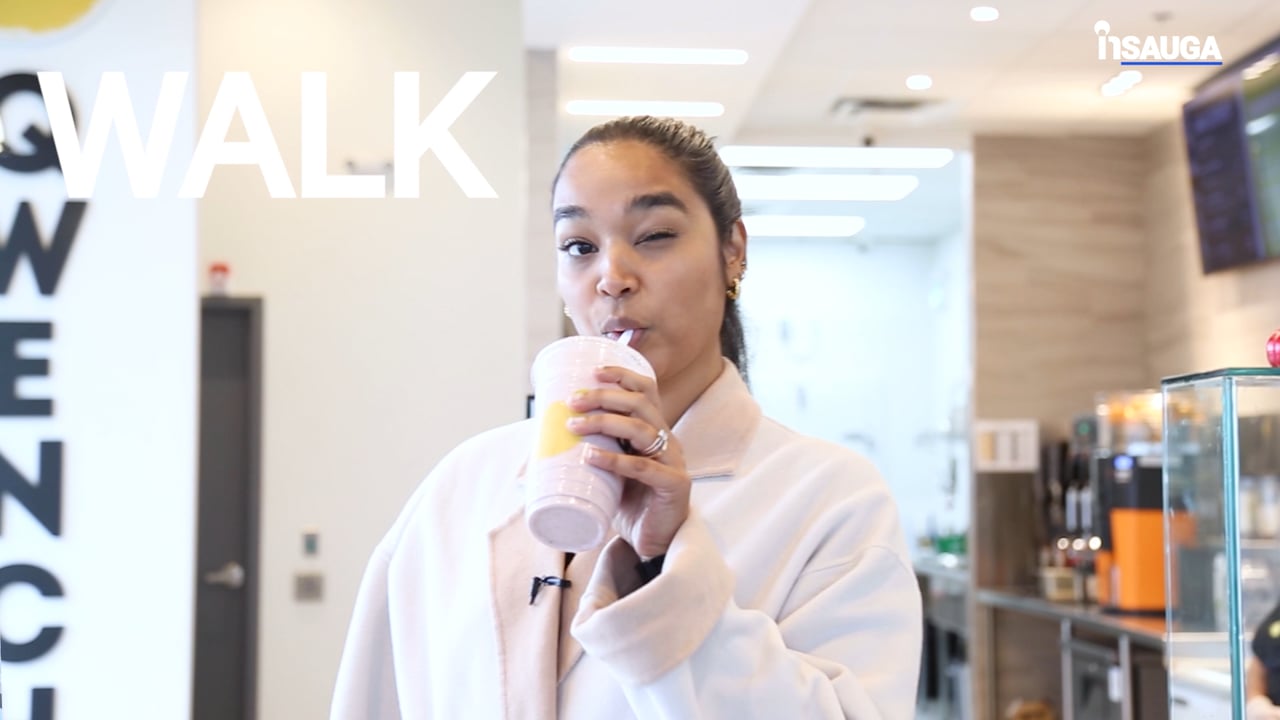 Slide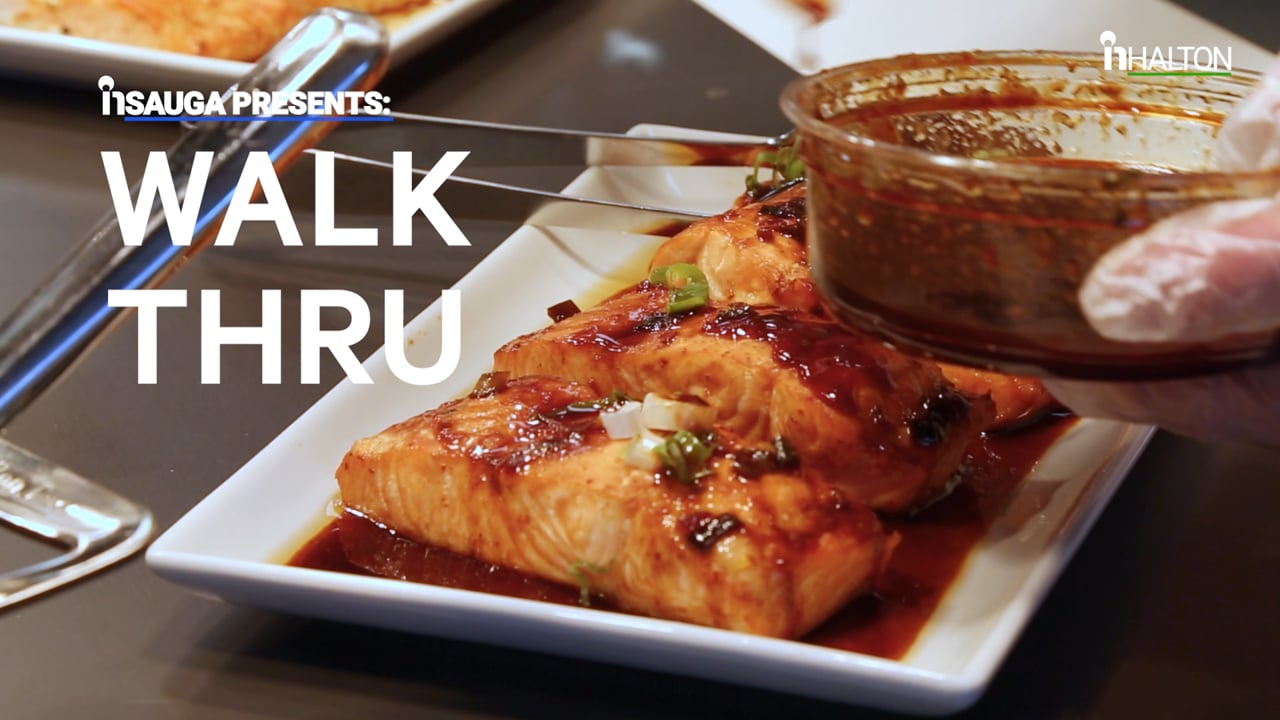 The goal, which is a noble one, is not without its challenges.
In a recent report on parking, the city said that in 2011, approximately 85 per cent of trips into, out of or around Mississauga were taken in a vehicle.
As of 2016, households in Mississauga owned an average of 1.6 cars per household. The number of cars per household varies significantly from neighbourhood to neighbourhood with some having less than one car per household and others having more than three.
While Port Credit is already one of the city's more walkable neighbourhoods, it's slated to welcome the brand new (and distinctly urbane) Brightwater community in the not-too-distant future.
The nearby Lakeview neighbourhood is also set to welcome a vast new waterfront community, meaning the city's southern end will be a very different beast–and a decidedly more metropolitan one–in the next 10 to 20 years.
Dasko says he wants the pedestrian bridge built before people start moving into Brightwater, and not after.
"The bridge will end at Port Credit Memorial Park, so people can walk to the top to get to the Port Credit GO Station. It'll help children get to school and work for residents on both sides of the river. What I would like is to have that bridge done before the first person moves into Brightwater," he said.
Dasko says the city will start an environmental assessment for the bridge in 2020.
The councillor says the reaction to his bridge proposal has been positive so far.
"No one has said anything negative about the bridge. People have asked when they can start building it. It makes things safer."
Pedestrian safety is indeed something worth pursuing.
A number of major municipalities–Mississauga included—have been working to increase vigilance in the wake of multiple high-profile pedestrian deaths.
Last December, Peel police called for increased caution after four pedestrians were struck in separate incidents across Brampton and Mississauga over the course of two days.
At that time in 2018, 37 pedestrians had been killed on Peel roadways.
In early 2018, council approved Vision Zero, a framework which focuses on the prevention of fatalities and injuries due to motor vehicle collisions. It is based on a system of shared responsibilities among all partners involved in the road system, including governments, planners, police and community organizations.
A bridge created entirely for cyclists and pedestrians certainly supports those goals.
"It gets people moving for commuting and for pleasure. It's an extra feature that's an added benefit for the community and enhances this village feel," Dasko said.
Do you support the idea of a pedestrian bridge in Port Credit?
insauga's Editorial Standards and Policies
advertising