A new neighbourhood with 2,000 new homes, a community centre and a library in the works in Mississauga
Published October 26, 2022 at 10:44 am
Over the next decade, one of Mississauga's oldest neighbourhoods will become home to a brand new community that will boast over 2,000 new residential units, a library, a community centre, a central plaza and more.
Connecting Cooksville, an ambitious development project helmed by Toronto-based real estate and "unconventional impact company" TAS, will see a 5.5-acre site at the corner of Hillcrest and Hurontario transformed into what's being called a "15-minute city."
"The [City of Mississauga] seems excited about the process of making a 15-minute city in an area well-supported by public transit," Ken Wilcox, vice-president, development, with TAS, told insauga.com.
As for what "15-minute city" means, the concept refers to well-connected urban communities that allow residents to get to where they need to go (school, work, shops, restaurants, etc) within just 15 minutes–preferably by foot or bicycle.
Wilcox says his company has been assembling the site of the future community for several years now, having purchased the first two parcels of land in 2018. In 2020, TAS acquired the final 3.3 acres from transit company Metrolinx and began a community engagement process. In June 2022, the development company presented its plan to the City of Mississauga.
Videos
Slide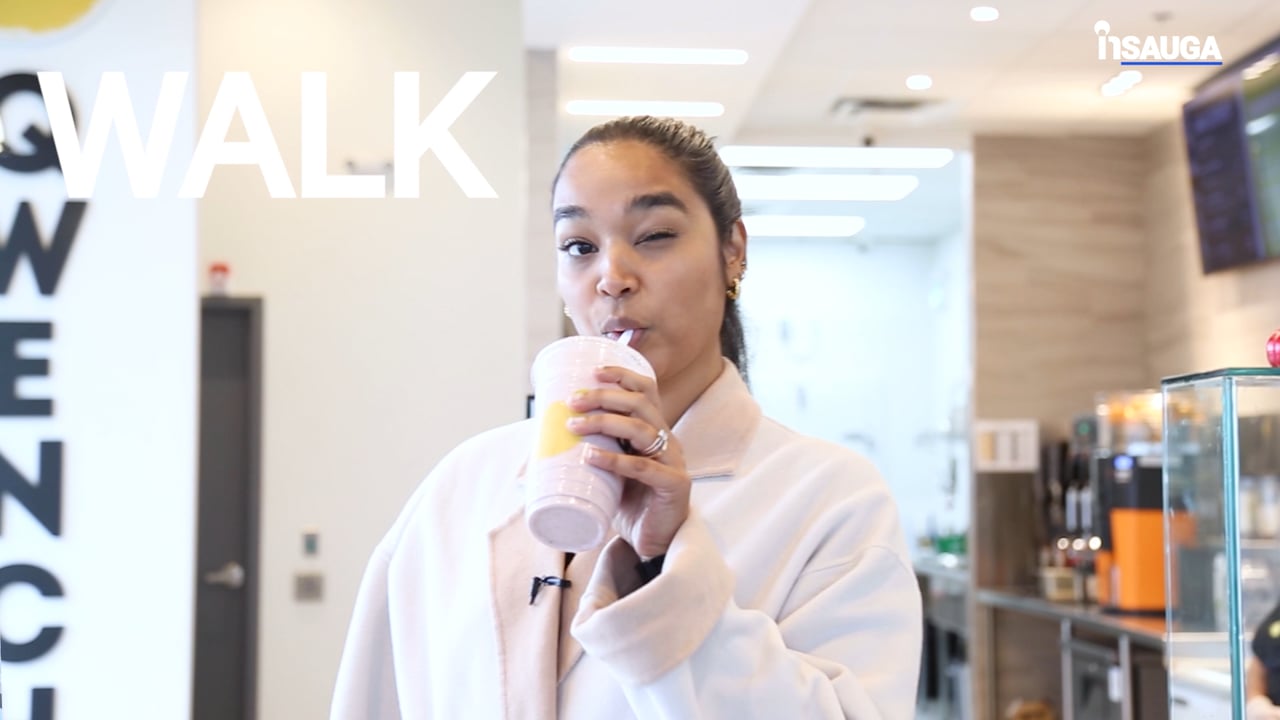 Slide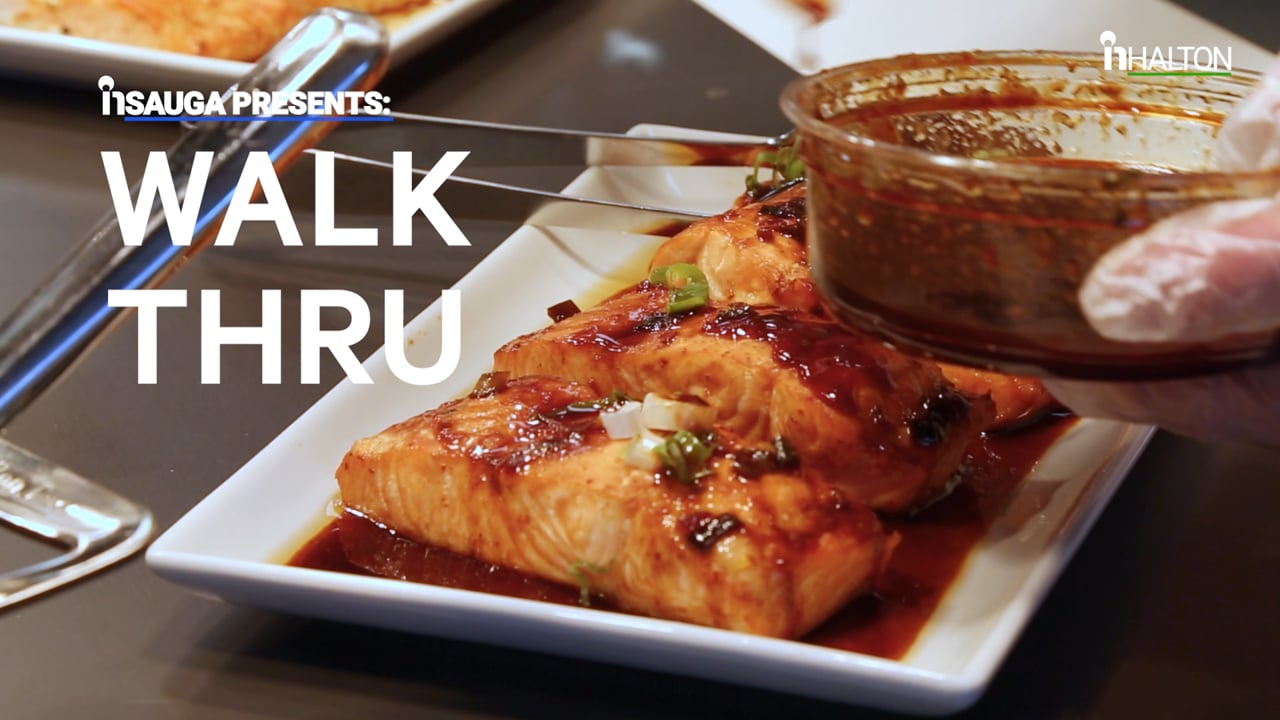 Slide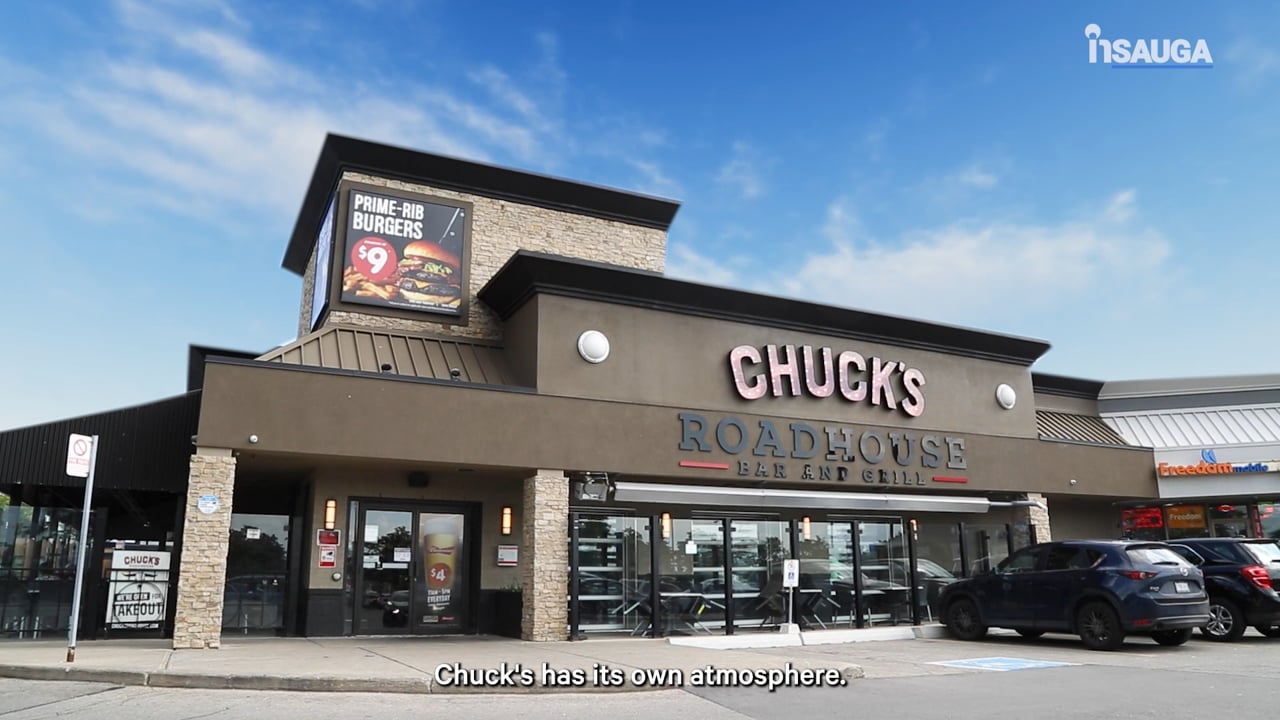 Slide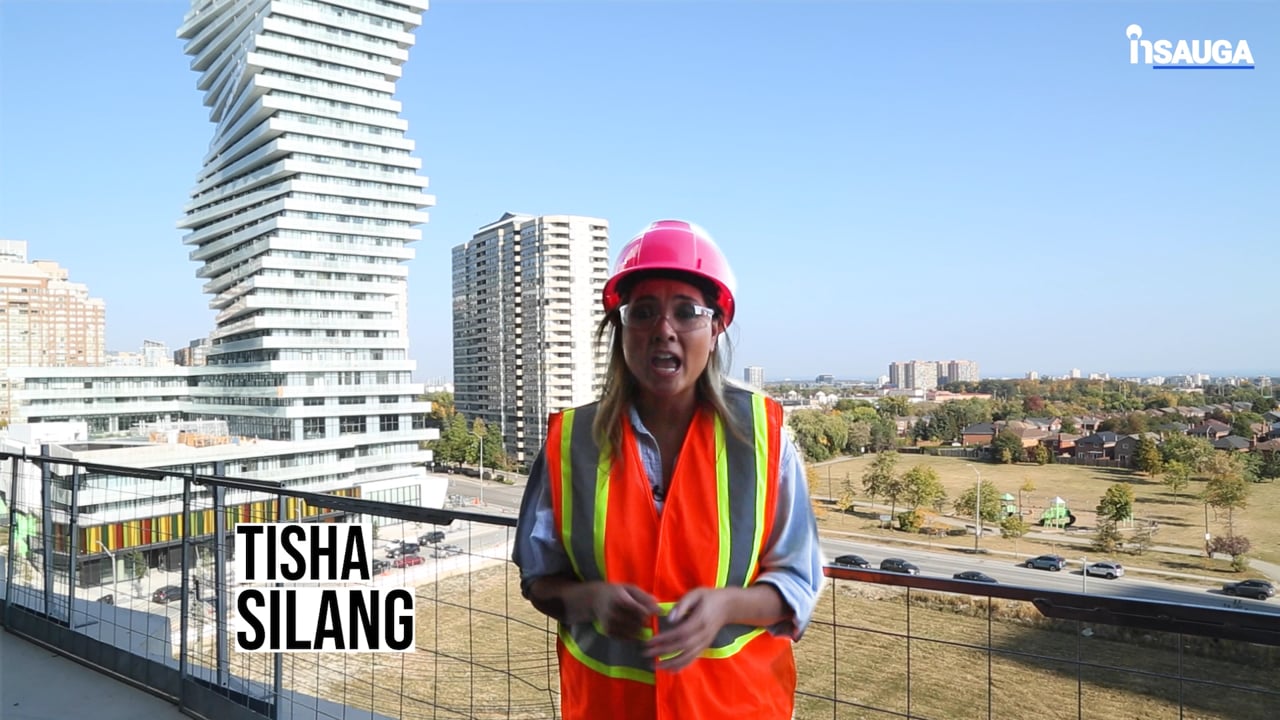 Slide
Slide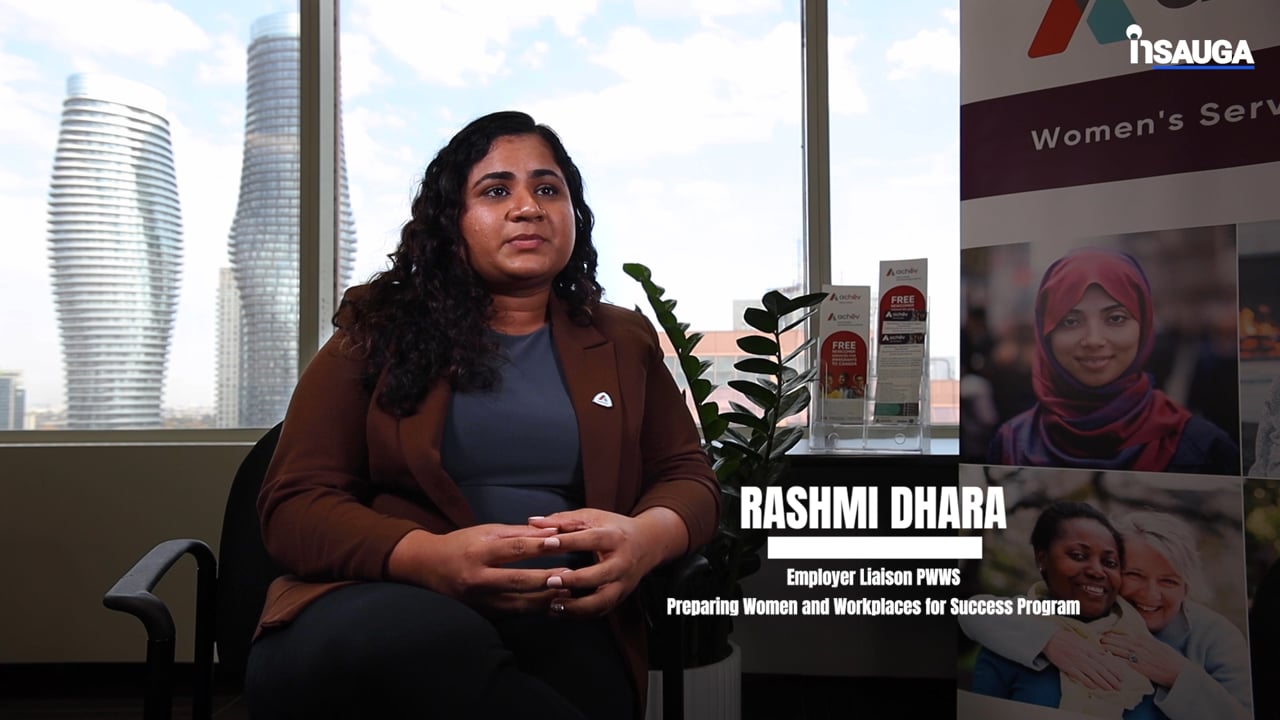 Slide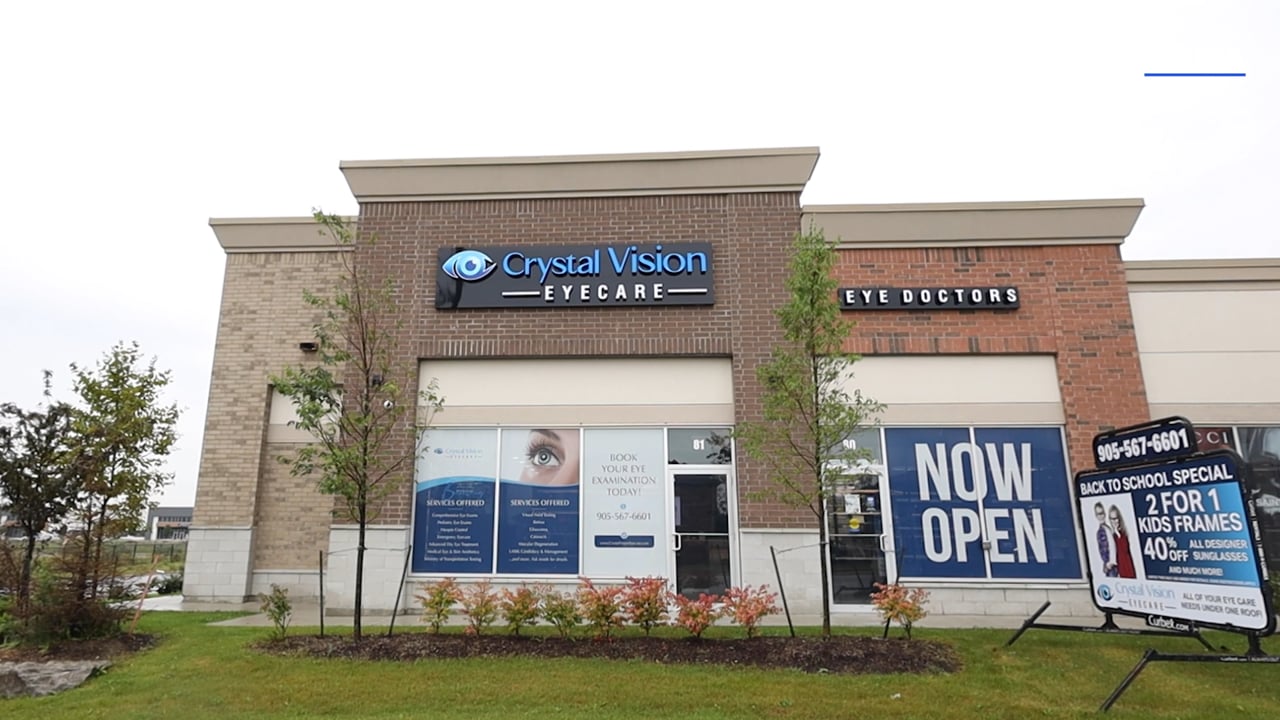 Slide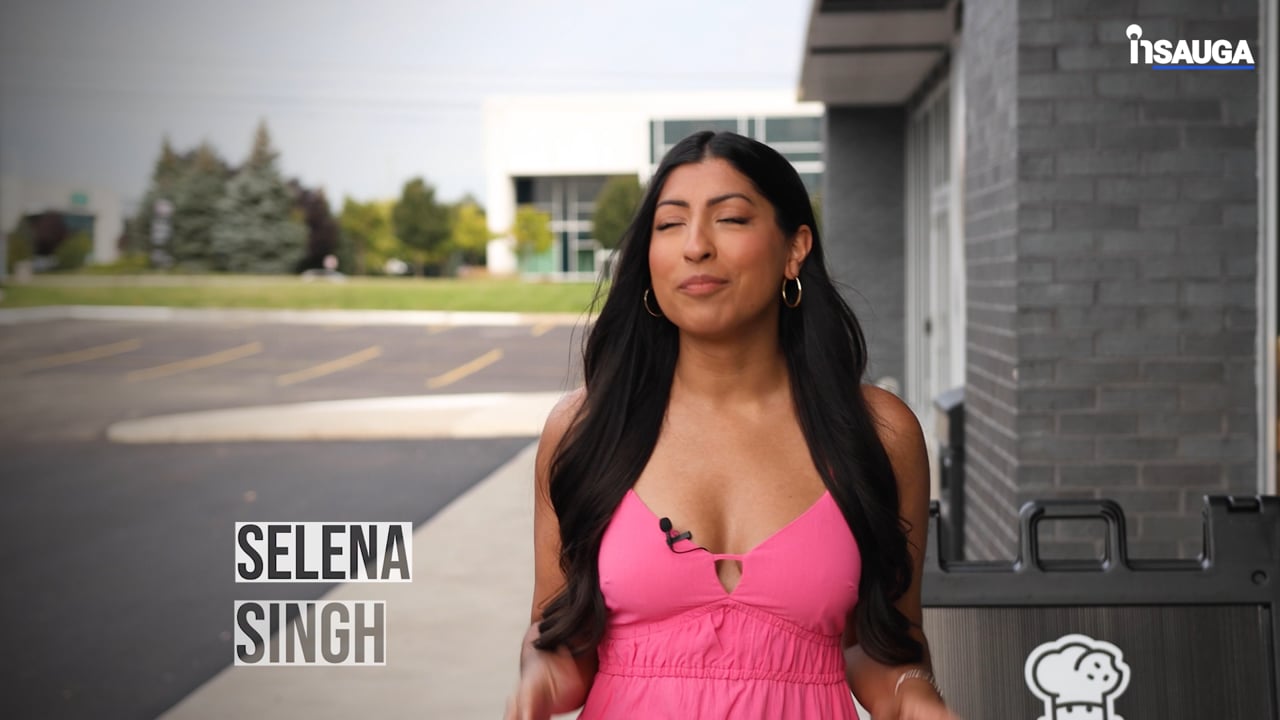 Slide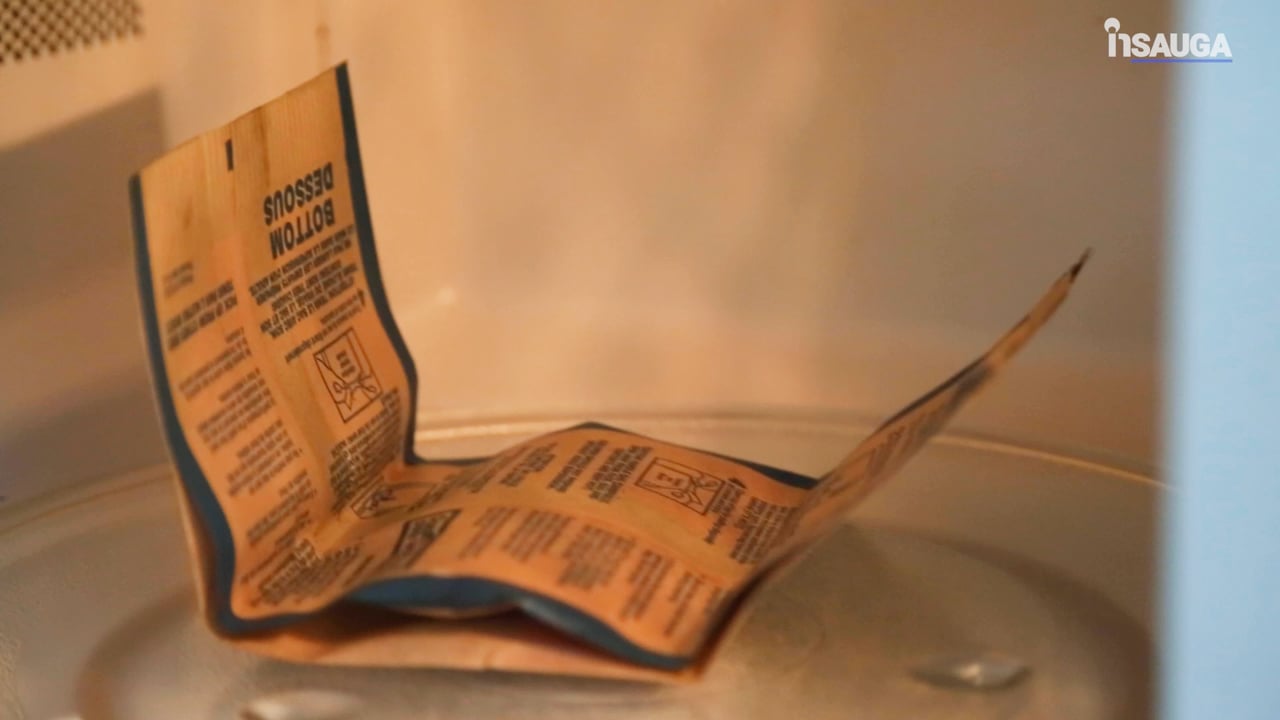 Slide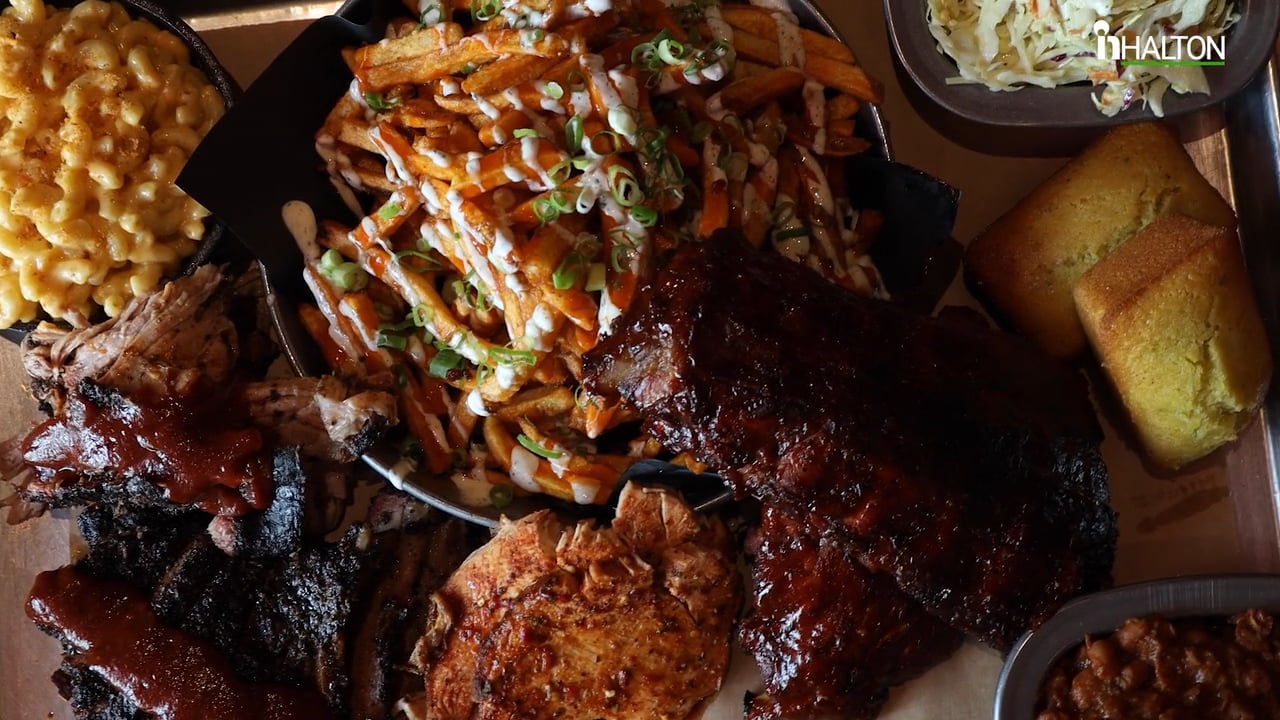 Slide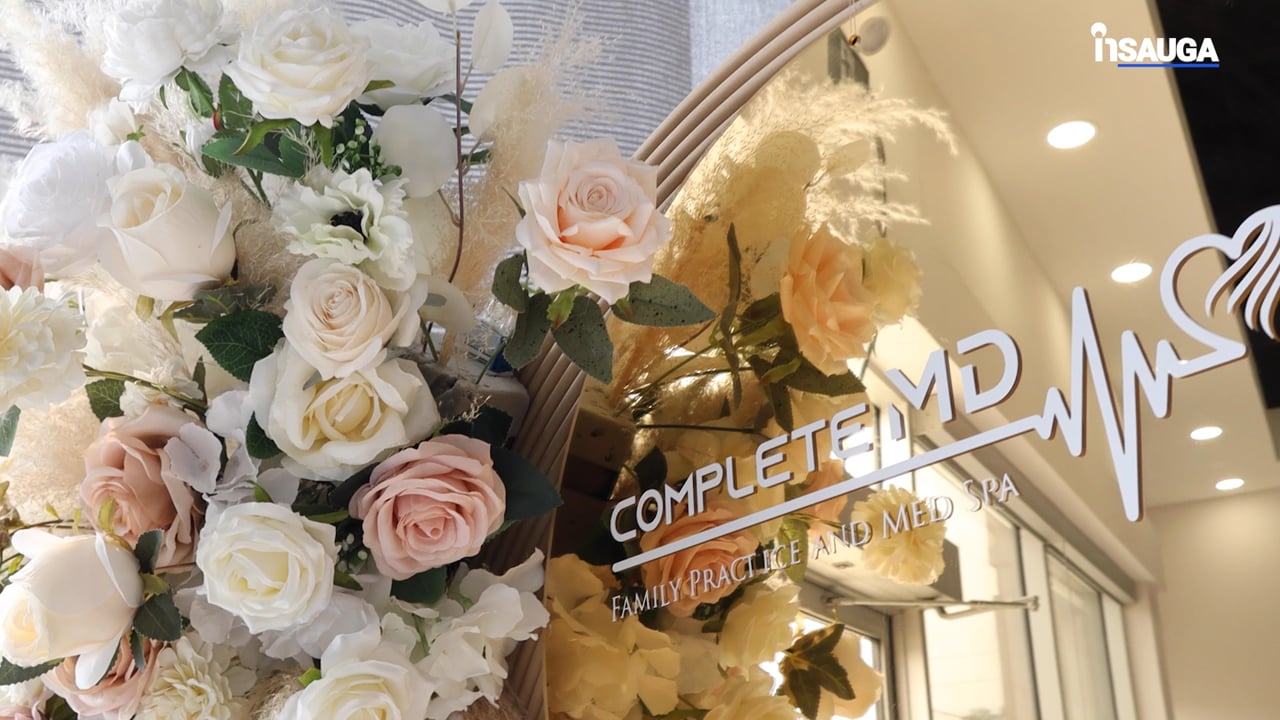 "We hope to receive comments [from council] before the end of the year."
Wilcox says that Connecting Cooksville is TAS's largest project to date.
"We think and act unconventionally: broadening affordability, enhancing social capital and combating climate change. We want to set new standards for how business and our industry can deliver profit and purpose. We have an opportunity to deliver on our impact mandate on a significant scale," he says, adding that the company has been around for over 30 years.
As for what kind of residential units the community will feature, Wilcox says that all of the homes will be condos or purpose-built rental apartments.
Five towers have been proposed so far, as well as large space for residents to gather.
Central plaza
"One of the priorities we heard was for community gathering space. There's a gathering space at the centre of the precinct, and the five towers are on the outside of the block."
According to Wilcox, a public square will sit at the centre of the development and residents will have access to a number of retail and community facilities, such as a new community hub with a library, full-service gym and aquatic centre.
"All that would be delivered in partnership with the City of Mississauga," he says.
The community will also feature a community forest.
"More than 50 per cent of the site is being preserved as accessible outdoor space," he says.
Community forest
As far as affordable housing is concerned, Wilcox says TAS plans on delivering 250 to 300 homes through an affordable homeownership program run in partnership with Options for Homes, a non-profit condo developer.
As for when the community will be complete, Wilcox says a project of this size could take up to a decade to complete.
"Overall, for a project of this scale, we're looking at an eight to 10-year timeline. We'd like to begin construction as early as late 2024, but it depends on how the approval process unfolds. If we can break ground then, we anticipate the first folks moving in in early 2029. Depending on how the project is phased, completion could be another three years after that, which could bring us to 2032," he says, adding that the site is perfect for the community.
"It's the only trimodal transit hub in Mississauga. It's adjacent to Cooksville GO, we have the Hazel McCallion LRT coming and we also have rapid bus service that will connect through the site as well. There's nowhere better in Mississauga and it's almost unparalleled throughout the GTHA."
All renderings courtesy of connectingcooksville.ca
insauga's Editorial Standards and Policies
advertising