A New Flood Warning is in Effect For Mississauga After Yesterday's Storm
Published May 10, 2019 at 4:21 pm
The Credit Valley Conservation has issued a new flood warning after the high water elevation in Lake Ontario.
On May 9, the average elevation for the lake was at 75.57 metres above International Great Lakes Datum. Today, the lake elevation is near 75.59 metres.
Flood damages in 2017 occurred at a Lake Ontario elevation of 75.45 metres. In 2017, waves generated in a storm overtopped and damaged several shoreline structures in the area.
The outflow from Lake Ontario was decreased at midnight and then further decreased at 9 a.m this morning.
The Lake Ontario St Lawrence River Board of the International Join Commission is forecasting the elevation to reach 75.65 to 75.95 metres in late May to Early June, which is above the 2017 record.
The organization states that there may be further damage if there are high winds in the area, which can further increase flood elevations.
Videos
Slide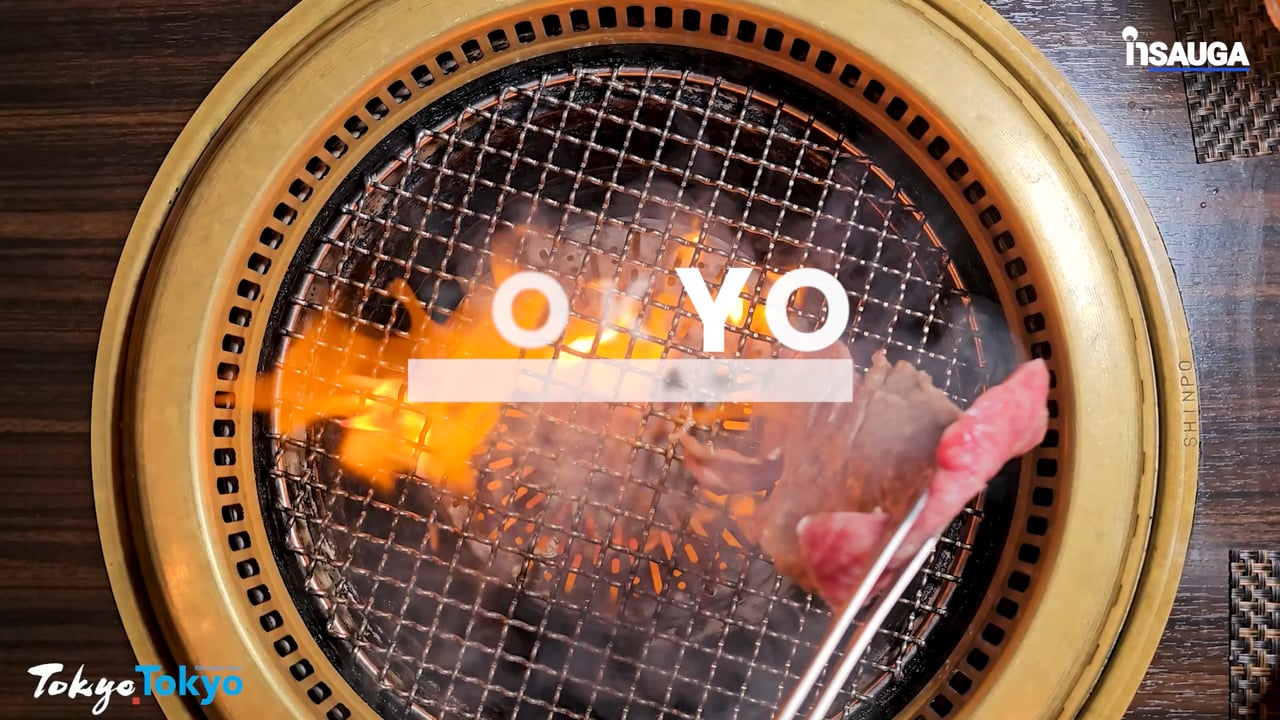 Slide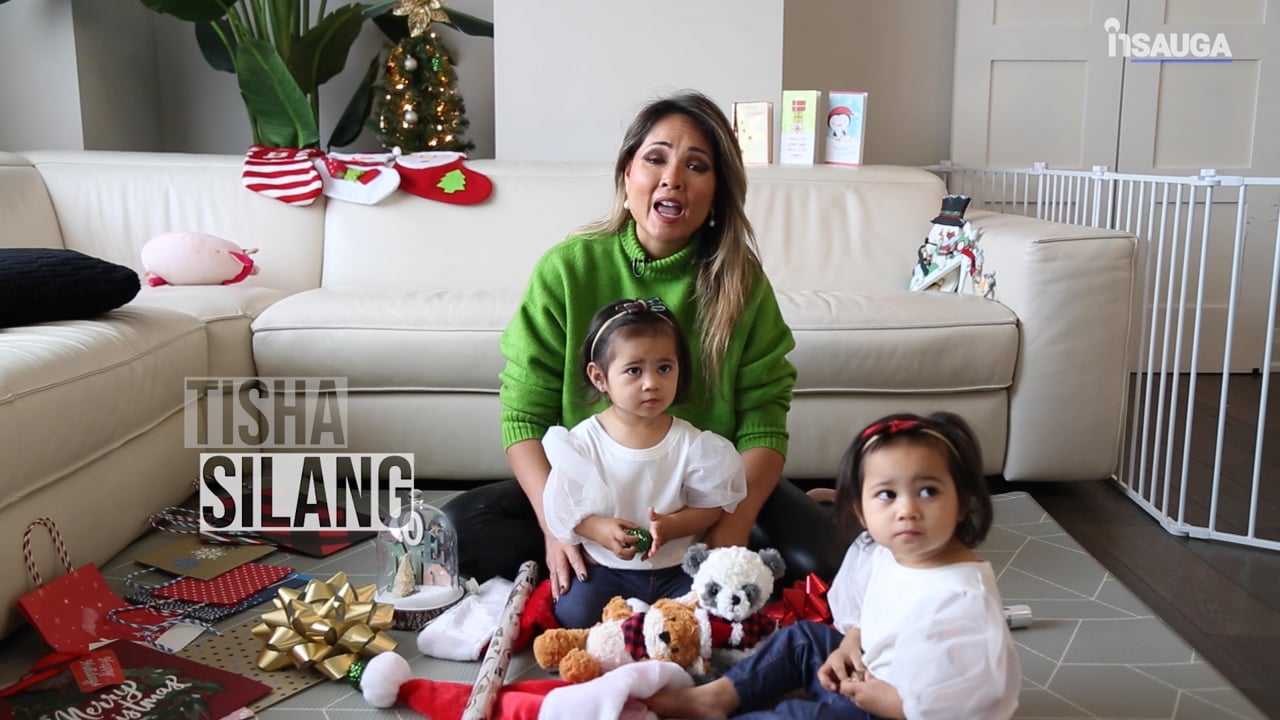 Slide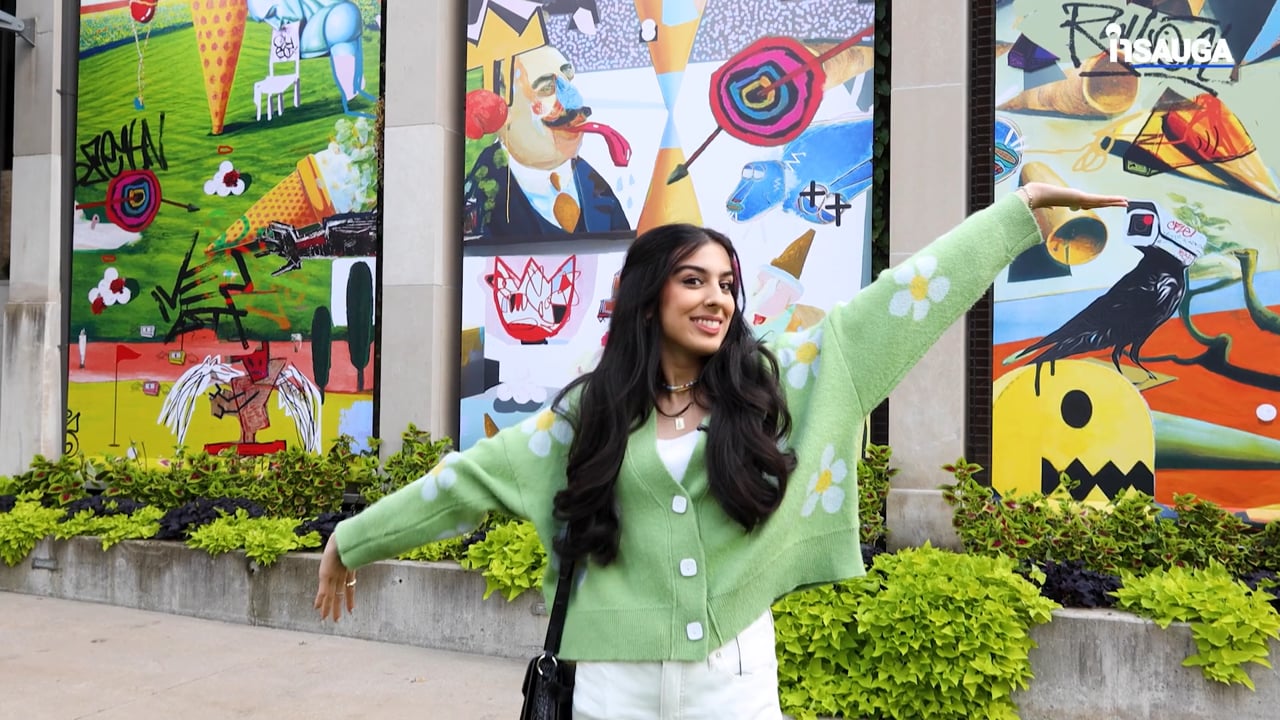 Slide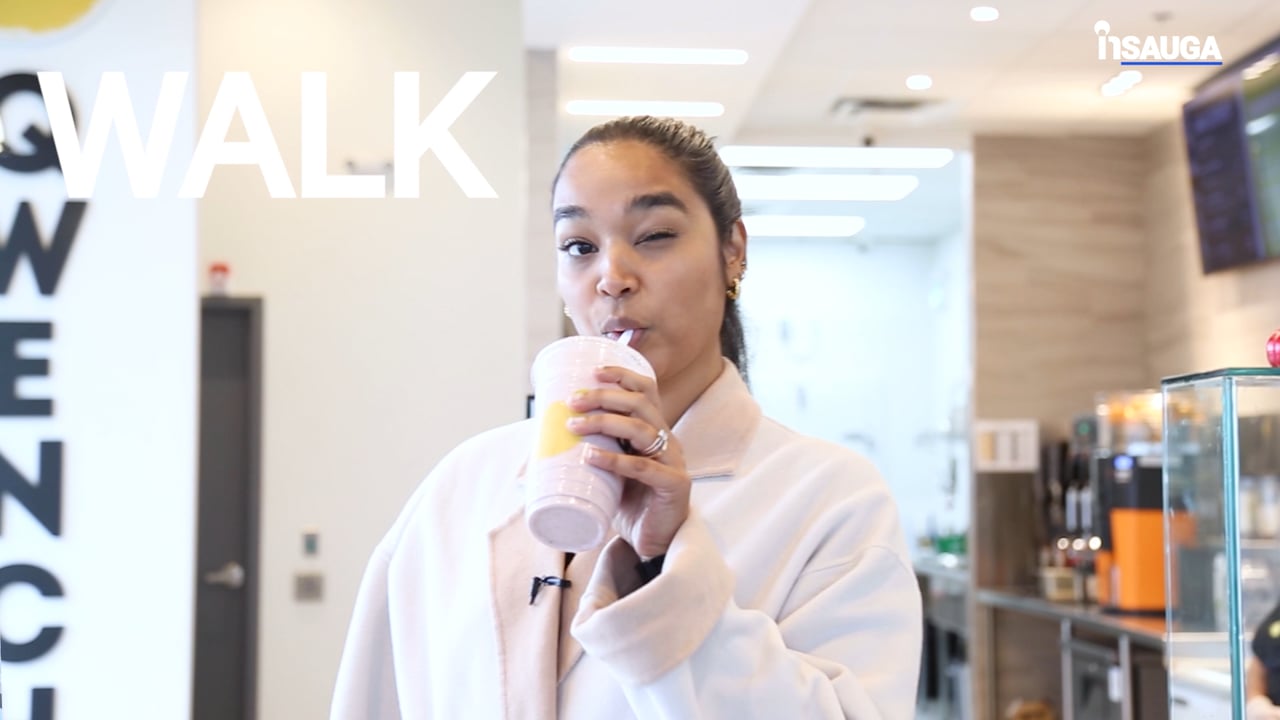 Slide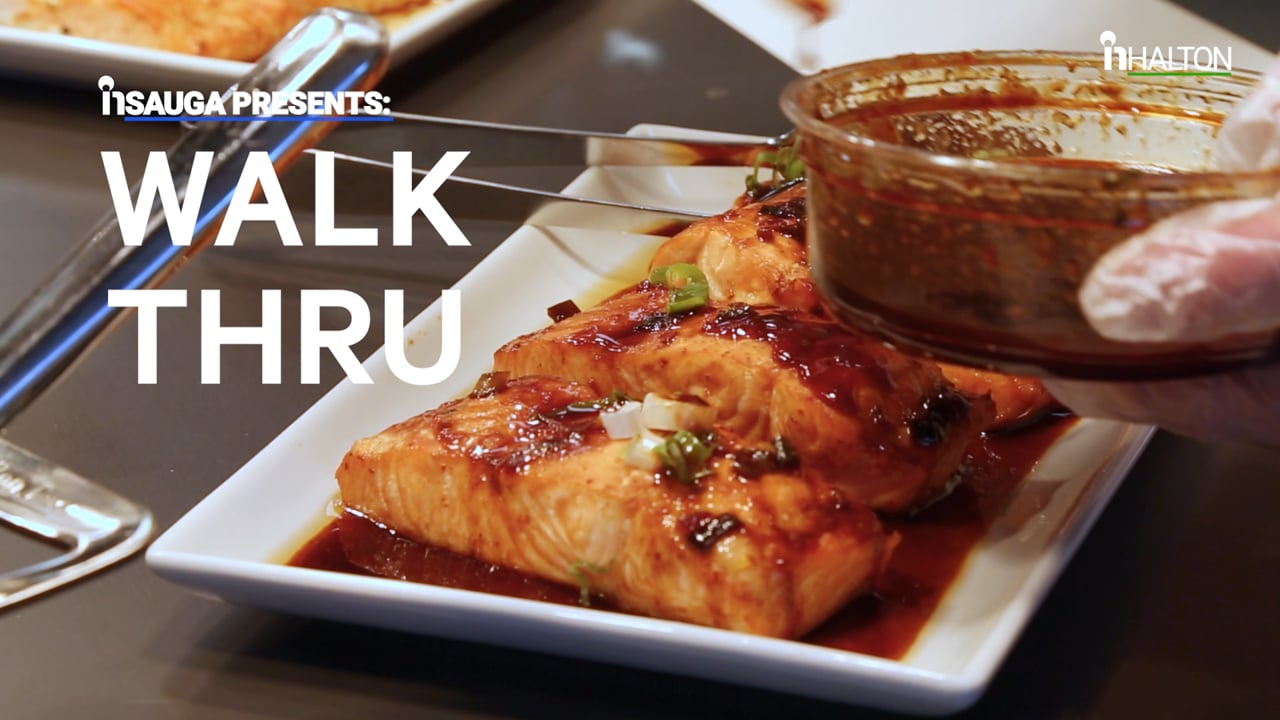 The rain and snowmelt within the Great Lakes and St Lawrence River basin has resulted in high river and lake levels. This has already caused major flooding in Eastern Ontario and Quebec.
The current Lake Erie water elevation is at a new record high for May. Lake Erie can also discharge that flow into Lake Ontario via the Niagara River. However, the flow discharging from the St Lawrence River is controlled at the Moses-Saunders Dam.
Over the next several weeks, Lake Ontario levels will increase and will remain high for the season.
Residents and visitors to the Lake Ontario shoreline areas should use extreme caution and obey all closure notices for trails and pathways.
insauga's Editorial Standards and Policies
advertising