A day-to-day comparison of new COVID-19 cases in Niagara Region
Published February 4, 2022 at 2:19 pm
Every day, the Niagara Regional Health unit posts COVID-19 statistics on new cases, resolved cases, existing cases but to be frank, it can be hard to keep up.
Numbers start to swirl and blend together. Is it getting better? Is it getting worse? As Niagara residents, where exactly are we?
Since Thursday February 3 and today, Friday February 4, had virtually the same number of new cases, this could be easier to understand (or at least attempt to decipher) set against straight-up day-to-day comparisons over a single 24-hour span.
As well, there is also the further caution from the Niagara Regional Health that due to unavailable testing, all numbers are definitely an underestimation and should be "interpreted with caution."
However, they are now adding, "With the changing provincial response to the pandemic, we're reorganizing and refocusing our statistics to make room for a new suite of indicators in February."
That said, if the numbers they are able to chart are going either up or down, it does stand to reason the unknown numbers are (probably) moving in the same direction.
Videos
Slide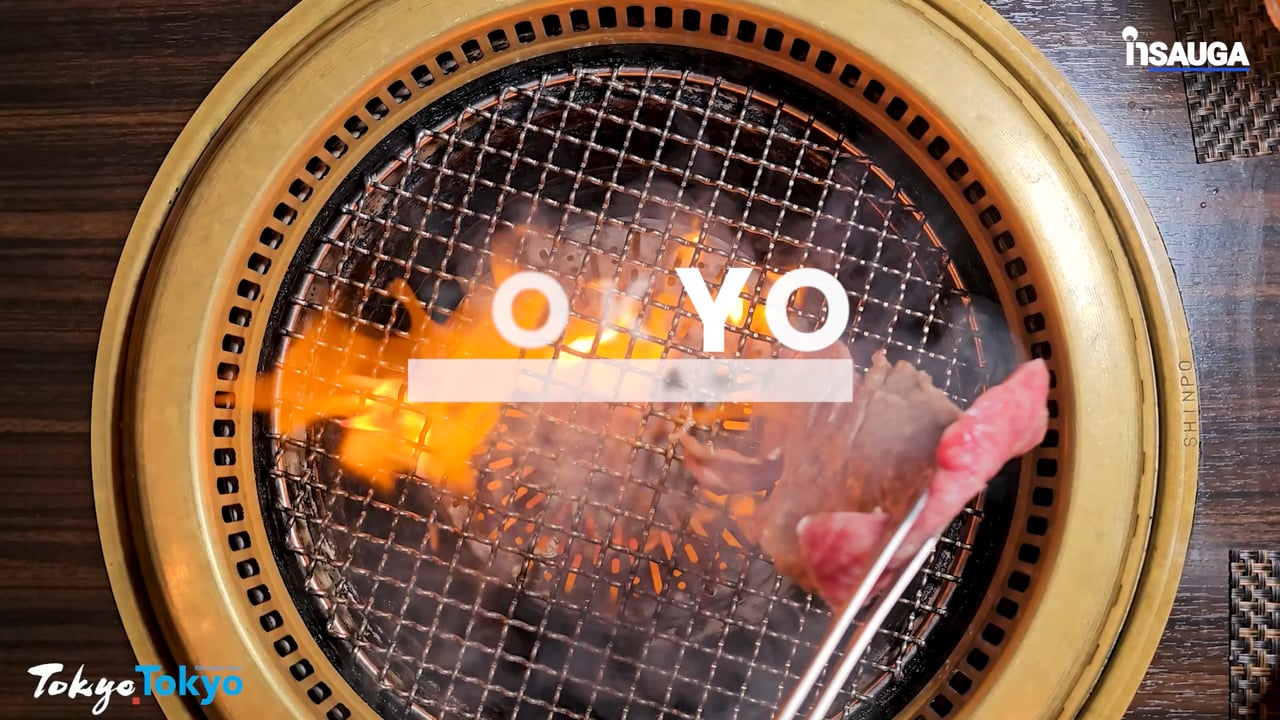 Slide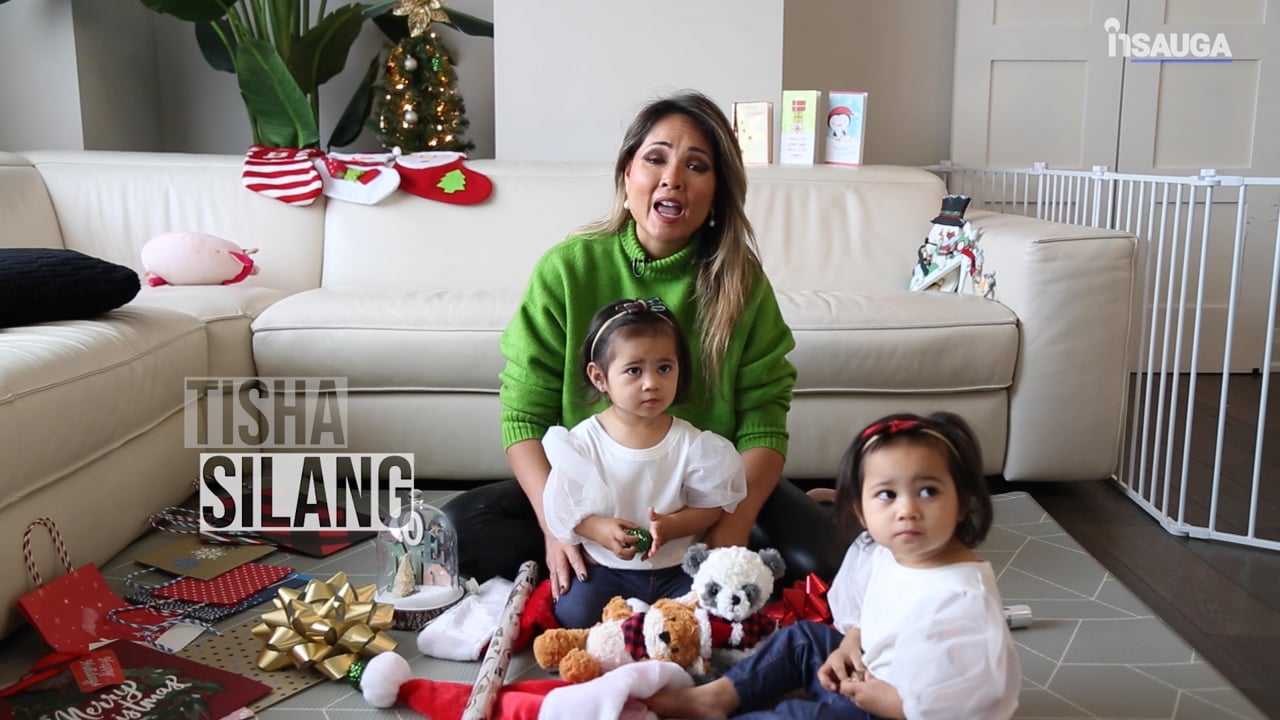 Slide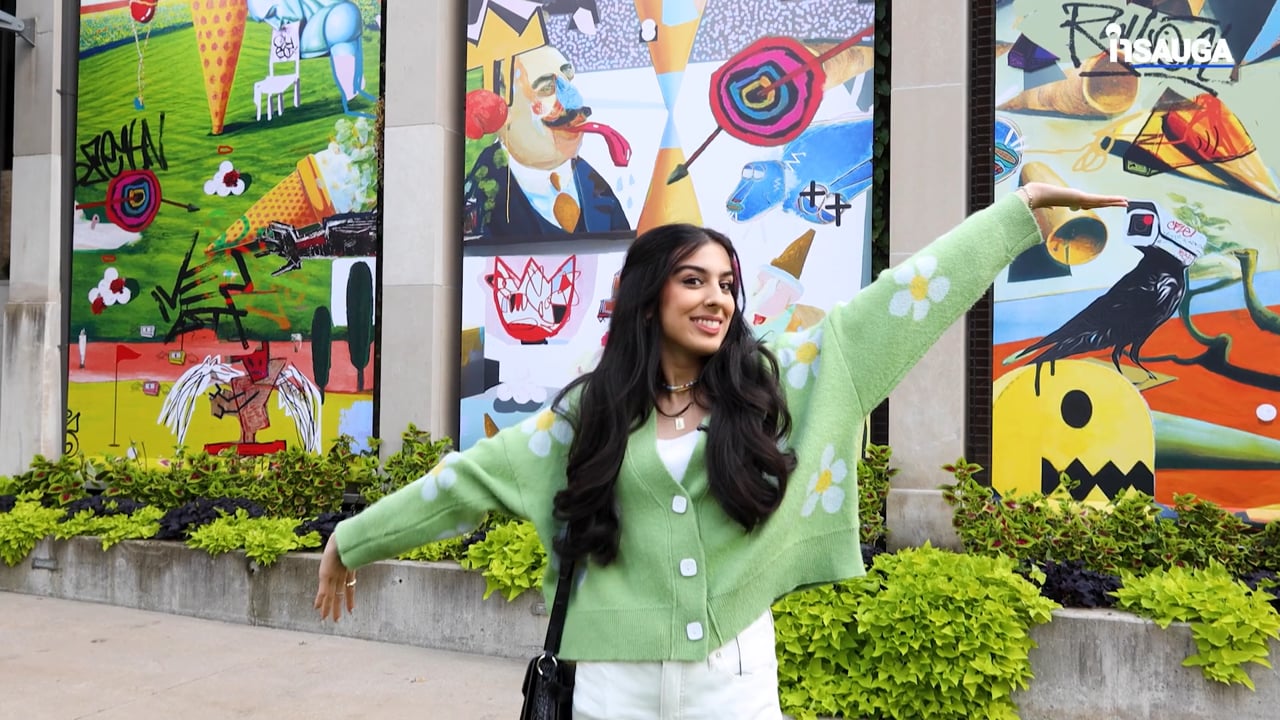 Slide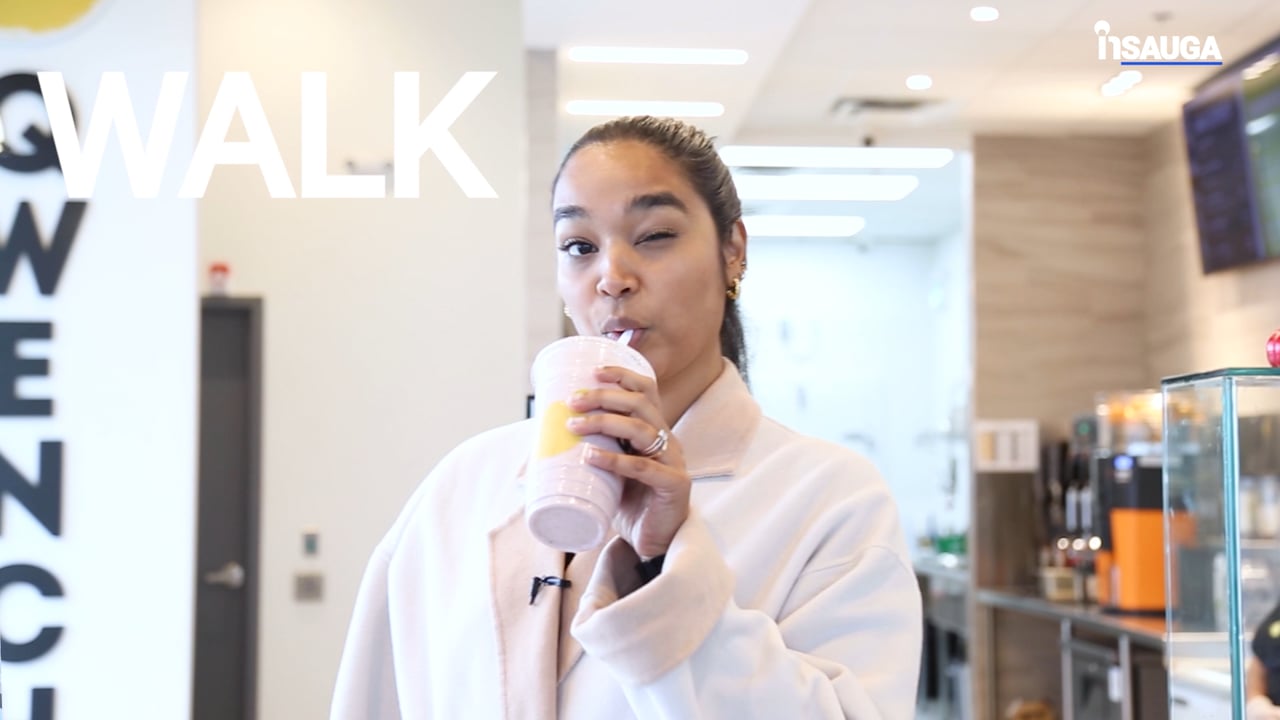 Slide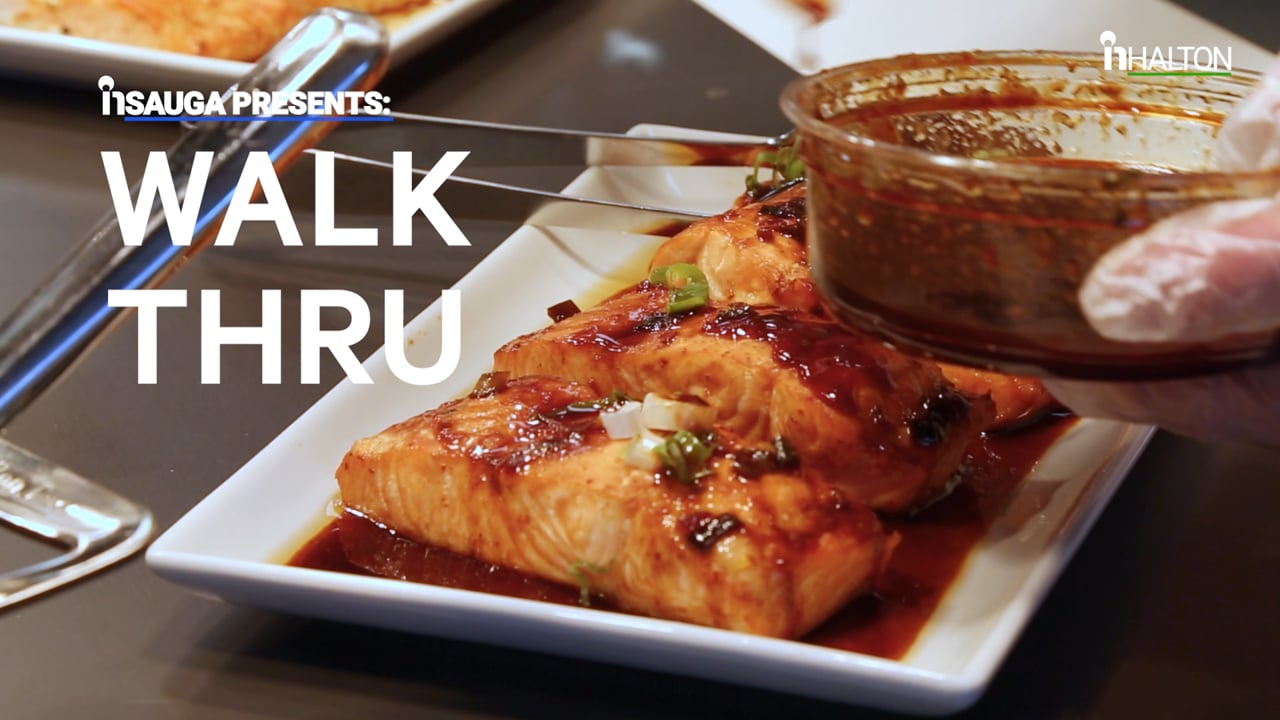 On Thursday, there were 158 known new cases. Today, there are 151 new cases – a slight drop from yesterday but February 1st only had 125 cases.
On Thursday, there were 259 resolved cases as opposed to 240 today – also a drop in the one single statistic where residents like to see the highest possible number.
On Thursday, there were 2,547 known existing cases whereas today, there are 2,454 ongoing case. This is significant 90 cases less.
On the sad side, there were 493 deaths on Thursday versus 495 today, meaning there have been three more Niagara deaths in the last 48 hours.
The individual communities within Niagara provided an interesting glimpse of the direction the region is tracking.
With the largest population, it truly doesn't matter whether Niagara has a few or many cases, St. Catharines will always be charting the highest numbers. On Thursday, they showed 798 known cases versus 777 ongoing case today. More of the same in Niagara Falls which had 508 cases Thursday against 481 today so Niagara's two largest communities each dropped by 20-plus.
Welland had 273 cases on Thursday dropping slightly to 257 today. Lincoln, for its part, had 169 known cases Thursday but still saw 162 today, meaning simply the smaller the community numbers, the smaller the drop in cases.
Grimsby, on the western edge of the region, sharing a border with Hamilton, had 143 cases on Thursday but barely saw a dent with 141 today. That said, Fort Erie on the far eastern end of Niagara had 136 cases on Thursday versus 127 today.
Thorold was sitting at 101 cases on Thursday and actually went up one to 102 today, the only municipality to see an increase – albeit slight.
Pelham and Port Colborne have virtually been neck-and-neck in their numbers for the past few weeks through Omicron and little has changed. On Thursday, Pelham and Port Colborne sat at 97 and 96 respectively while today those numbers are 94 and 91.
Niagara-on-the-Lake and West Lincoln have charted a similar course with their numbers. On Thursday, the two towns sat at 85 and 82 cases respectively. However, today NOTL actually went up one to 86 while West Lincoln dropped slightly to 79.
Wainfleet – the last municipality to see zero cases back in early December – has 24 cases Thursday against 22 today.
insauga's Editorial Standards and Policies
advertising