A Closer Look at Brampton's 2017 Budget
Published December 20, 2016 at 7:41 pm
The City of Brampton recently passed its operating budget for 2017, and here are some of the highlights of what your municipal tax rates are and where that money is going.
The City of Brampton recently passed its operating budget for 2017, and here are some of the highlights of what your municipal tax rates are and where that money is going.
A 2.3 Per Cent Tax Increase on Brampton Taxpayers
Brampton city councillors voted to increase the city's portion of the property tax bill. The tax increase includes a special two per cent tax for road upkeep and other infrastructure. For an average house in Brampton assessed at $443,000, that's $107.
Like many of her fellow mayors, Mayor Linda Jeffrey campaigned on keeping tax increases to the rate of inflation, a promise that she now has unfortunately broken because the 2.3 per cent rate is beyond the current inflation rate. While she took steps to increase transparency and accountability by slashing her own salary by $50,000 and introducing a lobbyist and gift registry, the prevailing culture of city hall has remained status quo. The organizational structure of the city of Brampton remains very much unchanged, and that's going to be a challenge for this administration going forward.
Videos
Slide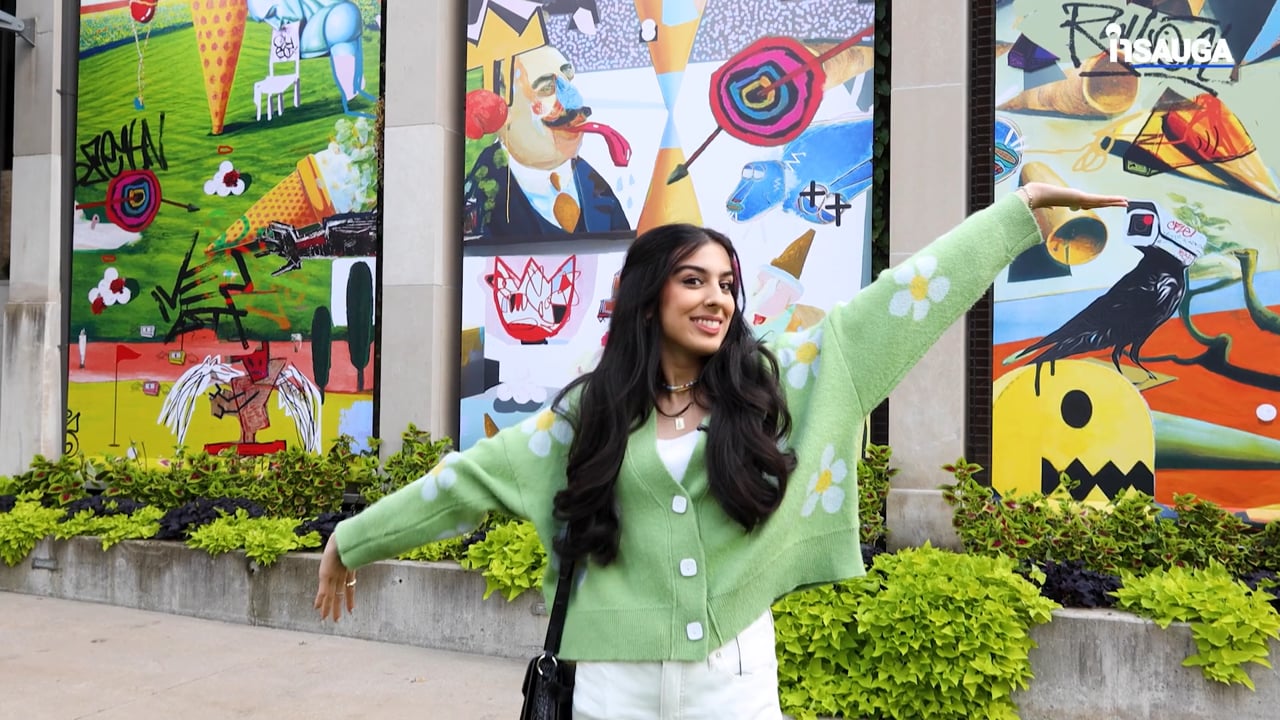 Slide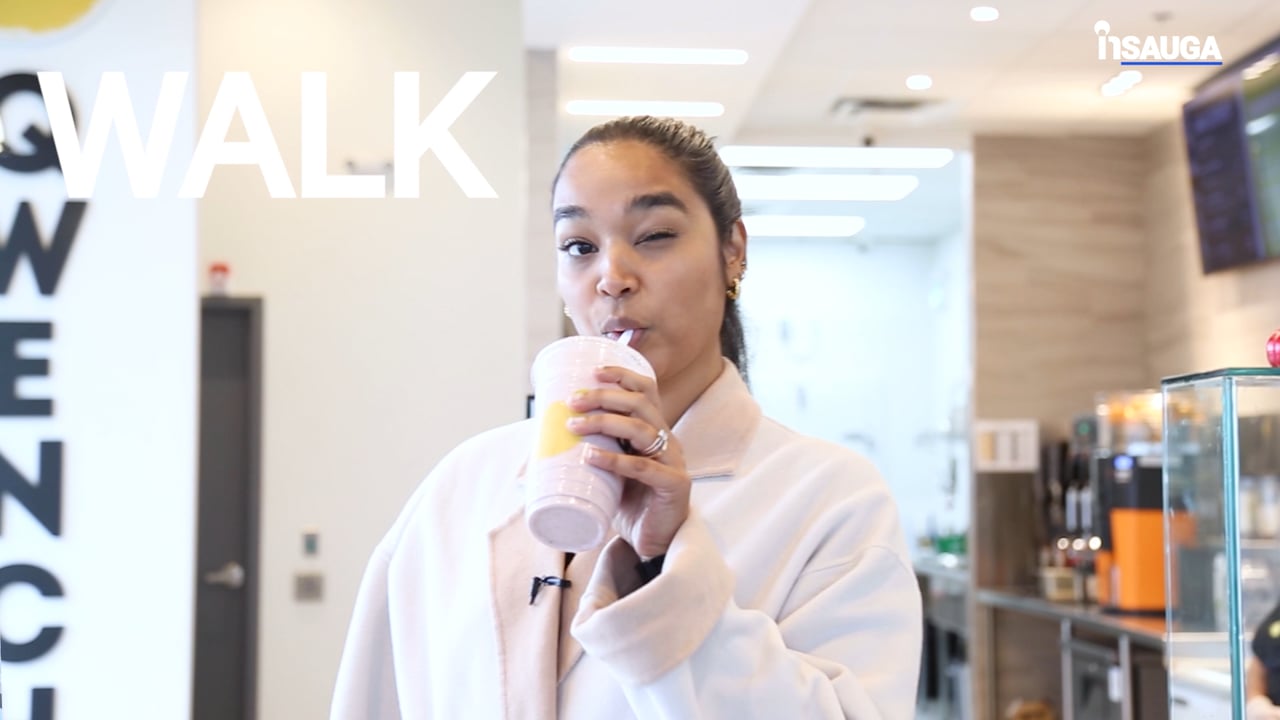 Slide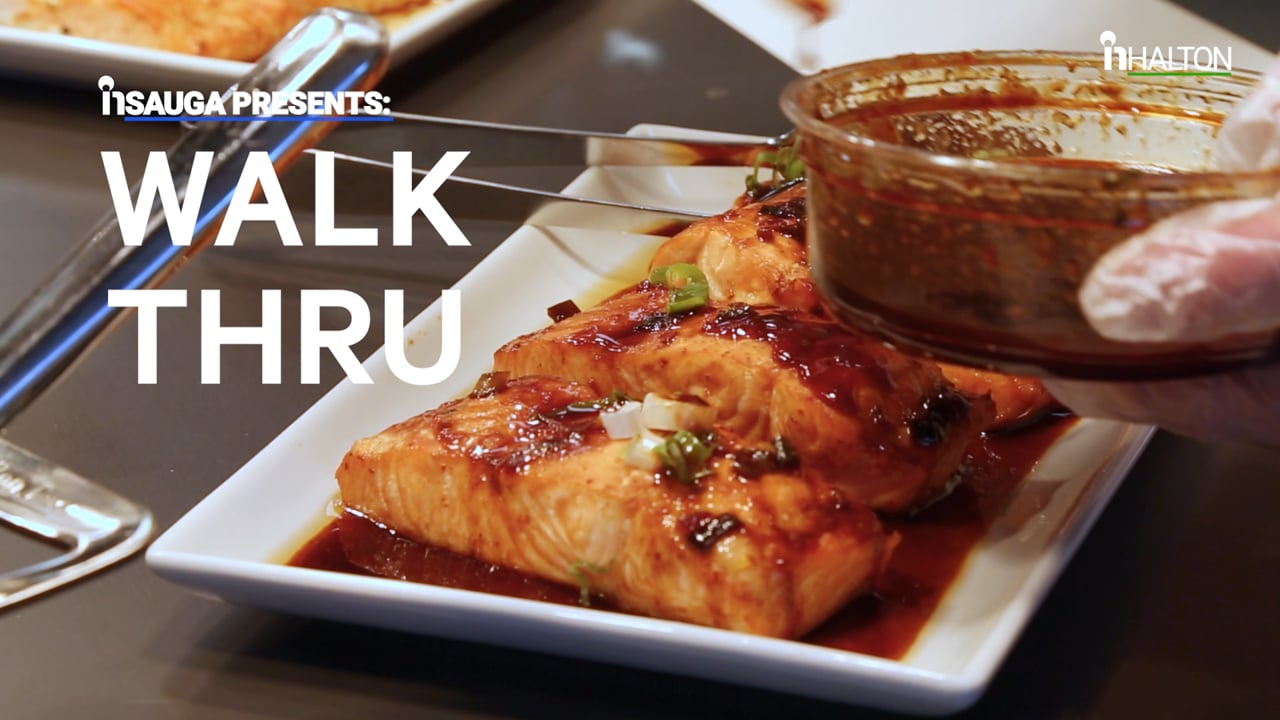 Slide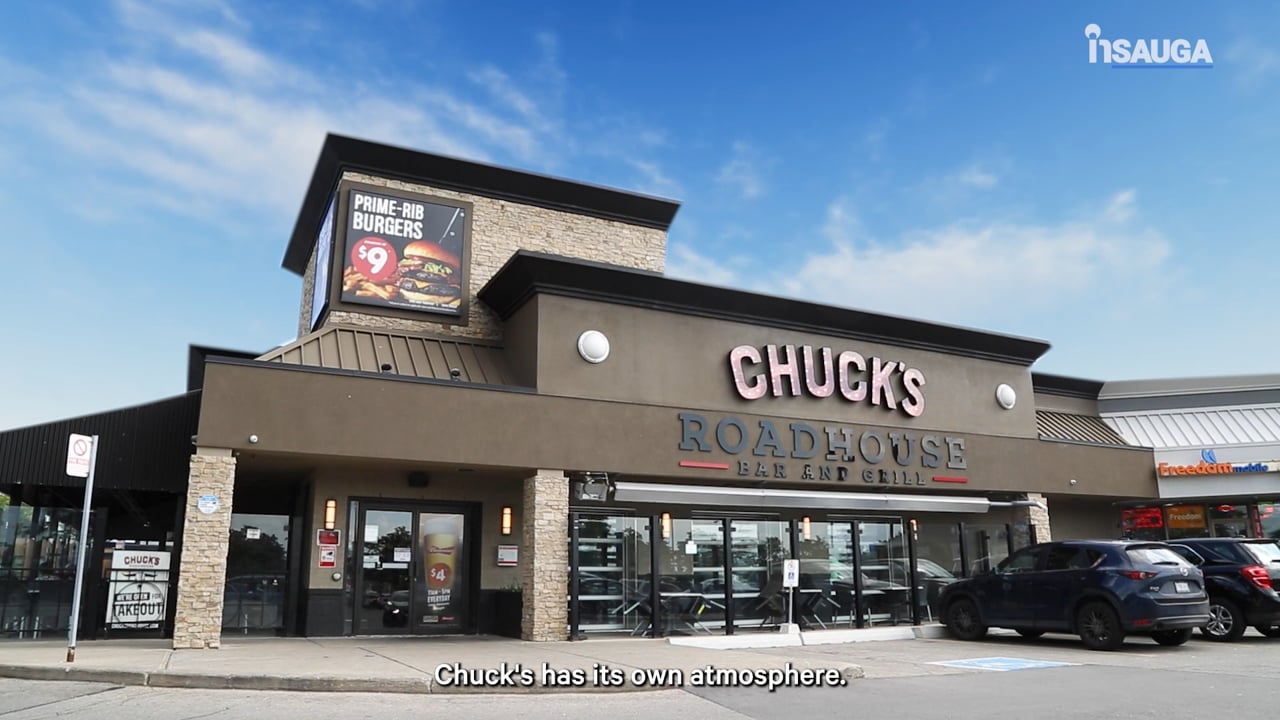 Slide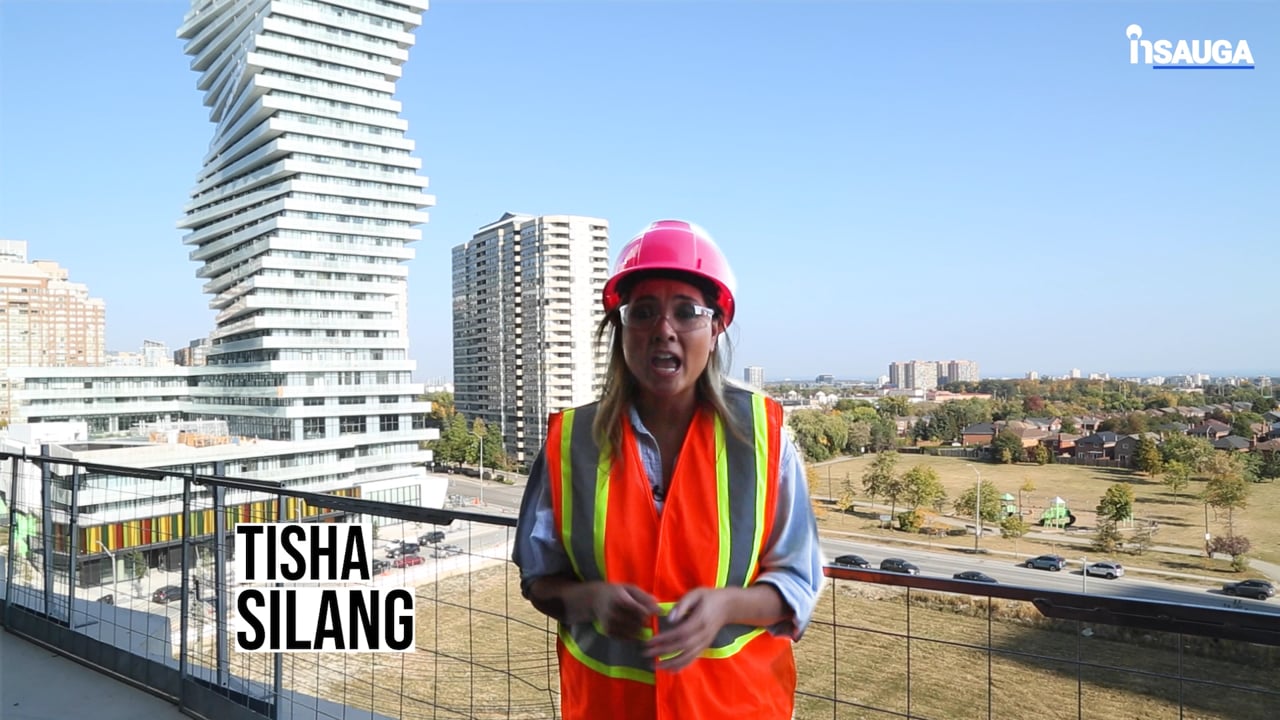 Slide
Slide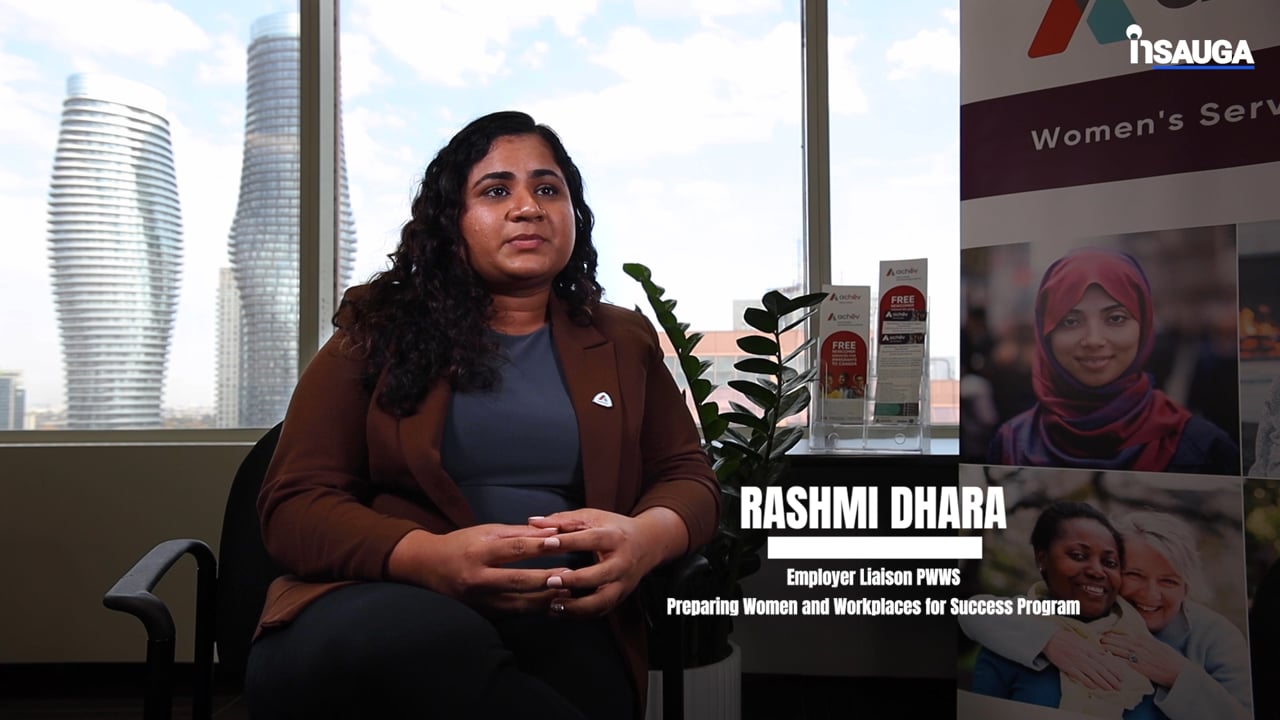 Slide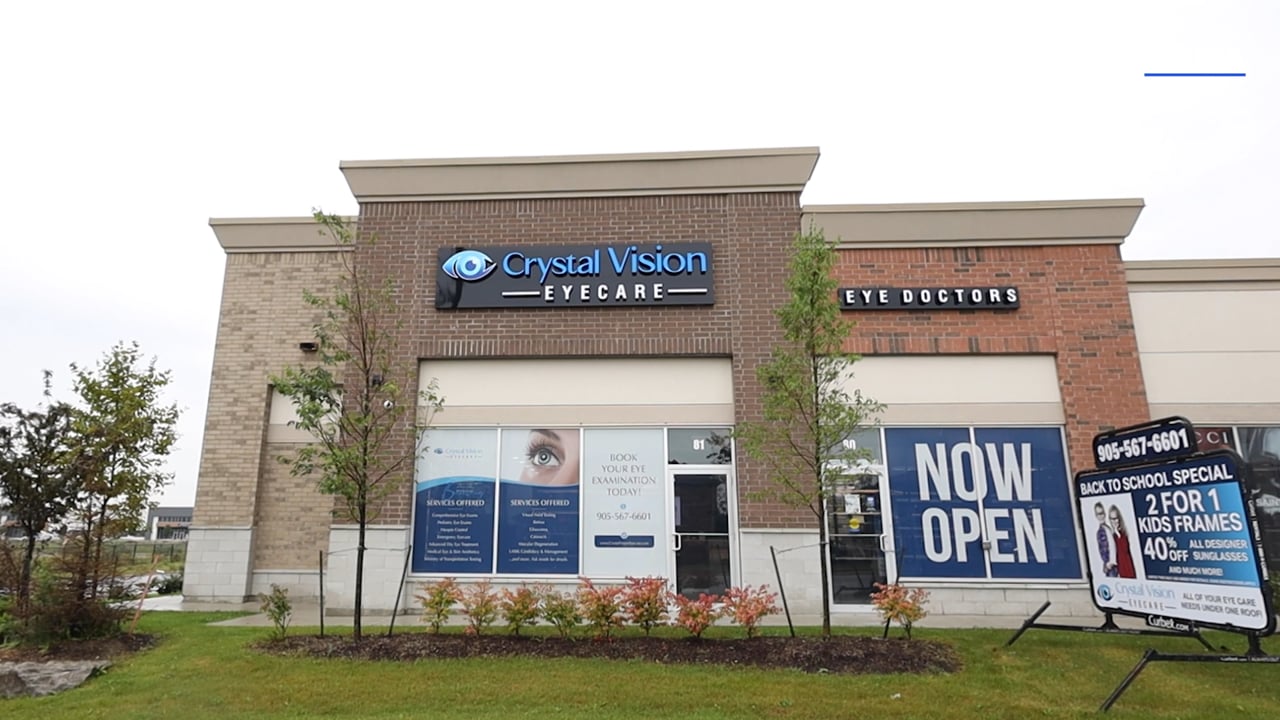 Slide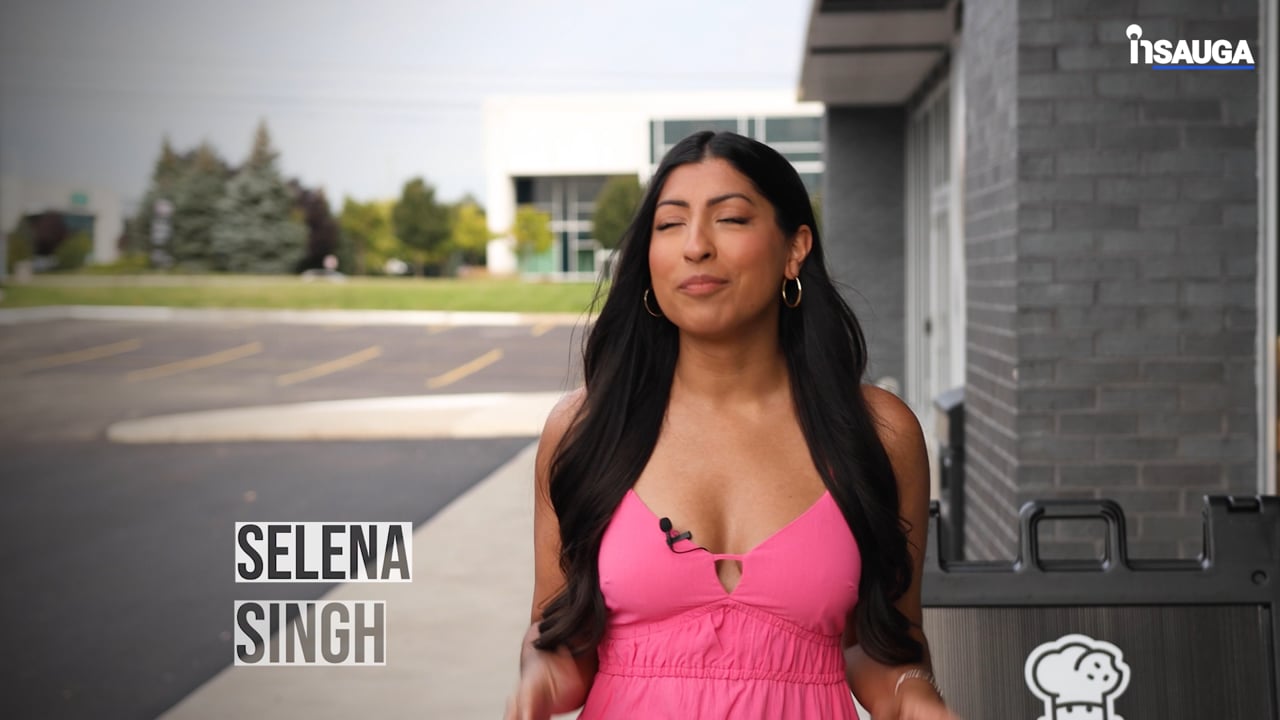 Slide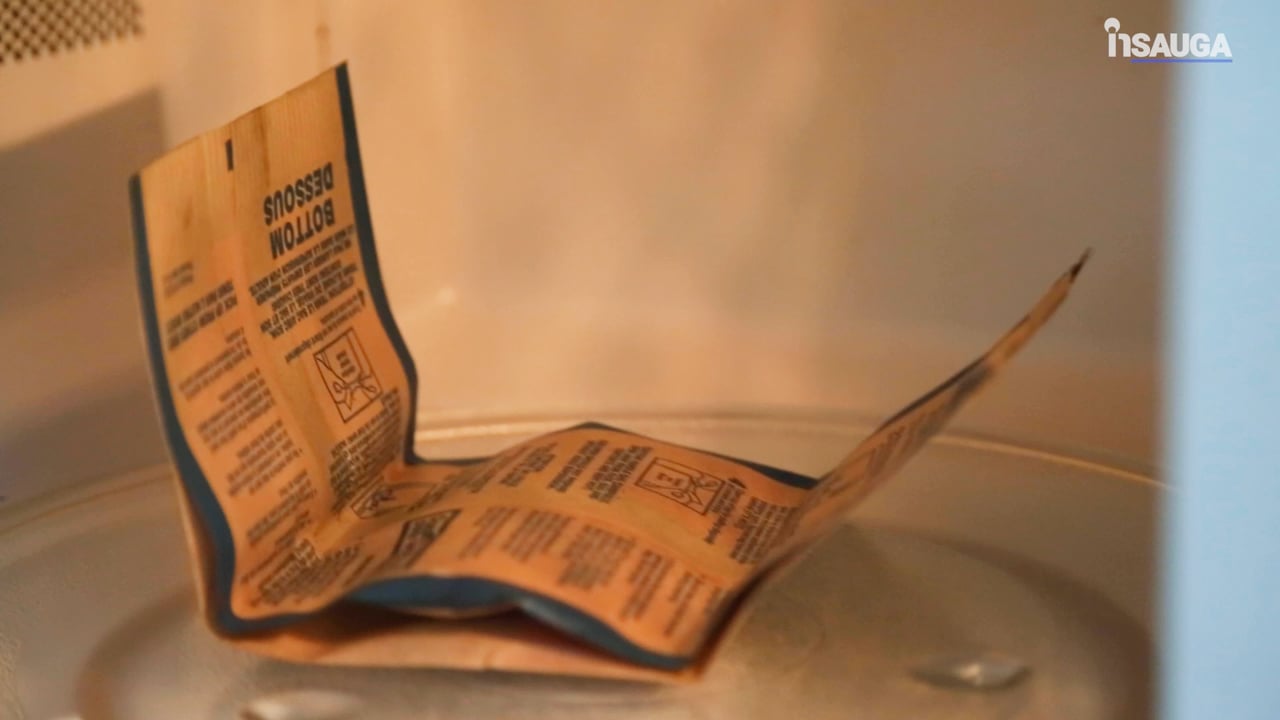 If you want a more vivid example of this disconnect between city leaders and the public, these following budget items were not mentioned in the budget press releases or public presentations. All were either scrapped or put on hold, after other media outlets brought them to the public's attention.
$200,000 For New fitness Centre for City of Brampton Employees
City of Brampton employees work long hours and having some exercise time is nothing to apologize for. That said, $200,000 does seem like a rather excessive amount to spend on a gym. But I am actually going to give the benefit of the doubt to the new Chief Administrative Officer (CAO) of Brampton, Harry Schlange, in his attempt to justify this expenditure.
Schlange was hired just this year and one of his first acts was to basically cull the city's middle managers from the city's payroll, so I don't think he's in that deep with the entrenched entitlement class that exists within the city's bureaucracy. So, I will take him at his word that this facility was more a renovation of an existing storage room rather than a building of the next Goodlife inside Brampton City Hall, despite this deputation from a gentleman complaining about the excessive monetary waste he sees this particular item to be.
But Schlange should be careful about developing a pattern. While it's good to have a gym buddy, most people prefer to work out alone and decompress after a long work day. Apparently enough Brampton councillors didn't seem to buy his defense of the gym as morale and team-building, as they removed that line item from the budget after the feedback (or flack) they got from Brampton residents. Hopefully, they become more careful with these kinds of expenses.
$1.25 Million For Renovations to Fifth and Sixth floors of City Hall
The breakdown is actually $650,000 for renovating Brampton City Hall's fifth floor, on top of $600,000 already projected to retrofit the sixth floor. Council had some discussion during the past month over the budget and it was revealed that some councillors were being moved to the fifth floor of the building.
Mayor Jeffrey indicated that she preferred that all council members work out of the same floor in the city hall building, but it's no secret that this council hasn't been singing Kumbaya the two years they've been in office. In fact, Wards 7 and 8 councillors Gael Miles and Pat Fortini once got into a spat over a joint Twitter account their offices were administering that has since been deleted. I admire Jeffrey for attempting to foster some sense of unity amongst her council colleagues by keeping them on the same floor, but judging from the polarizing issues Brampton has had to deal with these past few years, some space might be needed to occasionally let cooler heads prevail.
$348,000 for Artwork Around City Property and Big Screen TVs in Lunchroom
Some $232,000 was allocated for corporate campus artwork and the remaining $116,000 was not only slotted for additional artwork, but big screen TVs in the city hall lunchroom. I hope this artwork'was created by local Brampton artists. But even if it was, $200,000 is a lot to justify to taxpayers. As for the big screen TVs, that also sounds excessive and may bother residents who have had to be much more frugal at home.
$100,000 for 'Way Finding' Signage in City Buildings
If you're not familiar with the concept of wayfinding, here's a short introductory video
At first, wayfinding sounds more like a more sophisticated way of putting up directions for the public. But from the video, it's more about giving a people a sense of where they want to go, rather than just posting generic directions onto a map.
You can see from the picture above that there is a sense that the map to the food court, from this example, almost seems to have come to life. I guess you could say it's a more interactive way to give directions, and to subconsciously spur one into thinking of the directions. To be perfectly honest; $100,000 is not that much money to come up with signage, at least in terms of graphic design. So sure, let's give this a shot; it might make Brampton a bit more interesting.
All in all, the narrative for Brampton is that while there is more focus on investments in infrastructure and the property tax rate, people definitely need to pay more attention to what's going on or they'll miss out on these additional spending items they may or may not agree with. Also, Brampton council needs to develop a thicker skin when people actually show up to their meetings and complain about spending items; that's what people usually do. It's a sign of a healthy democracy, and councillors should welcome the opportunity to talk about this with the public.
Follow me on Twitter at @thekantastic
insauga's Editorial Standards and Policies
advertising