95-year-old defrauded $20,000 in a scam leads to arrest of Brampton woman in Oshawa
Published November 22, 2022 at 5:30 pm
A woman from Brampton faces numerous charges after an elderly woman was defrauded of nearly $20,000 in a grandparent scam.
York Regional Police got a call on November 1 to report the scam. The victim, a 95-year-old woman had received a call back in October during which she was targeted.
In a typical grandparent scam, the fraudster usually calls the target and pretends to be their grandchild in distress. Often the story goes that the "grandchild" is in trouble with the law and needs bail money for example.
Sometimes these scams include an accomplice who pretends to be a lawyer or bail officer with instructions on how to give up the money. In some cases, the con artist slowly gains the victim's trust and returns for more and more cash.
In the October instance, the victim lost $13,000 this way. Weeks later another call came to the victim demanding another $6,000.
Later a car with two people inside arrived at the victim's house and collected the money before taking off. Officers tracked down what they believed to be the car in Oshawa shortly thereafter, recovered cash and arrested two people.
Videos
Slide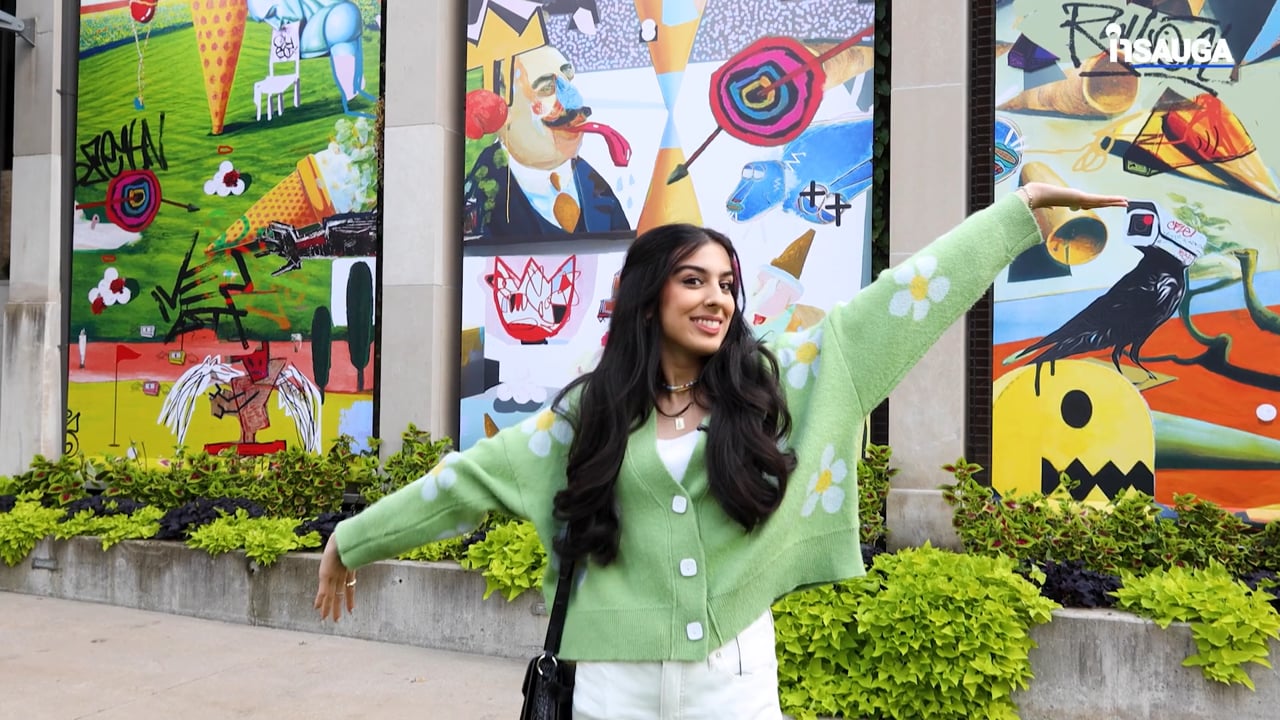 Slide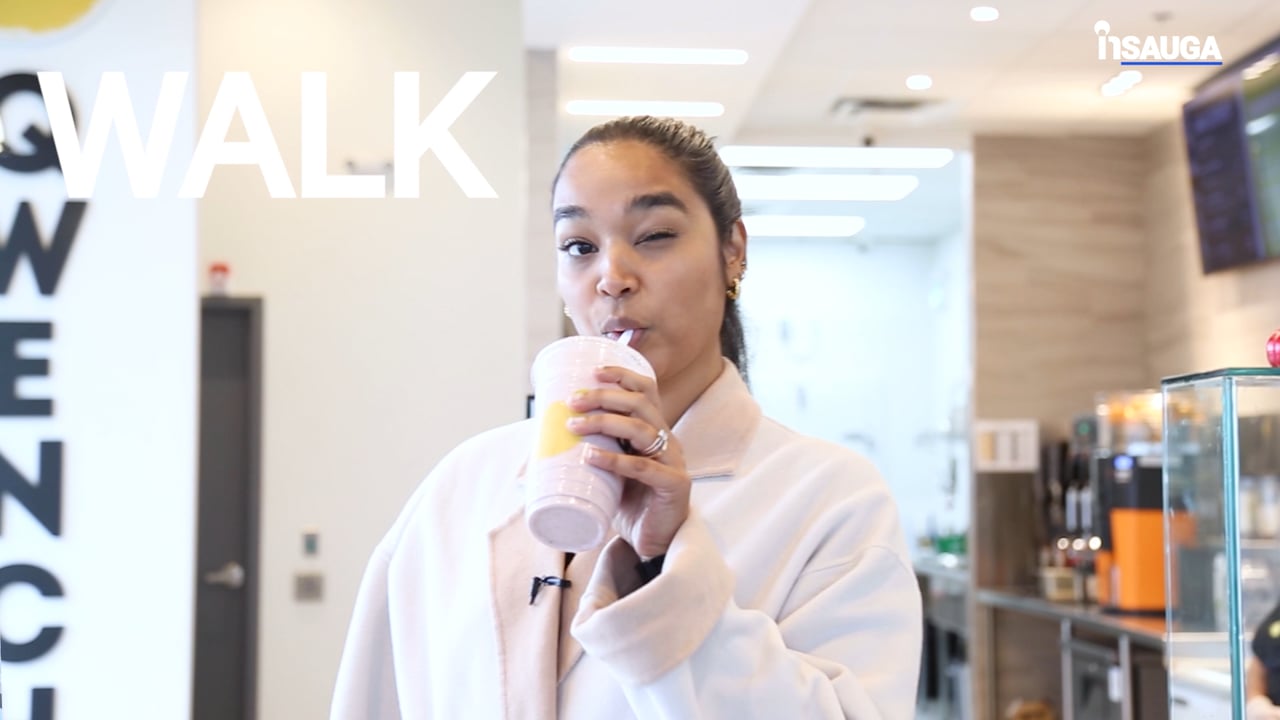 Slide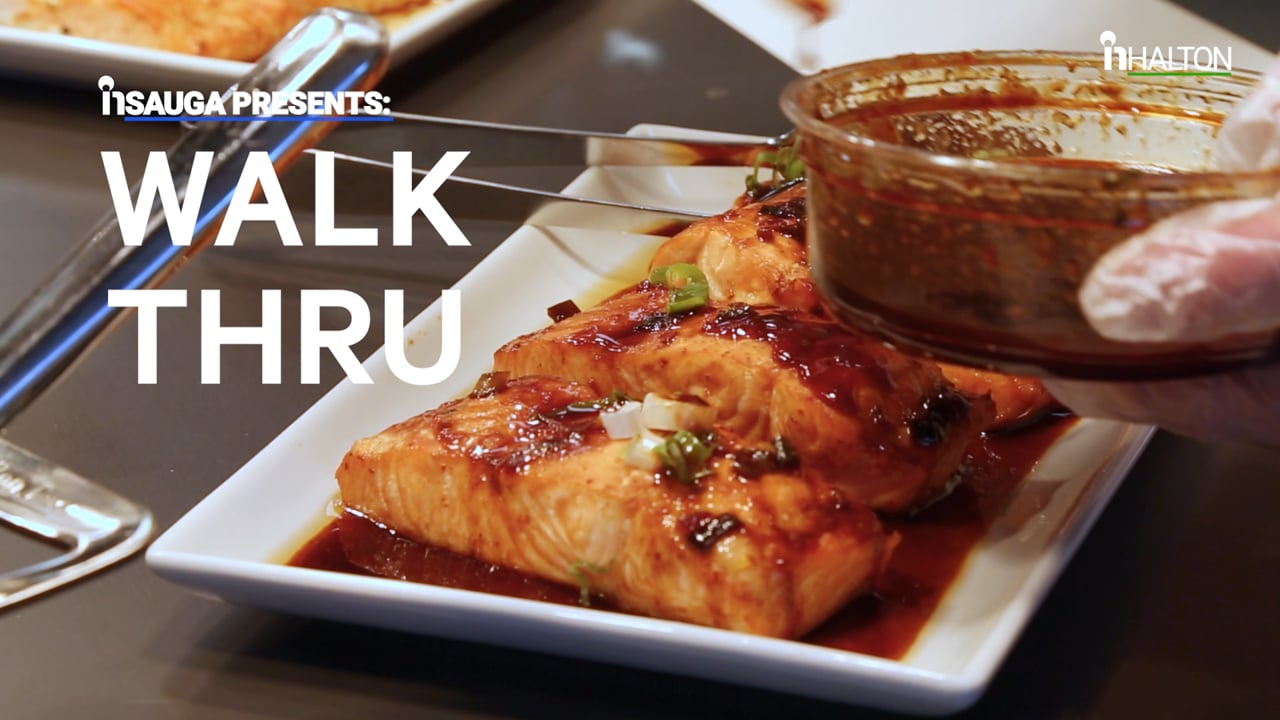 Slide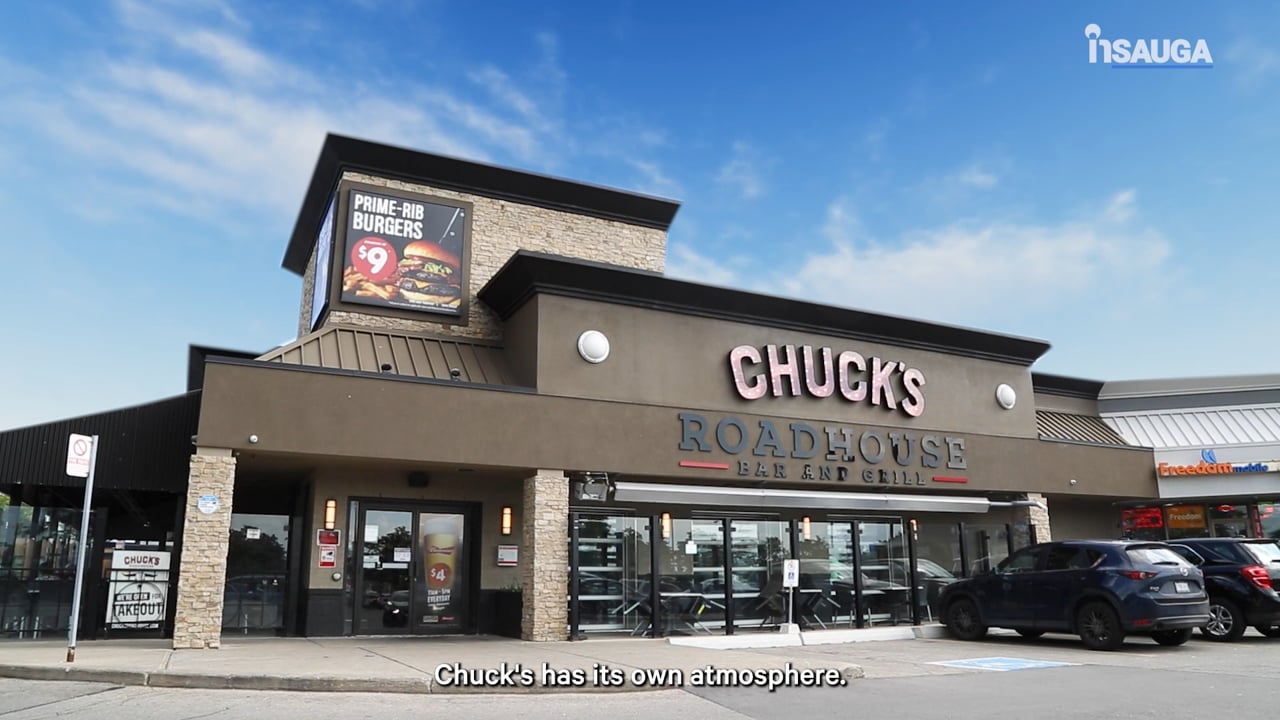 Slide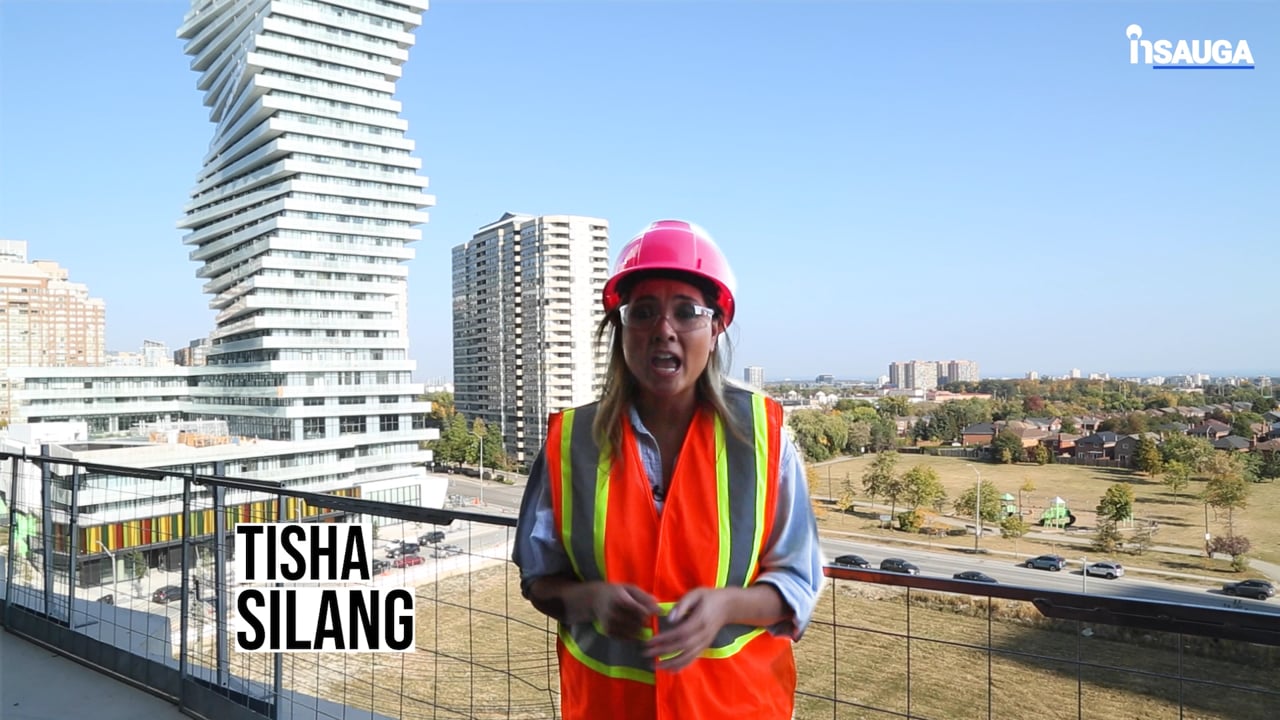 Slide
Slide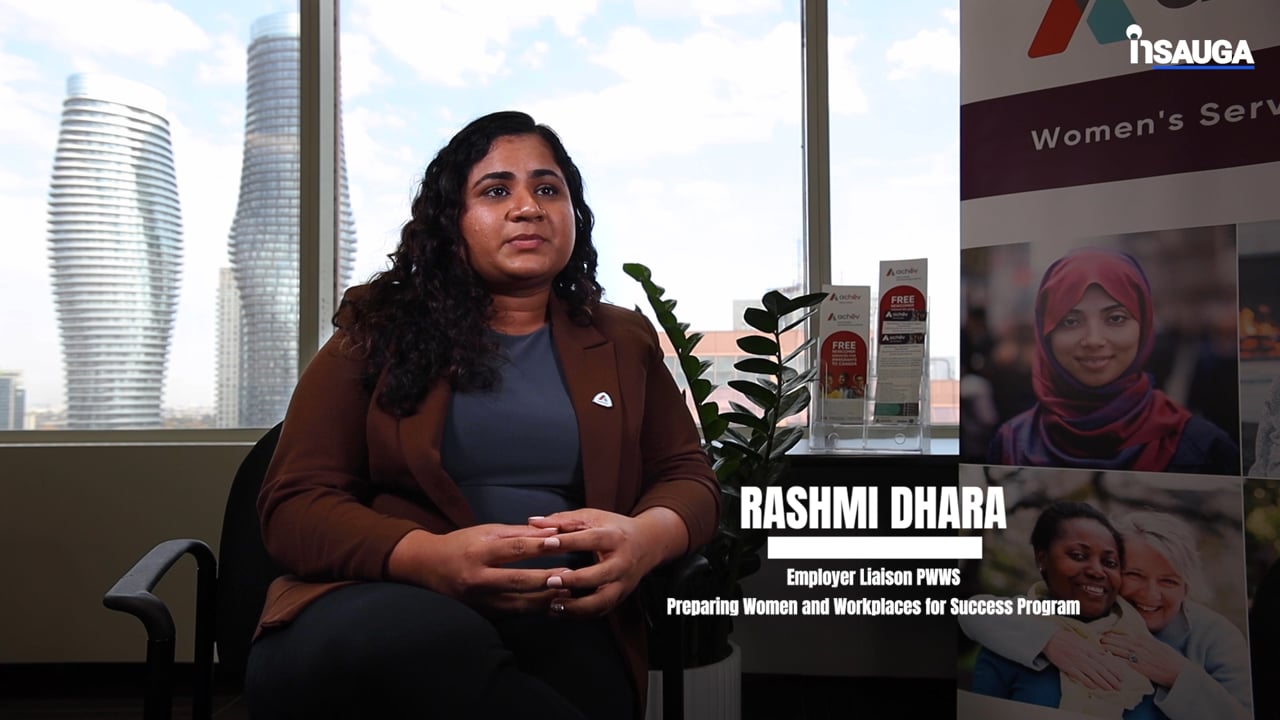 Slide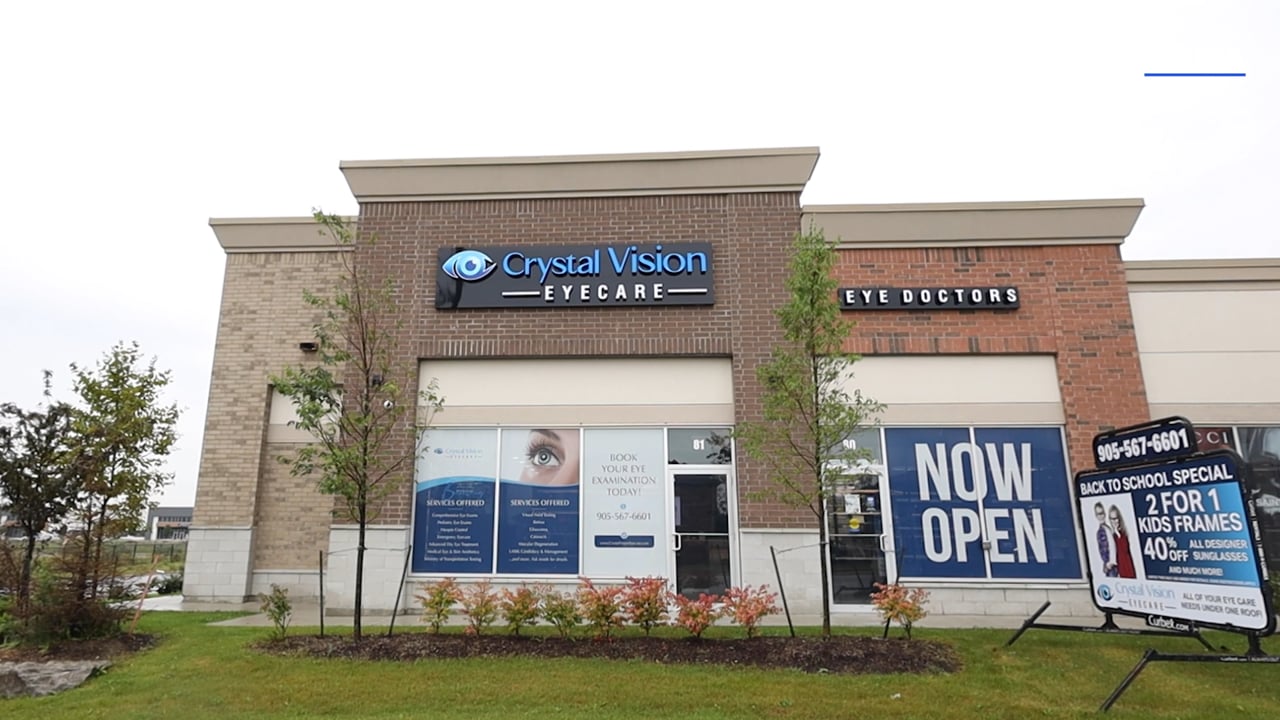 Slide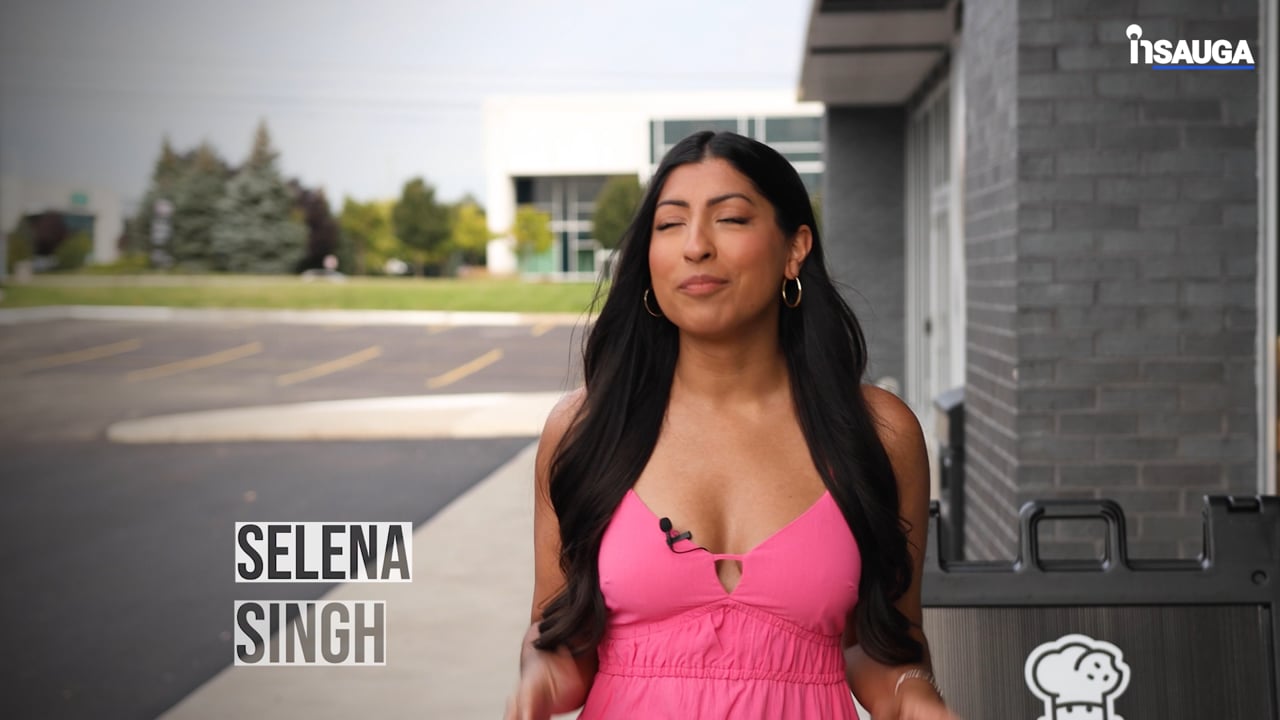 Slide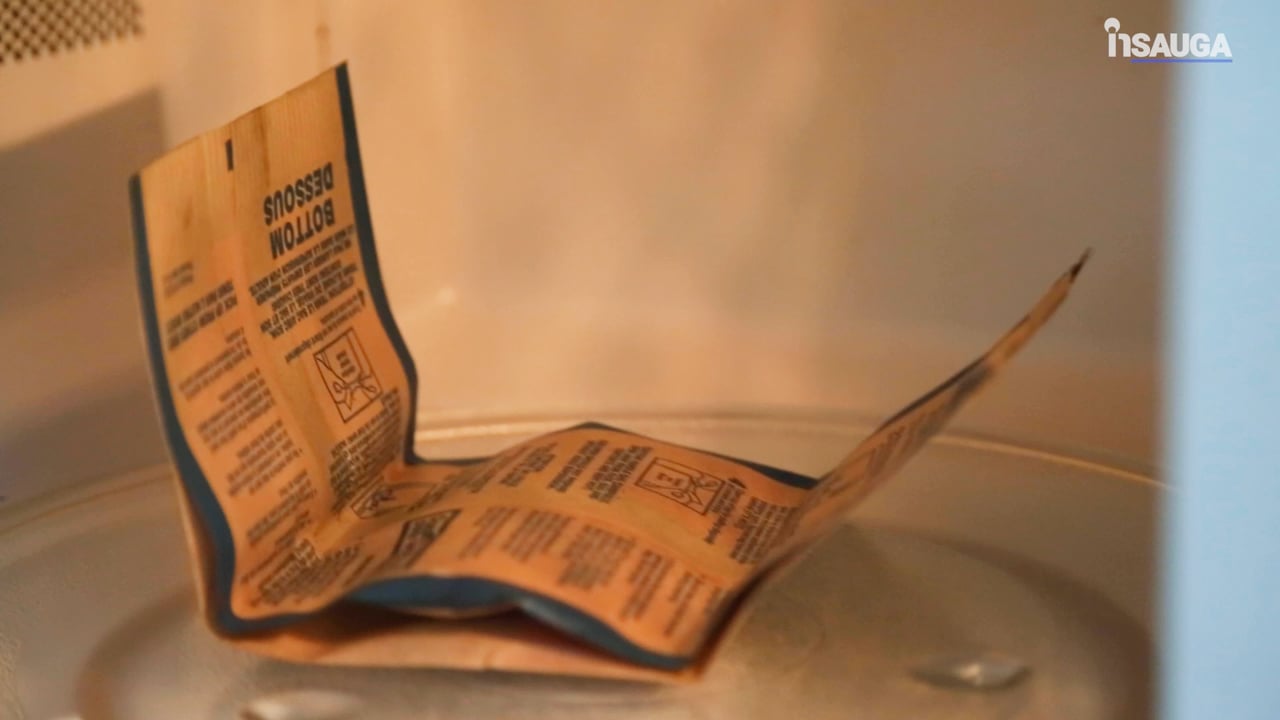 Investigators believe they have linked the pair to four such scams.
Keyshan Rose, 18 of Brampton, and Lorencz Sparks, 21 of Cambridge, are charged with four counts of fraud over $5,000, four counts of possession of property obtained by crime and four counts of extortion.
To avoid getting ripped off in such cases York police offered a series of tips;
Never offer personal or financial information to the caller
Call the grandchild or family member in question, at a phone number you recognize as their own
Ask the caller personal questions that only your grandchild could answer but an imposter could not
Verify the story or information with family first
Press the caller for details if they identify as a government official and verify their information
Never send money to someone you don't know
Please take some time and ask yourself: Could this be a scam? Does it make sense
"We encourage citizens to share fraud prevention tips with friends and family, especially seniors or newcomers to Canada, who are frequently targeted as victims," police said.
insauga's Editorial Standards and Policies
advertising