900-plus new COVID cases in Durham; 231 each in Ajax and Oshawa
Published January 14, 2022 at 4:28 pm
Another day with more than 900 new COVID cases (at least) and another day with 40 or more outbreaks among our most vulnerable in long-term care homes.
Thankfully there were no new deaths to report yesterday, though a death in Pickering from Tuesday was late reported today. The active case count for COVID-19 in Durham was not reported today and, as of 1 pm Thursday there were 149 patients hospitalized with the virus.
Provincially there are 3,814 Ontarians in hospital and 527 in ICU. Nearly half all COVID patients in hospital (47 per cent) were admitted into hospital for other reasons but subsequently tested positive.
The total new case count Thursday for Durham was 928 with Oshawa and Ajax each reporting 231 new cases of the virus and Pickering, Whitby and Clarington each reporting more than 100 new cases. Even Brock Township reported 17 cases, unusually high for the mostly rural township.
Outbreaks at retirement homes and long-term care homes have now affected 150 people, which is down five from Thursday's numbers. The biggest outbreak is at Hillsdale Estates in Oshawa – where eight people died in a month-long outbreak last fall – and the numbers have dropped slightly from 29 to 26 residents and staff self-isolating.
Other big outbreaks are at Lakeridge Health Oshawa, which is dealing with four separate outbreaks with 22 people in total affected; Glen Hill Strathhaven (17), Hillsdale Terraces (12), Orchard Villa (10), Fairview Lodge (8) and Bay Ridges (7).
Videos
Slide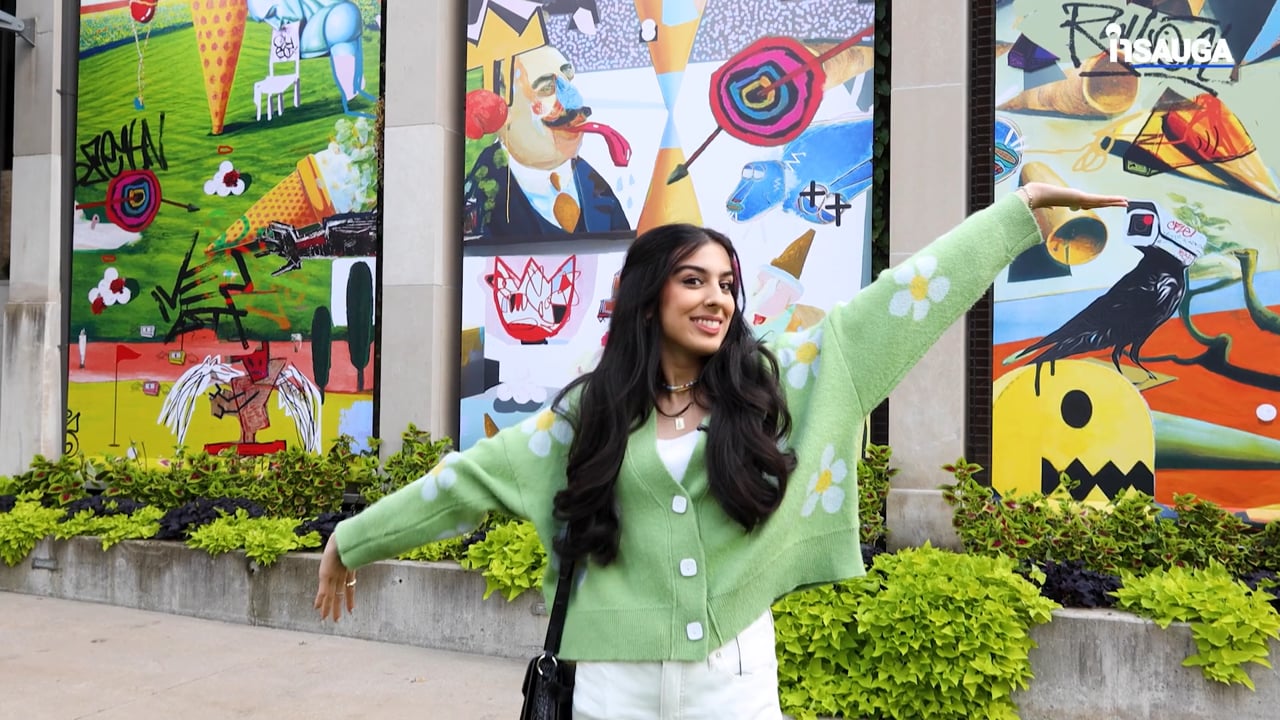 Slide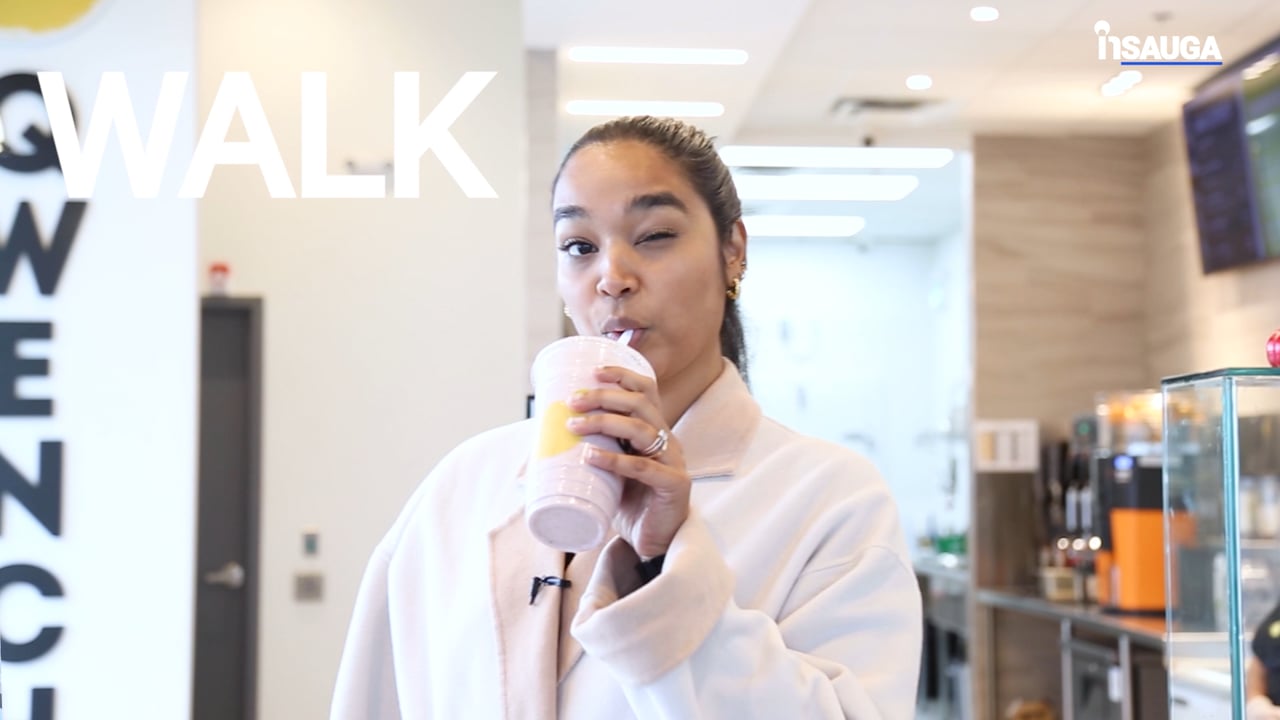 Slide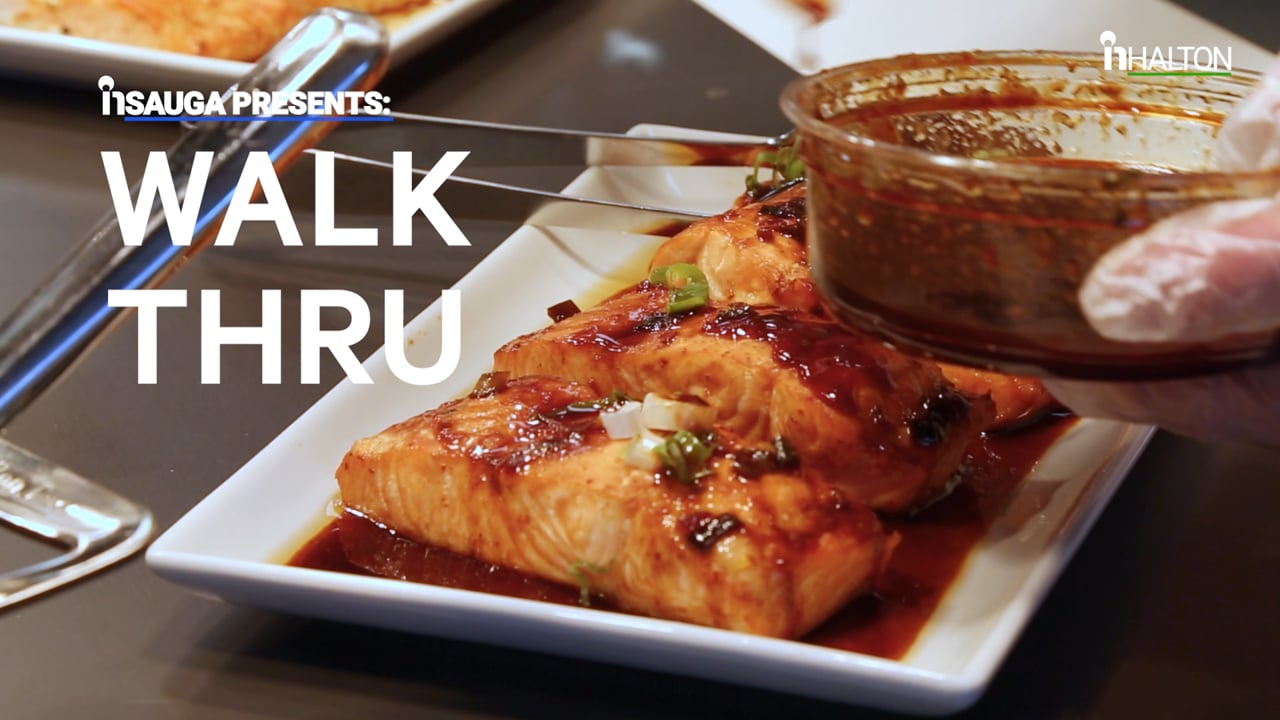 Slide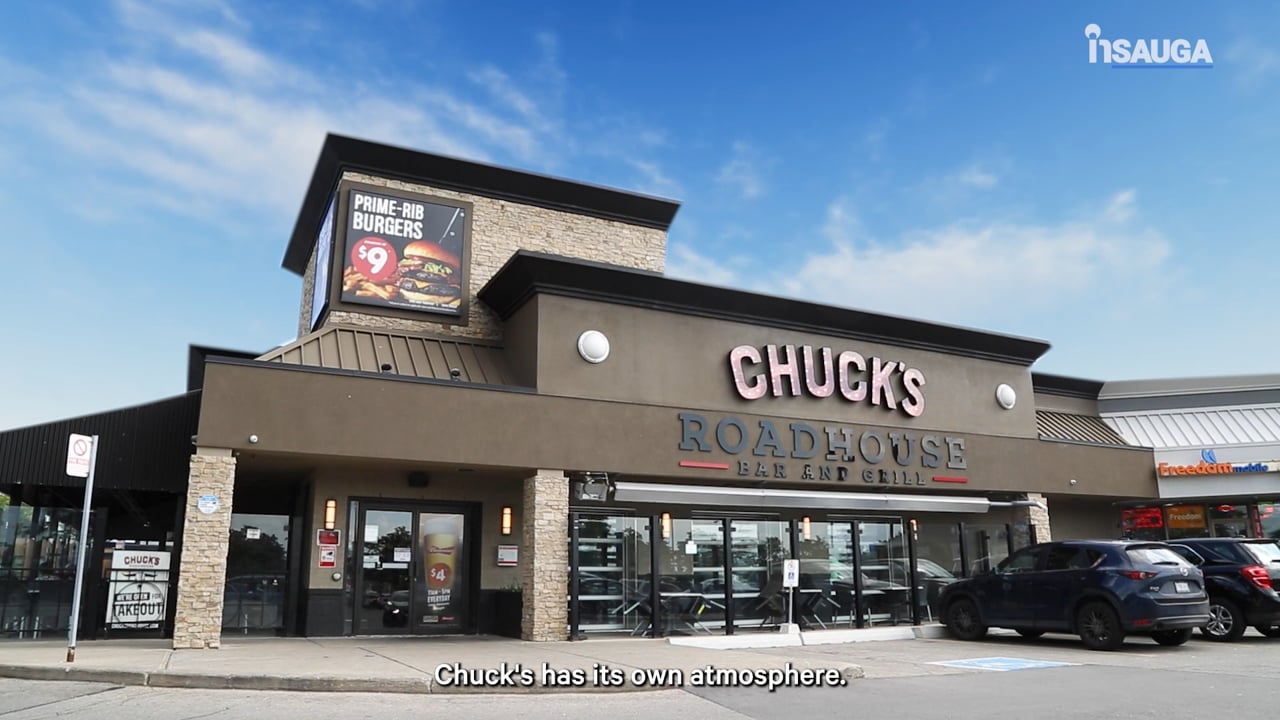 Slide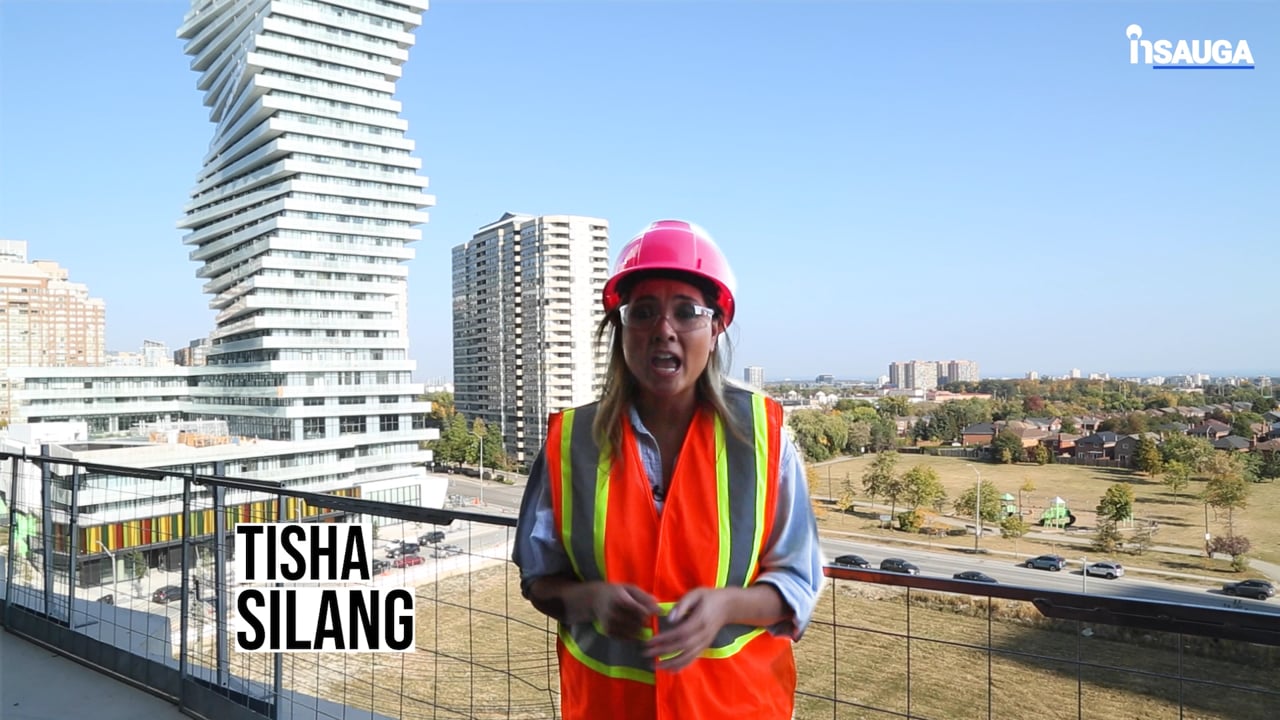 Slide
Slide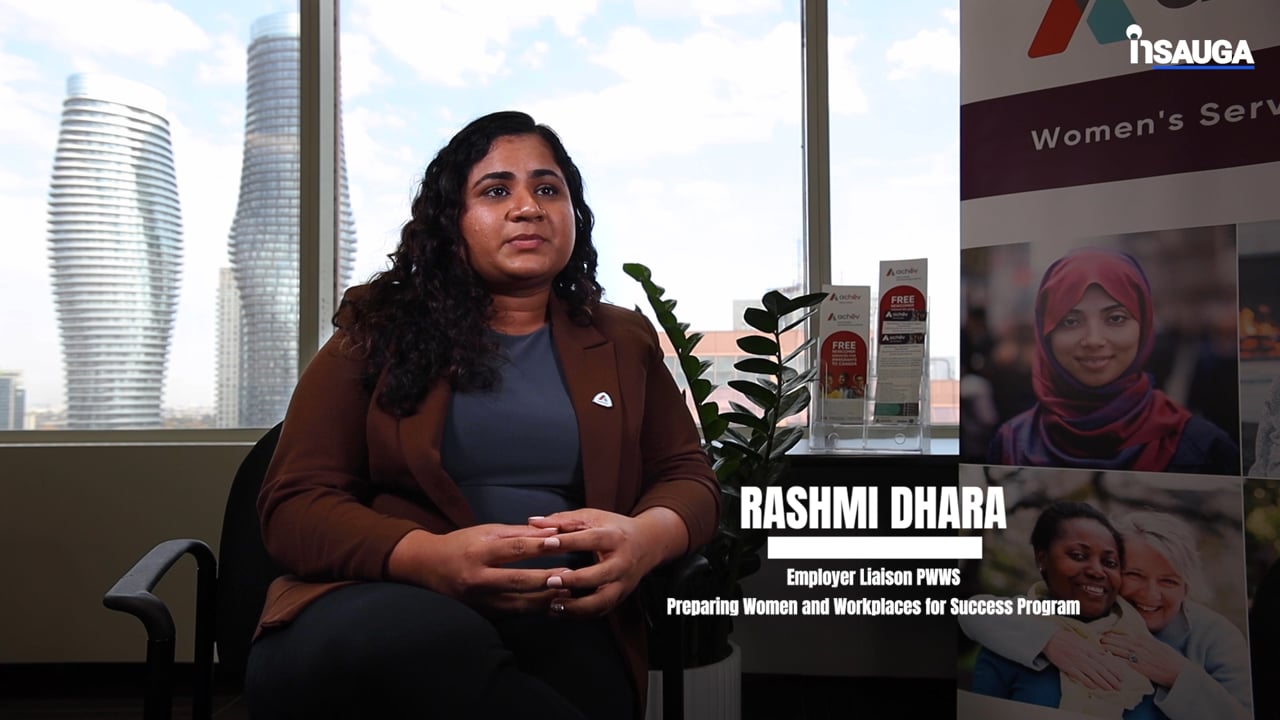 Slide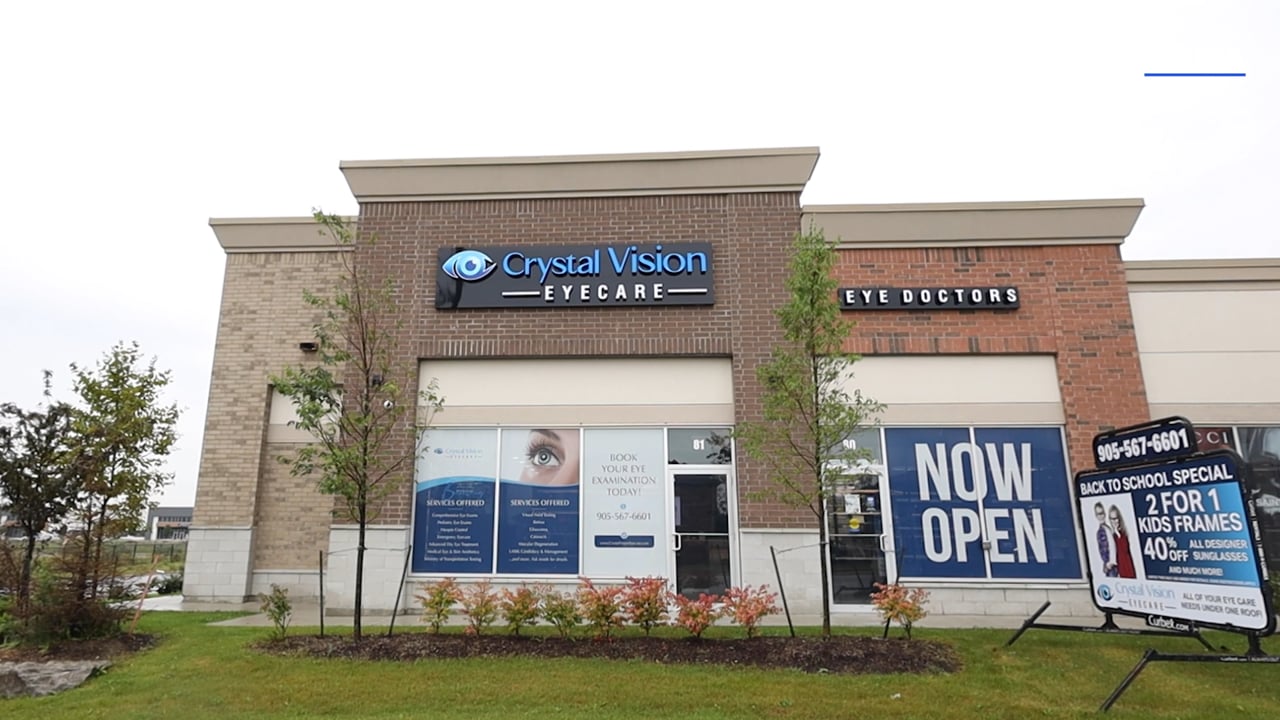 Slide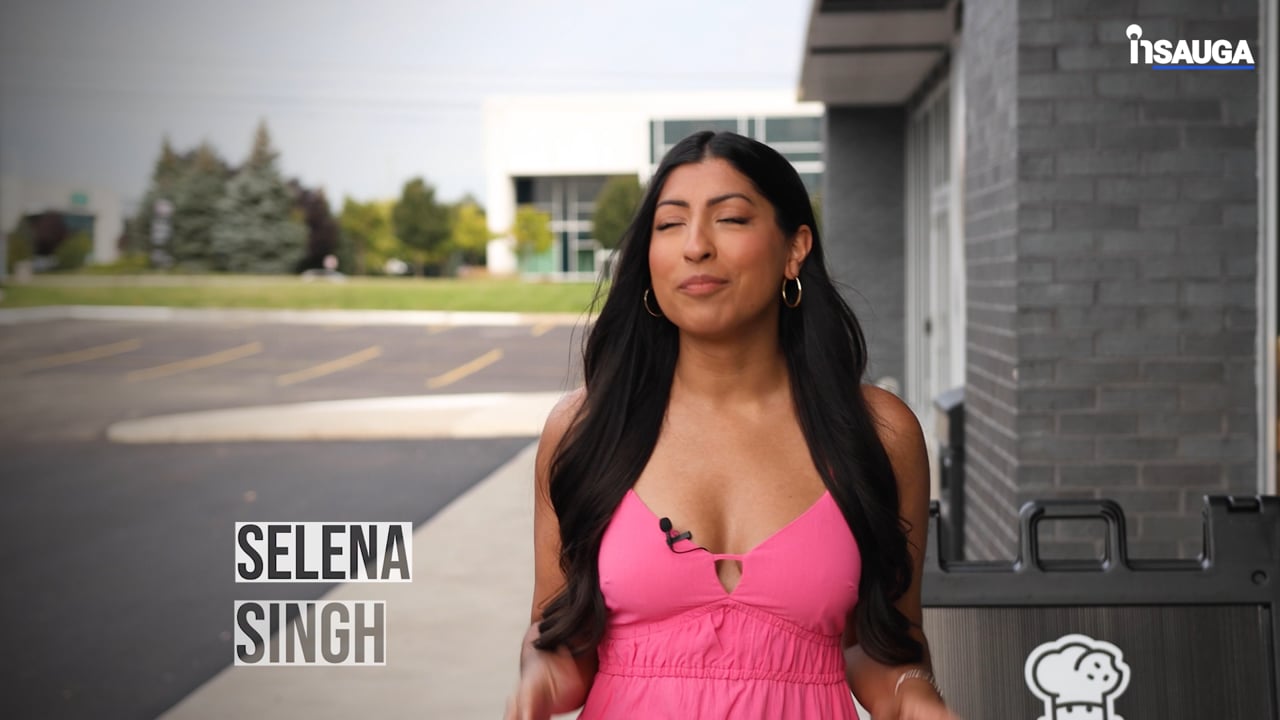 Slide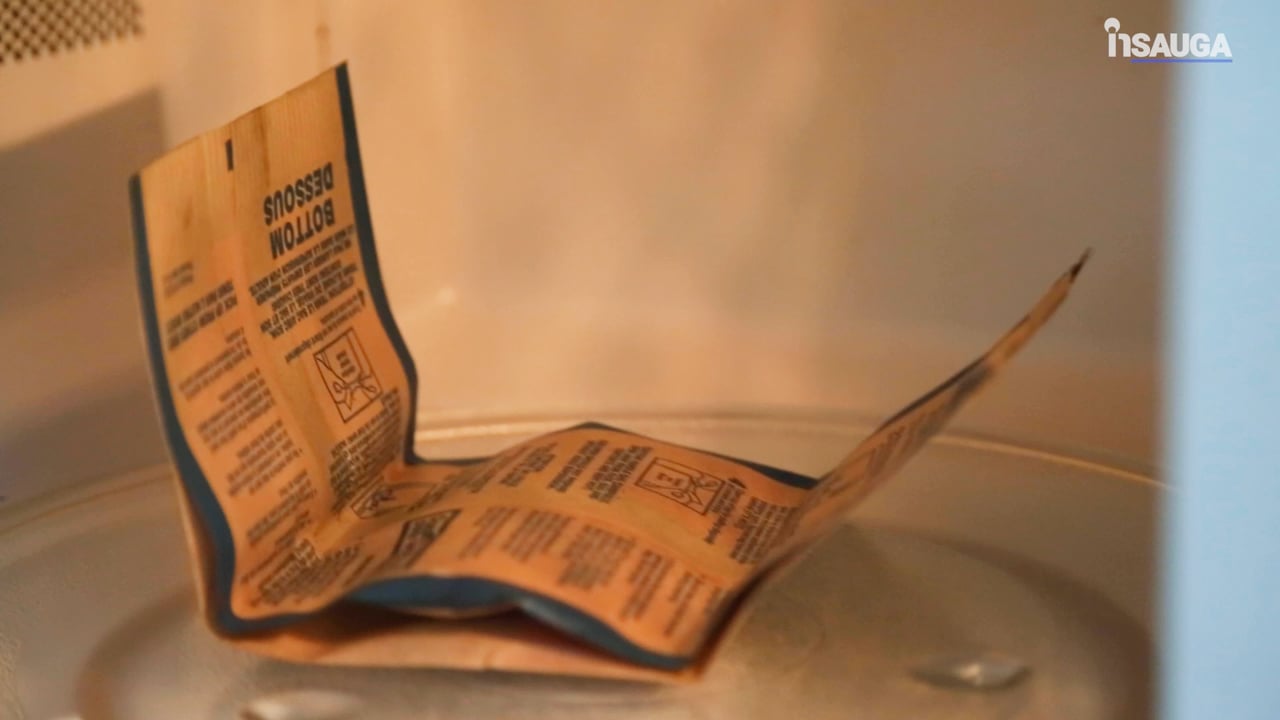 With reporting protocols changed there are no outbreaks in day care centres and three outbreaks in workplaces.
insauga's Editorial Standards and Policies
advertising