86 vehicles stolen this week in Mississauga and Brampton
Published June 11, 2022 at 1:59 pm
An alarming vehicle theft trend has appeared in Mississauga and Brampton and police encourage residents to be vigilant.
Peel Regional Police are reporting 86 vehicles stolen in a 7-day timeframe.
According to crime mapping data, 41 vehicles were stolen in Brampton and 45 vehicles were stolen in Mississauga between June 3 and June 9.
That averages out to be approximately 12 cars stolen every day in the region.
This is a daily average that has continued for several weeks in a row.
Videos
Slide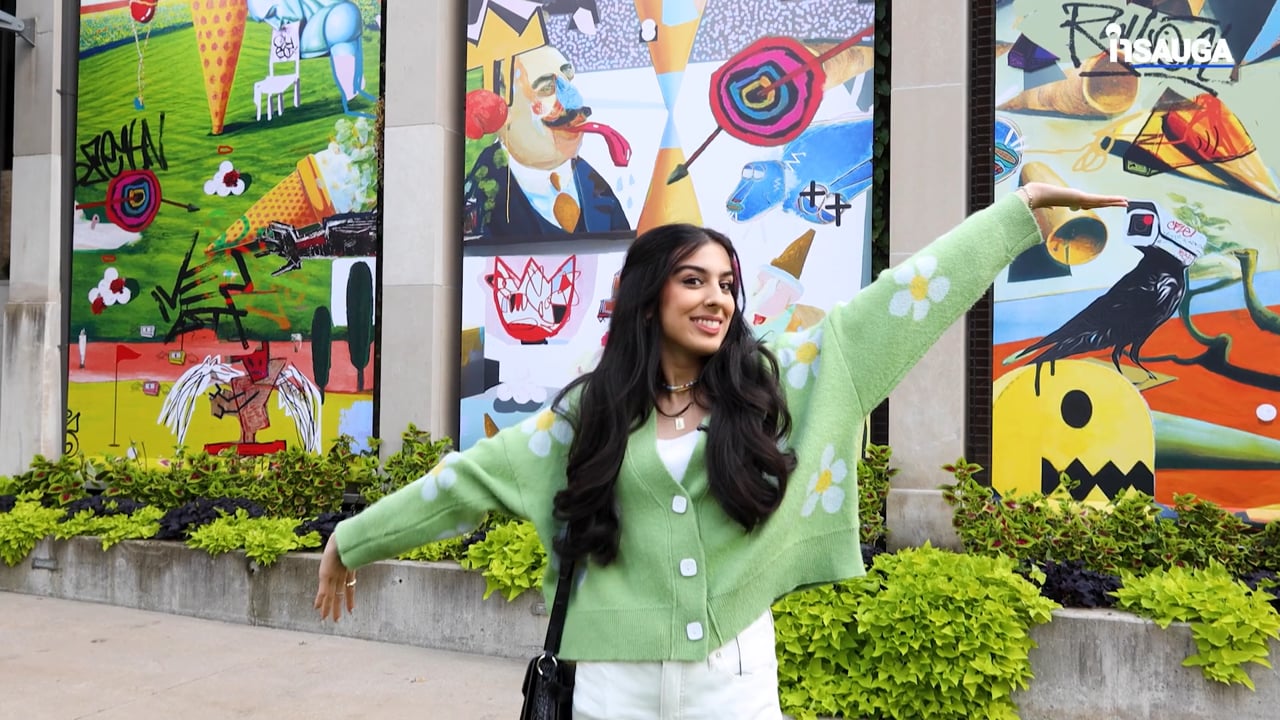 Slide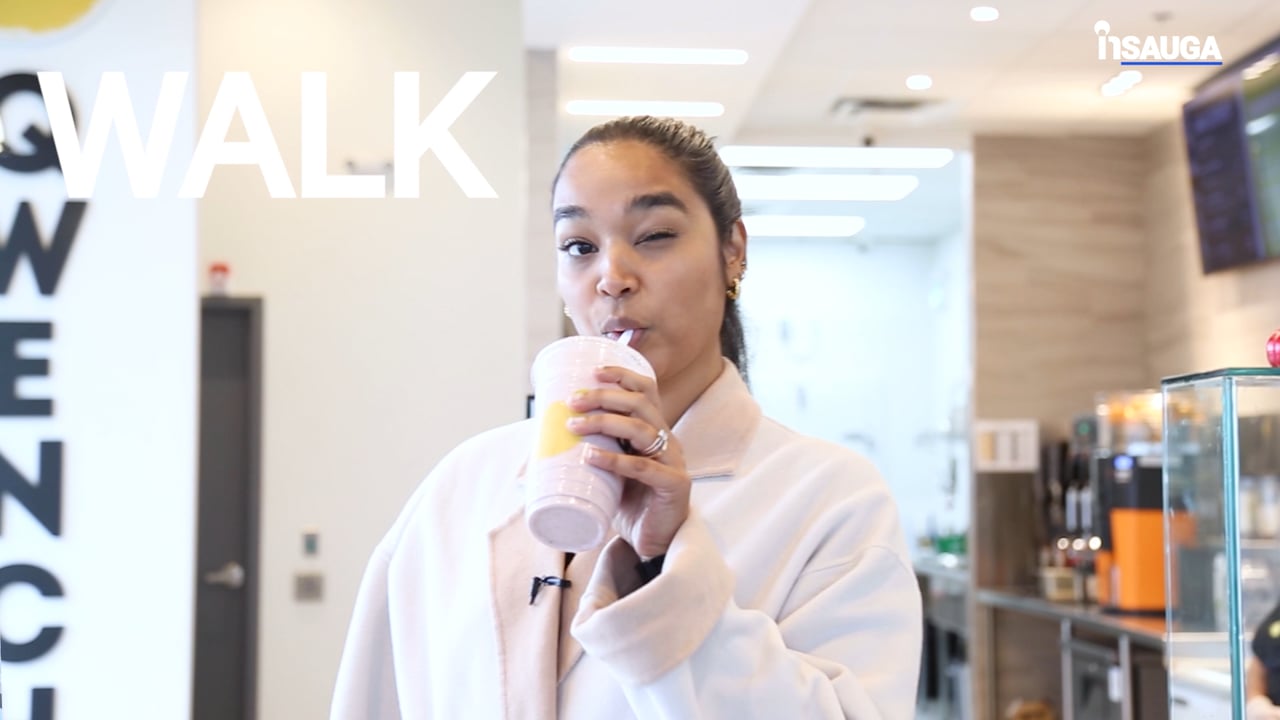 Slide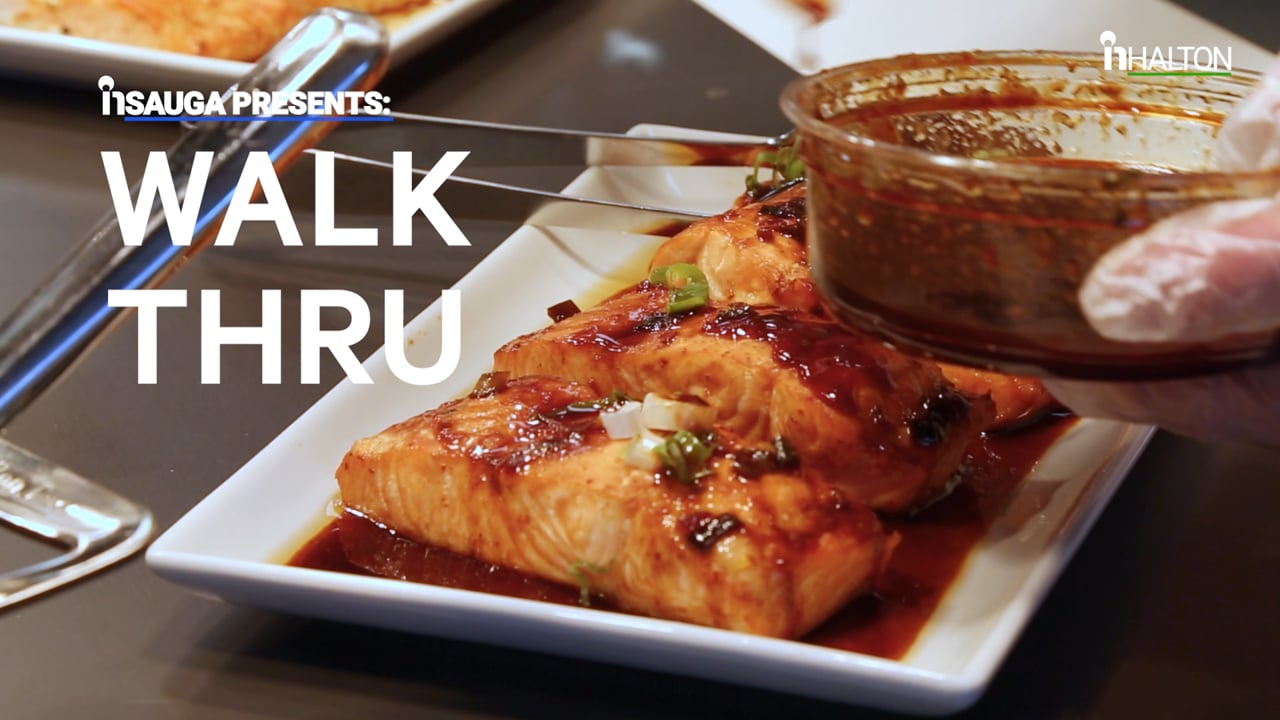 Slide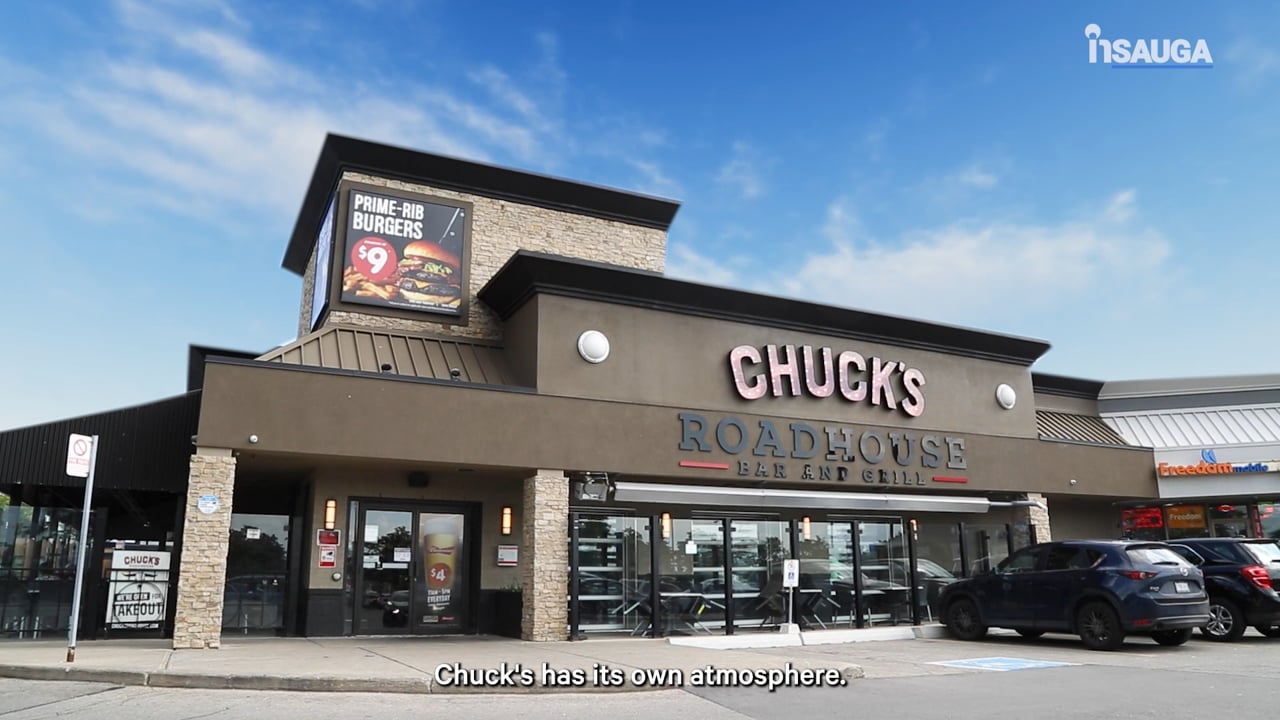 Slide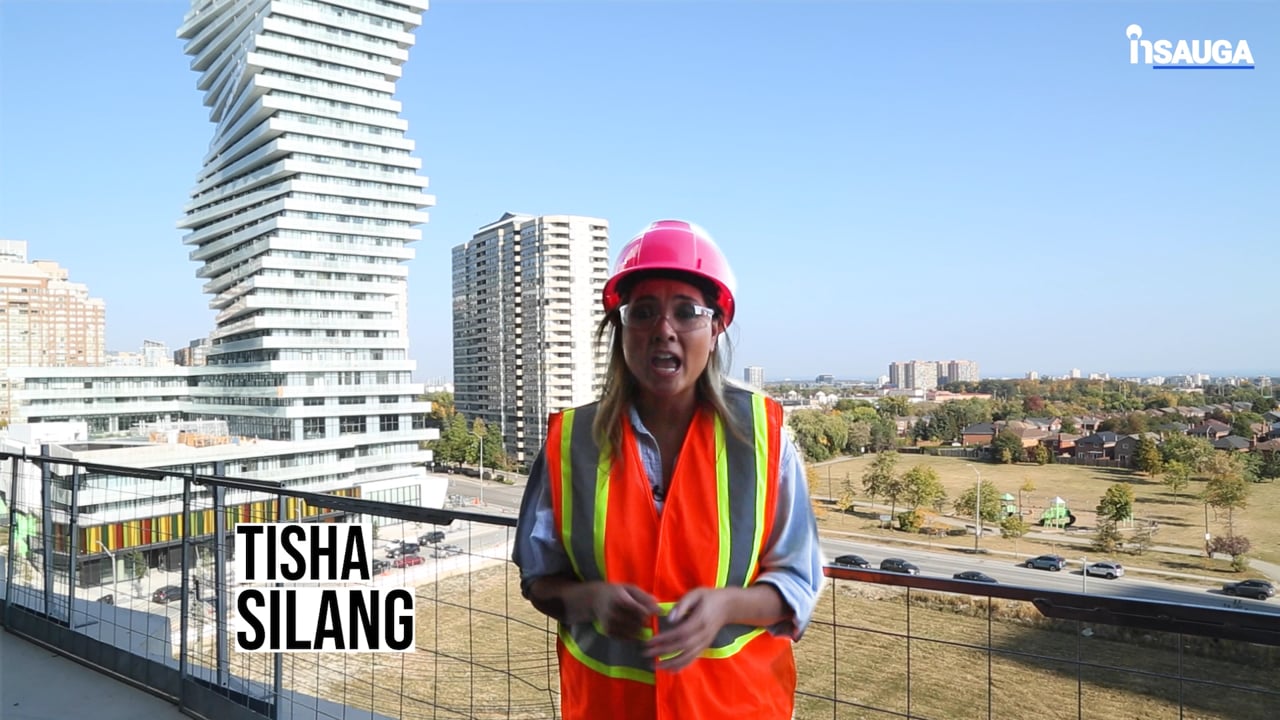 Slide
Slide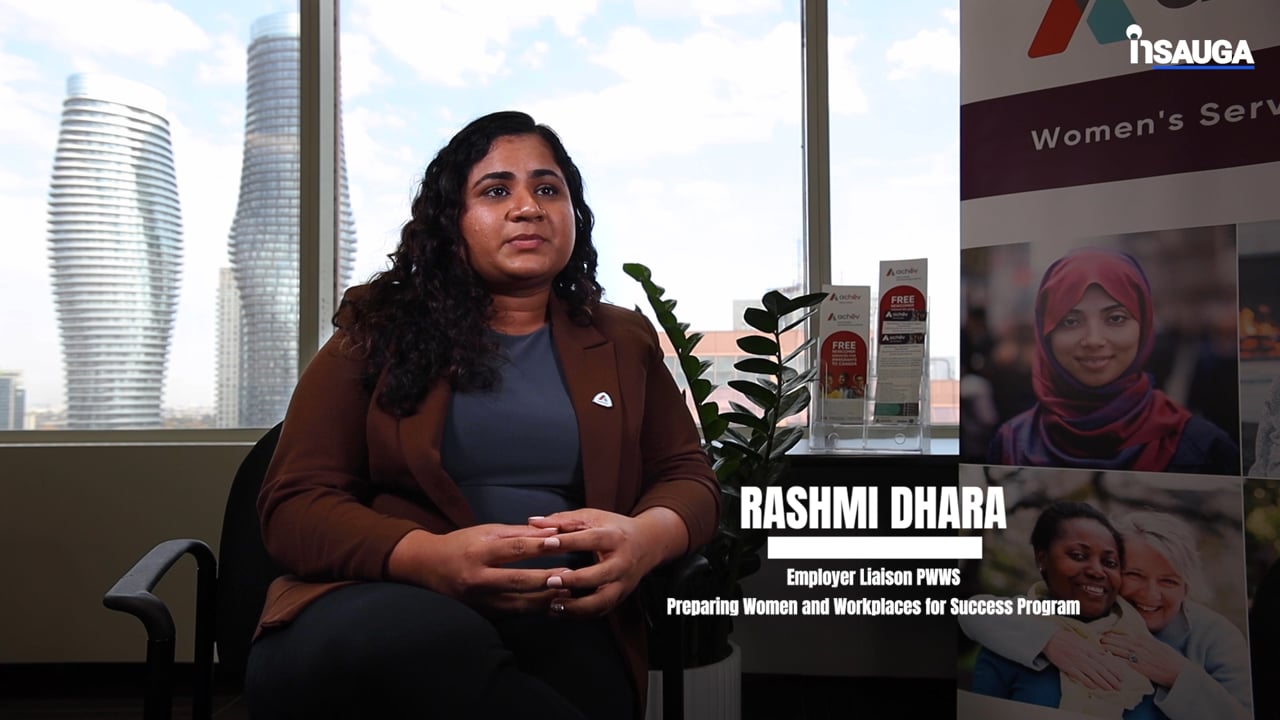 Slide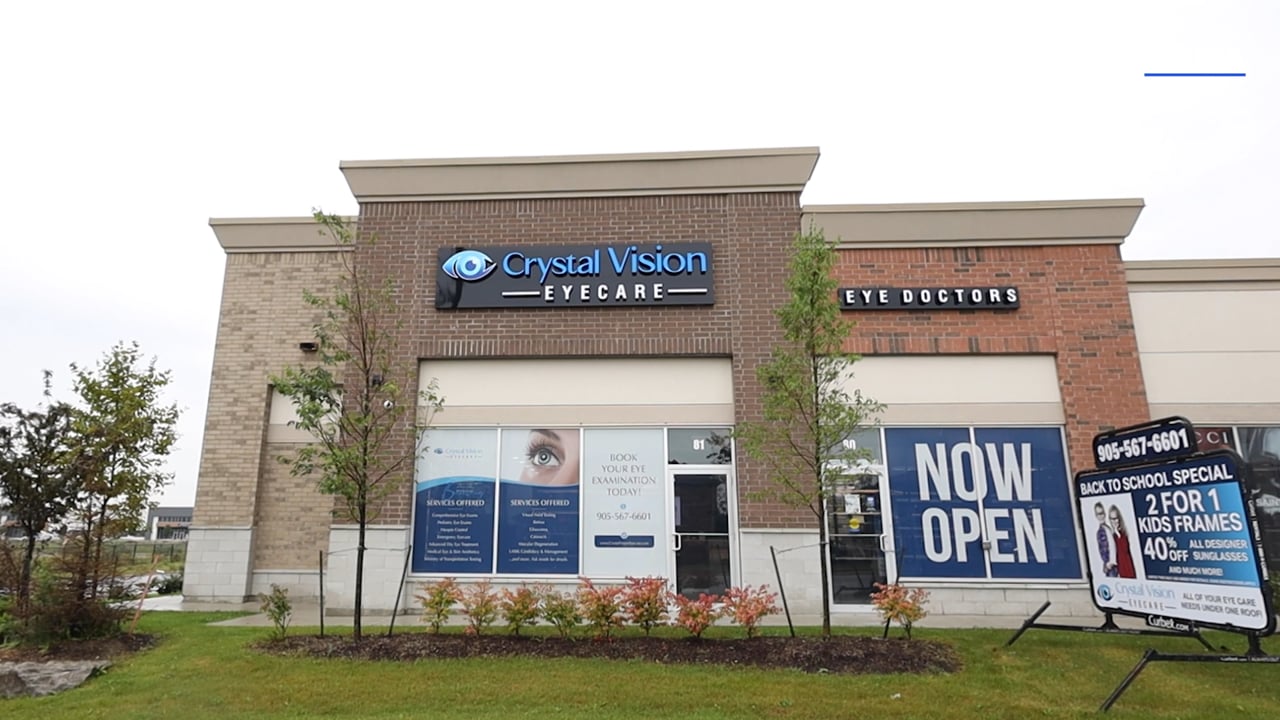 Slide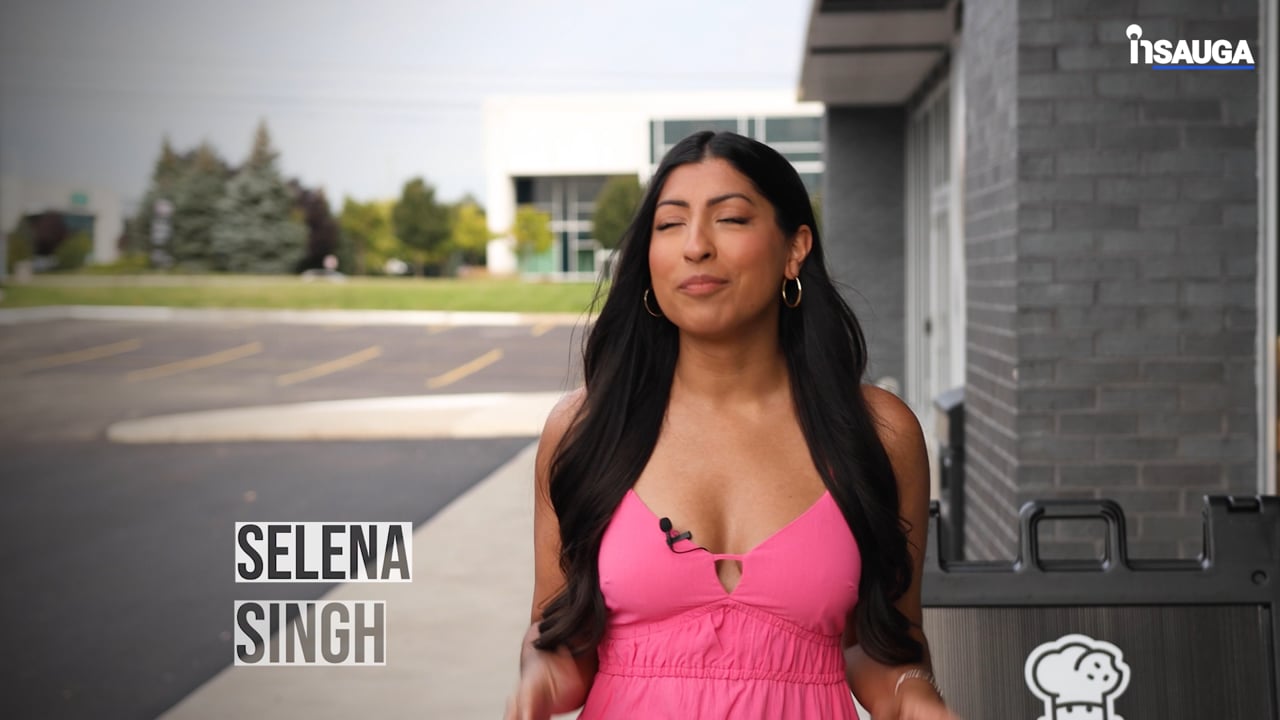 Slide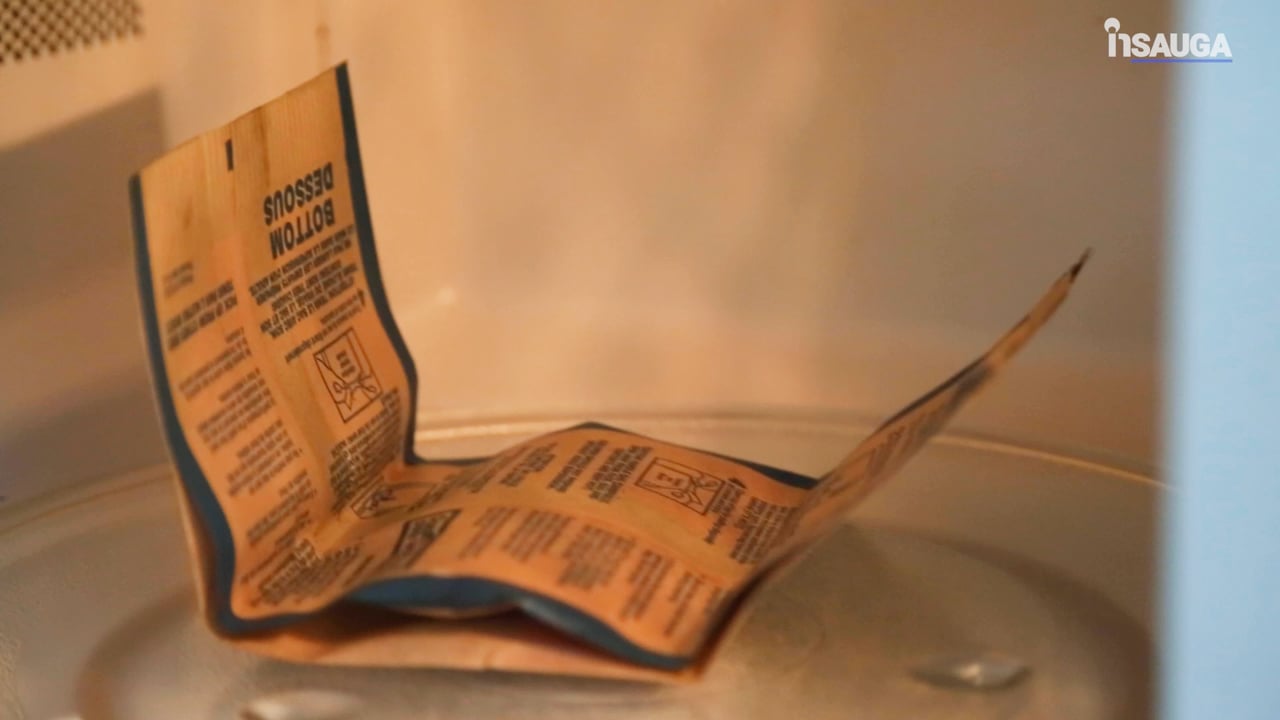 Insauga reported on June 4 that 404 vehicles were stolen in the 30-day period between May 4 and June 2.
That averages out to be approximately 13 cars stolen every day.
And even earlier in the year 413 vehicles were reported stolen between March 30 and April 28.
Another average of approximately 13 cars stolen every day.
Police still crack down on reports of car theft incidents in the surrounding area as this trend continues.
Earlier this week on June 7, a 17-year-old individual was arrested and charged in Burlington after stealing a vehicle.
The teenager broke into a home through a basement window, found the keys for a vehicle in the driveway and then proceeded to steal the vehicle.
Police located the stolen vehicle and arrested the individual later that same day.
In another unrelated incident on June 9, police charged five teenagers with possession of car theft tools after a roadside stop on Main St. in the town of Hawkesbury, approximately 110 kilometres east of Ottawa on the Quebec provincial border.
One of the teenagers was a resident of Brampton, the rest, residents of Montreal.
Delphin Tsomba Tabona, 18, of Brampton has been charged with possession of automobile master key tool, possession of break in instruments, possession of proceeds from property obtained by crime under $5,000.
Police encourage residents to follow these tips to help prevent vehicle theft:
Always roll up your vehicle's windows, lock the doors and pocket the key
If you have a garage, use it and lock the door as well as your vehicle
Park other vehicles behind your high value vehicle to act as a deterrent to thieves
Install an aftermarket anti-theft device in your vehicle in a location not easily visible
Install a third-party GPS tracking device in the vehicle
Keep your vehicle key fobs in a Faraday Box
Never leave your vehicle unattended while it is running
insauga's Editorial Standards and Policies
advertising