$75-million marina that will transform waterfront in Mississauga moves into next planning phase
Published August 31, 2023 at 12:18 pm
A new, full-service and modern marina to be built in the Port Credit area of Mississauga is another step closer to reality as the City prepares to take its latest plans to the public.
Mississauga officials say their provincially-mandated environmental assessment (EA) related to the $75-million (estimated) project has been completed in draft form and will be presented to residents and others at the next public feedback session set to begin in mid-September.
The City of Mississauga's third virtual Public Information Centre begins on Sept. 14 and will collect feedback and other information related to the EA and the major marina project in general until Oct. 31.
Those interested in participating can complete an online survey that will be available on the project website starting Sept. 14.
After a year-long wait, Mississauga officials got word in September 2021 that Ontario's Ministry of the Environment had approved terms of reference for the required EA of the massive undertaking.
Once the EA is completed in its final form, the project will move ahead, with funding one of the key matters on the table.
Videos
Slide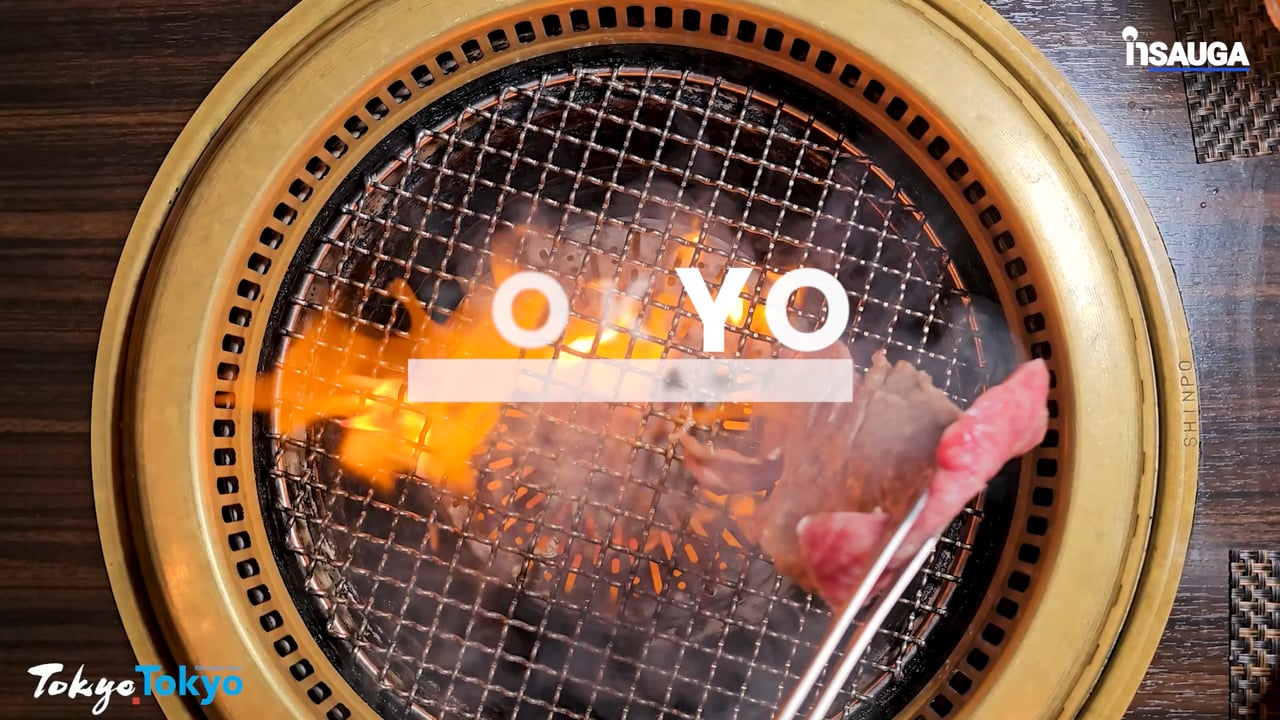 Slide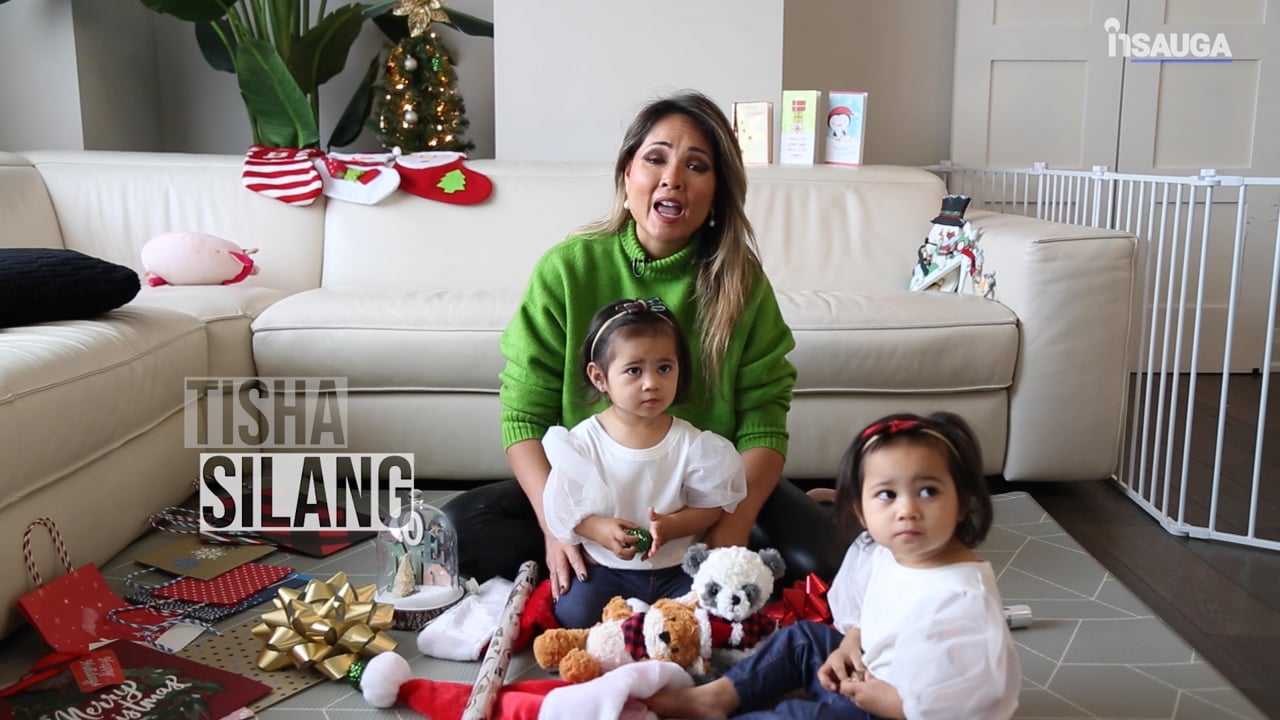 Slide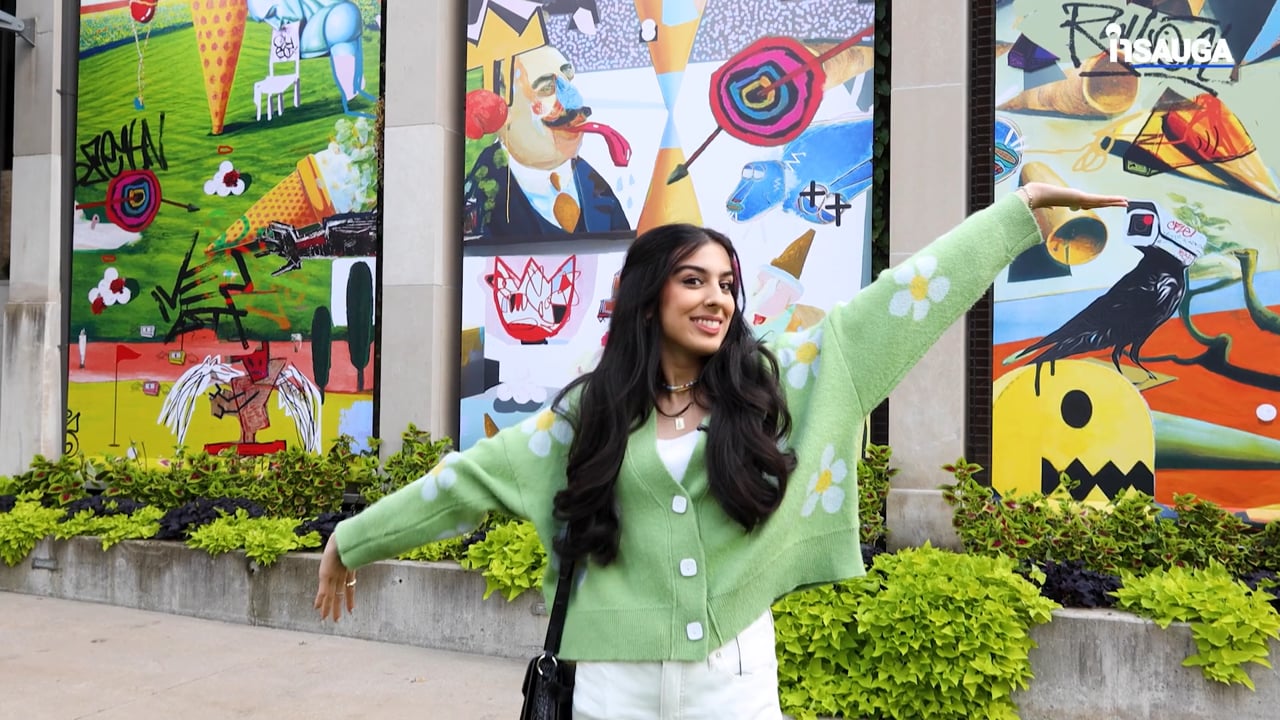 Slide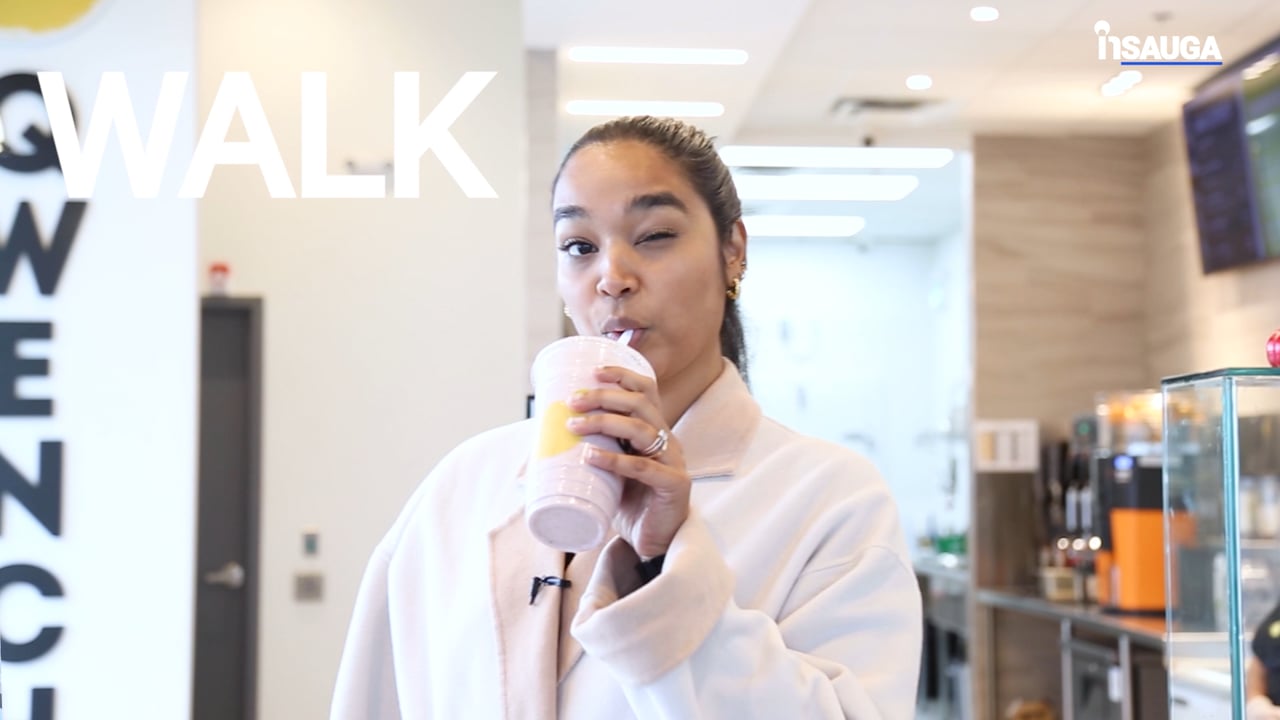 Slide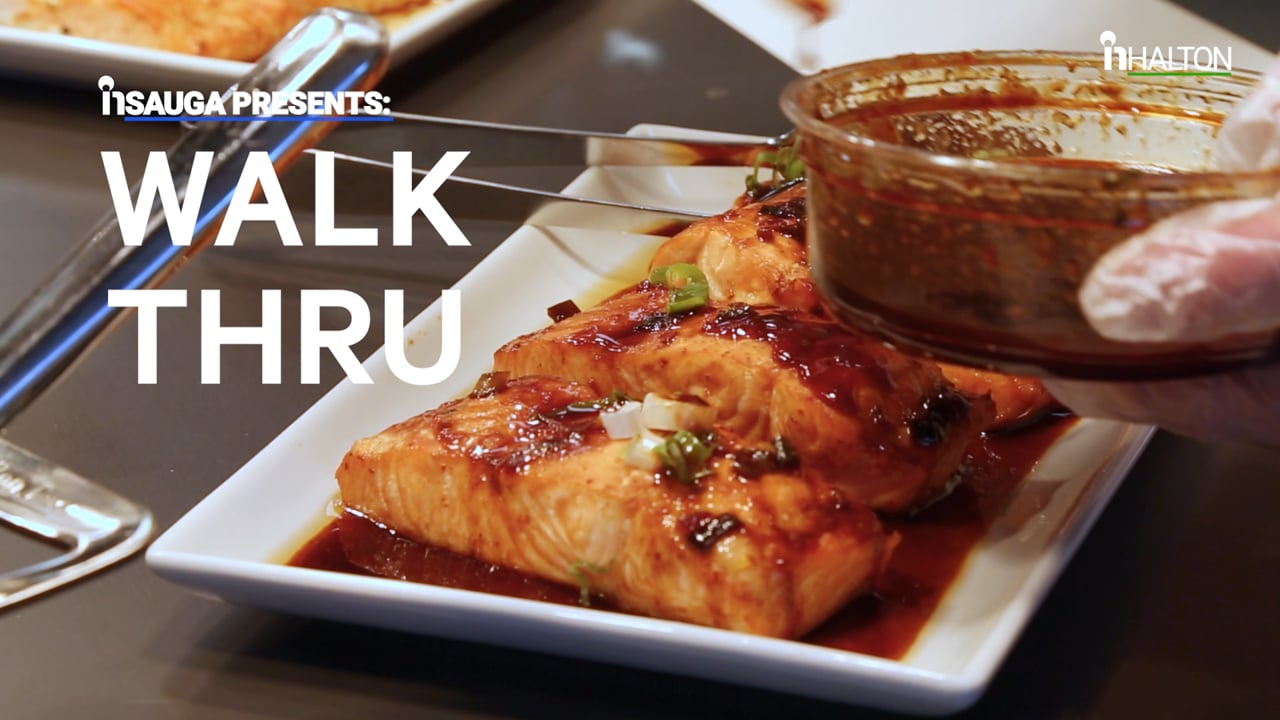 More details about specific design and cost will be available as the EA process continues, project leaders say.
The City's second virtual Public Information Centre ran from Aug. 25 to late September of 2022.
Among suggestions received in that public feedback session was that the City include plans for a new "beach area for swimming access."
However, project officials said at the time that wasn't feasible as "coastal conditions in this area are not conducive to the creation of a beach" as part of the massive overhaul of the existing marina.
The feedback sessions provide an opportunity for Mississauga residents, business owners and others to tell City officials what they think the new marina should look like.
The first mandated public feedback session was held early in 2022. Residents, businesses and others who provided input in February and March of last year wanted information on a number of issues including traffic impact, final cost of the project and what the finished site will look like.
The waterfront overhaul seeks to maximize the location's advantage as Lake Ontario's deepest natural harbour in making a new-look Port Credit Harbour a destination place, City officials have said.
They hope a new marina will attract boaters from all over who will, ideally, spend the day in Port Credit shopping and dining.
As it moves forward with the EA, which when completed must be approved by the Ontario government, Mississauga is looking to provincial and federal governments for money to complete the redevelopment plan, dubbed by City staff the 1 Port Street East Proposed Marina Project.
Mississauga operates two other marinas in the city—Lakefront Promenade and Credit Village marinas.
insauga's Editorial Standards and Policies
advertising