6,100 building permits issued by Mississauga makes it a record-breaking year
Published November 23, 2022 at 3:33 pm
Mississauga has issued building permits for more than 6,100 new housing units and counting so far this year, a record for the city.
Still, that new high for the City of Mississauga, which easily tops the some 5,500 permits issued in 2021, wouldn't nearly be good enough if controversial new legislation tabled by the provincial government becomes law.
A report from Mississauga planning and building commissioner Andrew Whittemore presented to councillors at a special meeting of council earlier today (Nov. 23) indicates Mississauga would have to double that figure in years to come to meet requirements under Bill 23, the More Homes Built Faster Act.
Bill 23, which has drawn quick and fierce opposition from Mississauga and other municipalities for some of its proposals, calls for 1.5 million new homes to be built in Ontario by 2032.
Of that total, Mississauga must pledge to build 120,000 new homes in the next decade, or 12,000 units a year.
"Staff question whether the development industry even has the capacity to construct that amount of units given persistent labour and material challenges," Whittemore wrote in his report.
Videos
Slide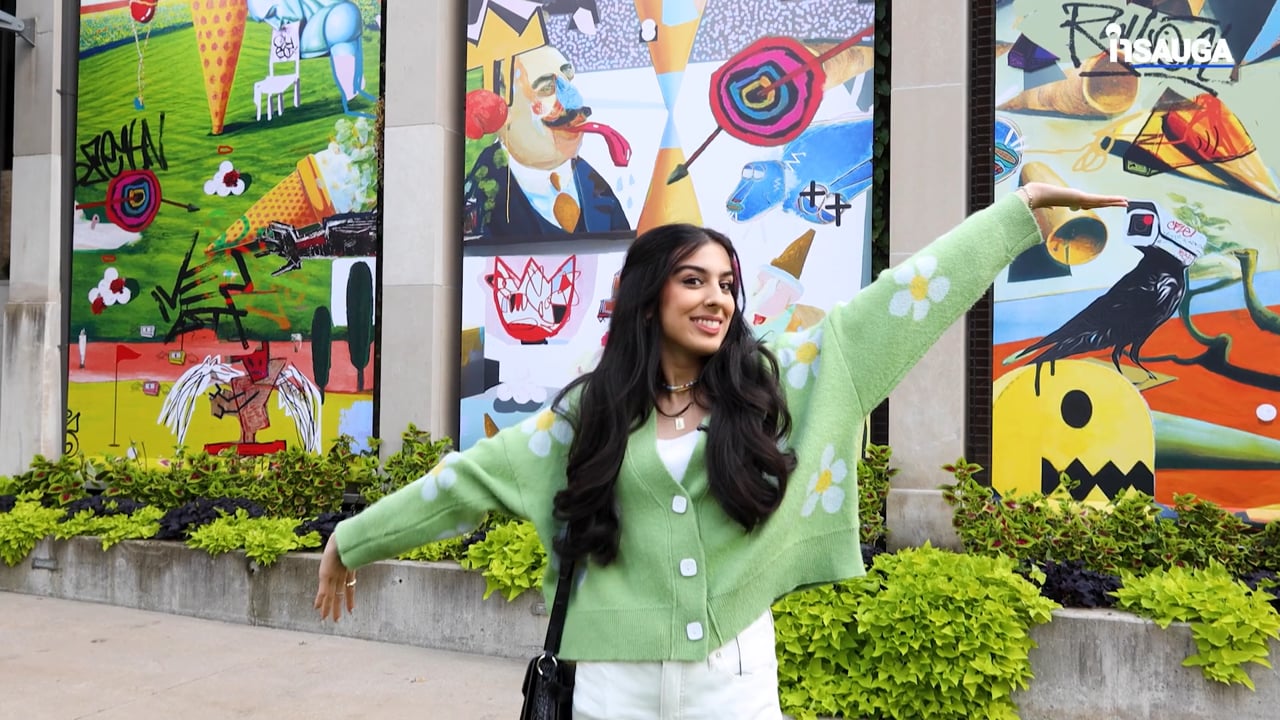 Slide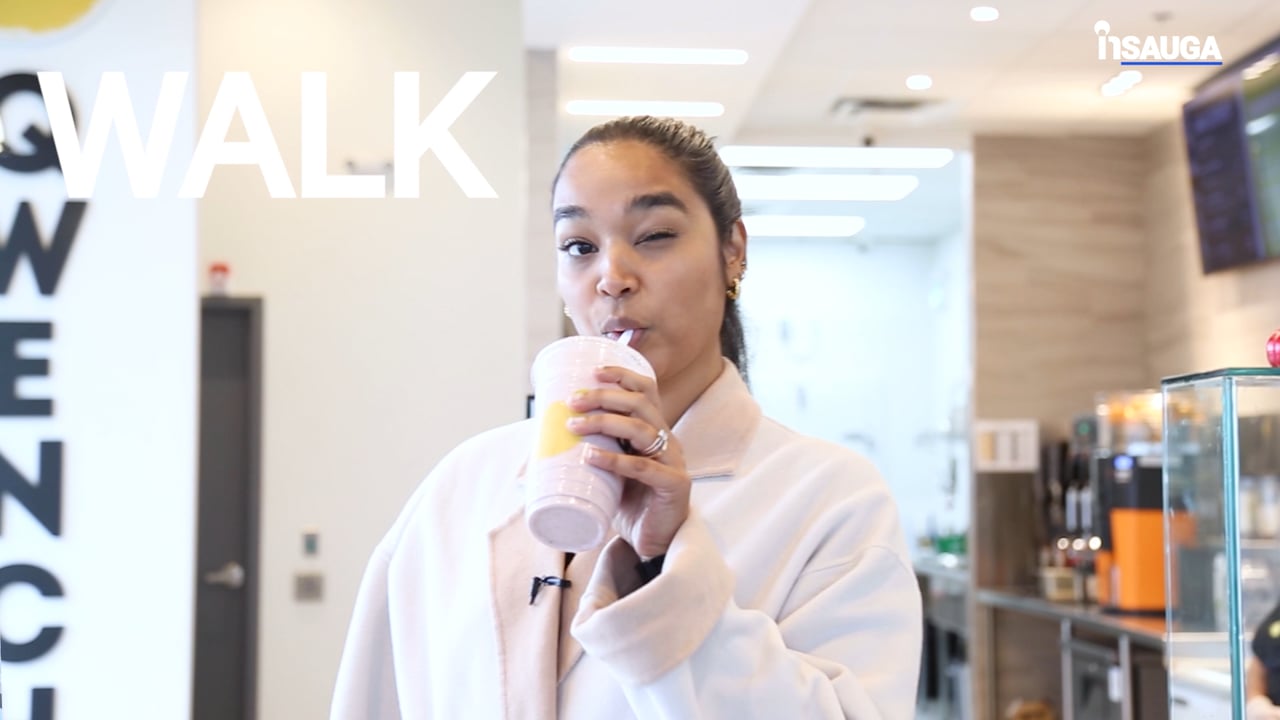 Slide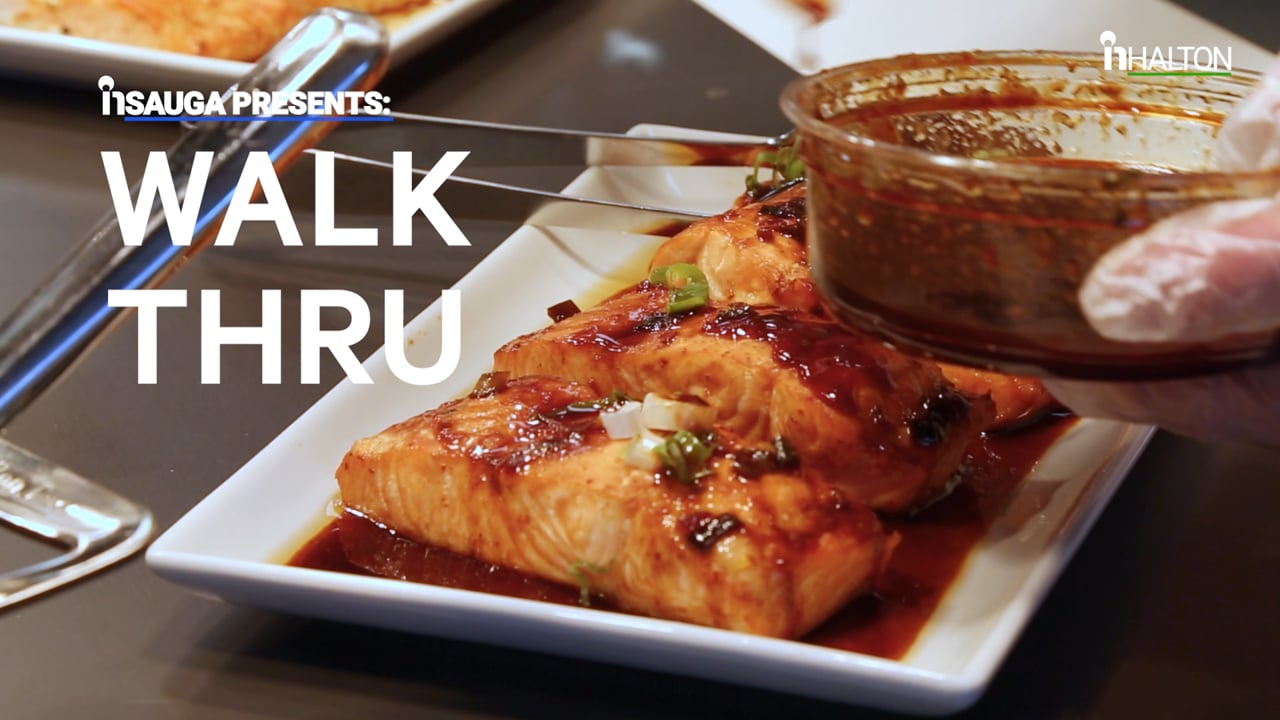 Slide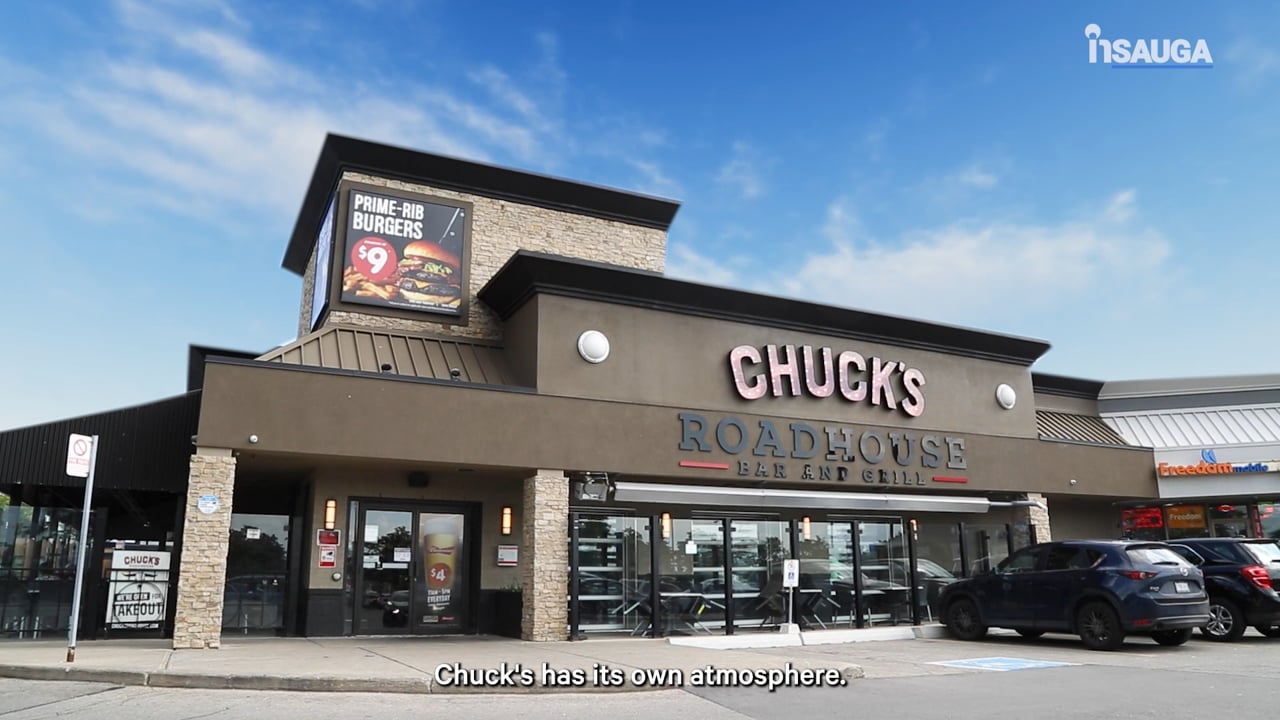 Slide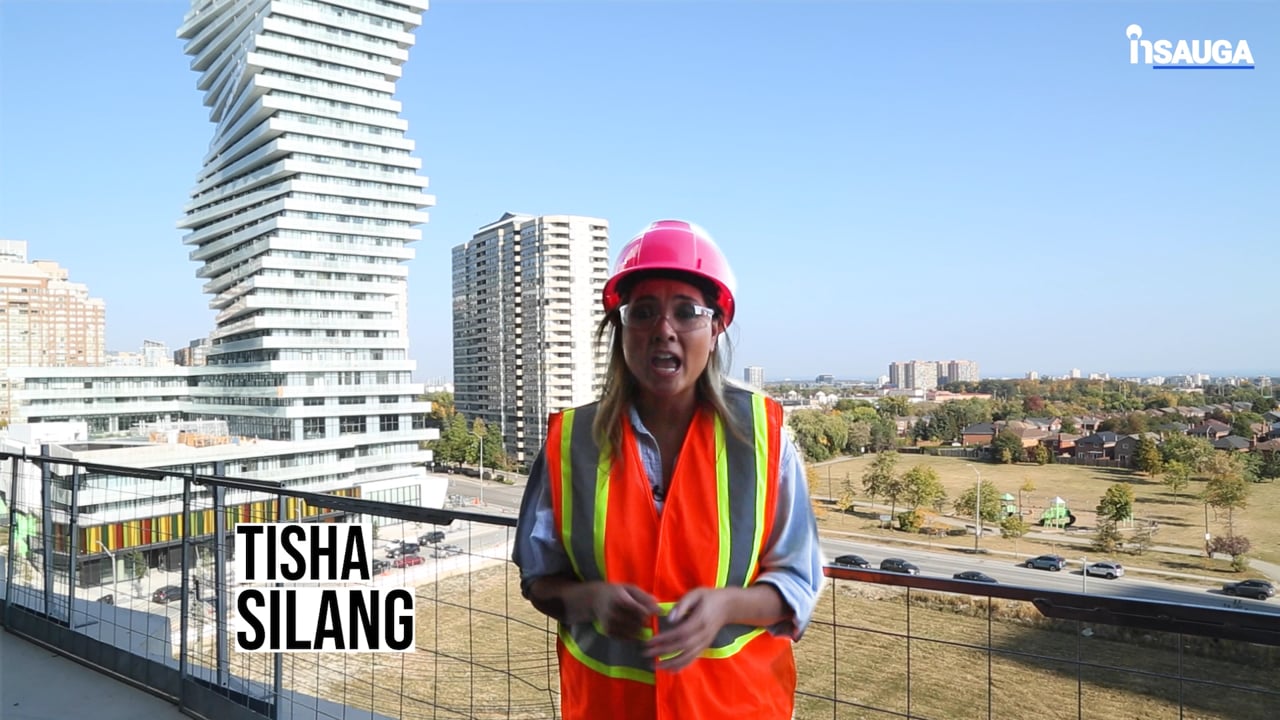 Slide
Slide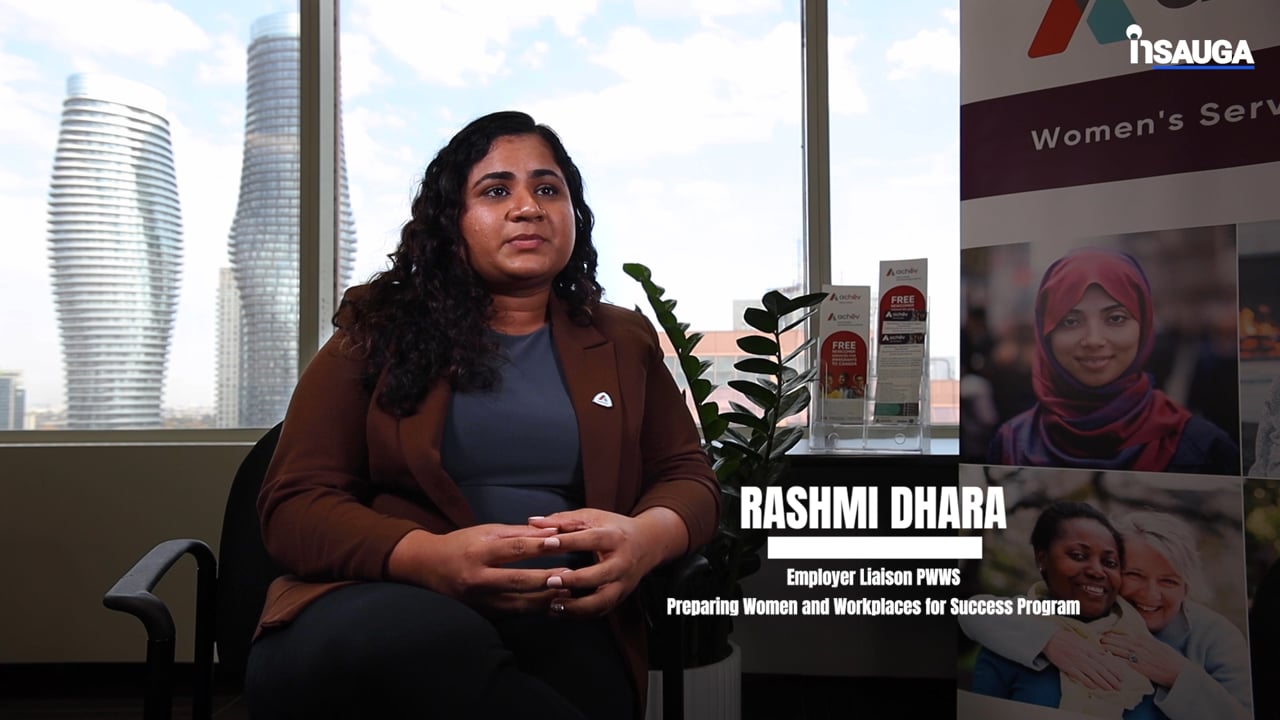 Slide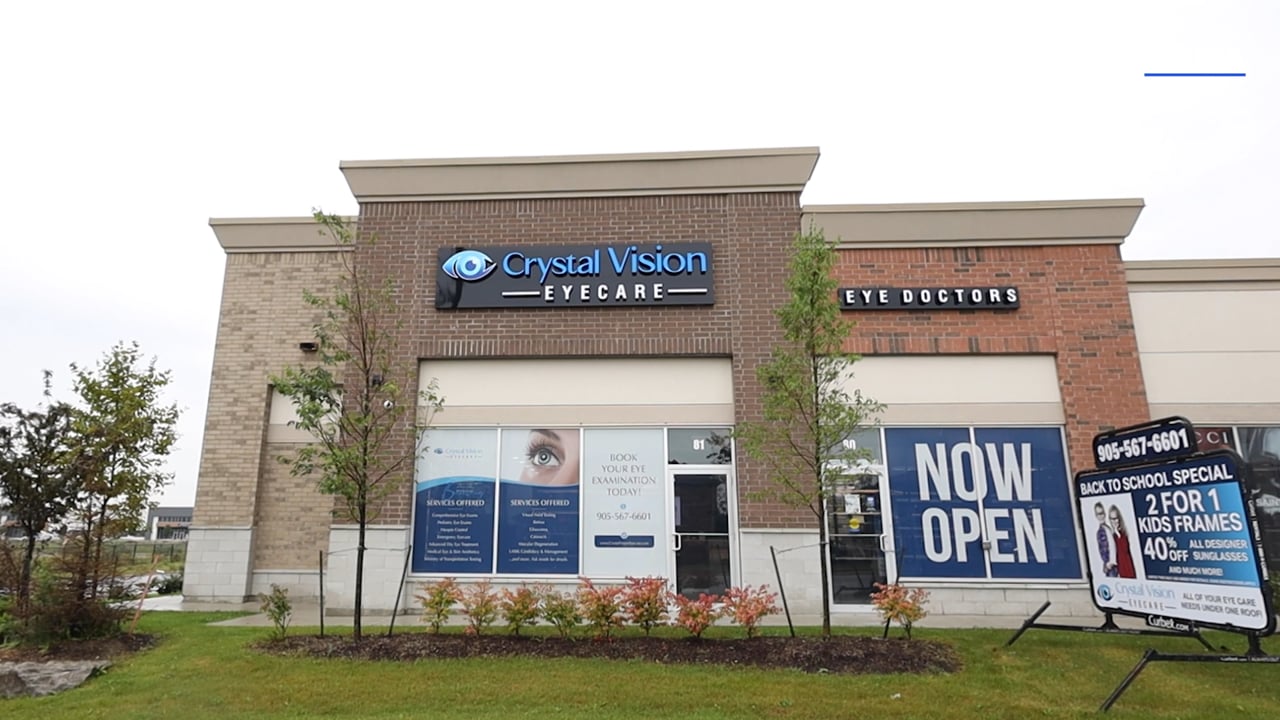 Slide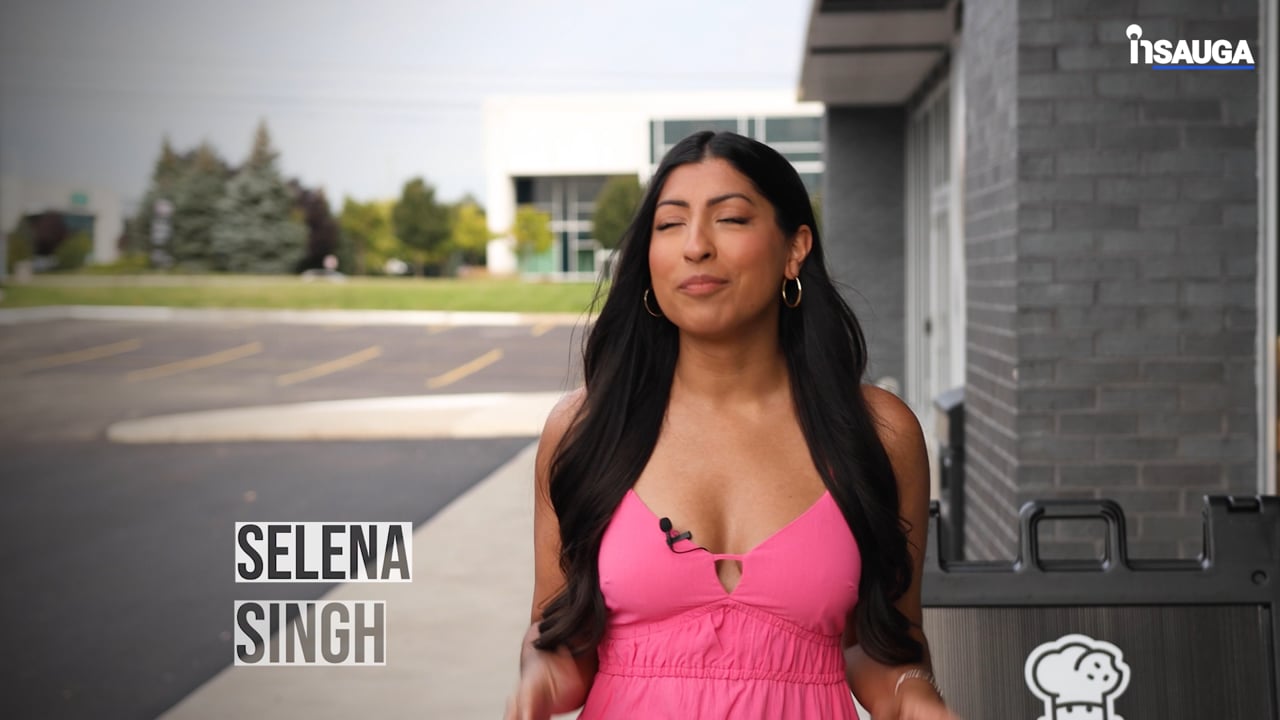 Slide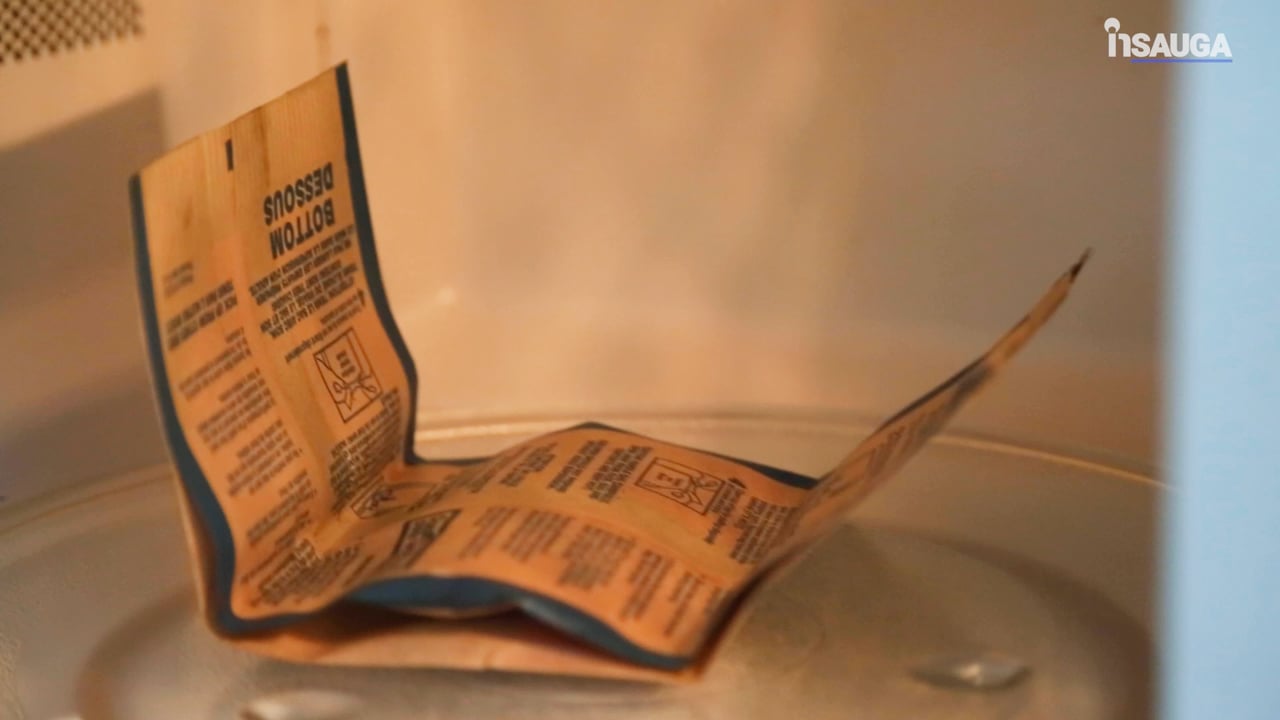 "In 2021, Mississauga issued building permits for 5,500 new units. So far, 2022 is a record year, but the City has still only issued building permits for 6,100 new units. In other words, if
Mississauga is to meet this provincial target, it must double its current levels of development."
Additionally, the report notes, Bill 23 "has the potential to significantly reduce the amount of money available to the
City to provide the infrastructure required to create complete communities in these planned growth areas.
"Many of the measures appear designed to create short-term benefits for developers of market units while saddling municipalities and future unit owners with costs and
reduced amenities for decades to come," the report continues. "While the bill does have some positive provisions that are specifically intended to help build more affordable and purpose-built rental housing, other provisions of the bill would have the opposite effect by reducing the amount of this badly
needed housing."
Building permit numbers in Mississauga this year and last year show that people and businesses are building new structures and renovating/expanding existing ones at a record pace as the city recovers from the economic impact of the COVID-19 pandemic.
In particular, City figures show, the number of new housing units under construction across the city is the highest it's been in 30 years.
insauga's Editorial Standards and Policies
advertising