603 vehicles stolen in the last 31 days in Mississauga and Brampton
Published June 24, 2023 at 5:26 pm
It may be the end of the month, but not the end of crime as Peel Regional Police (PRP) have responded to over 600 hundred stolen vehicle incidents in Mississauga and Brampton in the last 31 days.
From May. 23 to June. 24, Peel police data indicates a combined 603 vehicle thefts were reported across both cities —321 in Mississauga and 282 in Brampton.
This works out to approximately 20 thefts or more per day in the region.
As of today (June. 24) only 7 stolen vehicle cases have been successfully solved, while 536 stolen are still being investigated and 60 are deemed unsolved.
Of these stolen vehicles 509 were automobiles (cars), 81 trucks, 8 motorcycles and 5 were simply listed as "others."
The following map shows where this past month's incidents took place:
Videos
Slide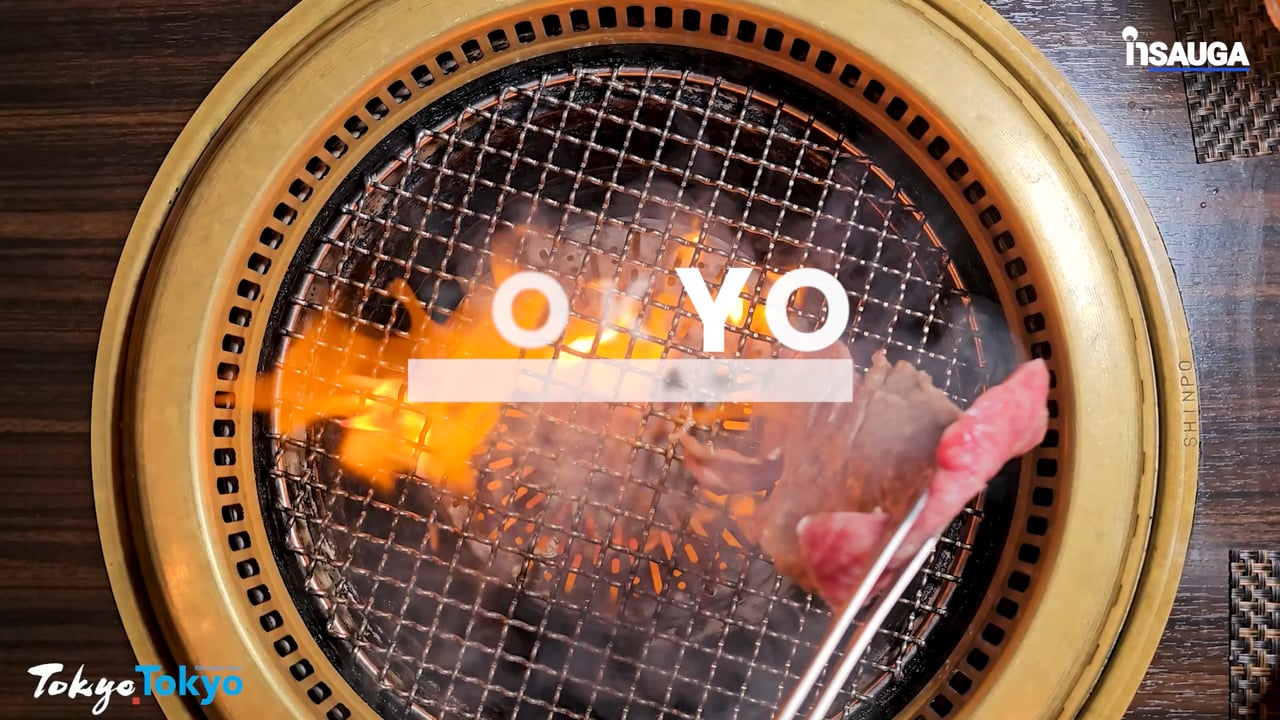 Slide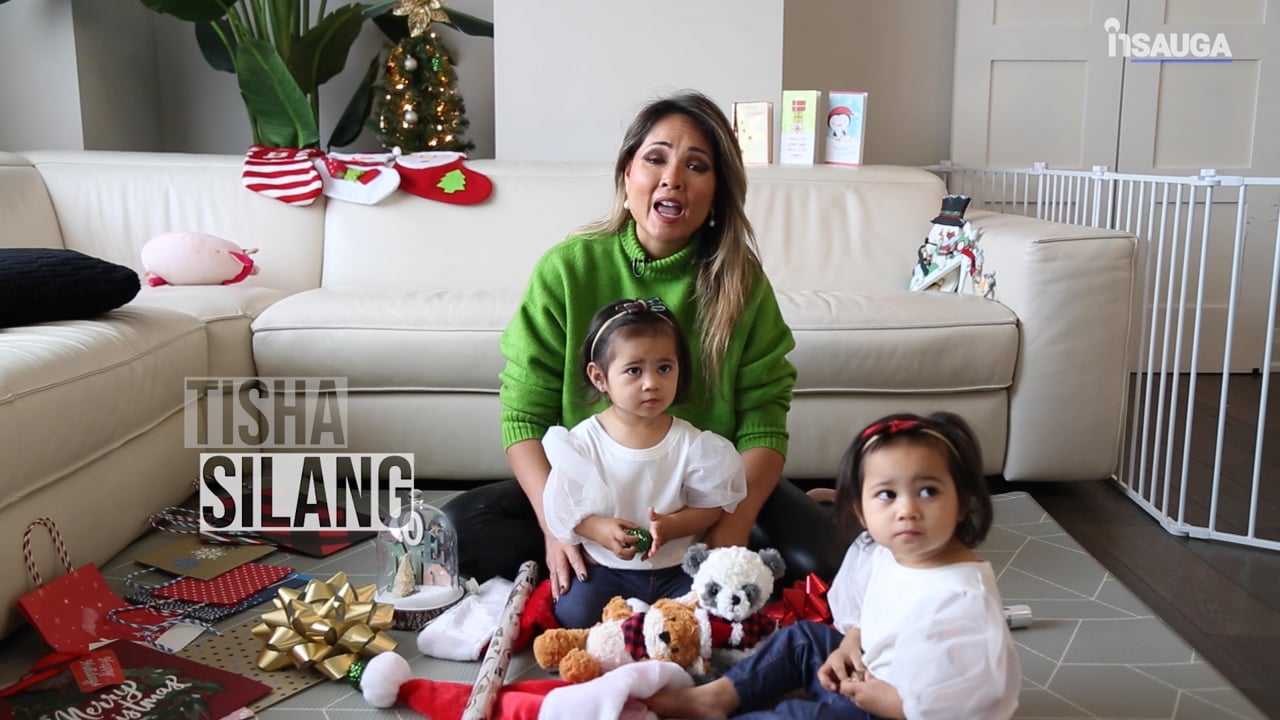 Slide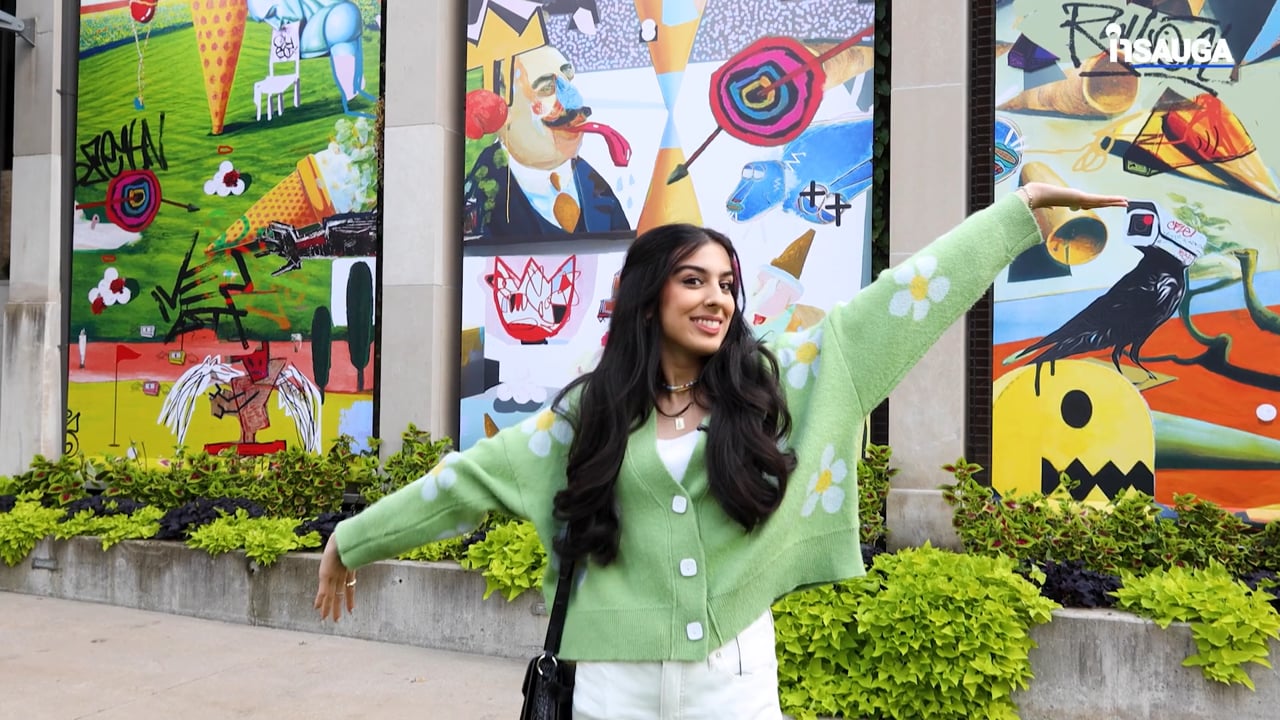 Slide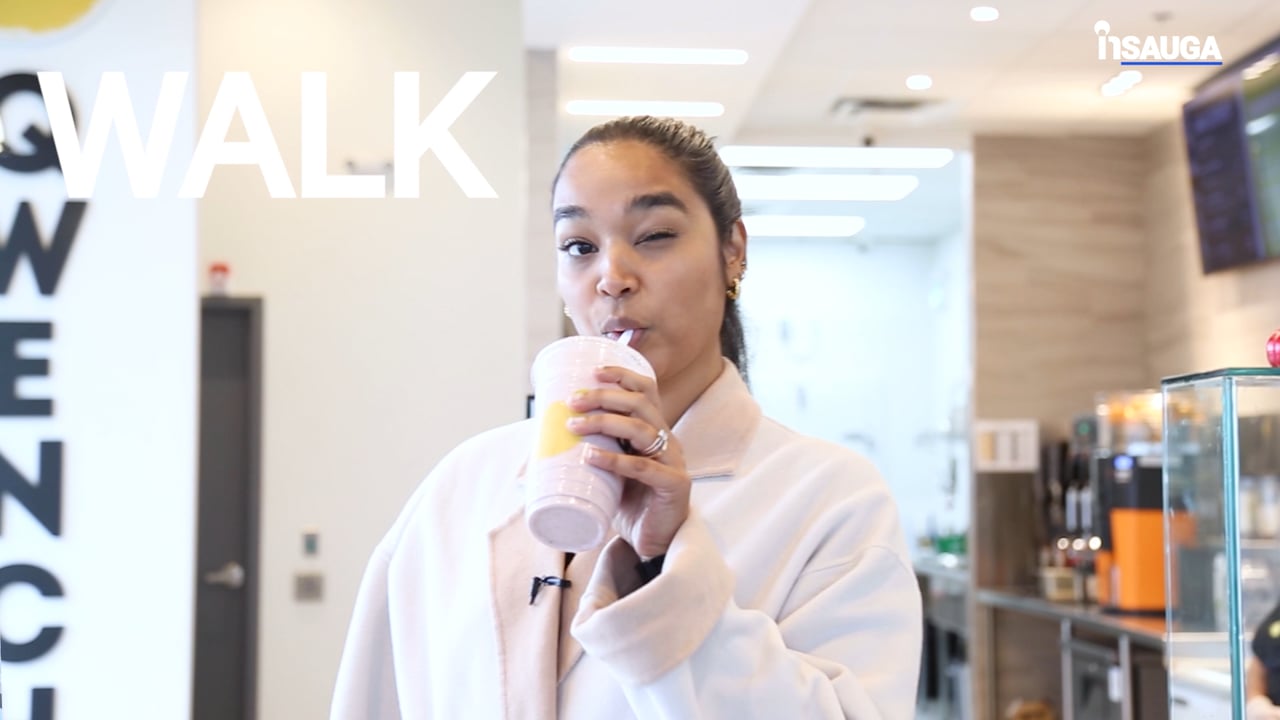 Slide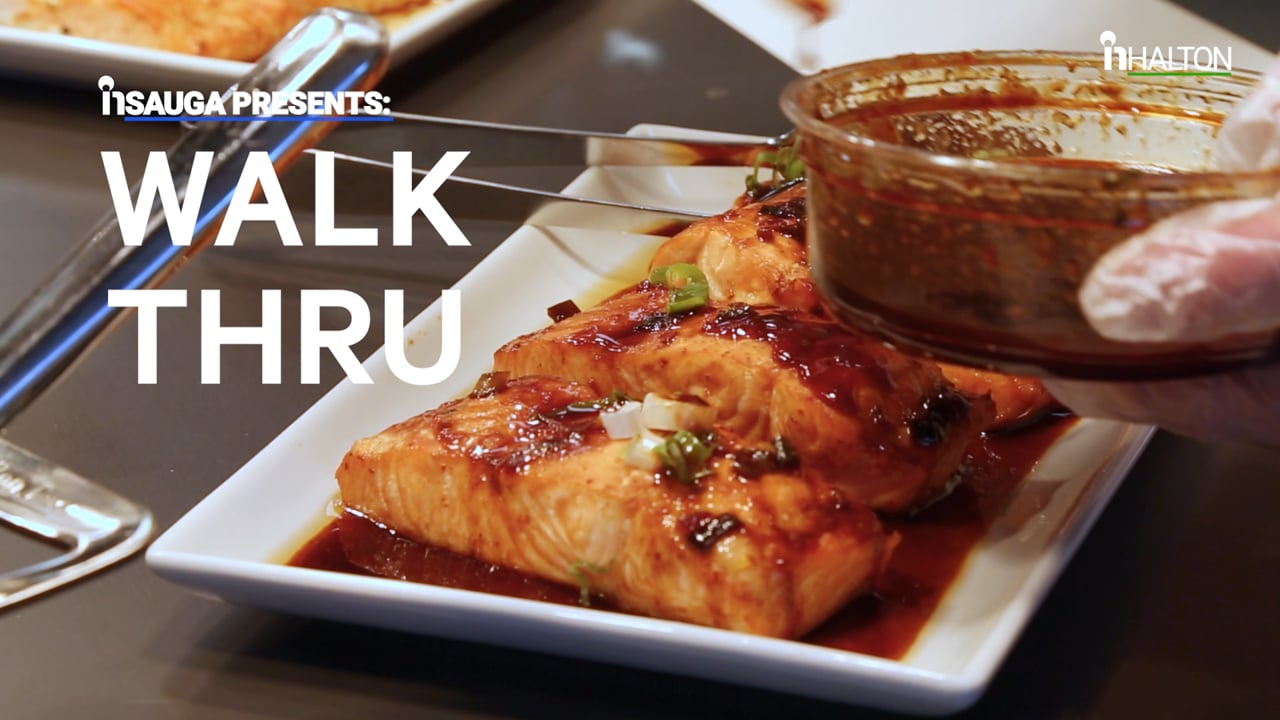 According to Peel Regional Police data the top 5 common hotspots for this kind of theft is:
Airport Rd
City Centre Dr
Dixie Rd
Great Lakes Dr
Terminal Three Rd
Compared to the same time last year ( May. 23 – June. 24, 2022) the vehicle theft count was sitting at a low number 0f 11 incidents for Mississauga and Brampton—which means that the astonishing rise in carjacking's could pose a fear among residents.
A notable stolen vehicles case from this month was an operation involving York Regional Police, Canadian Pacific Police Service, the Canada Border Services Agency and Equité Association which led to the recovery of 161 stolen vehicles across the GTA totaling a value of more than $10 million. The vehicles were destined for various location in the Middle East and Africa.
As the investigations continue, police have not reported any individuals connected to the crime which could mean the thieves are still at large.
Police have also released a video and photos related to the recovery of the stolen vehicles, where several images show cars being removed from a shipping container.
Car thefts are becoming a nuisance not only in the Mississauga and Brampton neighbourhoods, but throughout the GTA.
Although, crimes of this nature will never fully be eliminated, there are preventative measures residents can take to ensure their property is not targeted.
The PRP have provided these helpful tips:
if possible, park your vehicle in a locked garage, as the majority of the vehicles have been stolen from driveways.
use a steering wheel lock. It will also act as a visible deterrent.
install a lock on the data port. This simple device can be purchased online and blocks access to the computer port where the thieves gain access to reprogram the vehicle's keys.
consider purchasing a quality video surveillance system. Ensure cameras are properly placed and functioning for day and night use. Familiarize yourself with the system so it can be reviewed and accessed immediately.
insauga's Editorial Standards and Policies
advertising