5,189 acres of helicopter spray has wrapped up in Mississauga
Published June 8, 2022 at 10:20 am
The city of Mississauga has completed the final application today (June 8) for its 2022 Aerial Spray Program.
Over the last 12 days starting from May 28, the city used low-flying helicopters to conduct two applications of the spray, which targeted Lymantria dispar dispar (LDD) — formerly known as "gypsy moth" — in affected city neighbourhoods.
LDD caterpillars are known to feed off leaves, which can lead to the killing of trees and at an alarming rate. If left untreated, it's believed LDD could spread to other areas throughout Mississauga and threaten more of the city's native forests, parks and neighbourhoods.
"Weather is a determining factor in the success of an aerial spray program. We were fortunate the weather co-operated and the spray occurred at the right time – just as the LDD caterpillars were starting to feed," said Paul Tripodo, Project Lead, Aerial Spray at the City of Mississauga.
"Next steps for our team include active monitoring in areas that have been sprayed to determine the extent of defoliation experienced by the tree canopy in these areas. We'll be collecting and analyzing the data over the summer months and by fall we will have a good understanding of the overall success and effectiveness of the spray."
The spray covered both private and public land in Wards 1, 2, 3, 5, 6, 7, 8, 9, 10 and 11, with 16 Mississauga neighbourhoods and roughly 2,100 hectares (5,189 acres) being sprayed, the city reports.
Videos
Slide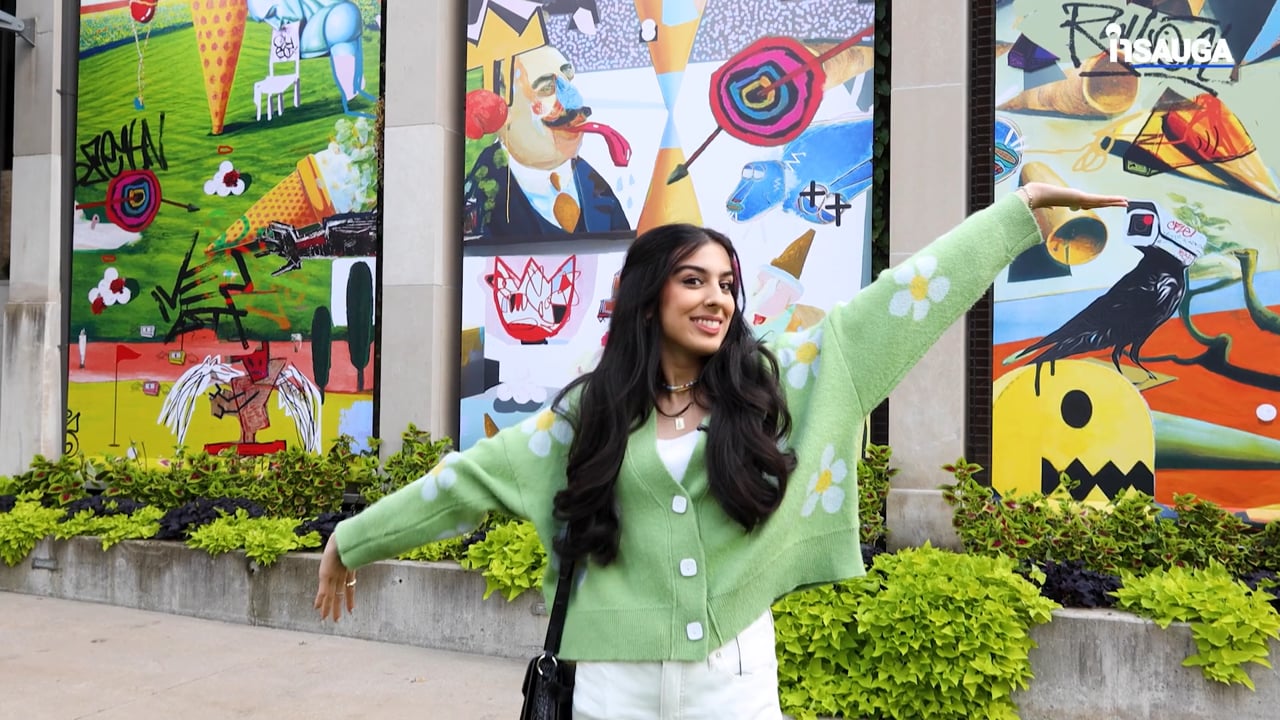 Slide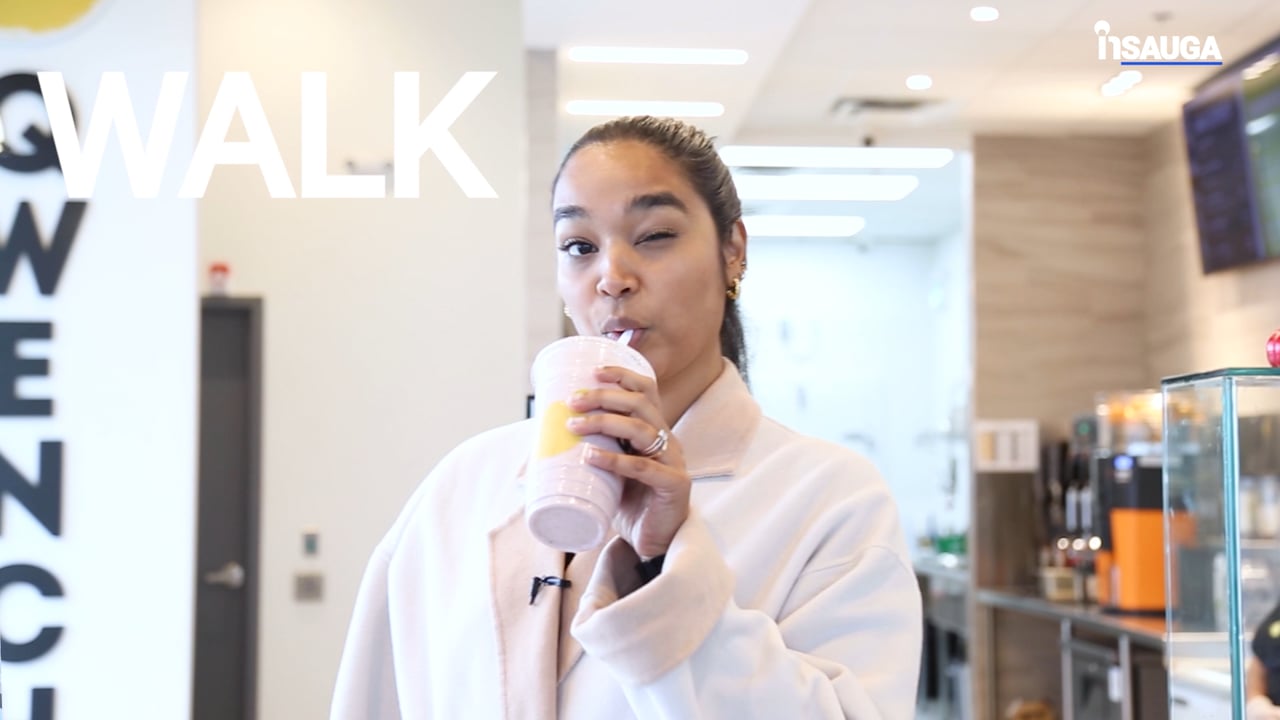 Slide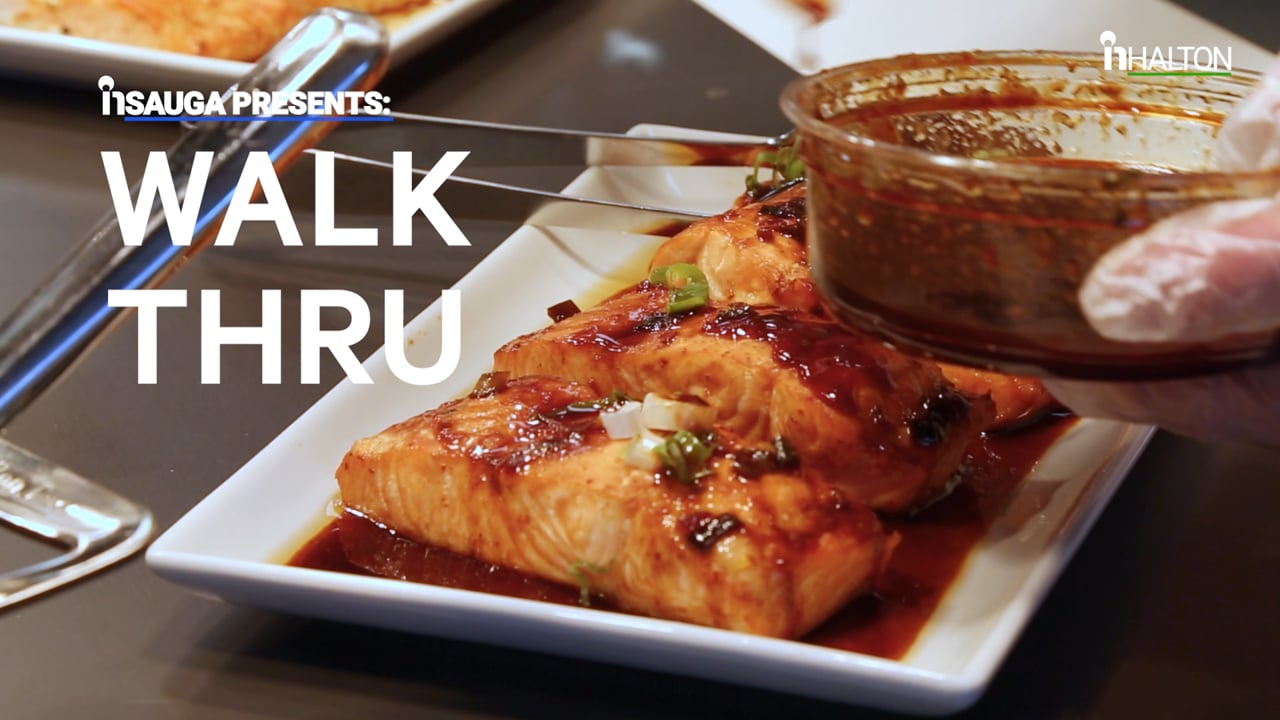 Slide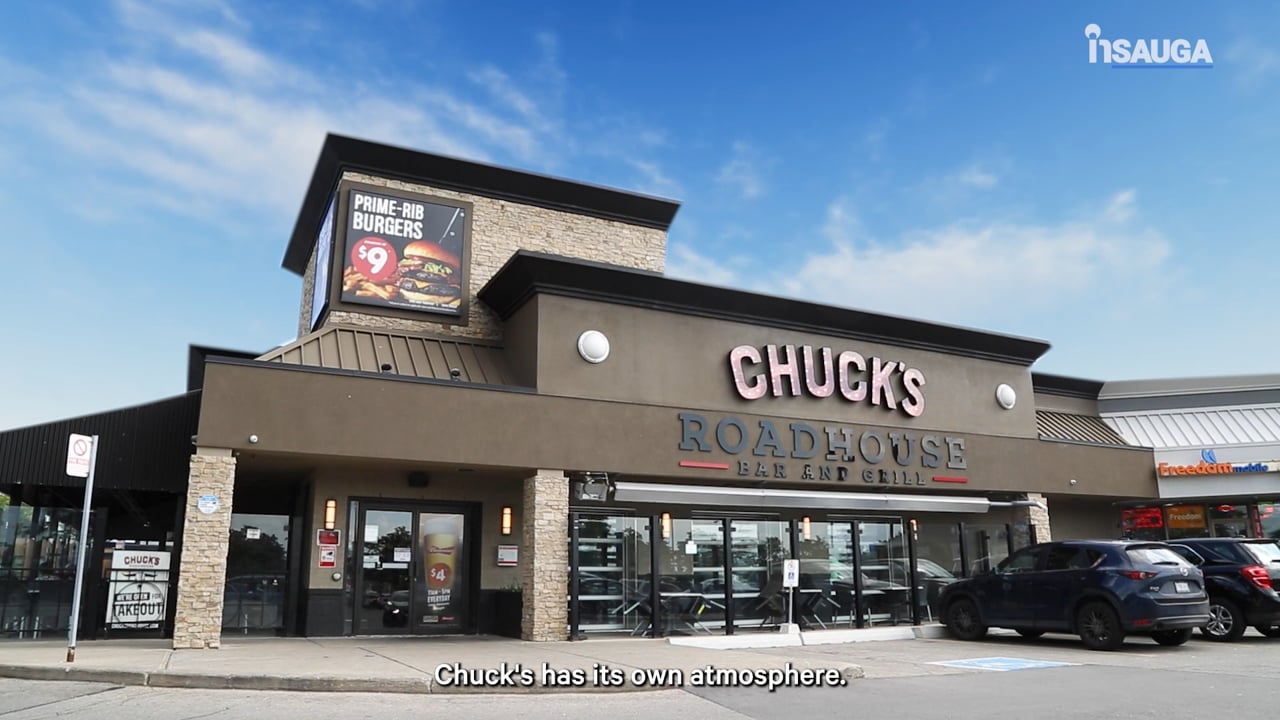 Slide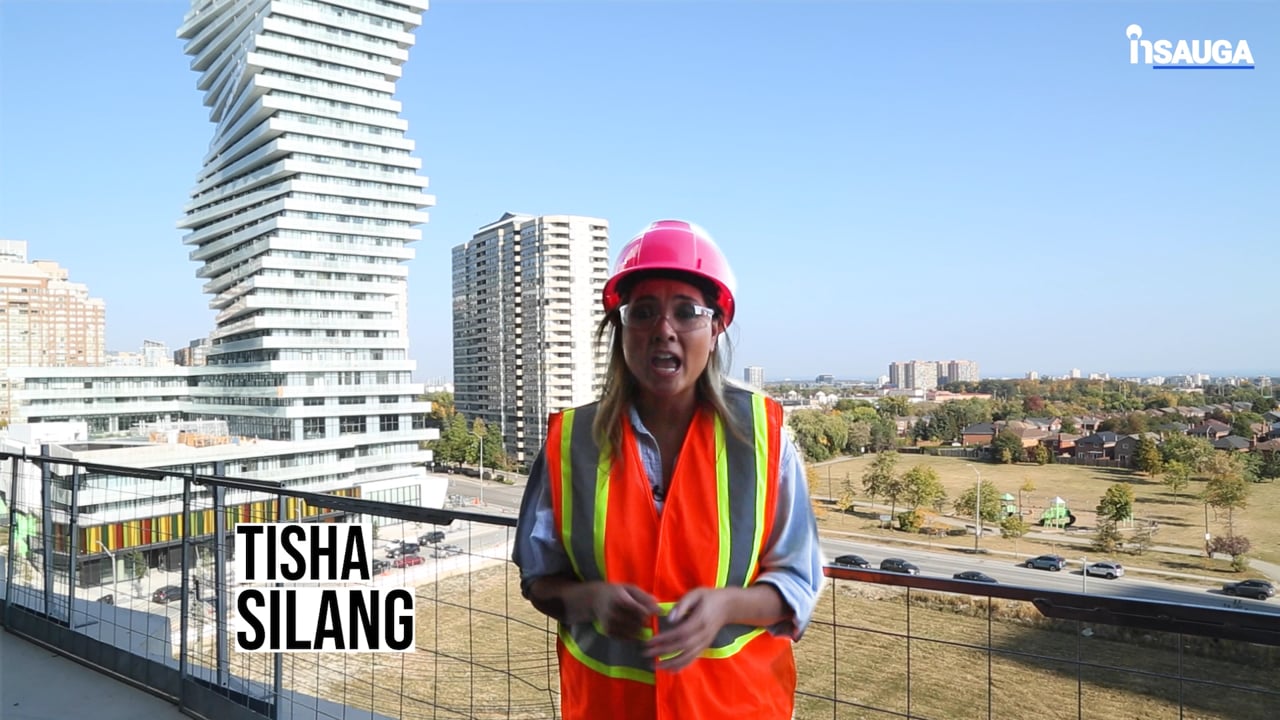 Slide
Slide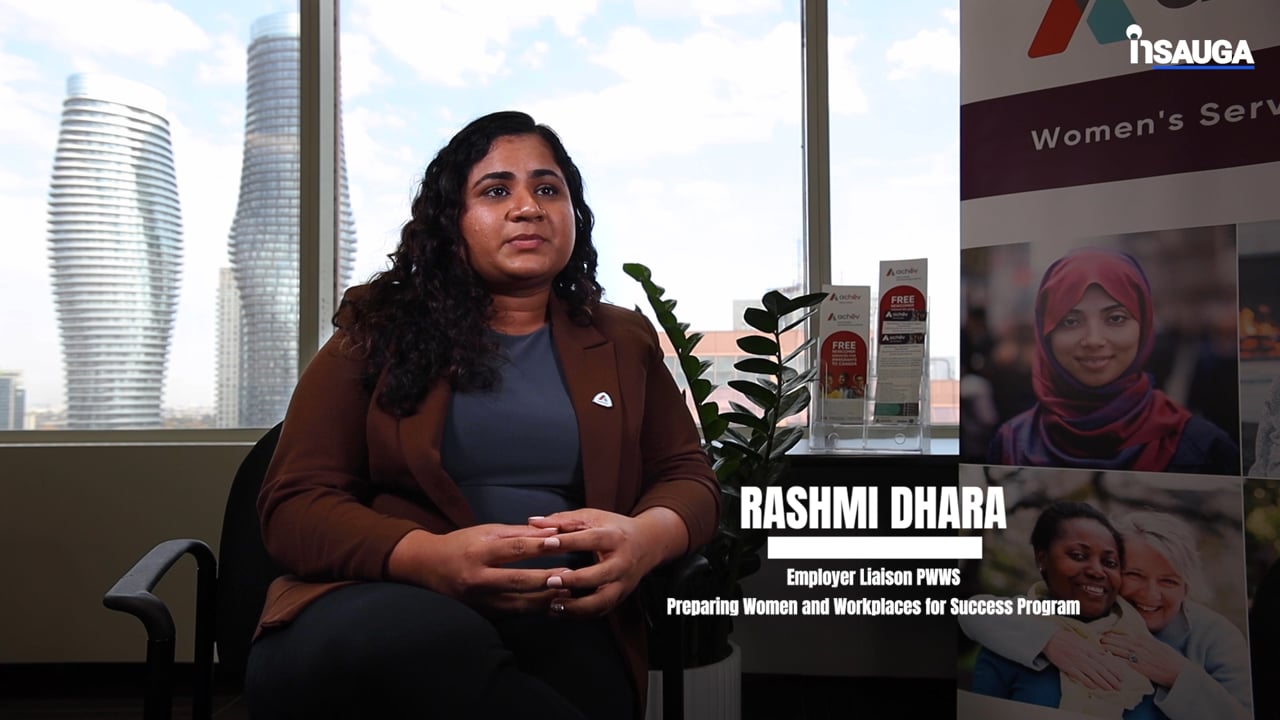 Slide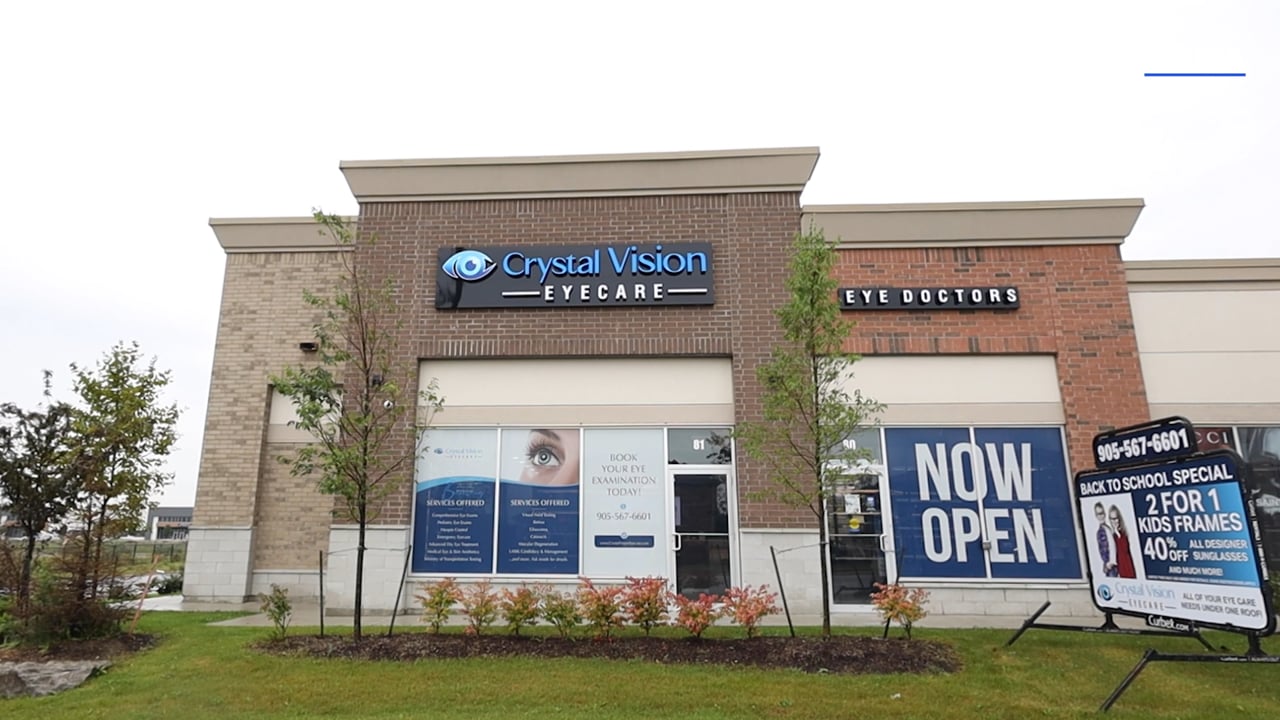 Slide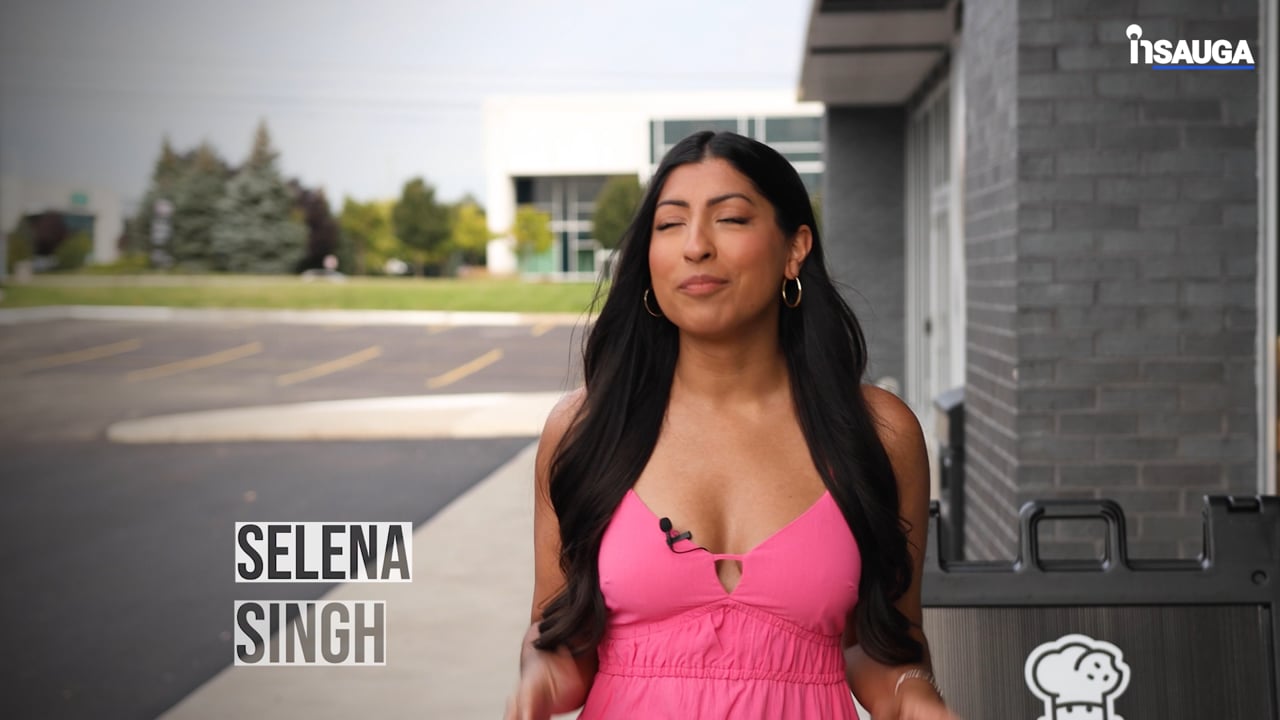 Slide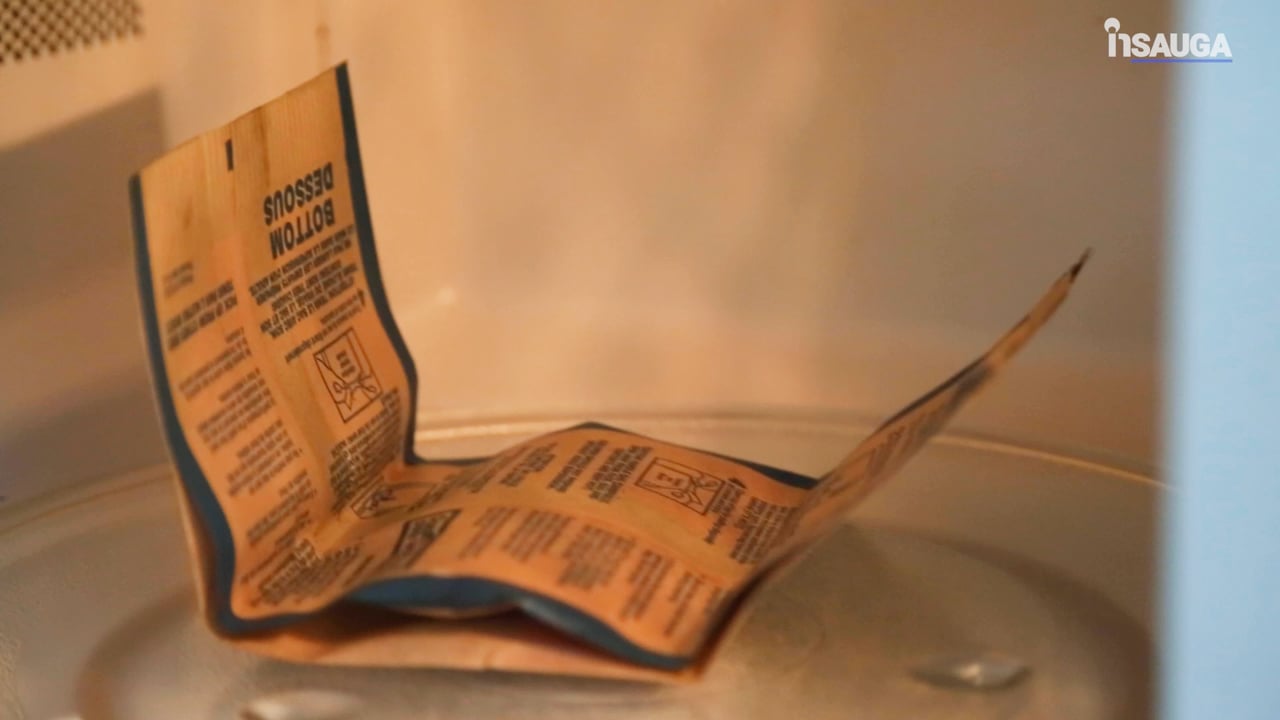 The following neighbourhoods, parks, and woodlands were sprayed:
Neighbourhoods:
Central Erin Mills
Clarkson-Lorne Park
Cooksville West
Creditview
East Credit
Erindale
Erin Mills
Gordon Woods
Meadowvale Village
Mineola
Rathwood
Sheridan
South Common
Streetsville
Southdown
University of Toronto Mississauga (UTM)
Parks and Woodlands (outside of the listed neighbourhoods):
Britannia Woods Community Forest
Dr. Martin L. Dobkin Community Park
Eden Woods
Hyde's Mill Hollow
Jaycee Park
Marco Muzzo Sr. Memorial Park
Meadowvale Conservation Area
Paul Coffey Park
Pinecliff Park
Riverview Park
Riverwood
Sparling Woods
Staghorn Woods
Windrush Woods
Over the last few years, the city says it's been able to control LDD caterpillar populations using other Integrated Pest Management (IPM) measures, such as tree banding, tree injections, ground spraying and egg scraping. However, in certain areas of the city, these methods alone were not enough to address the scale of the current outbreak.
"LDD is an invasive species that is well established in Mississauga and will never be fully eradicated," said Tripodo. "An aerial spray is one tool we have to help prevent impacts on our urban forest from the devastating defoliation that can come with an LDD outbreak."
Residents can do their part by monitoring trees on their property for signs of LDD, and:
Scraping egg masses off of trees and other hard surfaces and soaking them in soapy water for a minimum of 48 hours
Installing burlap skirts around tree trunks
Destroying pupae
Reporting sightings of LDD in Mississauga by using the online reporting form
More information on these processes is available at the city's website.
insauga's Editorial Standards and Policies
advertising