Teens charged after $50,000 in damages to two-week old Oshawa Human Rights Garden
Published June 16, 2023 at 2:04 pm
Two teenagers have been charged in connection to $50,000 in vandalism damages to the Oshawa Human Rights Garden in a park that opened just two weeks ago.
The pair walked into the new Ed Broadbent Waterfront Park on the shore of Lake Ontario on June 14 and "caused extensive property damage," Durham Regional Police allege. Police say the pair smashed numerous light poles, a camera and a vending machine. Paint was also splattered on the Human Rights Garden sign.
The boys, 16 and 18, were both charged with mischief under and mischief over $5,000. They have been released with conditions. However, police believe a third suspect remains at large.
Dignitaries including Broadbent himself, Mayor Dan Carter and city council went to the park on June 5 to formally cut the ribbon. The park was designed to honour Broadbent, 87, who served as Oshawa's MP from 1968 to 1989 and 14 years as NDP leader.
"With the Ed Broadbent Waterfront Park and its human rights garden, we are honouring the work Mr. Broadbent has done while adding to the rich history of our waterfront for all to visit and enjoy," Carter said at the opening.
The Human Rights Park in particular was meant to honour Broadbent's legacy as a staunch defender of the rights of Canadians. He founded International Centre for Human Rights and Democratic Development in 1988 and the Broadbent Institute in 2011.
Videos
Slide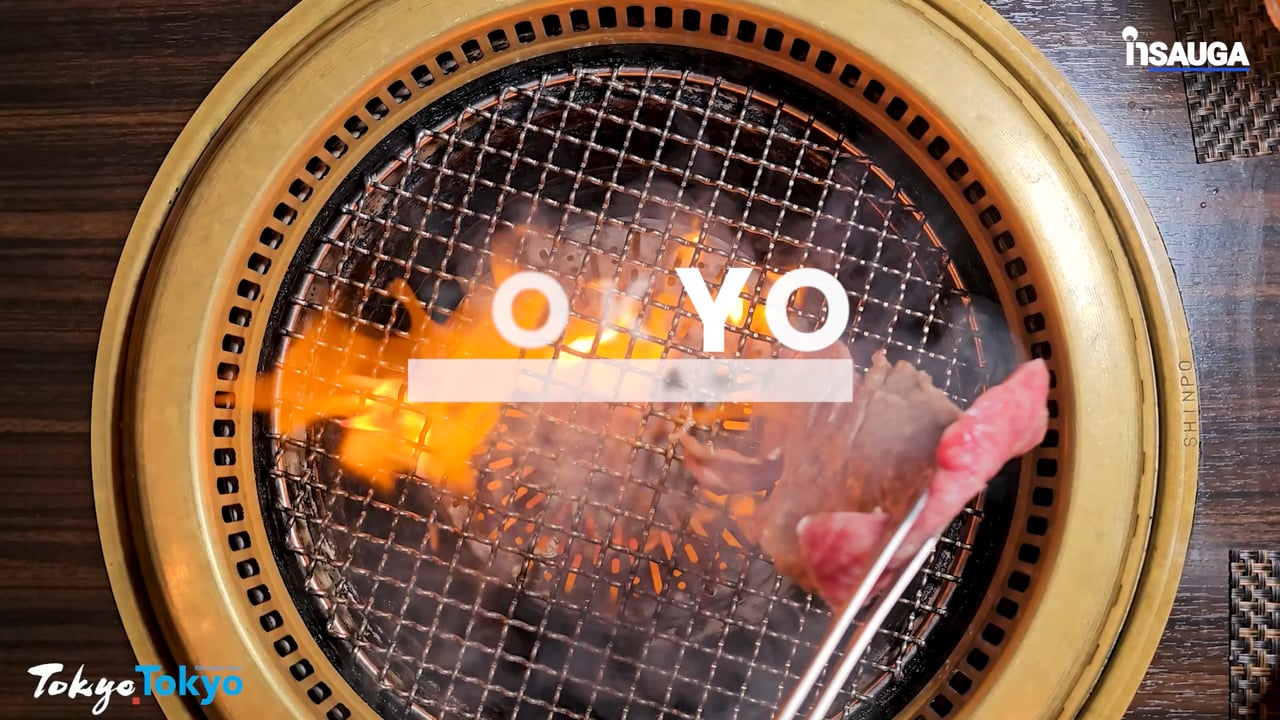 Slide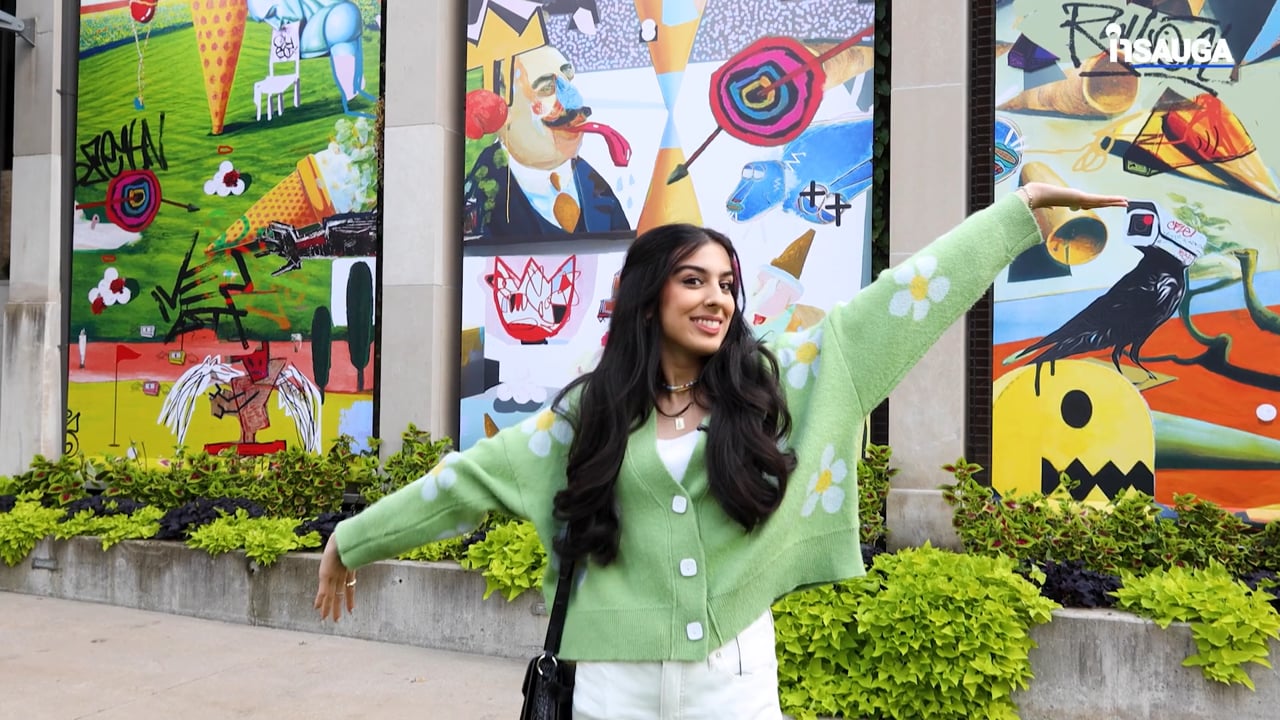 Slide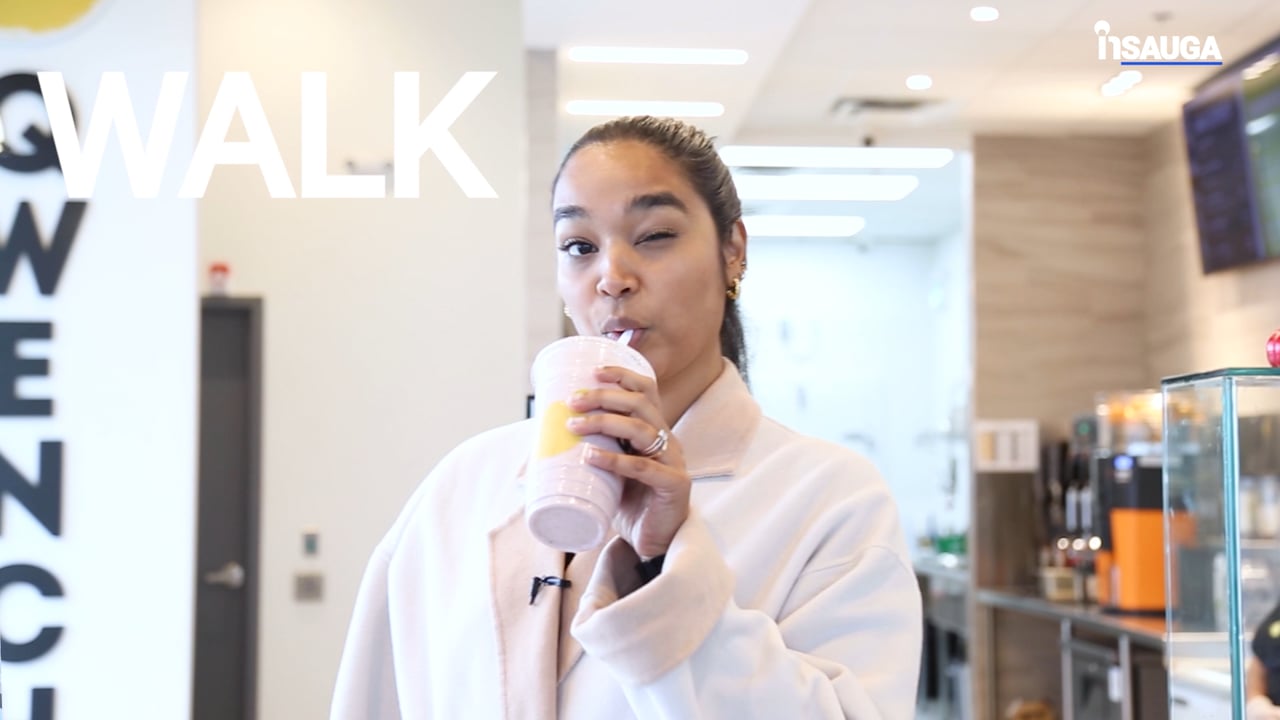 Slide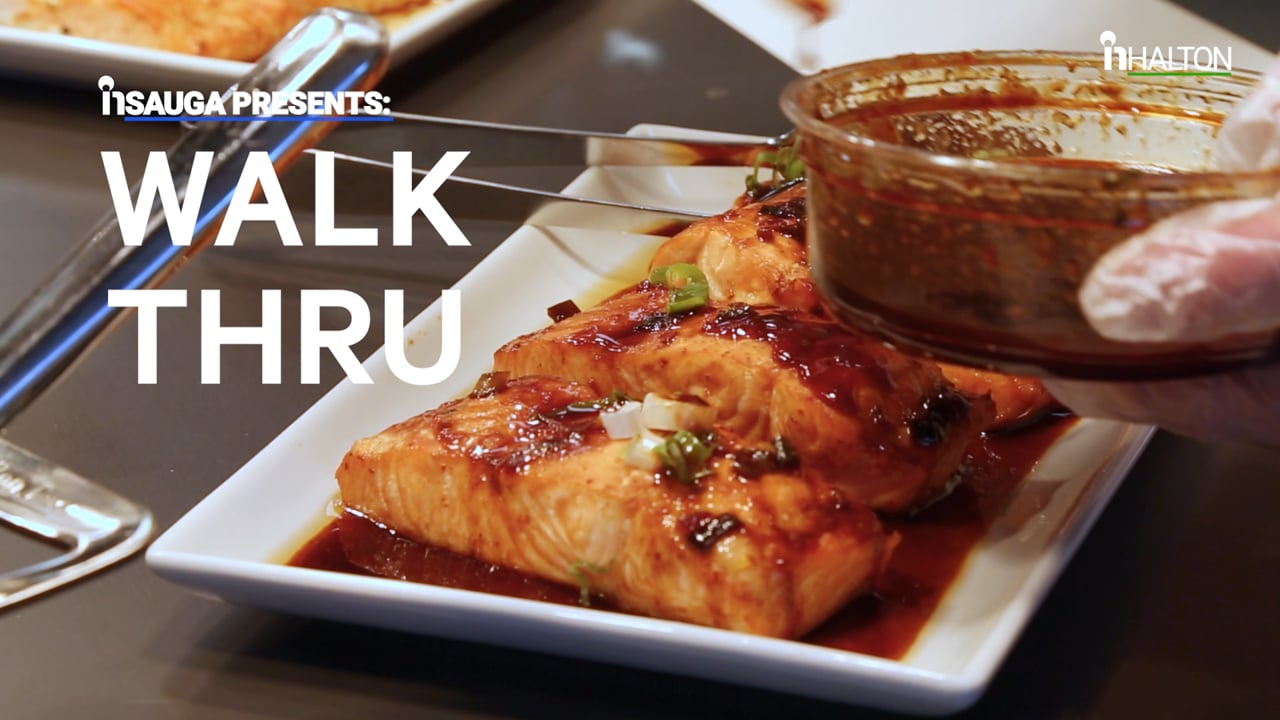 Slide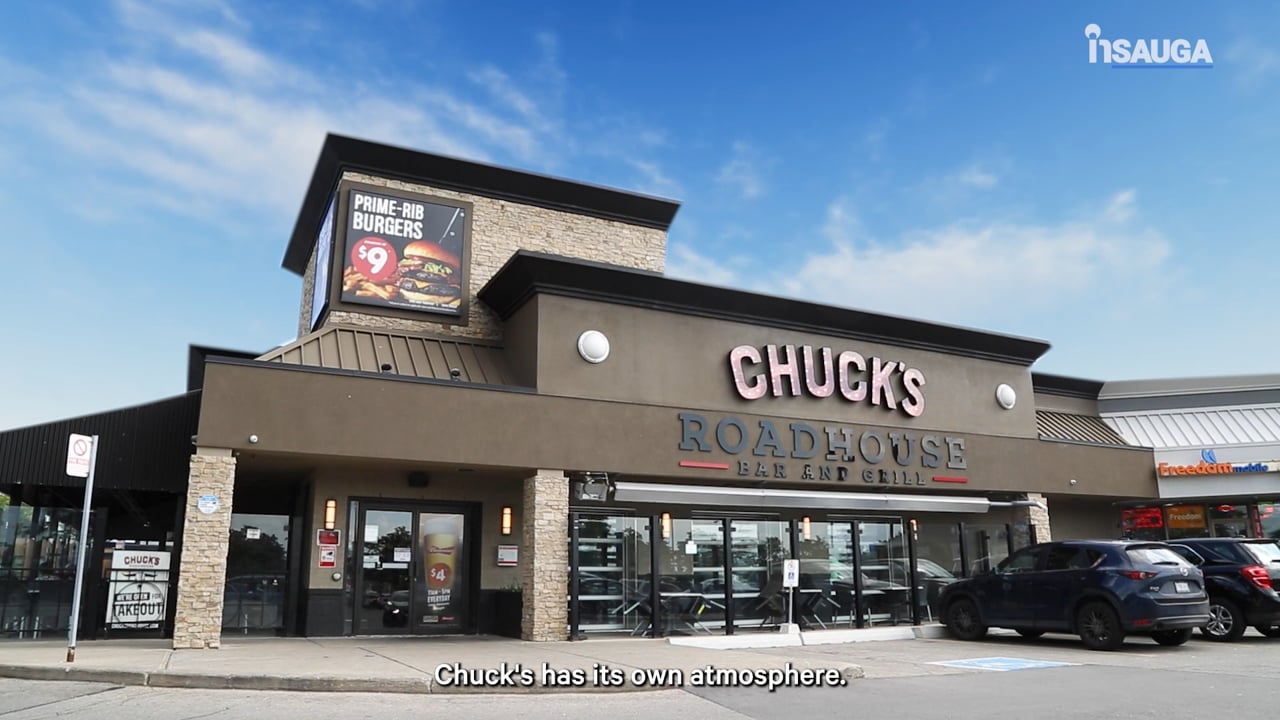 Slide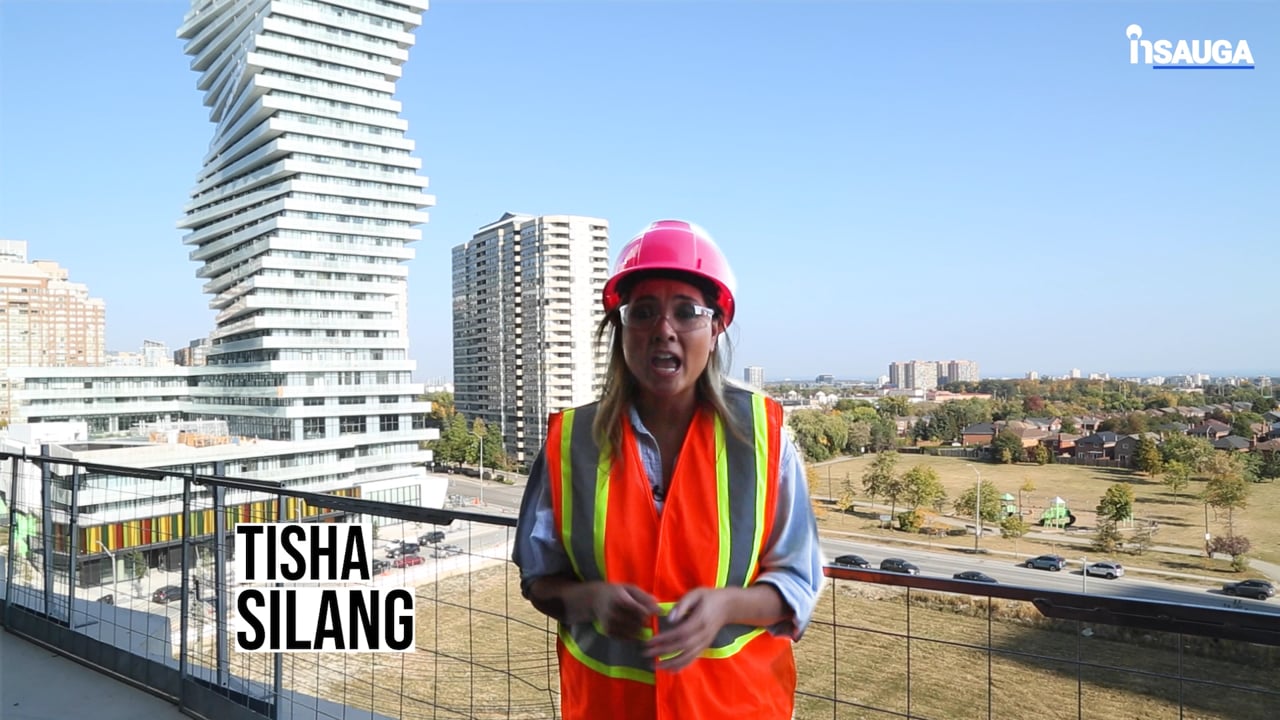 Slide
Slide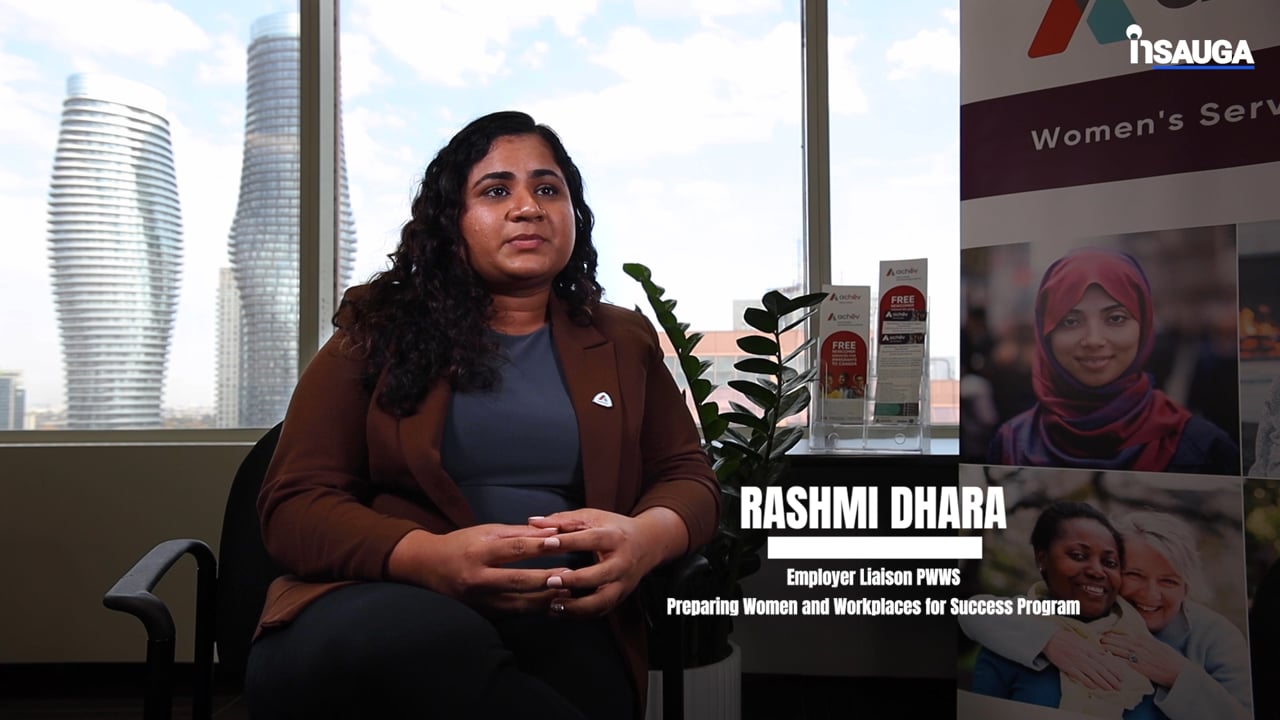 Slide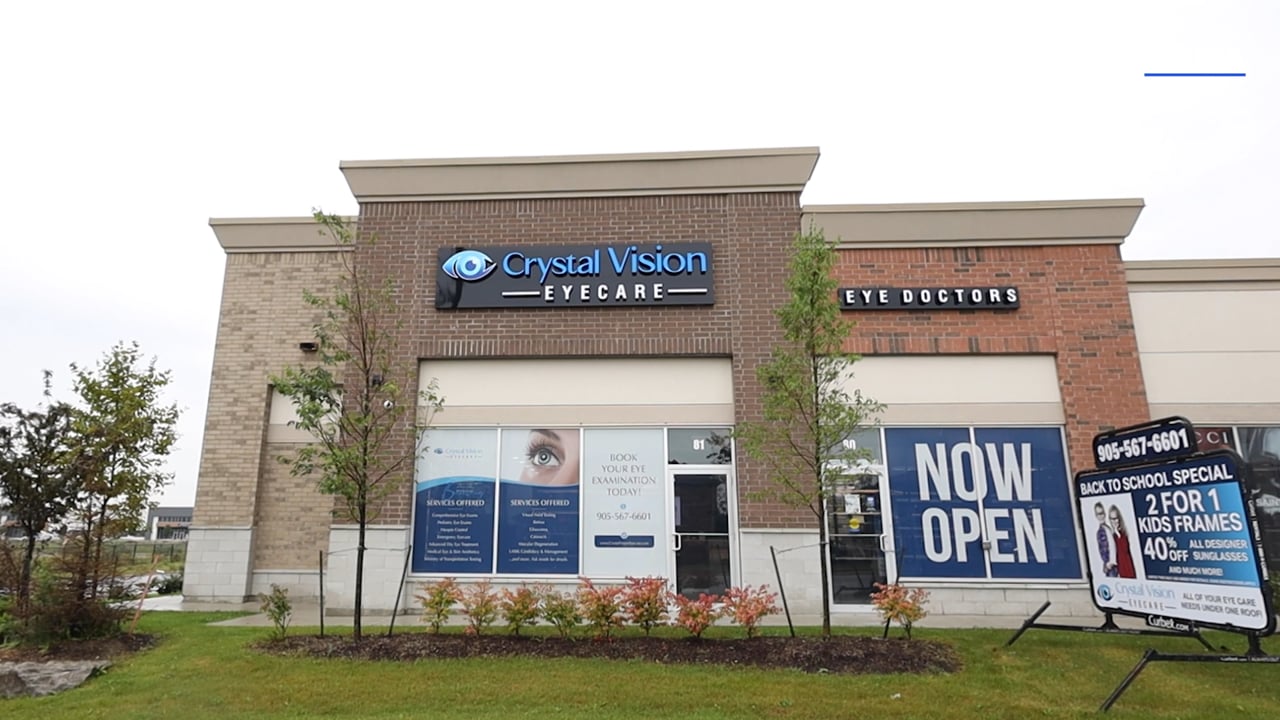 Slide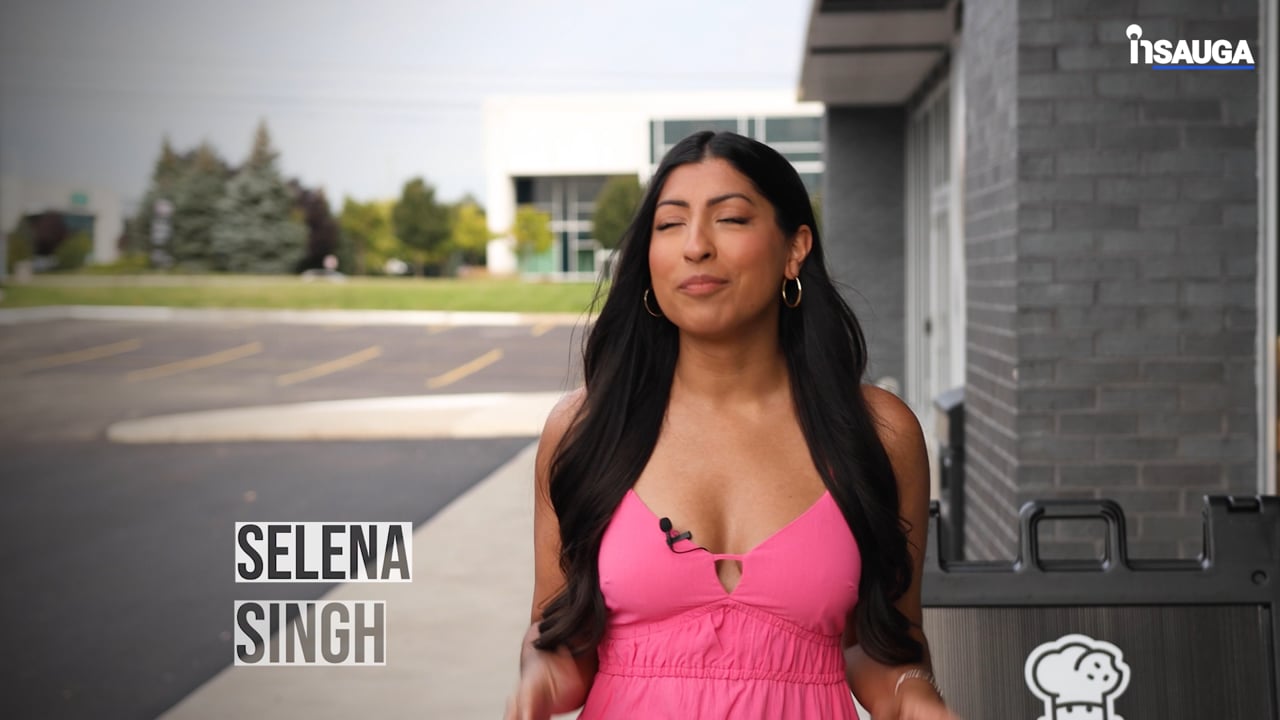 Slide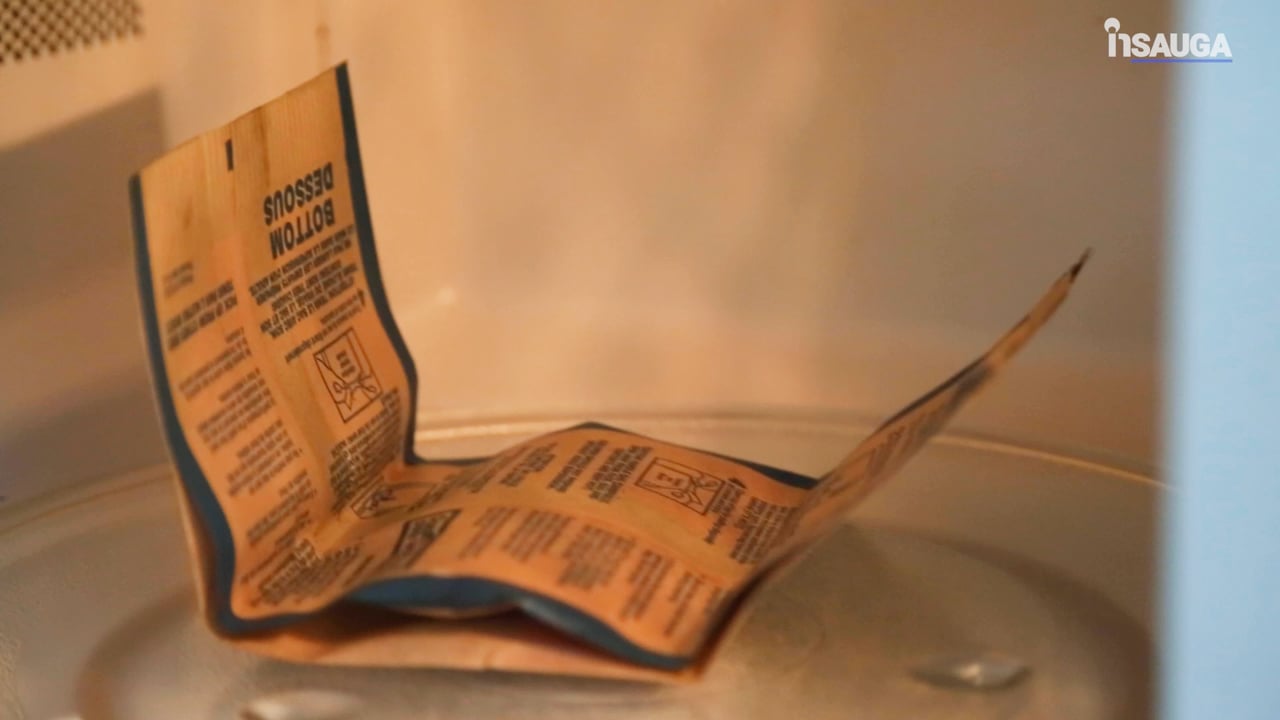 "The Garden features 13 garden beds representing the 13 prohibited grounds of discrimination within the Canadian Human Rights Act and is a unique place for quiet reflection and contemplation. It also honours Broadbent's "dedication and extensive work as a champion and advocate for human rights."
Broadbent was "deeply honoured" by the park naming.
Police want to remind community members that "our parks are community spaces and, through a collaborative effort, are to be enjoyed by all."
Anyone with information about the vandalism can call D/Cst. Dowdle 905-579-1520 ext. 2765 or Crime Stoppers anonymously at 1-800-222-TIPS (8477).
insauga's Editorial Standards and Policies
advertising