50-storey condo tower nixed near Pearson Airport in Mississauga
Published November 3, 2023 at 11:46 am
A plaza near Pearson Airport in Mississauga likely won't get replaced by a 50-storey condo tower.
On May 12, the Ministry of Municipal Affairs and Housing issued Minister's Zoning Orders (MZO) to allow mixed-used residential towers, up to 50 storeys high, for two properties — 5645 Hurontario St. in Malton and 3355 Hurontario St. near Square One.
An MZO gives the Minister of Municipal Affairs and Housing the authority to directly zone lands, overriding council decisions.
The orders were given as a way to "tackle the housing supply crisis" and ensure housing is built near the new Hazel McCallion LRT.
The 5645 Hurontario St. property, currently a plaza with a Mandarin and a Burger King, was designated to allow offices and commercial uses and a building heights up to 25 storeys, according to a report from the City of Mississauga. The MZO would have changed this land-use designation.
But the MZO has been removed for 5645 Hurontario St. in Mississauga, Alexandru Cioban, spokesperson for the Minister of Municipal Affairs and Housing told insauga.com.
Videos
Slide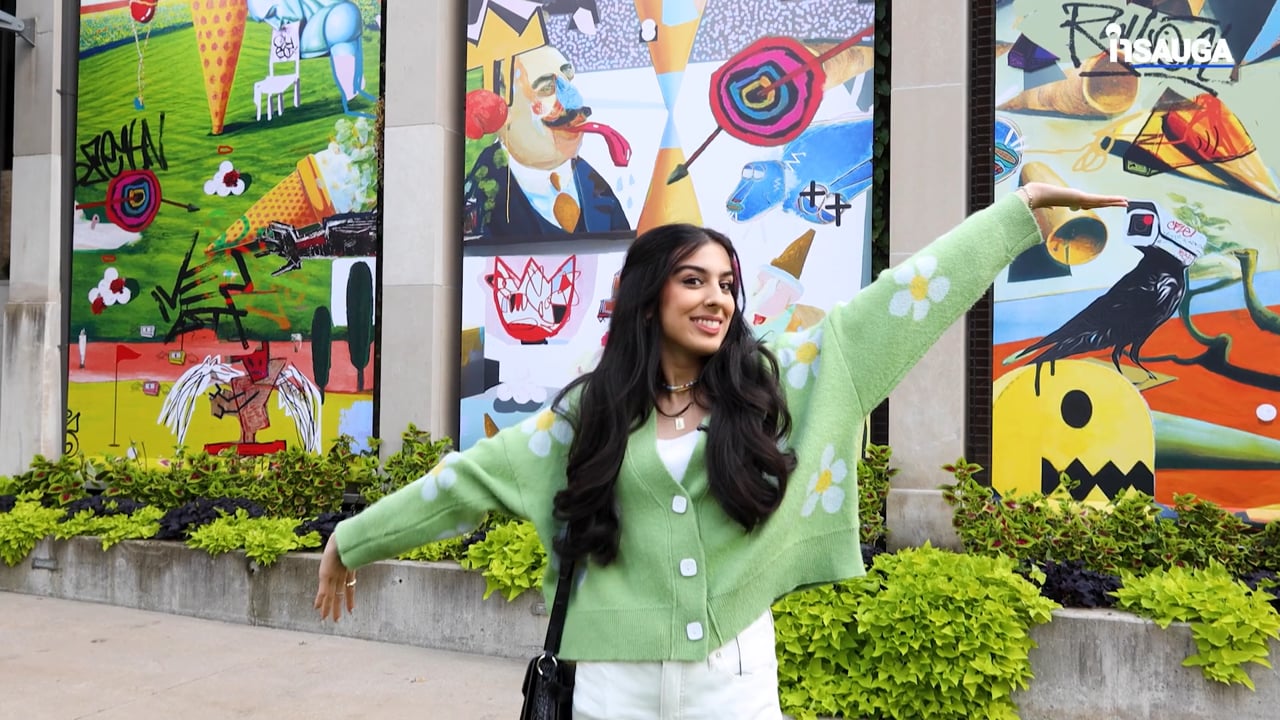 Slide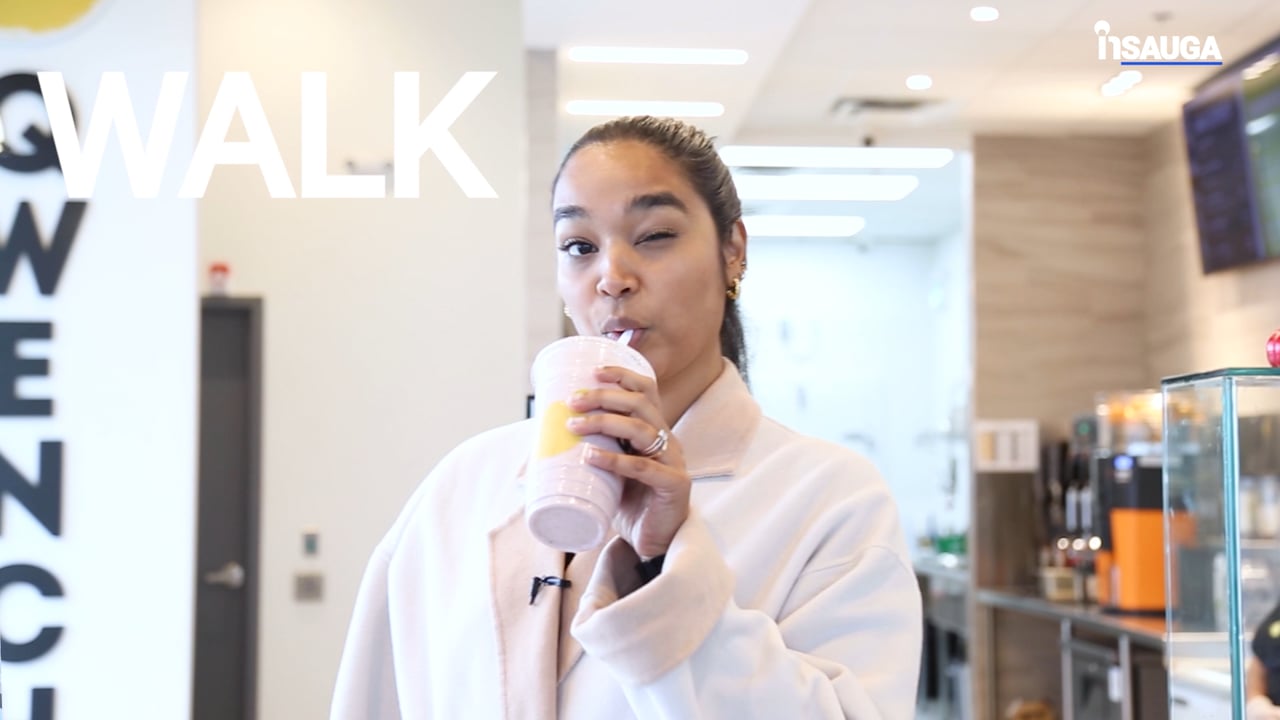 Slide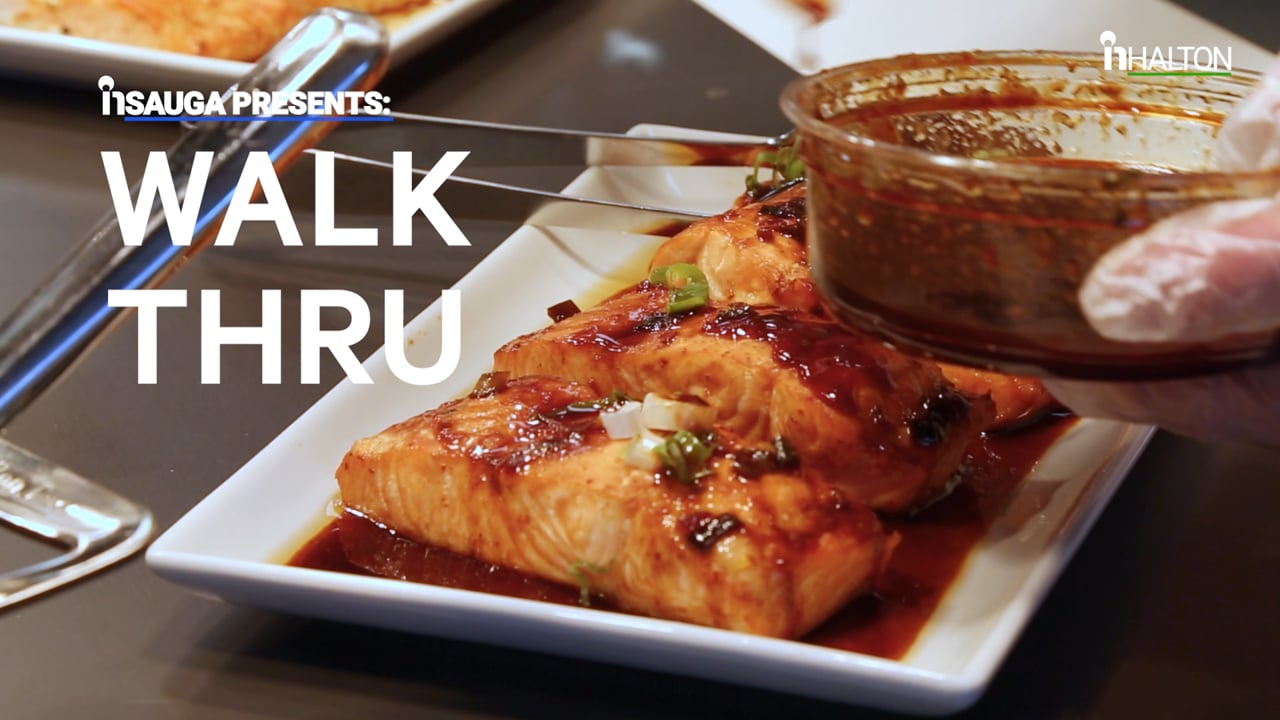 Slide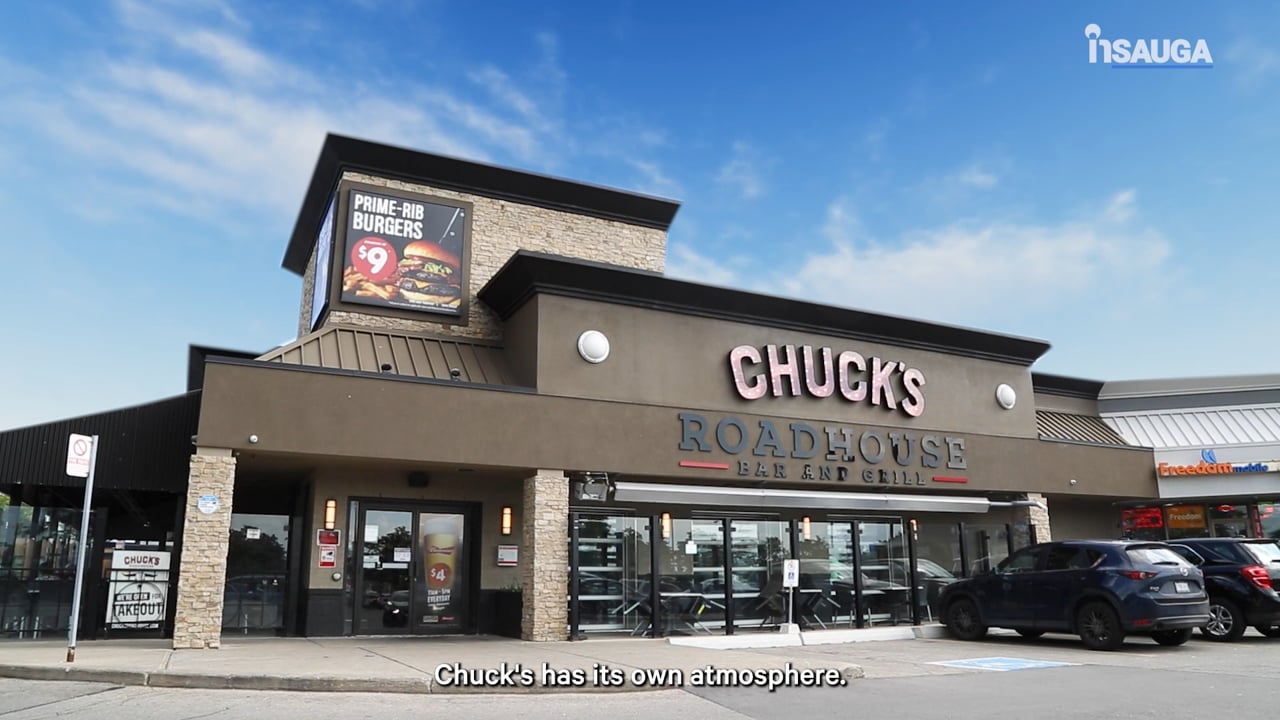 Slide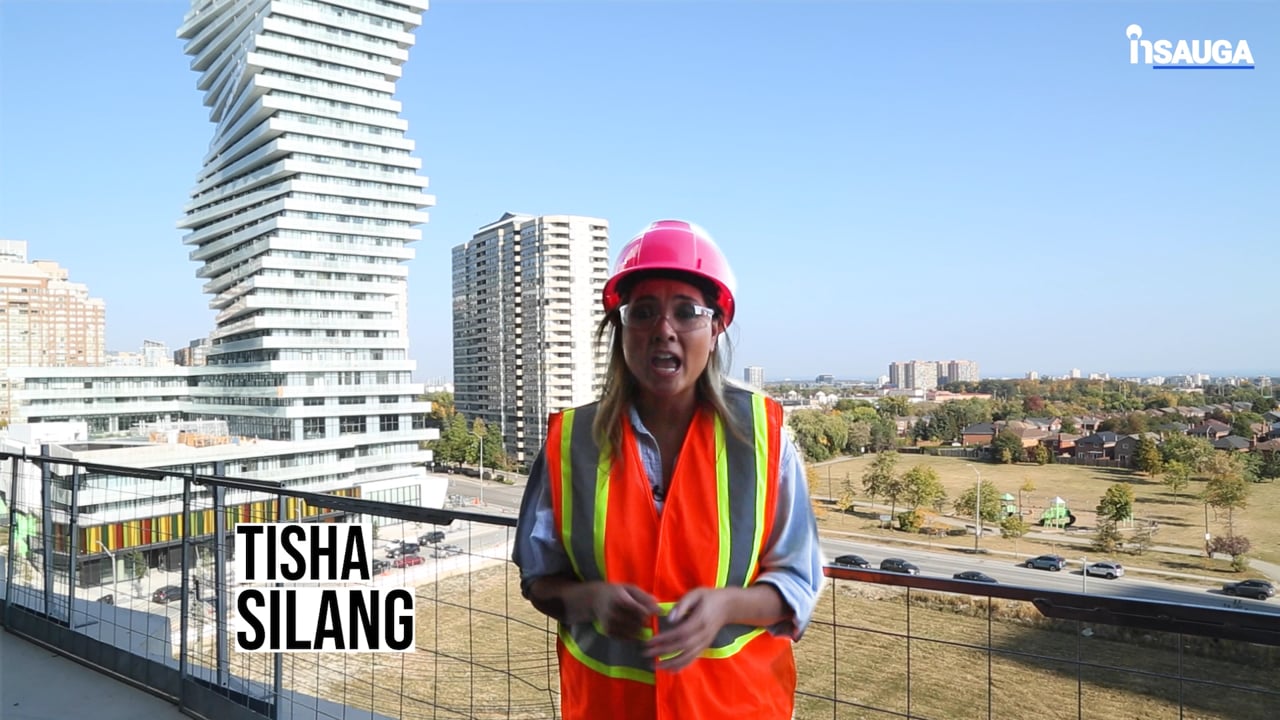 Slide
Slide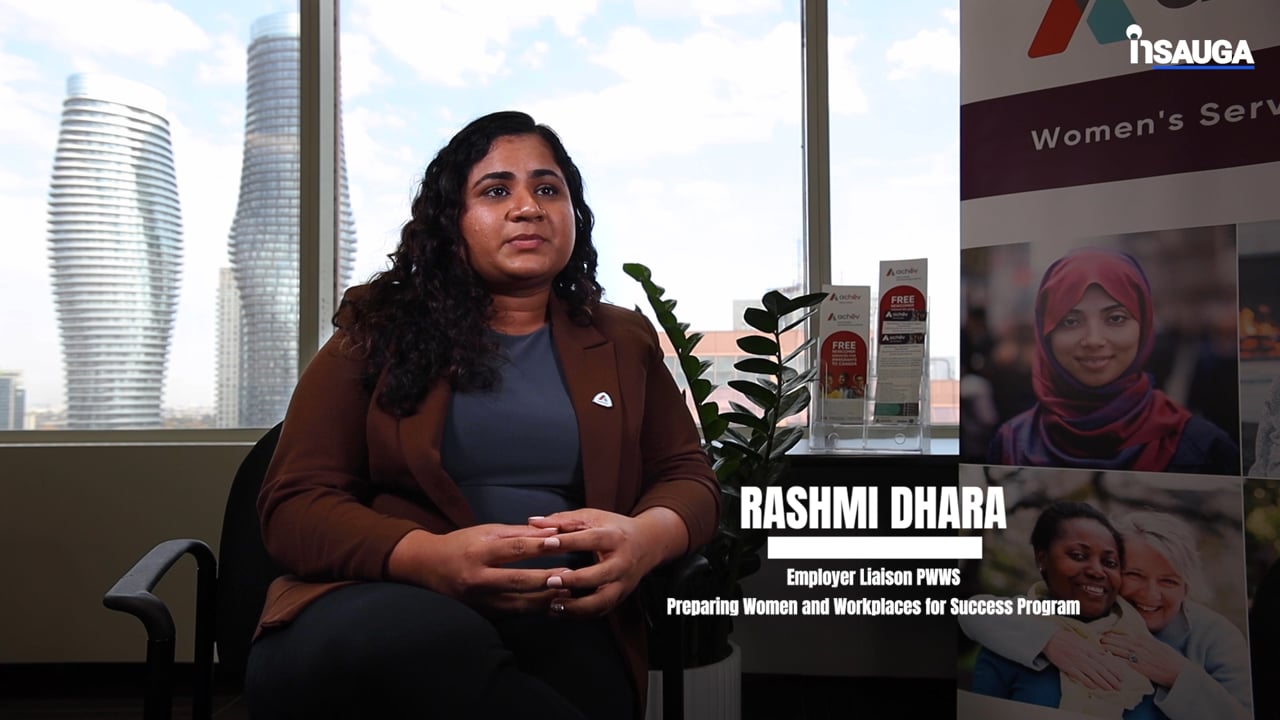 Slide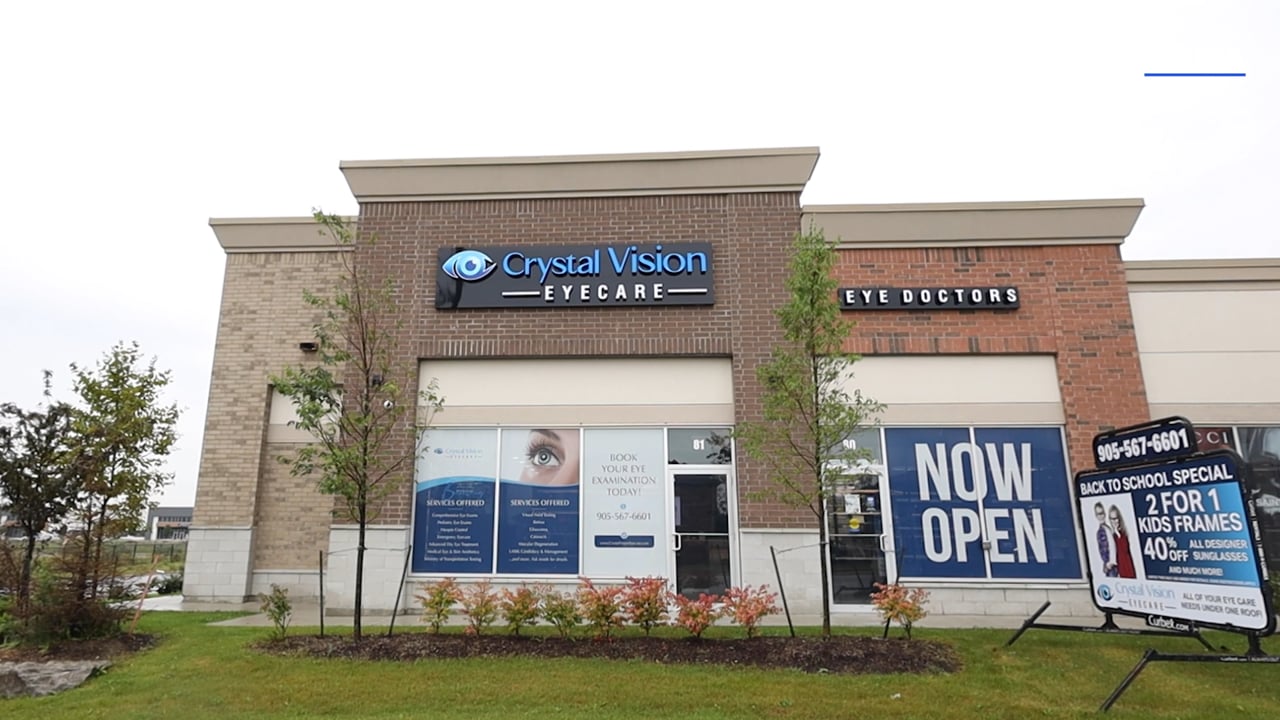 Slide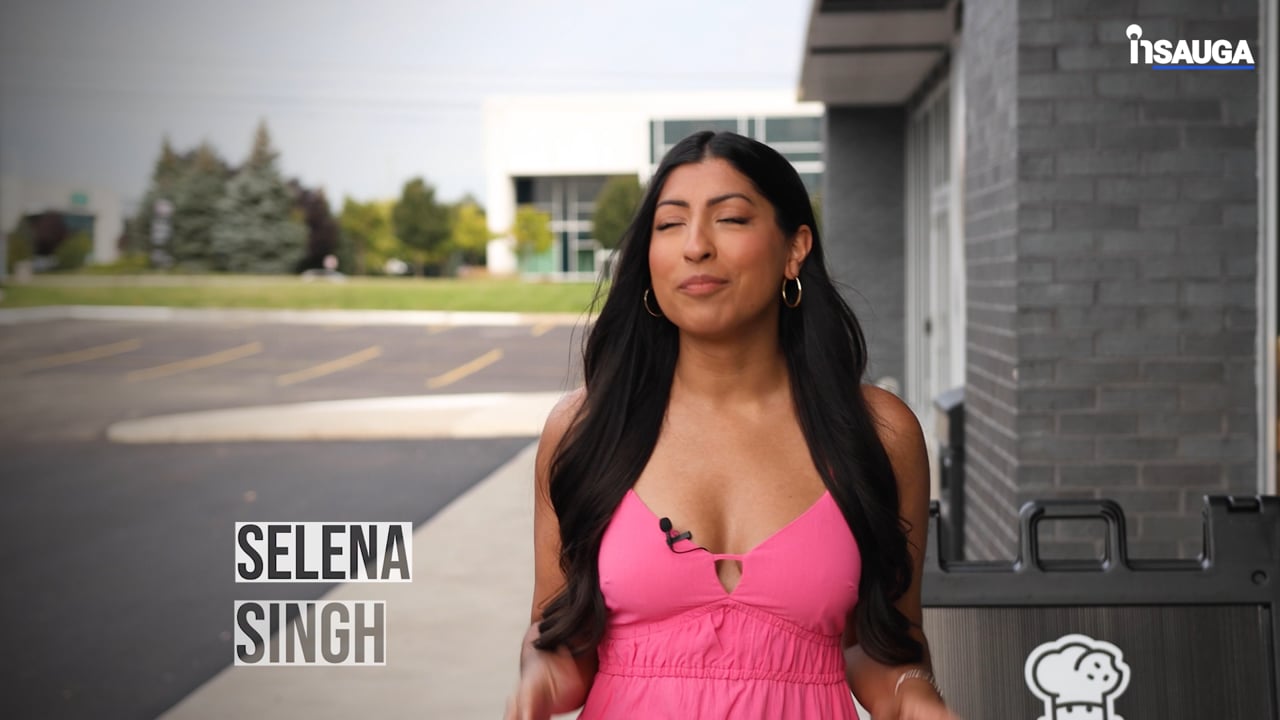 Slide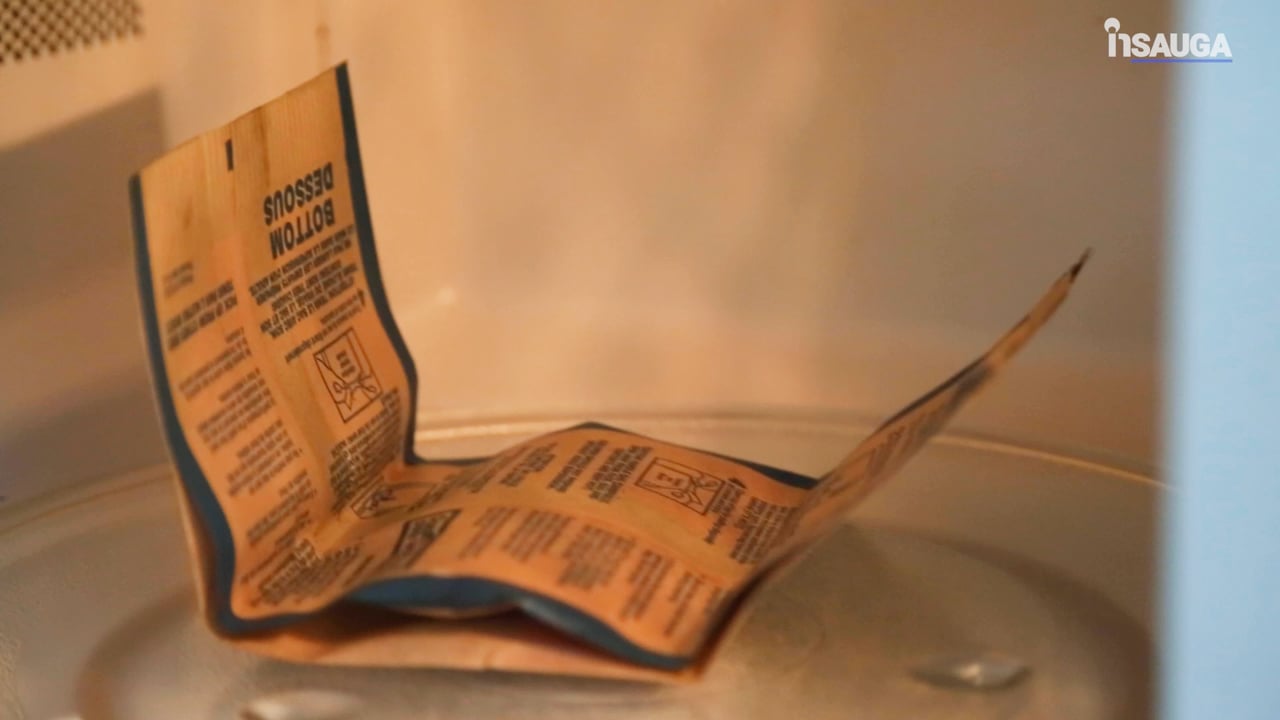 The reason for the removal is "in response to concerns from the Greater Toronto Airports Authority (the operator of Pearson Airport) regarding its proximity to Pearson Airport," said Cioban in an email.
The property is located in the "Lester B. Pearson International Airport operating area" where residential land uses are not permitted, according to the City of Mississauga report. Building heights are reviewed in conjunction with the Greater Toronto Airport Authority to ensure that any proposed building does not affect airplane flight paths, according to the report.
The MZO for 3355 Hurontario St., also a plaza, still stands. This property was zoned commercial with a maximum height of 25 storeys permitted.
There are no active development applications for either of the Hurontario properties.
A third property at 1082 Lakeshore Rd. E., the massive Lakeview Village development, was issued an MZO at the same time. This MZO would allow Lakeview Village to increase the permitted density from 8,050 units to 16,000 units, permit unlimited heights, and eliminate site plan control.
The new Ontario housing minister, Paul Calandra, is currently reviewing the MZOs. The MZOs issued earlier this year for Mississauga were done under former housing minister Steve Clark.
Mississauga councillors sent a letter to Calandra this week (Oct. 31) asking him to review the MZO issued for 1082 Lakeshore Rd. E.
Cioban wouldn't comment on the status of the MZO for Lakeview Village.
"As Minister Calandra stated, we are undergoing a full review of Minister's Zoning Orders to ensure that they support the province's goals of getting shovels in the ground faster and building 1.5 million homes by 2031," Cioban said.
insauga's Editorial Standards and Policies
advertising