5 Unique Jobs Available in Mississauga
Published February 27, 2017 at 6:36 am
Don't think that unique jobs can only be found downtown in hyper-urban cities, they're closer than you think.
Newly graduated or looking to change careers to something completely different? There are many unique concentrations in current and emerging industries for those with a science or technology background. Additional training and continued education can help you develop towards specialized areas. Here are five unique jobs available in Mississauga:
---
1) Contract Pharmaceuticals Limited (CPL) – Formulation Scientist
Company profile: CPL is a contract manufacturing supplier that specializes in developing, manufacturing packaging, and testing liquid and semi-solid pharmaceutical products.
Job description:
Design and conduct experiments in the formulation prescription products in topically or orally administered dosage forms
Evaluate projects, initiate literature and patent search, plan experiments, and conduct pre-formulation experiments
Assess technical feasibility of project for commercialization
Design strategies to resolve formulation problems and evaluate patents requiring solutions
Address: 7600 Danbro Crescent, Mississauga
Videos
Slide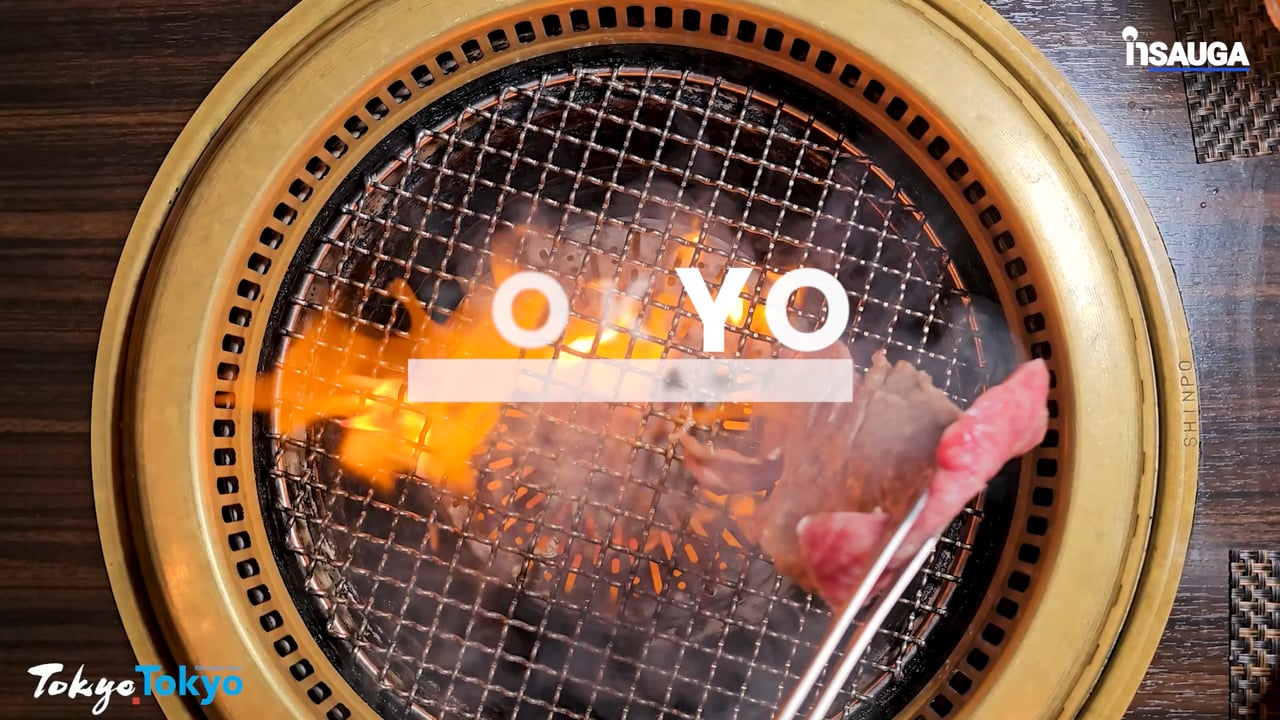 Slide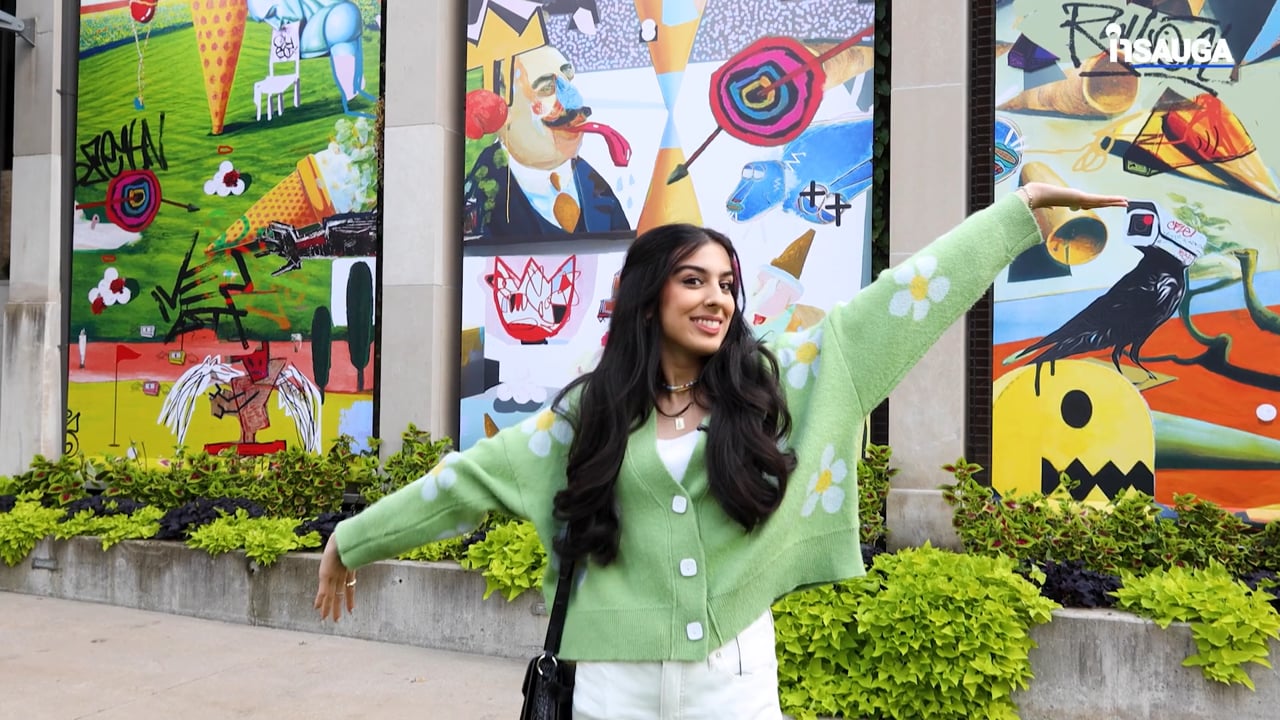 Slide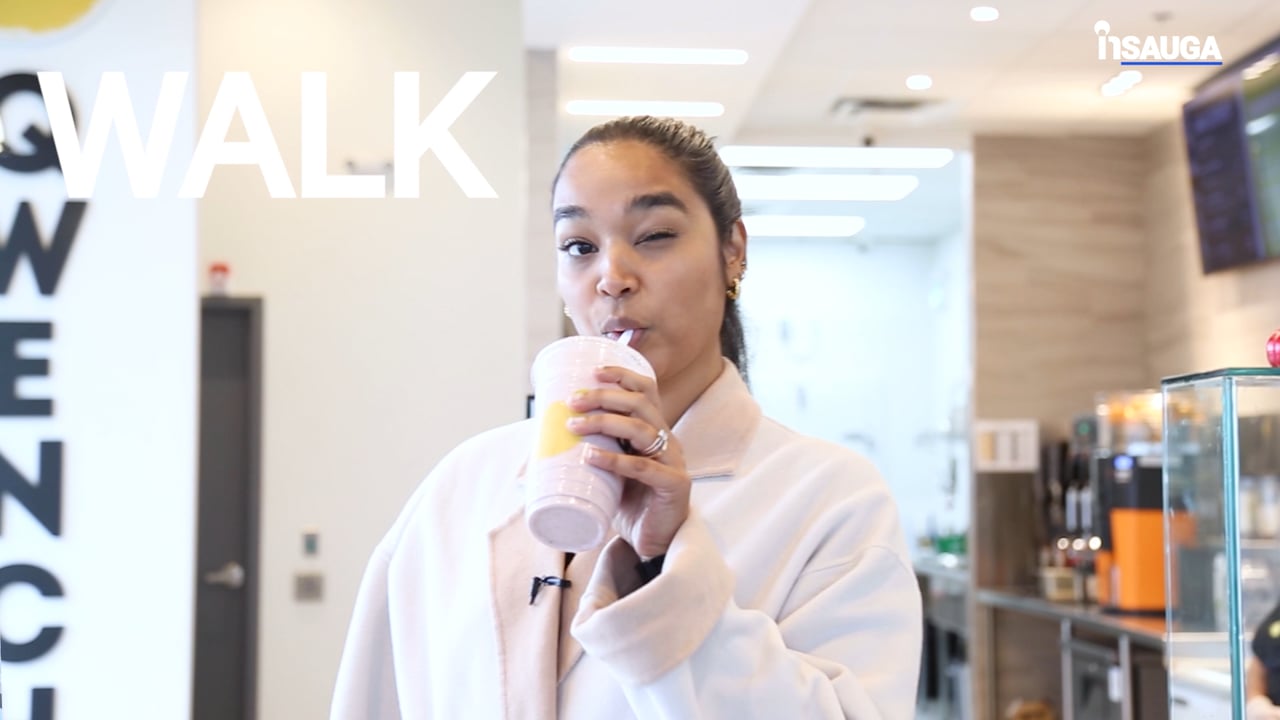 Slide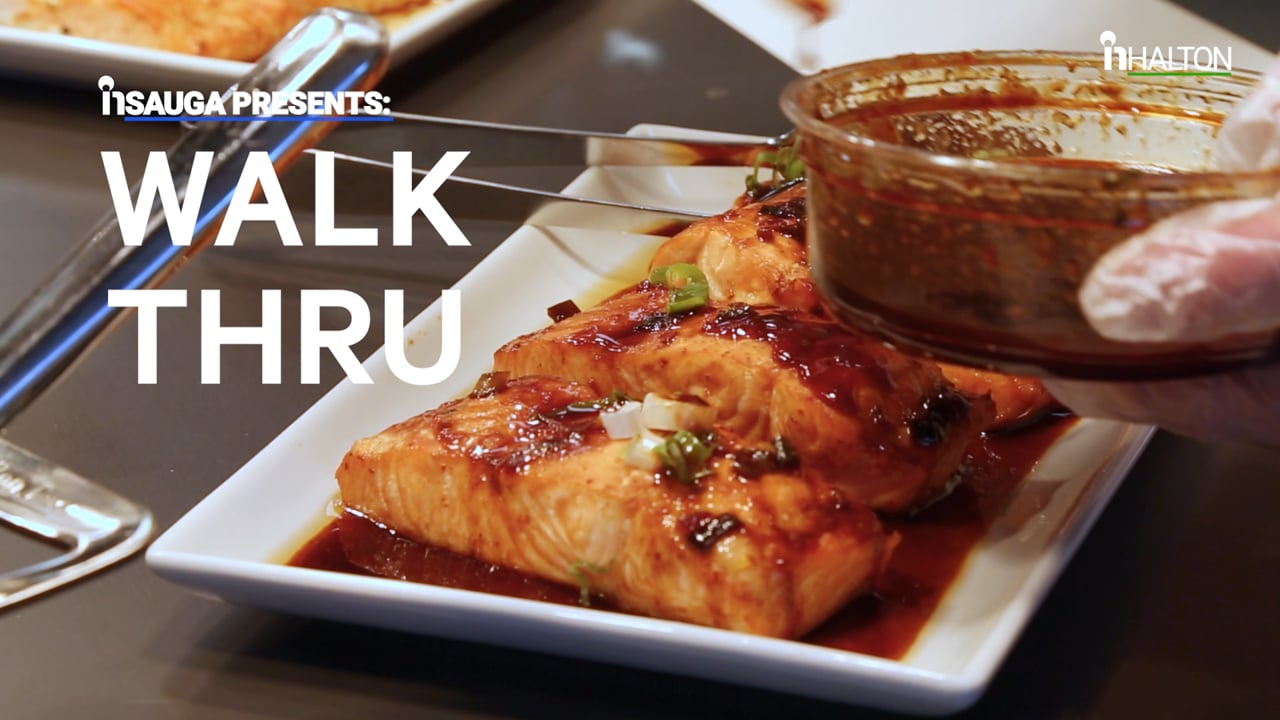 Slide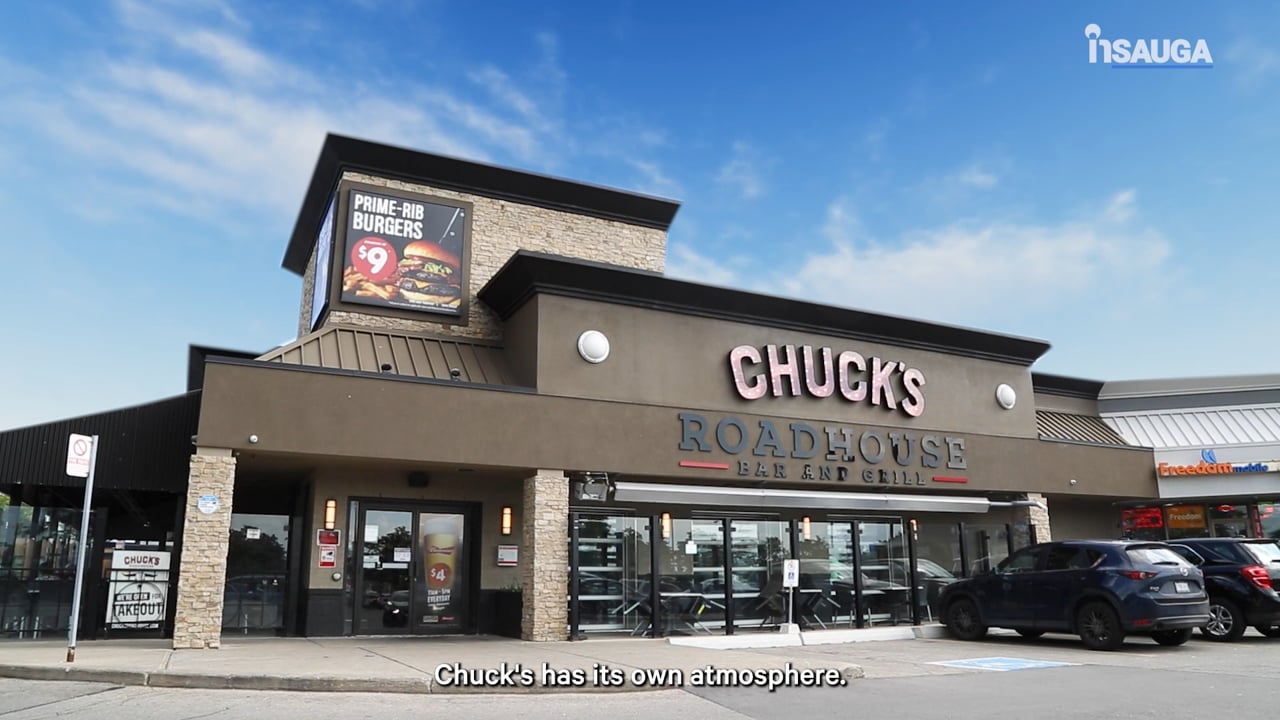 Slide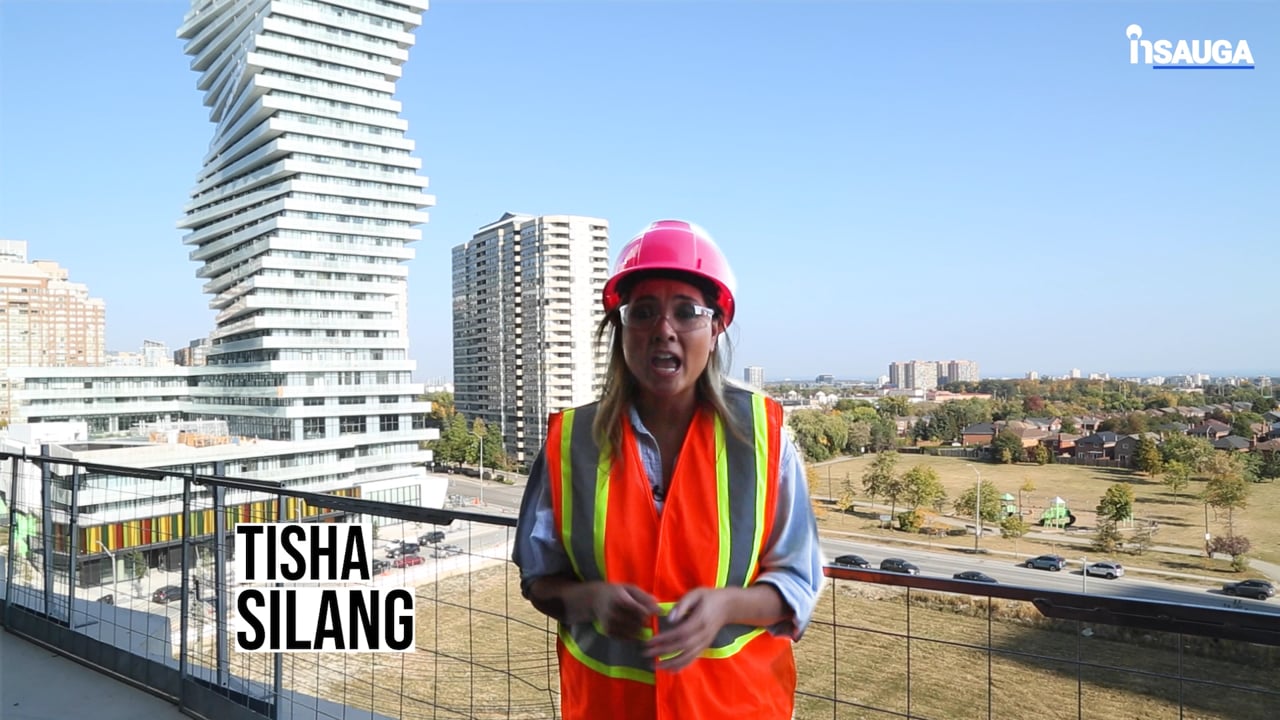 Slide
Slide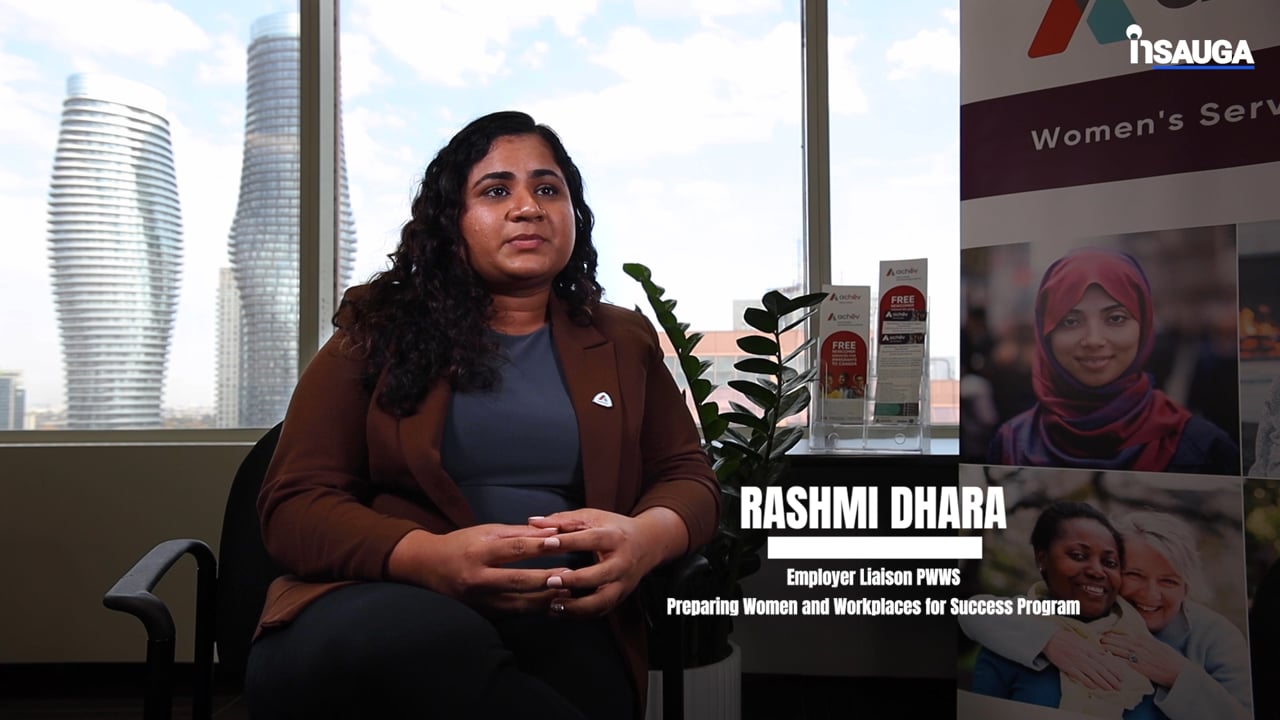 Slide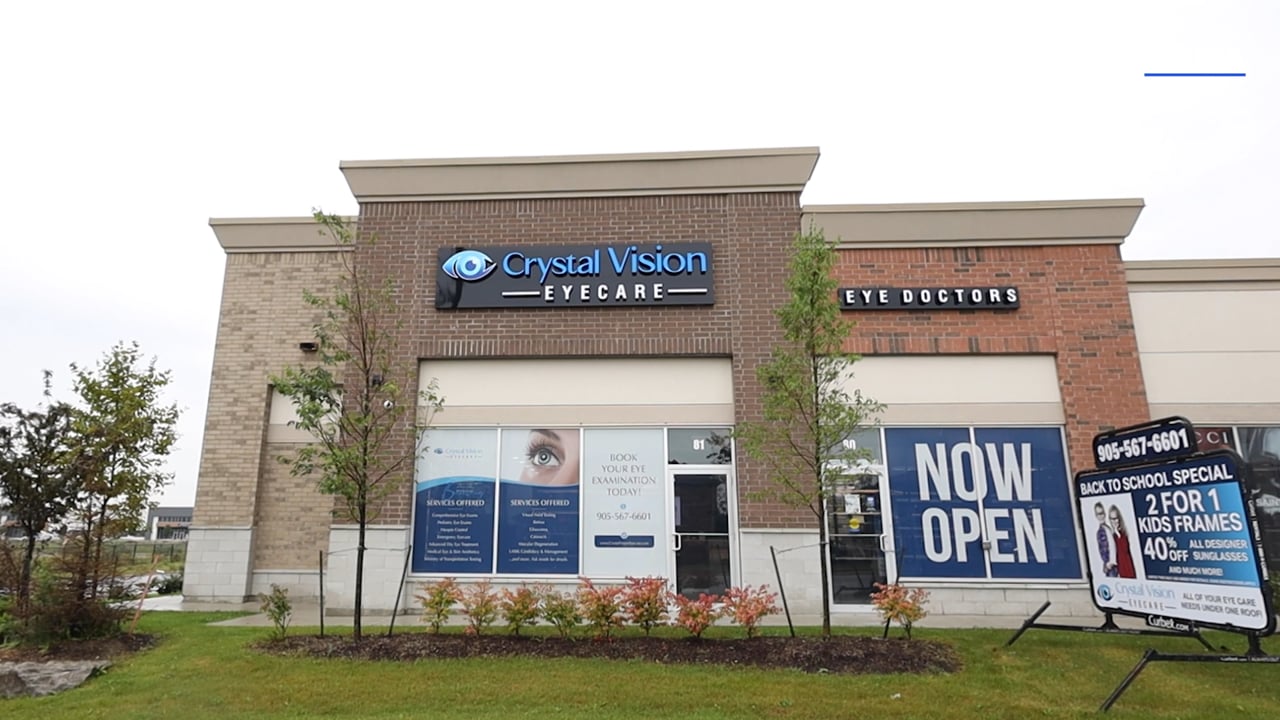 Slide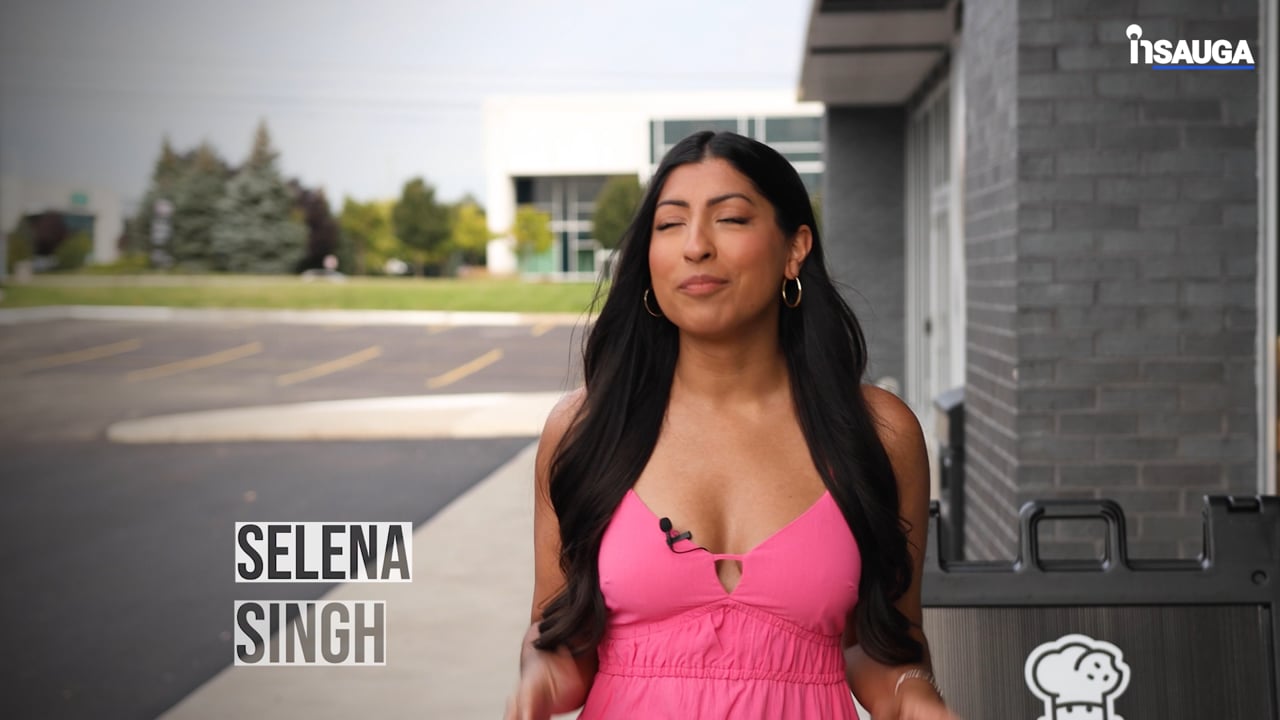 Slide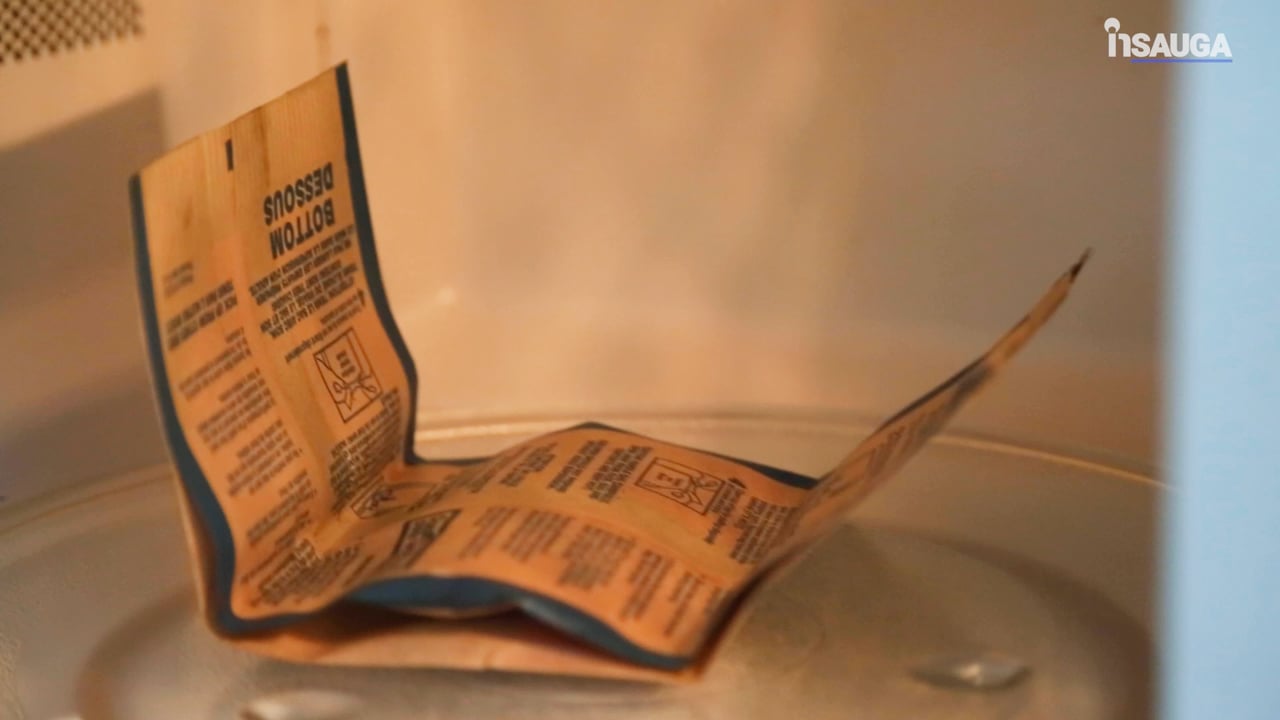 Website: CPLltd.com
---
2) KUBRA – Cyber Security Threat Hunter
Company profile: Kubra provides customer experience management solutions to some of the largest utility, insurance, and government entities across North America.
Job description:
Maintain security infrastructure, firmware, and operating systems to prevent against emerging threats
Perform security, risk and vulnerability assessments of the network infrastructure, systems and services
Lead security investigations to proactively search for outstanding events/deviations
Architect and deploy security solutions and configure security monitors and alerts to detect network intrusions
Address: 5050 Tomken Road, Mississauga
Website: Kubra.com
---
3) Roche – Statistical Scientist (Biostatistician)
Company profile: With combined strengths in pharmaceuticals and diagnostics, Roche is a pioneer in healthcare – one of the first companies to bring targeted treatments of patients.
Job description:
Review and author study protocols, prepare study randomization, develop statistical and data analysis plans, and develop independent data monitoring and endpoint committee charters
Develop statistical programs to perform analyses
Author clinical study reports
Provide input into global health authority documents and regulatory response for health authority submissions
Address: 7070 Mississauga Road, Mississauga
Website: Roche.com
---
4) Hatch – Climate Change Principal Consultant
Company profile: With expertise in metals and minerals, energy, infrastructure, services, and technologies, Hatch partners with their clients to develop better ideas and create practical solutions to the world's toughest challenges that are safe, innovative and sustainable.
Job description:
Develop and execute strategies and projects to address climate change globally
Identify relevant public policy trends, regulatory impacts and anticipate emerging challenges
Interact, monitor and review activities of external stakeholders (regulatory authorities, NGOs, community groups, rate-payer associations)
Address: 2800 Speakman Drive, Mississauga
Website: Hatch.com
---
5) Symcor – Data Scientist
Company profile: Symcor is a leading financial processing services provider that supports major banks, retail, and telecommunications companies in Canada.
Job description:
Lead applied analytics initiatives for various industries
Research, design, implement and validate algorithms to analyze diverse sources of data to achieve targeted outcomes
Interpret, document and communicate (present or publish) analytical results to multiple business disciplines, providing conclusions and recommendations based on the data
Provide expertise on mathematical concepts for the broader applied analytics team and encourage the adoption of advanced analytics and data science across the organization
Address: 1 Robert Speck Parkway, Mississauga
Website: Symcor.com
insauga's Editorial Standards and Policies
advertising