5 Unique Fitness Facilities We'd Love to See in Halton
Published November 13, 2017 at 5:04 pm
Gone are the days of basic aerobics classes and ho-hum weight machines in basic white-walled gyms. Now, boutique fitness is in and trending hard—and for good reason.

Gone are the days of basic aerobics classes and ho-hum weight machines in basic white-walled gyms. Now, boutique fitness is in and trending hard—and for good reason. While some more inventive fitness facilities might be costlier and rely more heavily on merchandising than some customers are comfortable with (no one really needs a $120 sweatshirt with gold lettering and it's hard to believe that many people want one), trendy gyms offer motivating instructors, funky lighting and a uniquely social experience.
Sure, these places have Instagram in mind with their bold wall art and pristine colour palettes, but their pristine changerooms (complete with shampoo, conditioner, body wash and face wash!) make it all so worth it.
Here are five boutique fitness facilities we'd love to see in Halton.
---
Yoga with pygmy goats (the adorable little barnyard animals) is a legit trend. The goats may nuzzle and climb on you, but their small size makes injury or discomfort unlikely. This Niagara-area studio takes its goat show on the road. (It even came to Burlington and Mississauga in summer 2017 and yes, we went!). FoxDen offers a range of yoga classes, from hatha to power flows to hot yoga and restorative or zen sessions. But back to the goats. Wouldn't it be amazing to have access to them in our own backyard?!
Photo via FoxDen's Facebook page
Videos
Slide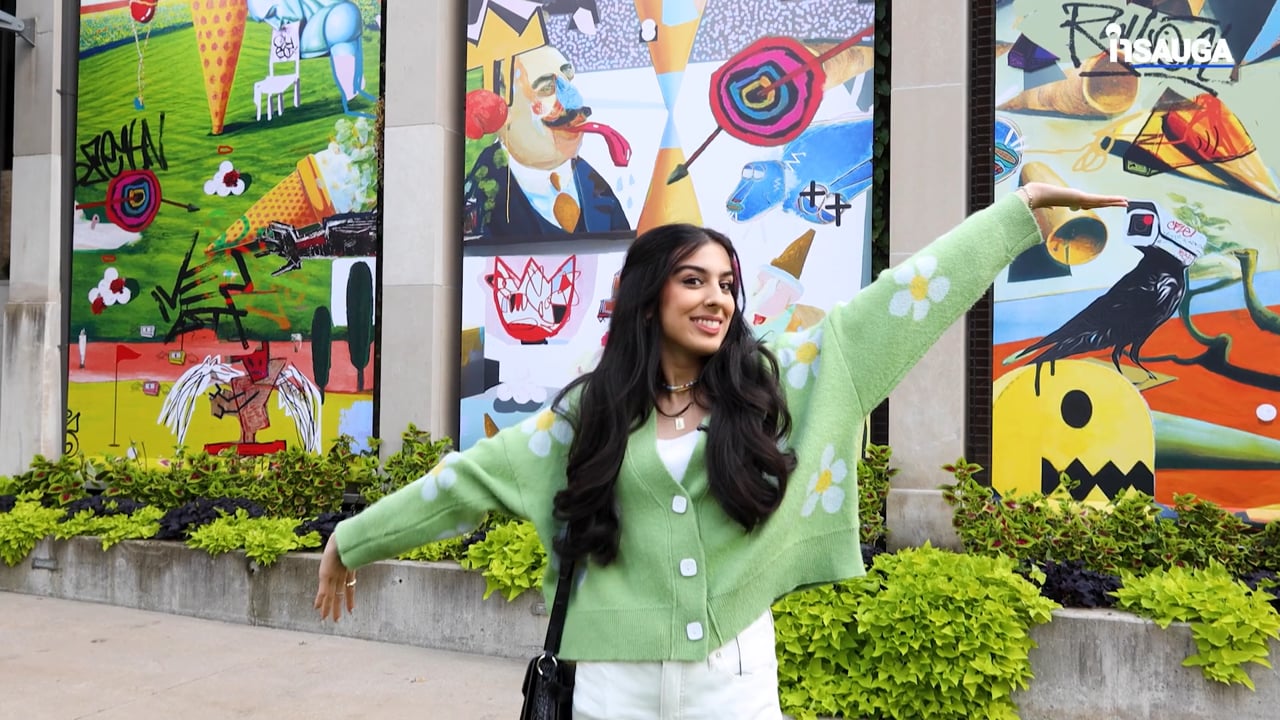 Slide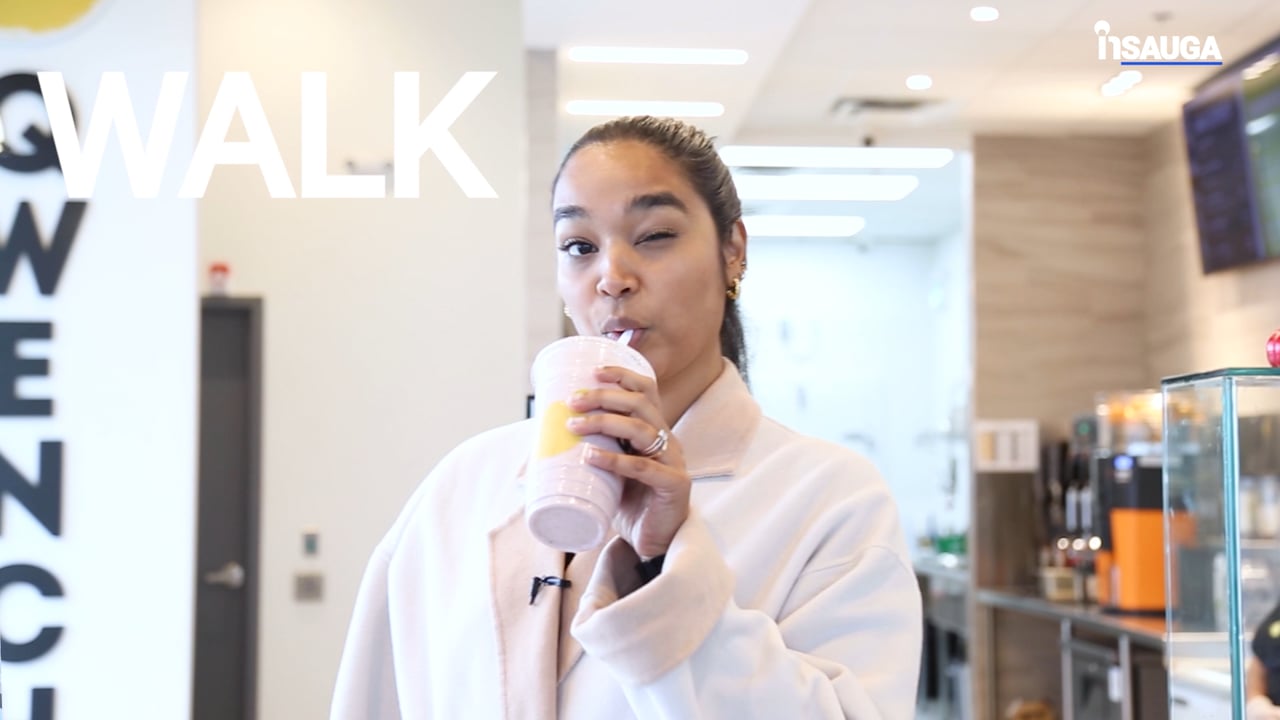 Slide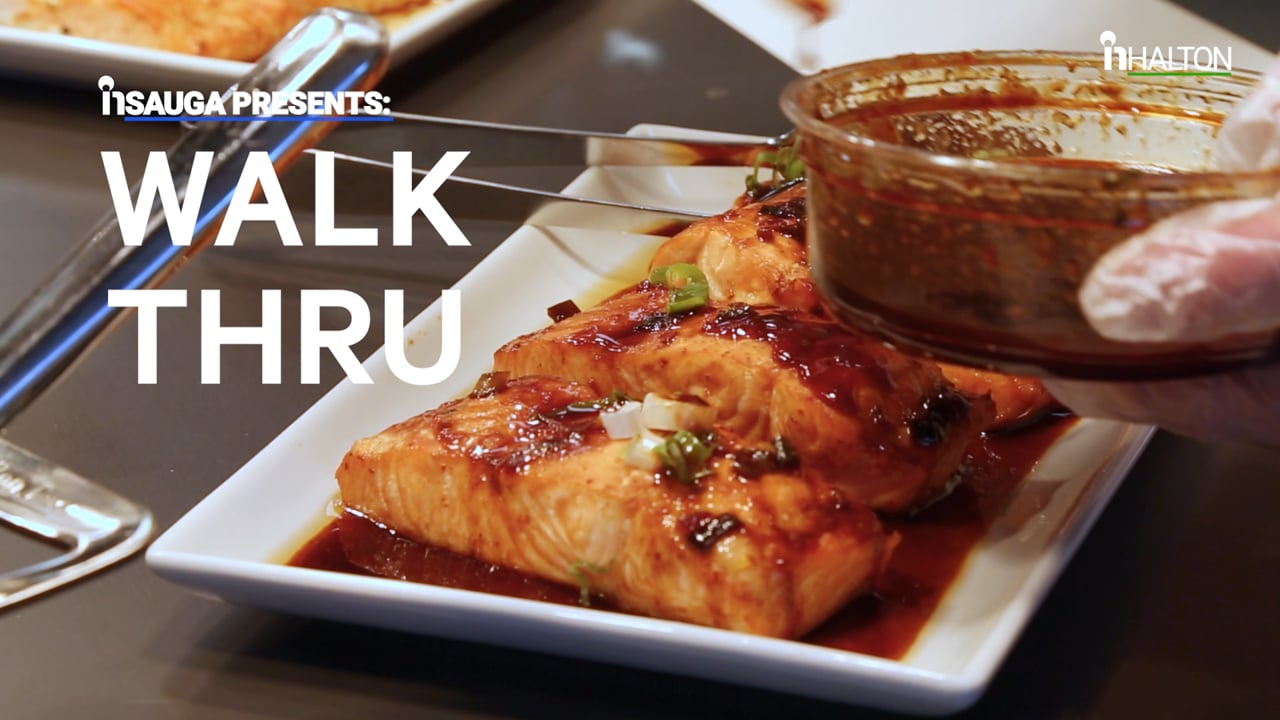 Slide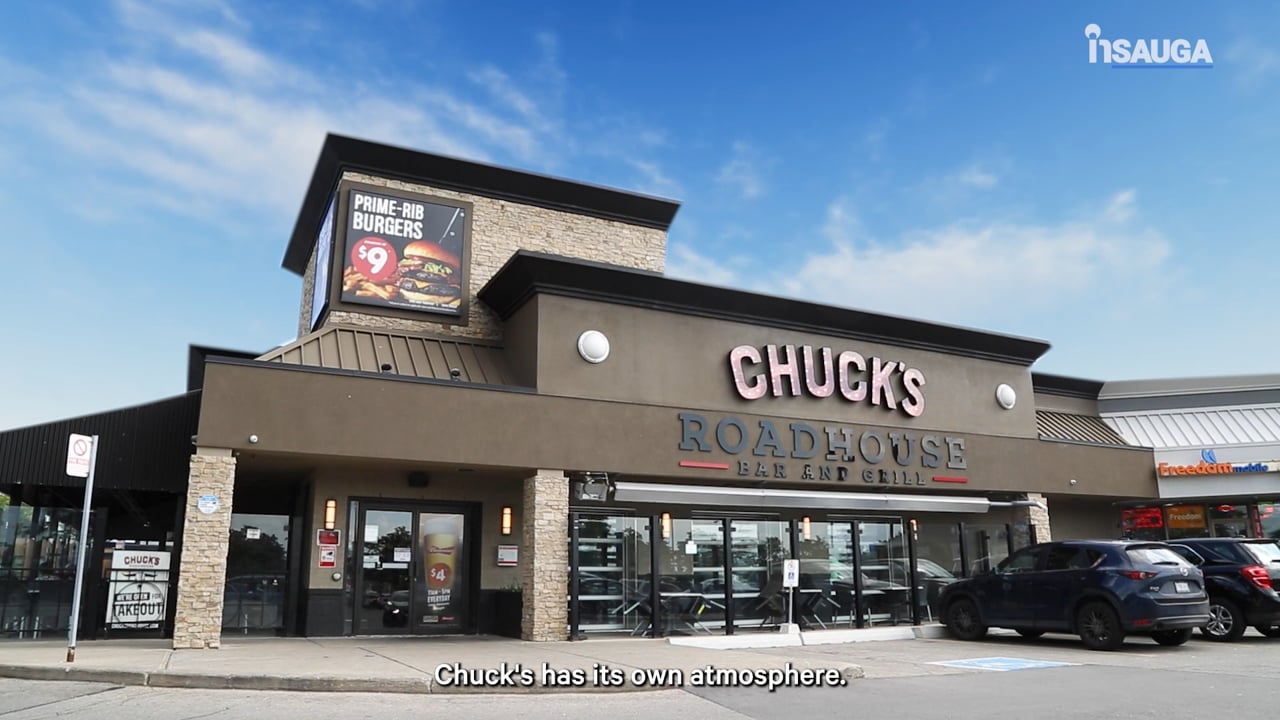 Slide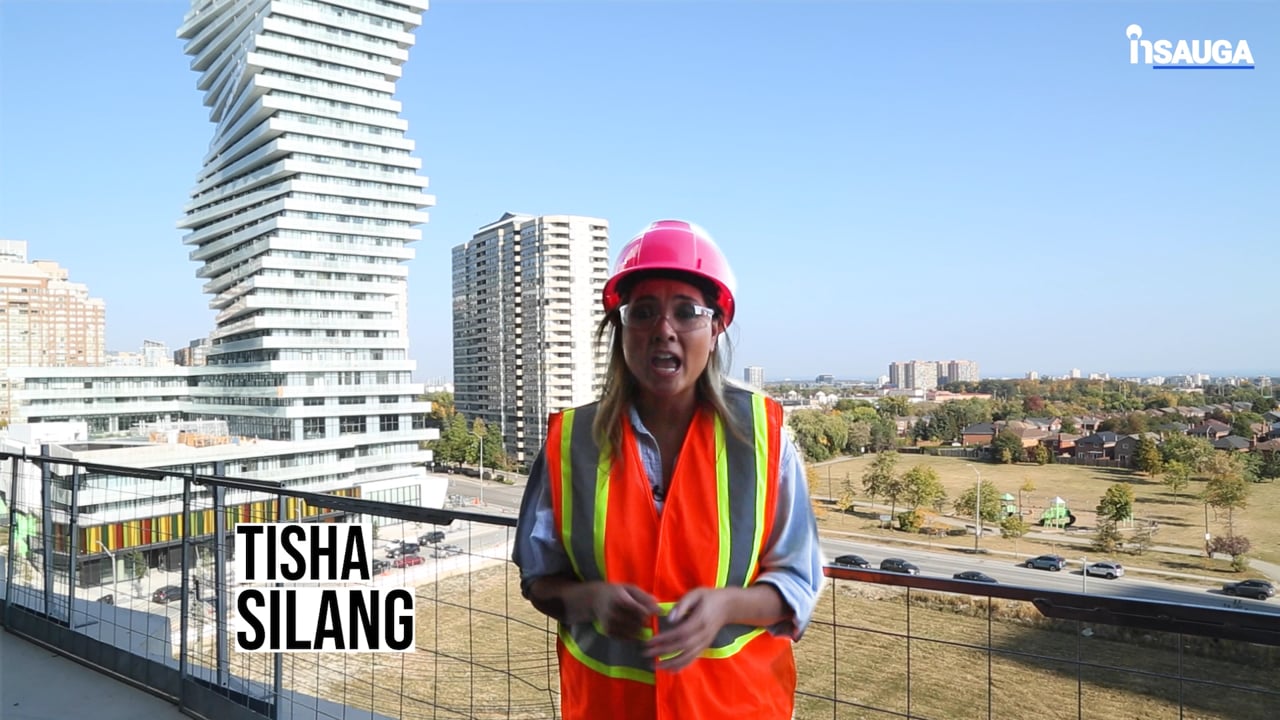 Slide
Slide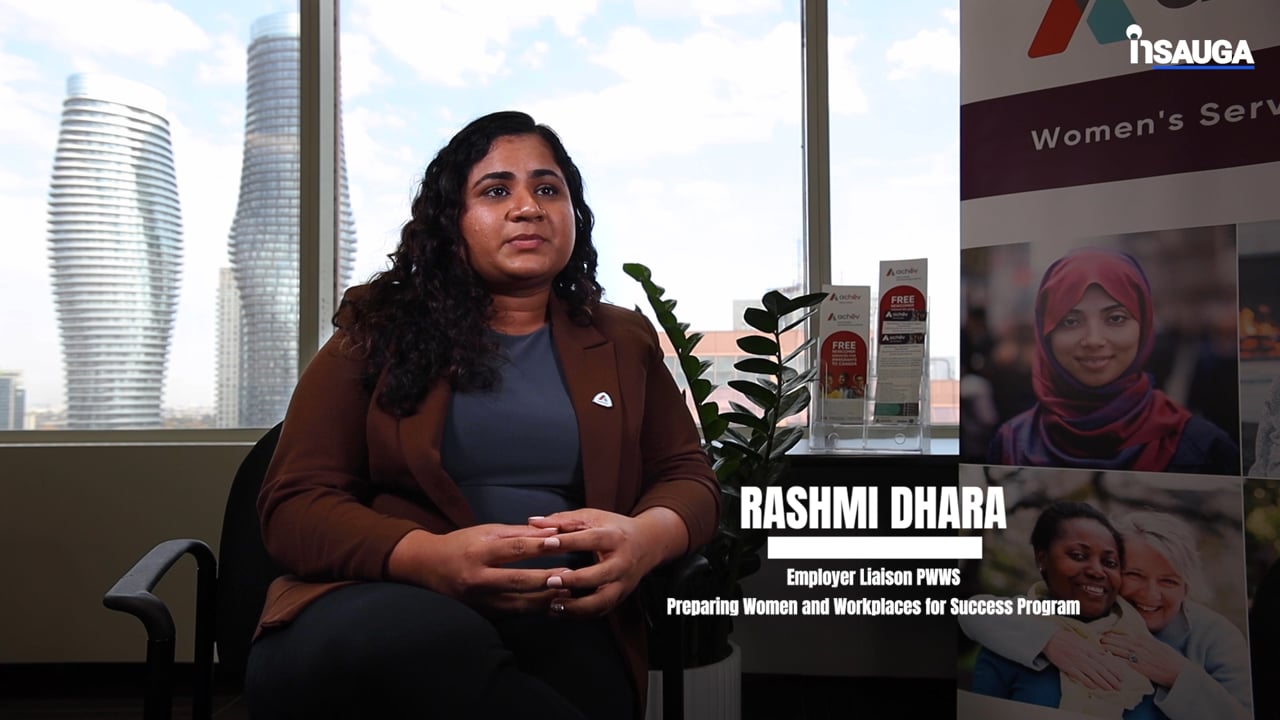 Slide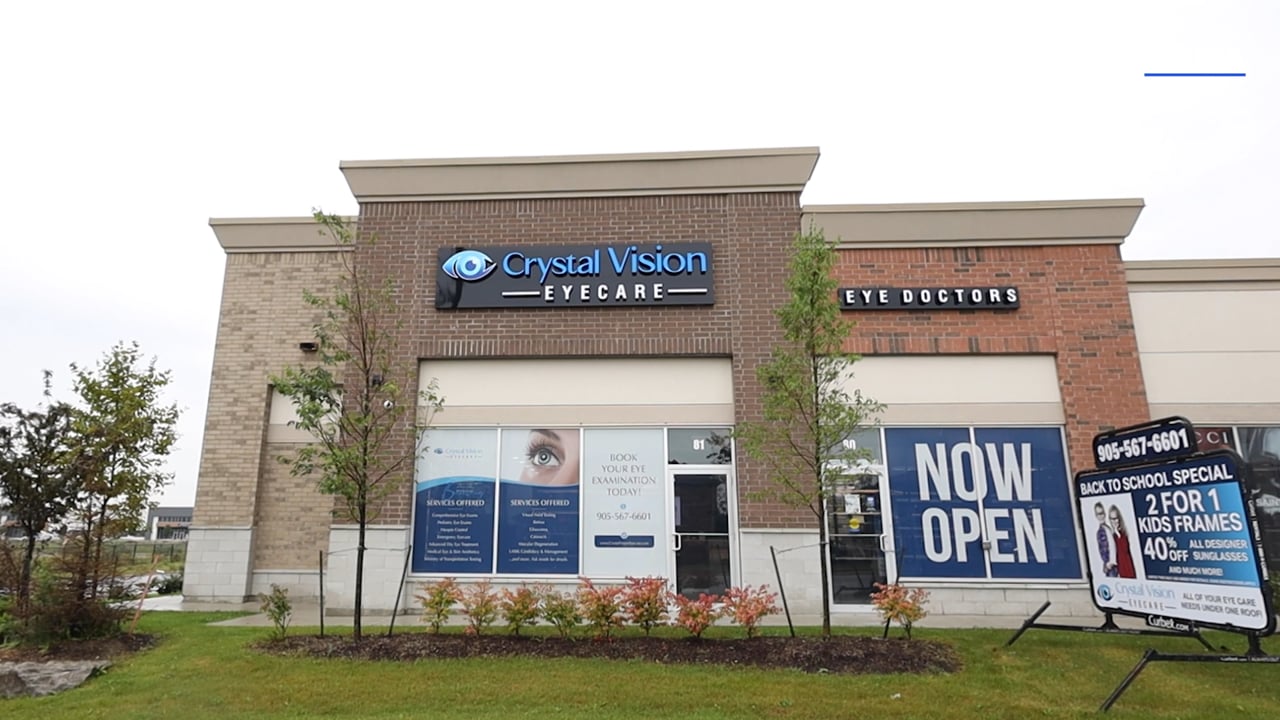 Slide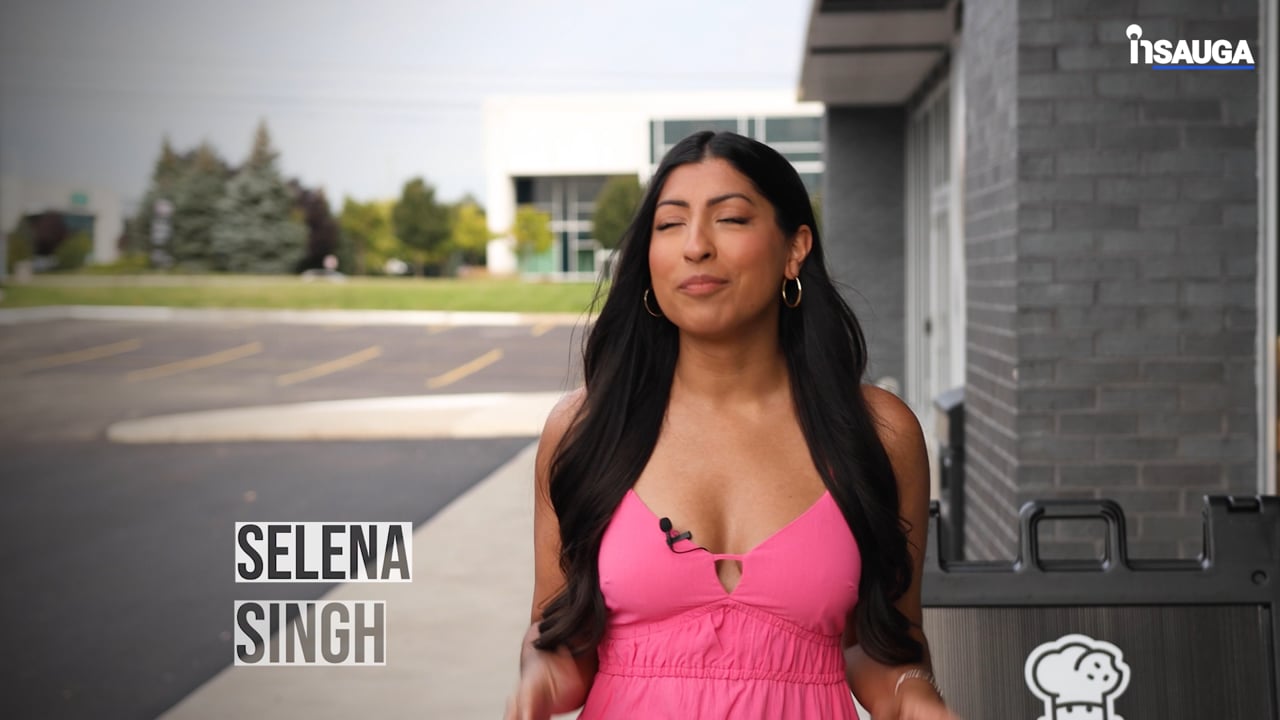 Slide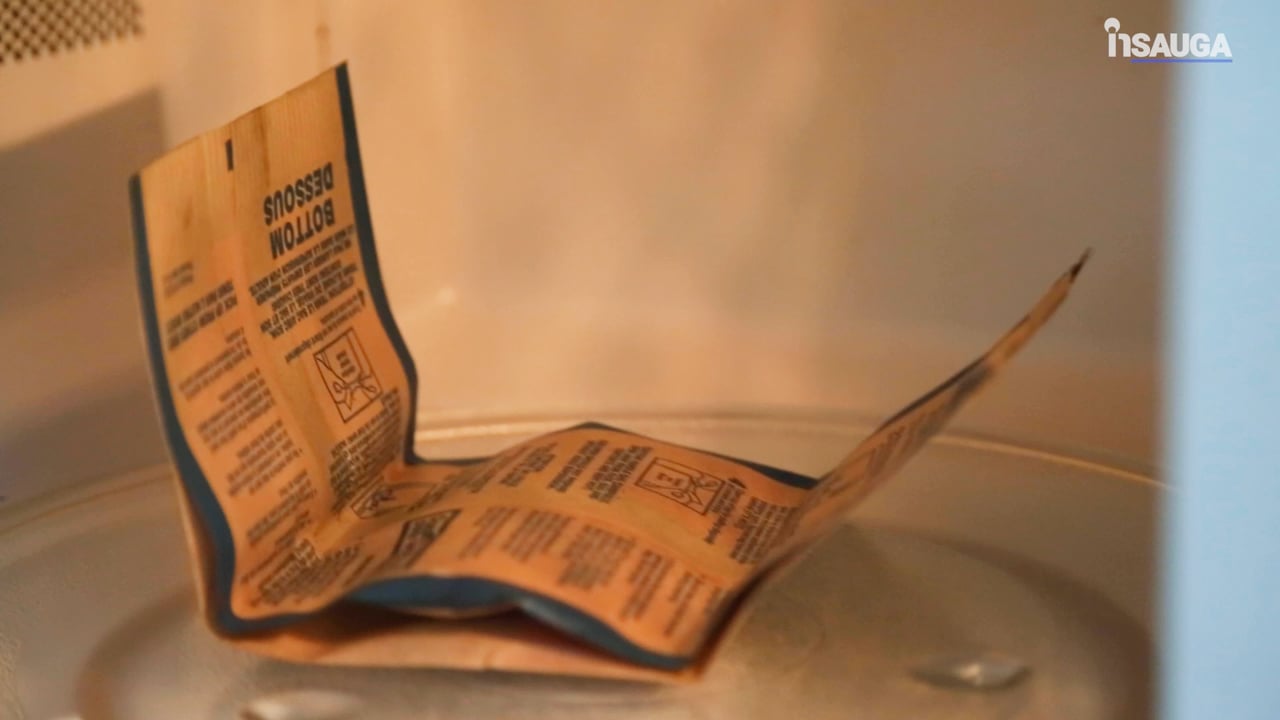 ---
This New York-based studio, located in NYC's trendy Tribeca (TriBeCa?) neighbourhood, might make its way to Toronto or Vancouver before pushing into the 905, but we can dream. People looking for fun workouts that don't feel like straight up exercise flock to places like Aqua Studio because the concept alone is exciting. Who doesn't want to work out in candlelit pool? I can think of nothing better. The facility boasts a "loft-style reception" area and the aforementioned candlelit pool—a pool full of state-of-the-art underwater cycling bikes.
This is no ordinary spin class, and it's just the type of thing we'd love to see in the city (especially in Port Credit).
Photo via AquaStudioNY.com
---
This trendy bootcamp studio, which recently opened a new location in Toronto, is all about intensity. The workout involves a fast-paced mix of weights and cardio and since the demands on the body are high, customers should be careful to respect their body's limits while challenging themselves (which is easy enough, as the instructors won't push you if you're struggling or modifying your workout). The workout room is insane, boasting hot red lights (it's like a club without dresses or alcohol), blaring music and state of the art treadmills built like fortresses (no rattle or shake here). The gym says you can burn up to 1,000 calories a workout (although that's probably a best case scenario that's highly dependent on your weight and how crazy you're going). But whether you take it slow or go all in, this workout packs a punch and rewards you with really nice changerooms.
Photo courtesy of Barry's Bootcamp Canada
---
This east-end Toronto studio boasts a trendy interior, spacious change rooms (with shampoo and conditioner, of course) and encouraging instructors. This studio makes rowing—one of the more difficult cardiovascular exercises—fun with low-lighting, upbeat music and challenging sets of weight-based mat work. Classes typically involve six to 10 minute rowing intervals broken up by weight and core exercises, so you get a low-impact mix of cardio and weight training. The studio also offers a truly special row and flow class that combines rowing with 30 minutes of vinyasa yoga, so it's perfect for people who like to burn a few extra calories during their practice. Should this facility ever expand, we can only hope each location will have the same personal touch and motivating instructors.
Photo via Scullhouse's official Instagram account
---
A lot of ink has been spilled about SoulCycle, the boutique spinning (indoor cycling) brand that has been seducing select fitness aficionados since coming onto the NYC workout scene in 2006. The studio, which has garnered intense criticism for being expensive (classes are about $30 a pop) and therefore too focused on wealthier clientele, does offer something special. The addictive classes, run by exceptionally fun and motivating instructors, take place in a dark, candlelit studio full of state-of-the-art stationary bikes. The 45 minute classes pair intense cycling and "dancing" (basically tiring upper body movements that are more fun than anything else) with some light weight exercises, providing customers with a high-energy workout that they can enjoy at their own pace (but not without a little extra resistance on the wheel). While SoulCycle is indeed boutique, it's super fun and would likely do very well in O-Town (and we predict that, should it expand to the 905, it'll hit Oakville first)!
insauga's Editorial Standards and Policies
advertising